10 EXCELLENT OUTFITS WHEN YOU'RE TOO EXTRA FOR YOUR OWN GOOD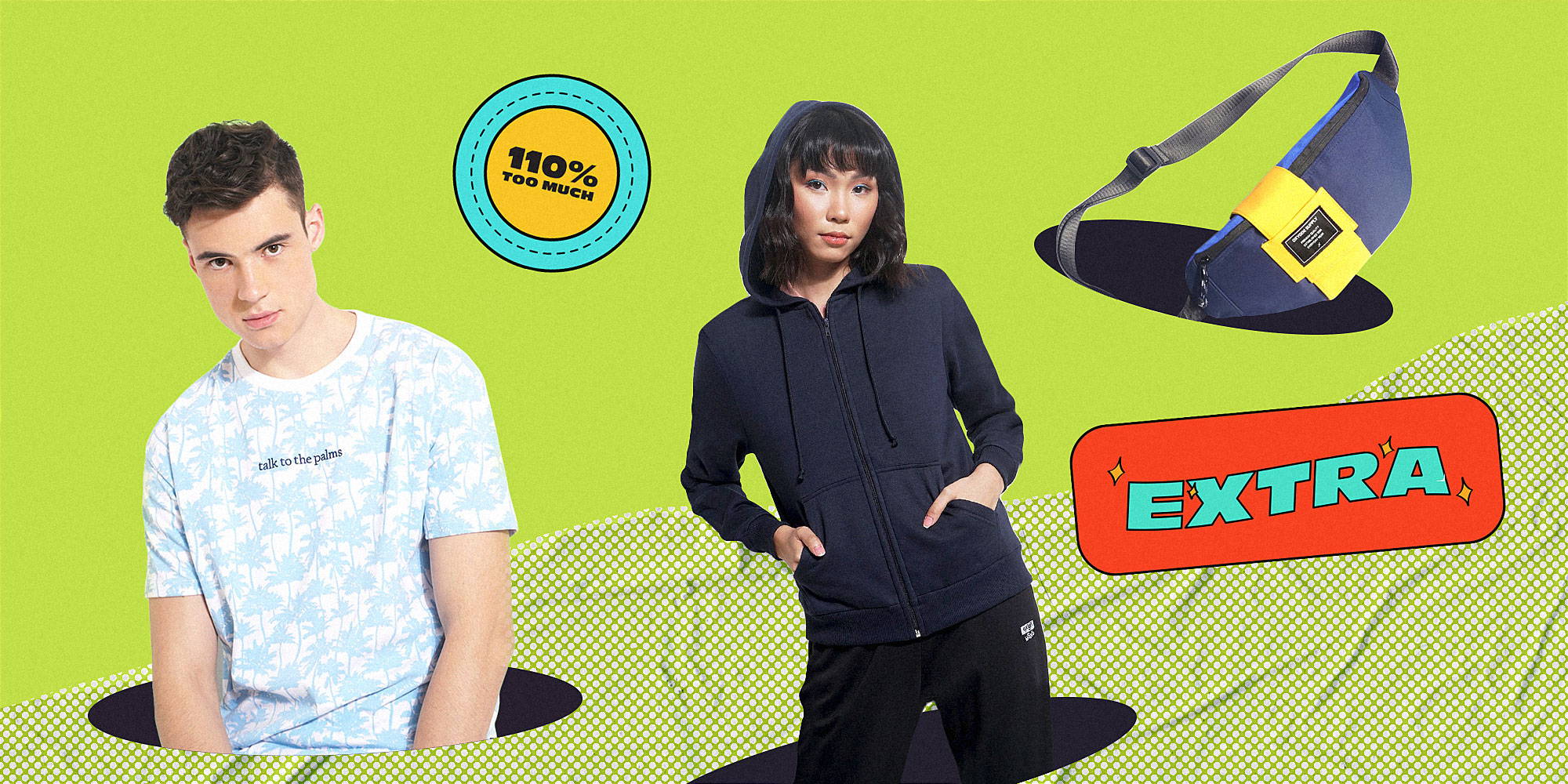 An extra day this twenny-twenny is just another reason for us to go all out extra in our awesomesauce street styling. Why not jump the gun and punch some flavor into your wardrobe today? Feast your eyes on our best ones yet!
When you can't help but wear what you're feeling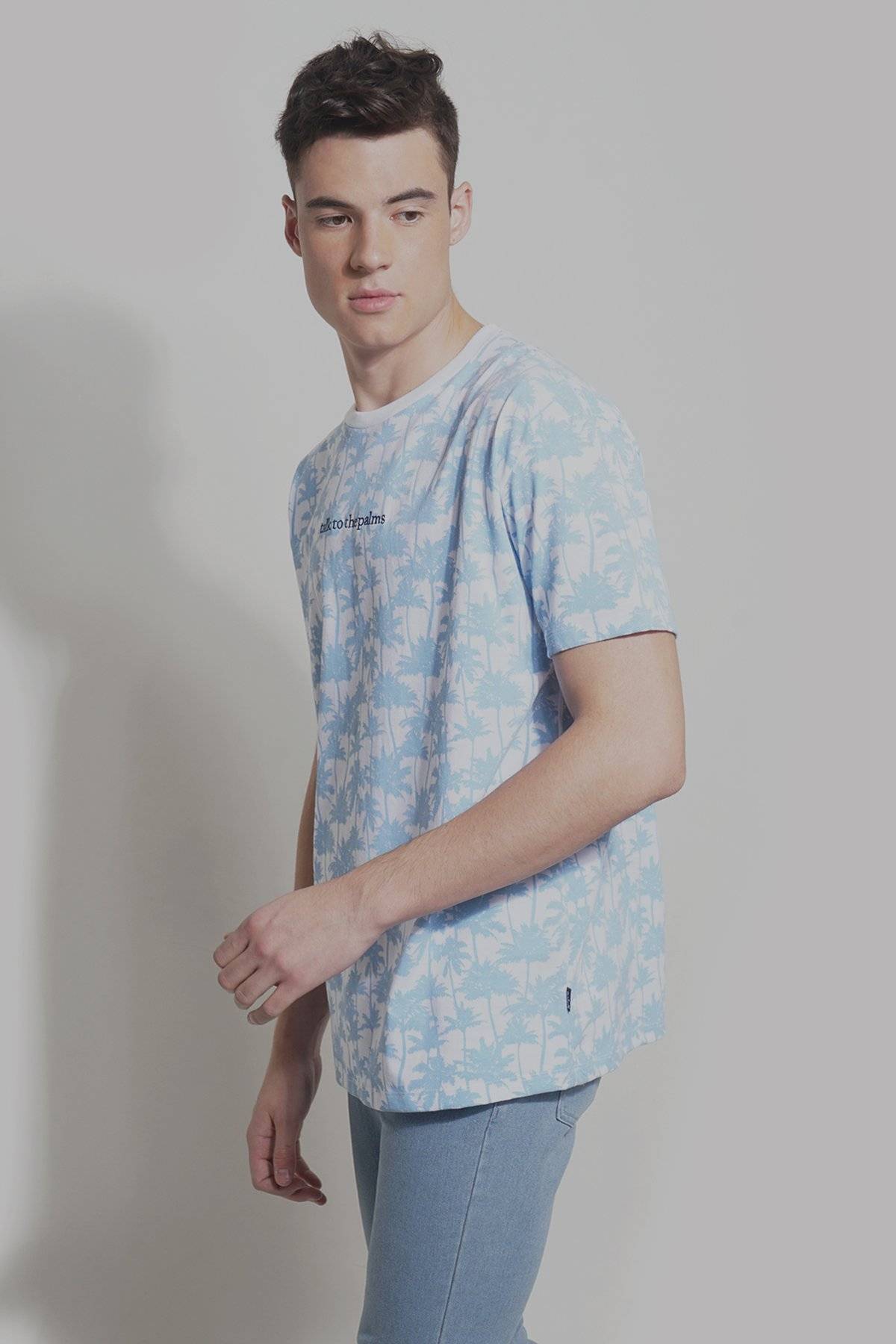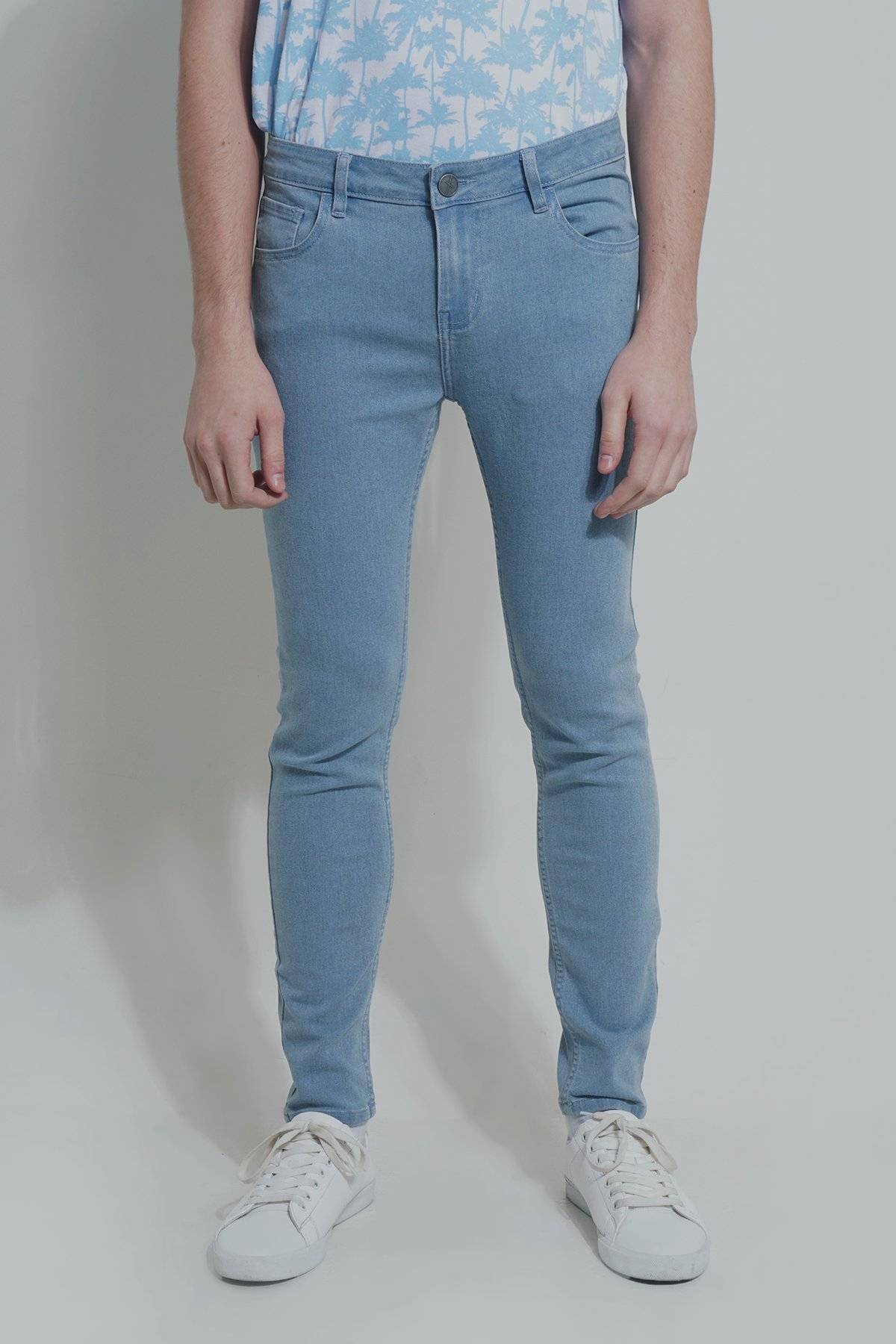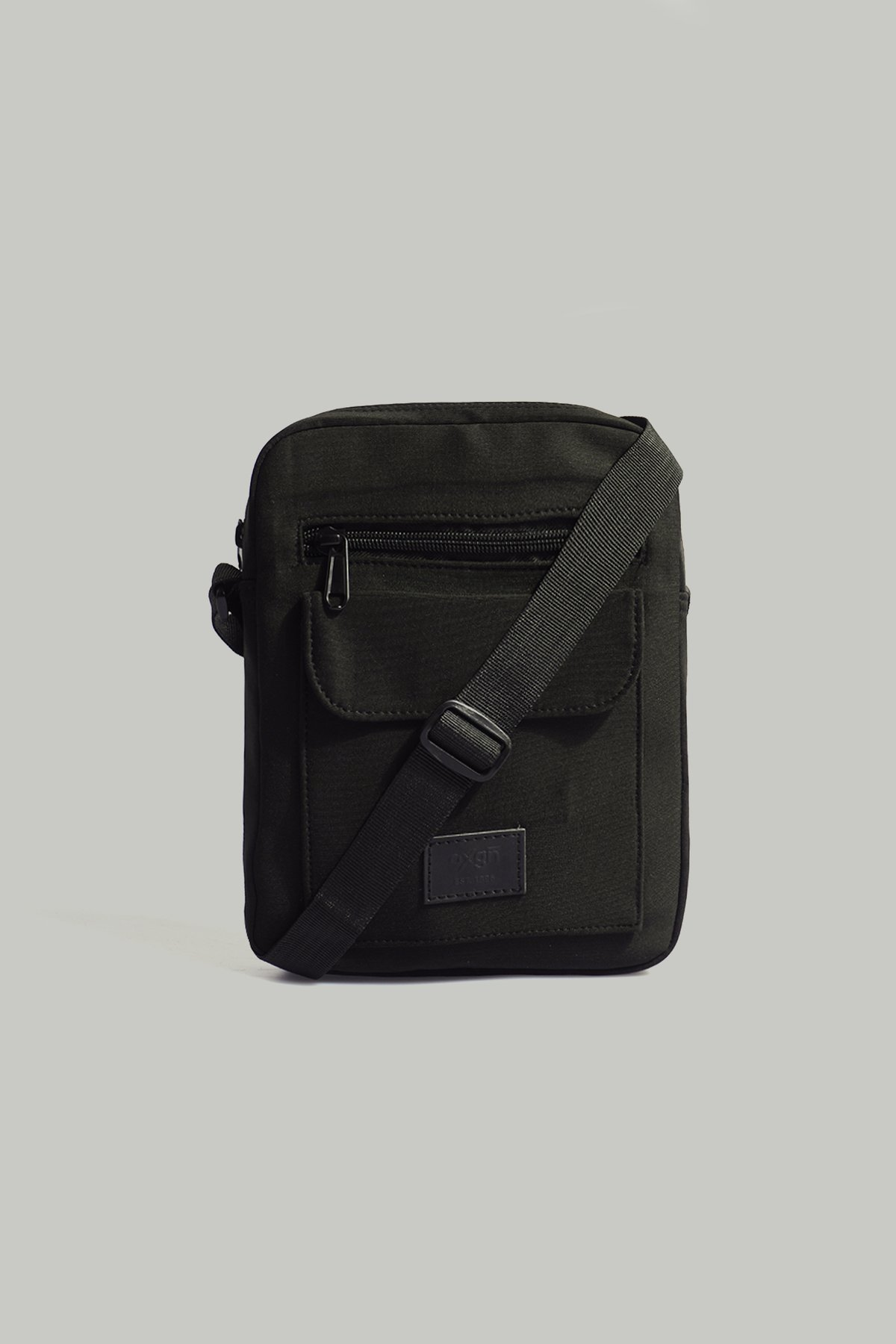 Why put your heart on your sleeve when you can flash it all out from head to toe? If you're brimming with emotion, style it with splashes of patterns and colors like this bluesy look.
When you can't function unless you get your iced coffee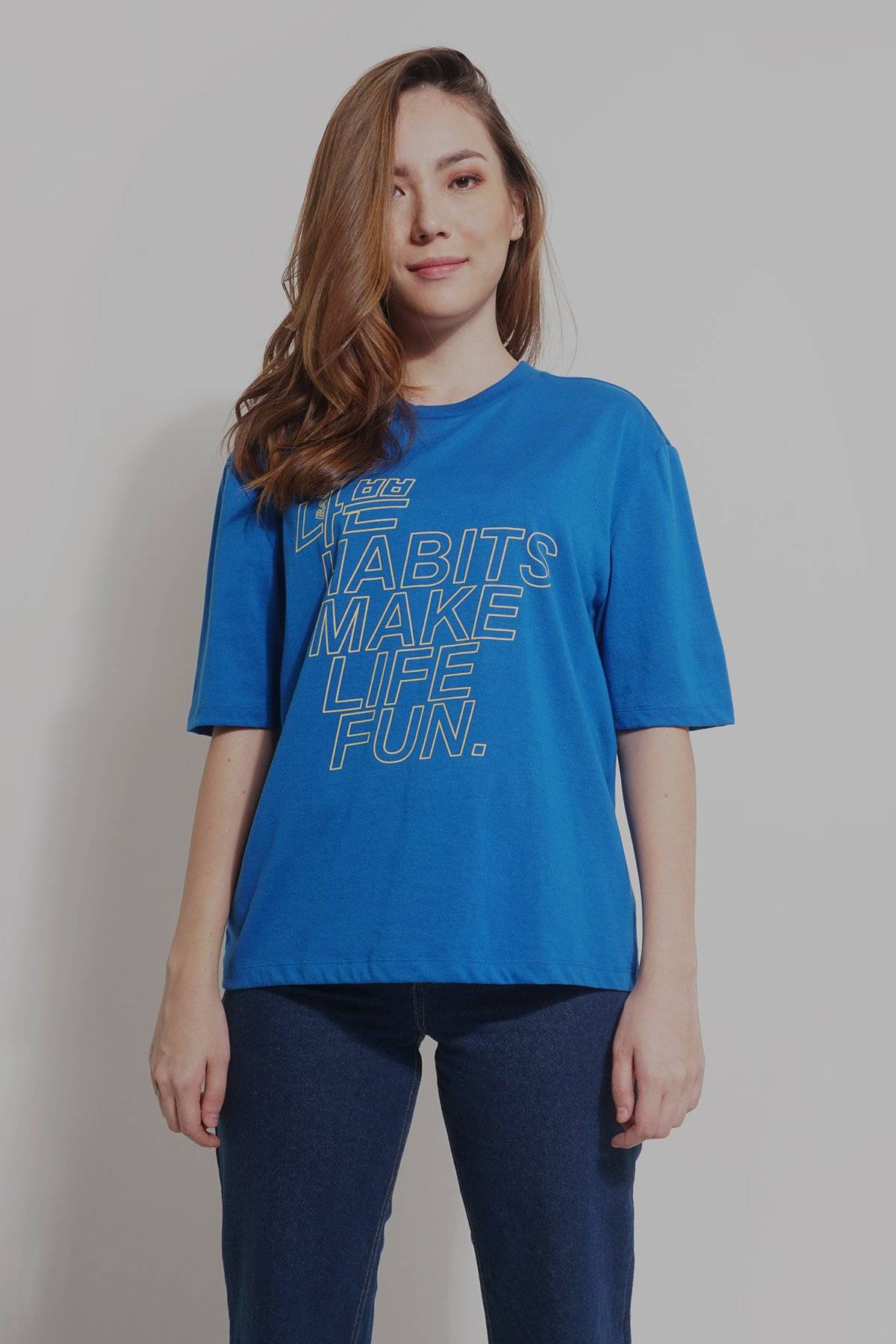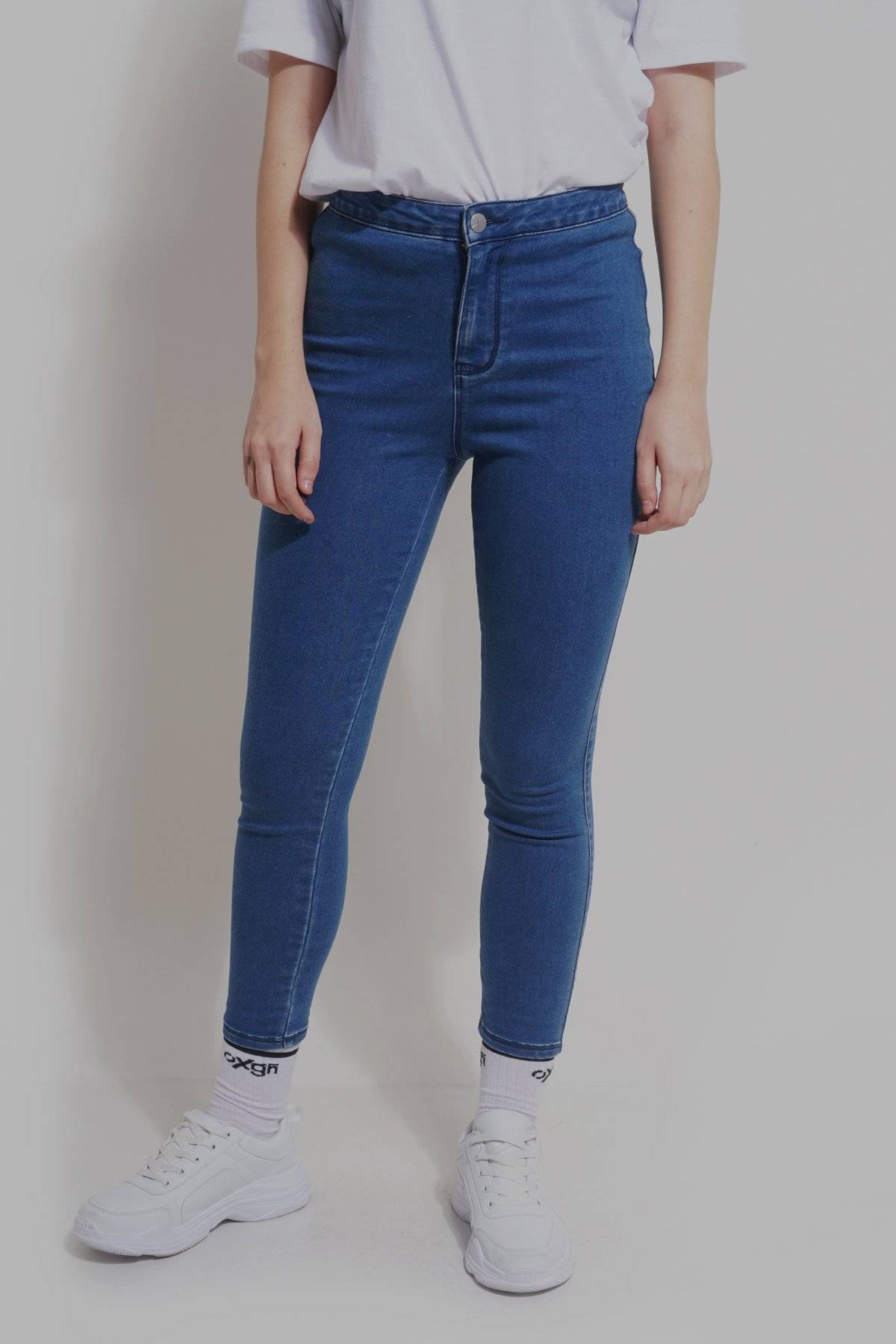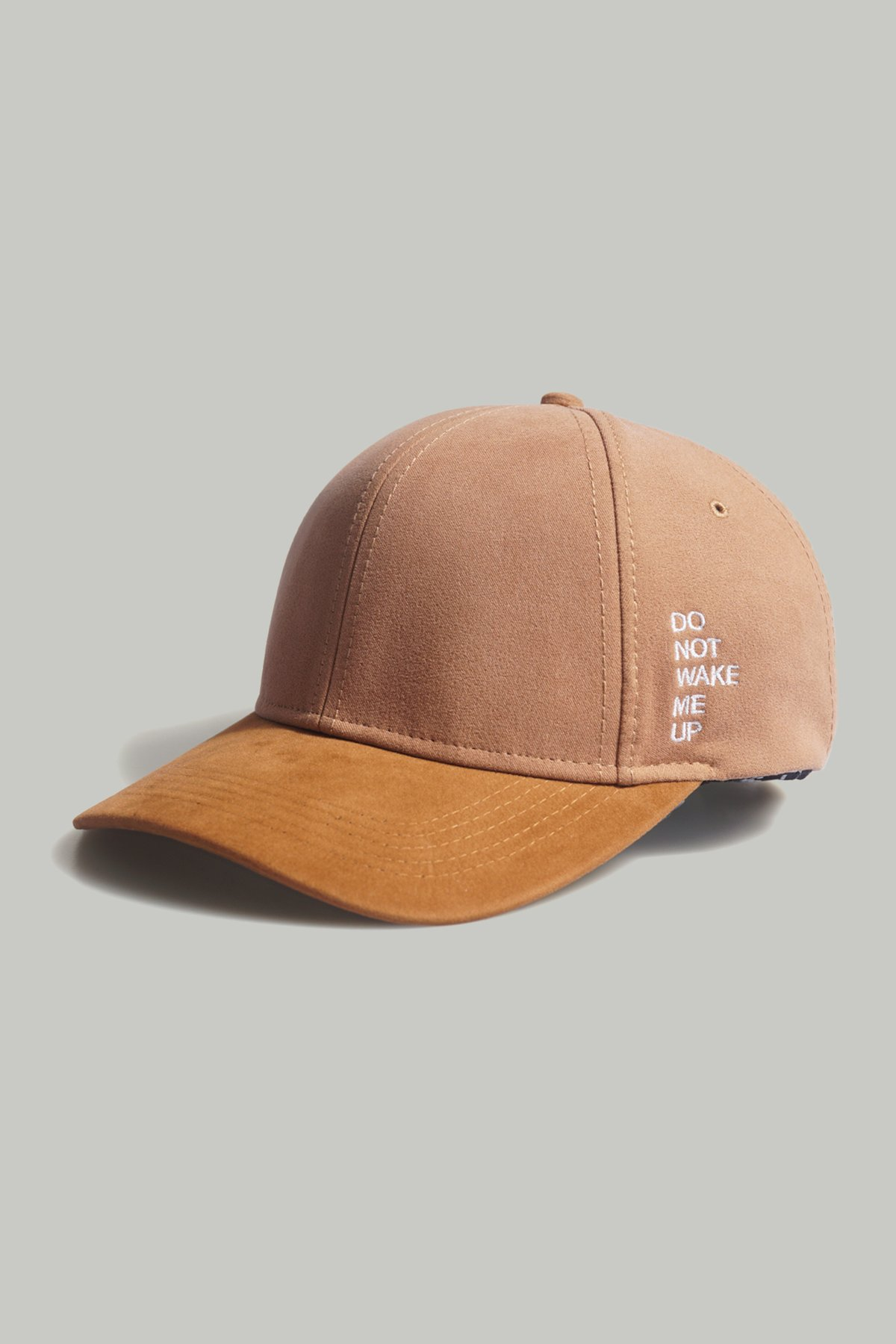 We can't even with early morning routines unless we get a sip of our handcrafted iced coffee. Get into a loose and easy fit before when you line up for your beverage. Oh, and try not to snap at the person taking too long to order in front of you.
When you're dressing for your selfie photoshoot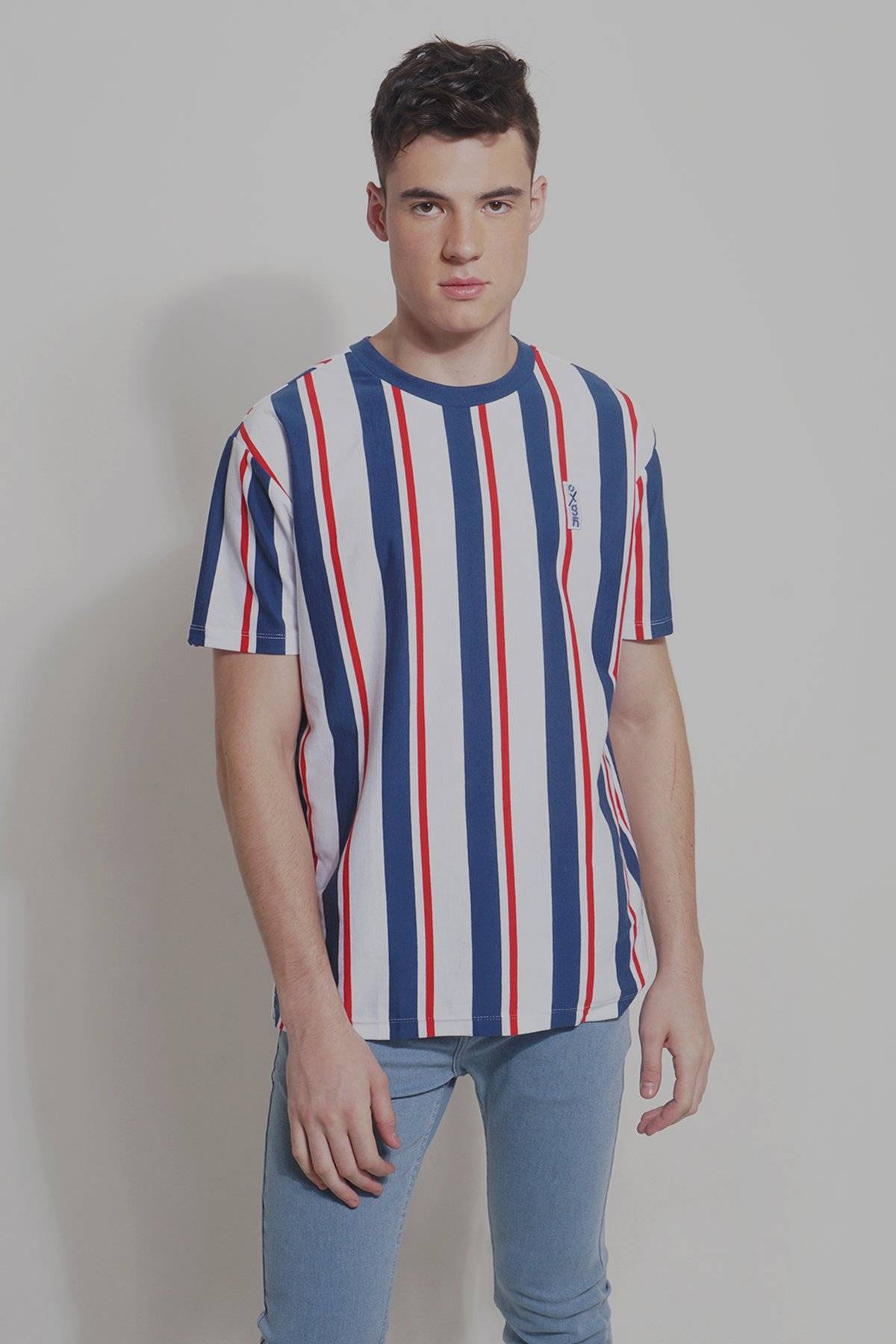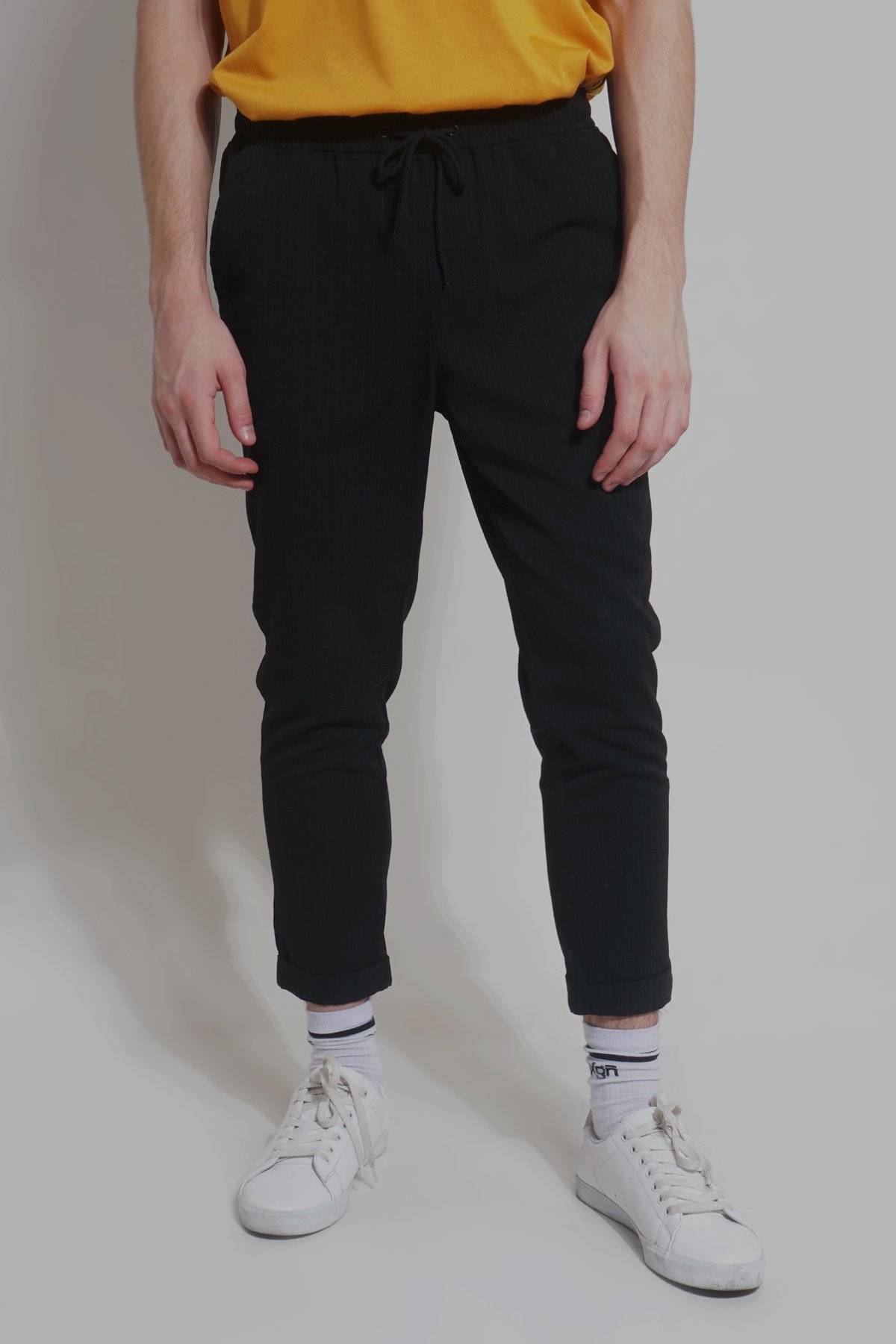 When you carefully plan out your swaggy look for a highly "candid" selfie photoshoot, you gotta keep it casual. Pop in a bit of bright stripes and top it off with a cool bucket hat to boot.
When you say "no" even if you obviously mean "yes"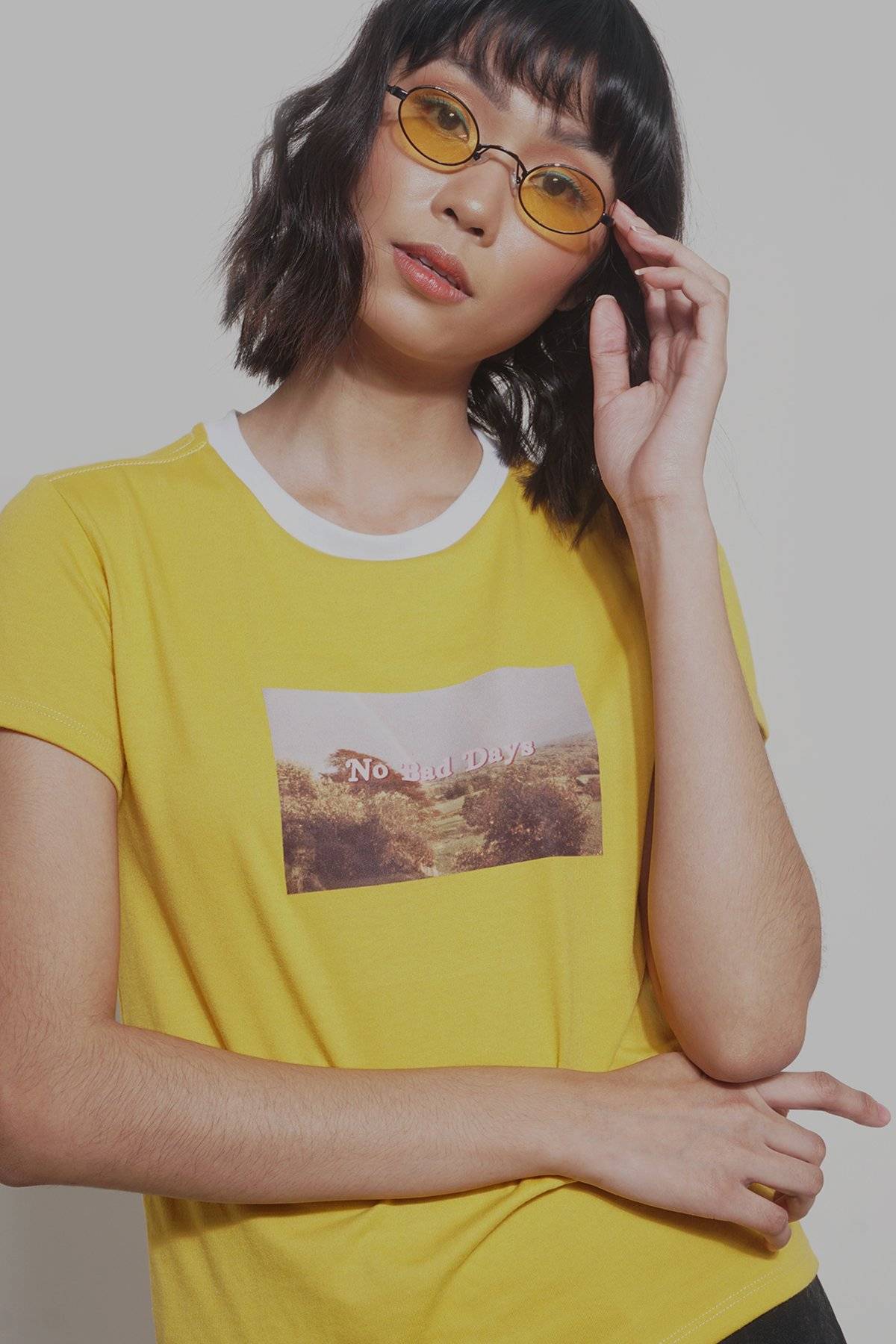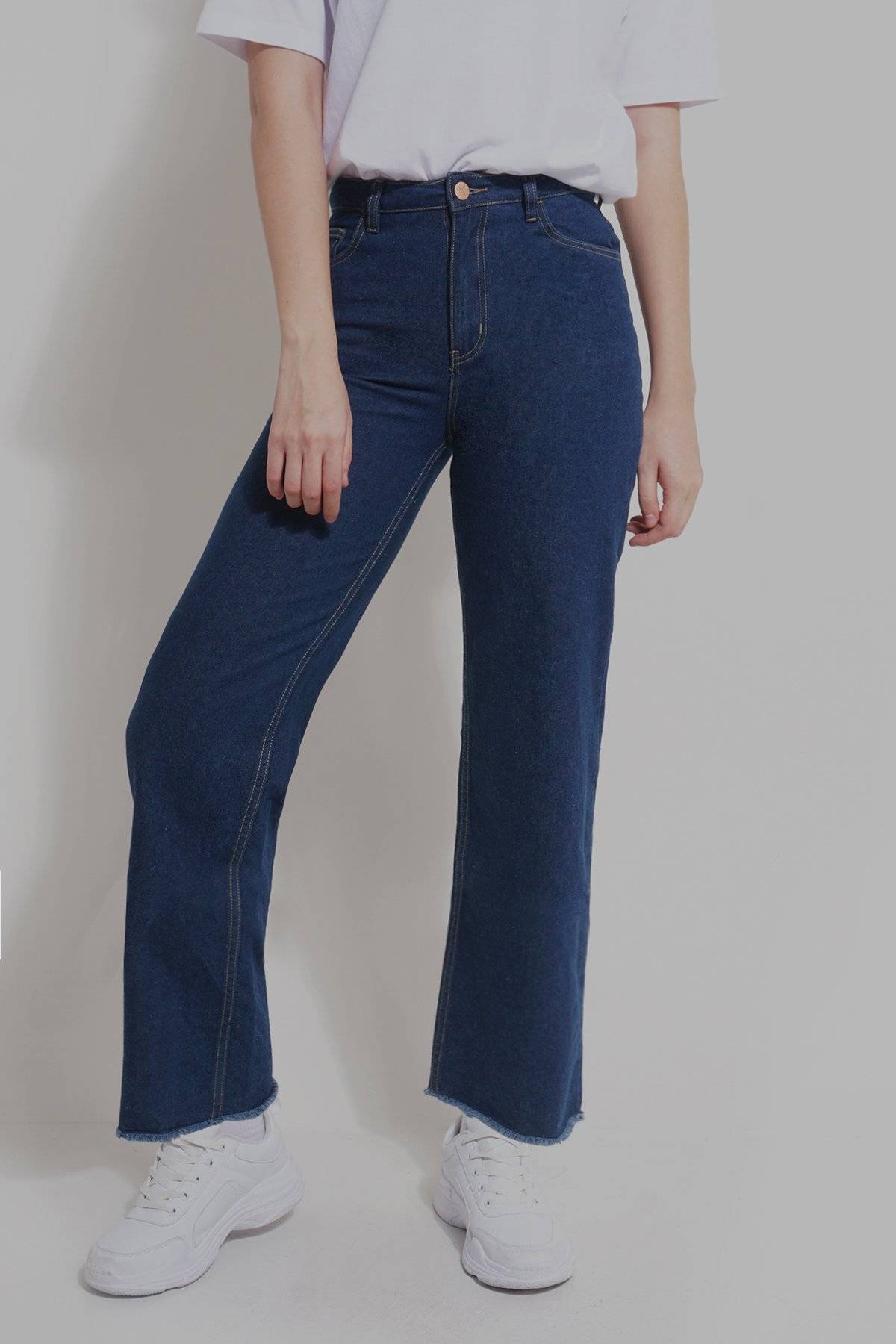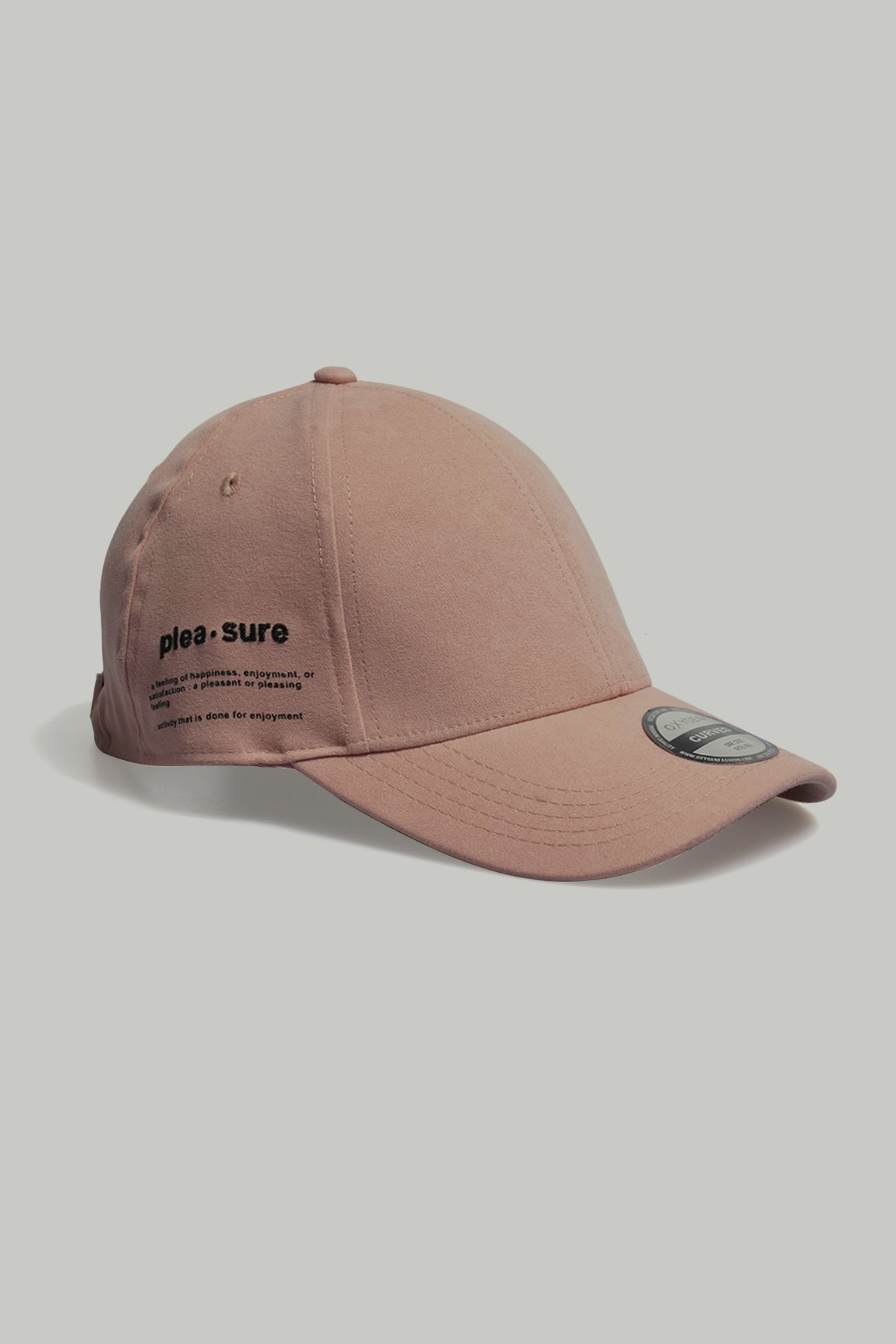 Your look may say "heck to the no way" but your entire body language is screaming "yes, please!" Sometimes being this extra can mean being too covered up in adorably demure denial like this cheeky cap with a tee n' jean look.
When you have to have the final say to everything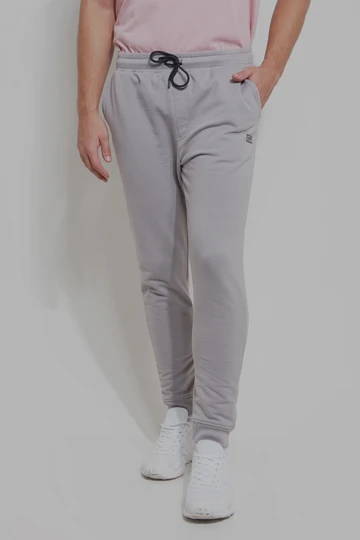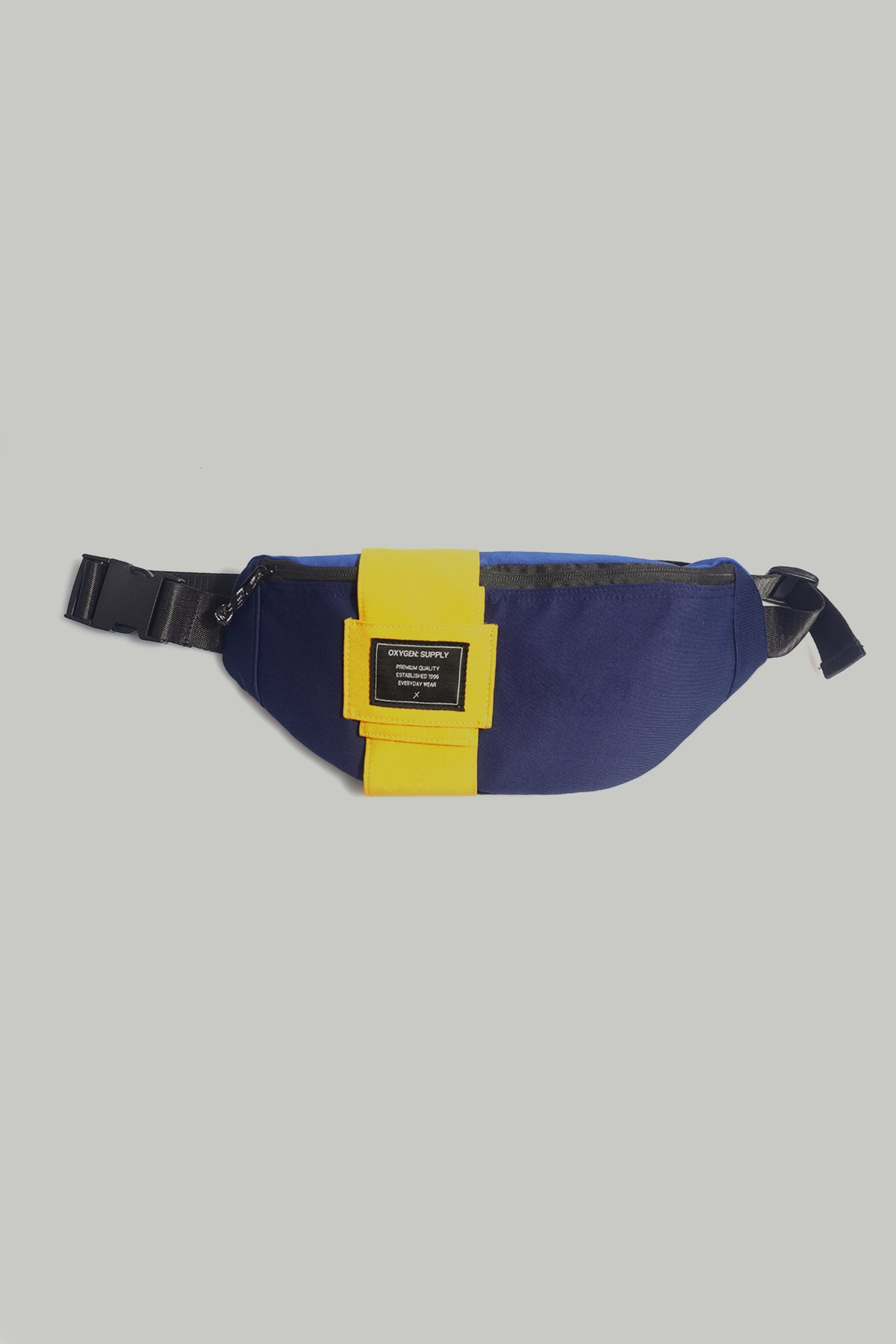 Whether it's through text or by some heated debate, expect to have the final say to everything. That's right, you have to make your mark from the start 'til the very end with an equally outshining street style—perfectly matched in bright yellows.
When you're literally too unbothered to care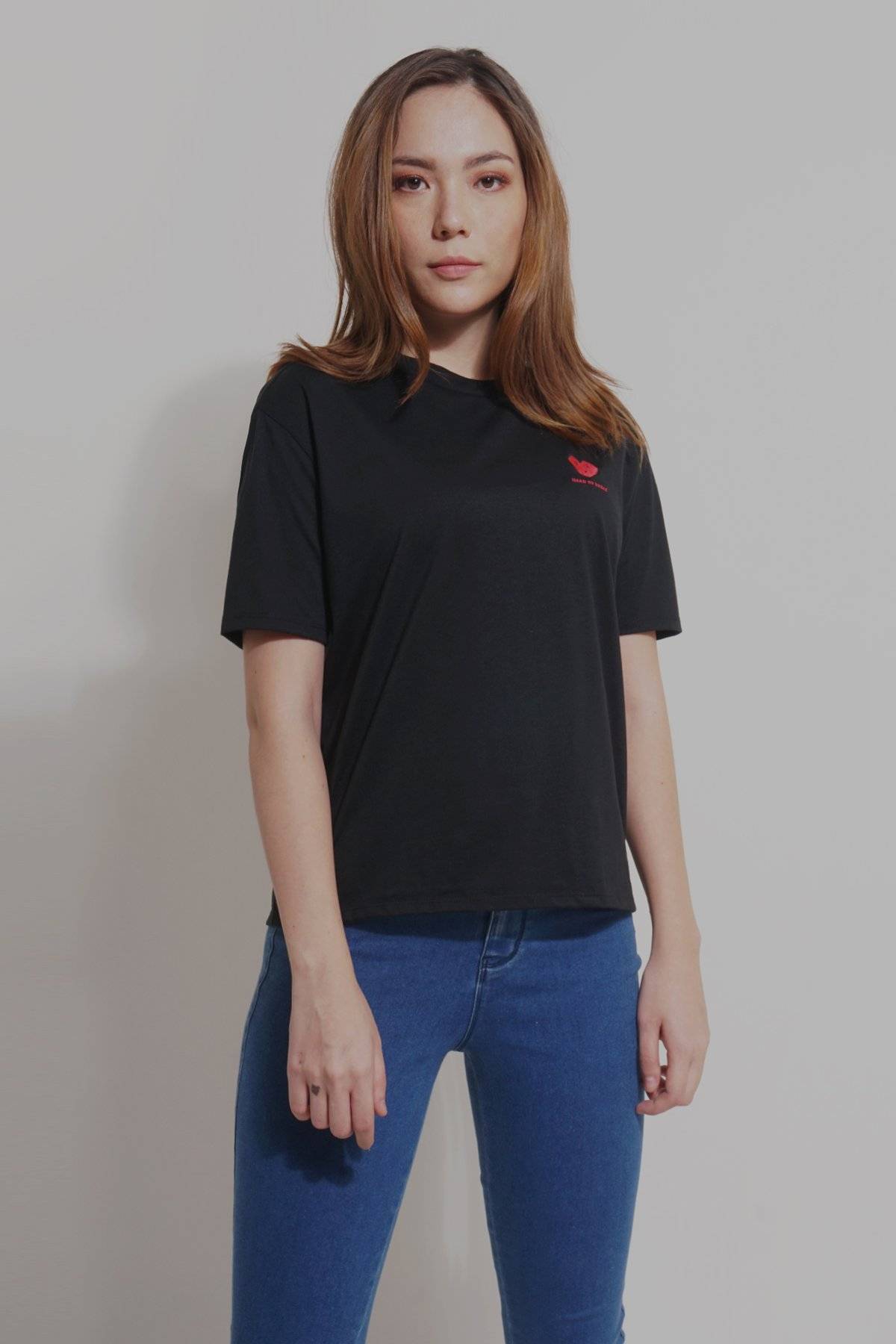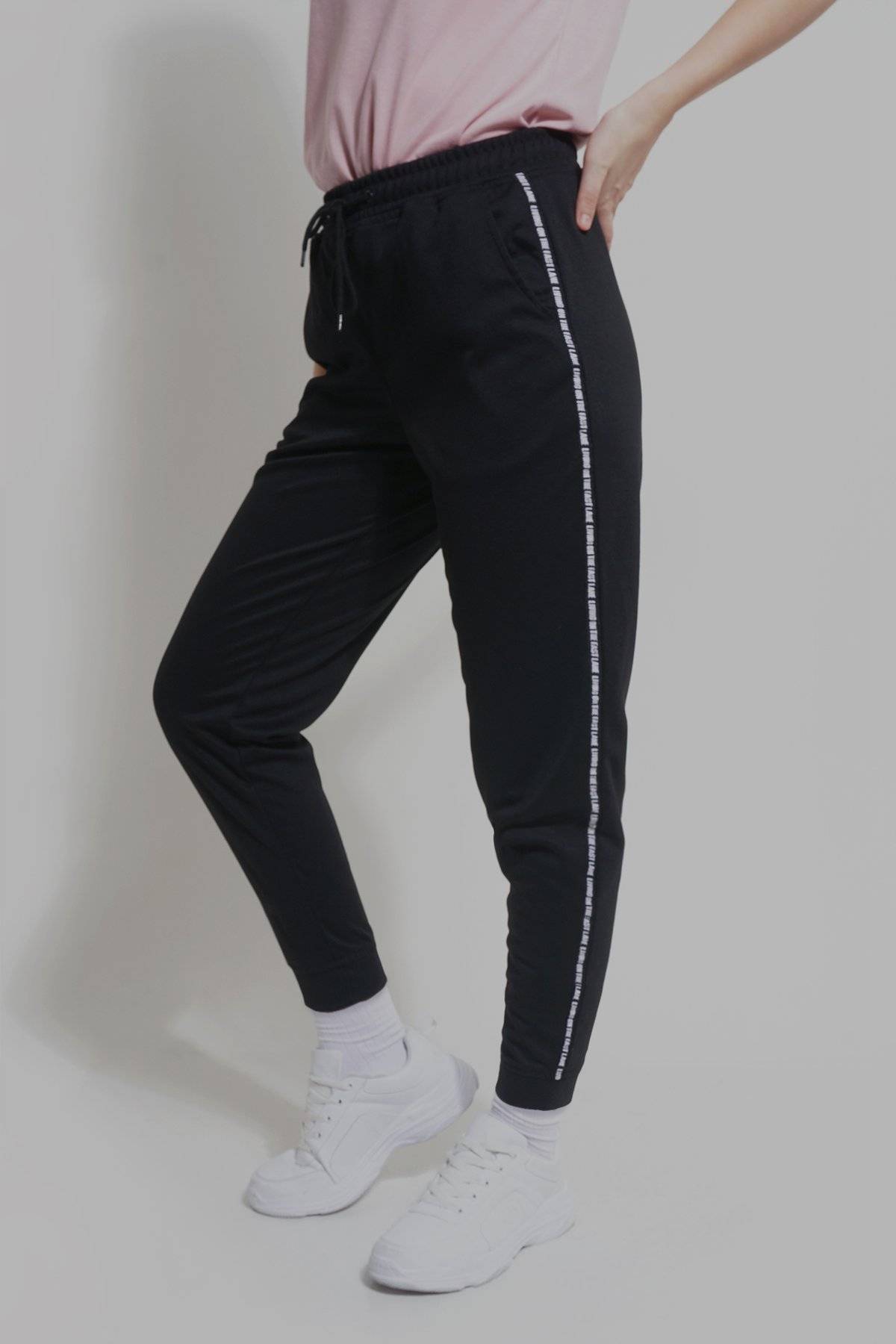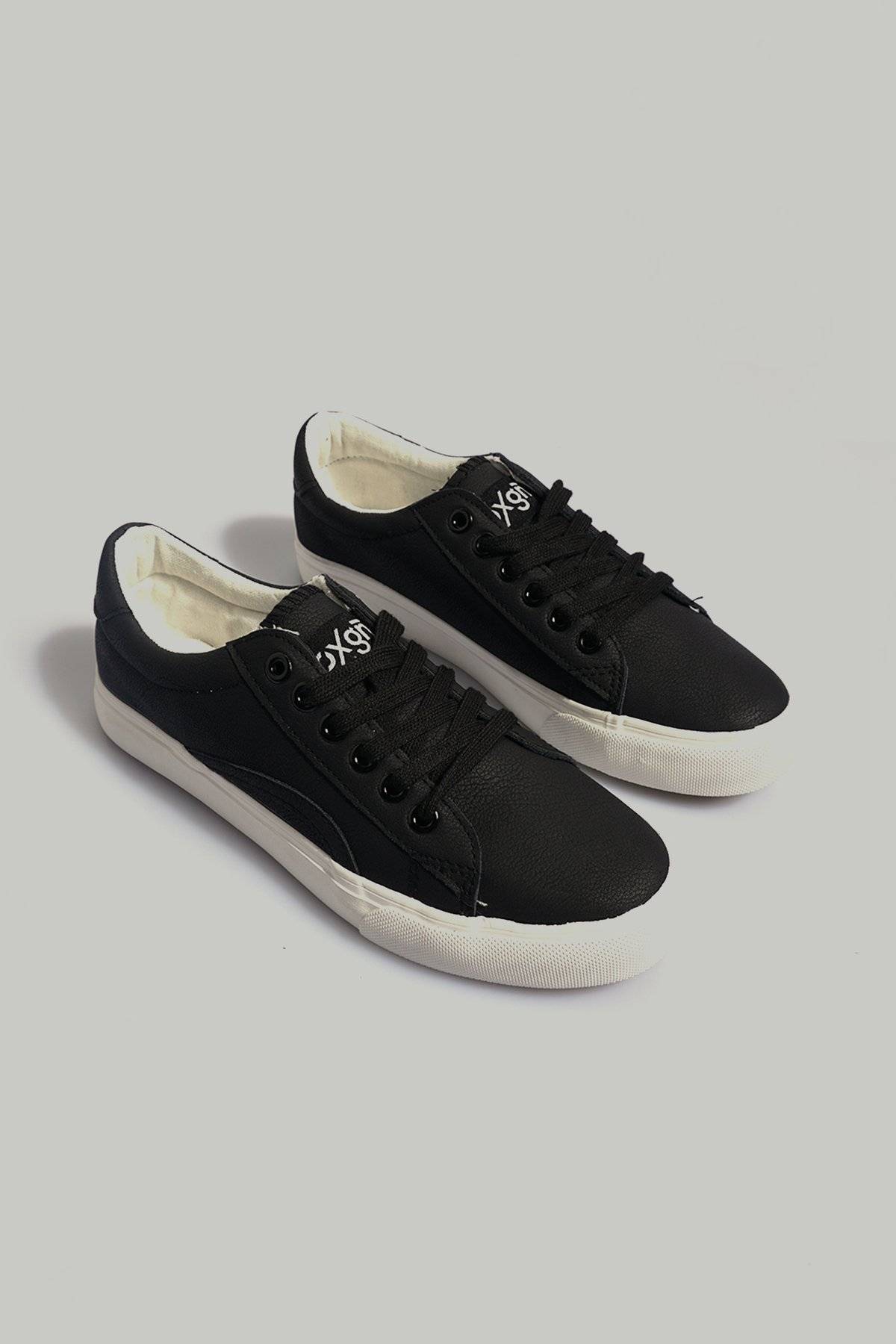 If you have something to say to us, we literally have no energy to waste on y'all. Does this rad all-black fit need say more?
When you have to outstyle everyone from your high school reunion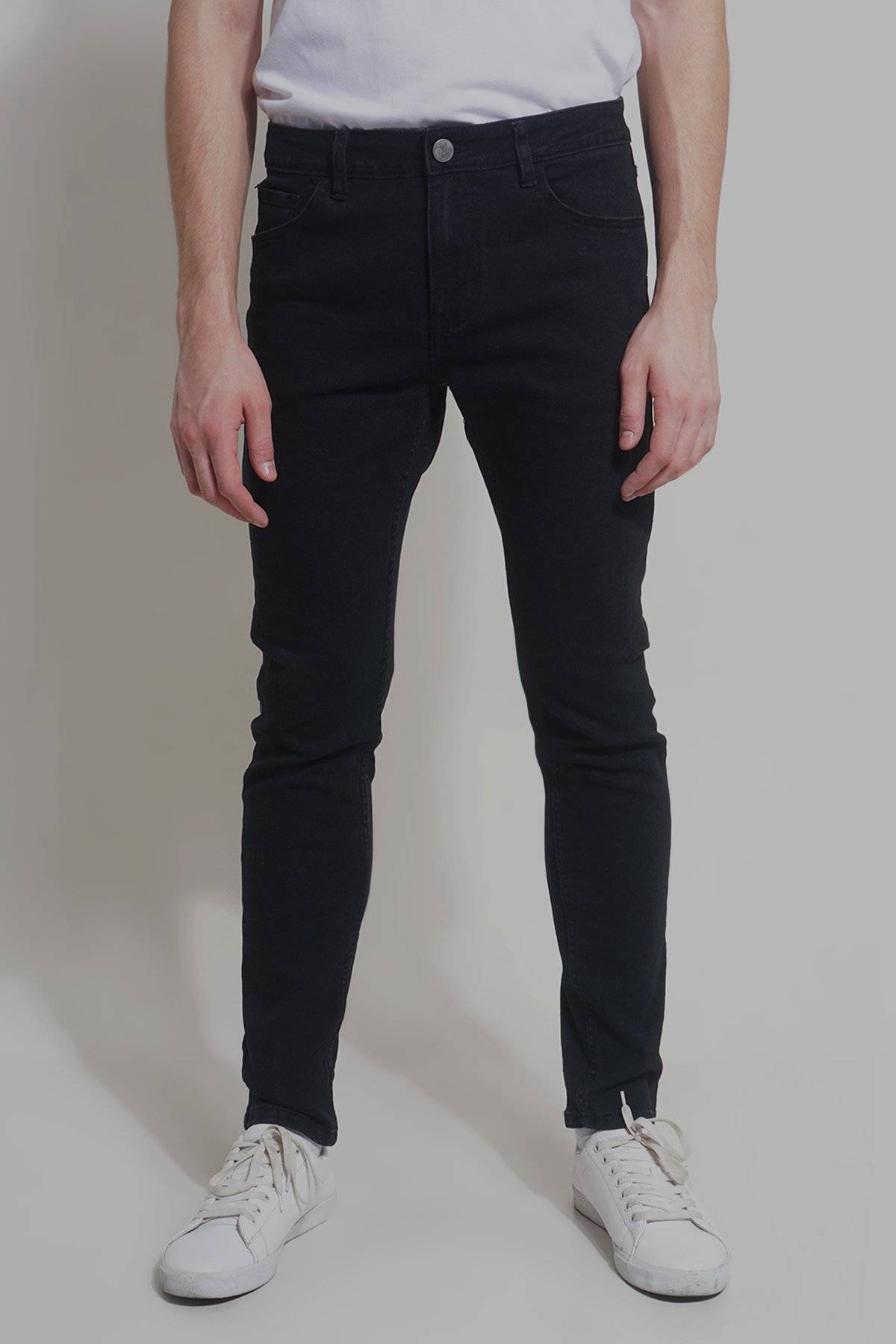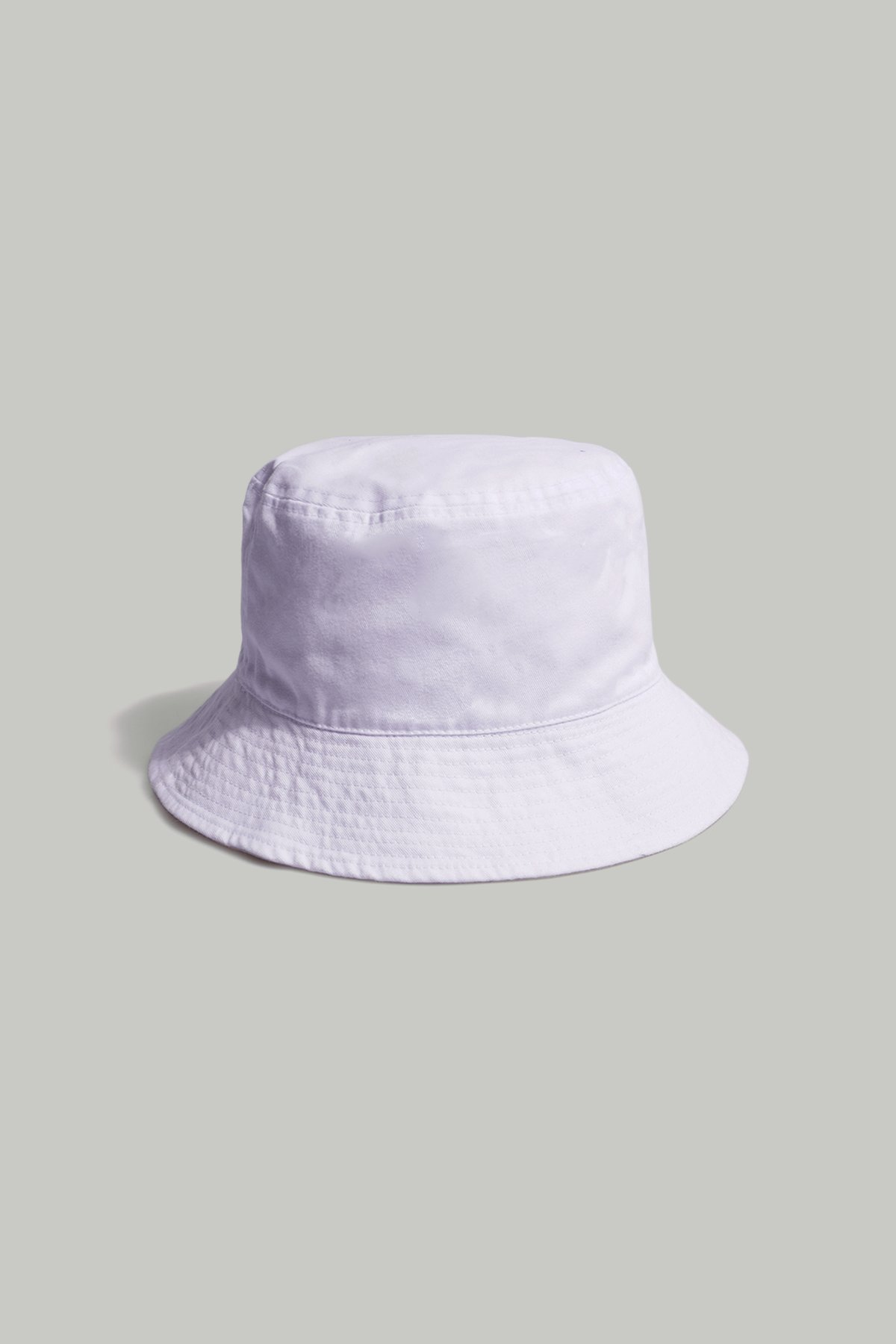 One thing we'll never get to be is drowned out by the old high school normies. We gotta flex our levelled-up self with fiery looks inspired by street chicness. Check this easy fit coupled with a reversible bucket hat to start.
When you low-key want attention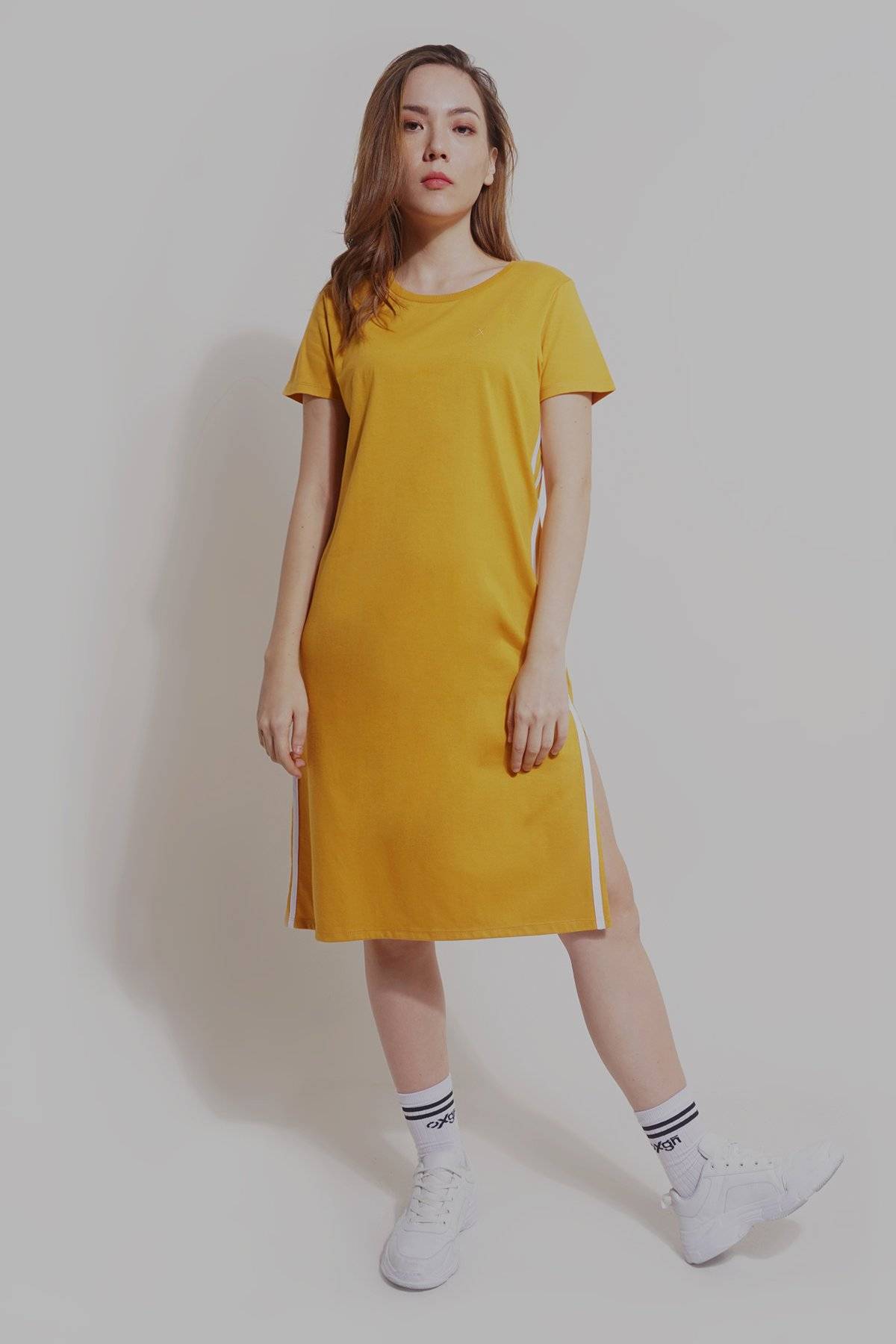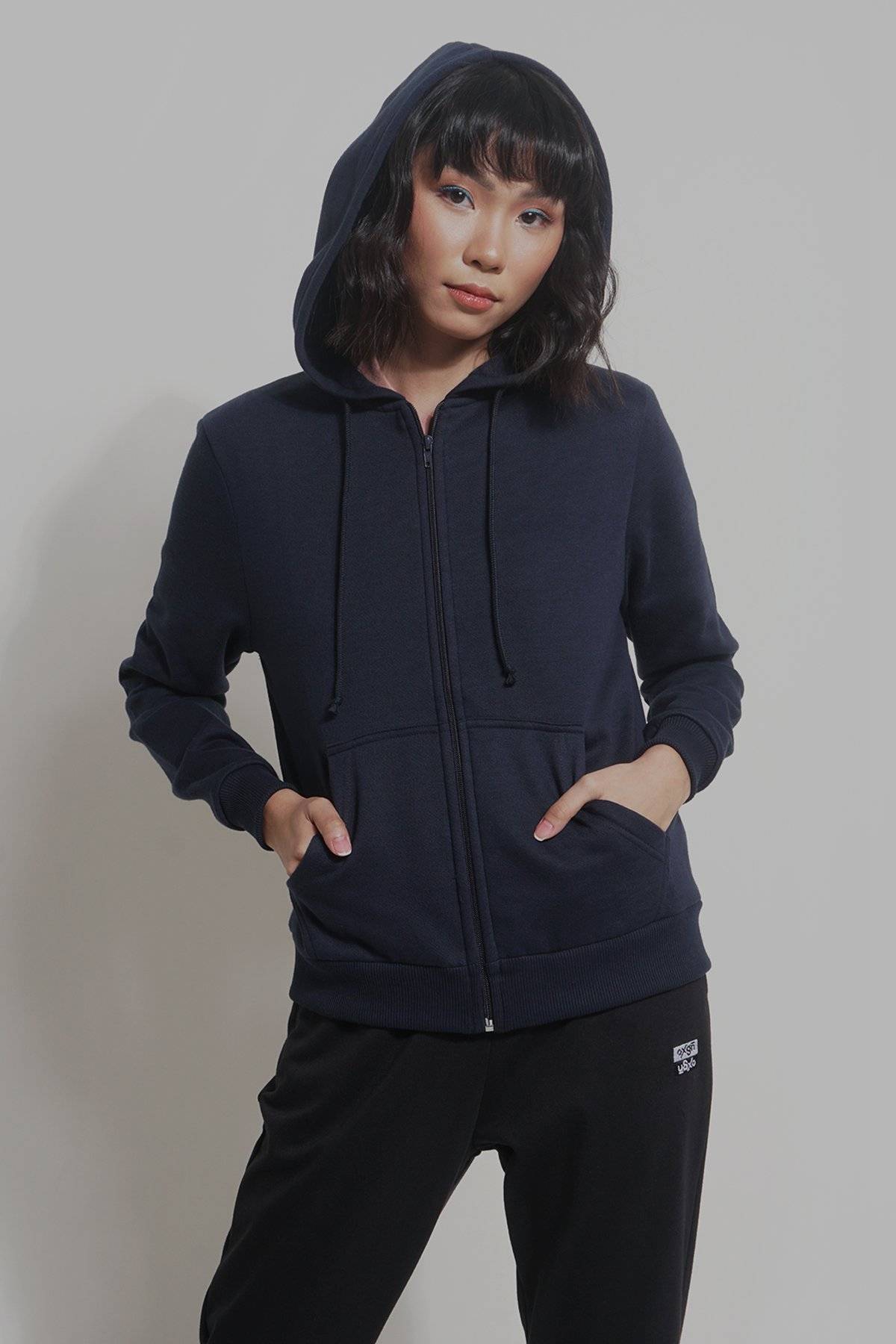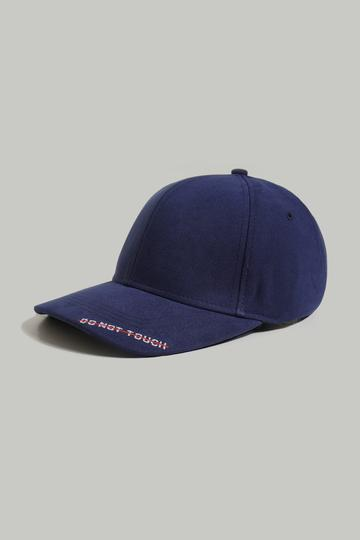 Standing out is not a matter of choice, it's a lifestyle. You gotta make your spotlight bright like this mustard tee dress. But keep it chill on the down-low with covered-up classics, starring this fleece jacket and curved cap.
When you insist that you're chill even though you're not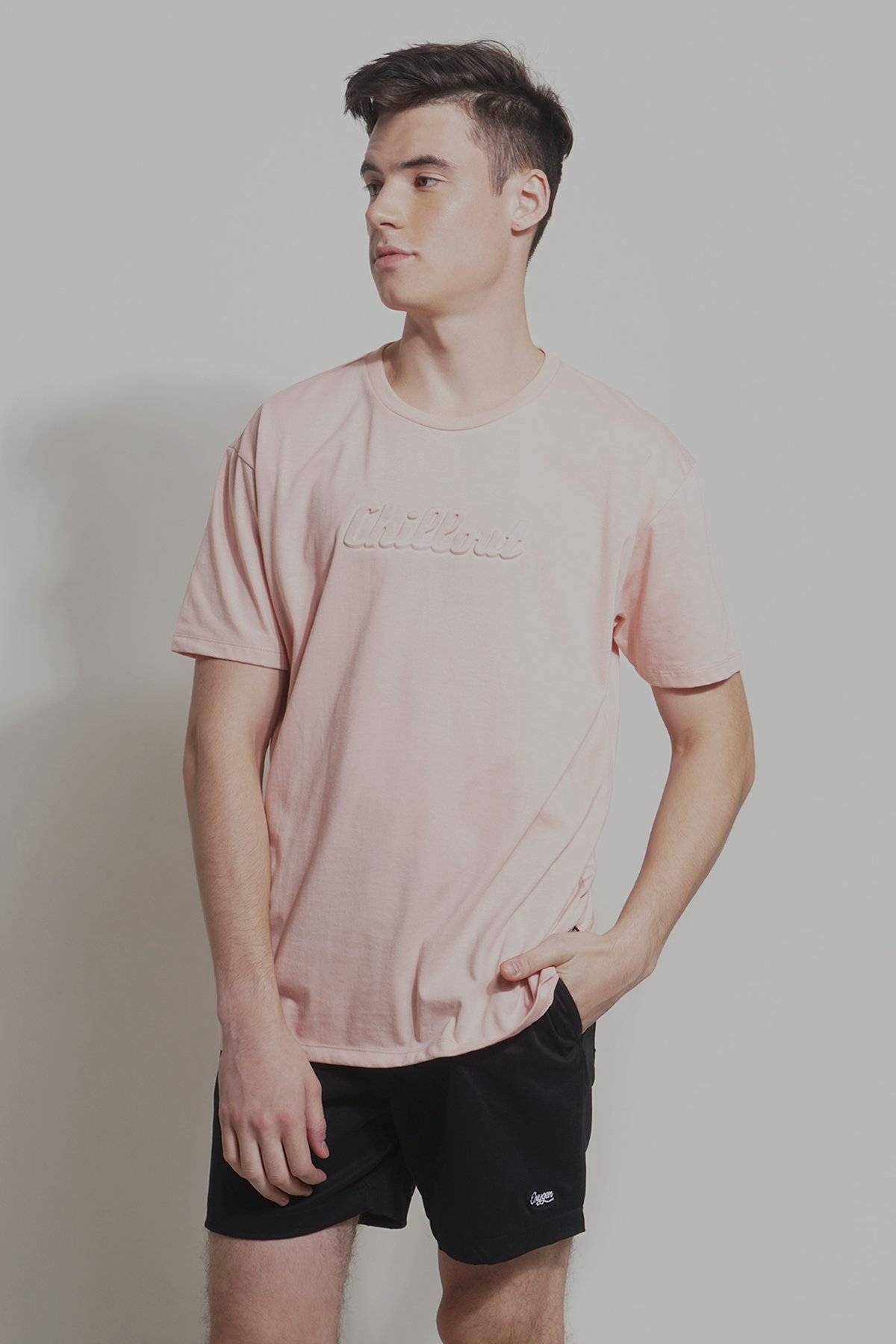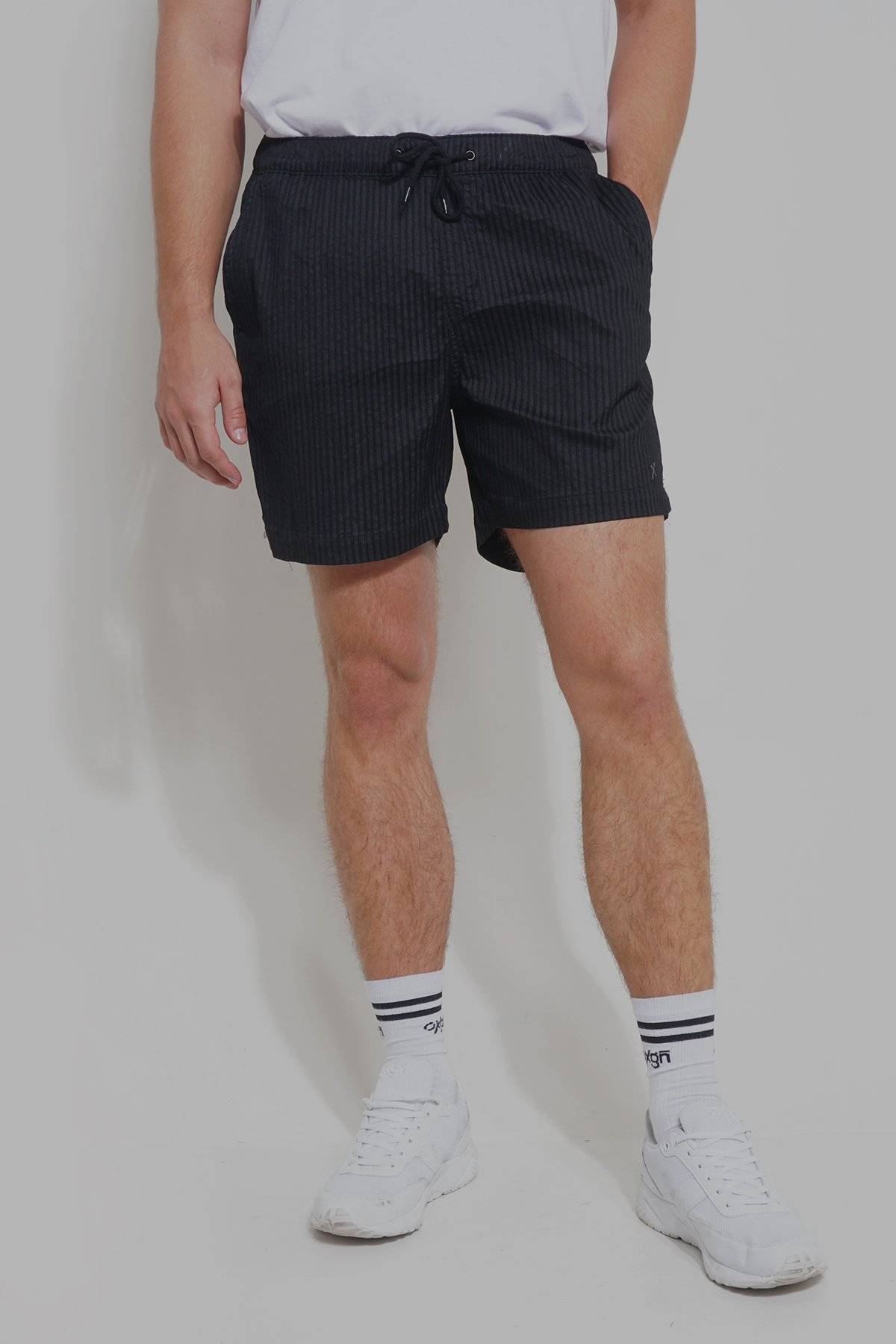 "We have a test today!? Urm... yeah we're totally chill about it." Look, even if the totally unexpected is literally ripping our mind apart, we gotta keep our looks completely relaxed in sweet bliss. Check this pastel Chilled tee and bomber jacket to stay in the breeze.
When someone dresses the same as you but you have a backup outfit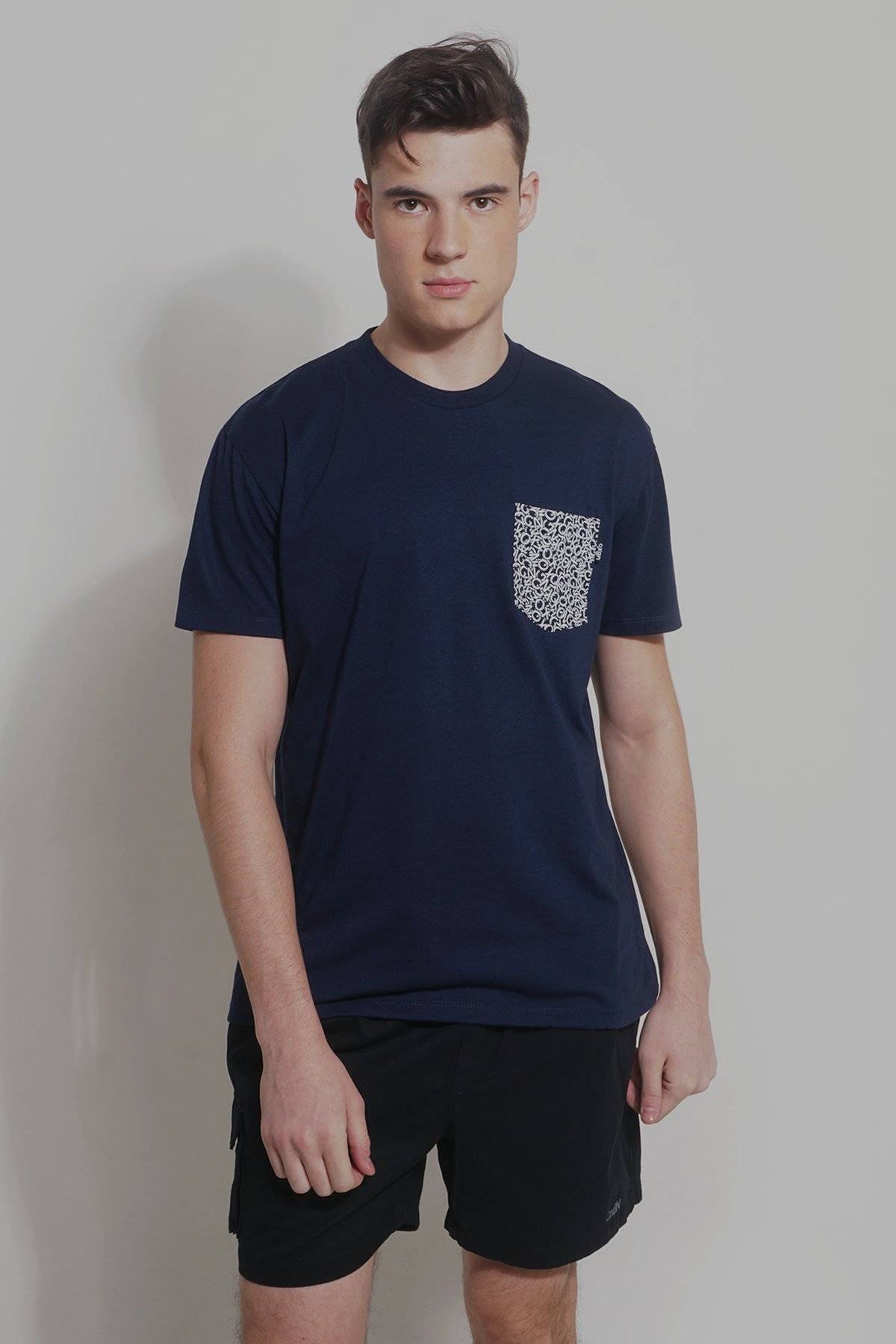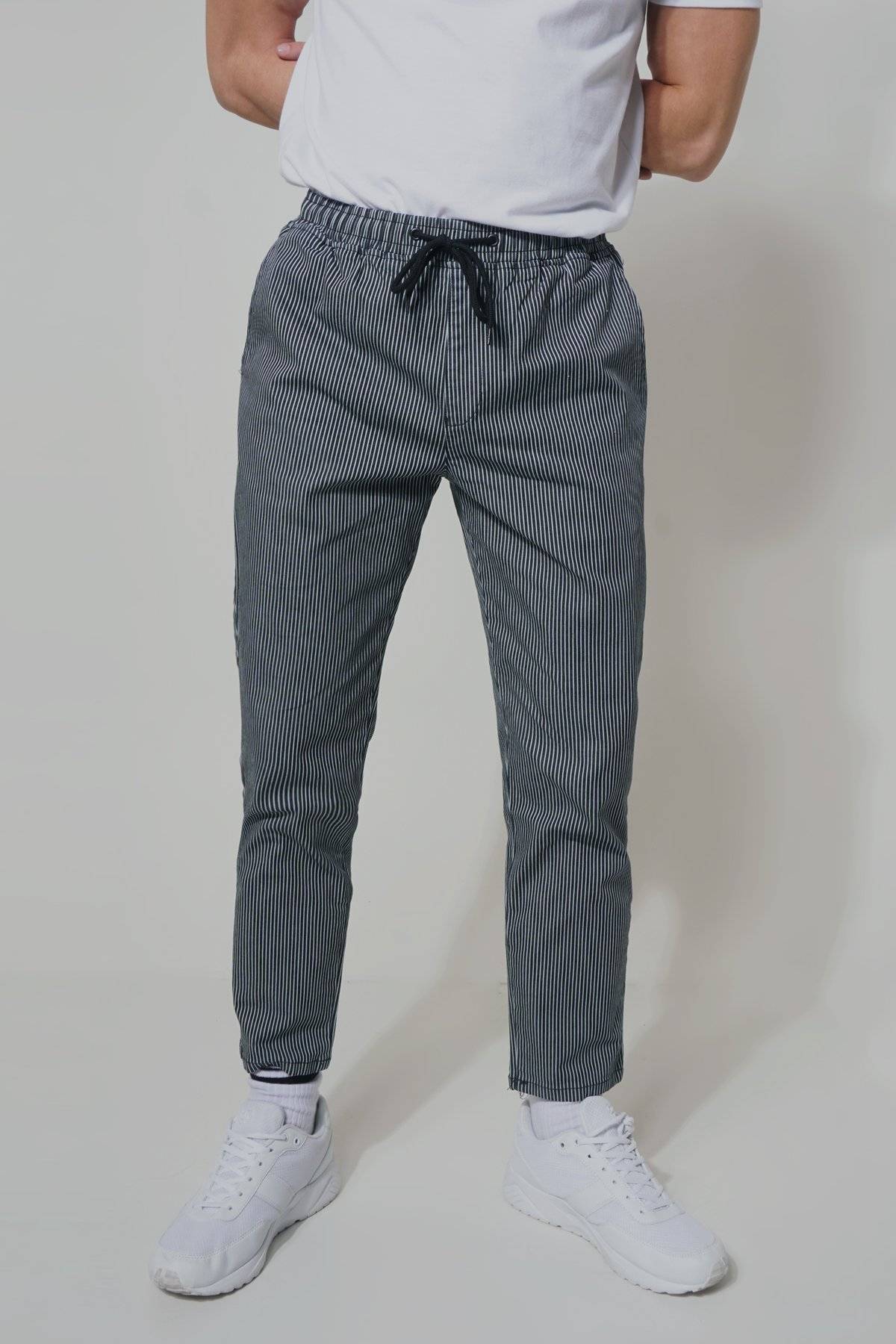 Mayday! Mayday! We have detected *GASP* a copycat!? Good thing we got a backup look just as dope to match. Spot this pocket tee and striped trackpants pair, plus an easy slide-in for instant originality.
These looks are extralicious in funky fascination! Check out more awesome styles on oxgnfashion.com!
CATCH UP ON OUR OTHER BLOGS!
---