14 NEON PIECES THAT WILL LIGHT UP YOUR STREETWEAR GET-UP

Another day, another way to elevate your streetwear game. Sure, regular colors can keep you on the safe n' fly side but if you really want to pack a punch, this lit af Neon Collection is the surefire way to go! Check out these dope style pieces that will definitely have everyone's eyes locked on.
A whole lotta hinted hues
Nothing says luxe and lax like black. Couple it with specks of neon lines and you're a winner in the style book. Catch these cool dark top-to-bottom looks with fine lines of hinted hues.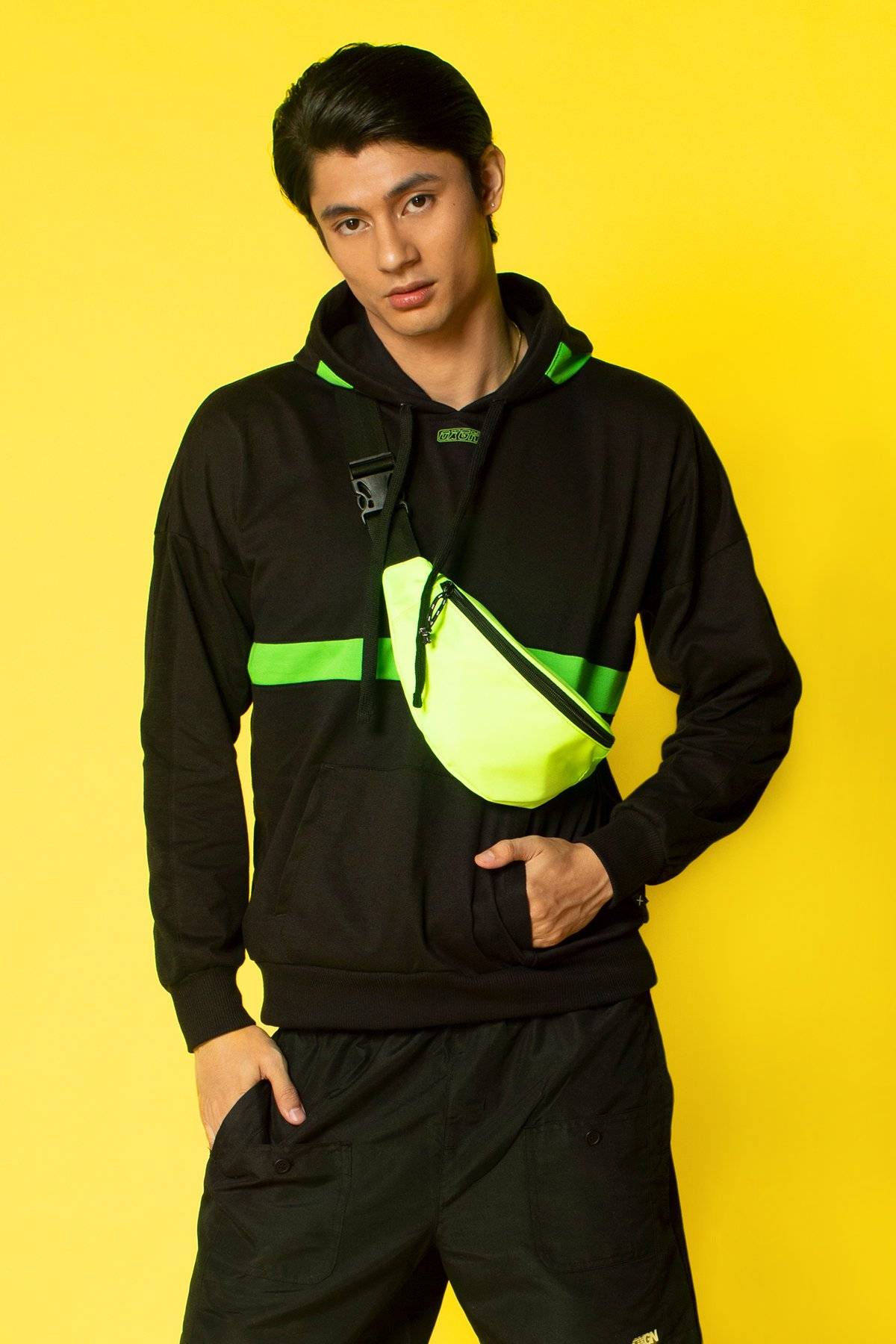 Hoodie with Contrast Trims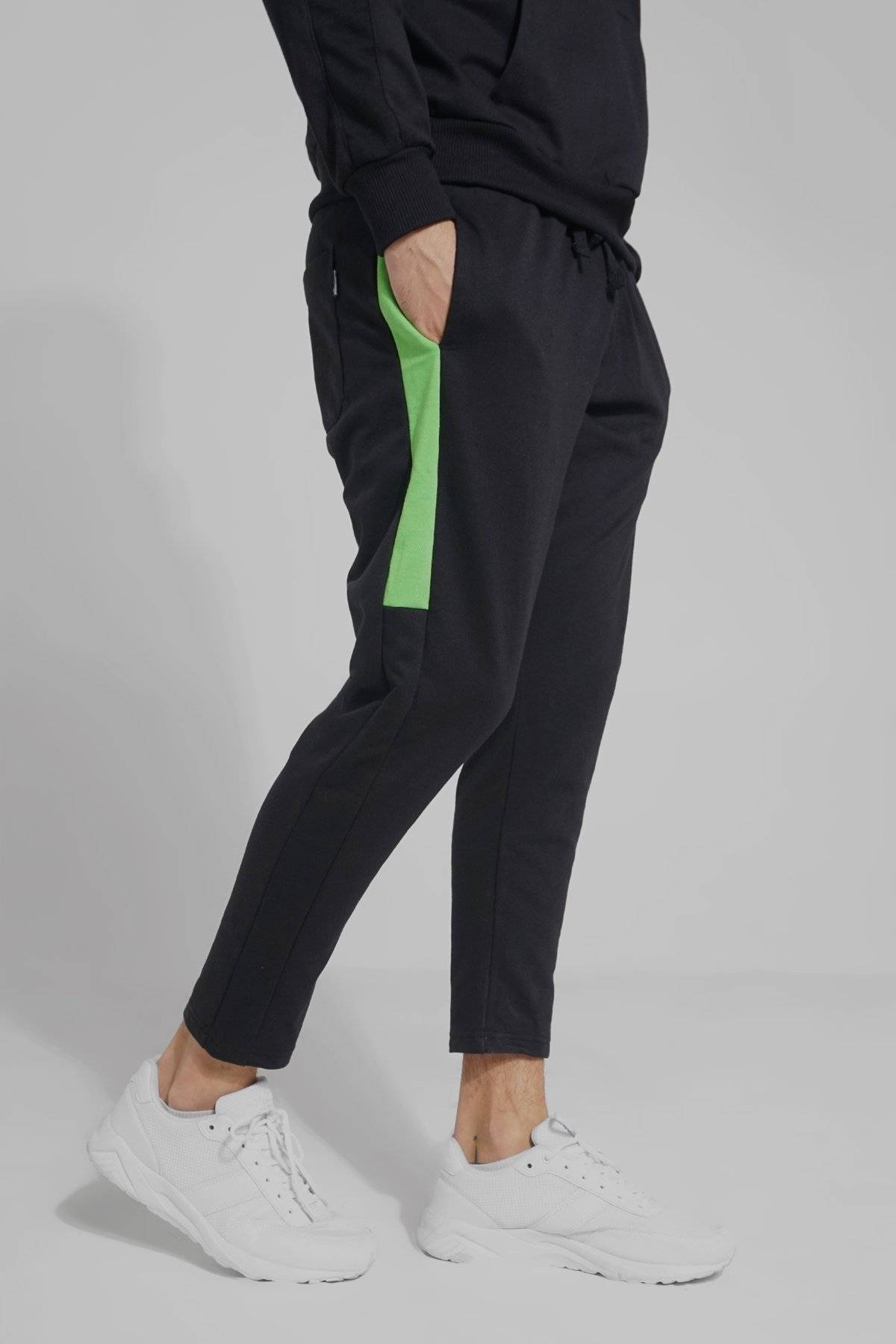 Mid Rise Track Pants With Contrast Taping
Pullover With Neon Shoulder Stripes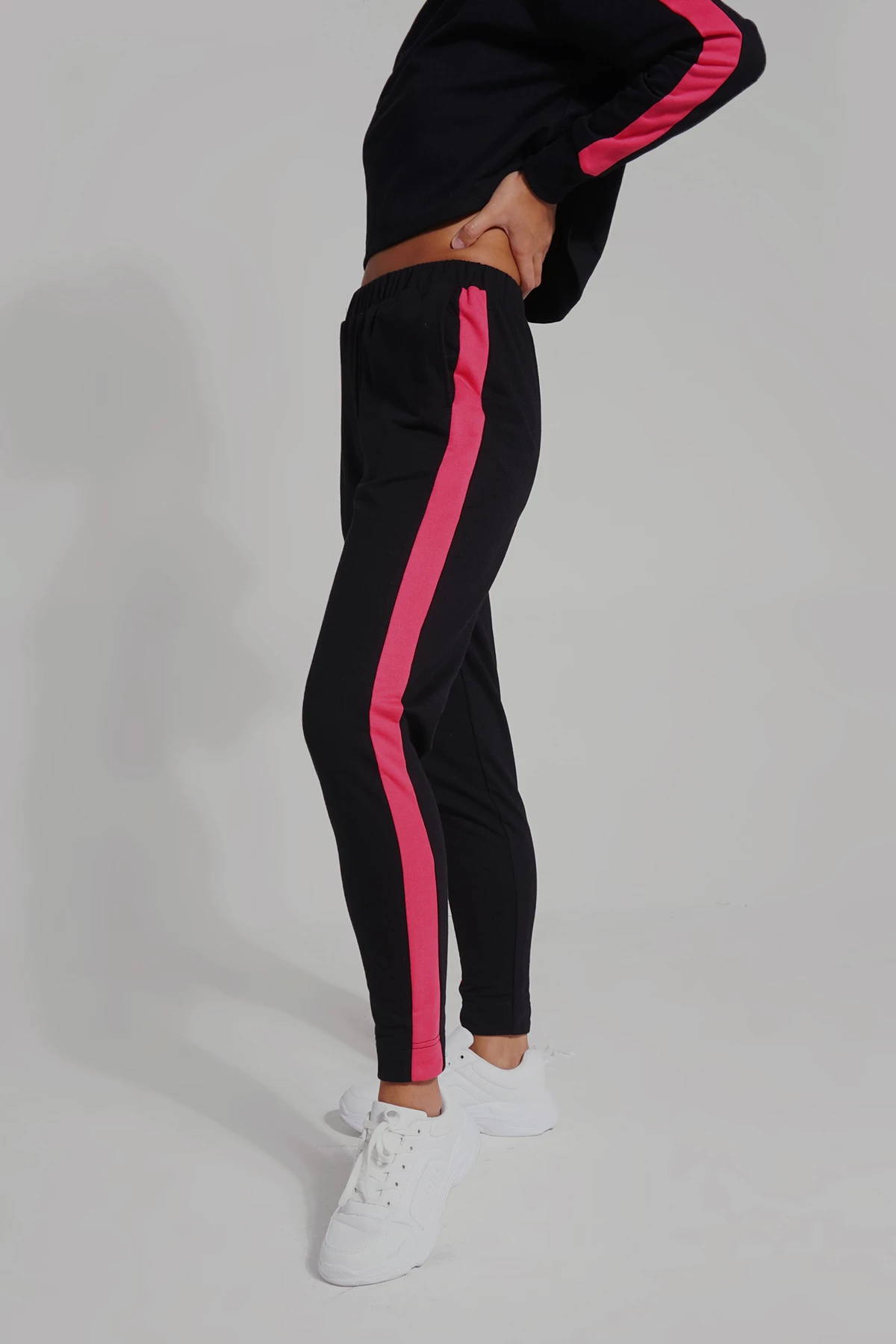 Mid Waist Track Pants With Elastic Waistband
Catch anyone's eye in a flash with these bursts of color! Get your street game poppin' in these luminous pullovers.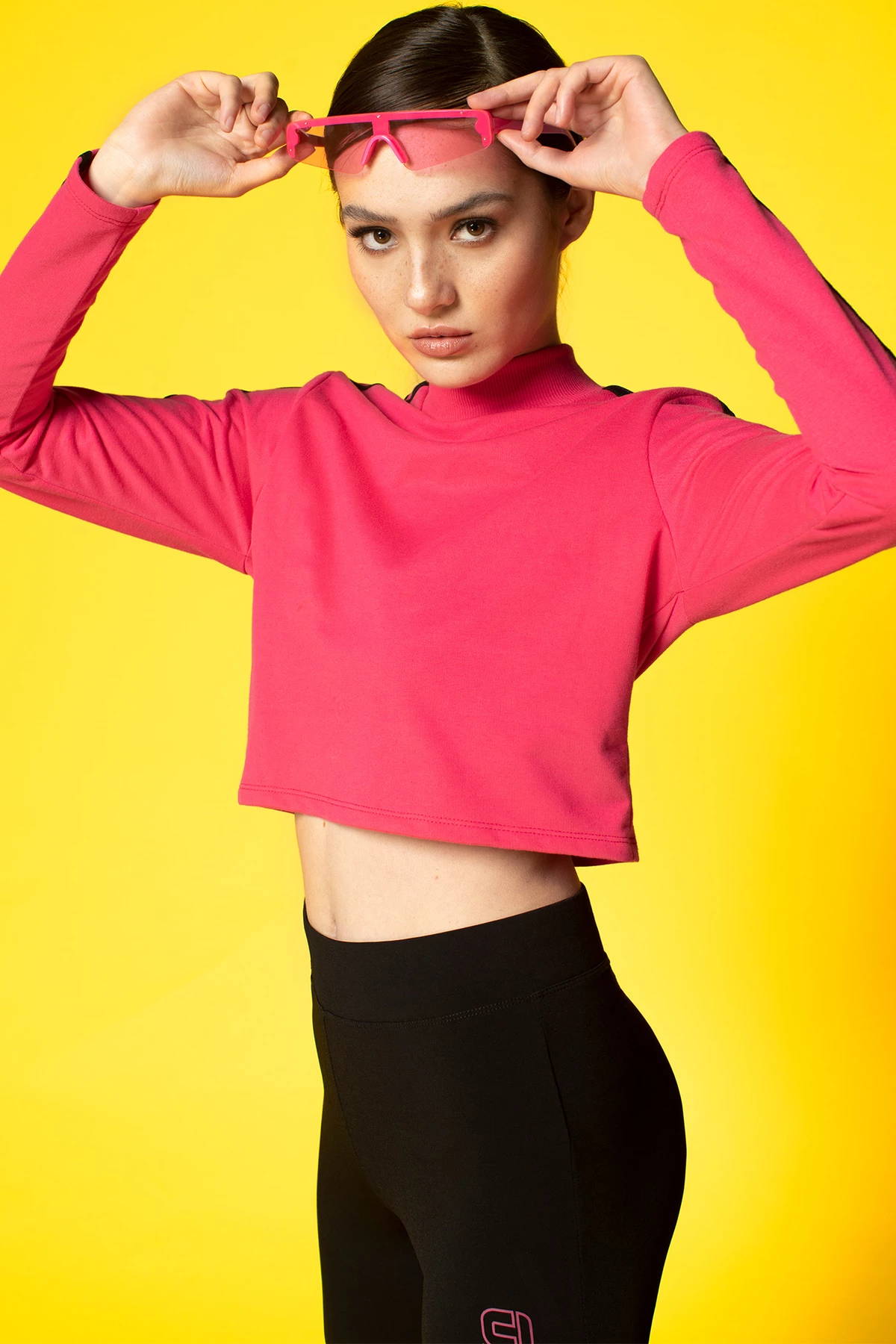 Pullover With Neon Sleeve Stripes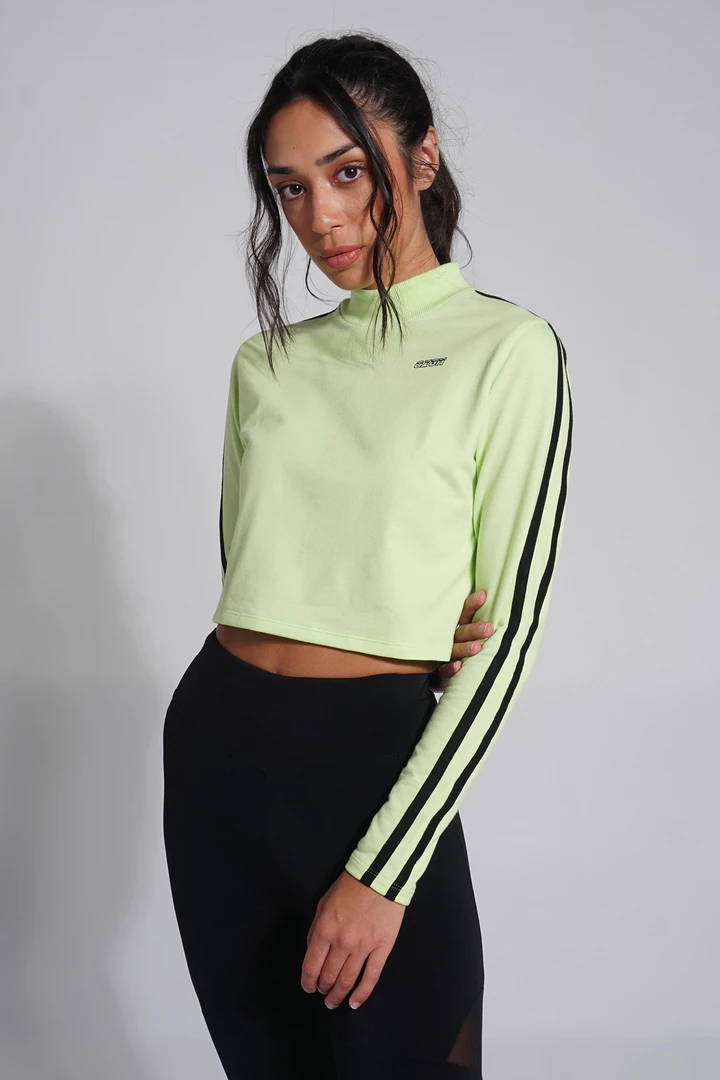 Pullover With Neon Sleeve Stripes
Light up the name of the game
Keep your black tees slaying on repeat with a frontin' laser logo. Rep out the name of the game with a few neon stripes rocking out your sleeves, too!
Need an instant neon knickknack to serve up your entire outfit? Stash a bright bum bag flash 'round your waist for a quick lightning look and you're off!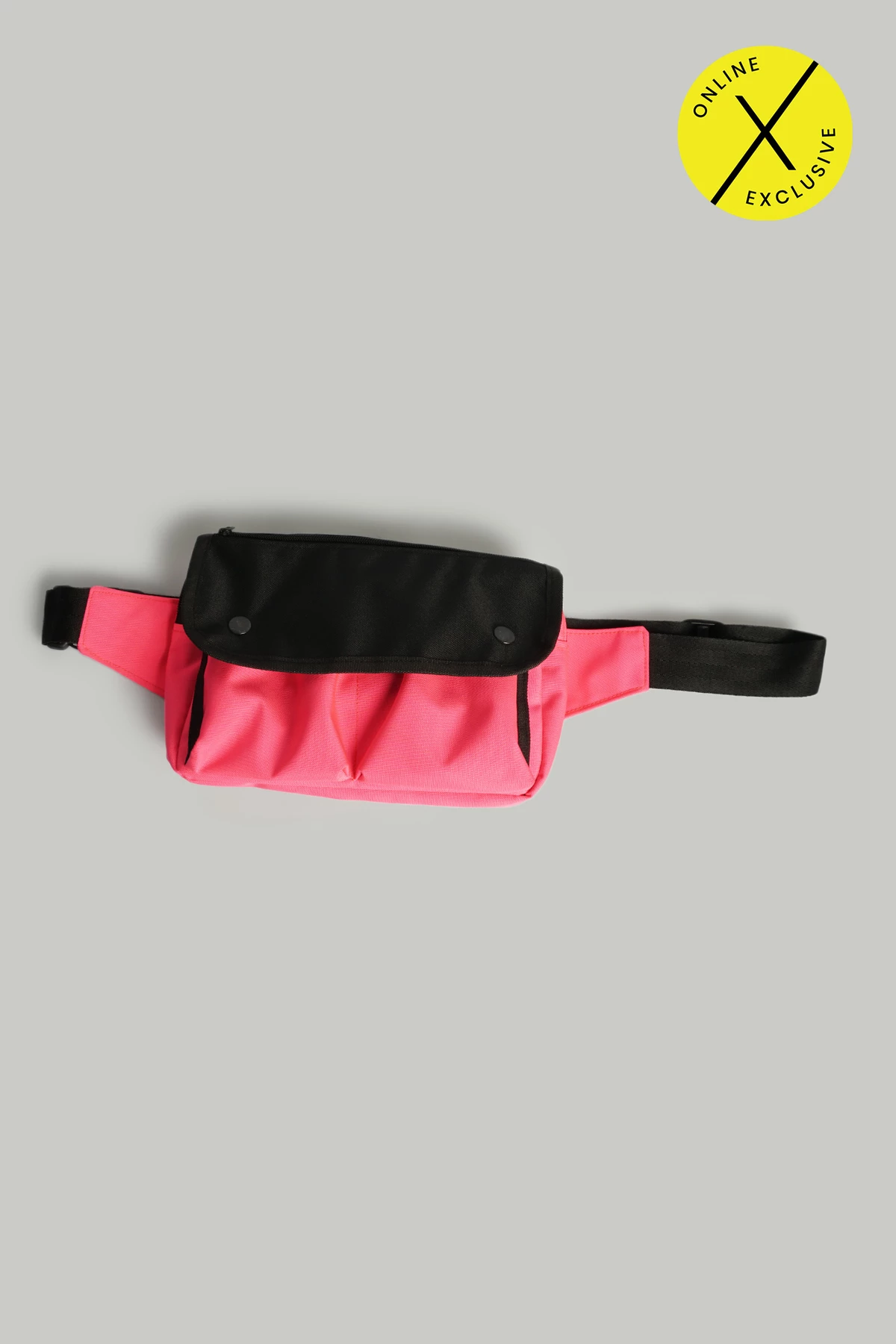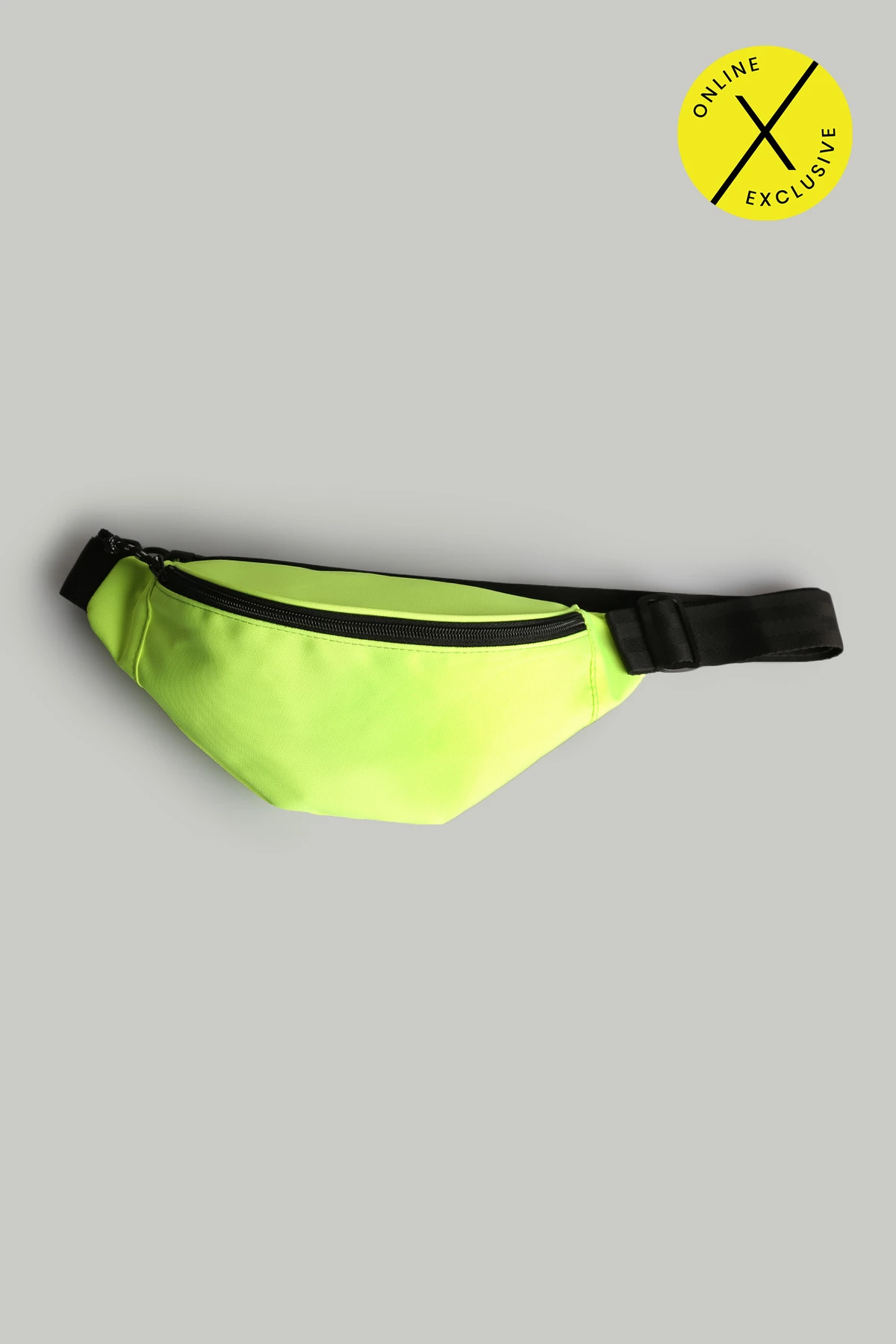 ---