4 Easy Hacks to Make You a Perfume Pro
As much as a bottle of fragrance can be addicting to keep spraying on and on, you may find its scent fading fast before lunchtime. What's worse is that before you know it, your bottle is completely empty, too! Read on these quick and easy switcheroos to your perfume practice and you'll be trailing on with your scent all day long.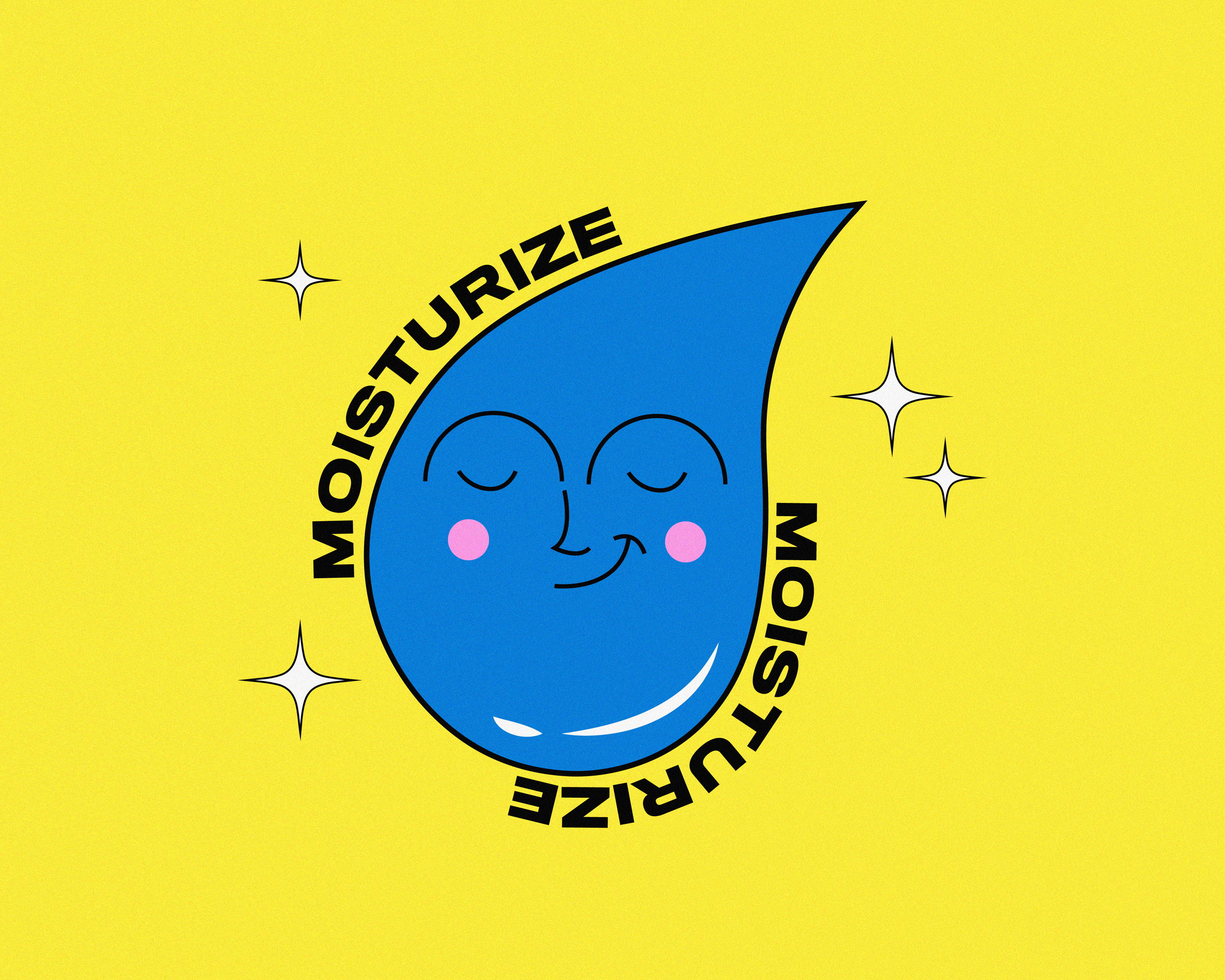 Fragrances last longer on hydrated skin! Apply a non-scented lotion first before spraying your fave spray to keep them staying on.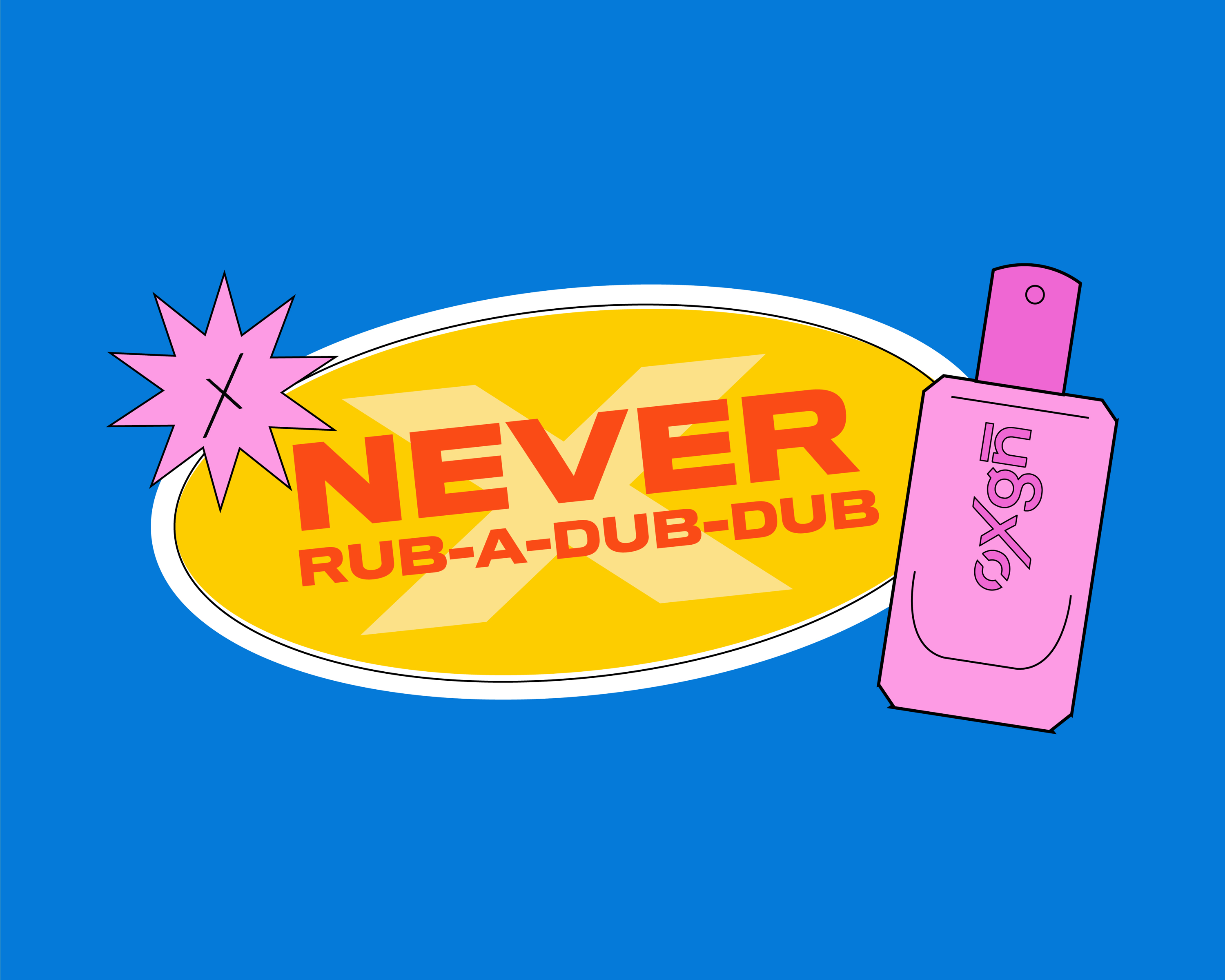 Rubbing your fragrance will chemically break down the top notes and make its scent fade faster. Try dabbing or spritzing your spray instead.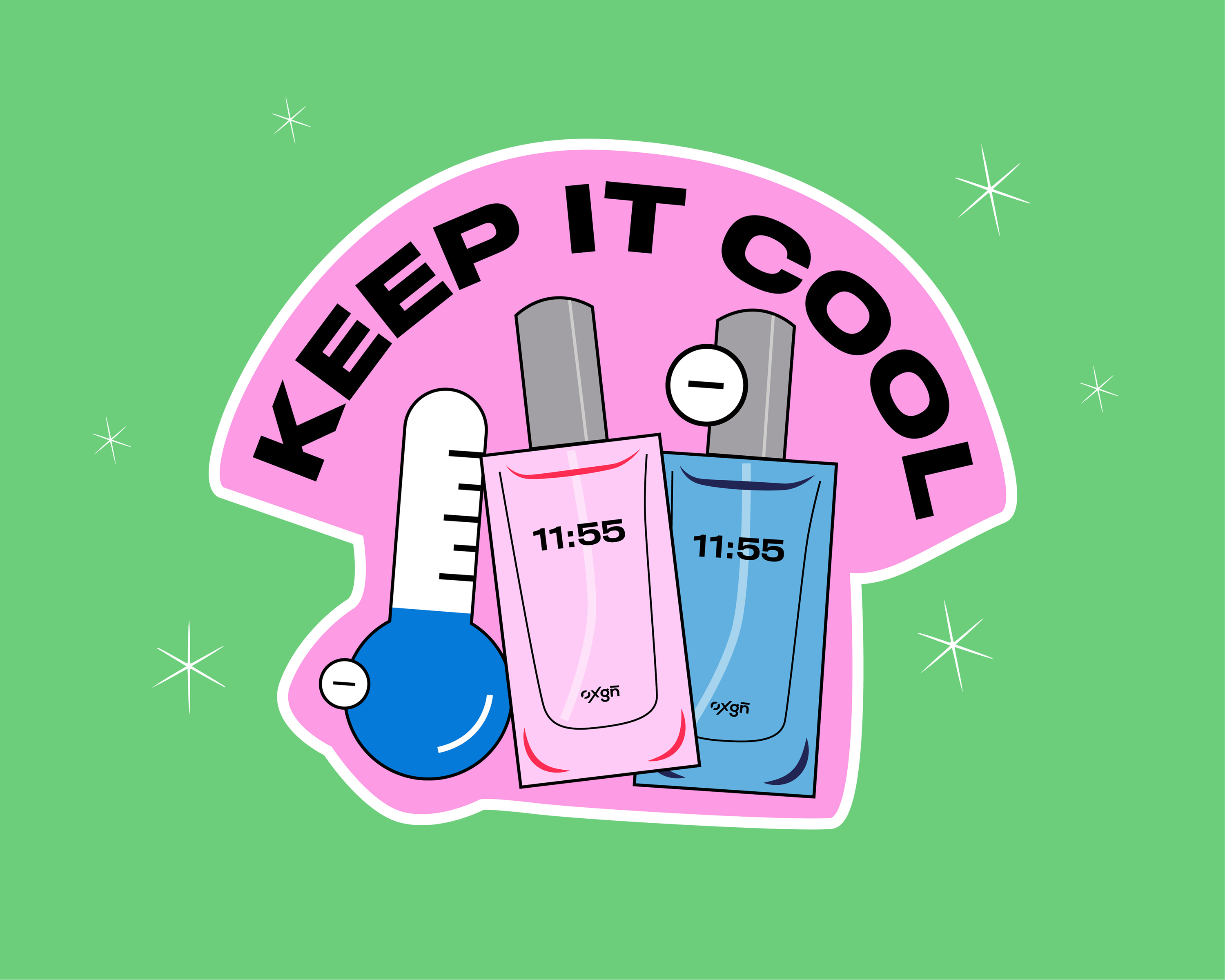 Hot temperatures can ruin the original color and scent of your fragrance. Make sure to store them at a cool and dry room temperature.
Pulse points naturally emit heat and can keep your scent lingering longer when sprayed on. Apply your fragrance on your wrist, inner elbows, and inner calves.
Thinking of going perfume pro yet? Keep your fave bottles at bay when you shop on oxgnfashion.com!
---