5 FOOLPROOF DATING PROFILES THAT'LL GET YOU SWIPED RIGHT EVERY TIME

When it comes to online dating, it's pretty easy to be a fish left out of the water. You only have a few milliseconds to impress your crowd and get swiped right. Here are the five profile tips to get that insta-date every time!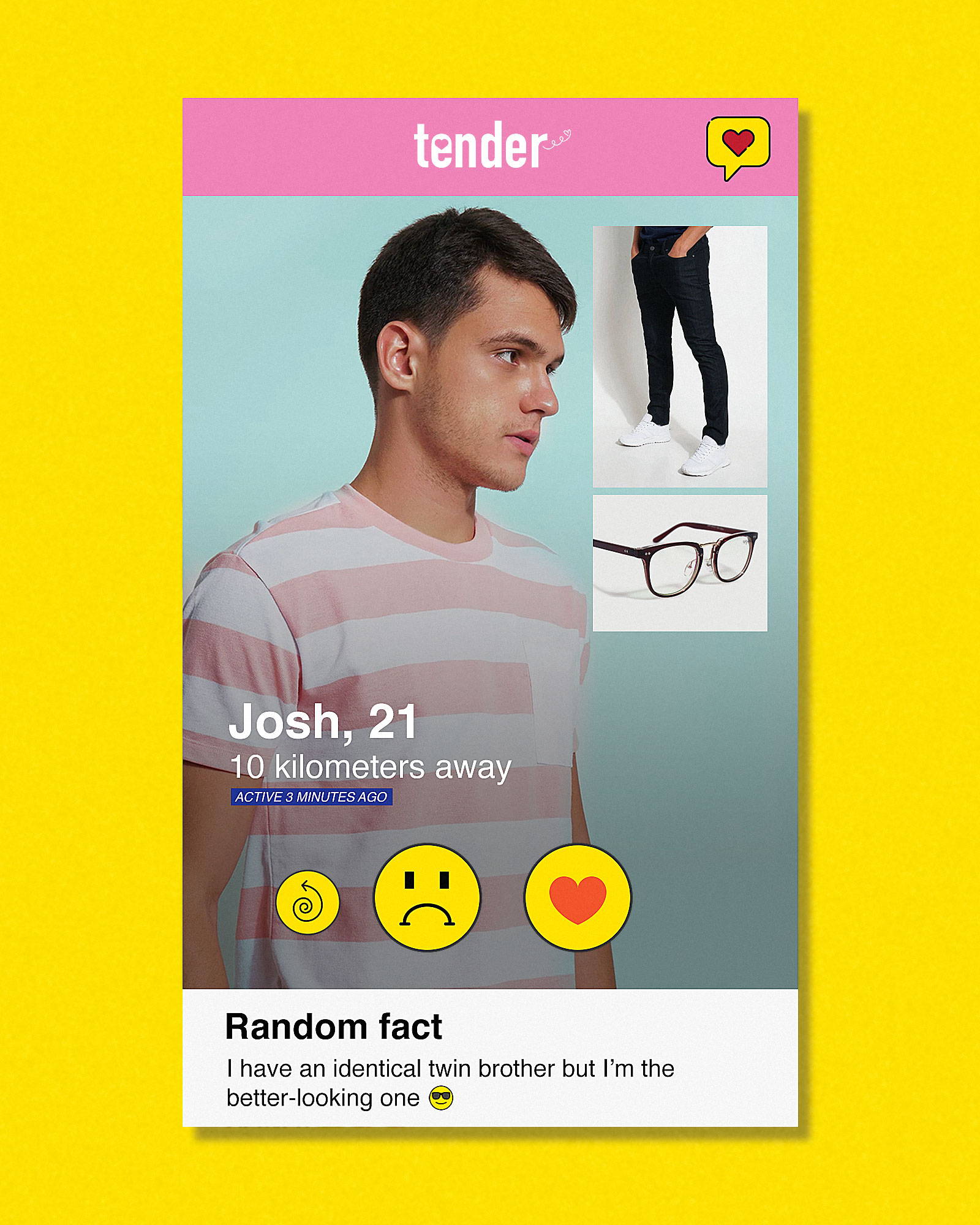 It's tempting to get carried away into writing a three-pager on your "About Me" portion. Believe us, anything more than three sentences is too much to remember. Cut it short n' sweet with one to three cool facts about yourself that'll leave a mark on people's minds.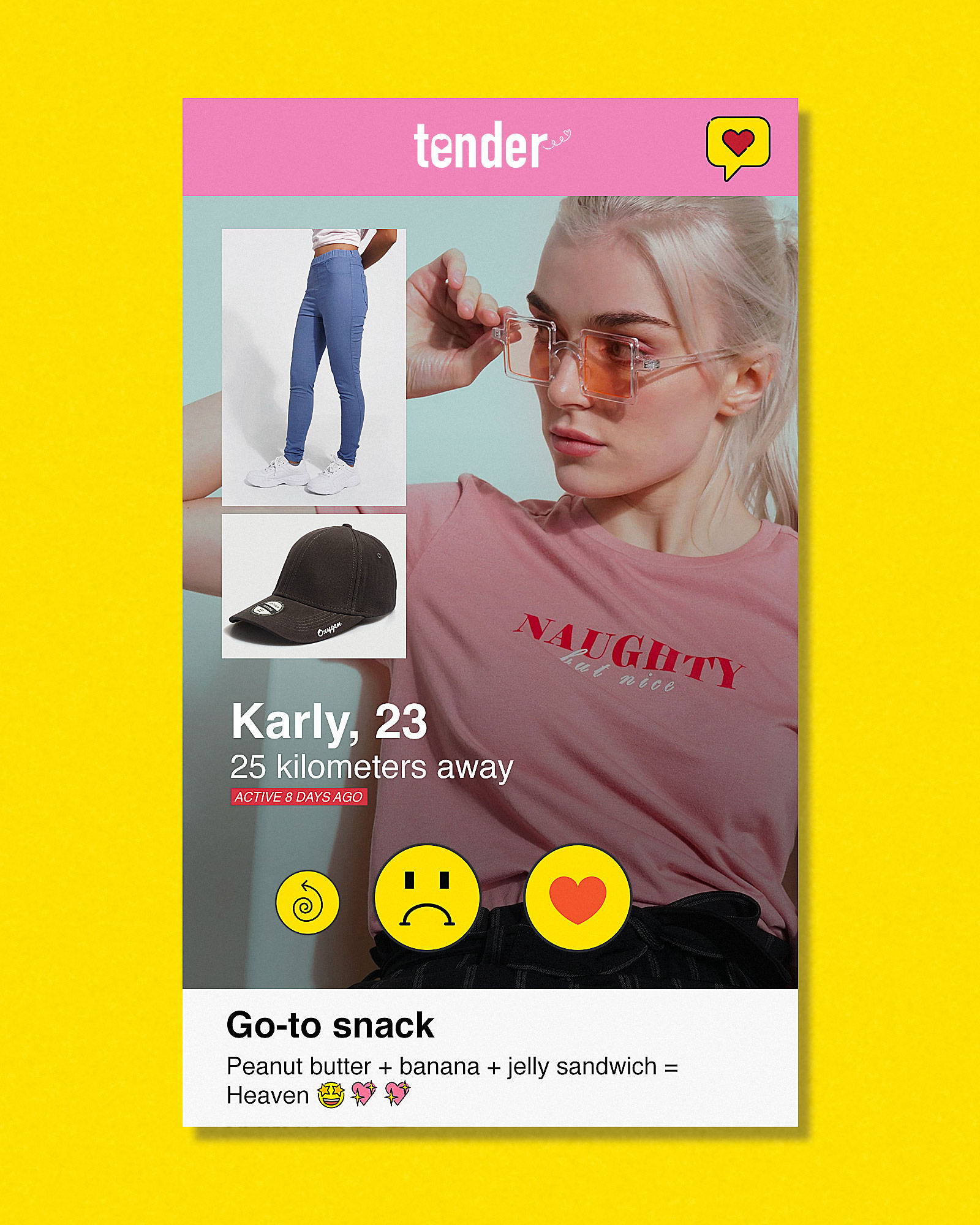 Nothin' gets those likes rolling in like a quick shout-out to your fandoms and interests. Talk about your impressive fishbowl collection or how you earned your top fan badge for a mayonnaise-appreciation page. Who knows? You might just catch an unlikely fan who's got eyes for you.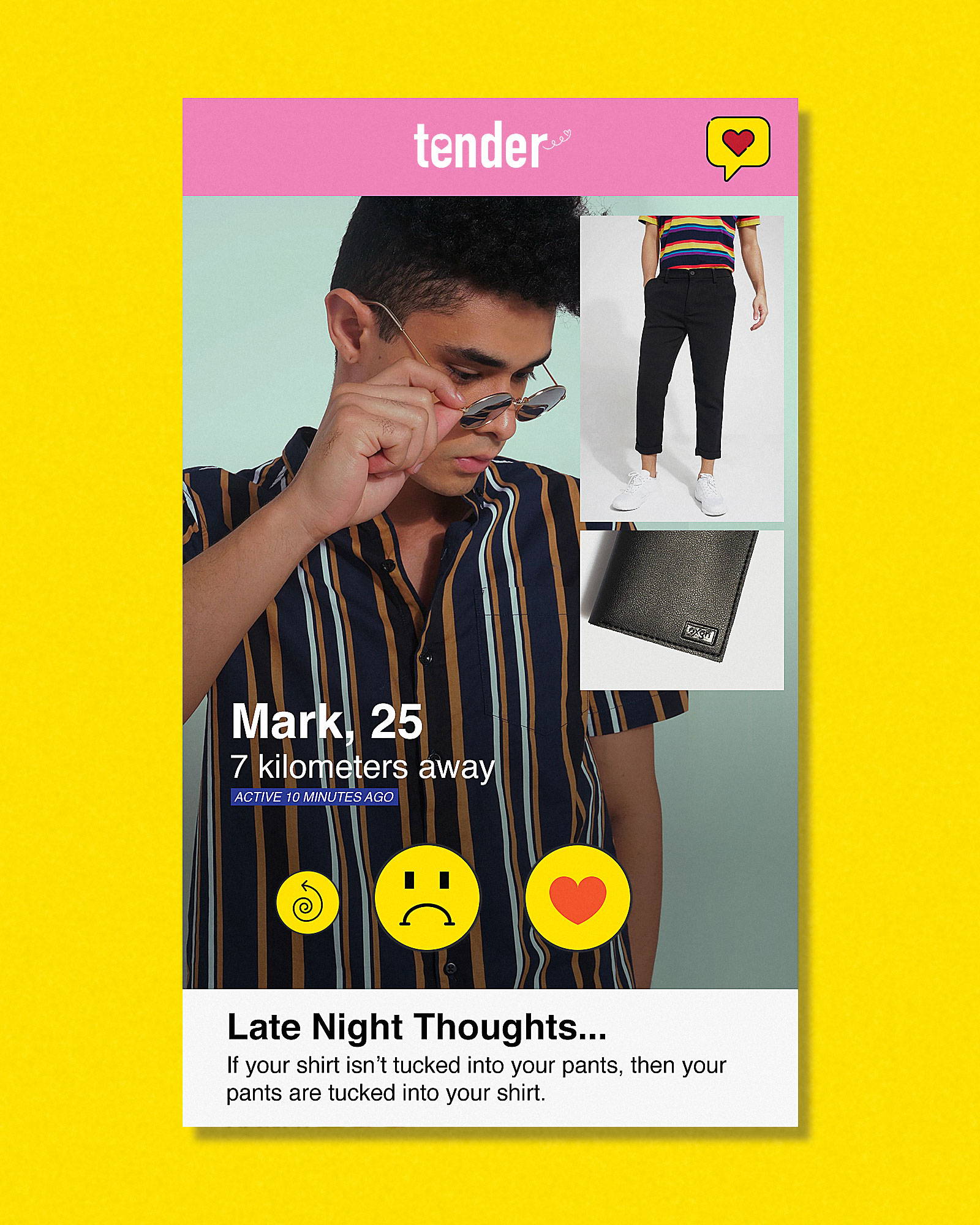 Putting out anything too regular on your profile can get yourself drowned out by the rest of the normies. The best way to stand out of the crowd is to play around with your write-up. Drop in a famous villainous quote, your carbonara recipe, or a late-night shower thought that'll really pick on people's brains. Maybe pull a few heartstrings, too.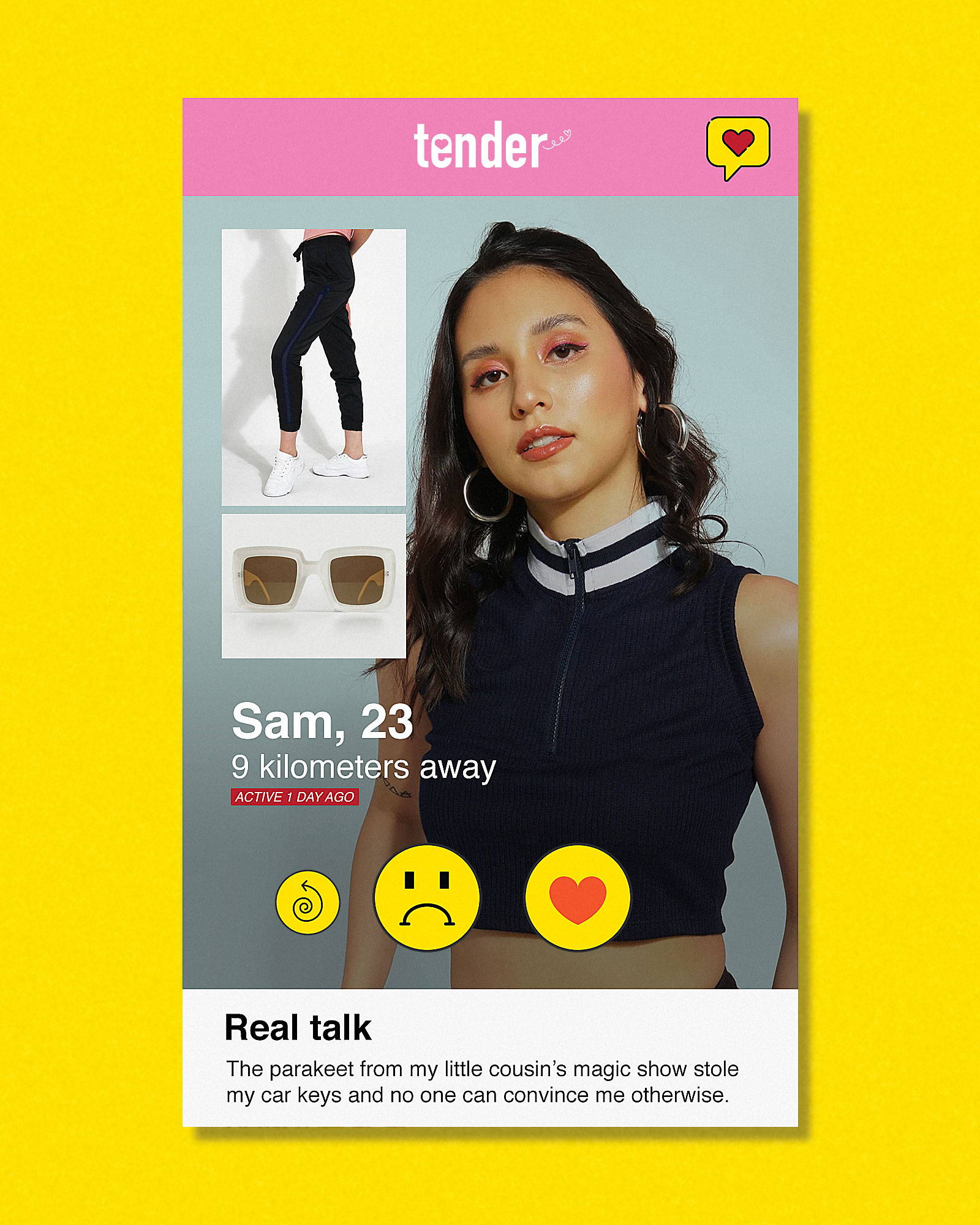 Here's the secret to throwing the ball on your potential date's court: leave 'em hanging with an exciting teaser. Dab into your conspiracy theory on sriracha sauces, your bad pun on eskimos, or that hilarious story about last week's dinner party. The less tea you spill, the more you'll have 'em itching to hear more…like your phone number, perhaps? *wink*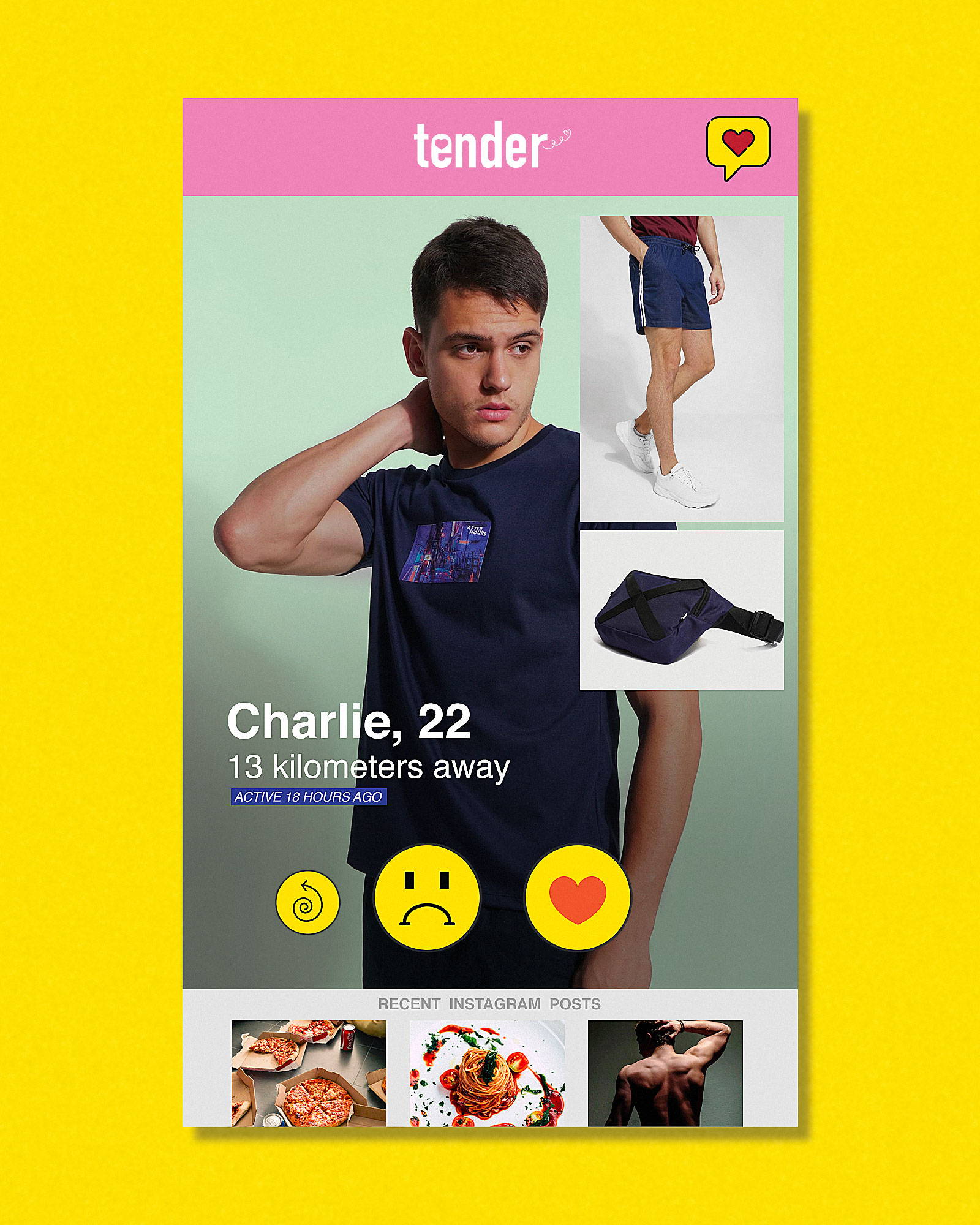 If you ain't much of a smooth talker, fronting your social media accounts can do all the work for ya. It's an easy way to swagger out your life into a series of fun and flirty snapshots to get the convo going and have your follower count boosted while you're at it.
Ready to get out there, player? Get more super likeable looks on oxgnfashion.com!
---