5 LIVE ACTION REMAKES NO ONE WANTS TO SEE

These days, live action remakes are all the rave around the star-studded studios of Hollywood with some flicks pushing the envelope forcibly harder than others. The last thing we need is another movie about inappropriately furry inanimate objects. Here are a few knock-off movie synopses we're praying won't be in any production soon.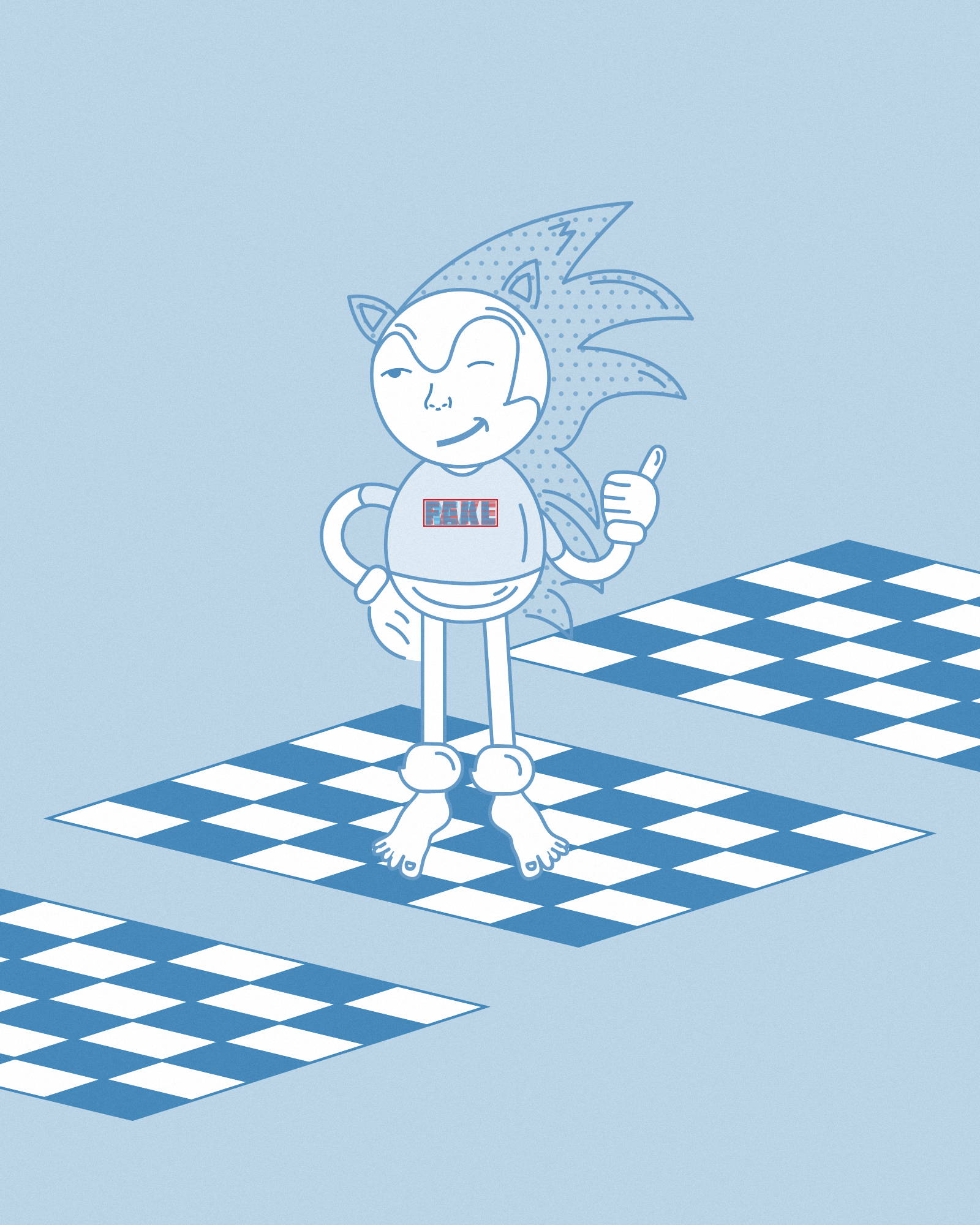 He's fast. He's blue. He's a friggin' porcupine with the skeletal arrangements of a human. Realizing he was born for the fast lane and with gloves for hands, Blue Speed takes on an adventure of a lifetime: the truth of his strange birth. He meets similarly biochemically-complex animal friends and his greatest non-furry enemy, the sinister Doctor Autonik, who reveals that he is in fact Blue Speed's father!? What crazy adventure lies beyond our blue spiked hero?
The hottest and most expensive blockbuster musical-turned-movie of the year, "Kitties the Musical" casts the most talented pop singers and rappers of 2019 in heavily-animated and leopard-printed leotards. Catch these whiskered felines singing a few lines from their classic song "Celery":
Celery,
It ruins my appetite.
I can't smile at my food tray.
It was horrible then…
This mesmerizing ballad is backed up by a chorus of digitally enhanced mumble meows followed by a twenty-minute-long break dance number–a perfect piece of entertainment for the entire family, pets included!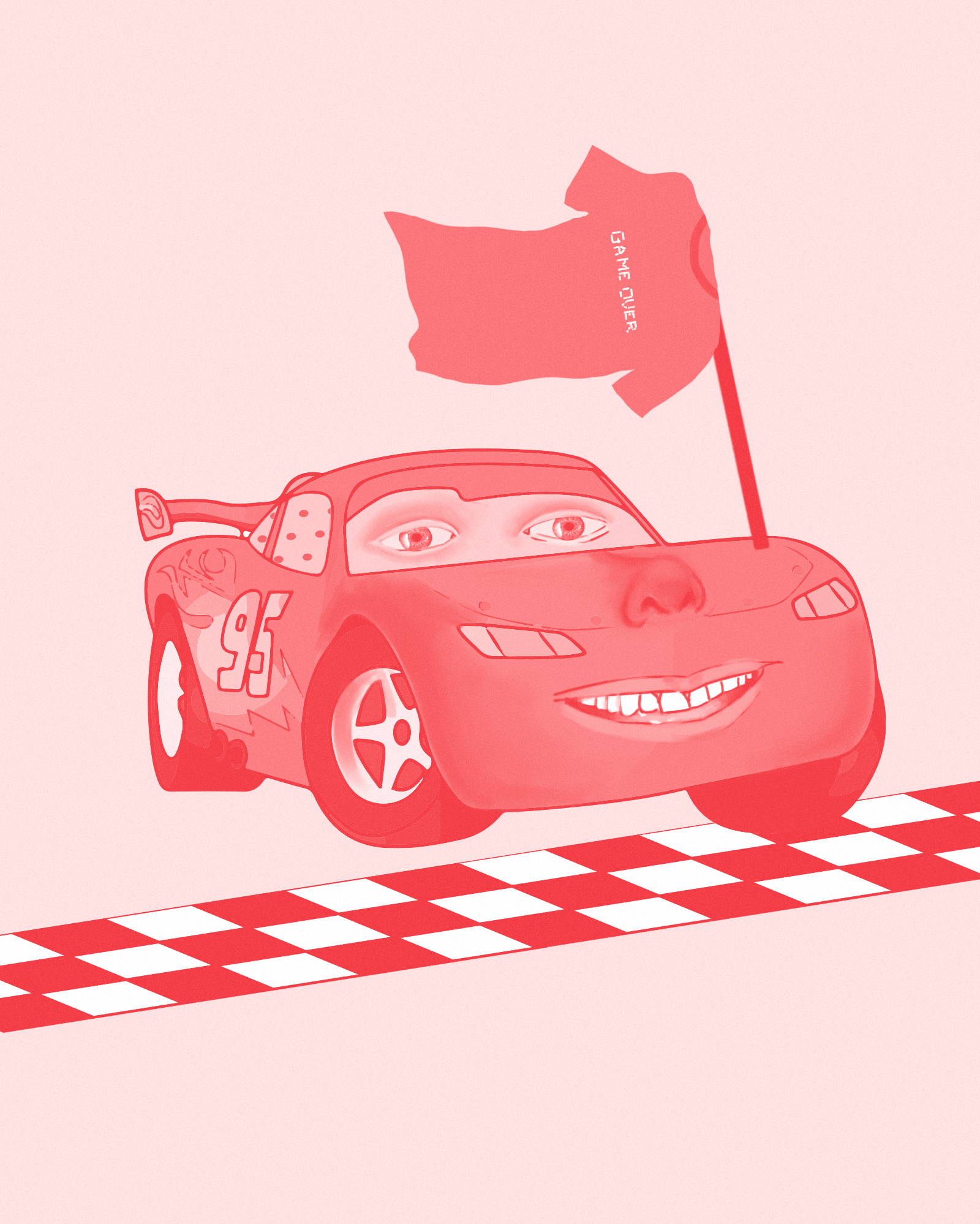 Everyone loves a good ole-fashioned race car movie featuring ten burly men, cold cases of beer, and the infatuating sound of going past the highway limit. But in this epic revival of the cartoon classic, "Talking Automobiles" features no bald sweaty men behind the wheel. As the original movie showcased literal anthropomorphic car-acters (sorry, we had to), the live action fuels the same revved up mechanical personality and a lot of disturbingly real human noses.
The Princess and The Green Swamp Monster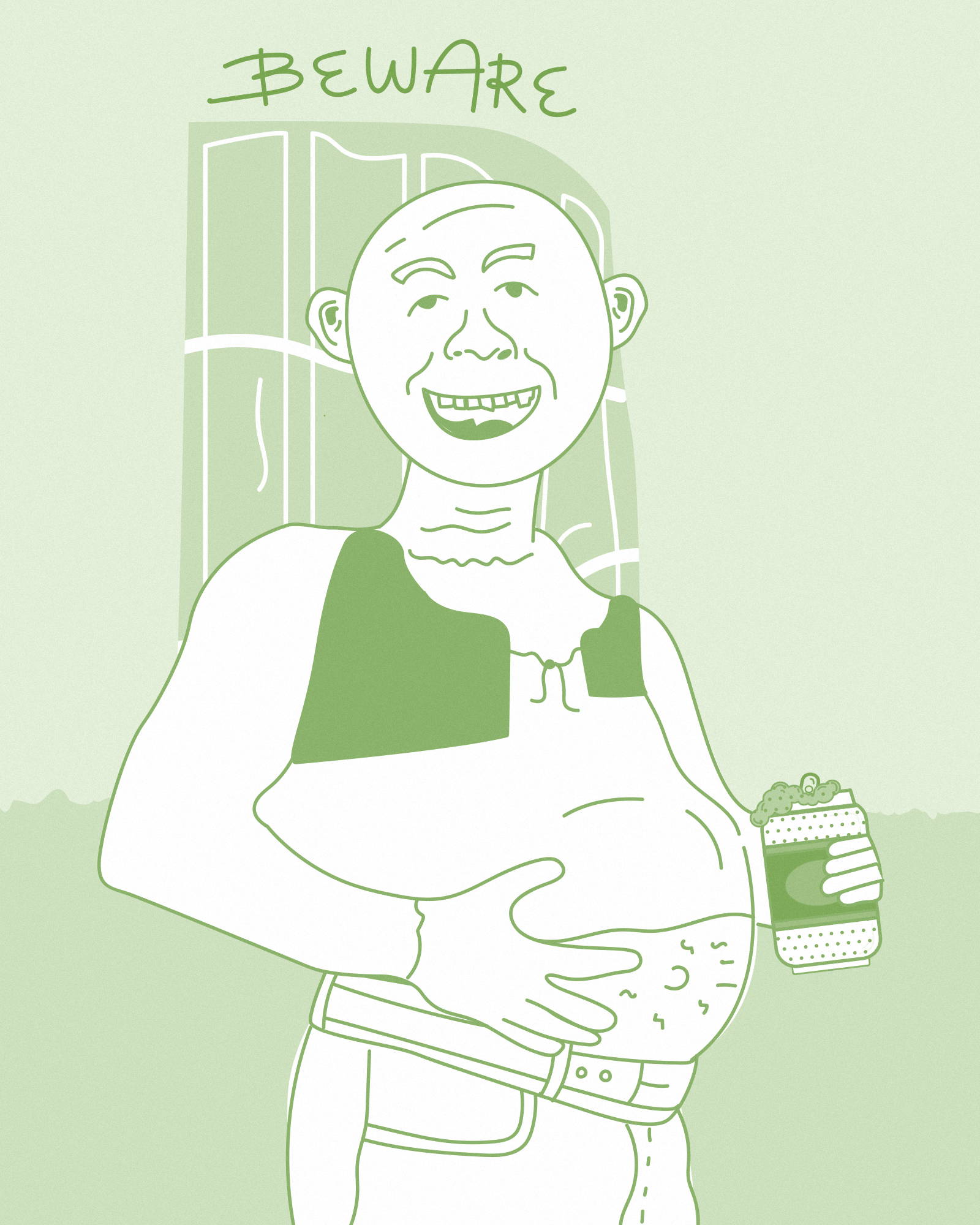 Love is blind and you'll be too once you catch a glimpse of the Green Swamp Monster in all his live-action glory. As the story goes, the Monster falls in love with a beautiful princess who miraculously sees past his green butt cheeks and onion-rich diet. Don't be fooled by the low-budget costume and chalky green makeup, for this classic underdog tale packs a lot of laughter, love, and a lime-colored hero stealing the heart of a lover way out of his league.
Rise of The Banana Midgets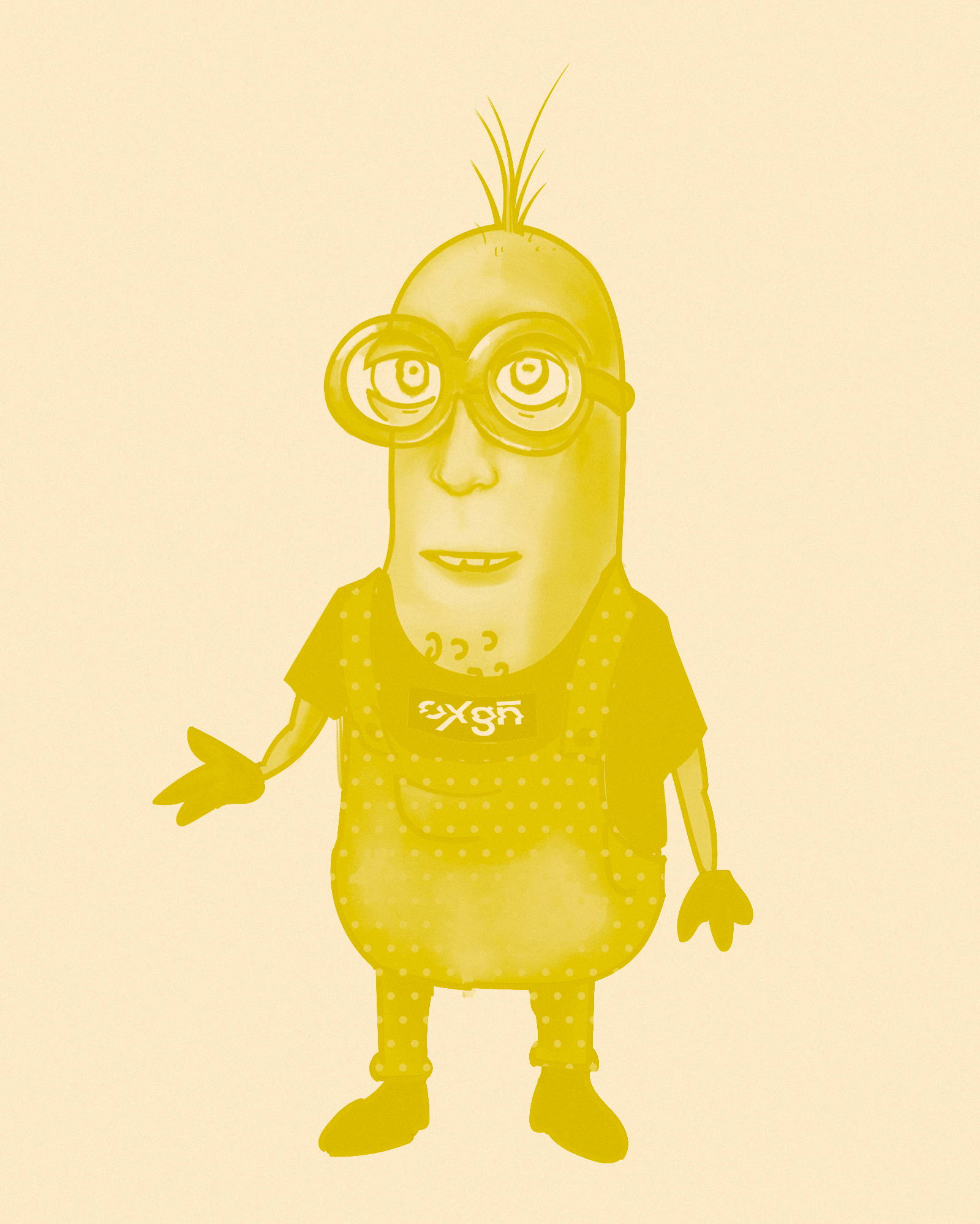 The movie no one asked for is turning heads with a daredevil remake! Initially written as a family comedy, "Rise of The Banana Midgets" takes a refurbished jab as a horror/thriller film centered around the deranged banana-obsessed midgets who have dedicated their lives to feed on the potassium-rich source…even if it means taking over the world. With rumors of critically-acclaimed performance capture actor Andy Serkis taking on the coveted anti-hero role, Alpha Banana Midget, it's no wonder that this movie is sparking potential Oscar buzz.
Did these live action remakes strike a cringe chord or a heart string? Think about it while you zoom on by oxgnfashion.com!
---