5 ODD CAPRICORN FRIENDSHIPS YOU'RE PROBABLY A PART OF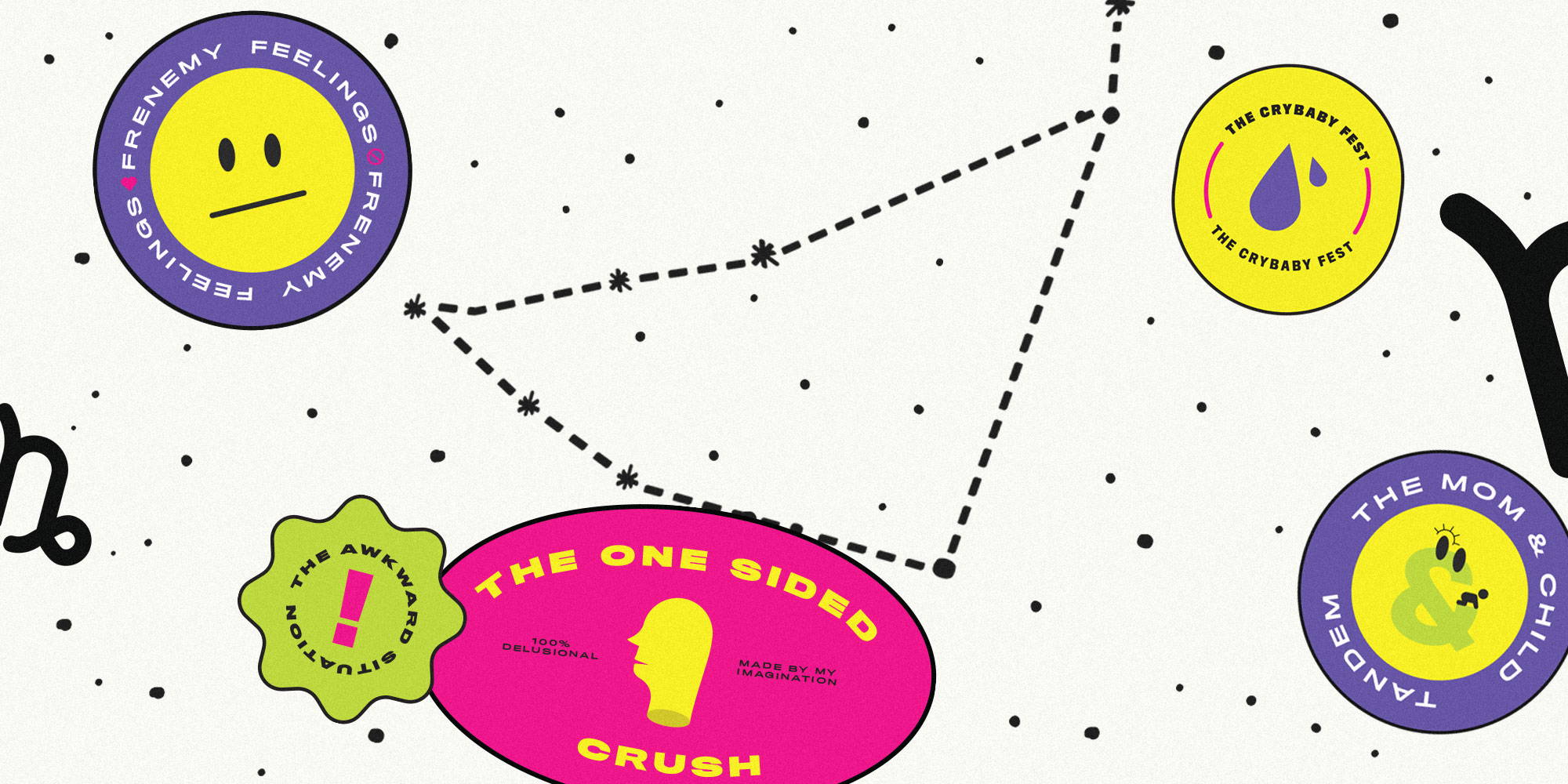 Pairing up with the steadfast, stubborn, and sexily stoic Capricorn can get you into a heart-wrenching and passionately heated relationship that can last you a lifetime. Needless to say, before you can even think about what those drastic moments are, we've already answered all your questions about this earthly-signed friendship you may already be in. Here are all the strange amigo moments you can have with the addictive and seductive Capricorn.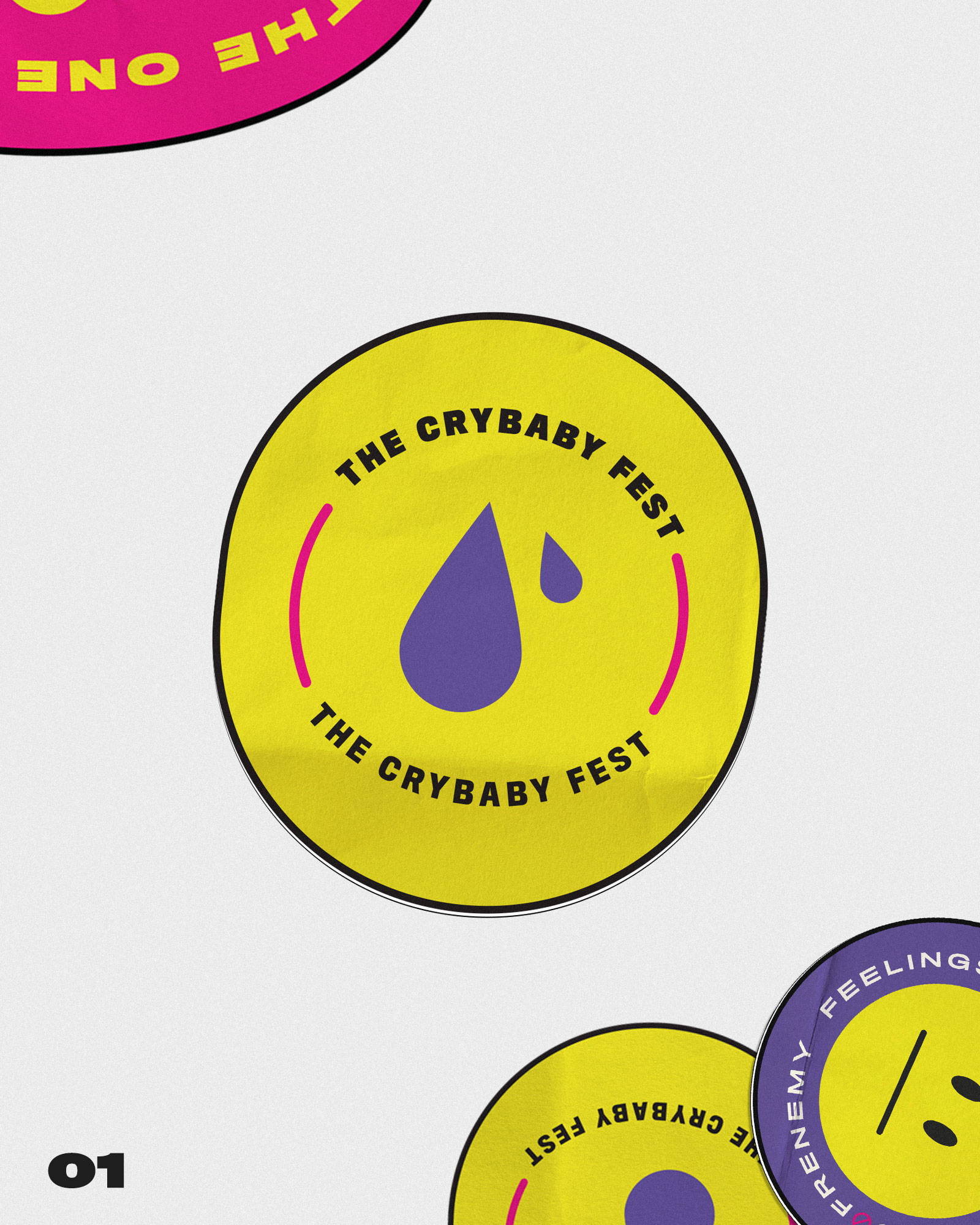 Known for their sudden outbursts of homespun melodrama, Capricorn friends are like an undammed tidal wave of emotion. You can't help but get carried away by their swelled up heart of gold. It's no wonder that pairing up with them will have you getting nothing done... just pumping out ten gallons worth of tears probably.
2. THE MOM & CHILD TANDEM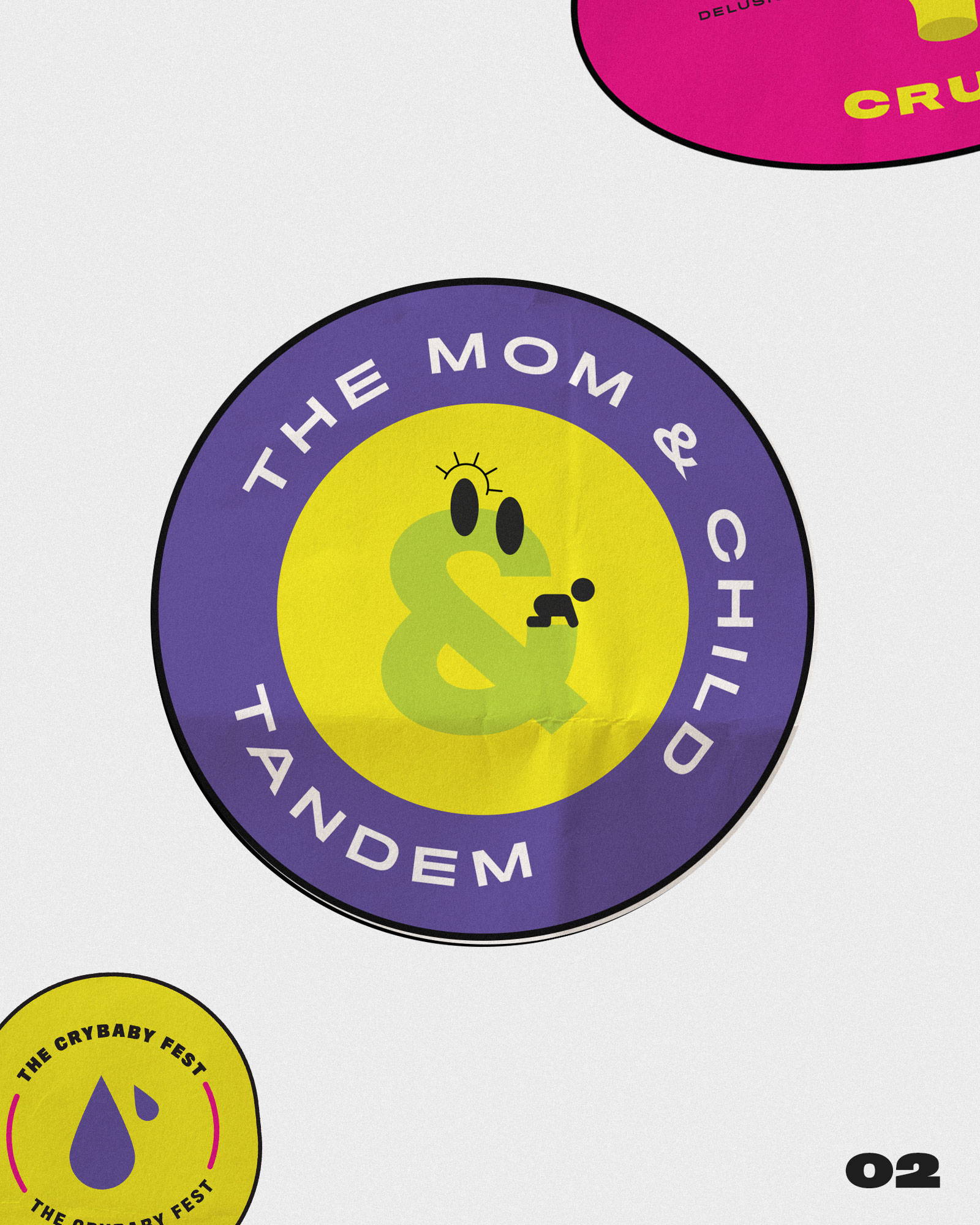 Much like the proud and wise mountain goat, the Capricorn stands as a reliable partner-in-crime with quiet strength and unwavering loyalty beyond measure... that and their sweet shoulder to cry on makes them, dare we say, the big momma in your relationship. Now, don't be surprised! If you think about it, you've probably ran to them for help more times than your actual mom.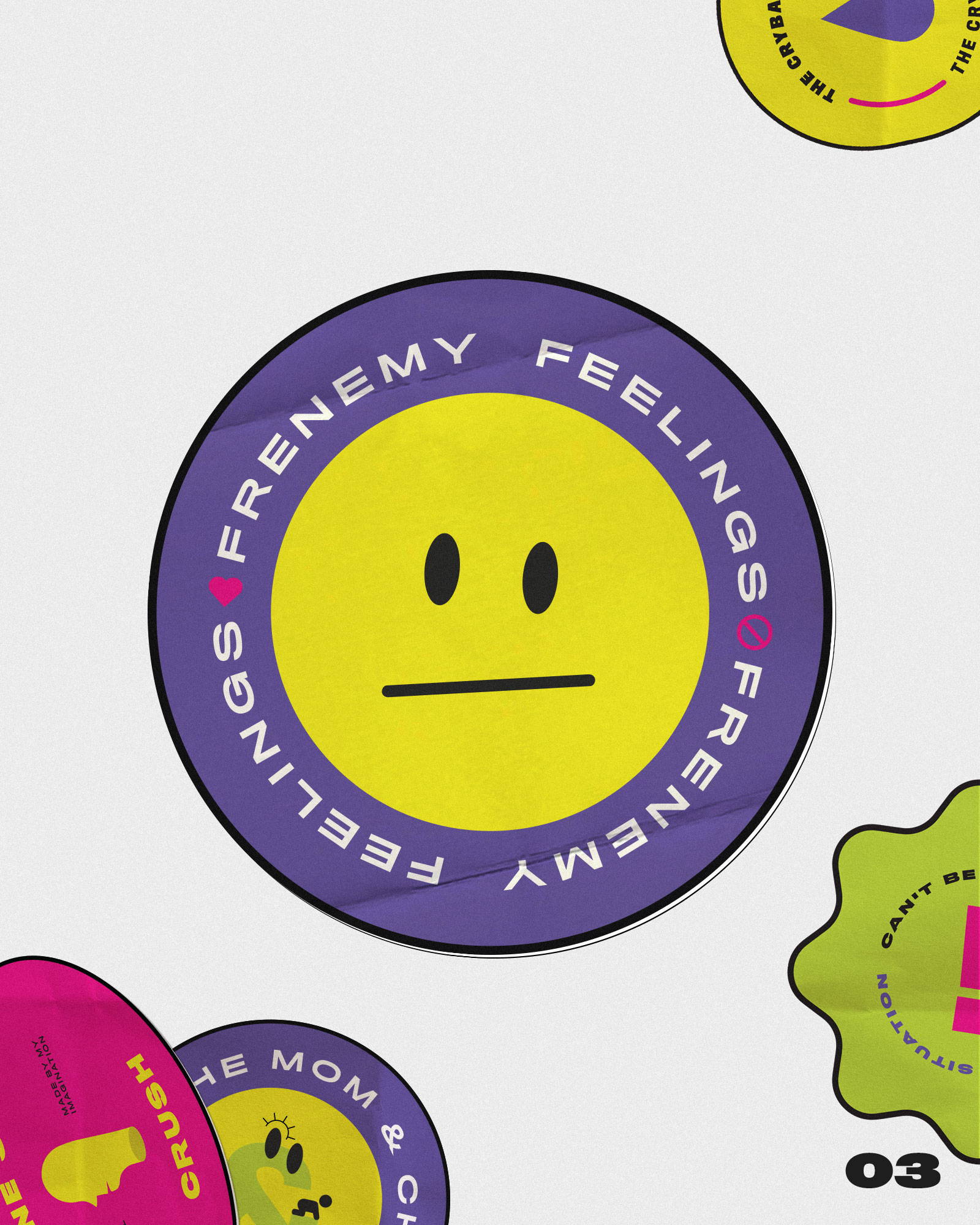 You know what's typical Capricorn behavior? One minute they're blushing and brimming with all the love in the world. The next minute they're handing you the cold shoulder and denying you ever existed–oh, and don't get us started on the whole passive-aggressive deal. They might not say anything but their hella stoic stance and style speaks enough. With all these frenemy feelings, you and your Capricorn compadre were probably meant to love-hate each other 'til the bitter end.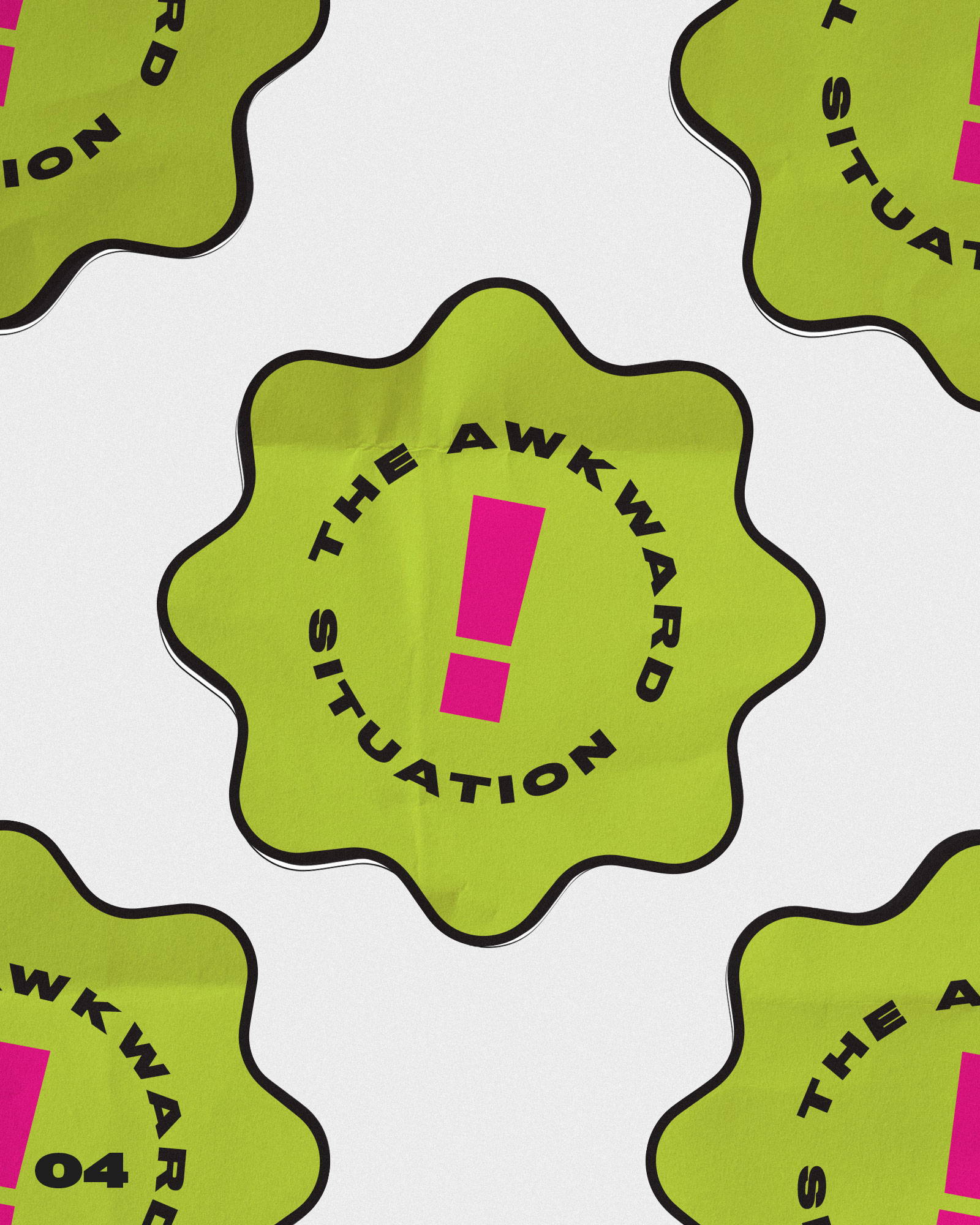 You know how Capricorns magnetize everyone with their raw and confident energy? Yeah, well, all your other friends feel the same way, too. In fact, it seems like the only thing you have in common with this majestic and forceful G.O.A.T. is your mutuals… which is why you can never be left alone with them. Like, never ever. You don't know whether it's their intimidating energy or your powerlessness to strike up conversation that has the two of you awkwardly staring off the distance whenever your other friends go to the toilet. Whatever it is, this friendship is hella weird.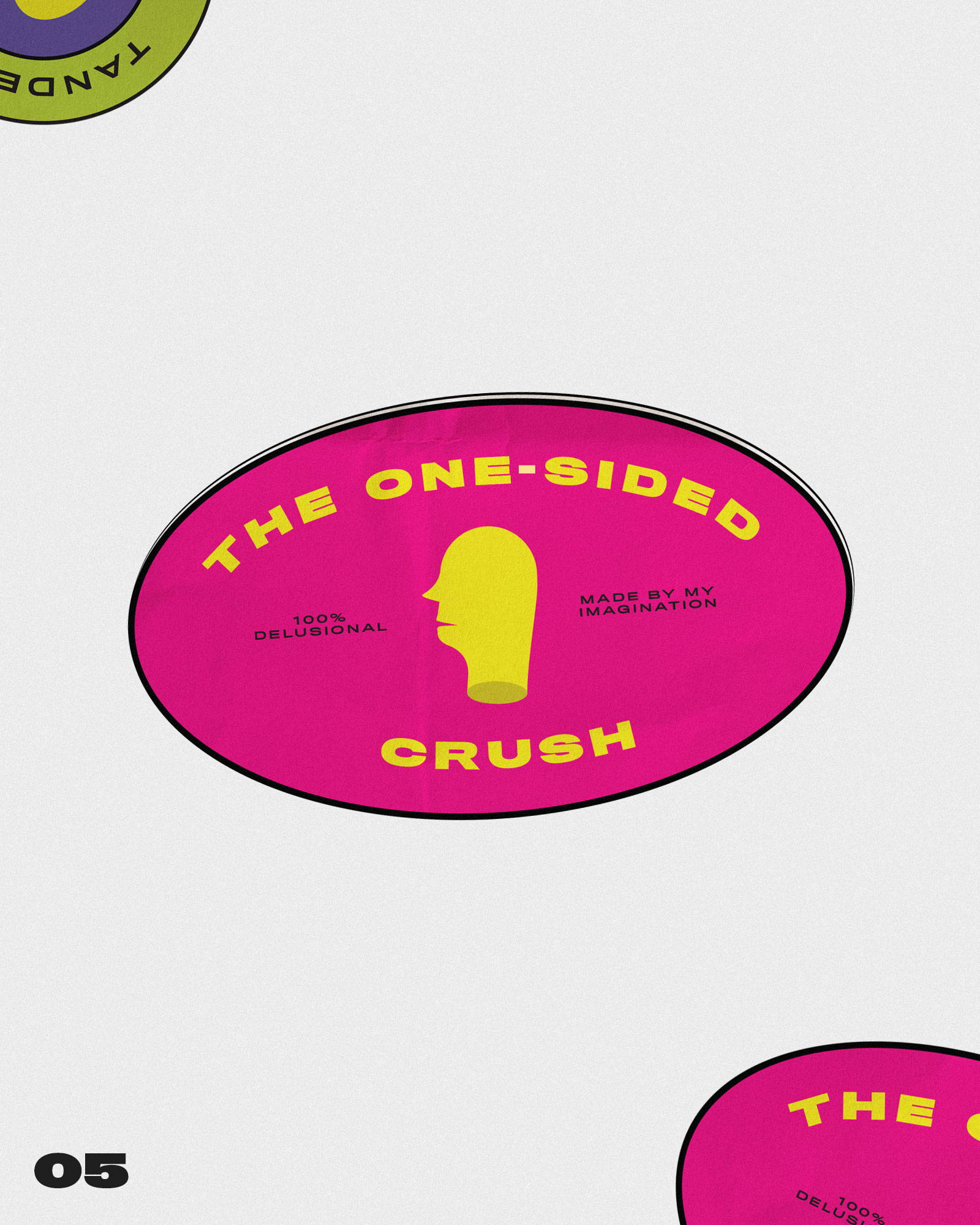 Okay, this could be the oddest of all the Capricorn relationship oddities. Having a crush on a fly-looking Capricorn fella can really mess up the platonic standpoint you guys agreed on, though never actually verbally stated to each other. Whether you were courageous enough to confess it to 'em or not, this romantic fuzz is definitely going to ruffle your friendship feathers.
Did you catch any awkward feels with these Capricorn ships? Loosen up to the weird side o' style on oxgnfashion.com!
---