5 THINGS TO EXPECT IN EVERY SMASH PARTY

If there's one thing we know, it's how to party. We broke down 5 surefire things to expect from a wild and epic night.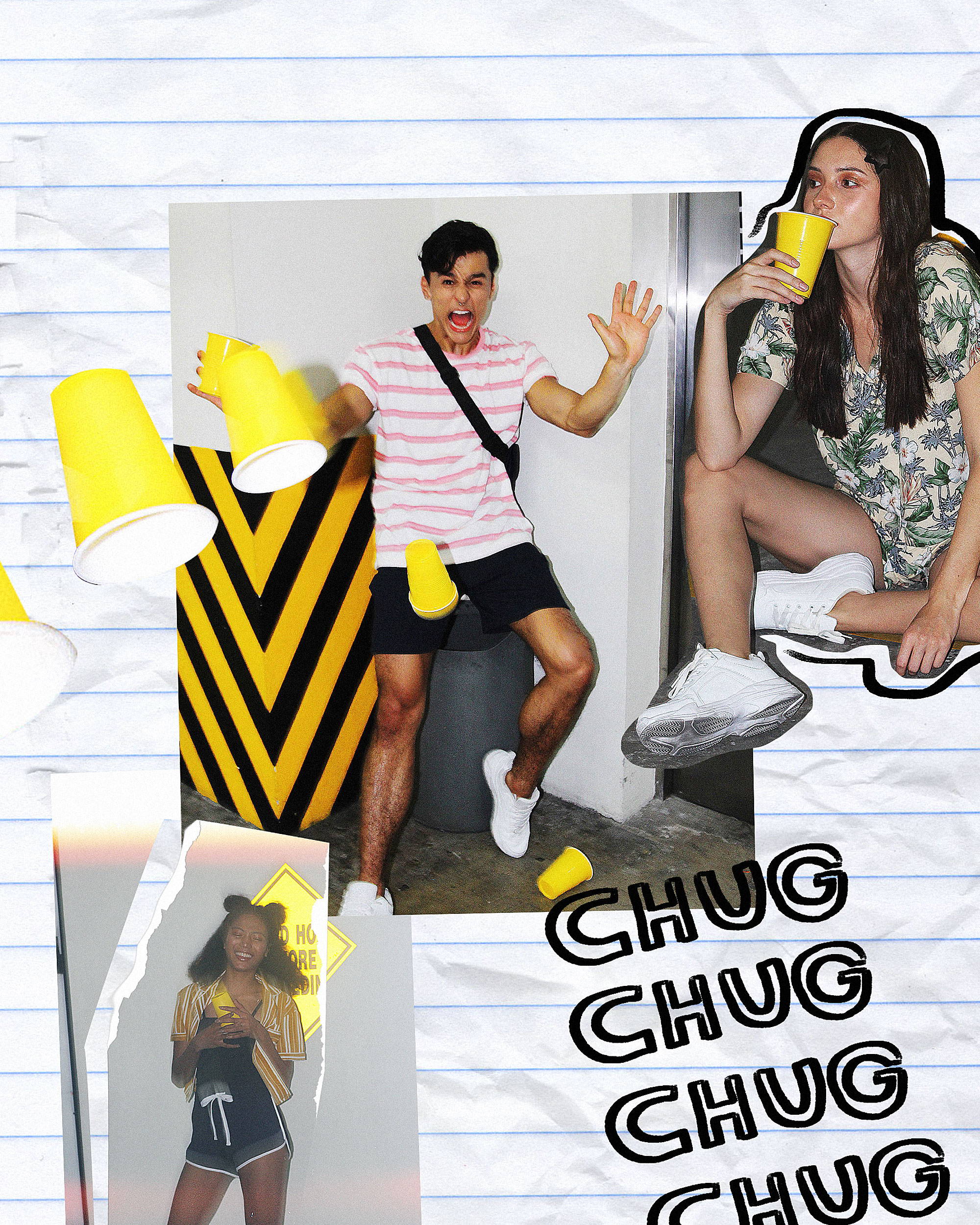 'Course, what's a party without a little bit o' liquid courage? Expect a rainbow army of plastic cups, intense keg chugging, beer pong battles to the death, and that one tall guy making you down another tequila shot.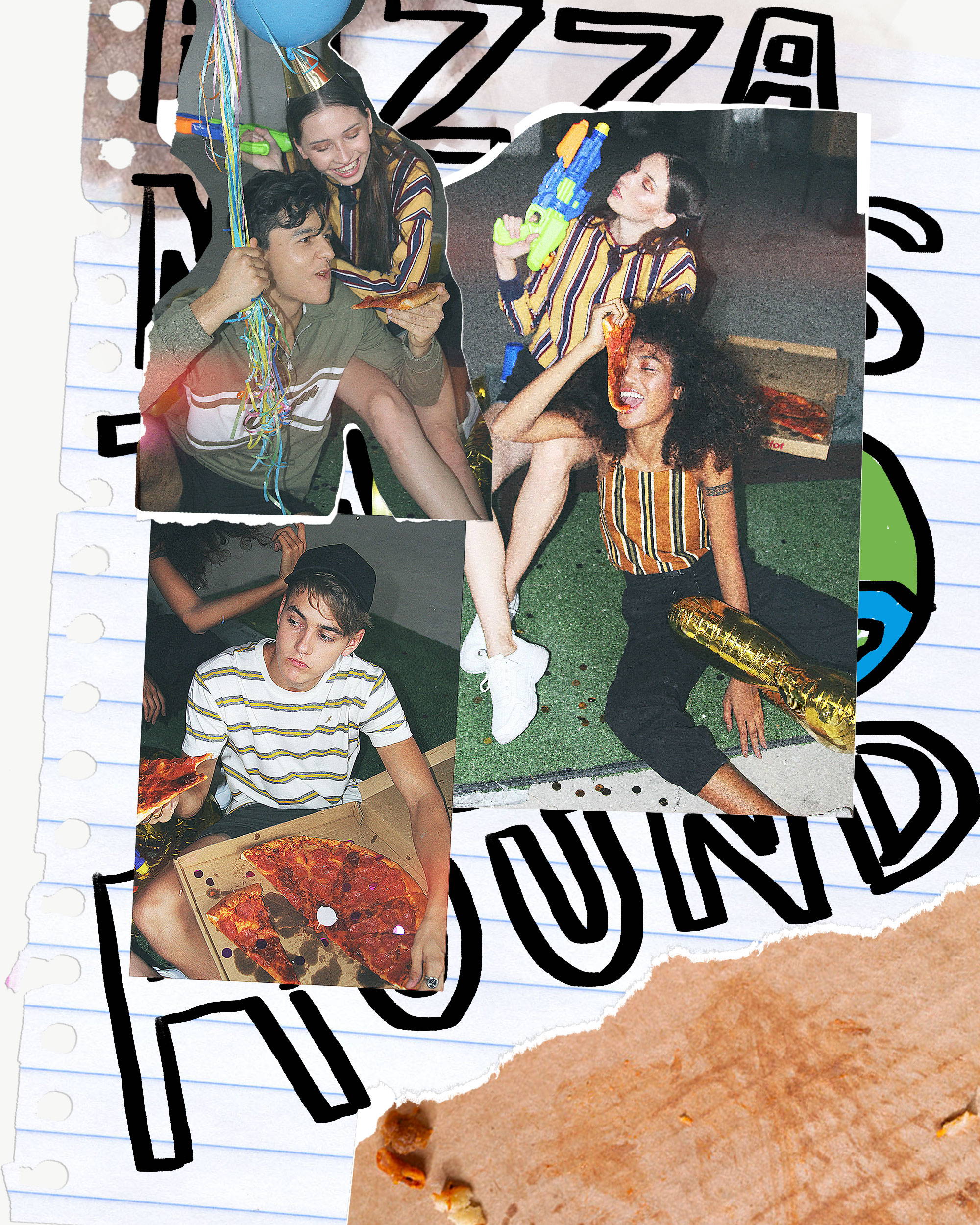 A pizza slice a minute is your meal ticket through every all-nighter. With its delicious gooey cheese center, pepperoni drizzle, and tomato sauce explosion, this ingenious Italian muncharoo's got all the right nutritional stuff to keep you up from dawn to dusk.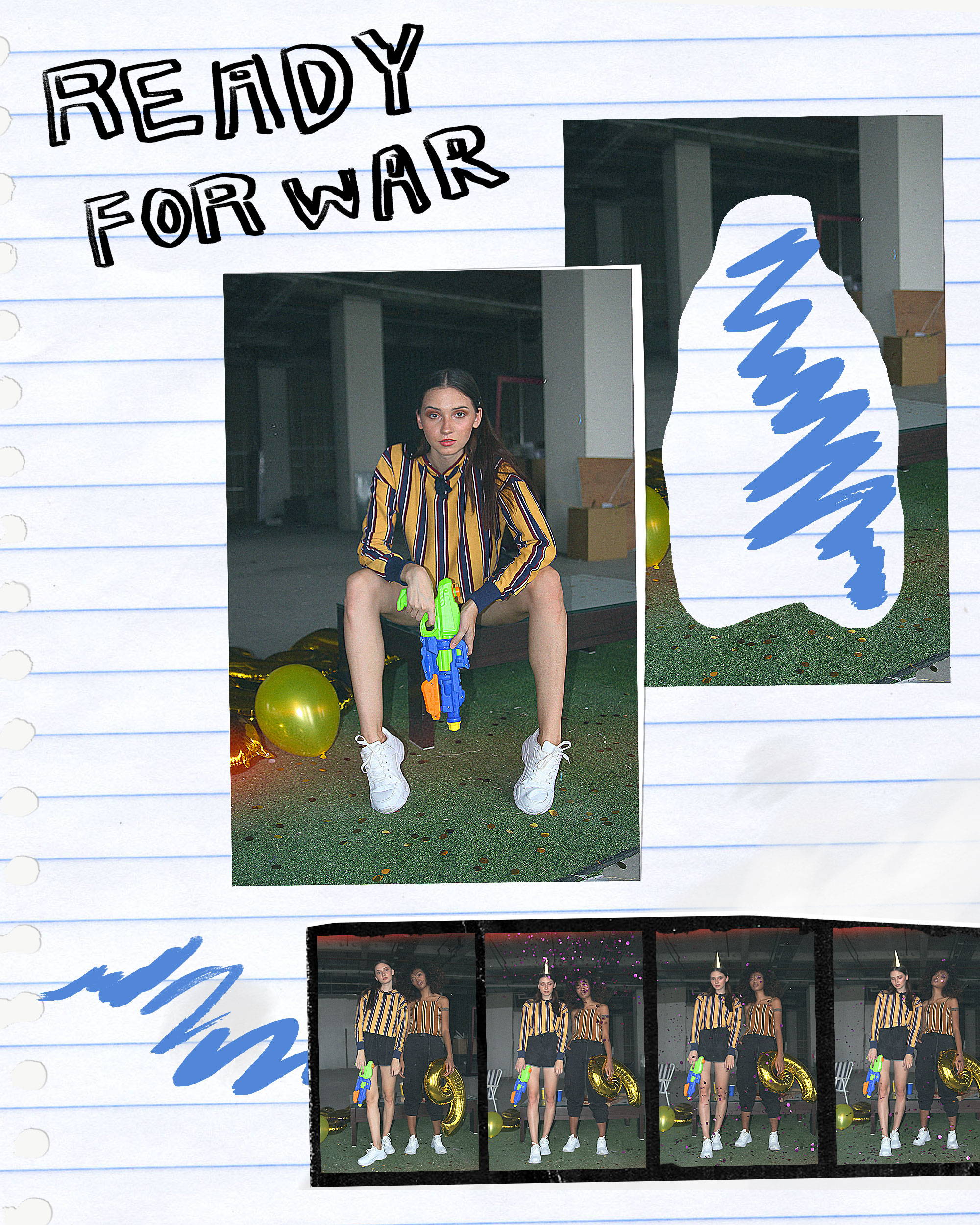 What's a party without a good ole fashioned water war? Bring a towel 'cause all-out attacks by garden hoses and Nurf guns are inevitable. Keep your eyes peeled for fellow Brutuses; expect friendships to shatter with out-of-nowhere poolside pushes.
Chillin' with your go-to crew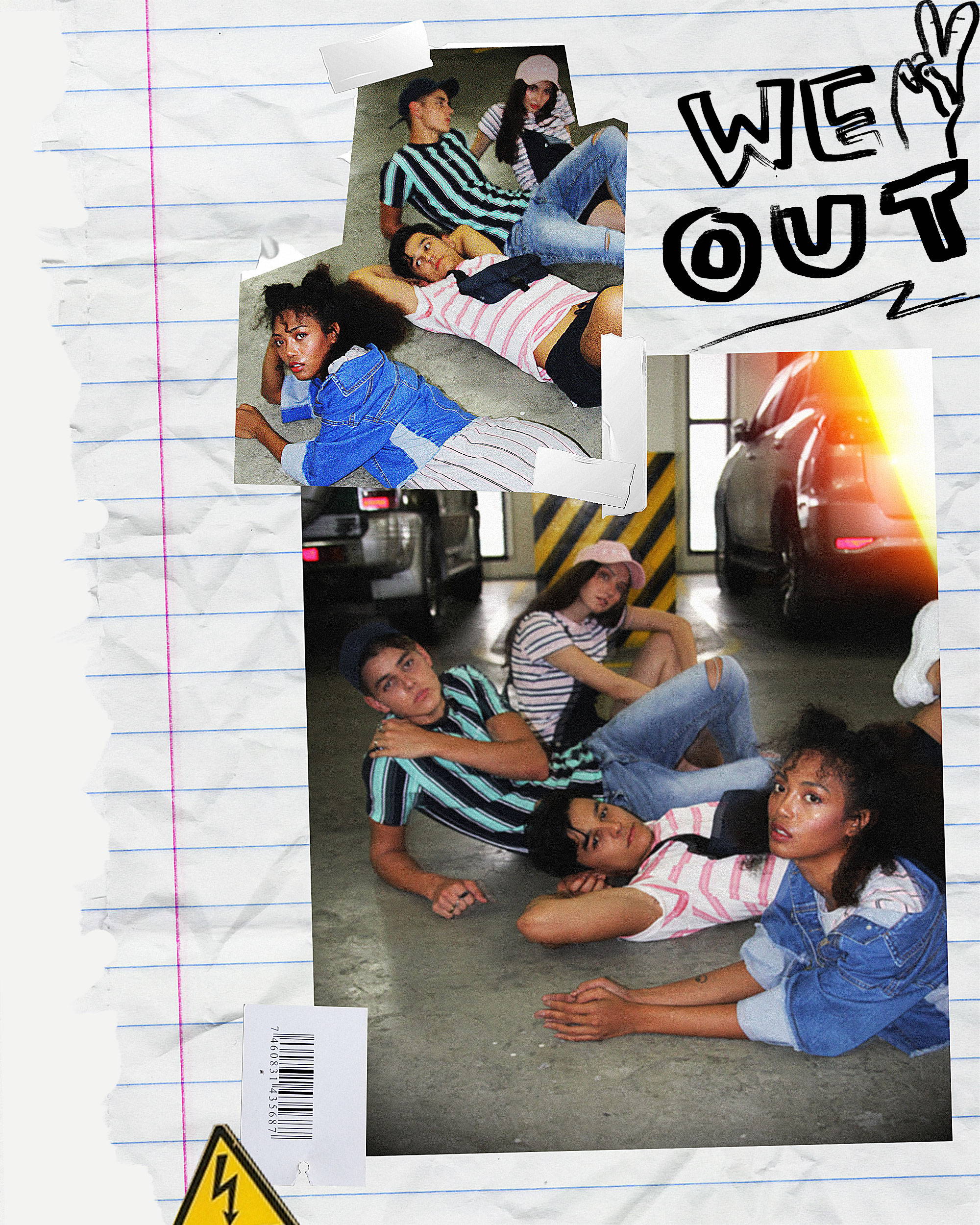 The wild reigns of a smash party can be freakishly fun but nothing beats cruising the night with your OG crew. Set the scene with hushed talks, loud hollers, and just grooving off to your clique's chill vibes.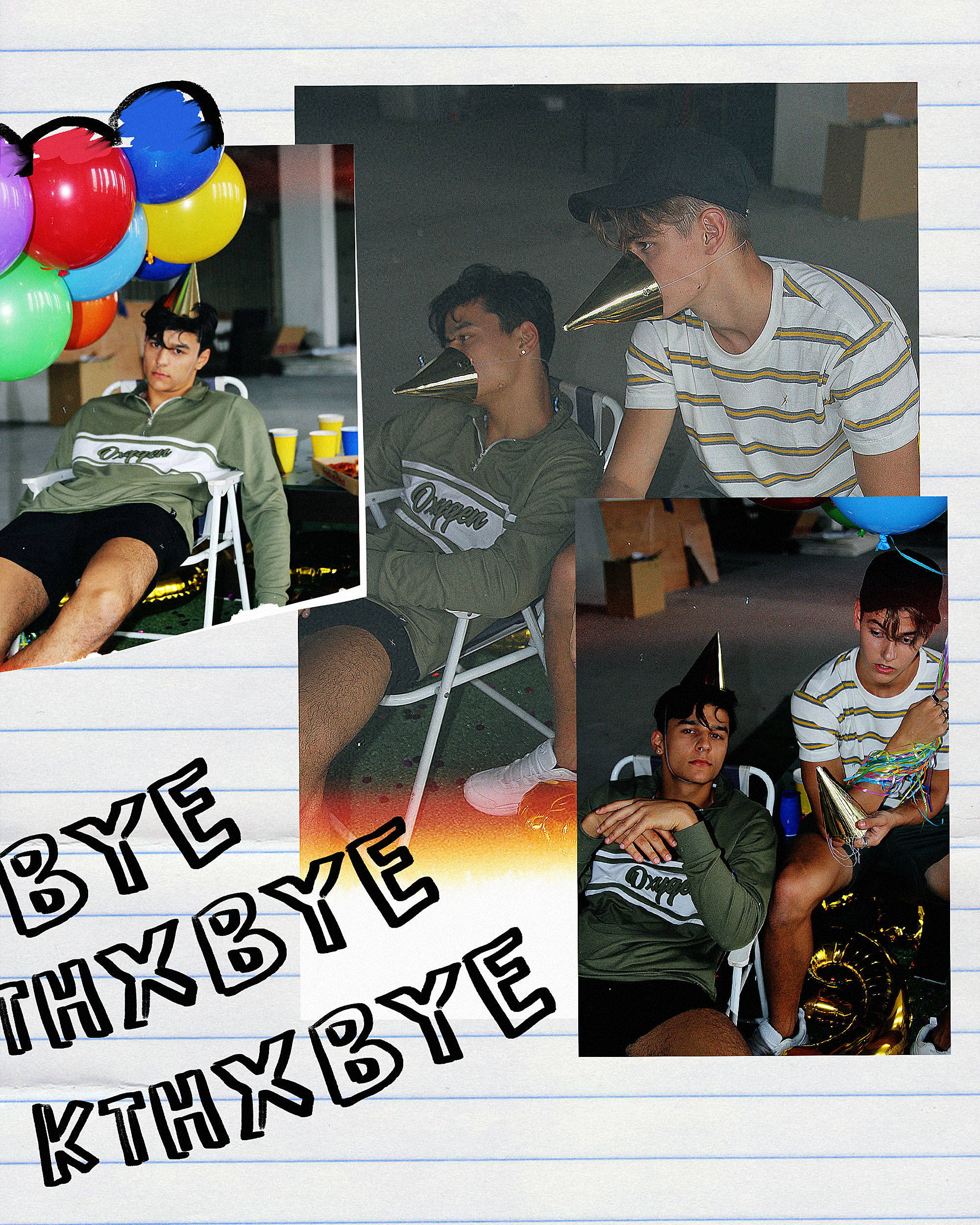 When the party finally cools down to one gigglin' hot mess, y'all know you experienced one hell of a ride. Spot drunk frenemies groggily attached to the hip, knocked out beer chuggers, and random props that weren't there from the beginning. Oh, and watch your feet for puke puddles.
Got these epic pointers down? The party never stops when you hover over at oxgnfashion.com!
---