5 TYPES OF GHOSTING YOU SHOULD AVOID

Ah, Halloween! The only time when it's perfectly normal to have supernatural creeps and the undead roam free. But nothing is scarier than seeing a social media ghost come to life…specifically to yours. We're breaking down the five types of ghosting y'all should definitely stay away from.
In the midst of dead conversational silence or what you'd call when someone "ghosts" you, a person slides back into your social media out of nowhere as if nothing happened–the typical Zombie-ing Ghost is creeping out of their casket and limping back to your life. They can do so as nonchalantly as liking your past posts, sending a mildly innocent DM, or following you back after months of attempted profile blocks.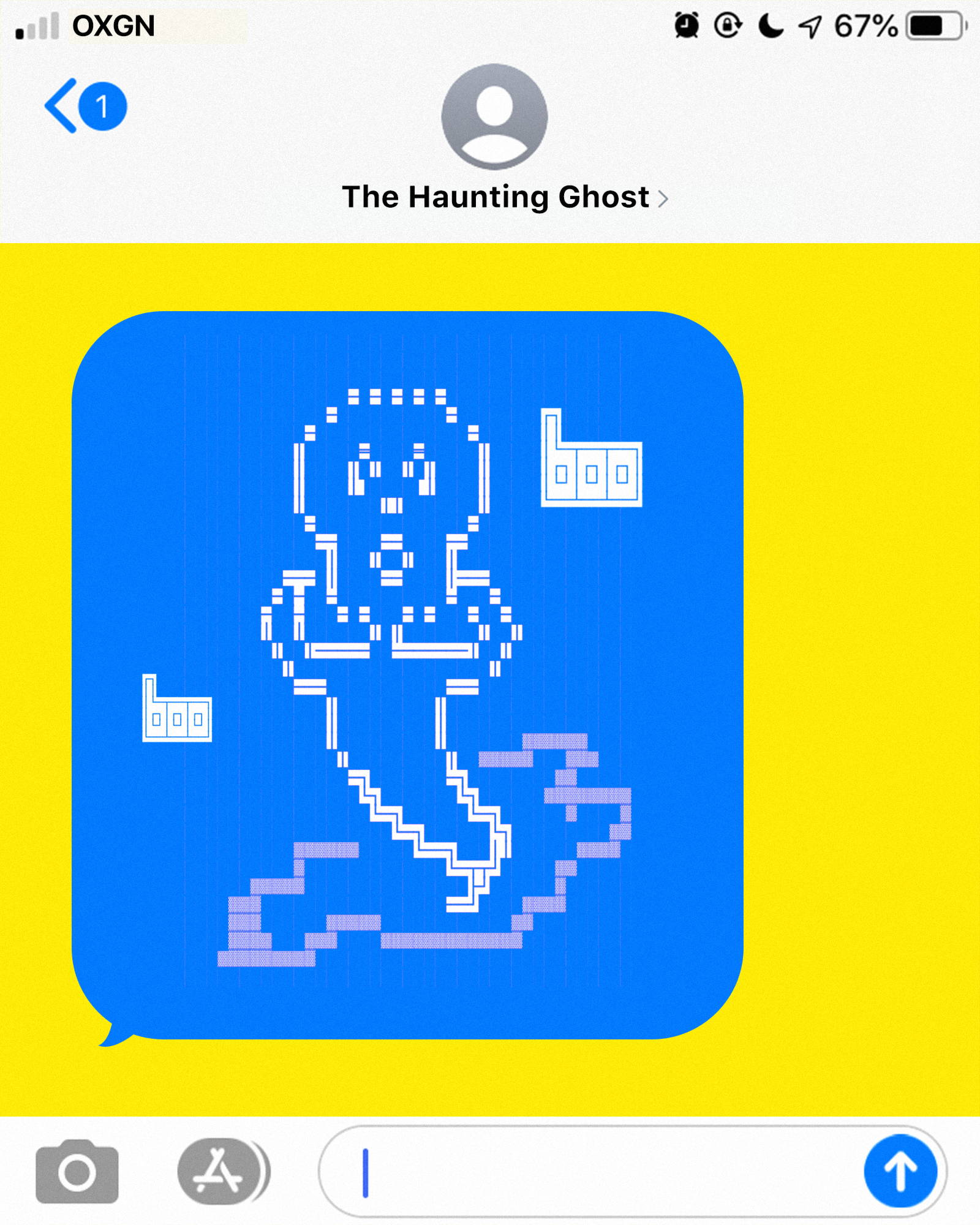 Your worst nightmare has come crawling out of the grave of your mind and is attempting to reconnect with your life. We ain't talking about a horrendous live action remake but your equally grievous ex, who is now fittingly called a Haunting Ghost. Similar to a Zombie-ing ghost, this wreck of a haunting brings nothing but bad blood and memories with every embarrassing shot they shoot.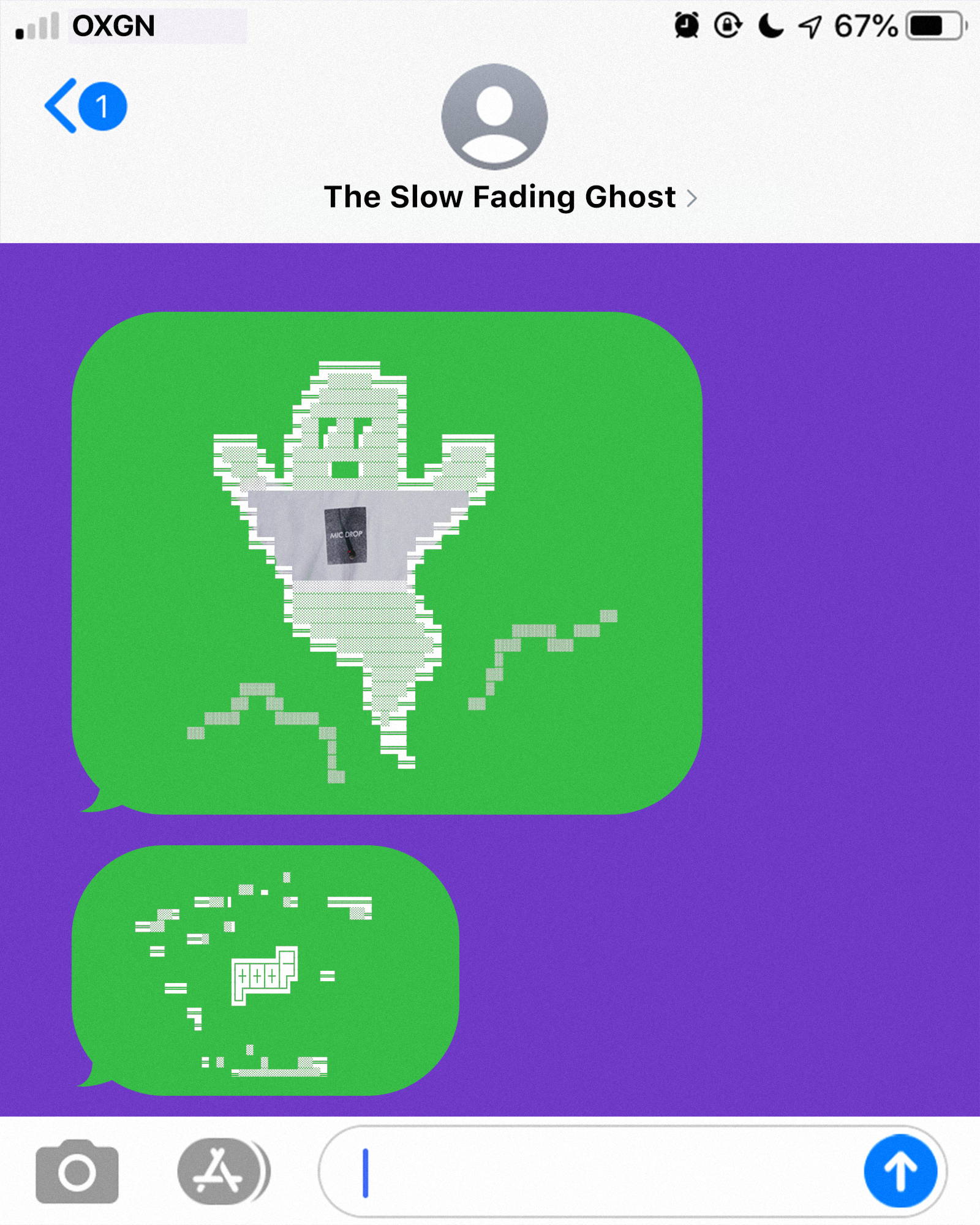 The master of breaking things off in the most subtle and painless way possible, the Slow Fading Ghost practices the art of gradual social media withdrawal. From habitual seenzones to all too often unreachability, this type of ghost shows its final form upon ultimately cutting themselves out of your life leaving nothing but cold, cold silence.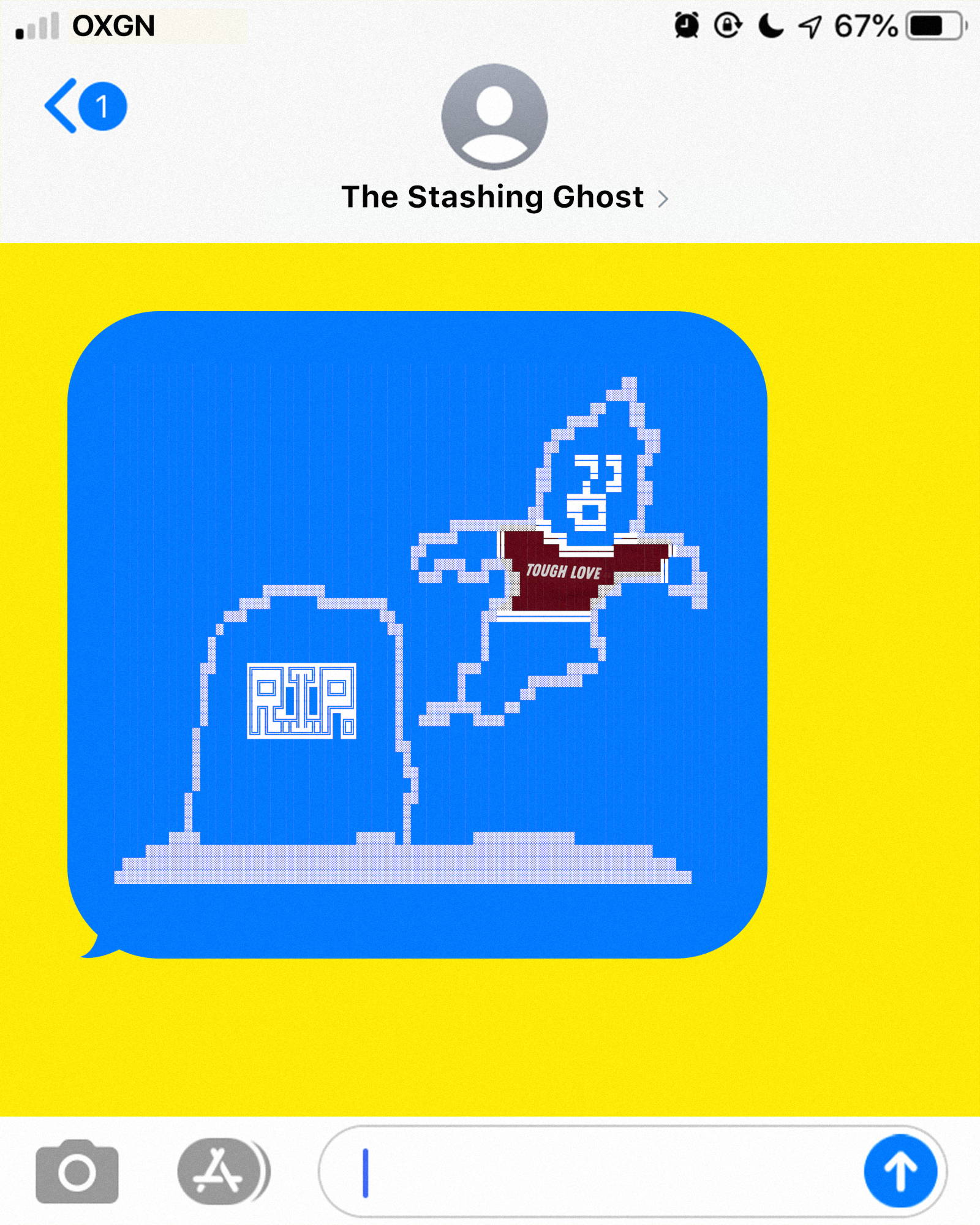 When your significant other tries to hide you away from the social media world or the entire physical world in general, you may be encountering the rare Stashing Ghost. This person stashes you away from their important friends and family, possibly because they want to keep your relationship as seriously unserious as possible.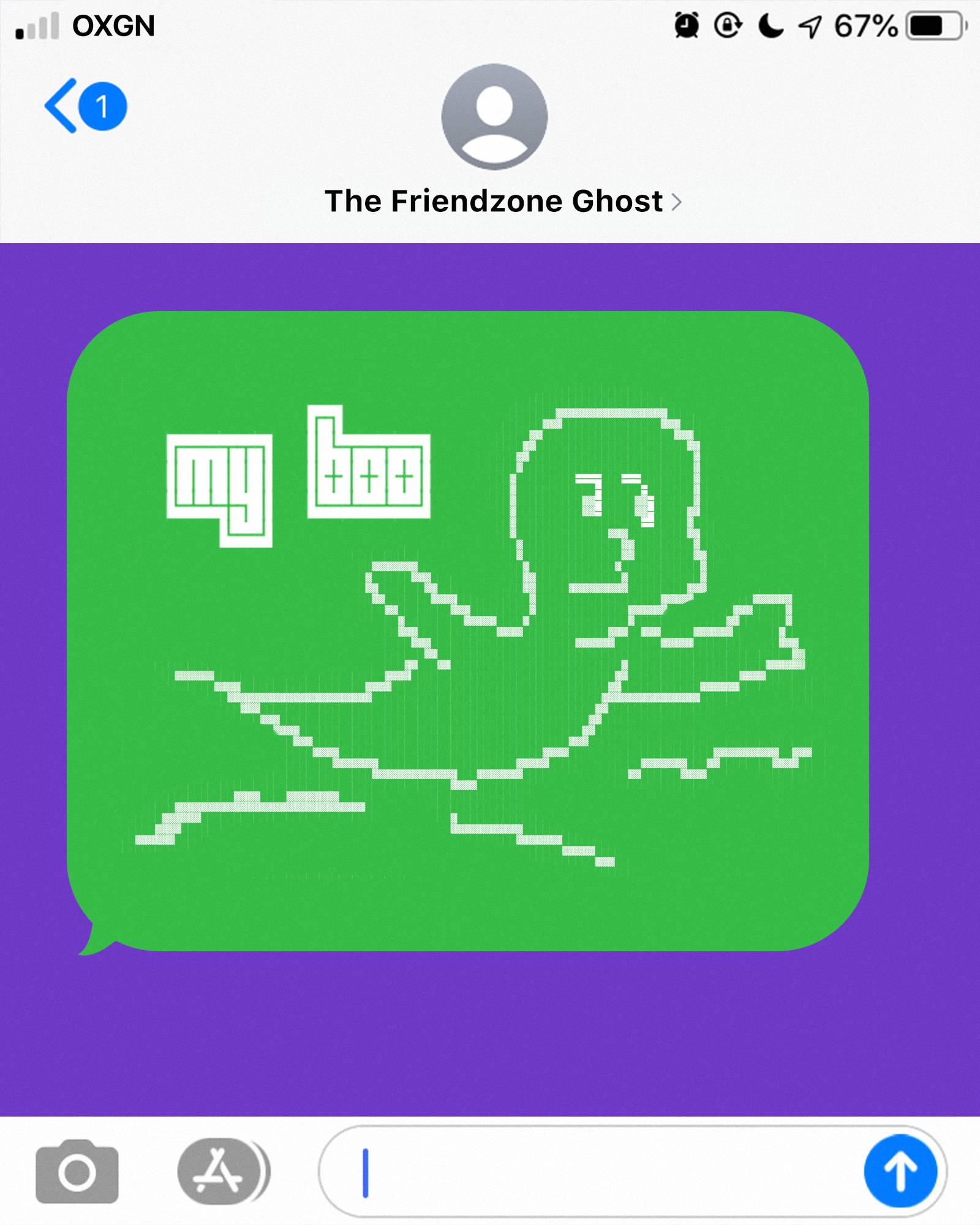 This form of "nice guy" ghosting is the well-mannered way to blow someone off. Keeping it upfront and honest, the Friendzone Ghost rejects you in the nicest way possible but eventually ends all forms of communication with bittersweet melancholy.
Did you recognize any of these ghosting tricks? Don't worry, we'll treat y'all right on oxgnfashion.com!
---