5 WEIRD LICENSES YOU CAN GET ONLINE

It's absolutely incredible what the vast and complex world of the internet can offer besides keyboard playing cats and dank amphibians. With just a quick clickity-clack of the mouse, you can get these uber cool but beyond strange certifications online.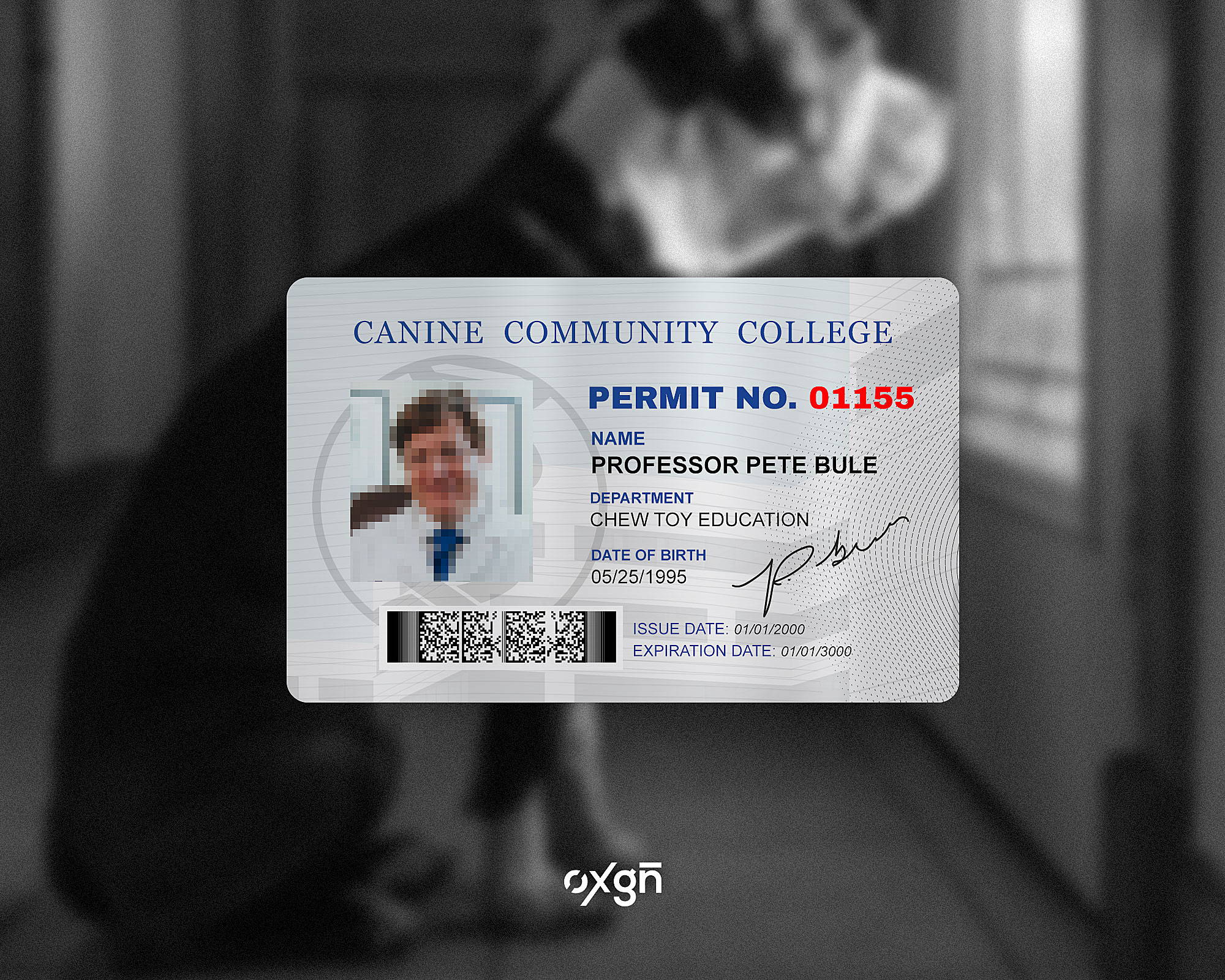 You may think your dog is a good boy, but does he think so? With a quick but painful cash-in to this online course, you can get a full degree in dog psychology to finally understand what makes your dog tick besides his ticks.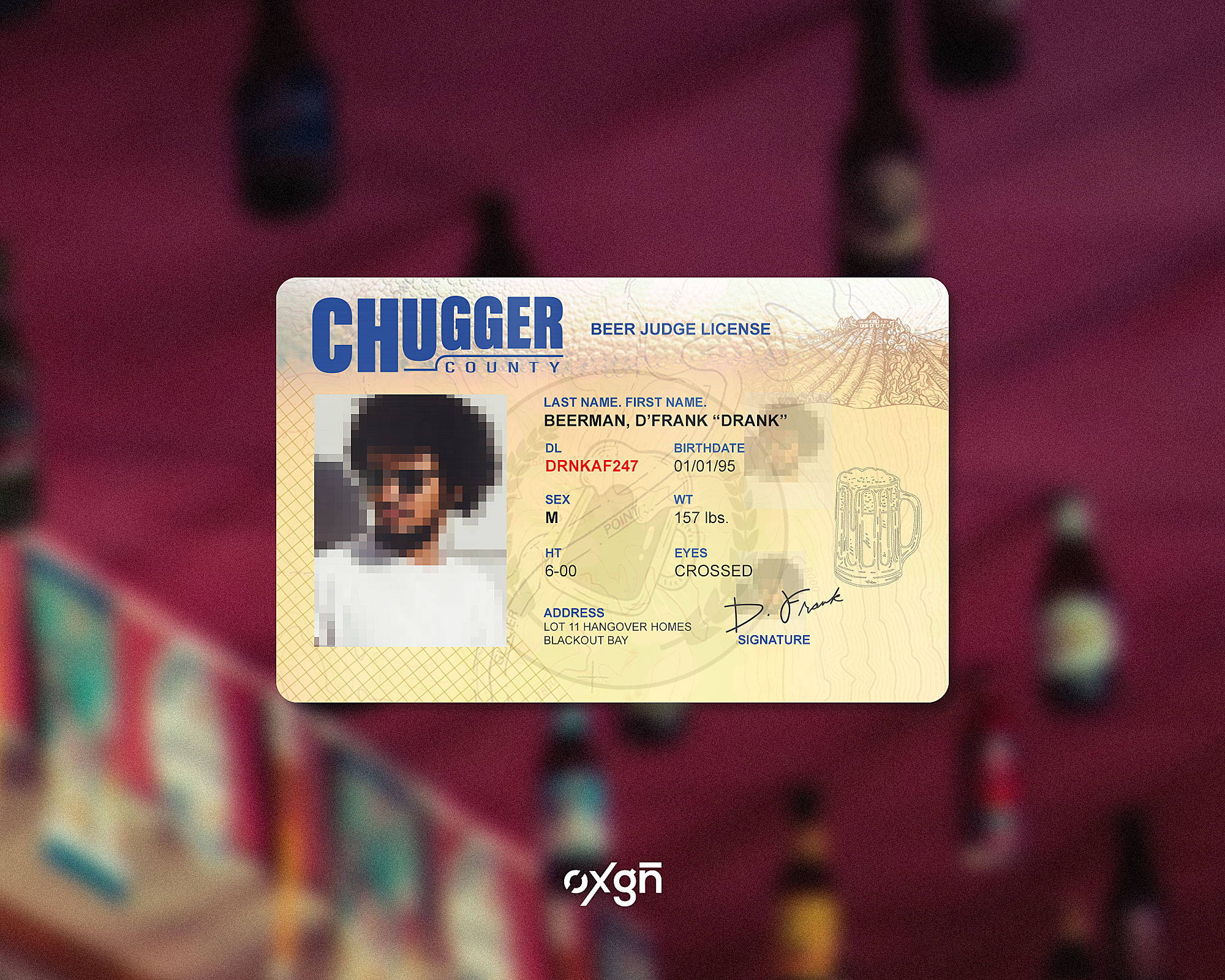 Are you a connoisseur of the draft craft with a notably impressive belly to prove it? Have your alcoholic expertise certified by becoming an official beer judge! It won't come easy though: you'll have to pay a small fee, take the 200-question exam, and have a scheduled beer taste-test to fully seal the deal.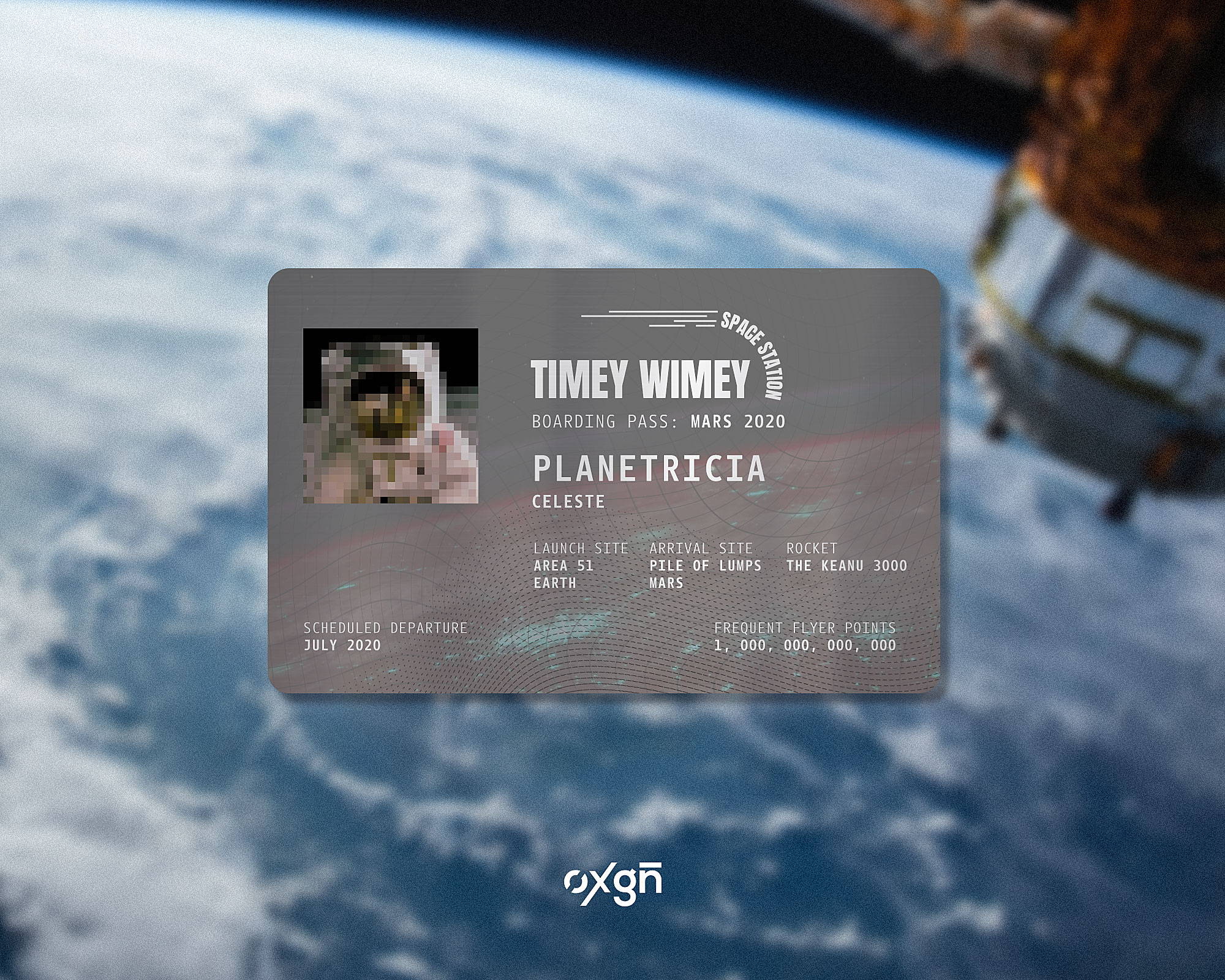 Not all of us are cut out to wear aluminum onesies and fishbowl helmets while being enveloped by the immense pressure of the universe. Good thing the awesome folks from the National Aeronautics and Space Administration, better known as NASA, is inviting everyone to sign up for its Mars 2020 Rover landing for free! Once your name has been submitted and approved, it will be etched onto a microchip that will be boarding the rover. Final landing? The Red Planet itself. Pretty out of this world, ain't it?
Ordained Dudeist of the World
Strangely rooted from the peace-loving character "The Dude" from the 1998 cult film "The Big Lebowski", the ancient philosophy of Dudeism practices the art of chilling out, mellowing down, and spreadin' the love and goodwill around only after a sweet beverage or two. Sign your name up and start living the most laid-back ordinance you'll ever abide by.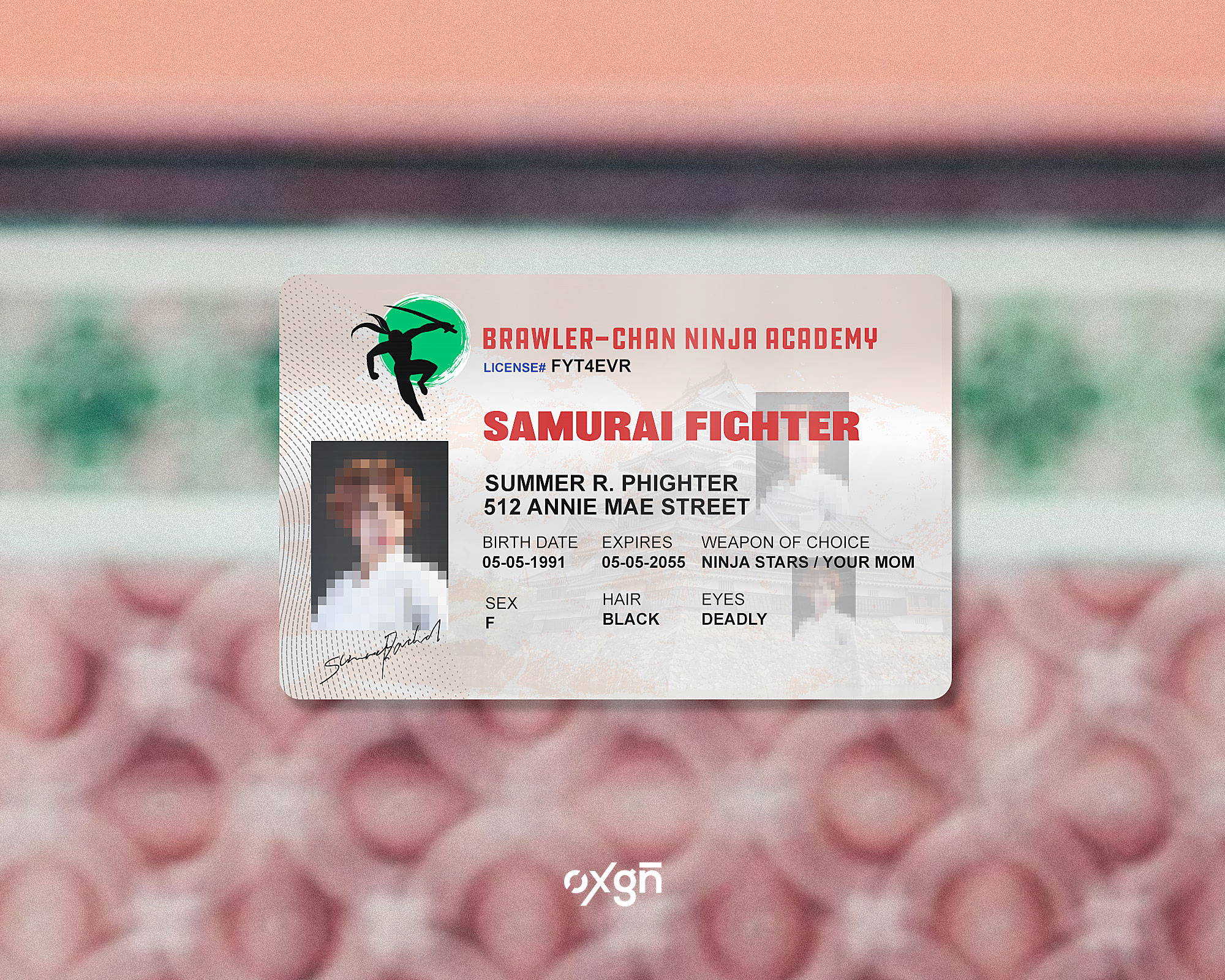 There is little to no known information about the Gyokku Ninja Clan's legitimacy as, well…a ninja clan, besides its self-proclamatory website and episodic list of training videos. Don't be fooled by the unconvincing nature of its site for this all comes to play to the organization's secrecy. With a quick email sign-up, you can now become a full-fledged ninja clan member with one-hundred percent access to its age-old teachings and fighting styles.
http://gyokku-ninja.com/Gyokku-Ninja-Join-the-Ninja-Clan.htm
Go ahead and get these certs printed! Style into more officially hot looks on oxgnfashion.com!
---