5 TIMES KIANA VALENCIANO WAS A MISFIT IN HER MUSIC VIDEO
"Not the type of thing we're used to."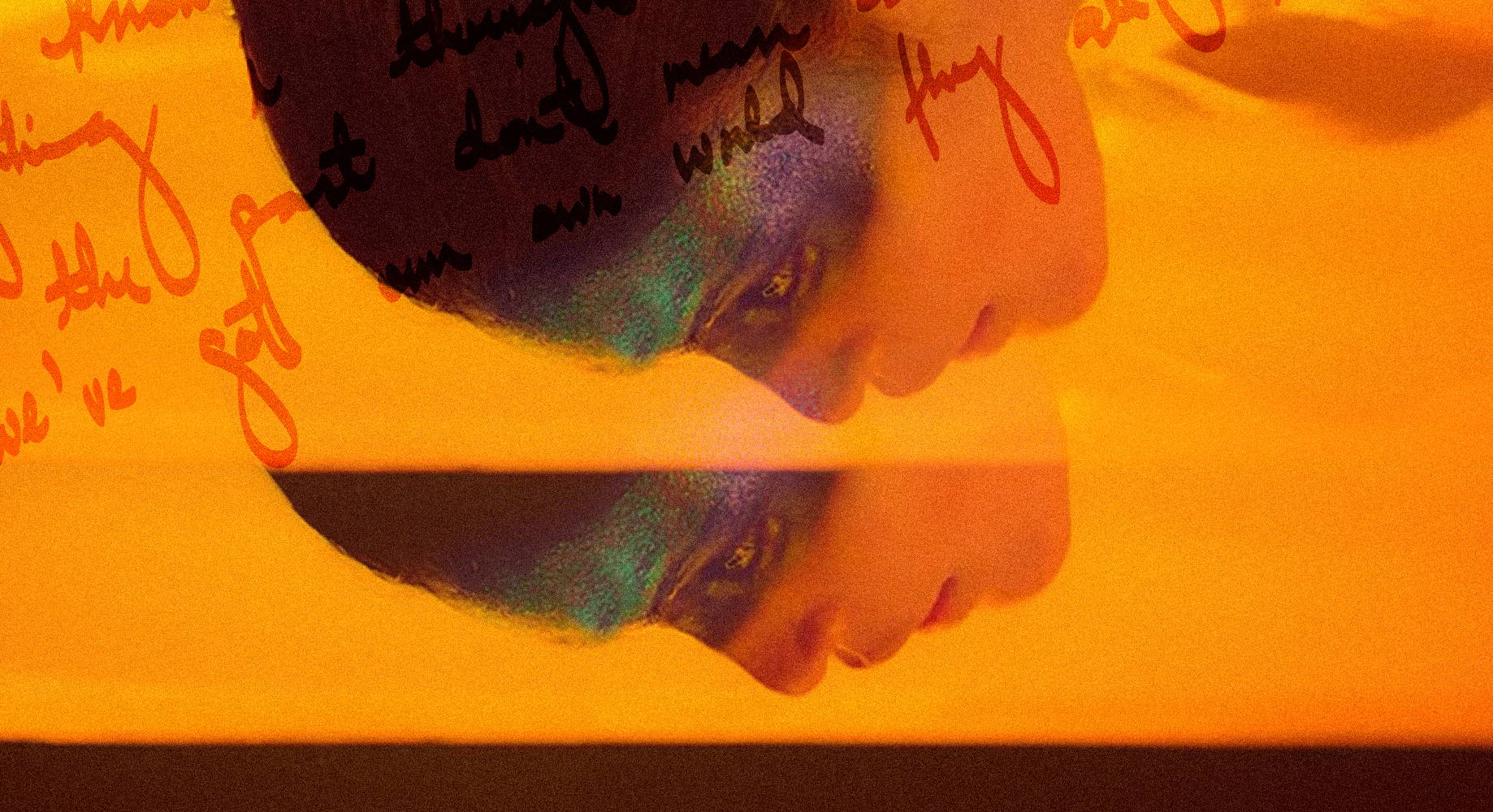 Kiana Valenciano's music video Misfits comes complete with all the eccentric elements any artist could ever hope for. Bright orange hues, Harley Quinn-inspired beauty looks, and out-of-this-world outfits. Check, check, CHECK! That boldness and crazy creativeness easily solidify Kiana as a true misfit the world should watch out for. Read on and catch the most glorious scenes from her new MV.
Kiana starts the show with a bang by hanging with her real-life beau. Literally.
The electric dream vibe was further amplified when a life-size version of Kiana popped up and started eyeing Sam from the sideline.
Moving on, let's take a moment of silence to appreciate Kiana decked out in all things sparkly. Not to mention, her on-point eye makeup to boot.
Who knew a swimsuit and a pair fishnet stockings would look this good together? Kiana V. That's who.
Peek-a-boo? Take a peek at the full Misfits music video and ready yourself for awesomeness. Don't say we didn't warn you.
---