6 EASY OOTDS FOR YOUR NEXT MIDNIGHT FOOD TRIP

As the clock strikes midnight, our tummies strike with hunger! It's time for another foodie run out to the convenience store but better style it out fast 'cause the grumbling ain't getting any quieter! Get a hold of these quick-change looks and head out just in time for a lil' fun yum shopping.
Bring on the shorts order
Too lazy to pull up those loose-legged jeans? Try on these insta-comfort tee-and-short paired looks that'll keep you breezing out from a ramen noodle splurge to slurping the soupy goodness on your couch in all easy-A!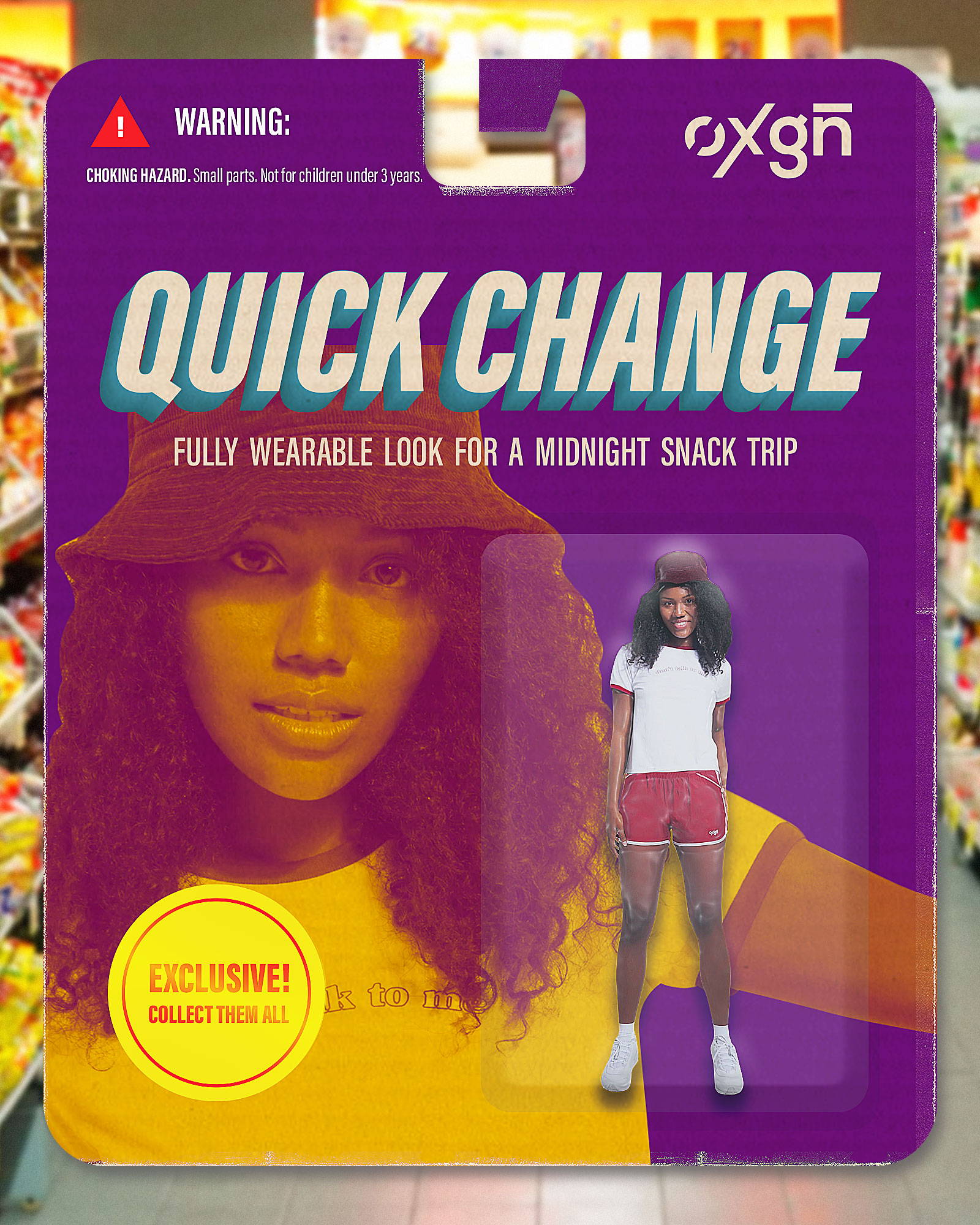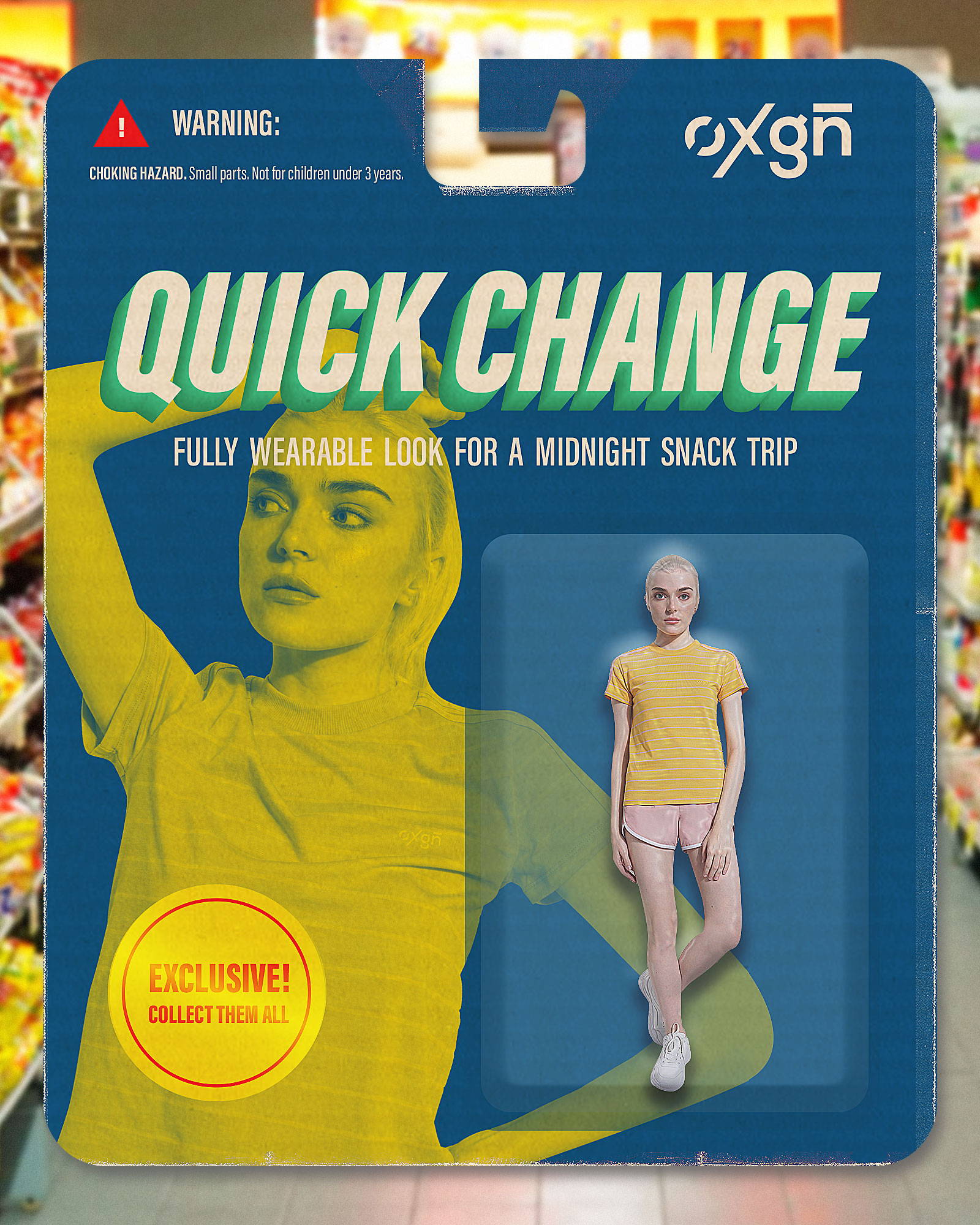 You won't like it when I'm hungry...so skip the outfit planning idle time! Go and grab these hued co-ords, be it a tracksuit match-up or a casual knit fit. Whichever you wear, you'll be skedaddling to the next potato chip section lookin' cool and crisp.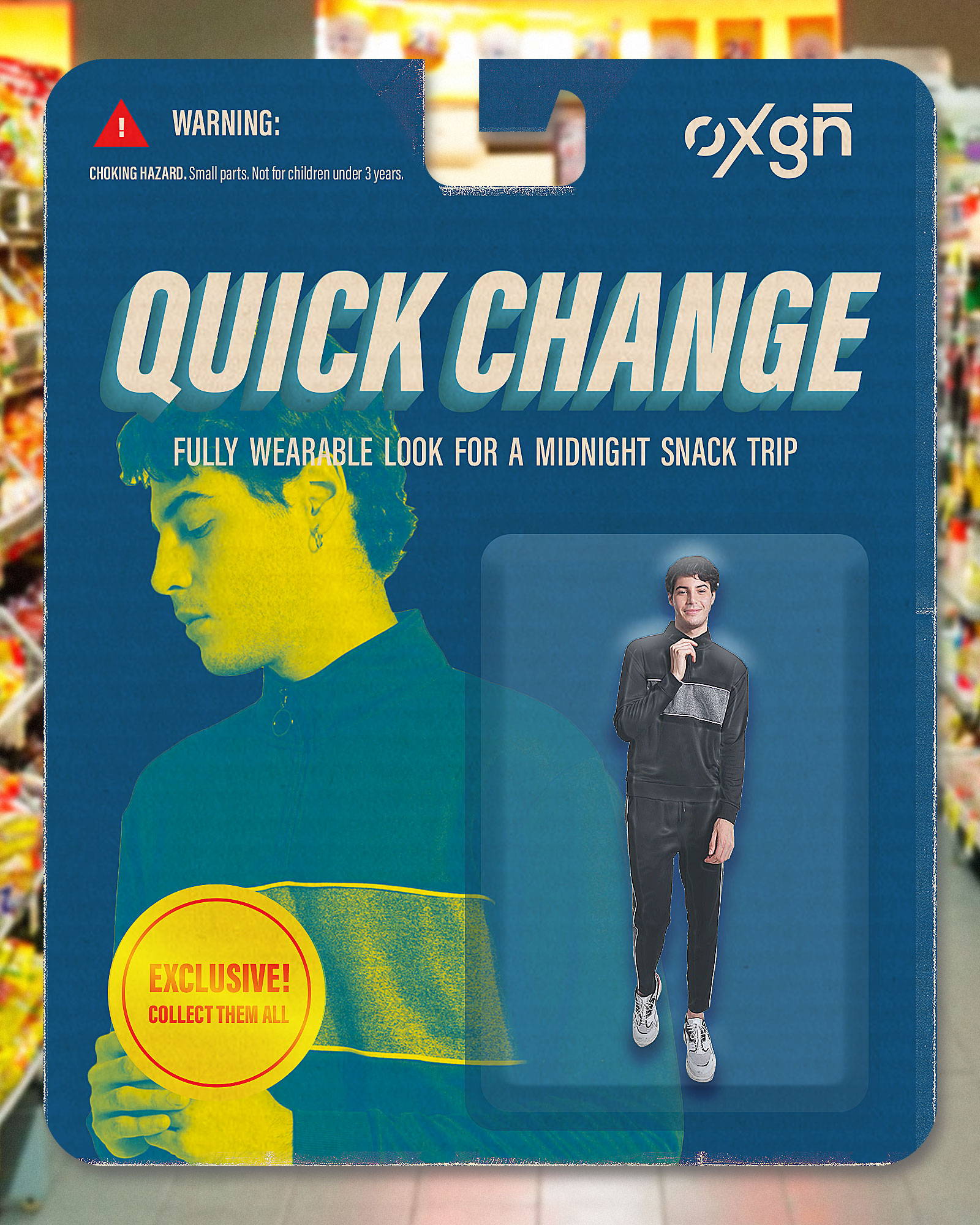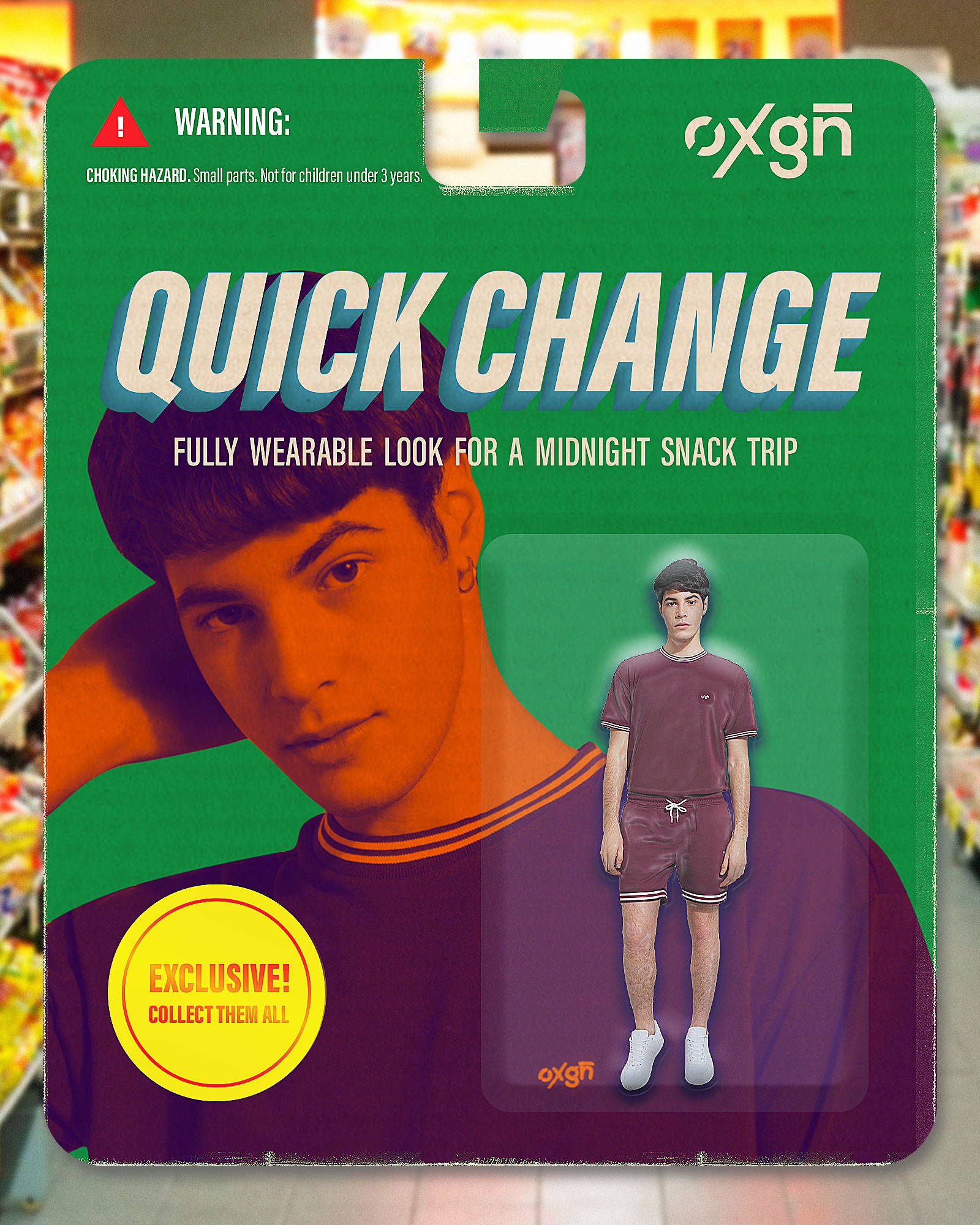 Camou-t lookin' like a snack
If you're out and about lookin' for a snack, why not go the extra mile and look like one, too? Rock it out with an all-camou play and you'll be upping your hot stuff style game. After all, the hunt for double-stuffed cream cookies are gonna be wild!
Will you have these looks to-go? Add 'em to your cart now on oxgnfashion.com!
---