7 LAZY LOOKS FOR YOUR WEEKLONG BINGE-WATCH

Ah… holiday season! You got the whole week to yourself to be the most tranquil television trooper to ever live. But with all these bazillion episodes and story arcs, it's barely possible to think of anything else besides more hotly discussed conspiracy theories. Good thing we got your back on these comfy styles to switch into day-to-day
DAY ONE: THE FRIENDLY PHASE
Given that it's gonna be one heck of a long week, you may want to start your binge light with a hootingly hilarious sitcom set in NYC revolving around a midtwenties troupe. Keep it casually easy with a regular fit tee and stretchy pair of navy leggings. Cop it with a set of flippity-flops for a quick munchies one-two-step around your house, too!
DAY TWO: GETTIN' CURIOUSLY COOL
Day two, start! We're getting strangely addicted to an '80s-inspired horror three-seasoner. Keep the nostalgic retro feels up with a trendy graphic tee plus a muted green bottoms n' sliders combo!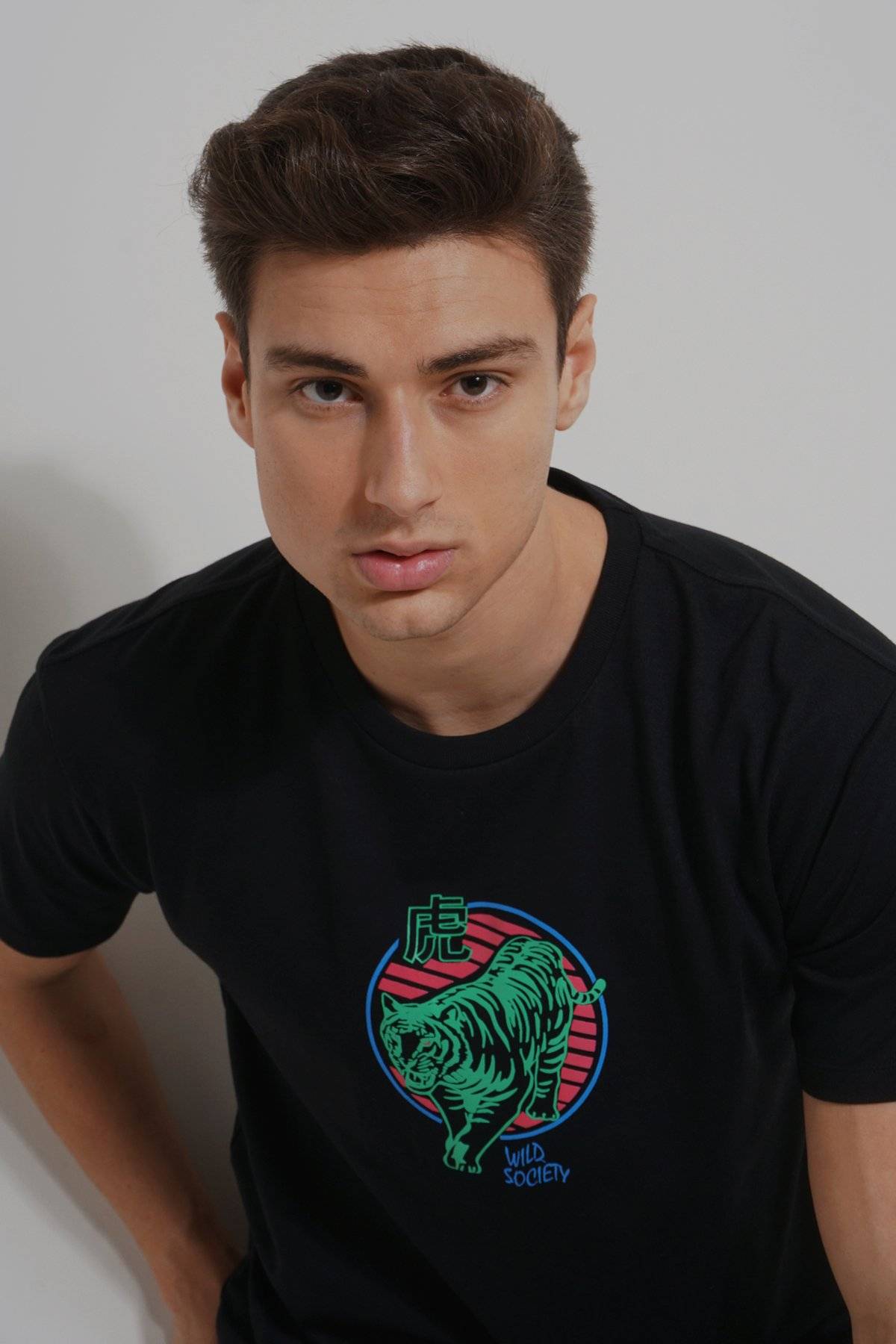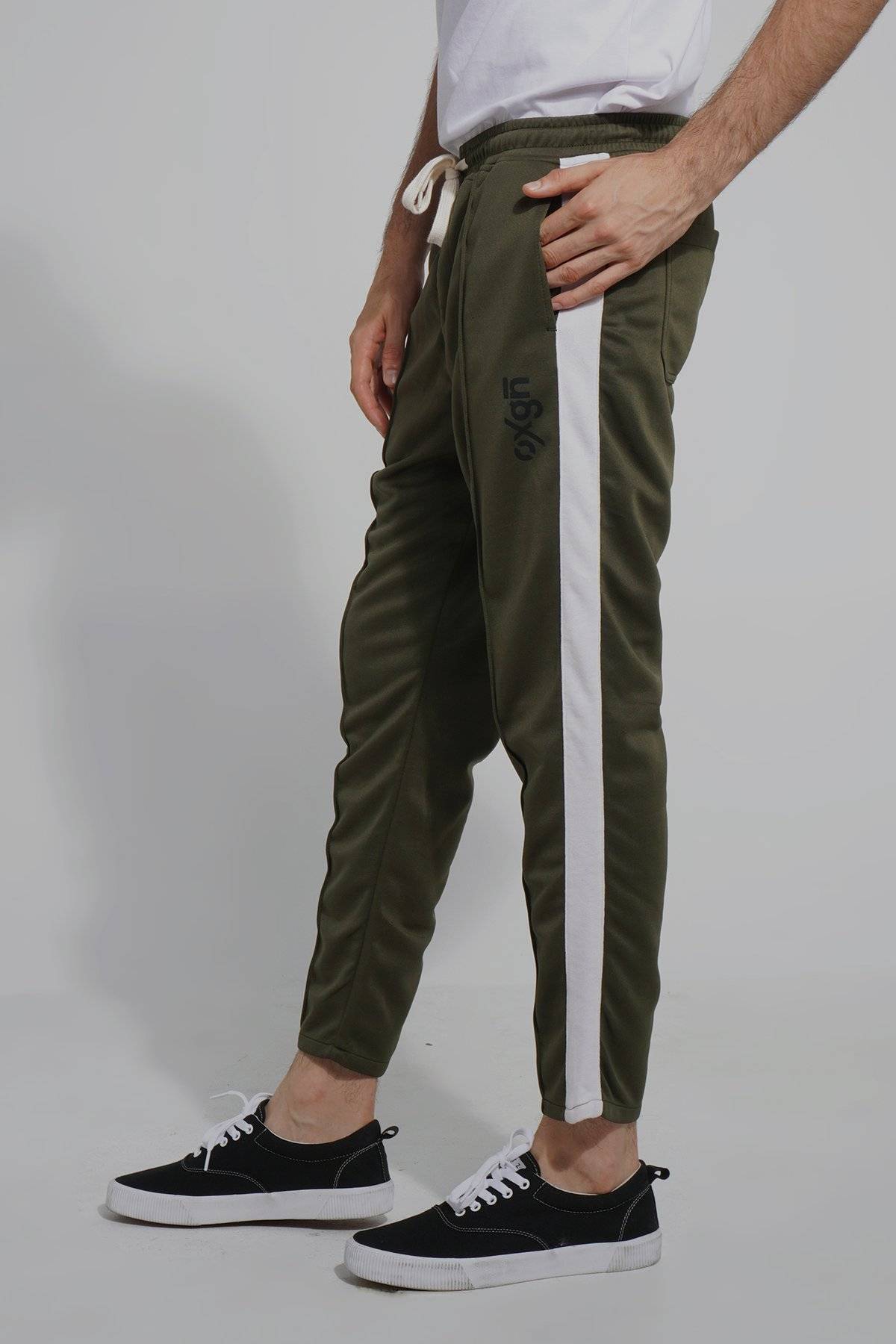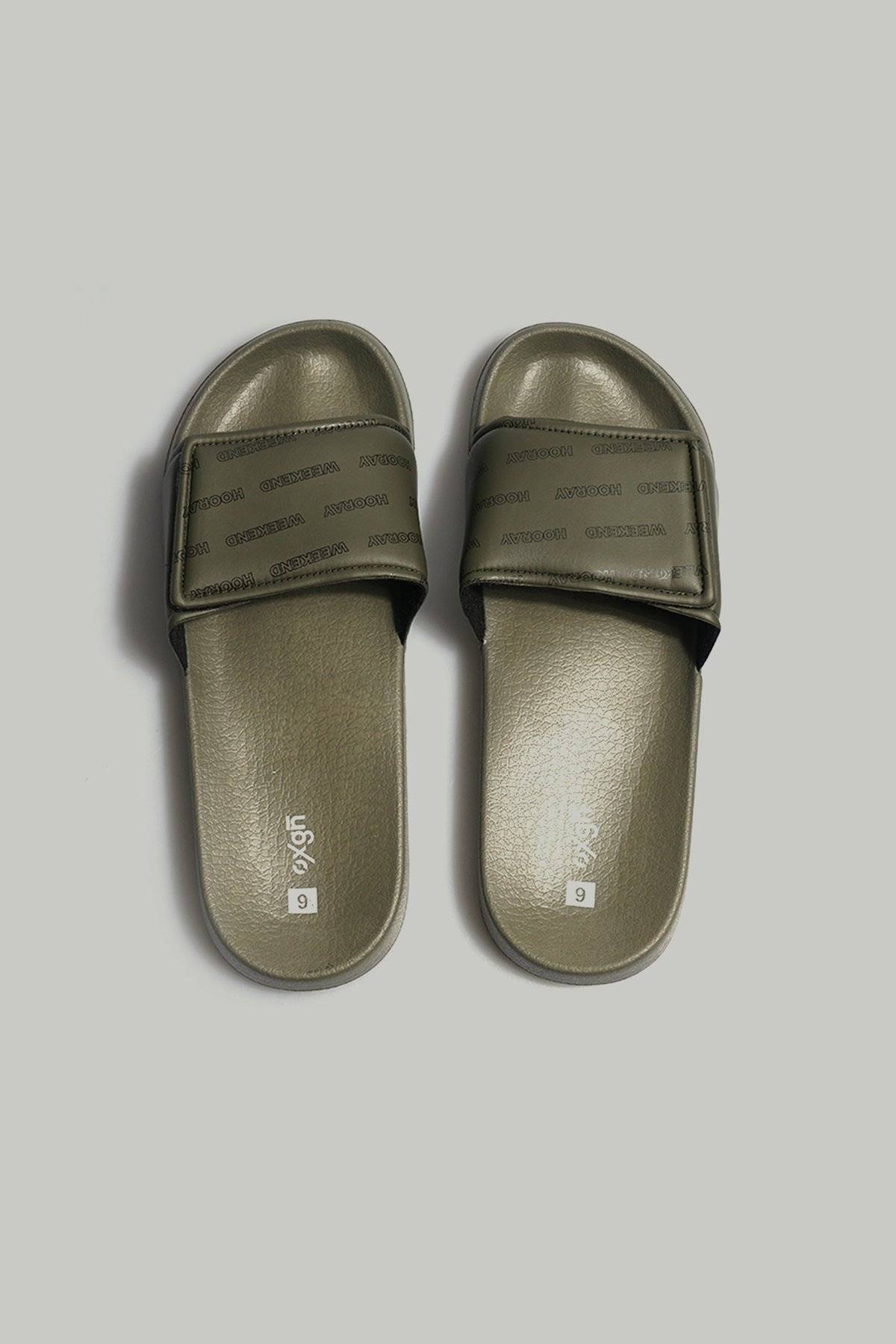 DAY THREE: THIRD TIME'S THE CHARM
Get into the third day with a triple threat look! Expect heavy hexes and spooky ghostings seeping from your television screen to your couch, better cover up it cozily suave in a navy bomber jacket and mustard tee topper. Get even more comfy with every gut-thumping demon-slaying episode in these snug black leggings.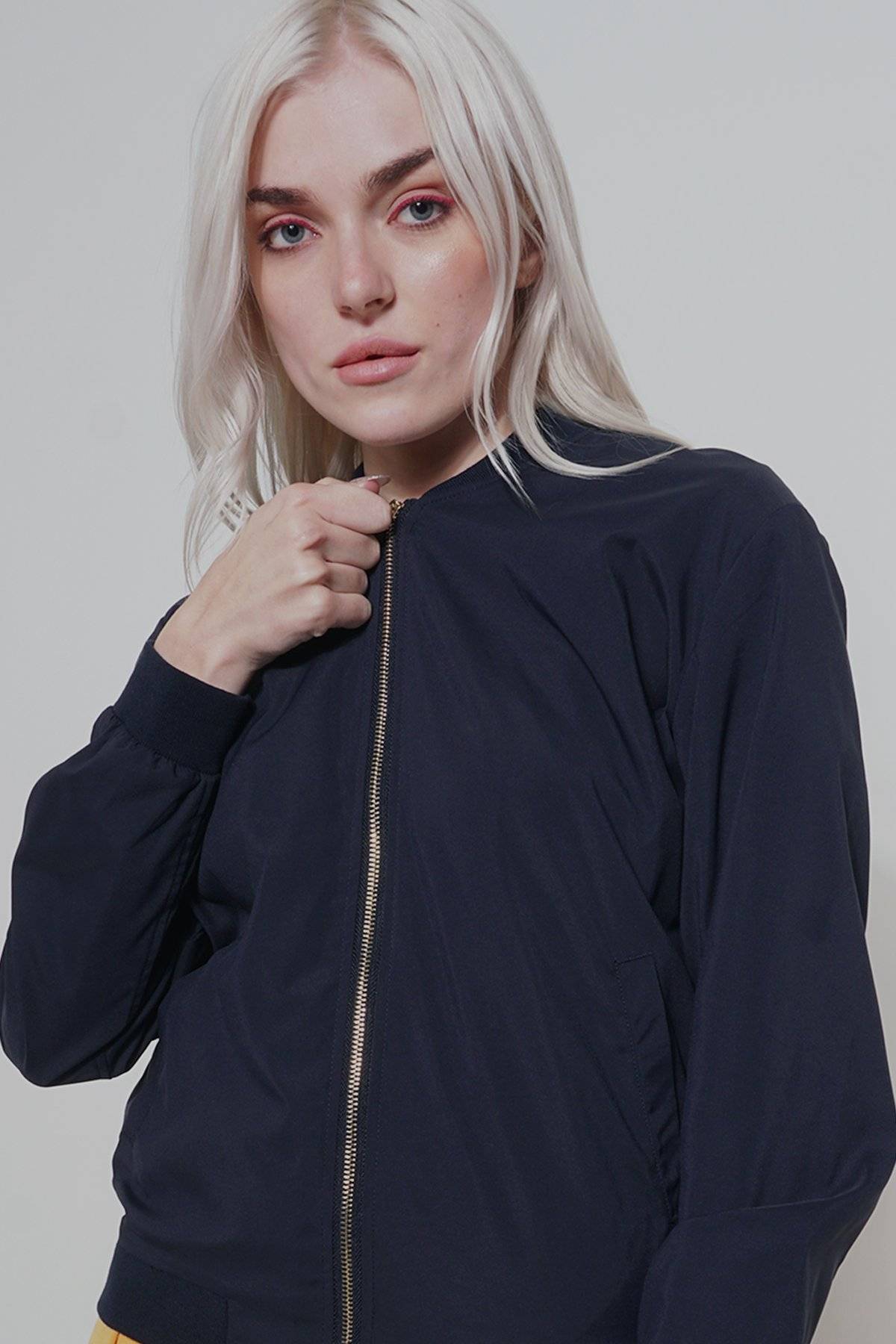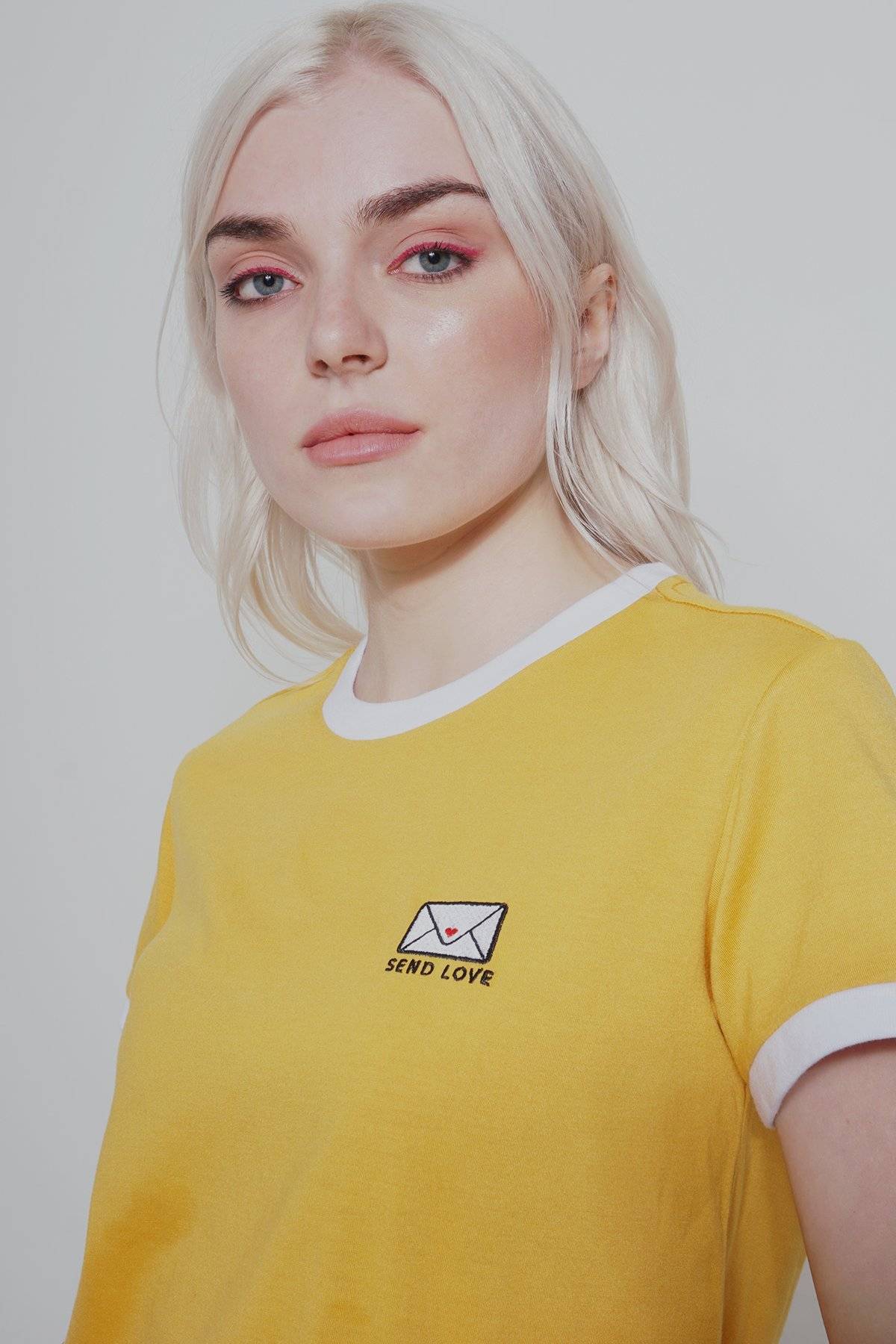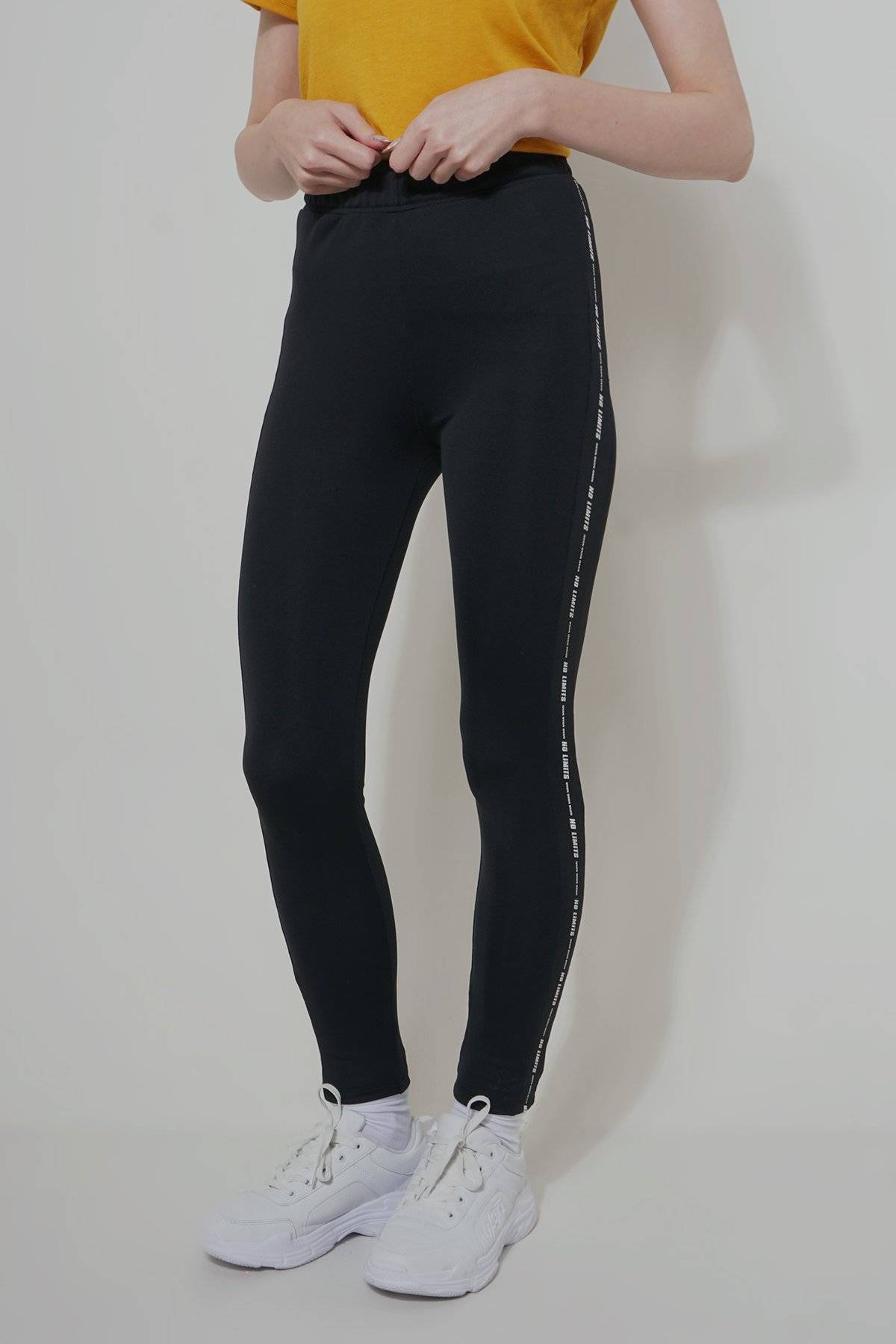 DAY FOUR: STRUTTIN' LIKE A STREETWEAR SCANDAL
Coming in red hot is day four with a scandalous bank robbery gone wrong! Get into the spicy details and anticipated episodes with these lazily luxe red co-ords and a sneaky belt bag to keep your essentials at arm's length! *cough* cheese curls *cough*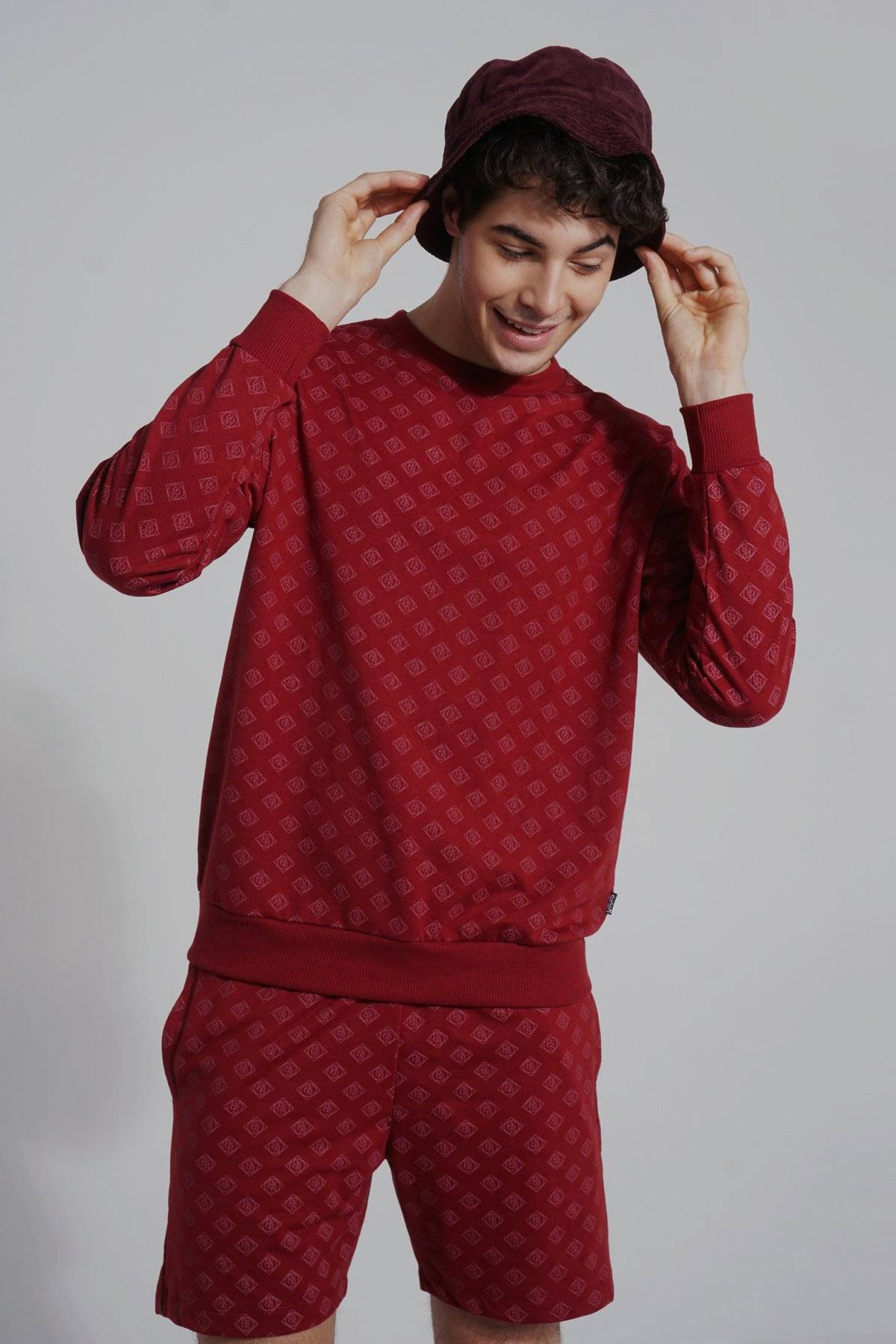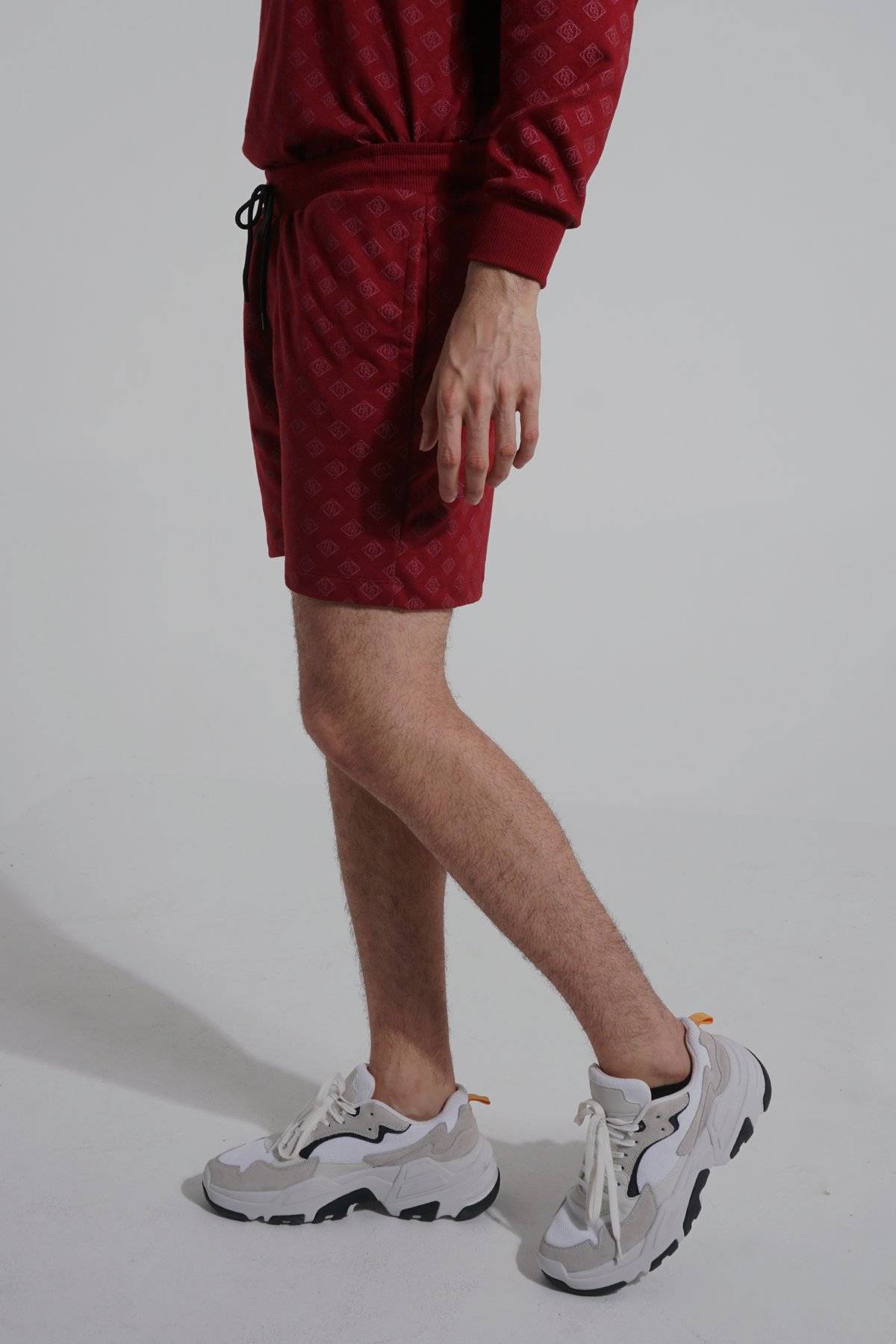 DAY FIVE: WE CLEAN UP GOOD
Your binge lift is at an all-time high by the fifth day! By now you'll probably notice the pizza boxes within your perimeter… the perfect tutorial setting for your latest cleaning show obsession. Dive straight into the mess with a sweet n' cozy turtleneck and fuzzy sliders pair. Bottom it up with a loose pair o' trackpants for a neat knock-out!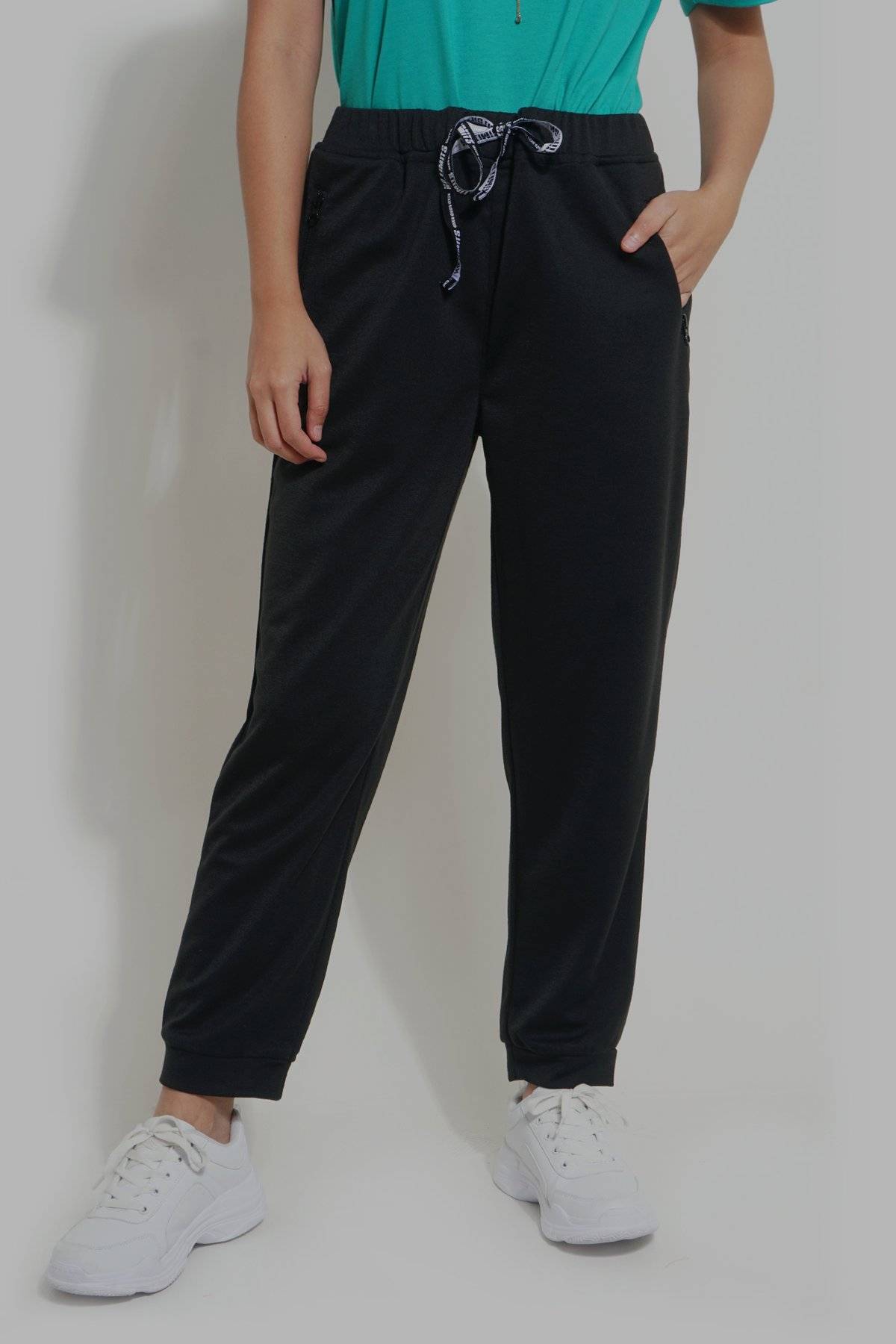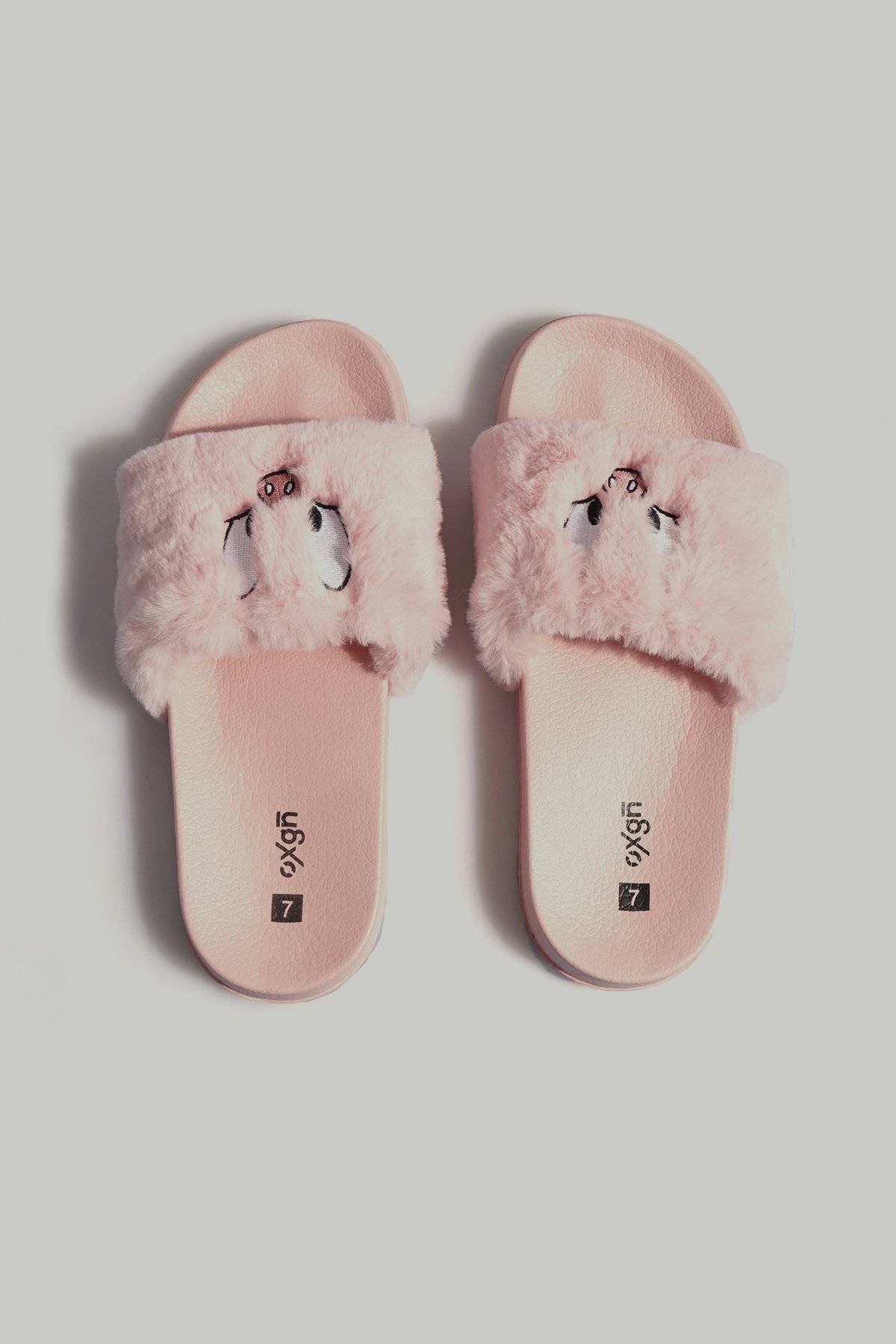 DAY SIX: PREPPED FOR THE DRAMA
You're deep-diving your day-six binge in a shocking prep school drama. Expect plot twists, turns, and a thrilling terrorizer from the protagonist bunch! Dress it down for the part with a pale and classic pullover. Perfectly pair it down darkly with a loose pair of shorts and sliders.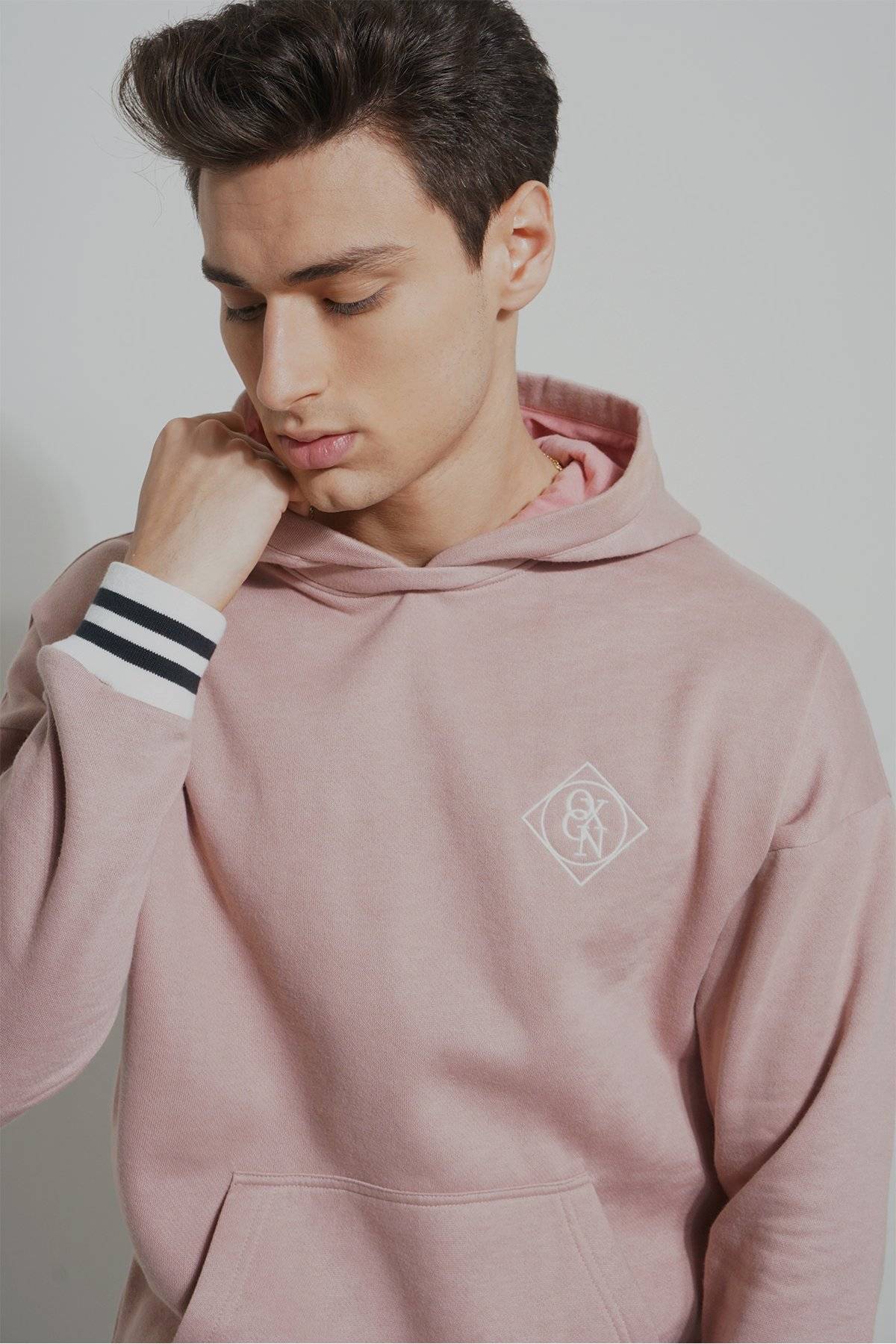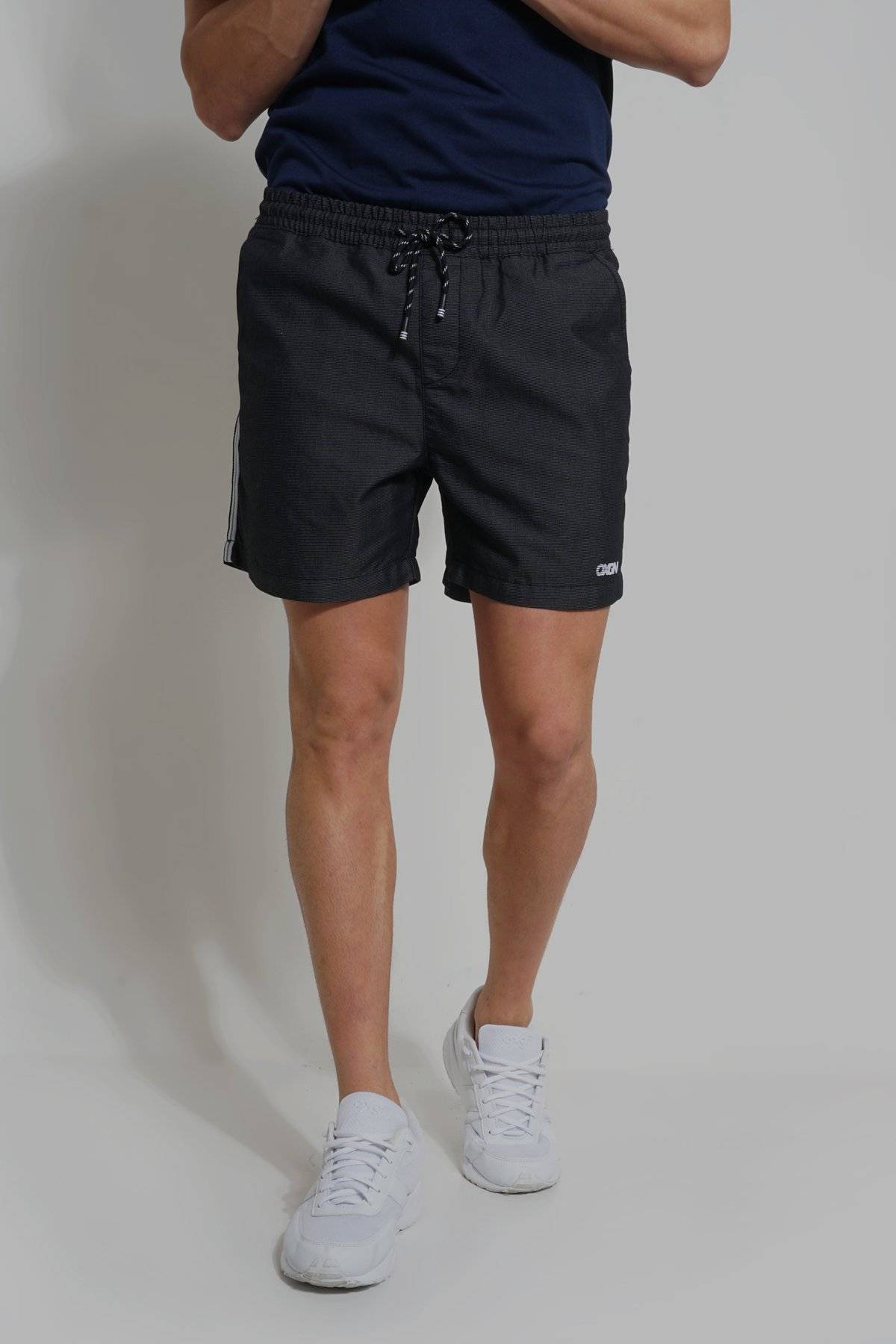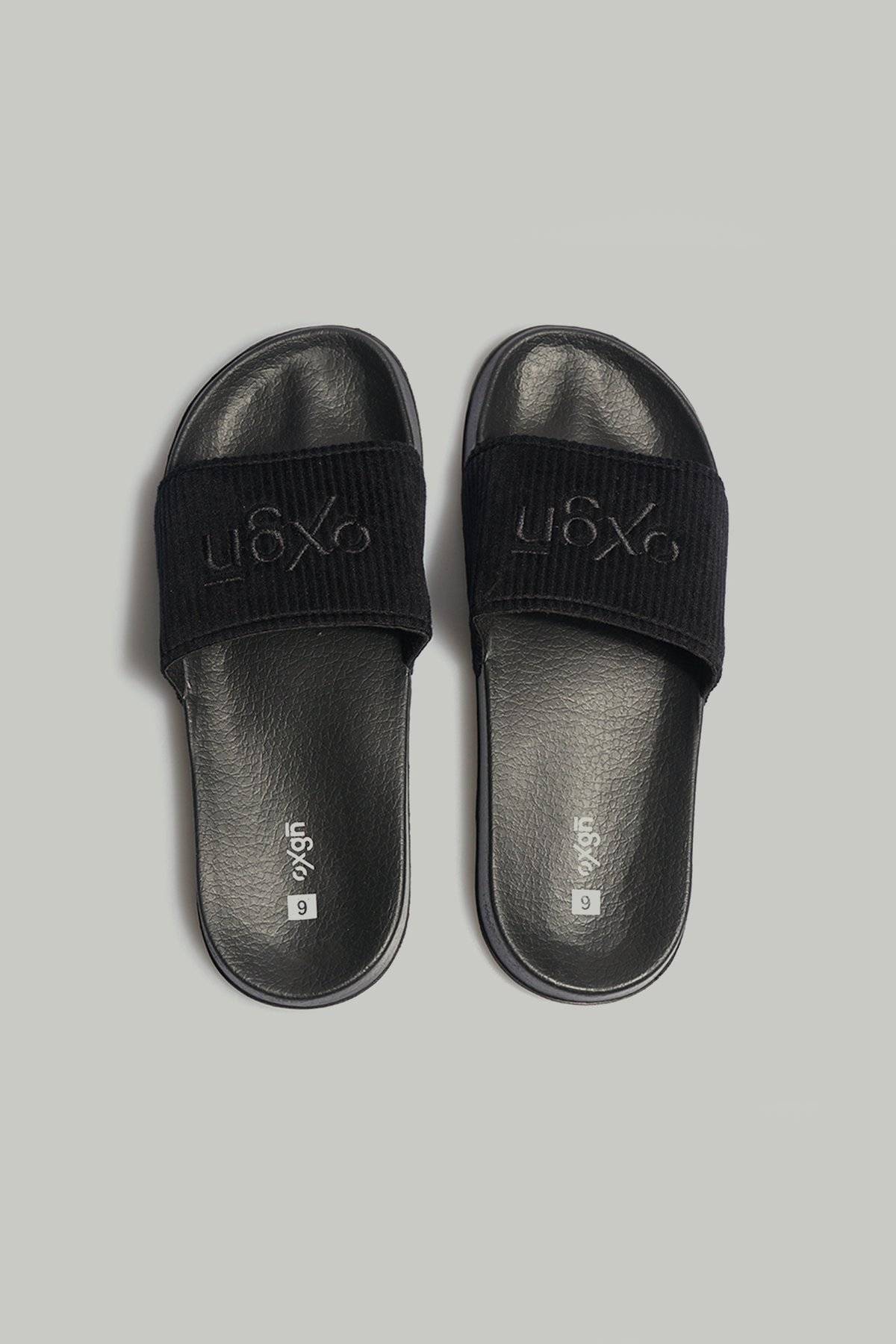 DAY SEVEN: MIND-BENDING MATCHER
Finish it strong with a mind-boggling eyebrow-raising existentialist drama series. You'll be kicking and screaming all day at the spitfire storyline so better suit up right! Take your chill pill with an easy weekender tee, pocketed gray trackpants, and gray on-the-go slides!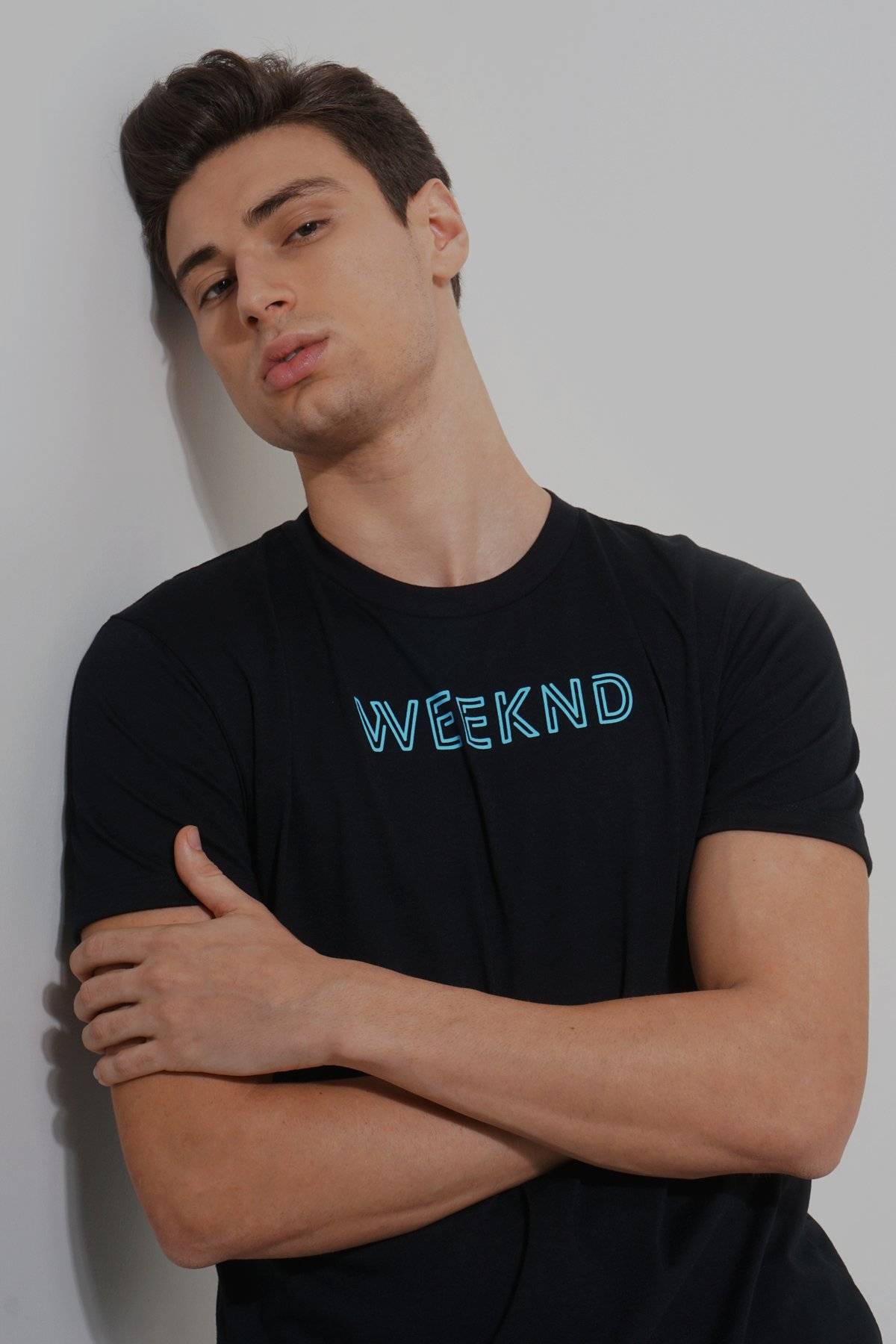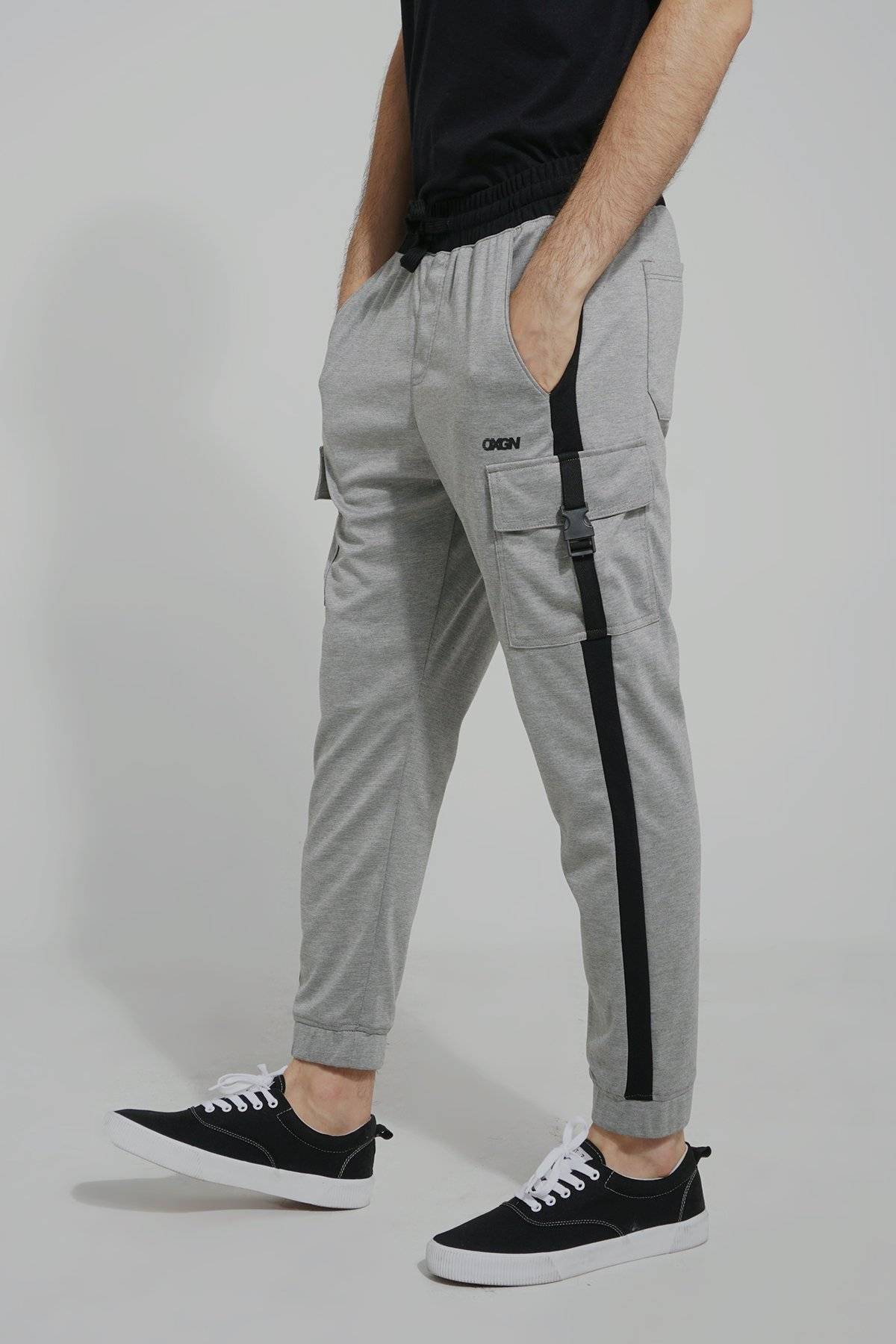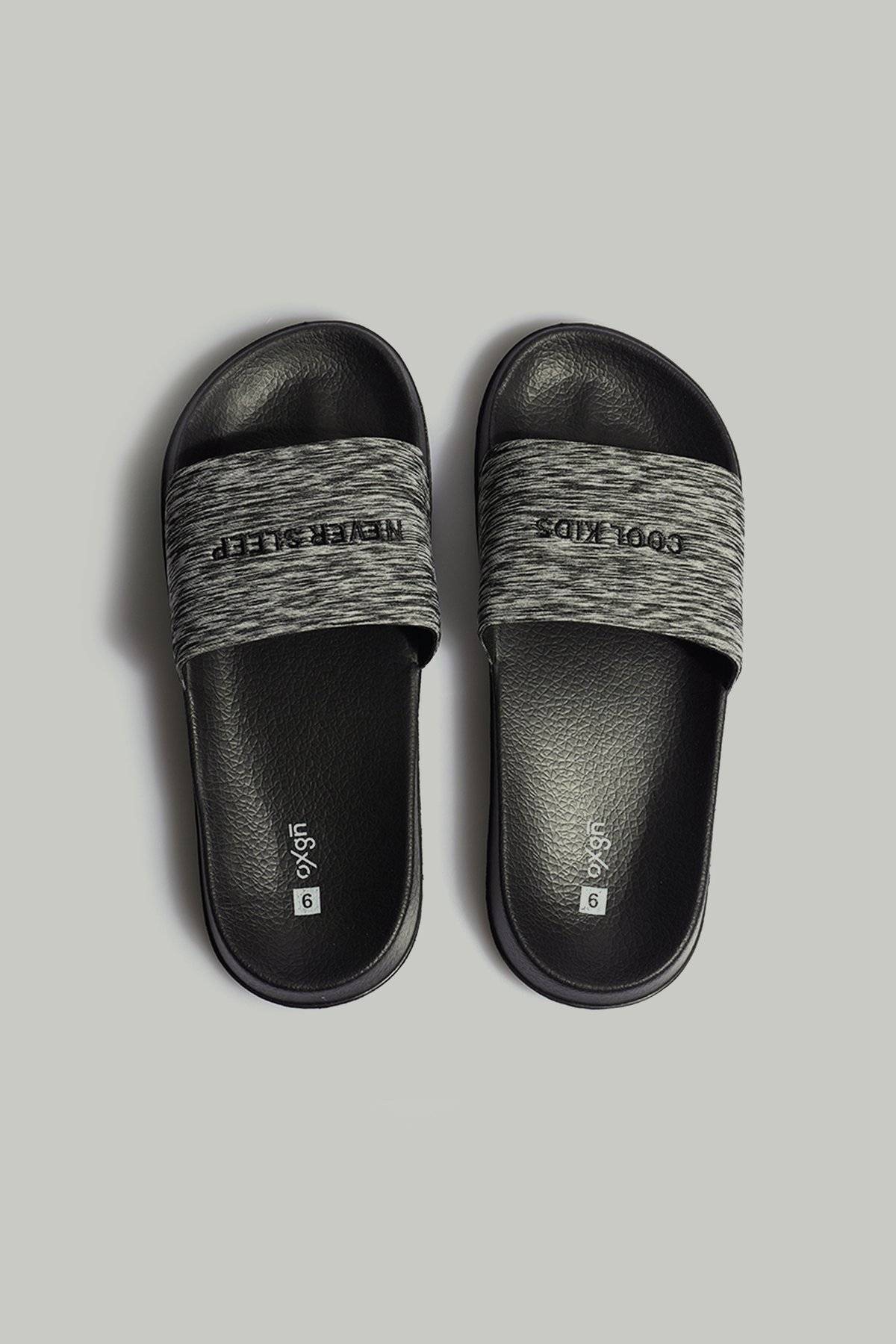 Have you set up your popcorn bowl yet? Get cracking to more obsessed-filled flicks and fits on oxgnfashion.com!
---