7 NEW YEAR RESOLUTIONS YOU KNOW YOU'LL NEVER KEEP

We're officially entering the realm of the year 2019 and, as per usual, we've scribbled down our New Year's resolutions on a shiny clean slate. Despite our unbridled optimism, these are going to be a pain to follow through for the rest of the months to come. Scroll down to see the top seven usual promises we can't seem to keep.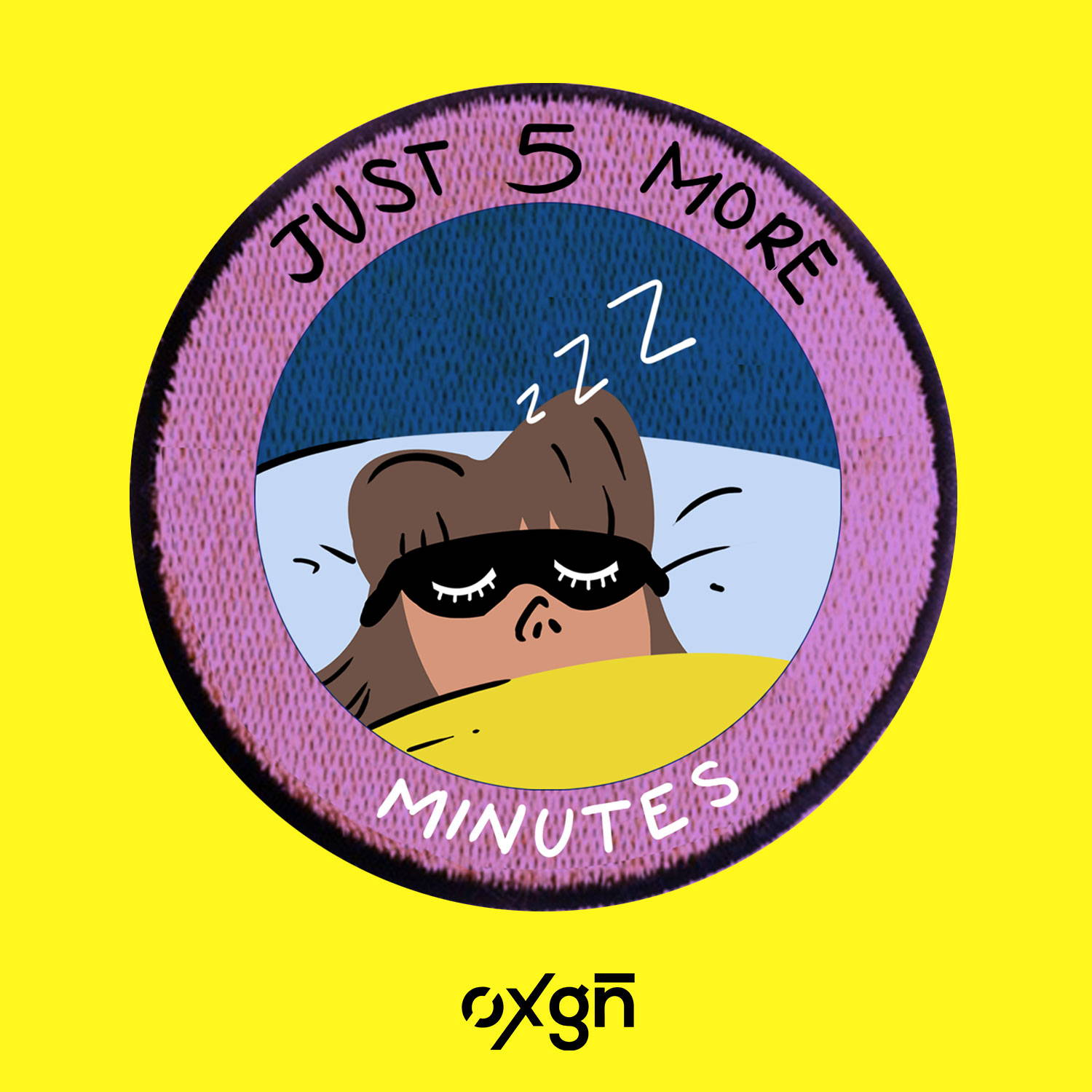 Since the beginning of time, people have muttered this white lie over and over again. They groggily open their eyes before the crack of dawn to spend the most uncomfortable time at a gym they paid twice their salaries for. Of course, this vivid image only runs through their heads for a millisecond before they hit their snooze button and snore back to sleep.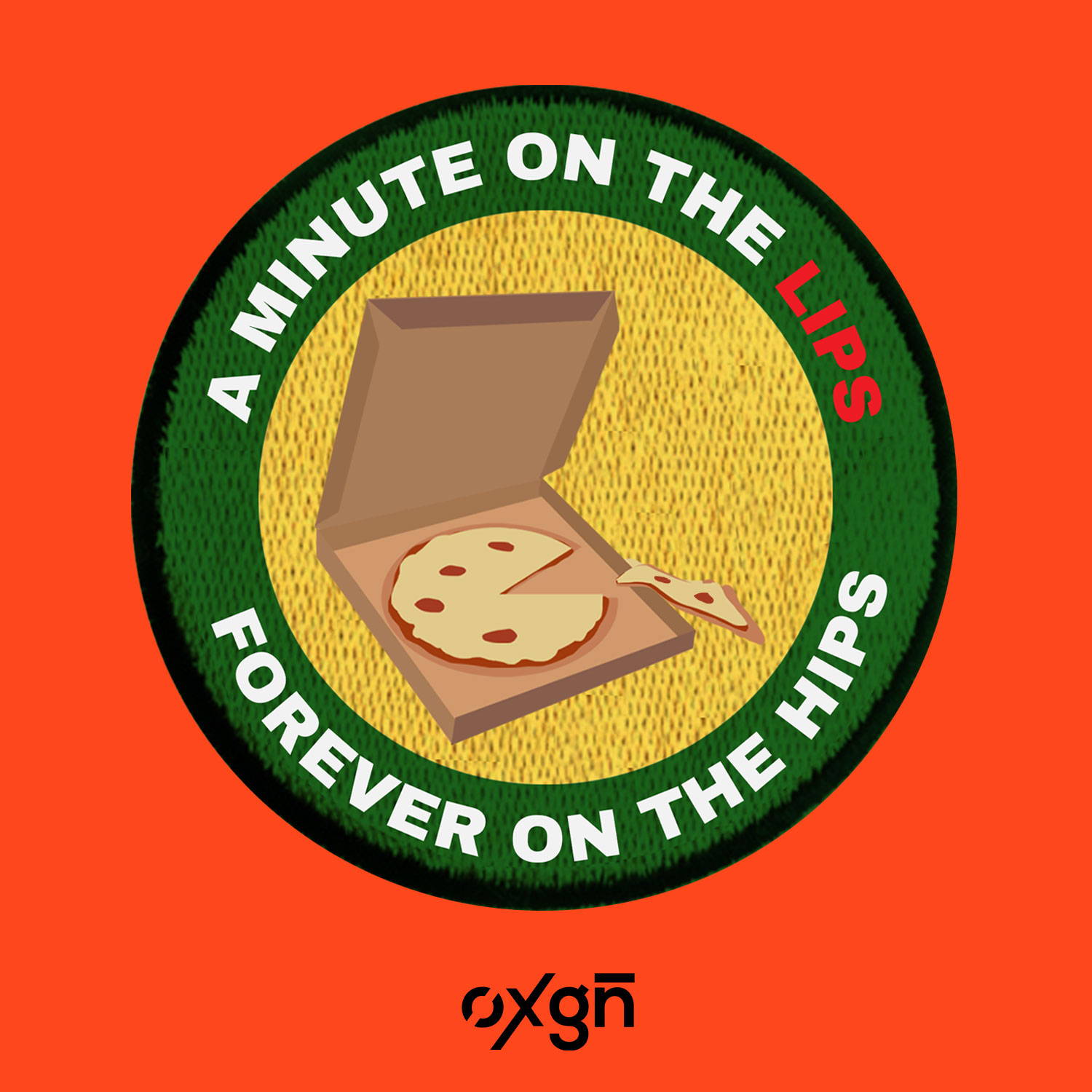 Look at your Caesar salad, then look at your friend's plate of buffalo wings. The way we see it, you either swallow the nutritious bowl of leaves with your tears as a side dressing or rip your resolution list to pieces and gobble on down to Flavor Town.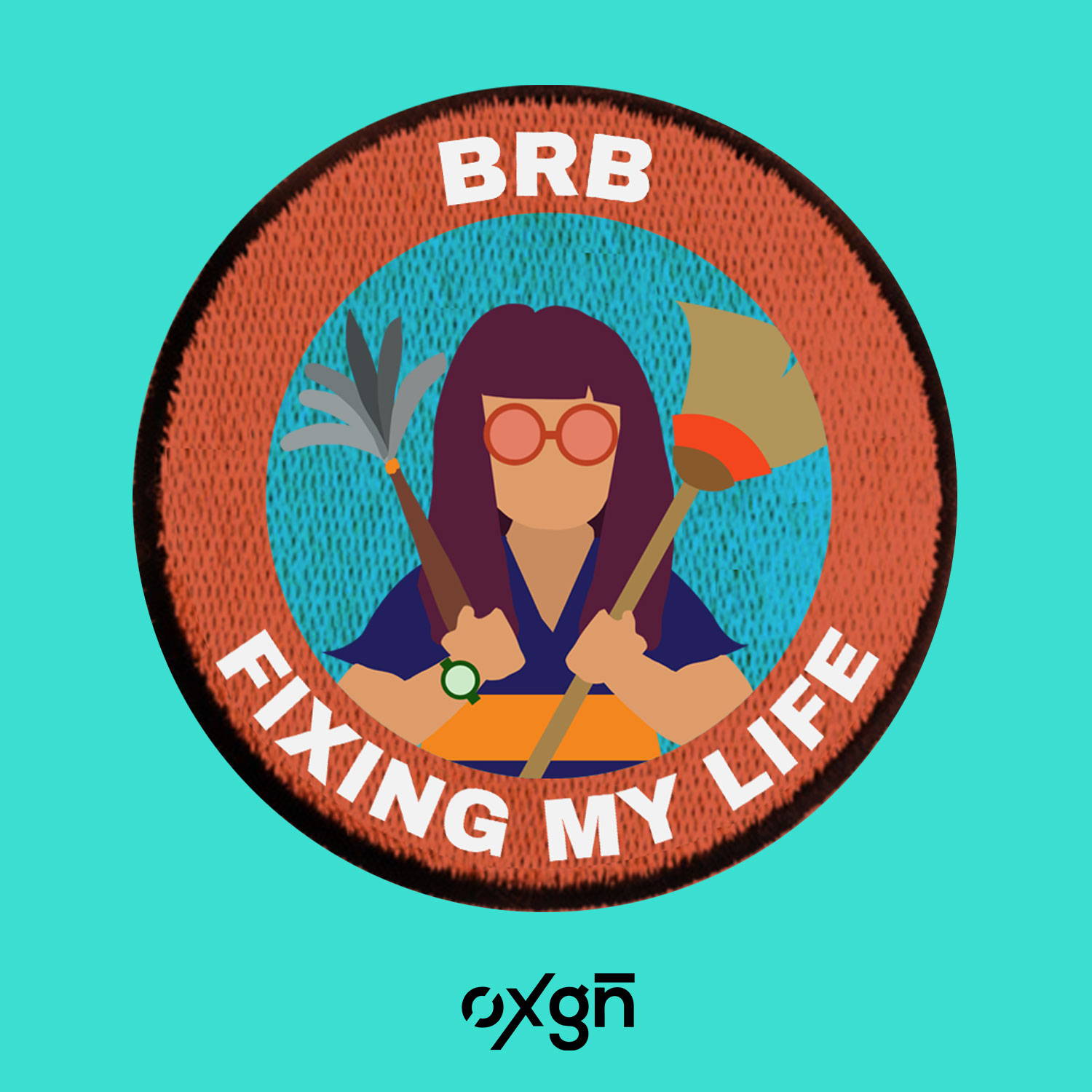 Sure, that one episode of KonMari's got you cleaning up your room for a week, but Father Time likes to take his toll. Soon, you'll see that the resulted empty space is merely a canvas to experiment your creative hoarding skills.
Learn a new skill or hobby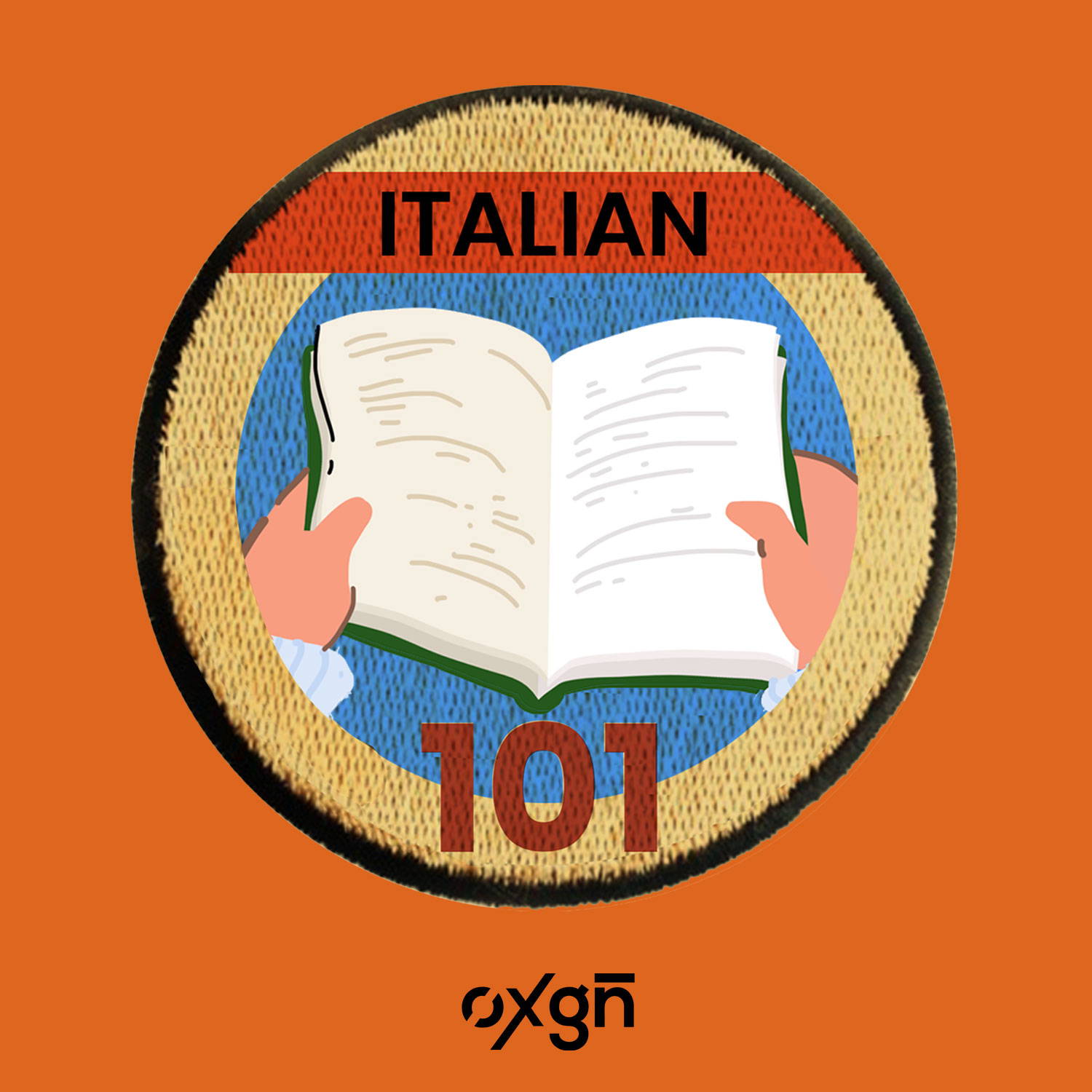 Picking up that Italian book, are you? Sì, we know you'll be dropping it like it's hot in a minuto. After all, the only words you'll ever need to know are Grande and Venti.
Save more money or spend less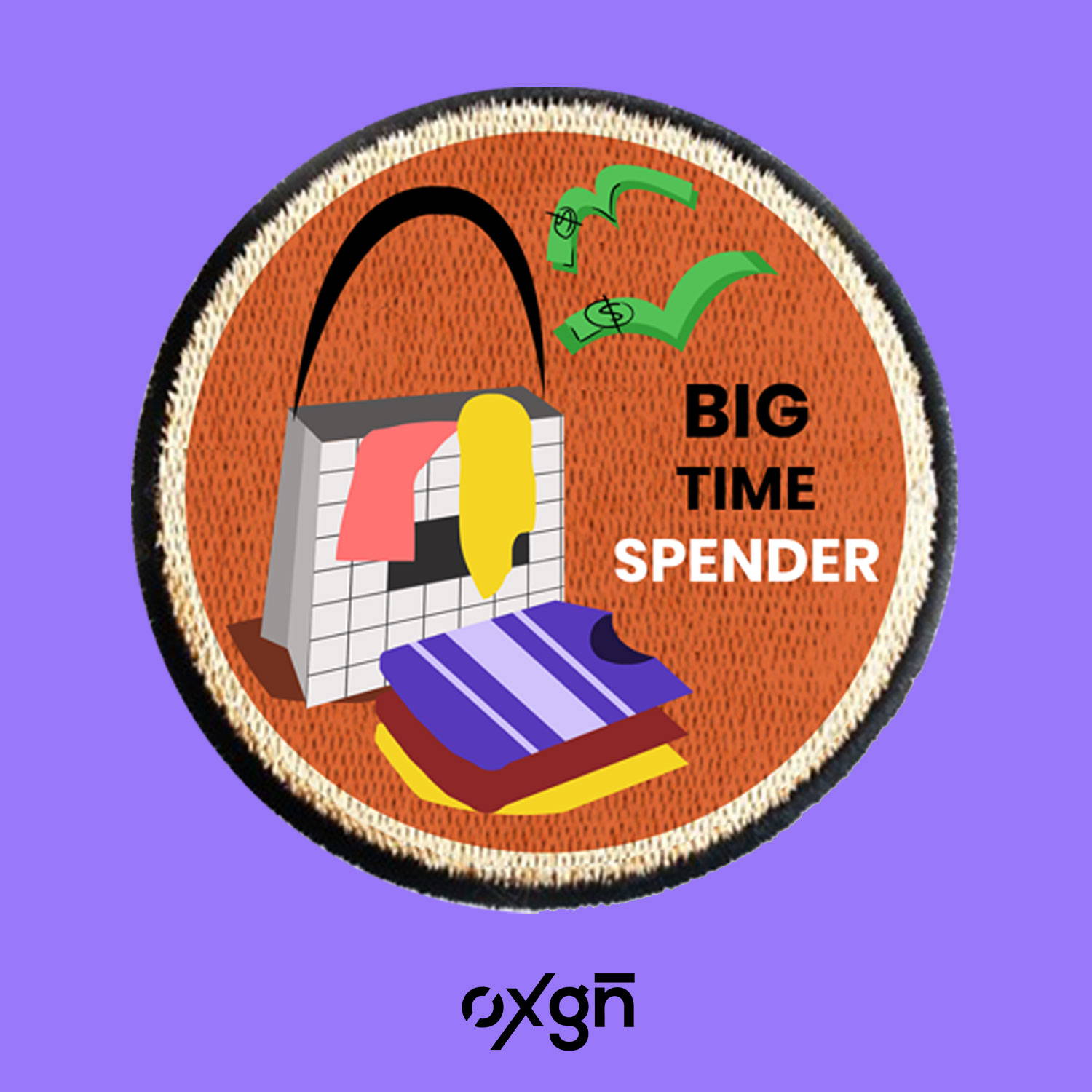 When your eyes catch the bright red tag of a season sale, your mind screams no, but you're already handing the cashier your card and that cute weekend outfit you picked out. We don't blame you, it's a natural reaction honestly.
Spend more time with family and friends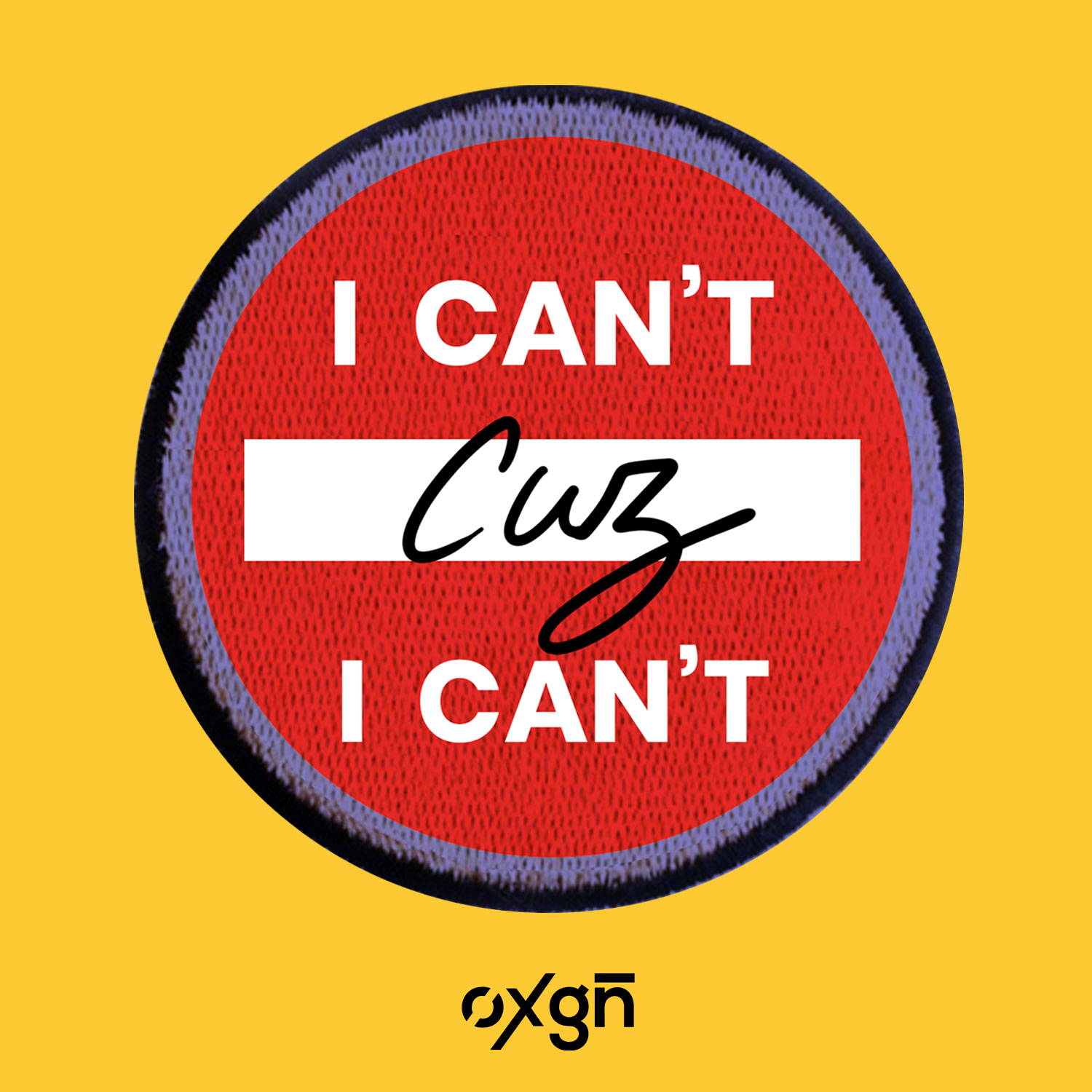 Funny how life is, you plan intricate dinners with RSVPs set months beforehand, only to have them shut down by justifiable excuses from your friends like "I can't go 'cause I can't." Sure, you'll still chat with them now and then, but it's only a matter of time before you start forgetting their faces and names altogether.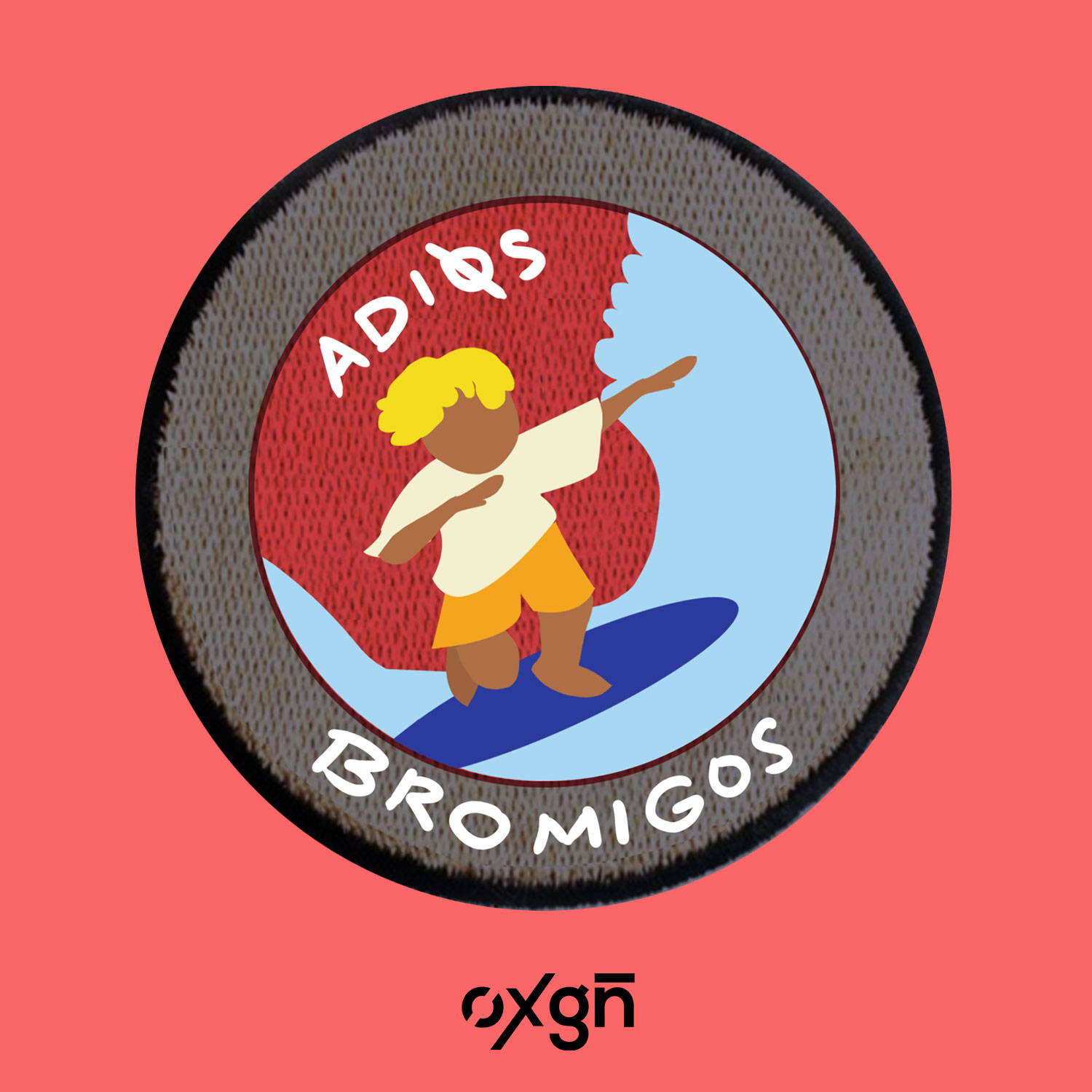 You start your travel list with a country on the literal other side of the world, until you look at their air fares. Months pass and the furthest you've ever gone to was the backside of your refrigerator.
Trust us, you can't contain your life on a list. Let the good times roll in while they can and your 2019 will be rockin' hard with no regrets.
---