7 THINGS THEY NEVER TELL YOU ABOUT ADULTING

Ever feel like your back cracks a lil' more creakingly as each day passes? Or that you keep forgetting what your phone password pattern is? Or that you have to scroll all the way up on the dropdown tab whenever you fill in your birth year on a customer survey? Well, here's the wake-up call: you're getting old, kid. After you've let this sink in and stopped screaming into your pillow, we can help you survive the scary and not-at-all bad situation of adulting with these seven truths 'bout growing up.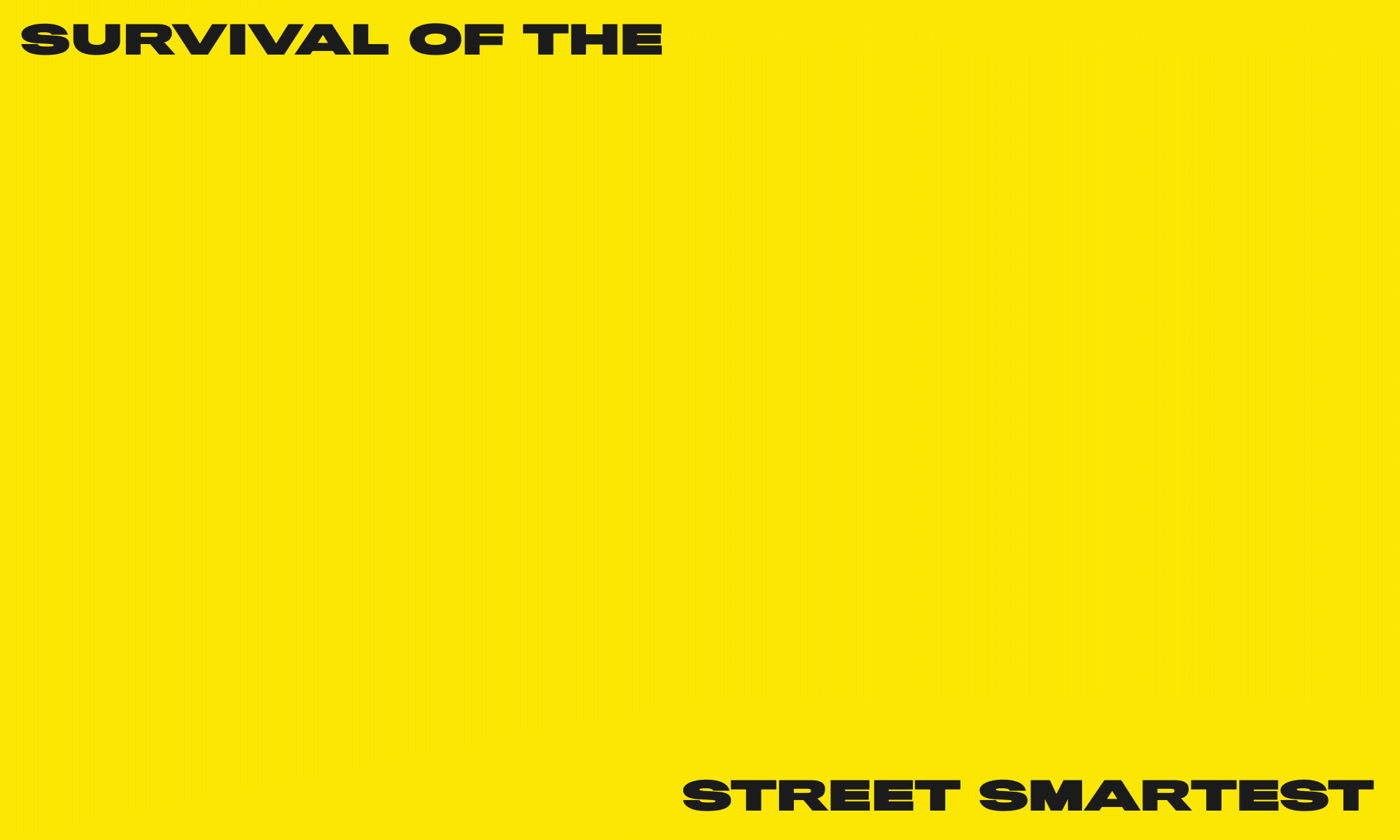 Yeah, we've heard it time and time again: "Ace your tests!", "Make it to the honor roll!", "The mitochondria is the powerhouse of the cell!" But no matter how much of a purebred textbook genius you are in your big ole institution, you can't make it out of the complicated ways of adulthood without a earning big fat A-mark in the School of Street Smarts. You can memorize everything you need to know to get through every sticky situation but if you can't drizzle a bit of sizzle and pizzaz to your delivery, you can end up rubbin' off the wrong shoulder.
With each rising n' ablazing sun comes the mucho mantra that any true adult mutters: carpe friggin' diem. Grab each day by its horns 'cause you only live through your days once! So go ahead: ask out your crush, take that seven-week clown course, and join more alien-release raids! Time waits for no one, after all.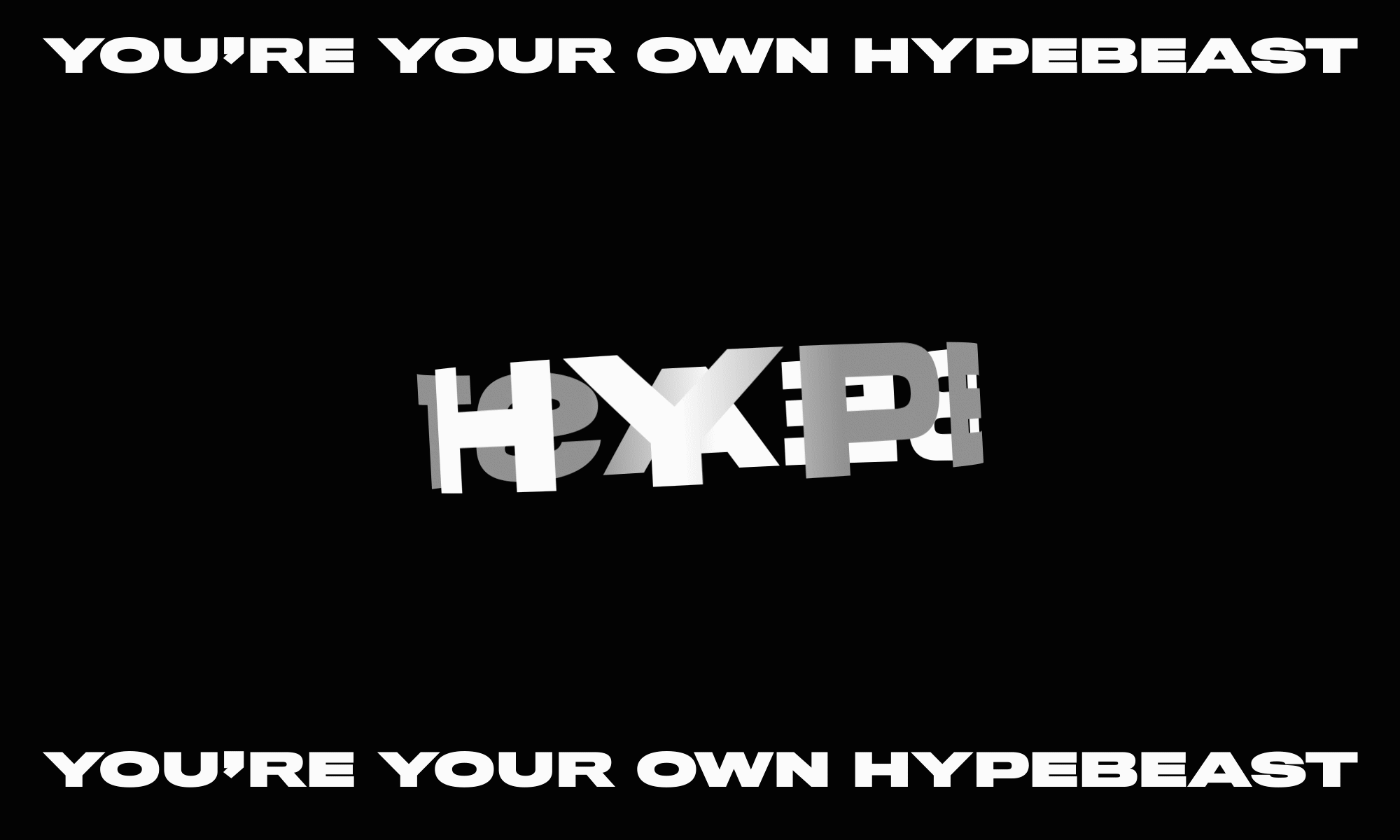 Being a cute and gullible kid, it's easy to get swayed into doing ridiculous stuff with your friends just 'cause all of them were doing it, especially the nasty habits you never even wanted to do (dried glue hands, anyone?) But when you reach the golden years of adulthood, y'all realize none of anyone else's opinion matters but your own. You are your own literal hypebeast. You call the shots, my cuz, and it's up to you to fuel your own fire. Because in the end, the only thing you can count on is the hunk of burning soul you were born with.
Usually, being agreeable to everyone's unbending whim can earn you tons of so-called "friendships" as a lil' beansprout. But if we can leave you with any pearls of grown-butt wisdom, it's that "no" is really the best way to go in setting personal boundaries. The older the peeps get, the more calculative they become… make sure you know how to set your own standards and back off from any manipulations you wouldn't want be a part of.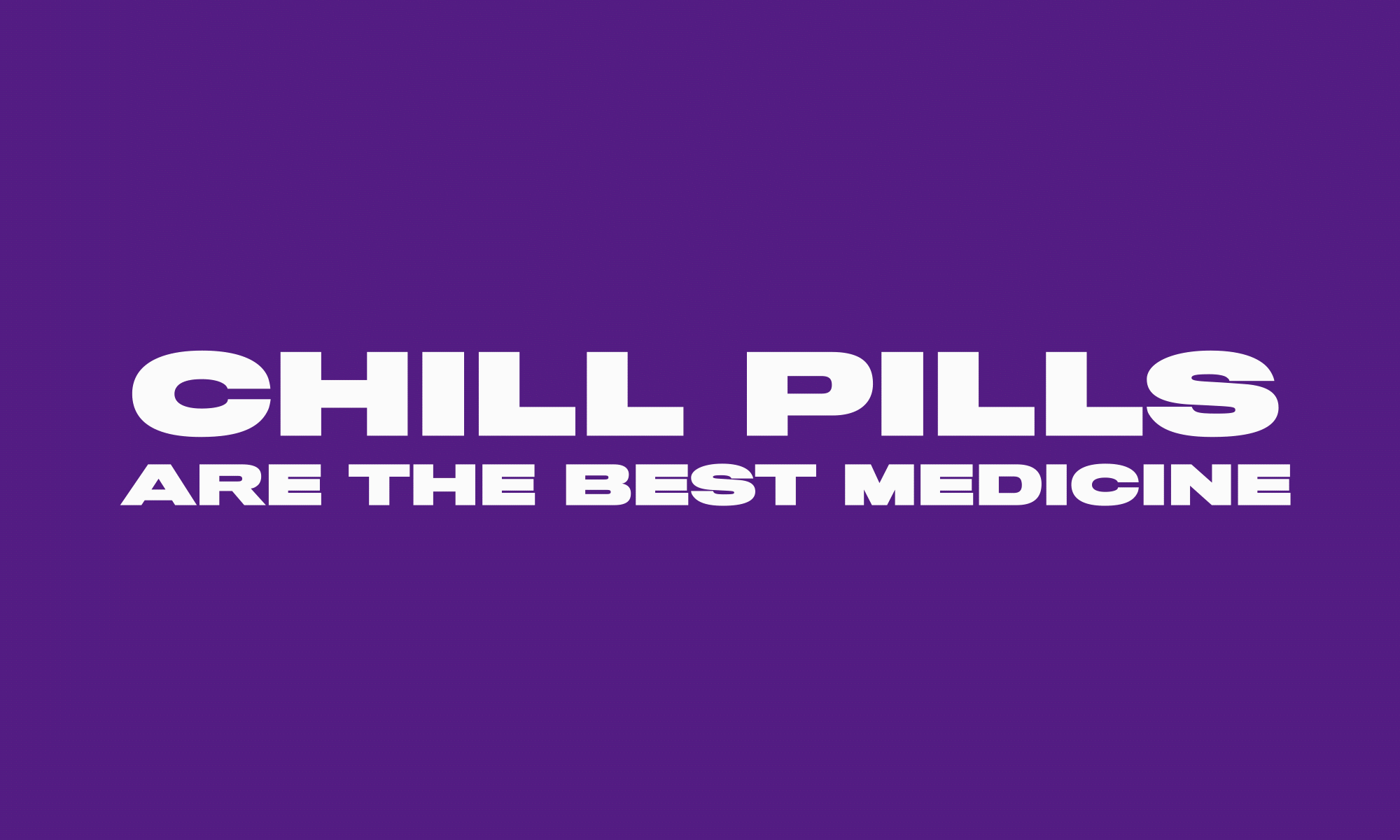 Oh, where does the time go when you grow up!? The seconds slip by way too fast and your schedule gets totally filled up way too recklessly! This is when the old adage fits the bill perfectly: "Take a chill pill, my guy…" You may be too caught up in the world of adulting that you completely forget how much time slipped you by. Hit the cruise button on the road and savor your sweet moments – you can thank us later.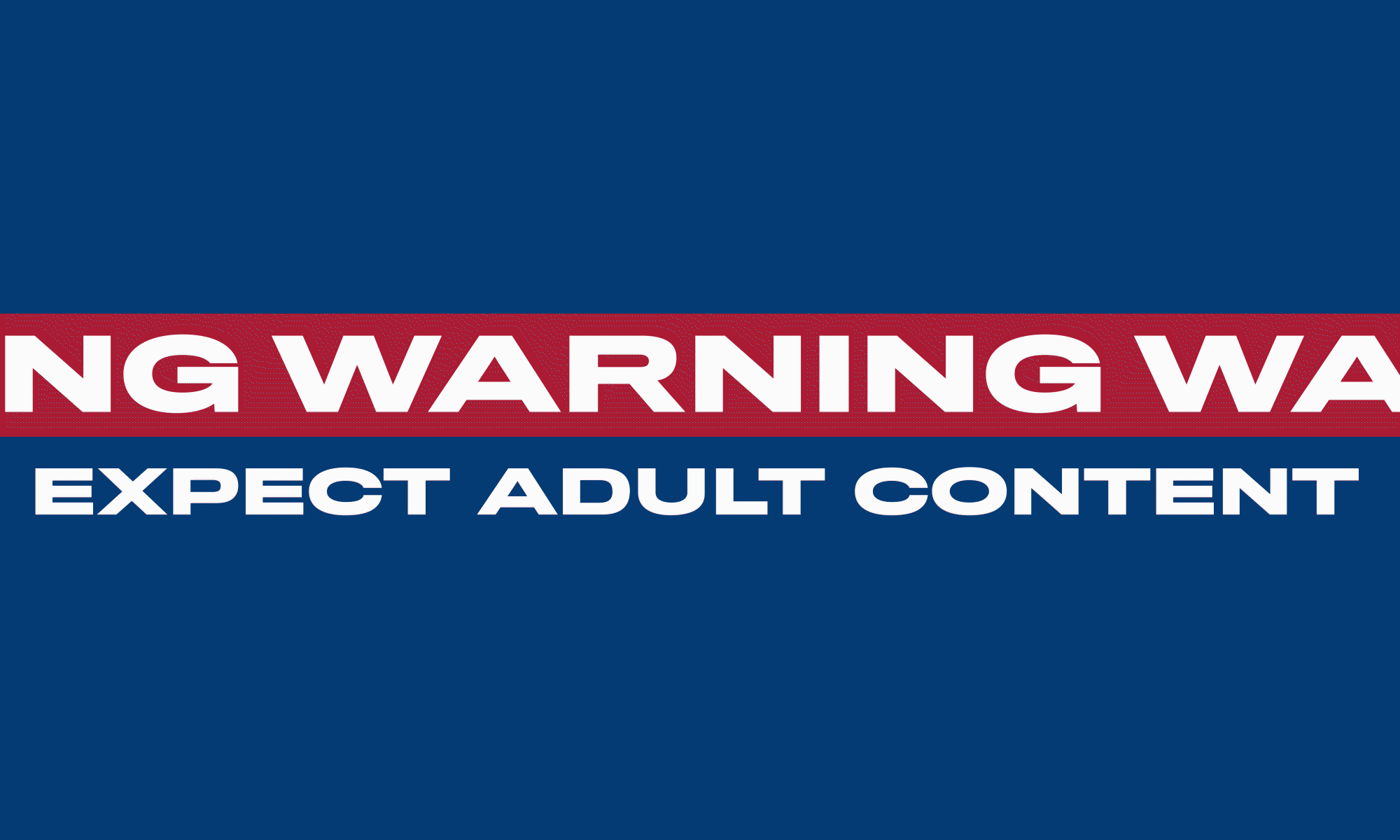 Oof, here's a real head-scratcher. The world of growing up means entering a universe full of *ahem* adult content. Get ready to be shocked, revolted, curious, and most definitely open-minded about certain themes and uh… touch points. We won't deny that it's going to be hella awkward and cringey – depending on from whom or where you're getting this explicit information from – but that's all about growing up! Keep your cool, take it in with a grain of salt, and you'll be fine… we hope!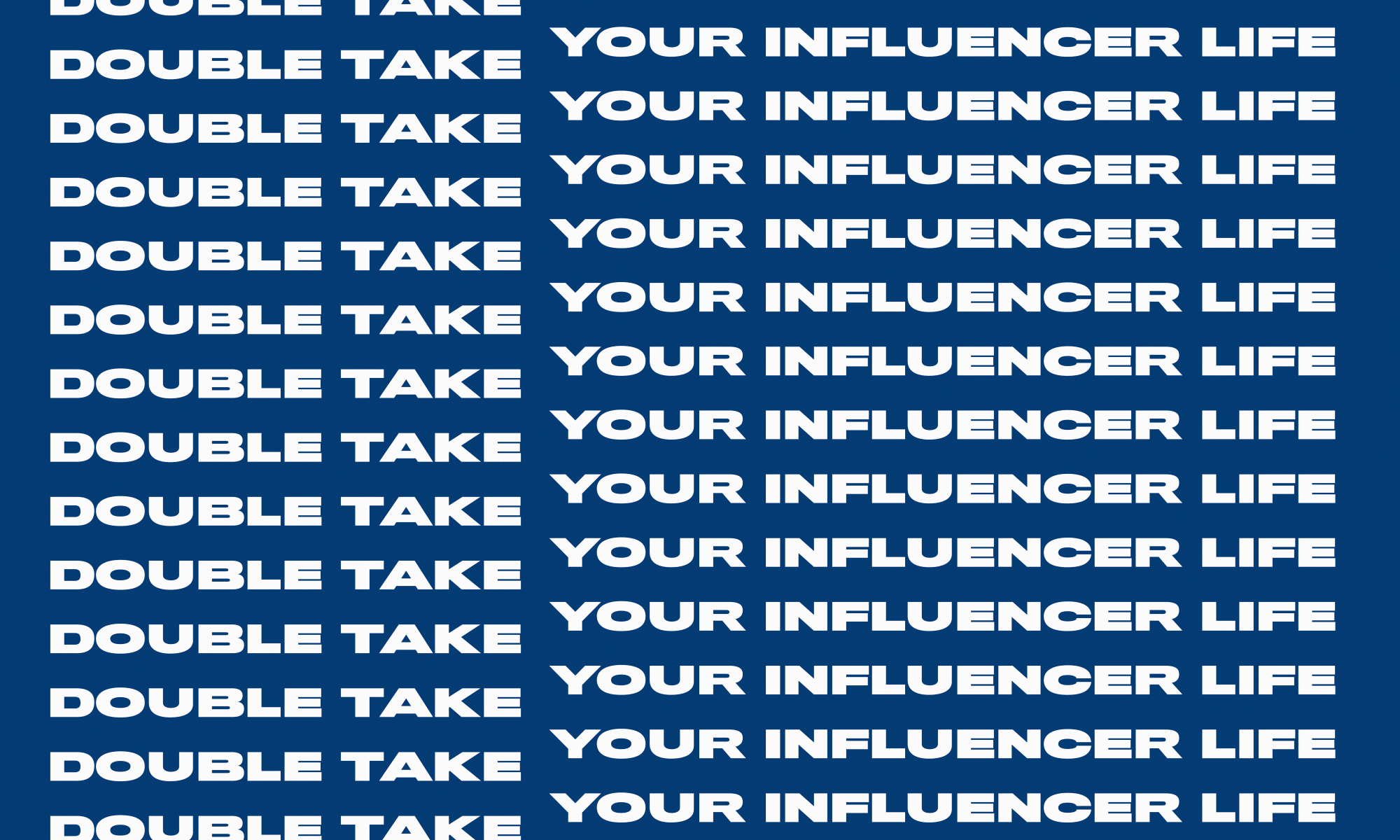 As you get older, you're definitely going to be having a lot of life pegs and shiny golden idols that you look up to on your feed – most of 'em you follow because they gobble up a ton of hot spicy ramen noodles in one sitting or because they launched their tenth ASMR podcast that involved the sounds of clipping toenails. Yeah, your heroes can get varied. But being a serious adult doesn't mean unfollowing these all-knowing and interesting peeps, rather just re-evaluating what sort of person they are and consequently, the sort of person you want to become.
---