8 THINGS YOU CAN DO WHEN YOUR WIFI DIES ON YOU

Sure, the internet is a neato place to spam memes all day and block your parents, but who says the young blood can't last a minute without online connectivity? Go ahead and test your attention span with these dandy TTD you can do IRL.
Rewrite the lyrics to that chart topper you heard
Wracking your brain for the right sing-along words to that new Post Malone song? Forget those artist-certified stanzas online, just jot those misheard words down yourself. Besides, the best tunes to belt out to are the ones with tastefully hilarious lyrics.
Sketch yourself with your own DIY face filter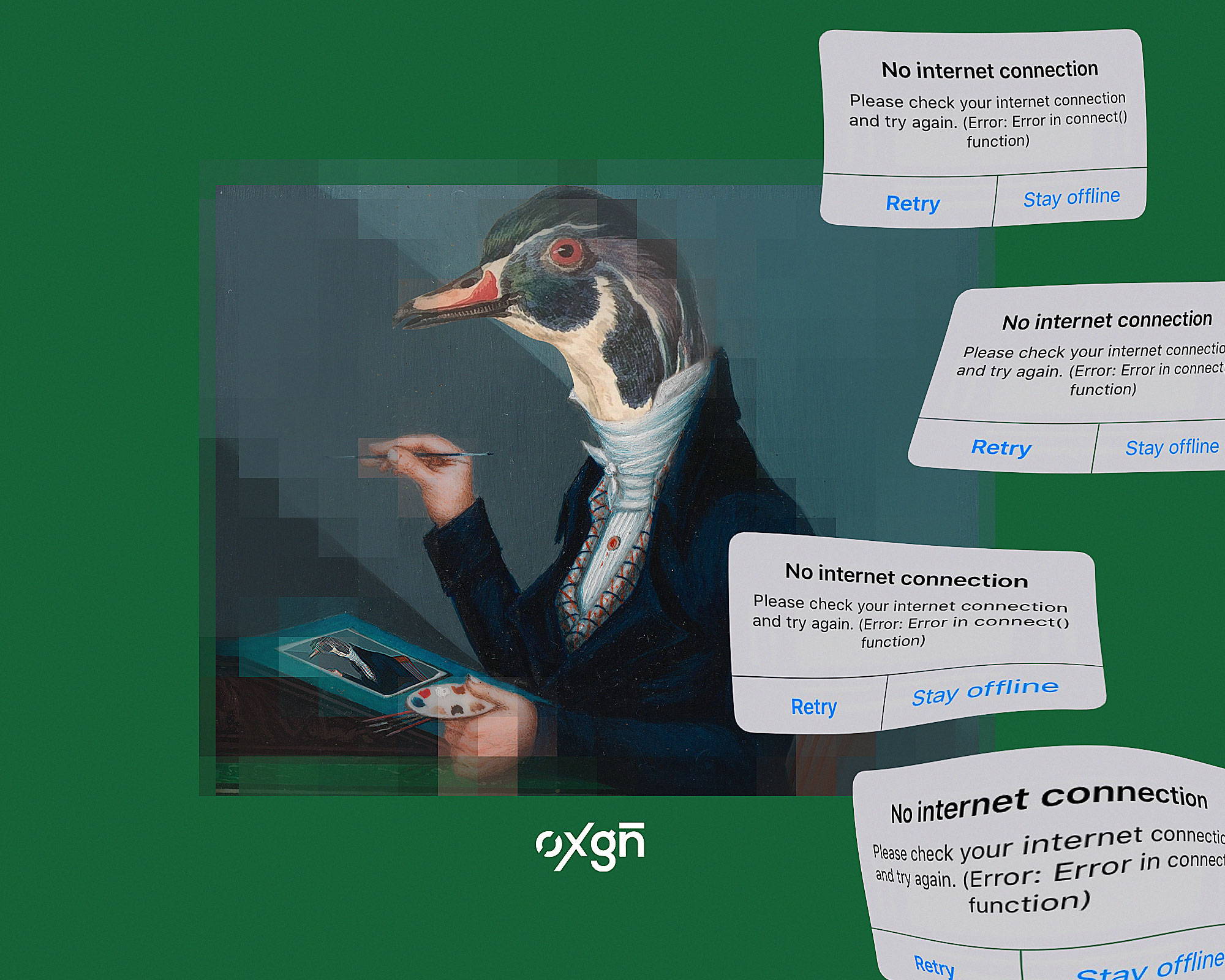 There are a limited number of face filters social media apps can give you. Last time we checked, there were only duck faces but no actual duck face filters – a total "fowl" move in our opinion. Good thing you can wield the artistic power yourself: get wild and draw out those facial fantasies that will perfectly fit your bill.
Send a package to your friends via pigeon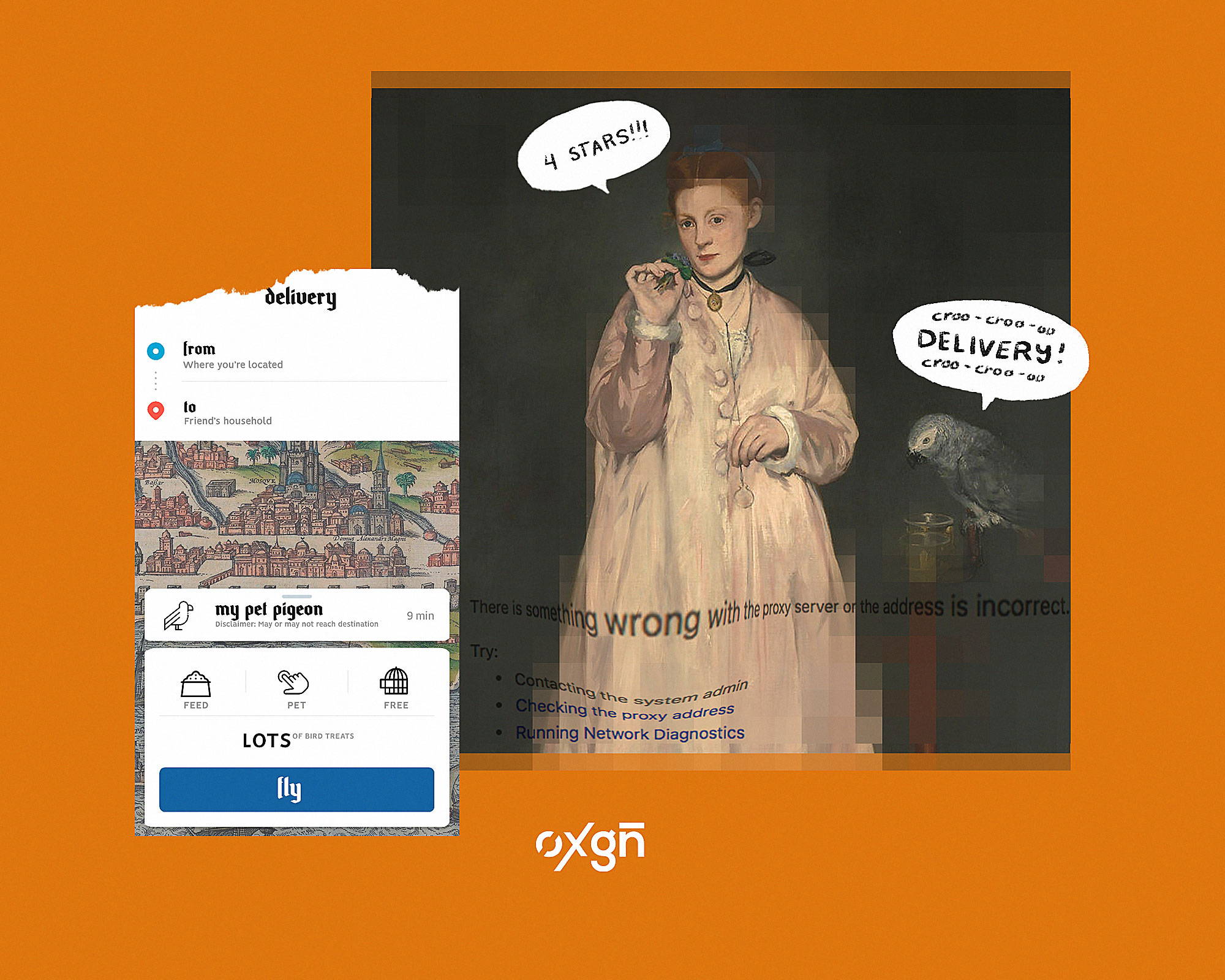 Nowadays, you can get your pizza delivered to you in the middle of the woods with a mere tap of a finger. Heck, you can even know the exact time your muck-covered pizza guy arrives in front of your doorstep. But where's the fun in knowing? Here's a better alternative: imagine yourself breeding pigeons atop your condo and having them deliver tiny packages to your friends. How will they react when your feathery messenger crashes into their window? Will the pigeon even make it to the right address or will it have a dangerous encounter with a rather desperate chef? The possibilities are endless!
Do a door-to-door beauty tutorial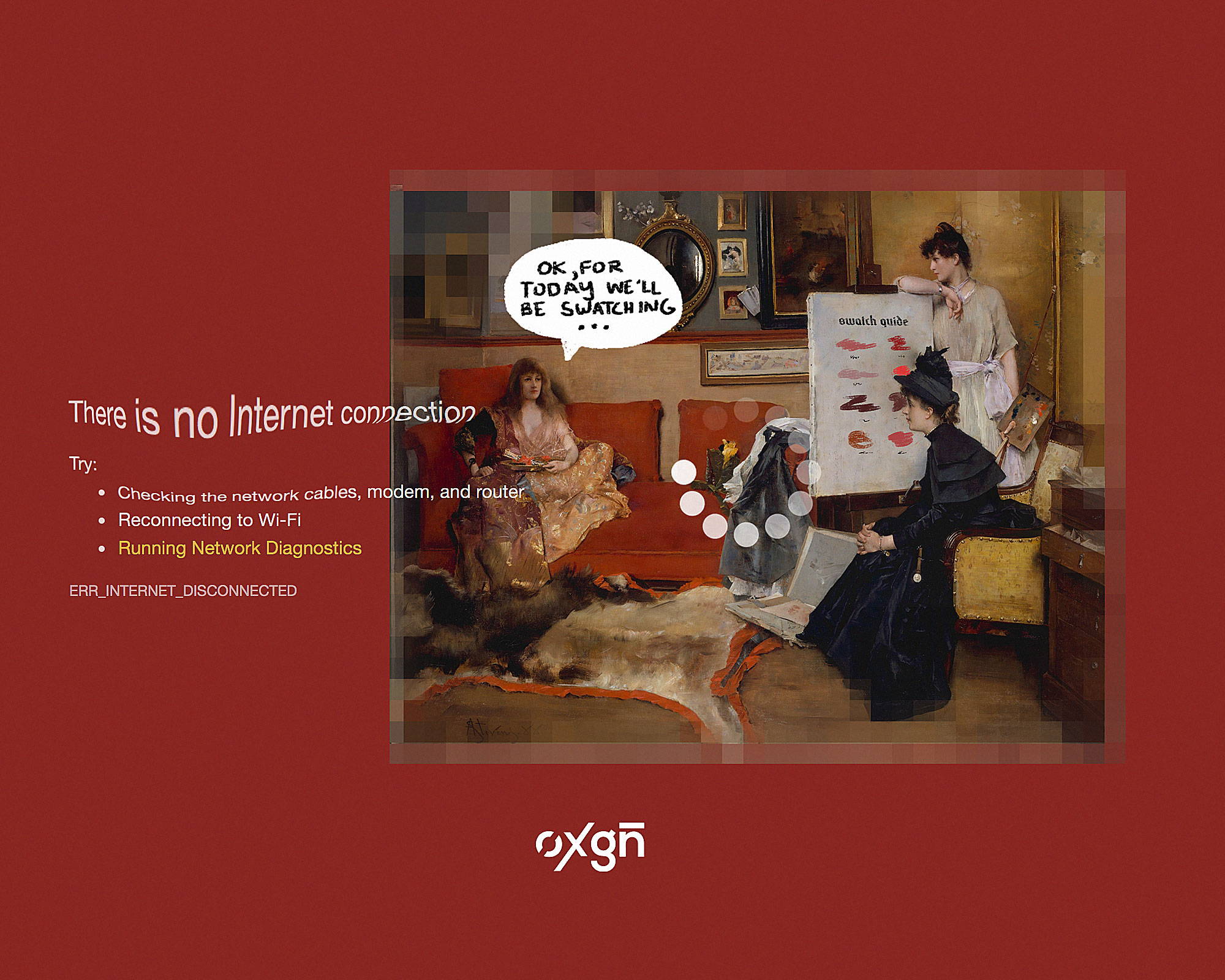 When it comes to the complicated steps of achieving a sultry smokey eye, beauty vloggers can teach you a thing or two from a two-dimensional screen. But nothing beats seein' those pigments blend than in the flesh! Why not show your neighbors how it's really done? Bring your egg sponge and contour the heck out of yourself in front of 'em. Trust us, you'll come off as a friendly neighborhood makeup aficionado.
Label yourself with creative hashtags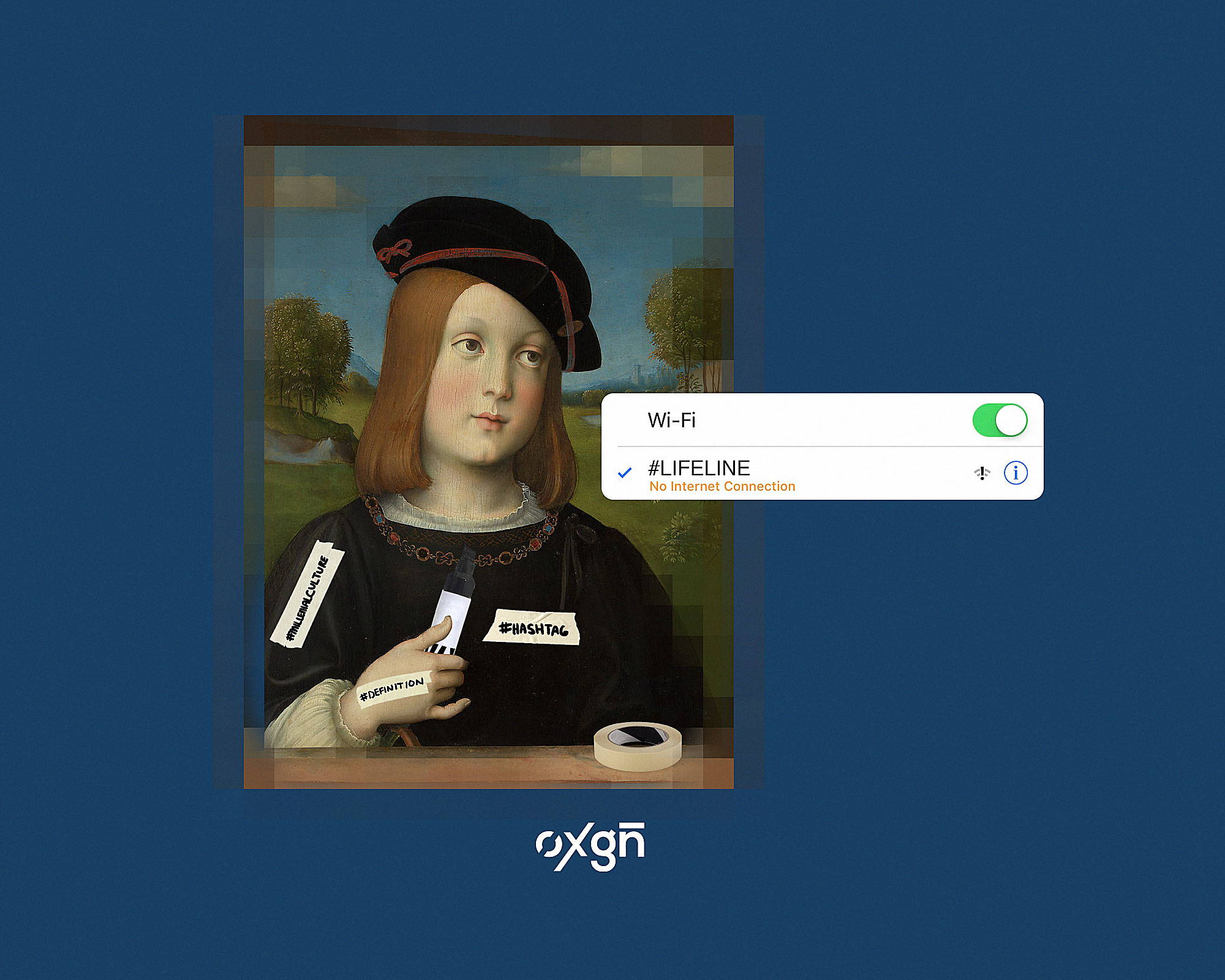 Hashtags are the best way to point out key themes or ideas from something abstract. #Hashtag #Definition #MillennialCulture. Though when the power's out, the only abstract thing you can tag is your own humanoid and physical self. This is when a piece of tape and a permanent marker come in handy for your style game. Tag yourself with these real hashtags and no one will even question your fashion taste.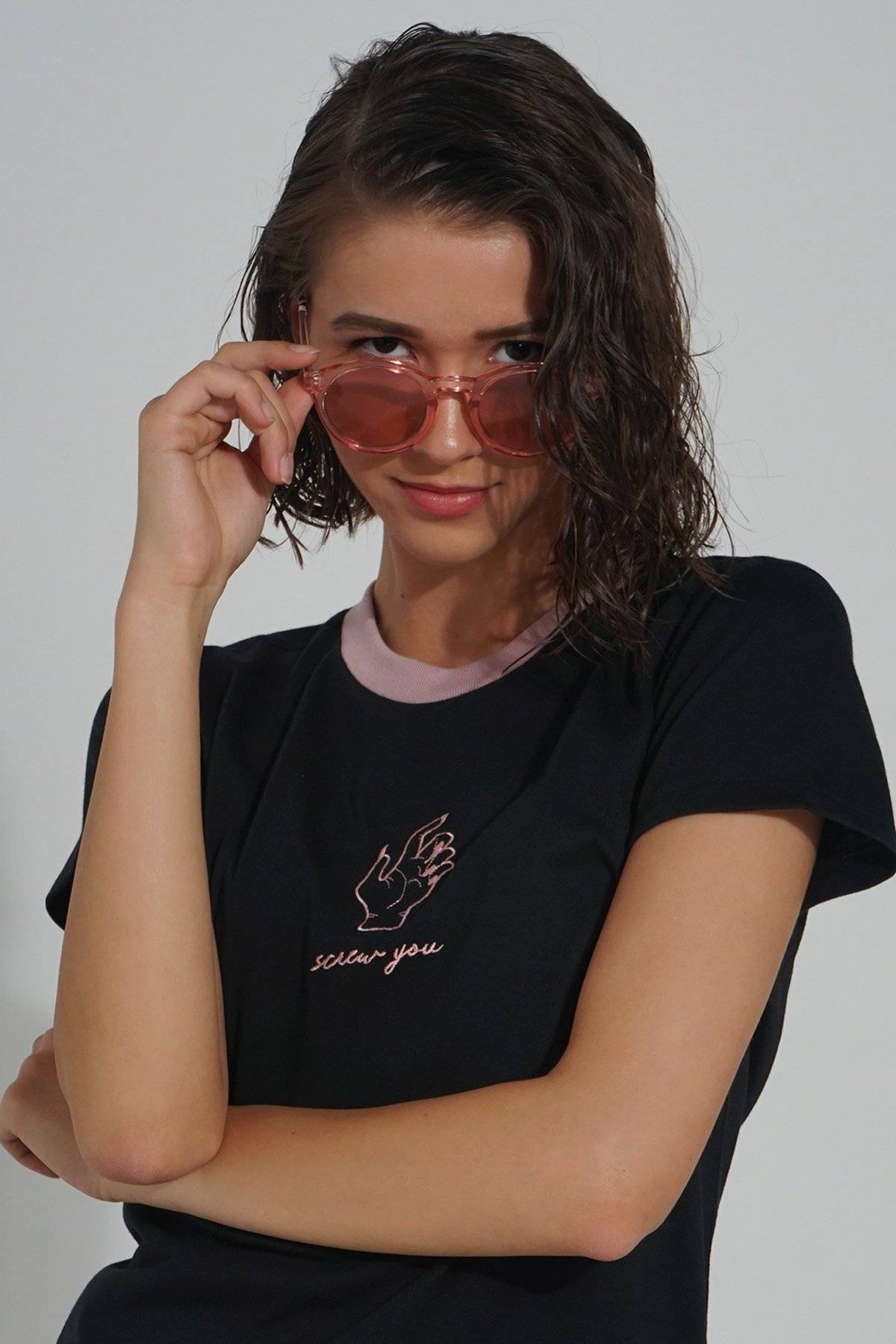 Screw You Regular Fit Tee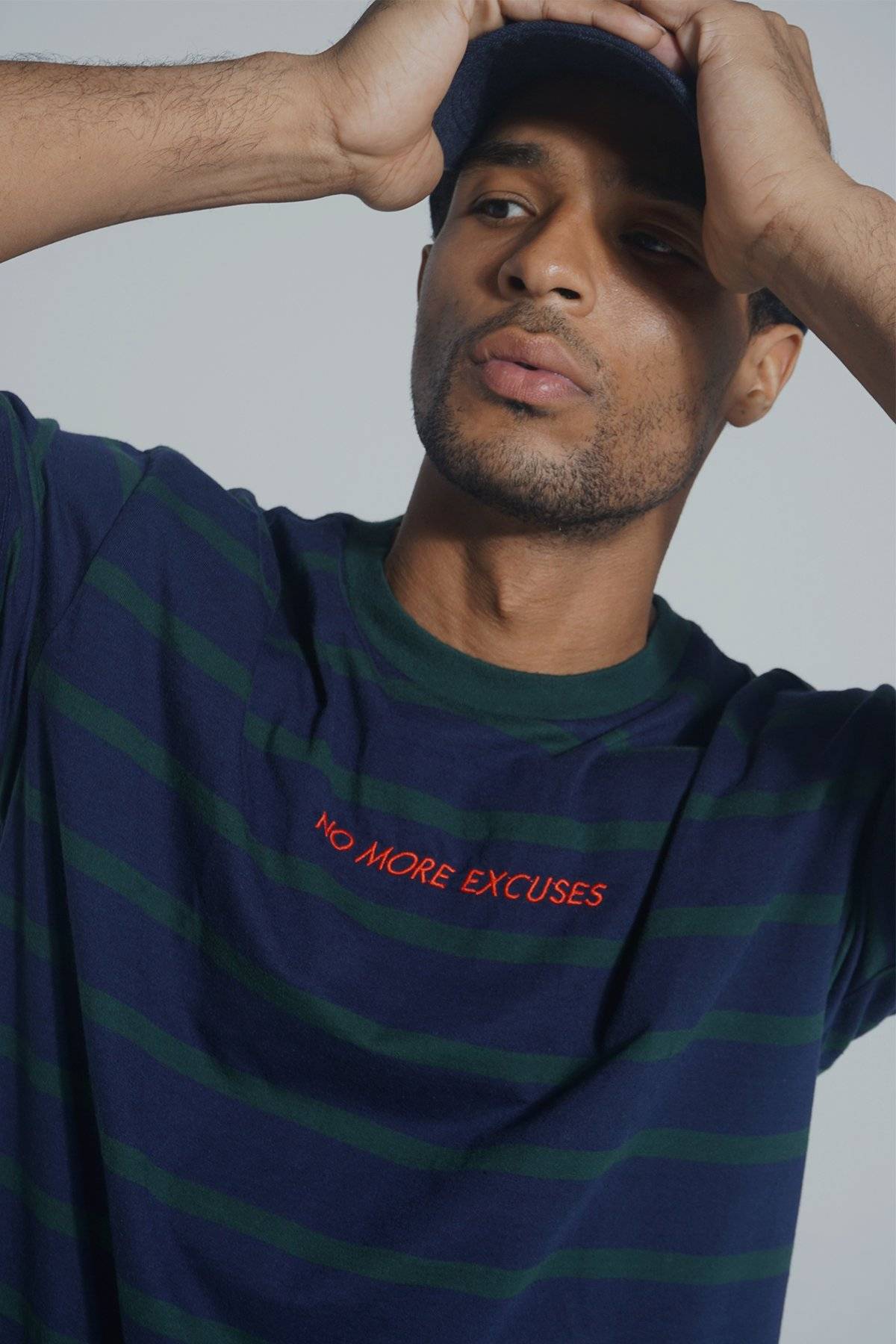 #DailyMantraBeforeISkipMyGymSession
Easy Fit Tee With Embroidery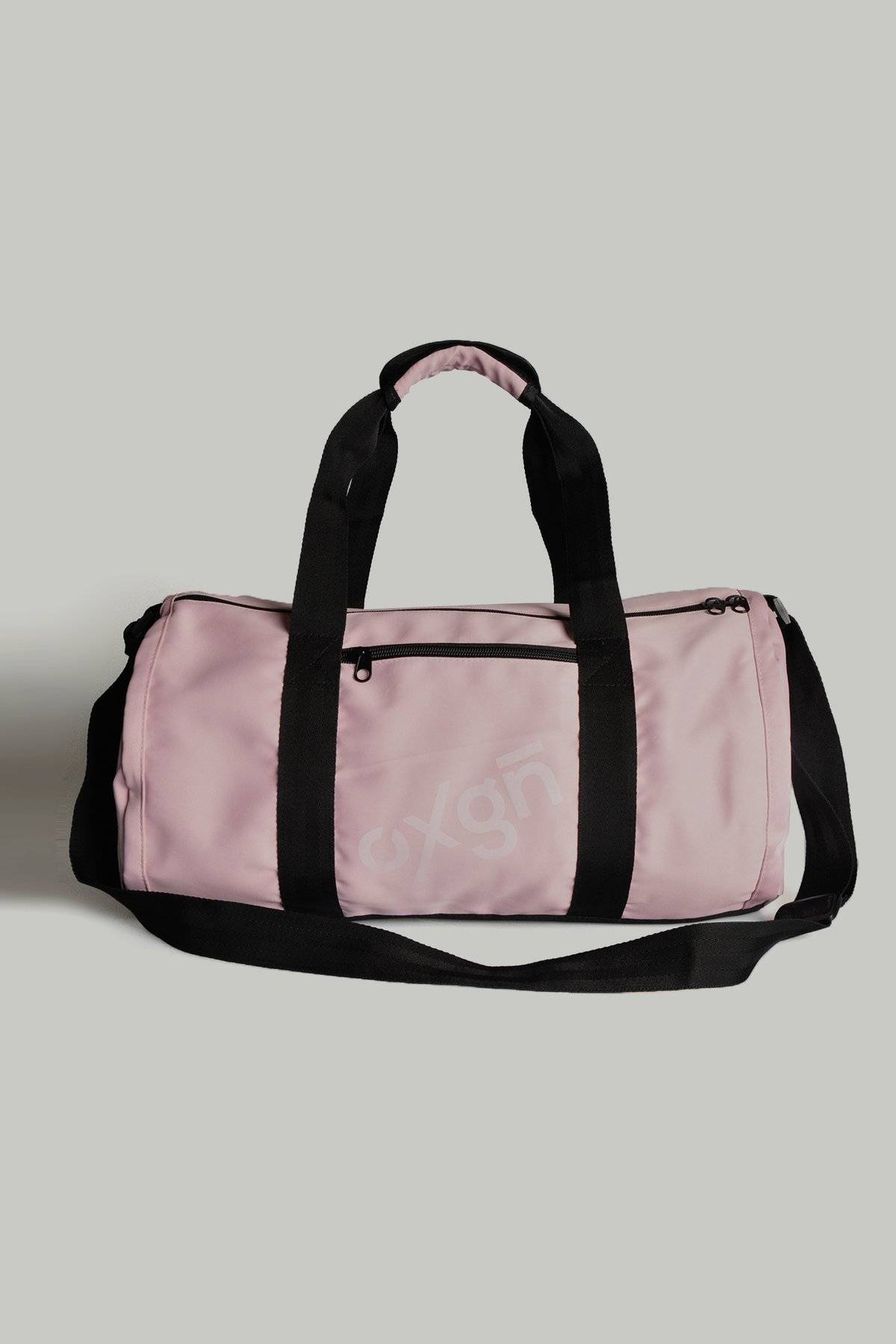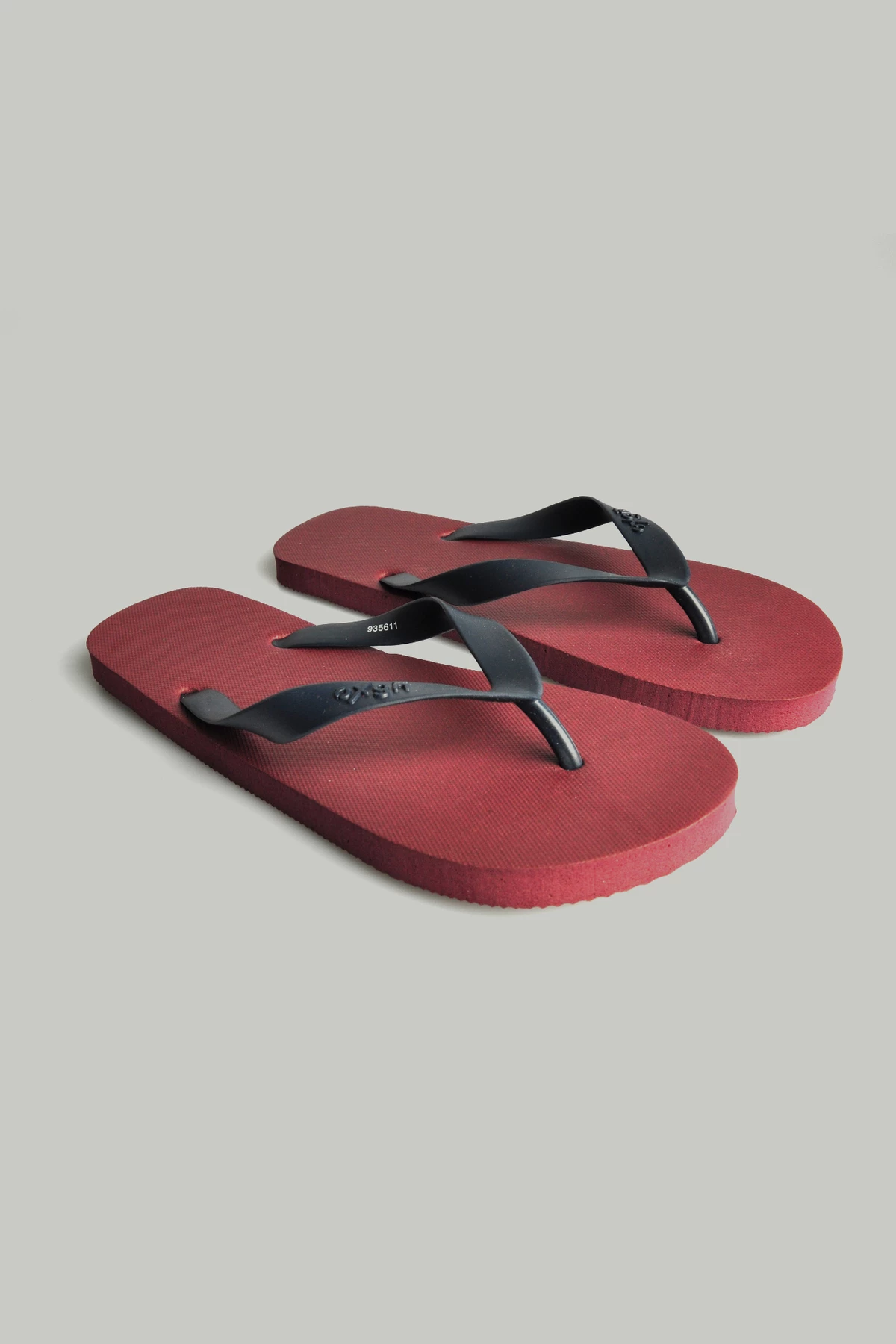 #YouNeverKnowWhenTheresAPoolNearby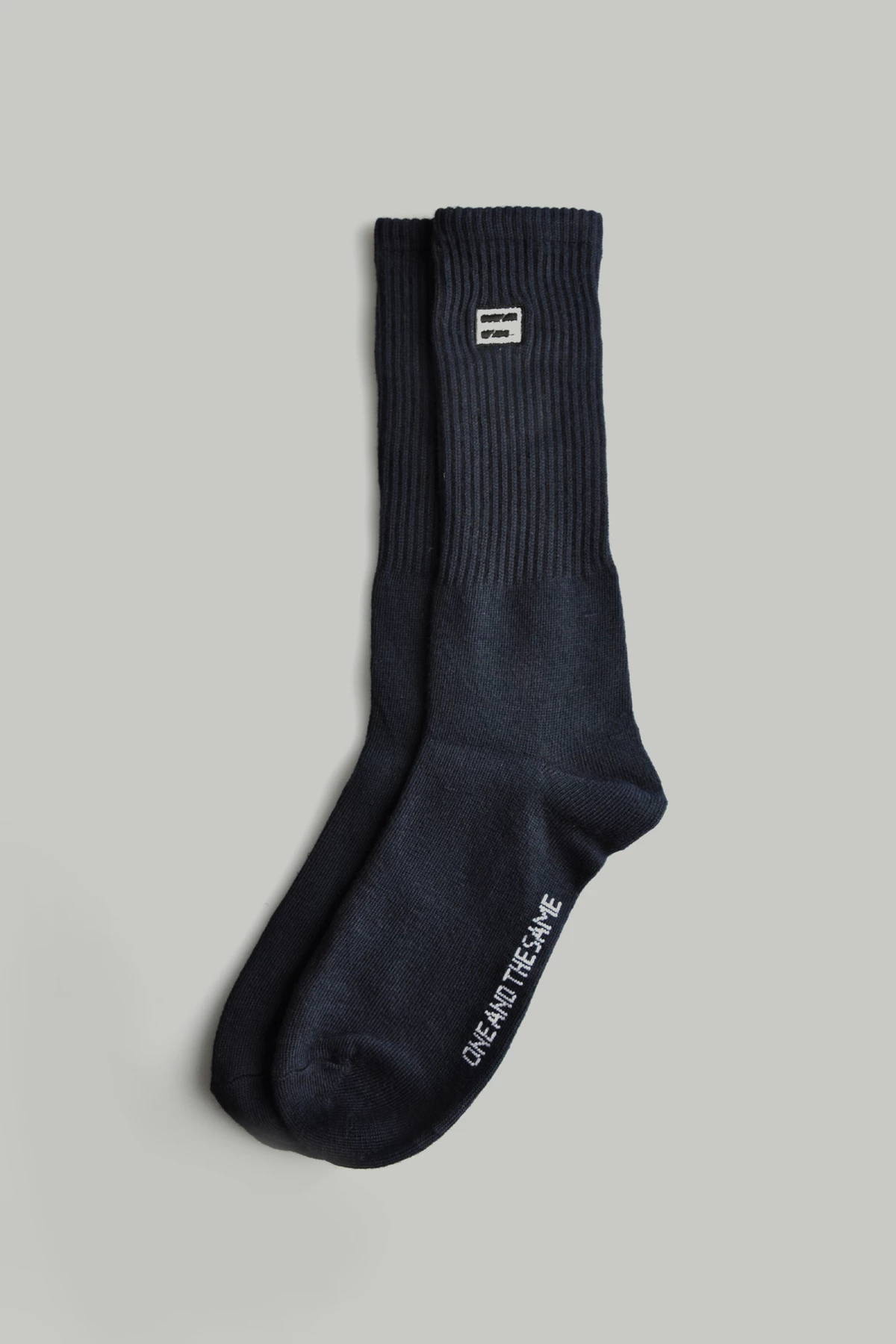 Slide into your crush's house and ask 'em out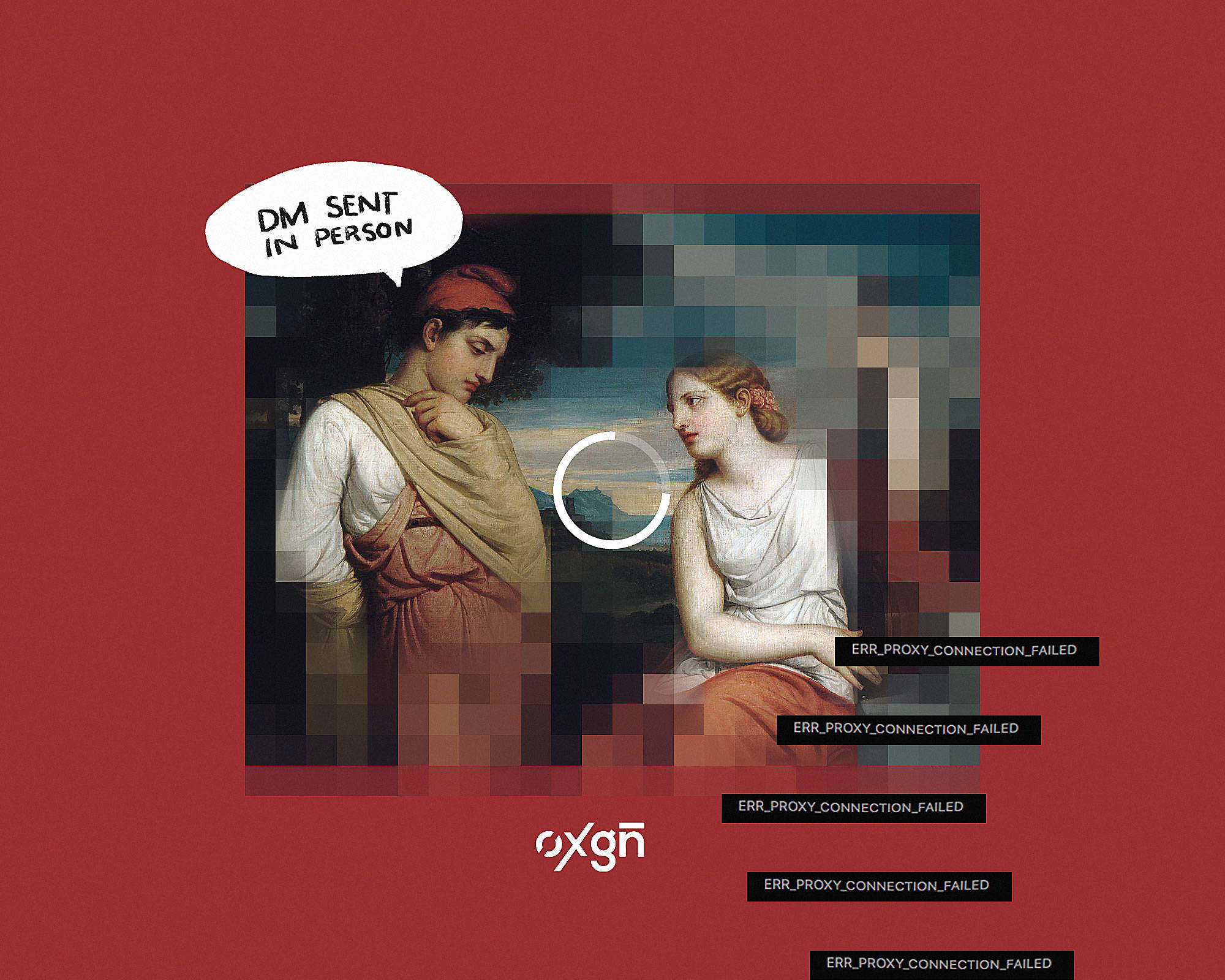 The pattern of online courtship involves several coy exchanges which eventually lead to the mutual sending of each other's birthday suit photo. This is a romantic ritual that can only be started when one slides into the other's DM or direct message. But the power outage isn't going to help you send that awkward dog meme to your crush first. We say: brave on through the red tape. Storm inside your crush's house and ask them out without batting an eye. With your surprisingly gung-ho nature, they'll fall in love with you in no time.
Binge on a bag of chips and chill
The best way to unplug yourself from the internet is to do what our ancestors did during the great Music Television era–crack open a bag of chips and hog down on the biggest and leatheriest couch in the house. Pro tip: catch a few z's midway chowing down a fistful of cheese rings and you'll be dreaming a sweet caloric ride.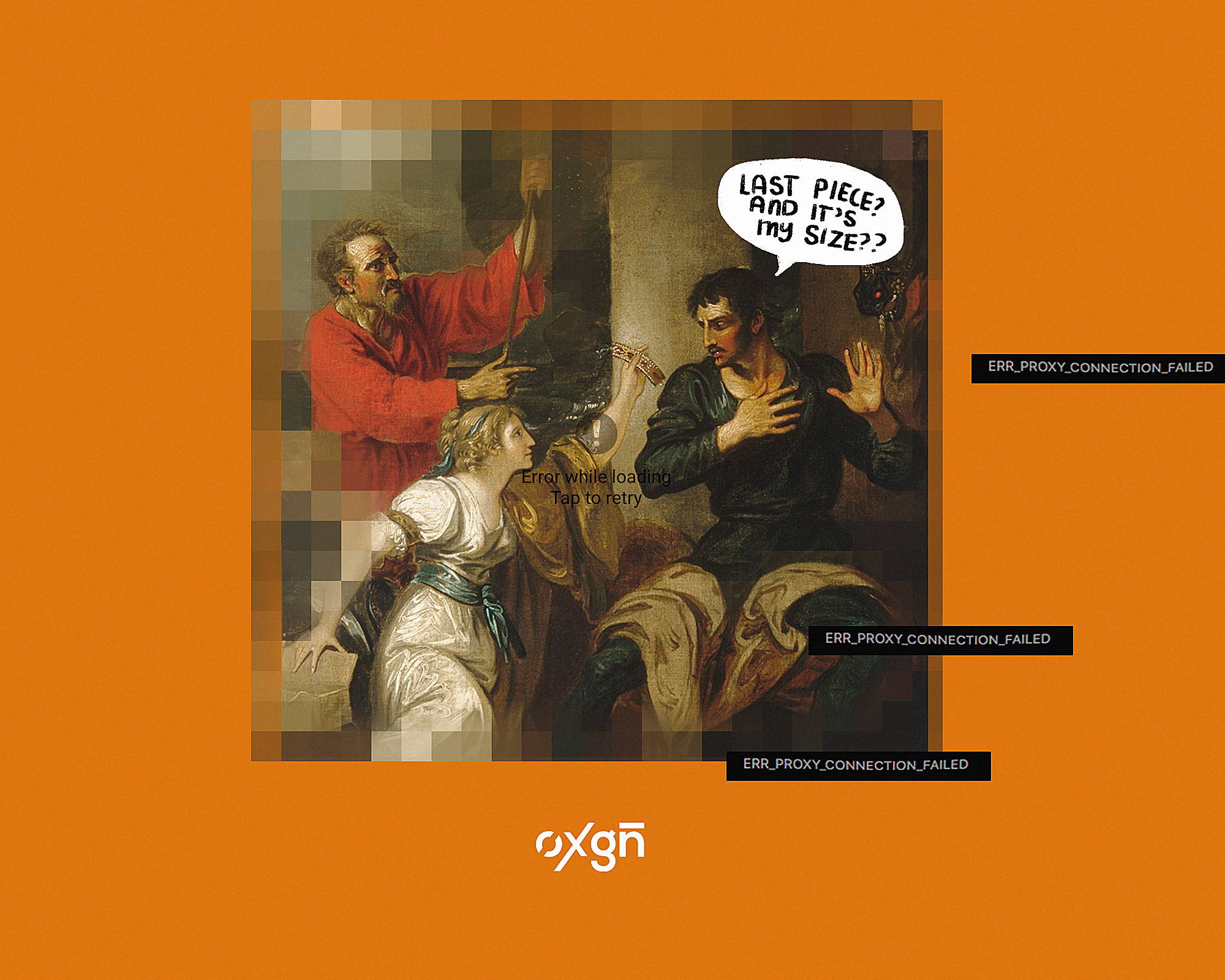 The future of retail may be online but if you want a full-blown shopping experience, nothing beats good ole fashioned physical shopping. Trying on the fabrics while voguing along the retro store music can only be done during these golden in-store moments–doing so someplace else could be considered a felony, we hear. Go ahead and add this TTD to your cart!
Are you sold by these million-dollar ideas yet? Get more hashtag-worthy styles when you swing by your nearest OXGN store or rev up the internet and shop on oxgnfashion.com!
---