Be legendary in the newest OXGN Streamwear!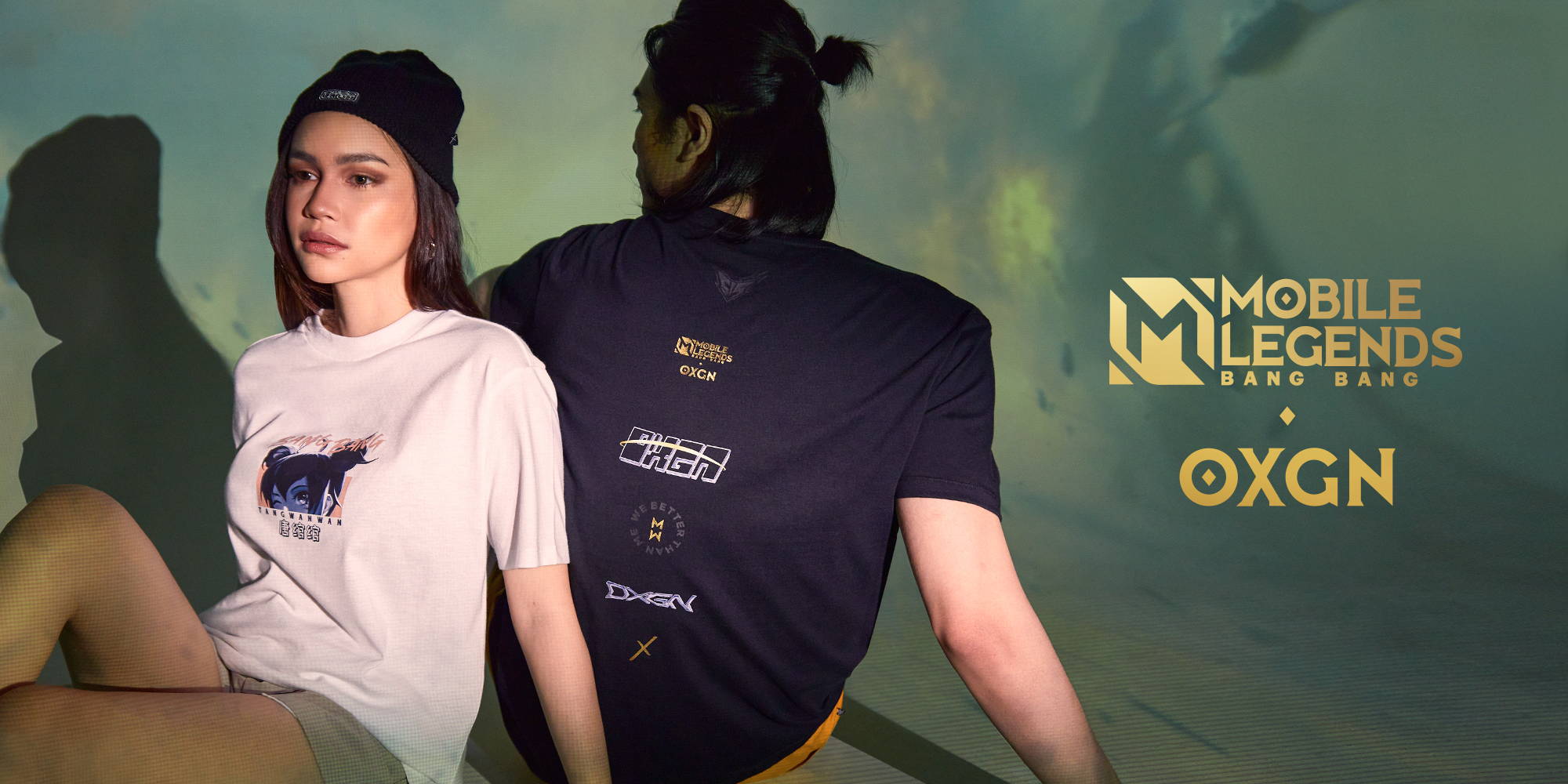 Are you ready for a gamechanger? Our latest collab with Mobile Legends: Bang Bang opens up a new and exciting realm in our streetwear collection.
As our OXGN Community knows, our favorite role to play in the streetwear game is turning the best of pop culture into exclusive, limited edition merch. This Mobile Legends: Bang Bang x OXGN collab puts us out on a new quest — introducing OXGN Streamwear: Your game-for-anything type of styles that are fun to wear out and stream in.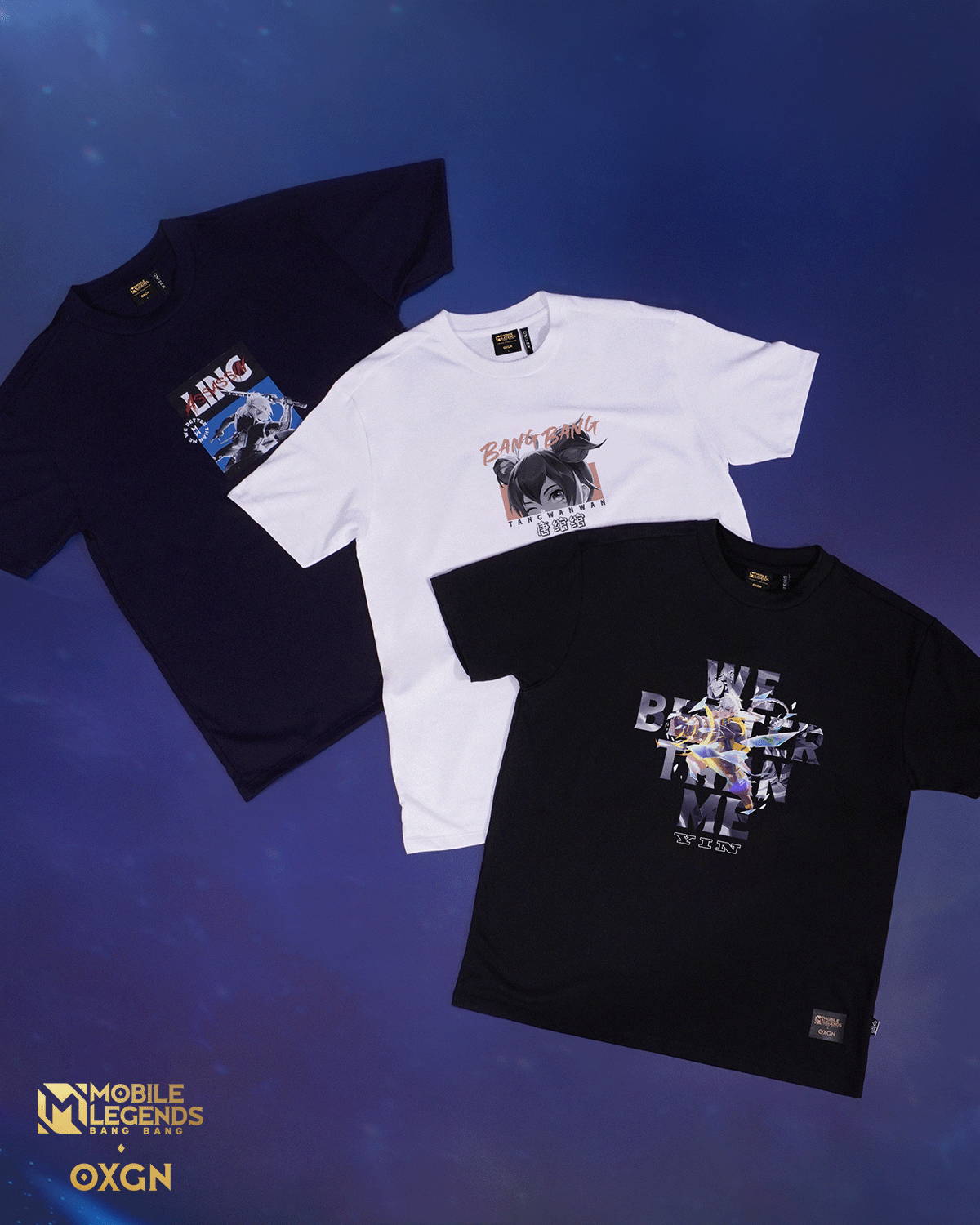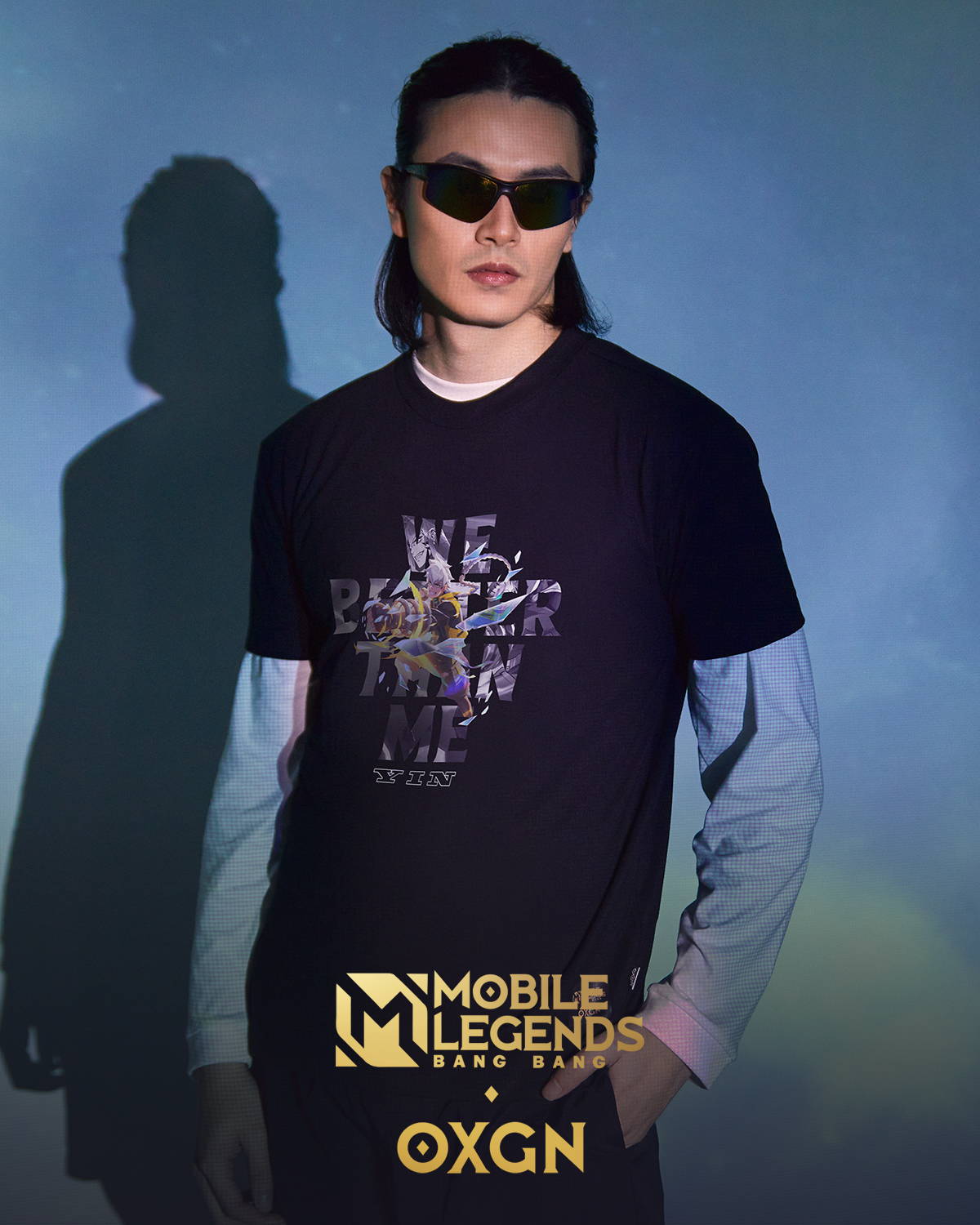 Inspired by video game icons, minimalist e-sport uniform details, and edgy duel gameplays, we're loading up our collab catalogue with Mobile Legends: Bang Bang merch.
This is not the time to be away from the keyboard — the newest capsule collection features the popular mobile game's standout heroes, including Yin, Tangwanwan, Ling, and Chou Fighter for its first update.
The MLBB x OXGN Ark is headlined by character tees and 515 merch — a legendary combo soon to hit the streets with you.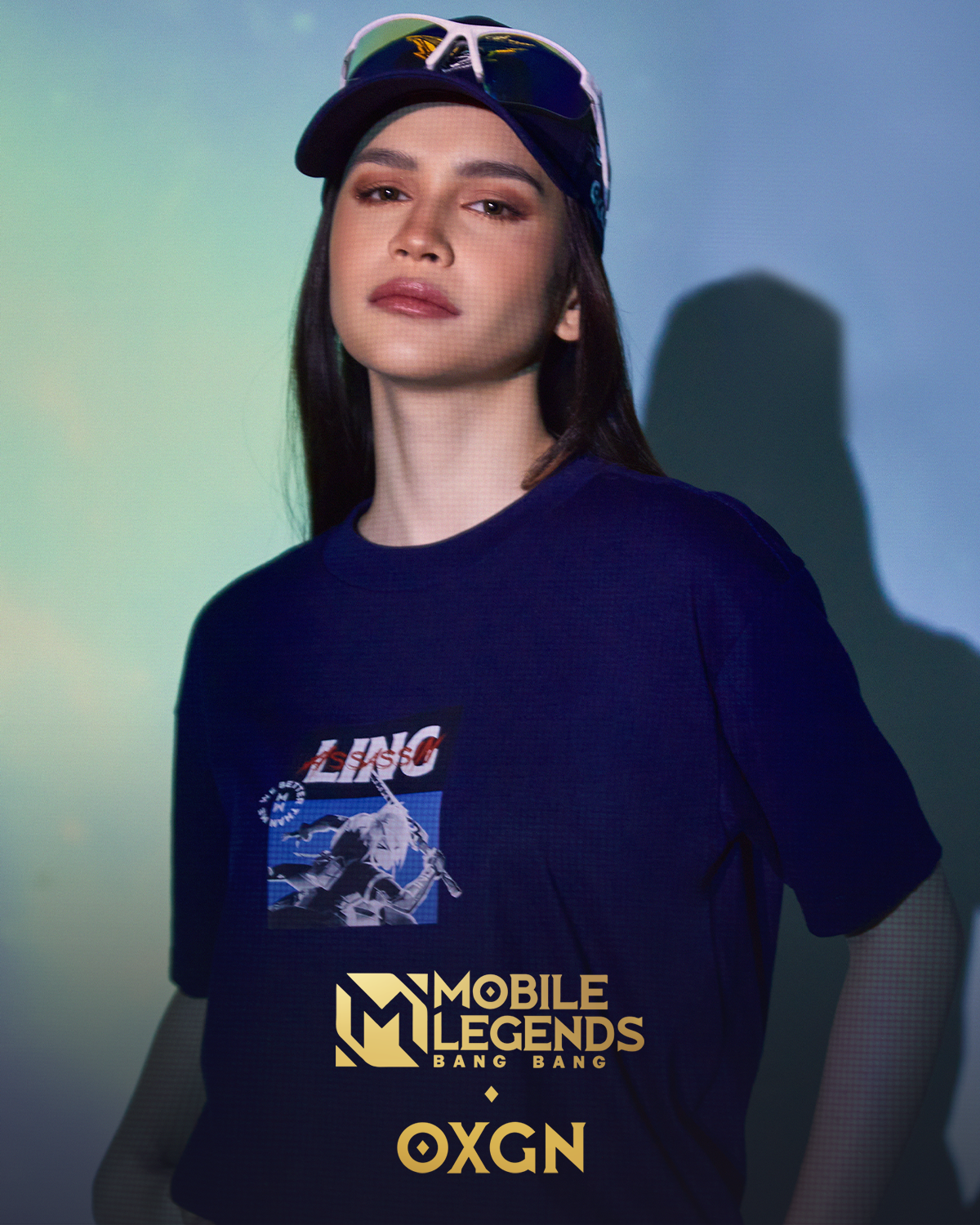 SPEED-UP! These limited edition pieces are all ready for gamer collectors to equip online and in stores. Shop on oxgnfashion.com, Lazada, Shopee, and Zalora, or visit selected OXGN stores nationwide.
On a time-bound mission? Order from Viber Community for same-day delivery of your MLBB x OXGN gamer goods.
---