COED's Newest Collection Gives a Fresh Spin on Daily Uniforms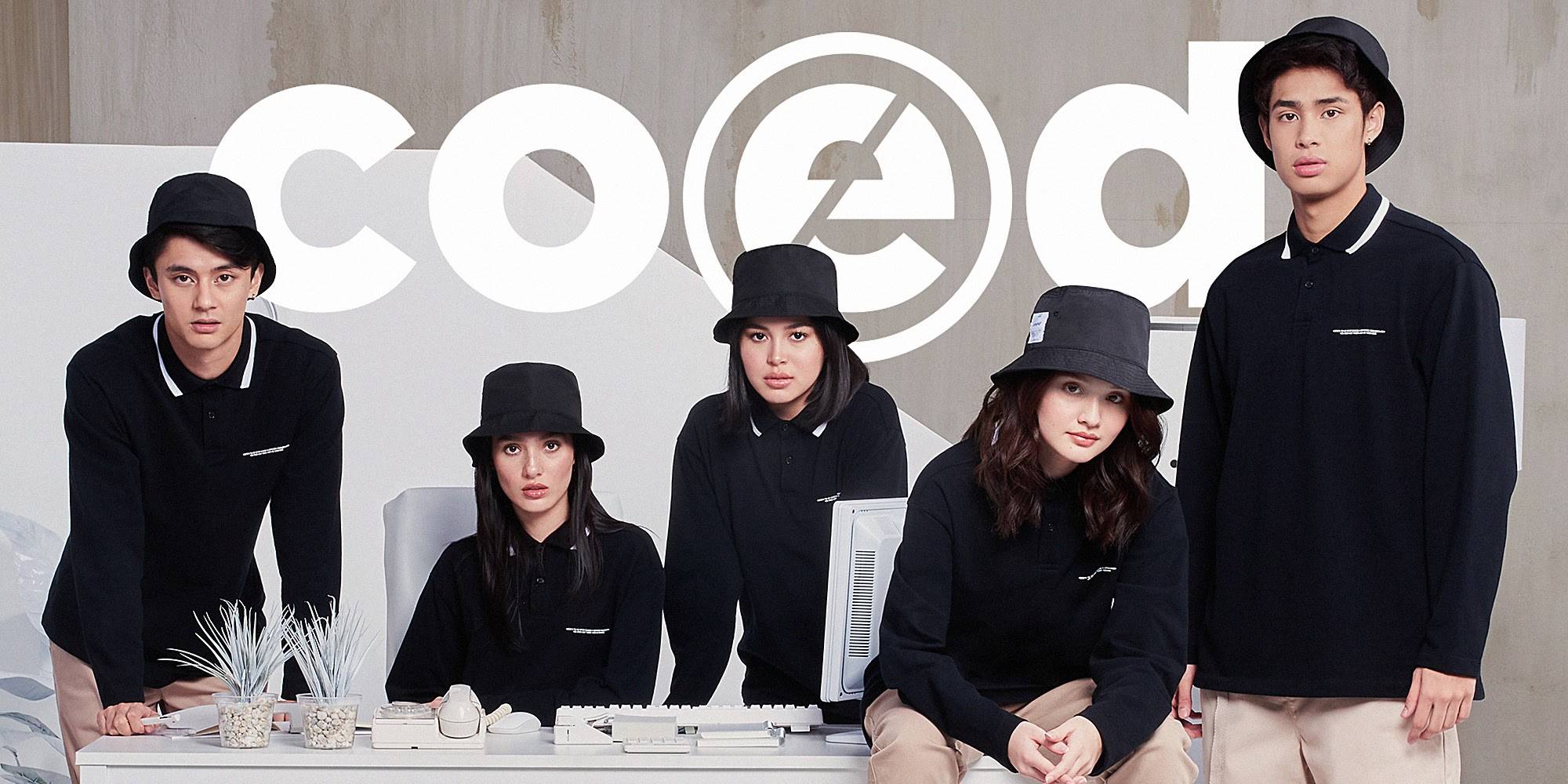 New collection, same philosophy: Pieces you can wear however you want, whenever you want. COED's pieces reimagined the uniforms we used to wear daily — taking out the monotony but adding the classic touch of a monochrome palette.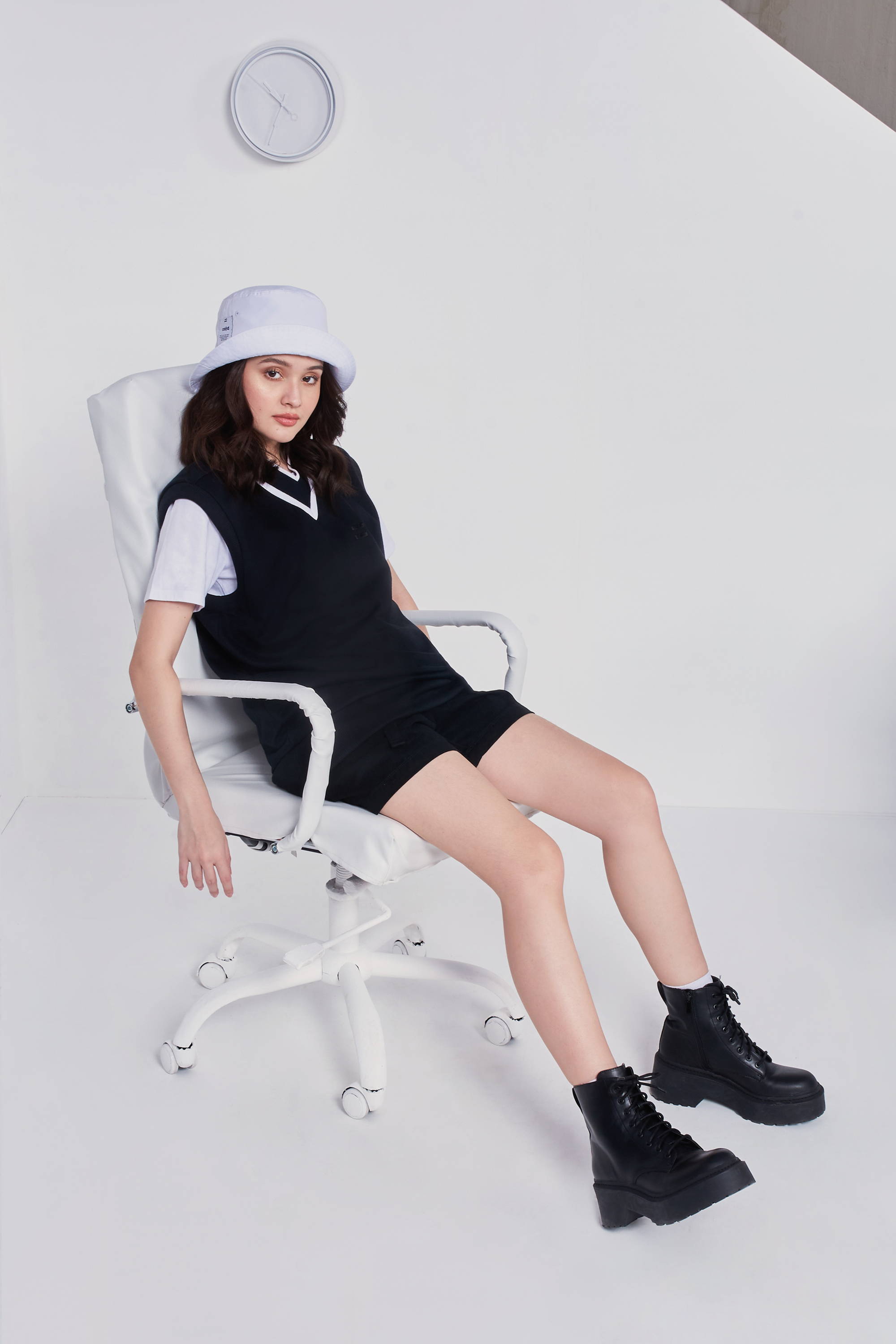 It's got the same clean silhouettes and statement pieces you'll love: Comfy work suits, stripe-necked vests, minimalist button downs and more. We created this collection to redefine what it's like to look hip online.
It's smarter but casual—a stylish uniformed look you can wear everyday.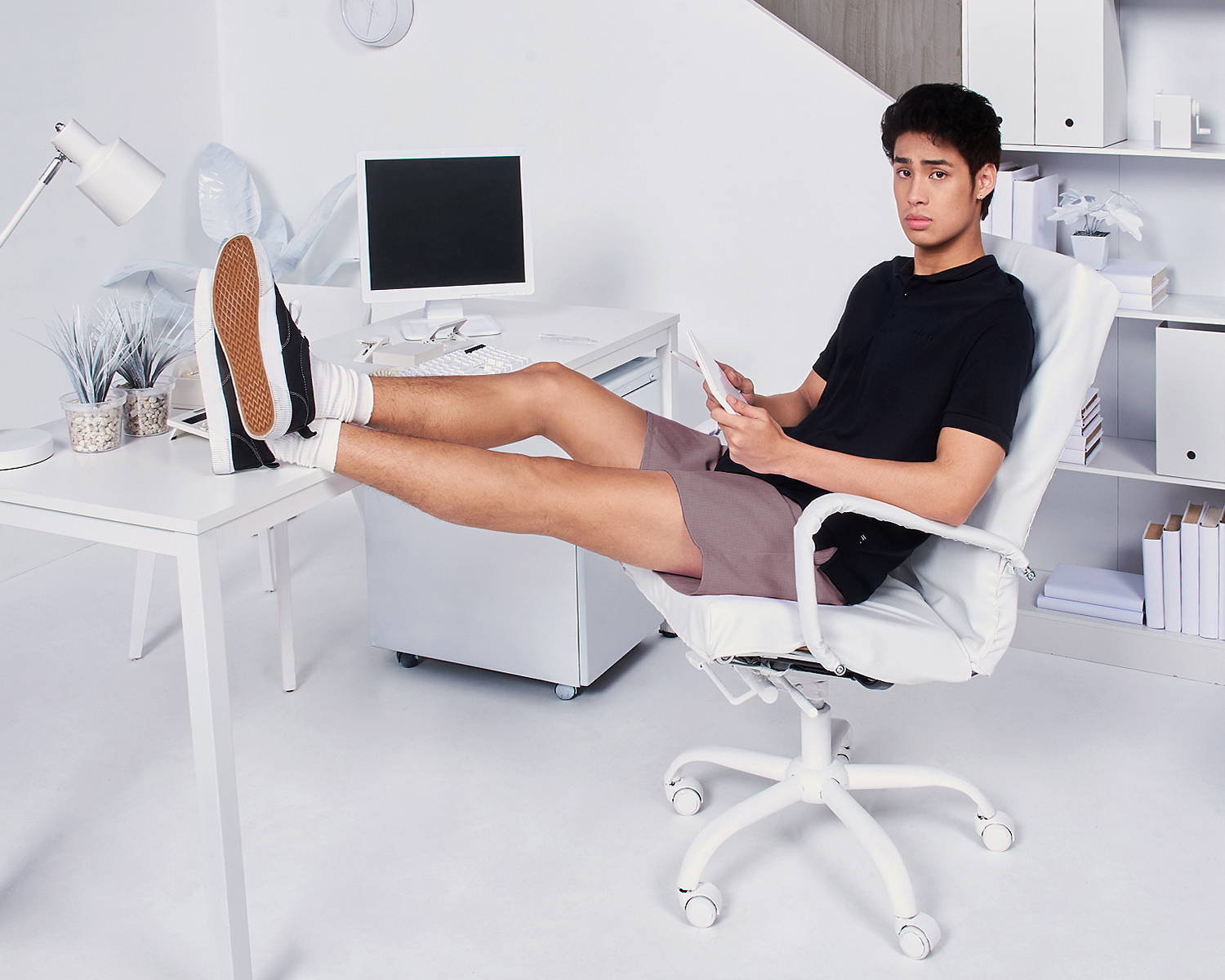 ---