The perfect loungewear edit based from a year at home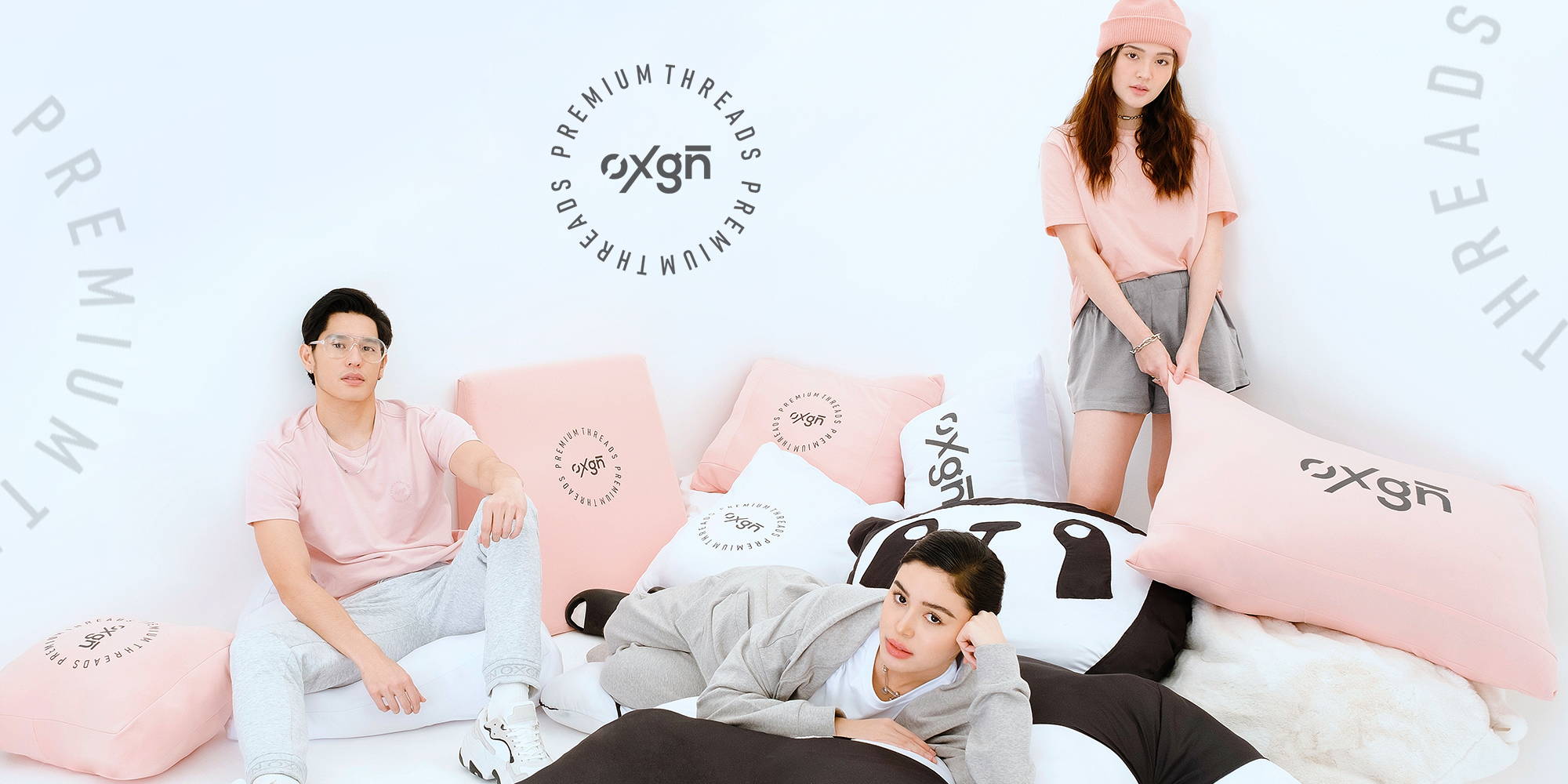 We've all been spending a year at home. We managed to fit working, relaxing and socializing in the same perimeter as the months flew by. While the daily life indoors looked a bit different in the past year, one thing's certain: Home still feels like home.
So when we thought about creating a collection that brought together our experiences these past months, we knew it had to be a representation of home. Because even if it was a year our normal routines changed, the feeling of being at home didn't. Home still offered the freedom to be comfortable, welcomed the option to rest easy, and gave us the free pass to do things the way we wanted to—and we wanted this to translate in our newest collection.
That's the story of "At Home," a Premium Threads collection with pieces we work in, workout in, lounge in, sleep in. It's a whole stretch of clothing that we live in and look good in. Each style curates every detail of what we loved wearing at home in the past year.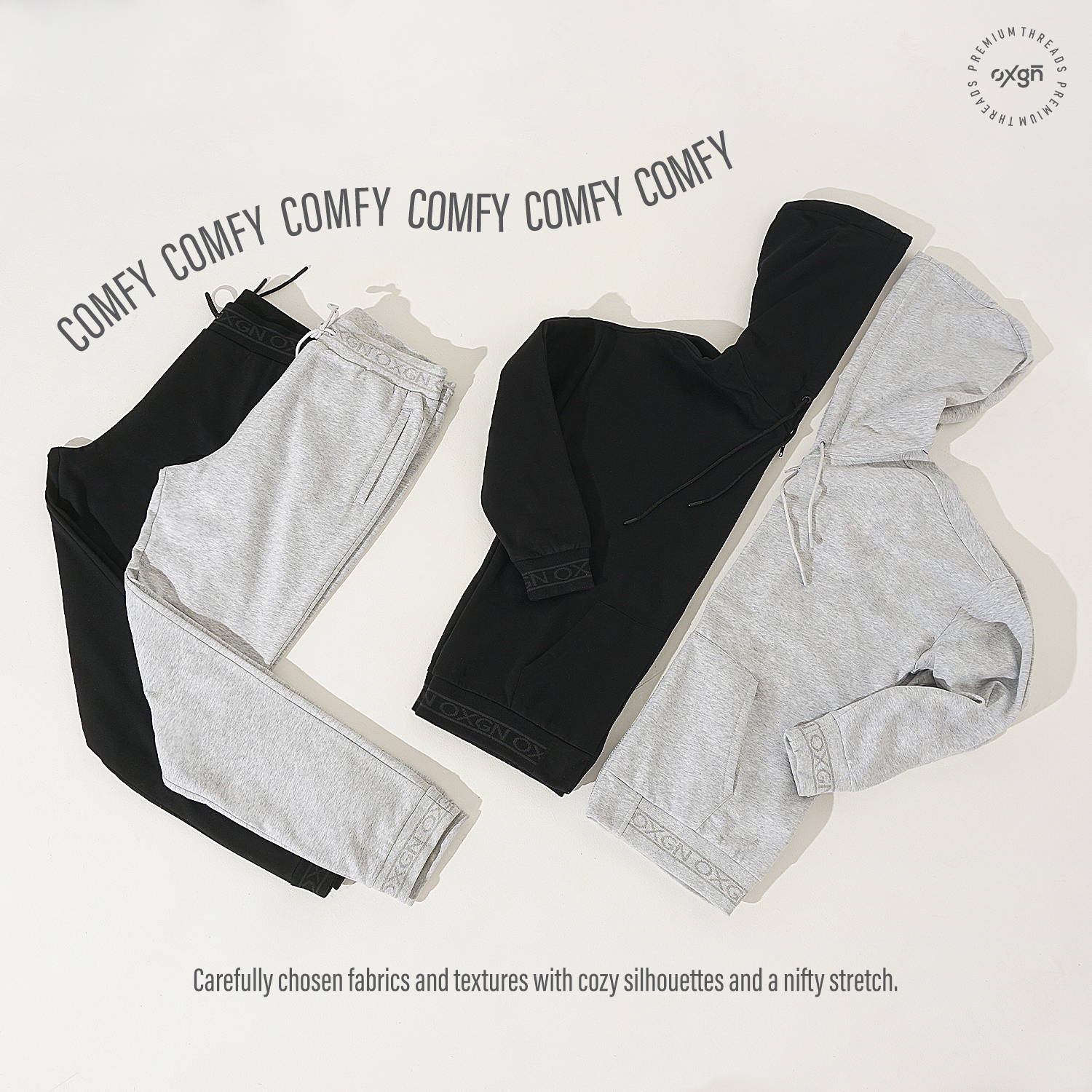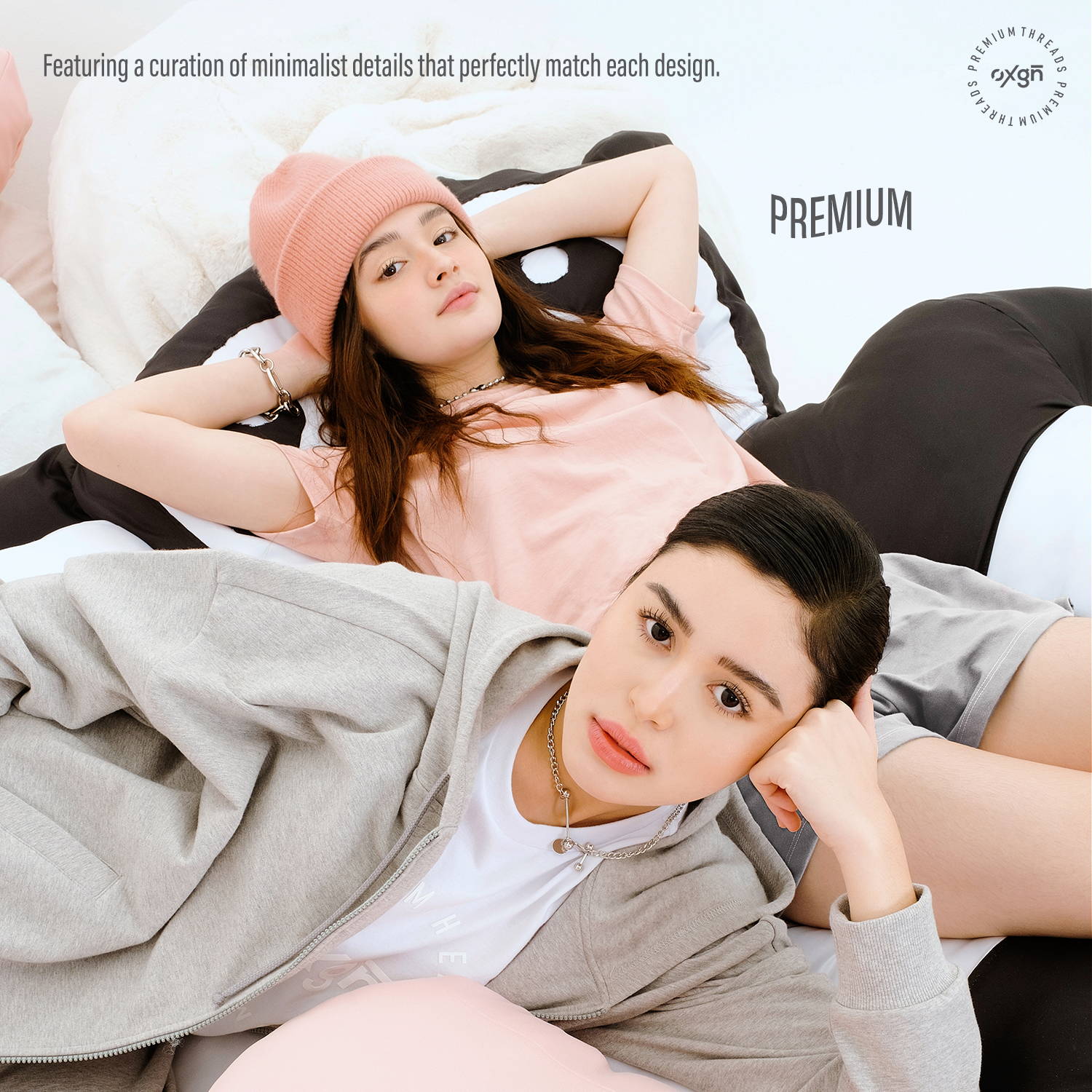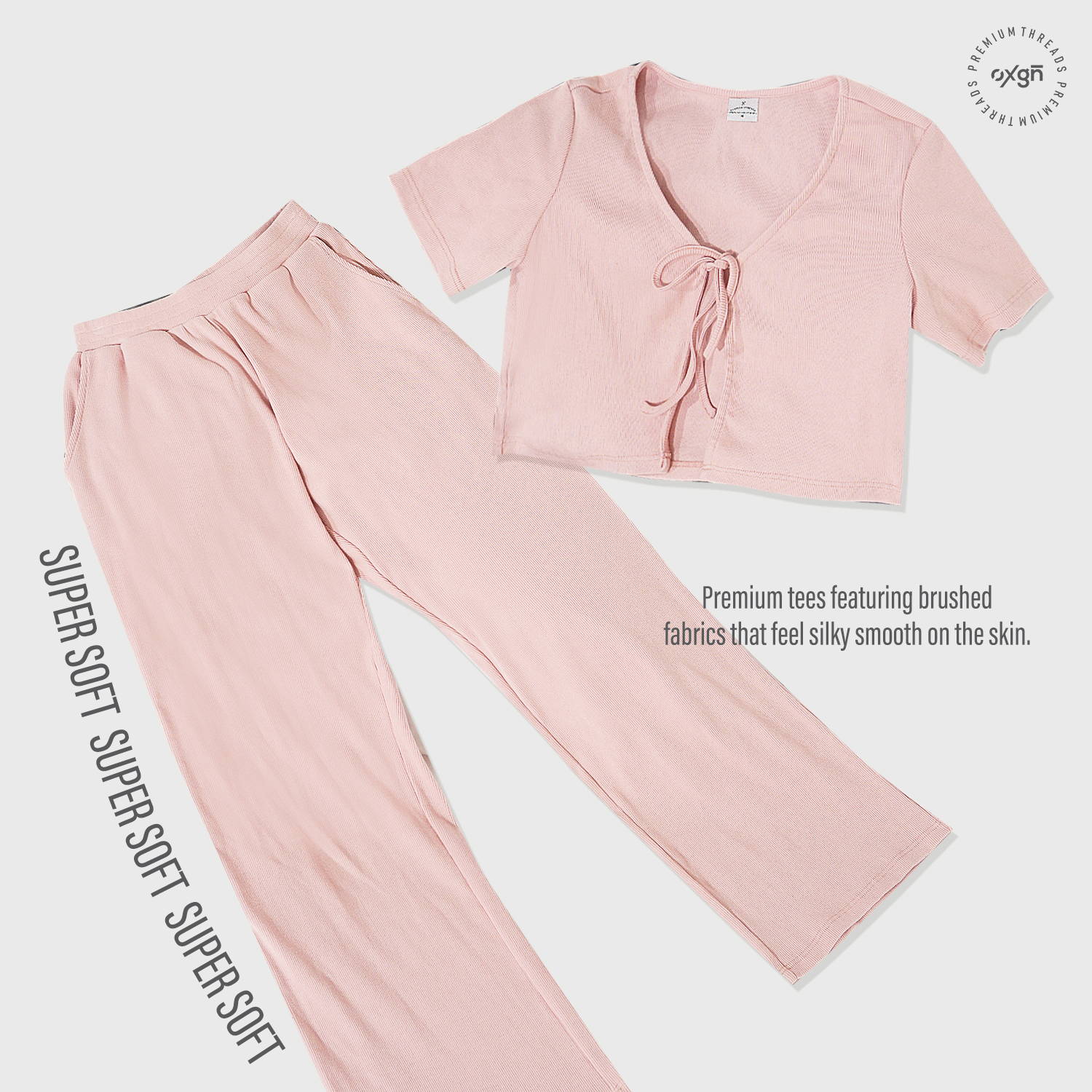 The entire collection feels familiar, each like a favorite you've always had in your closet. These elevated classics will always give you one less outfit to worry about whether you're staying home or hanging out.

We've also added new silhouettes we've always wanted but never had a chance to play with: Cozy housecoats to match the minimalist interiors you've carefully built and collected this past year.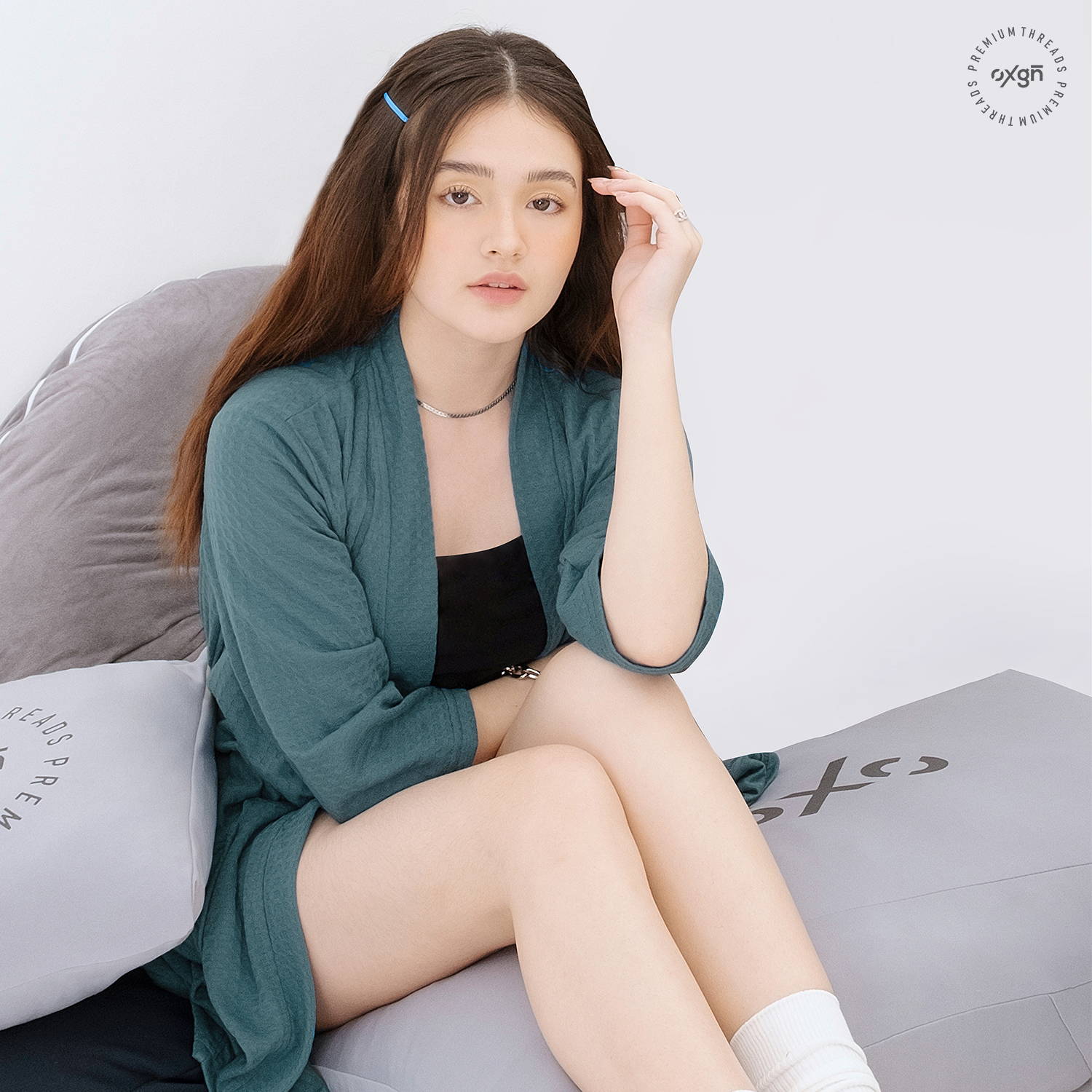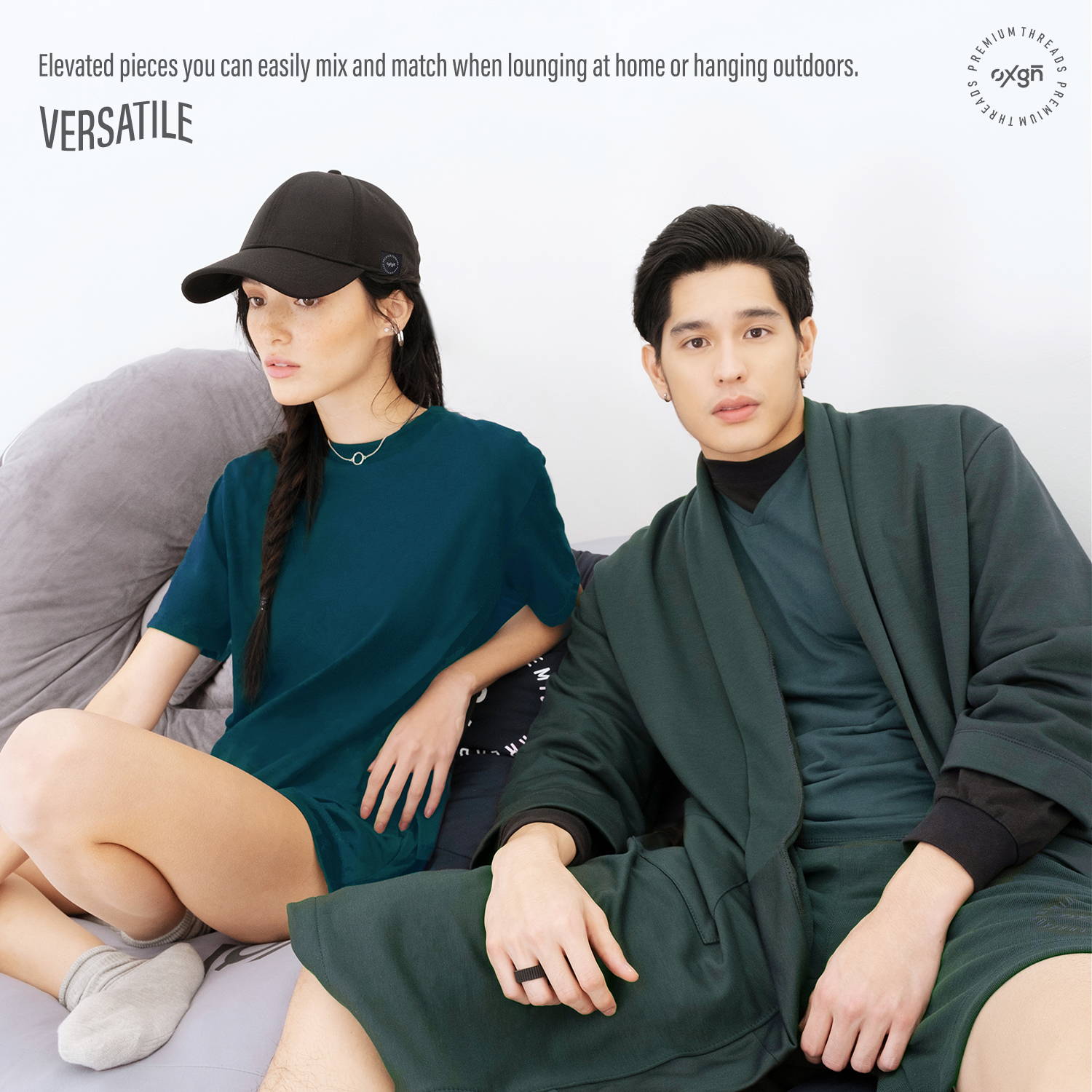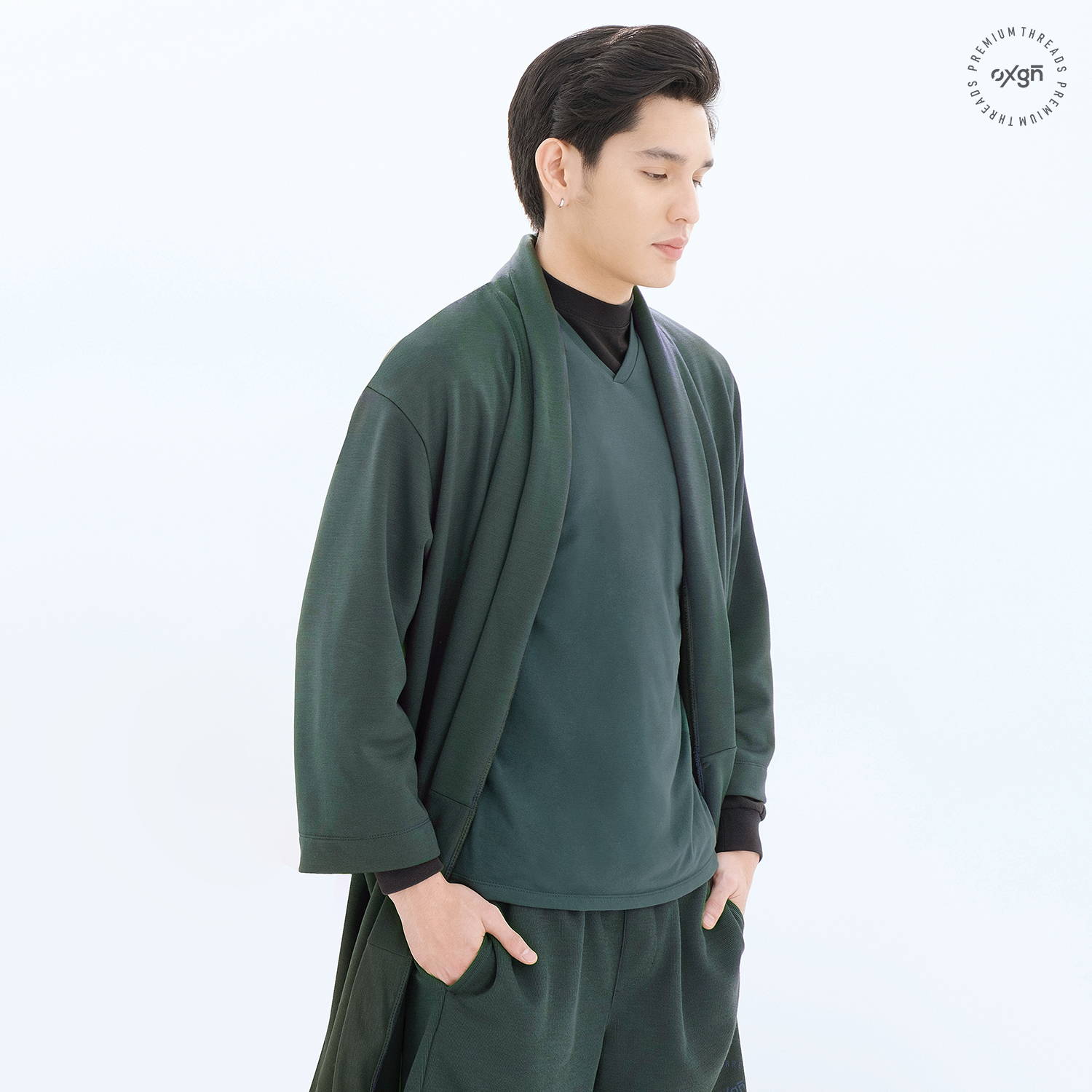 From sweat sets, to your classic tee-and-shorts OOTD, we wanted to keep things tonal. But if you're not in the mood for the monochrome look, you're always free to mix and match your collection favorites for an outfit that feels most like you.
We made sure each Premium Threads style keeps that "At Home" vibe, but we also designed each piece with the versatility to look good whenever you do decide to step out. The housecoats become stylish layering robes, and the sweat sets double as a street-ready outfit.
Shop the Premium Threads At Home collection online on oxgnfashion.com, Shopee, Lazada, Zalora and at OXGN stores nationwide.
---