DIG YOUR NEW 'FIT: Pre-order your HAIKYU!! x OXGN Jersey now!
This is not a drill: Anime For Me is back along with the newest OXGN collab and it's gonna blow your minds with its design selection.

Yup, we're talking about taking your OXGN Casual Cosplays up a notch with pre-order exclusive HAIKYU!! jerseys — exactly like the ones they have on the show! Each one is customized with your favorite player's number and designed to make you feel like a main character in our latest collab collection.

Each custom and official HAIKYU!! jersey is only P649 and will only be available for pre-order. Like every other Anime For Me exclusive, each piece feels special for our OXGN merch collectors. HAIKYU!! fans can now pre-order with the cash on delivery payment option for Anime For Me exclusives! GCash, credit and debit card payments are also accepted.

The gameplay is simple and as easy as one-two-three: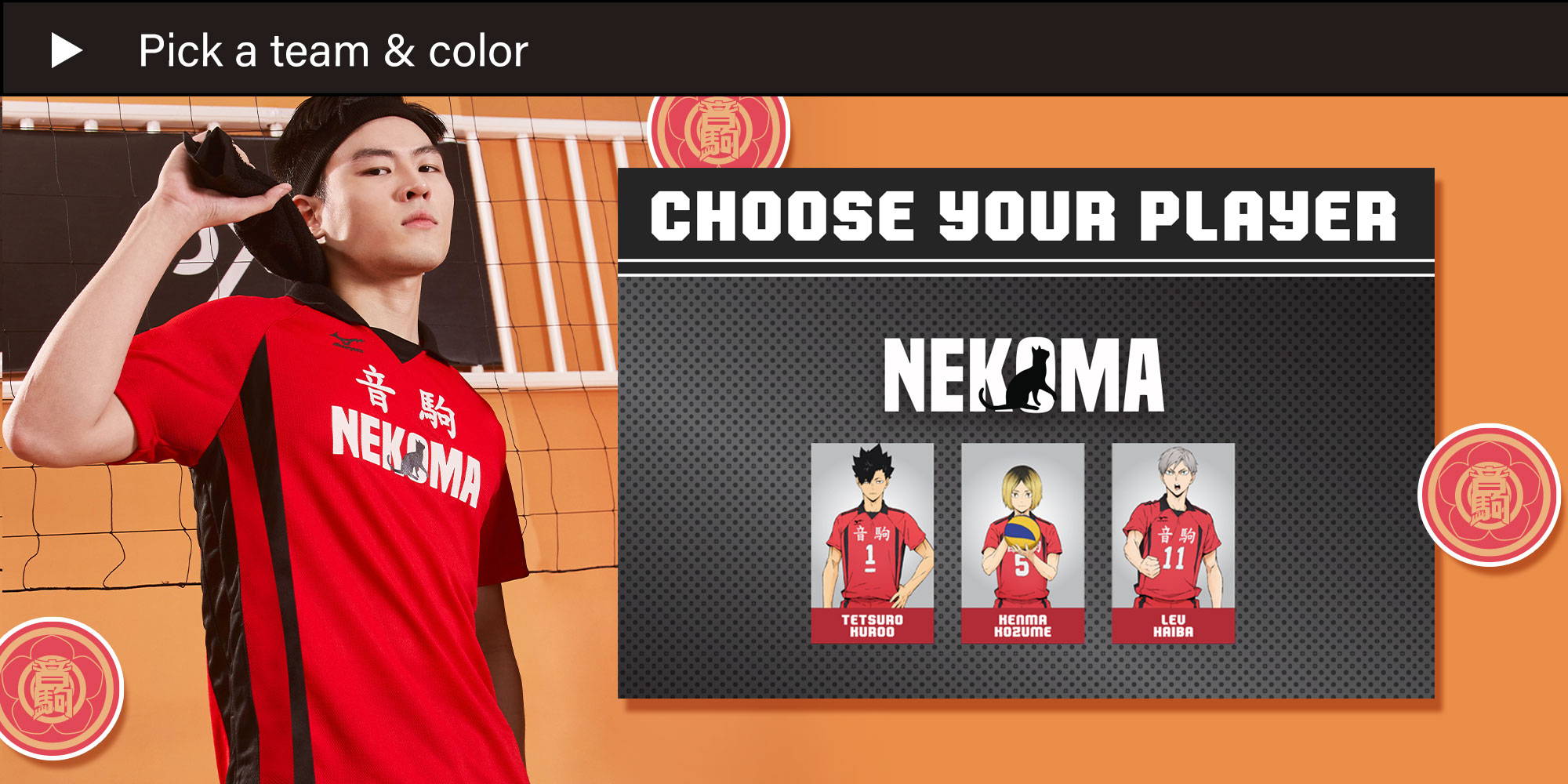 It all starts with the rival teams: Karasuno and Nekoma. Pick a side to cheer for and choose a jersey to match! Among the options are the two Karasuno jerseys in black and orange, while Nekoma gets that iconic red for these custom team uniforms.

Each HAIKYU!! jersey is directly replicated from what you see on screen — sleek side panels, collar details and iconic markings in their signature team color. Made with moisture-wicking and breathable fabric, it's designed for both (cosplay) party and (on-court) play.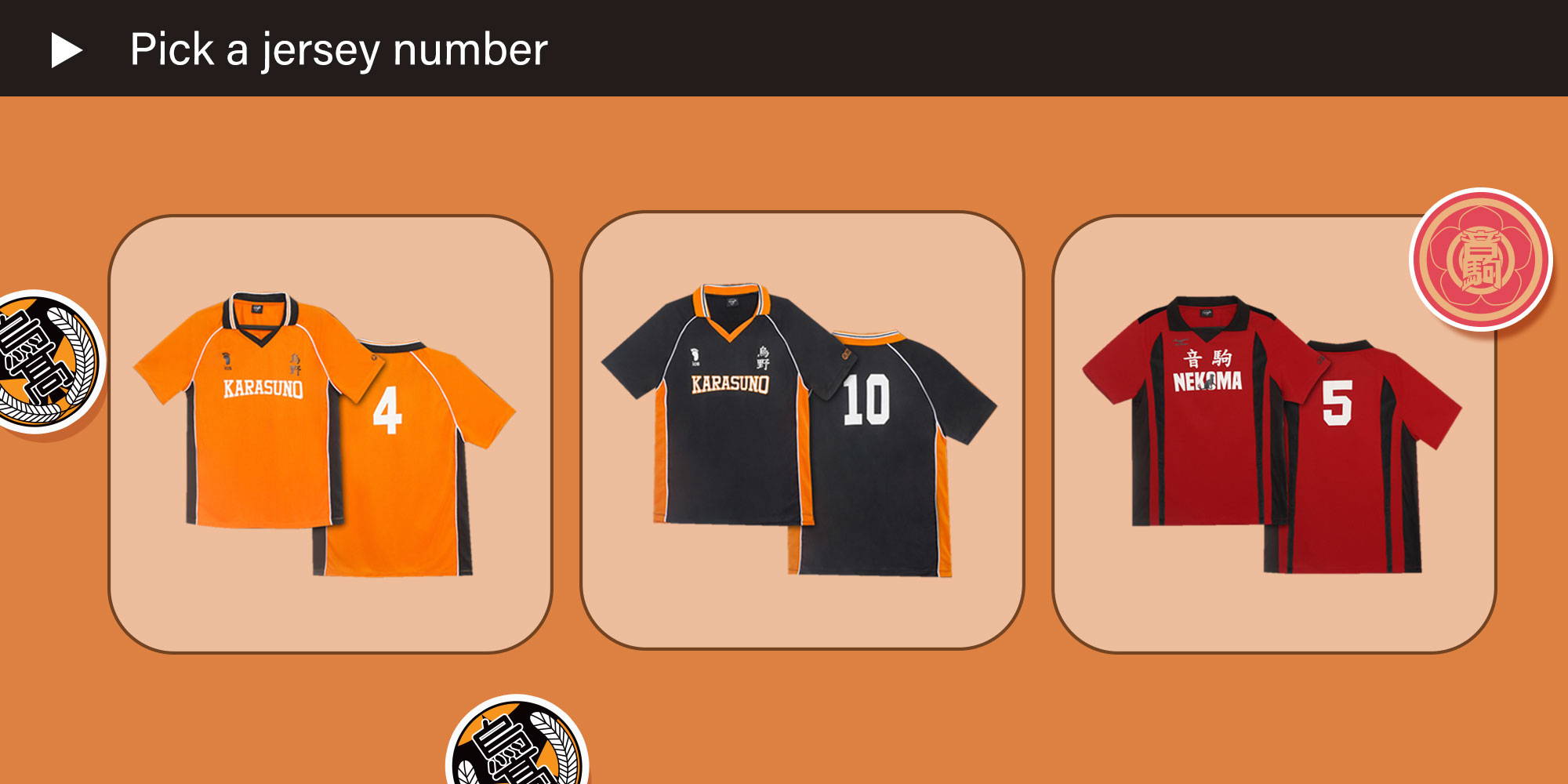 TWO: Pick a jersey number


This is probably the trickiest part: Selecting your very own jersey number! Patterning your jersey pick to your favorite character's uniform number is our top tip. We also made sure the entire Karasuno lineup is here to join in the fun!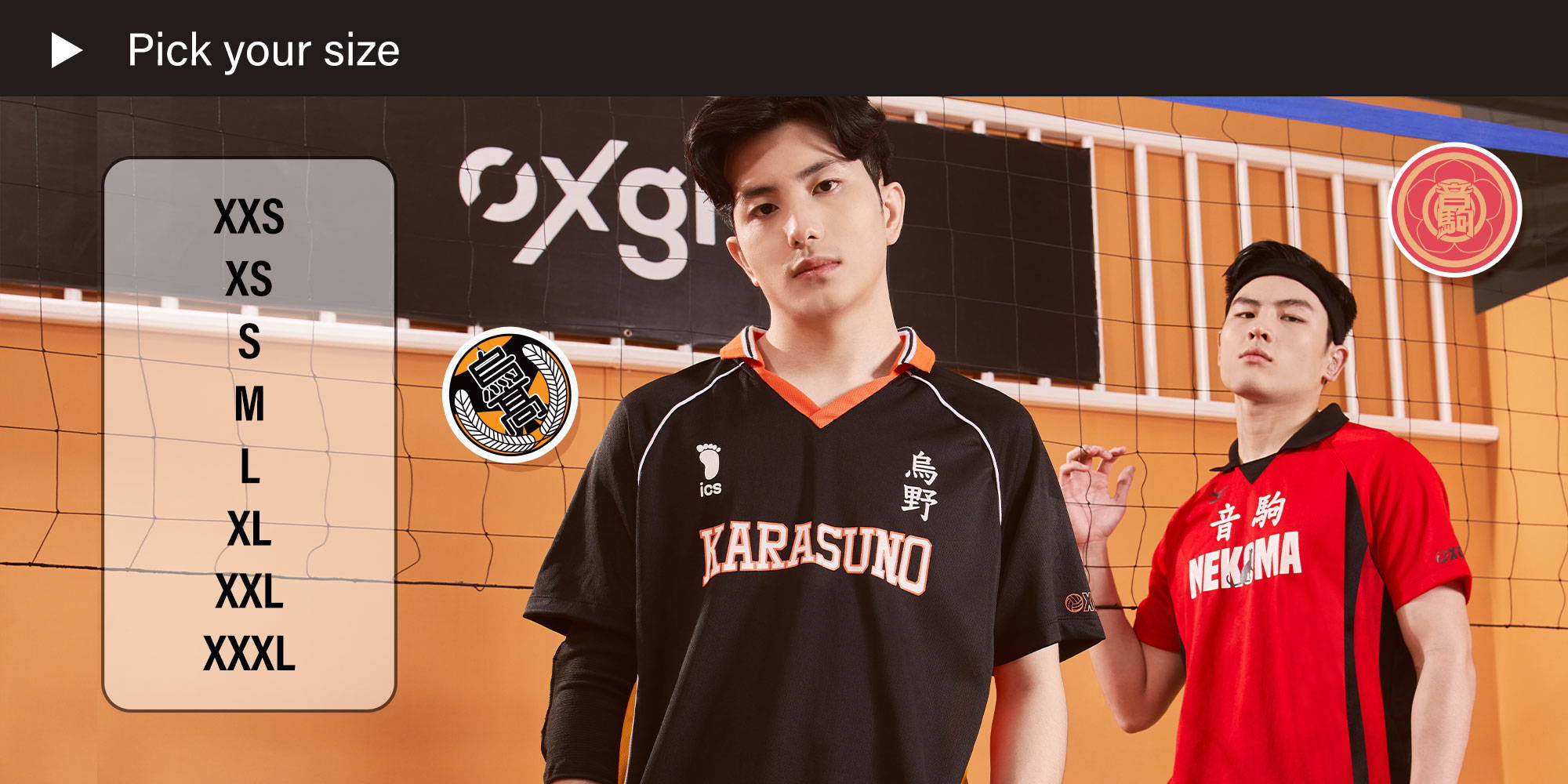 We made sure to create an inclusive sizing range so everyone can enjoy collecting this limited edition piece. All jerseys come in a uniformed unisex fit that's available from XXS to XXL.
Now doesn't that sound easy? There are only limited slots available for these pre-order exclusives — don't miss this drop and place your orders starting Oct. 15 until Oct. 31 on oxgnfashion.com!
---