Everything you need to know about Anime For Me!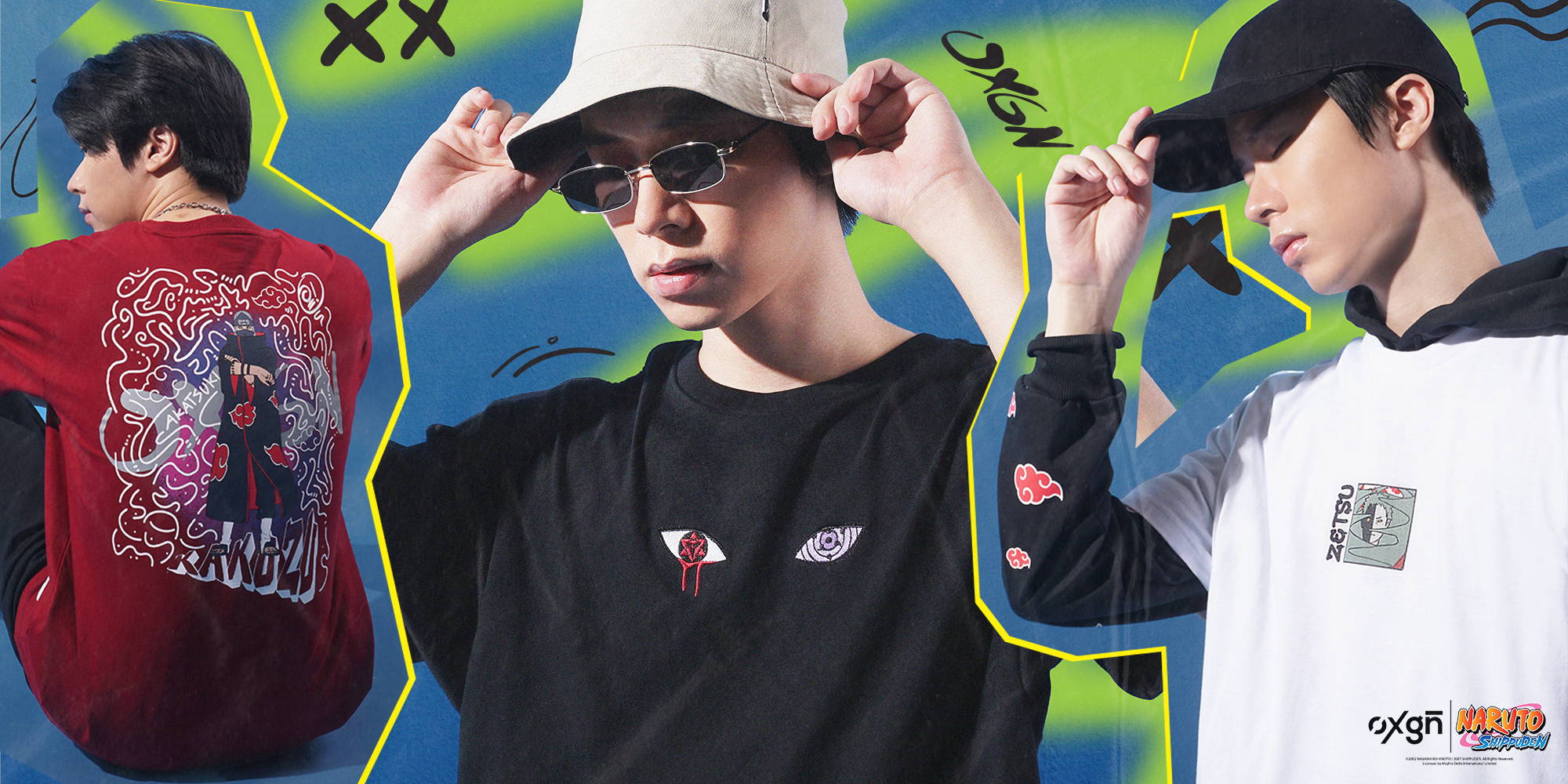 OUR LIMITED EDITION PIECES JUST GOT MORE EXCLUSIVE. Introducing Anime For Me: OXGN pieces made for collectors. We love creating unique pieces and at the top of our priority list are our anime obsessions. Starting with designs from our newest Naruto Shippuden collab lineup, we are launching oxgnfashion.com-exclusive pre-order collectibles.



These are character tees made just for you — AKA these are collector's edition merch you can flex! Pre-ordered limited edition designs WILL NOT be available in-store and online as part of our collab catalog so don't delay!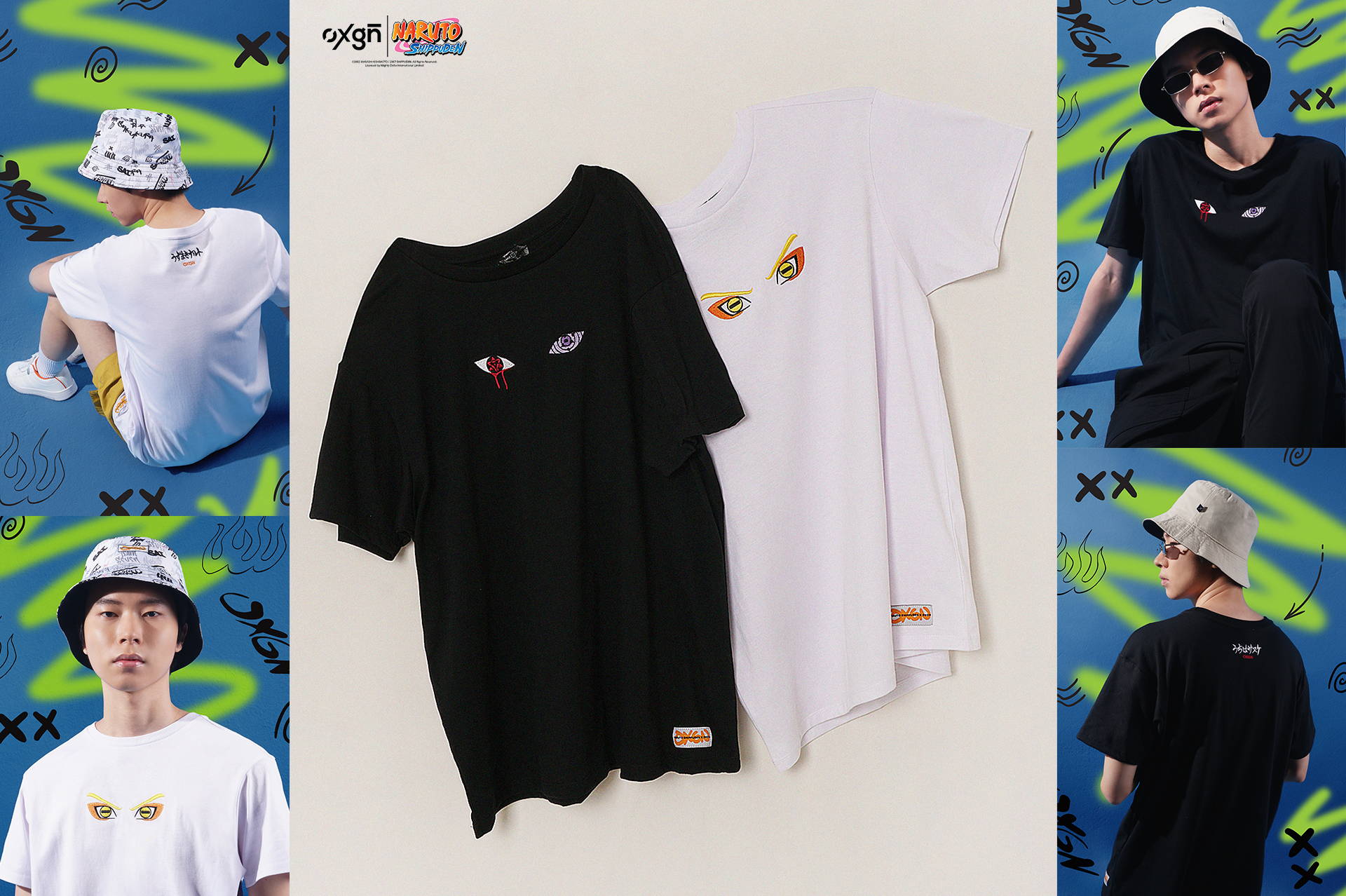 HOW LONG TIL THE PRE-ORDERS ARE DELIVERED?
Please allow at least FIVE WEEKS for your items to be processed, produced and shipped out. These styles take longer to get to your door because we make them only after you've checked out.

HOW MANY PIECES CAN I PRE-ORDER?
We're not putting a limit on this one — so get your friends and fam to place a pre-order with you! This way you can all split the shipping cost and save on the waiting time. Take note that only 500 slots are available for each style in each colorway so add to cart ninja-fast!


CAN I USE CASH ON DELIVERY?

Pre-order pieces must be FULLY PAID before production happens. Only payments using GCash, PayPal, credit cards and debit cards are accepted for these limited edition designs.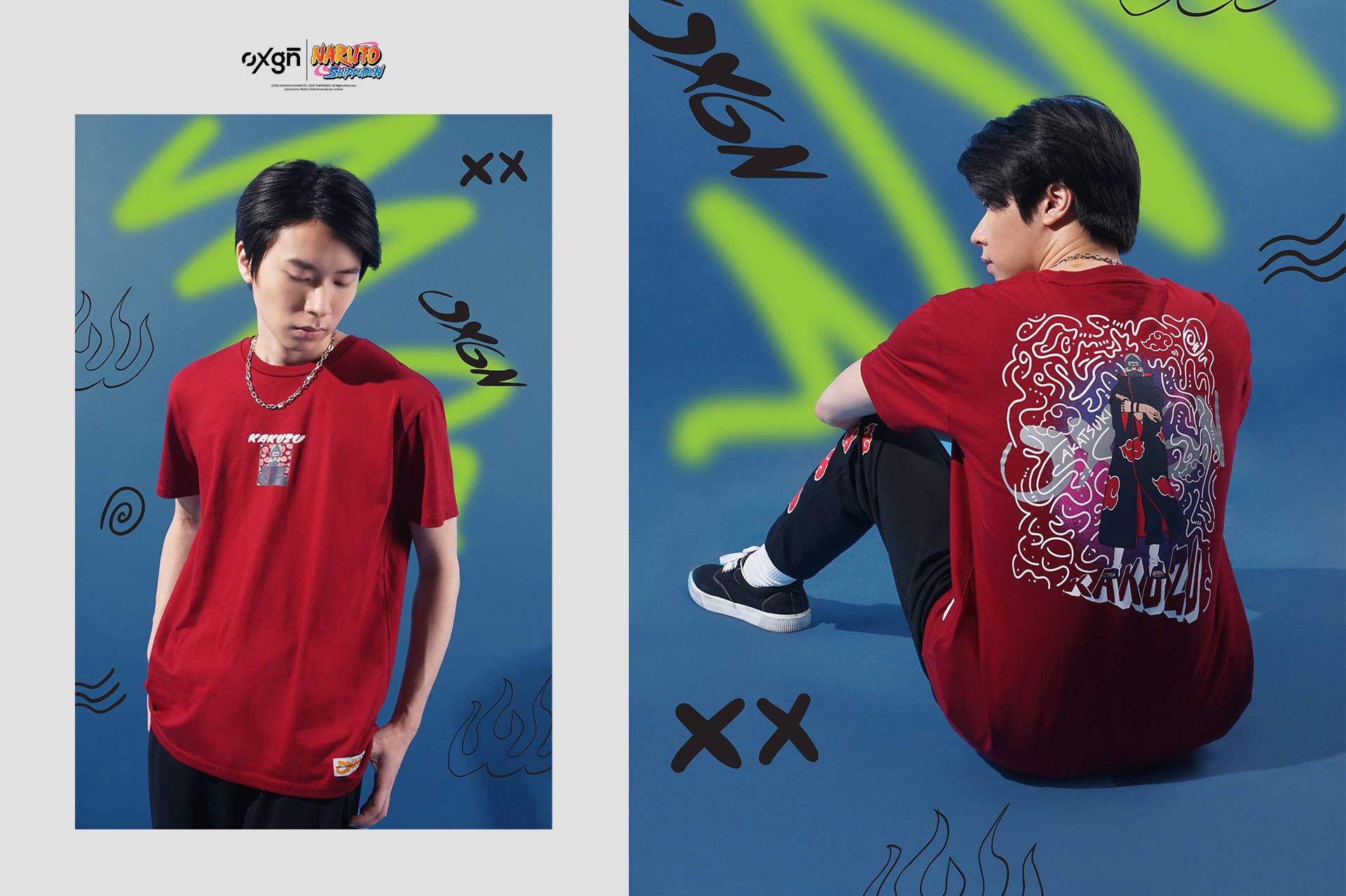 WILL THESE DESIGNS BE AVAILABLE FOR EVERYONE TO PURCHASE?
Everyone is encouraged to place their orders for the designs they like. However, we will only produce the pieces that have been pre-ordered so each one feels exclusive and personal for the collectors out there.

After the pre-order period, these five graphic tee styles will not be available anywhere else — not at OXGN stores nor any of our official channels.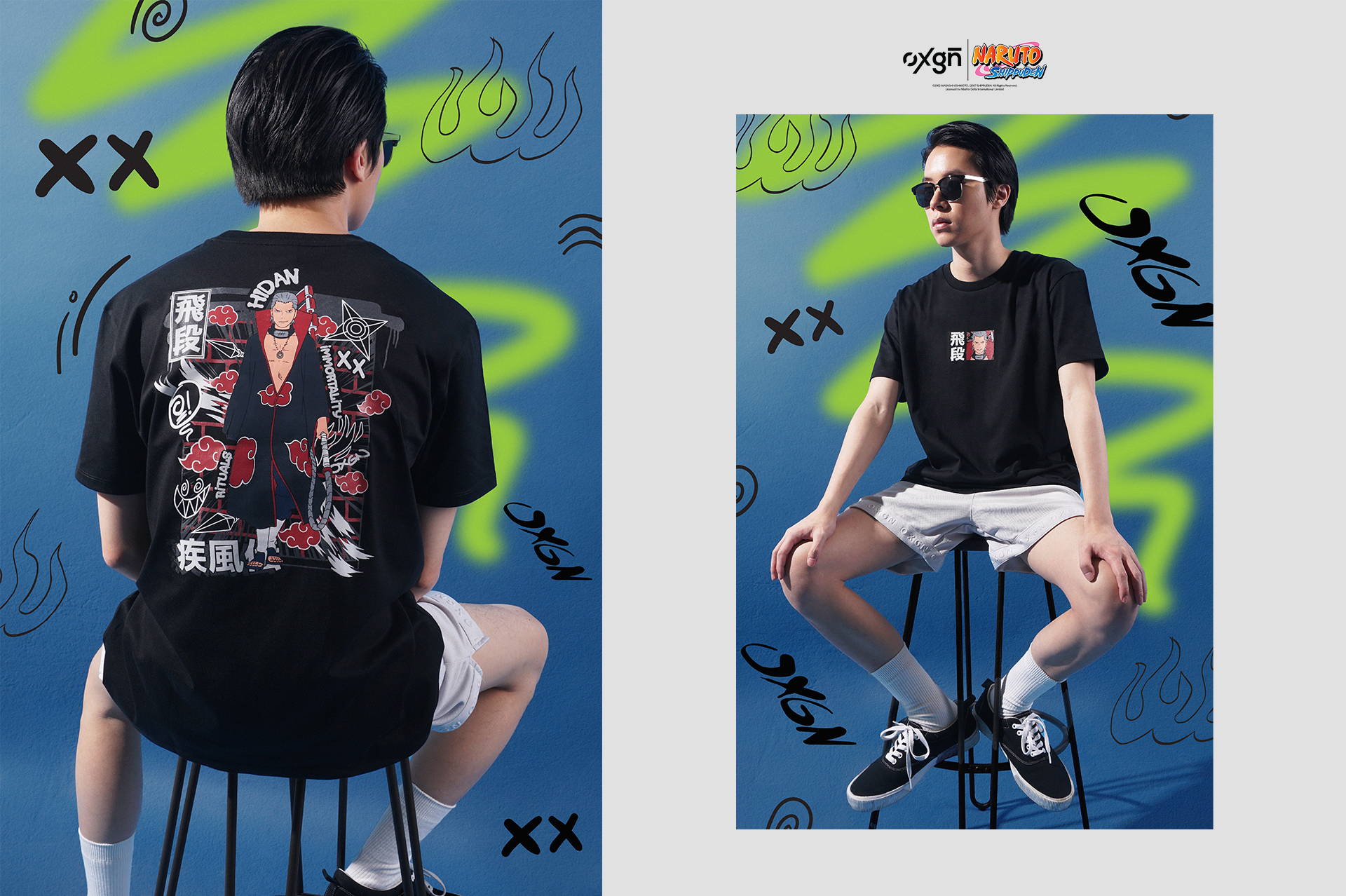 CAN I RETURN OR EXCHANGE THESE ITEMS?
All sales are considered final for pre-order items. These made-to-order styles cannot be returned, exchanged or refunded.
Each tee we produce is also meticulously screened before send-out so there should be no problems when you get yours.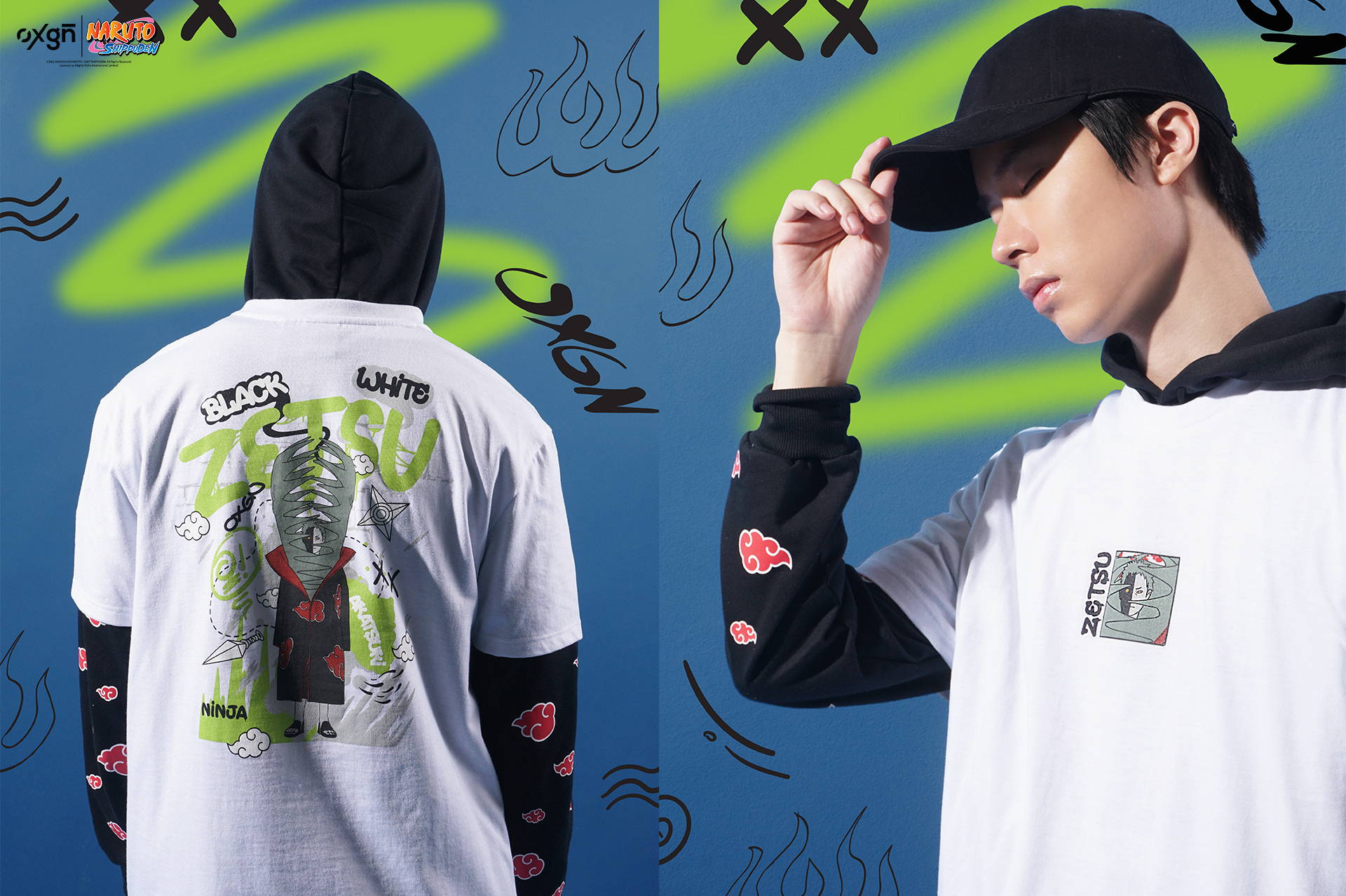 UNTIL WHEN CAN WE PRE-ORDER?

You can place your pre-orders from JUNE 11 TO 25 ONLY. We mean it when we say it's limited edition.
WHY ARE YOU INTRODUCING ANIME FOR ME?

It's actually part of OXGN's green initiatives that we'd love for people to support.
Starting with our limited edition collabs, we've been consciously producing less pieces to make OXGN a more sustainable brand — and now we want you to be part of that process.

Think you're all good and ready to go? PRE-ORDER HERE.
---