Get artsy with these graphic tees!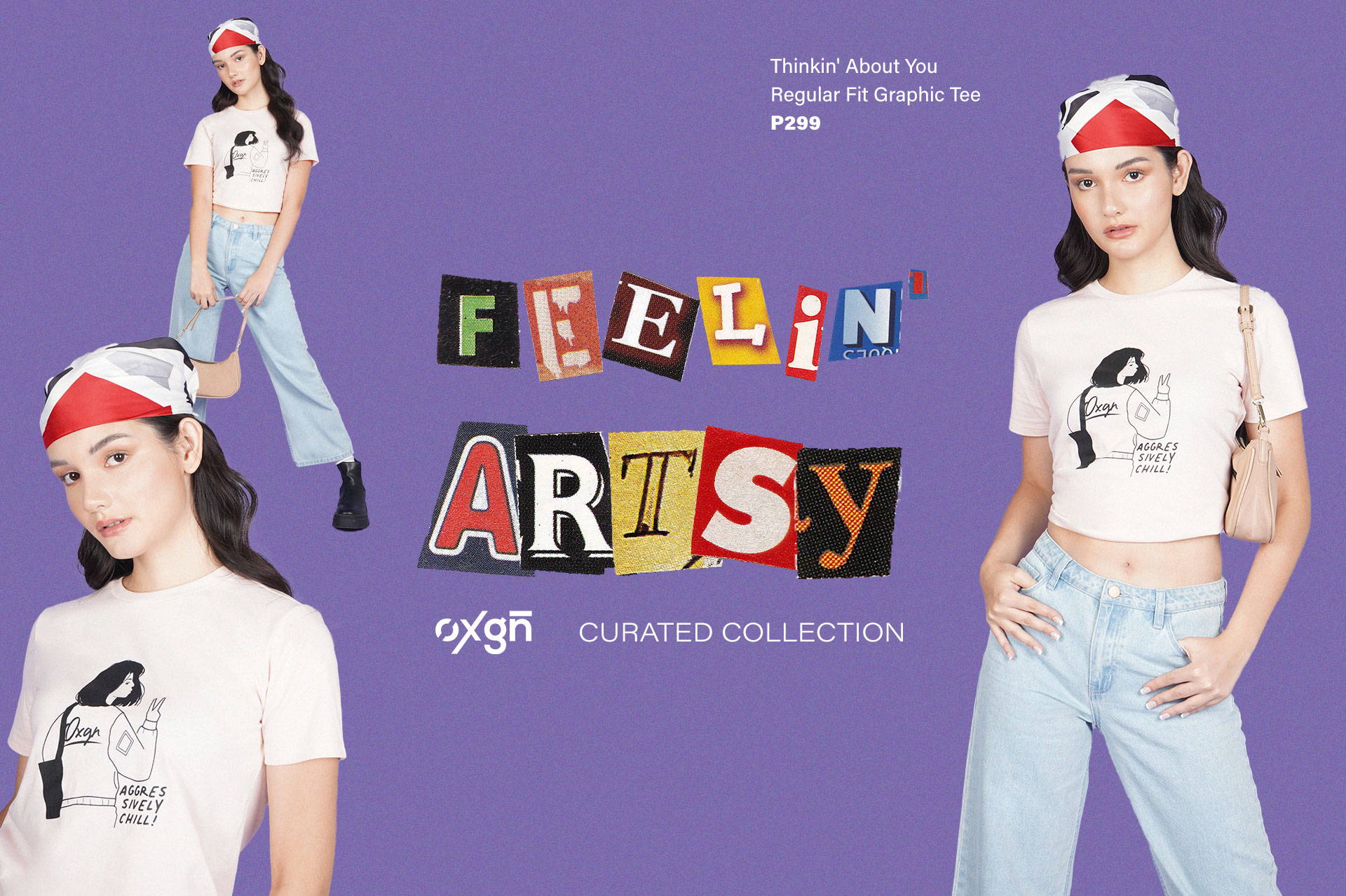 Whether it's filming an aesthetic video for TikTok, slaying a fancy flatlay for the 'Gram, or setting aside time to finally finish that artwork you've had on #WIP for far too long, we all have those moments when we feel like creating something for ourselves.
We know it's no easy task to get started when you're in a creative slump. But you know what helps? Boosting those endorphins by adding in the little happy things to jumpstart any routine.
We always like to start by dressing your best. It's been a fool-proof way to get us in a good mood for anything and everything. It's also nice to align your outfit to your activity for the day. This way, you help set your mind with the tasks you wanna breeze through.
How about some trendy graphics for your art days? You know what they say, add some line art to your line up! We put together some feel-good outfits whenever you're Feelin' Artsy. Check out the curated collection below: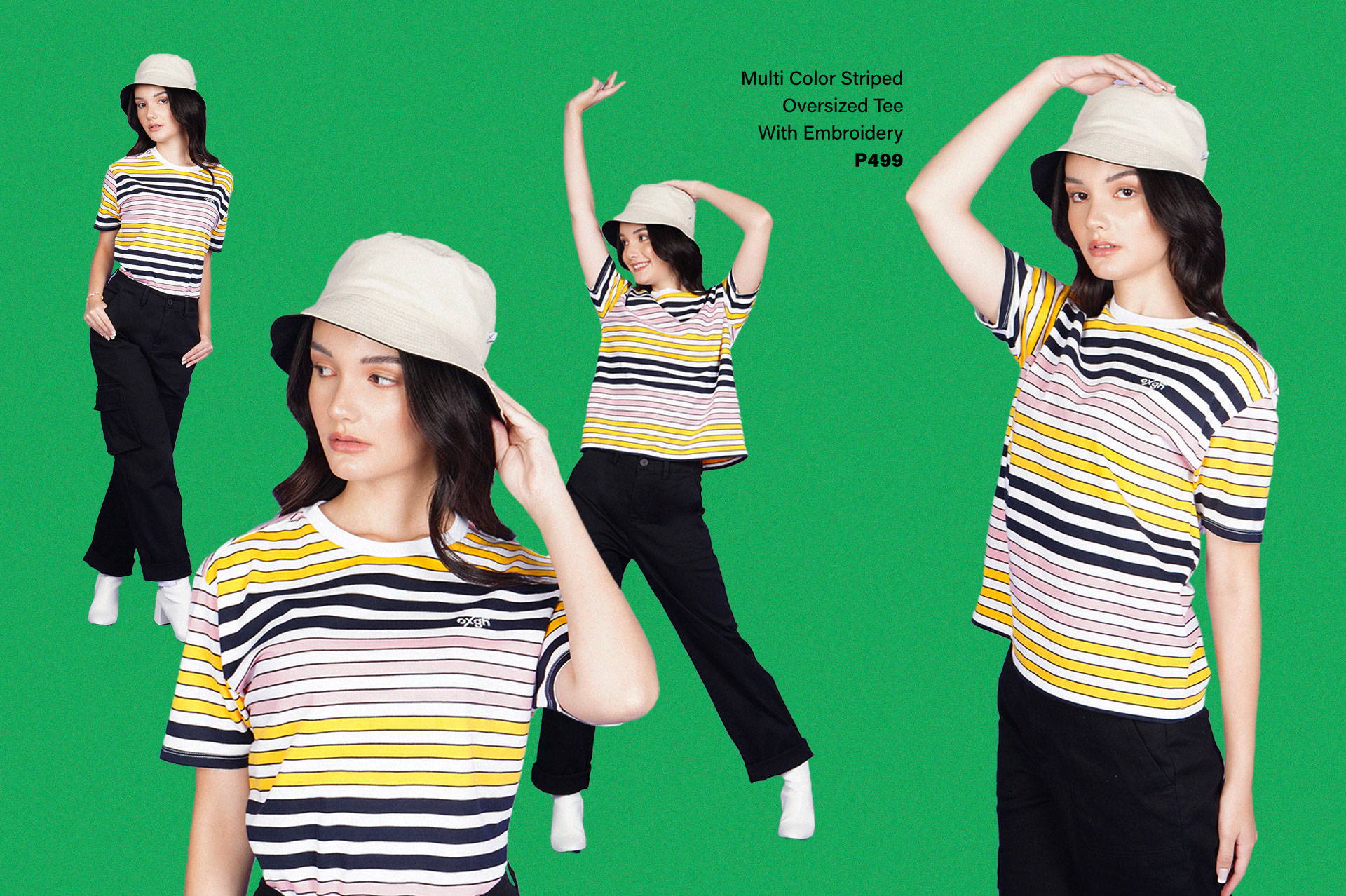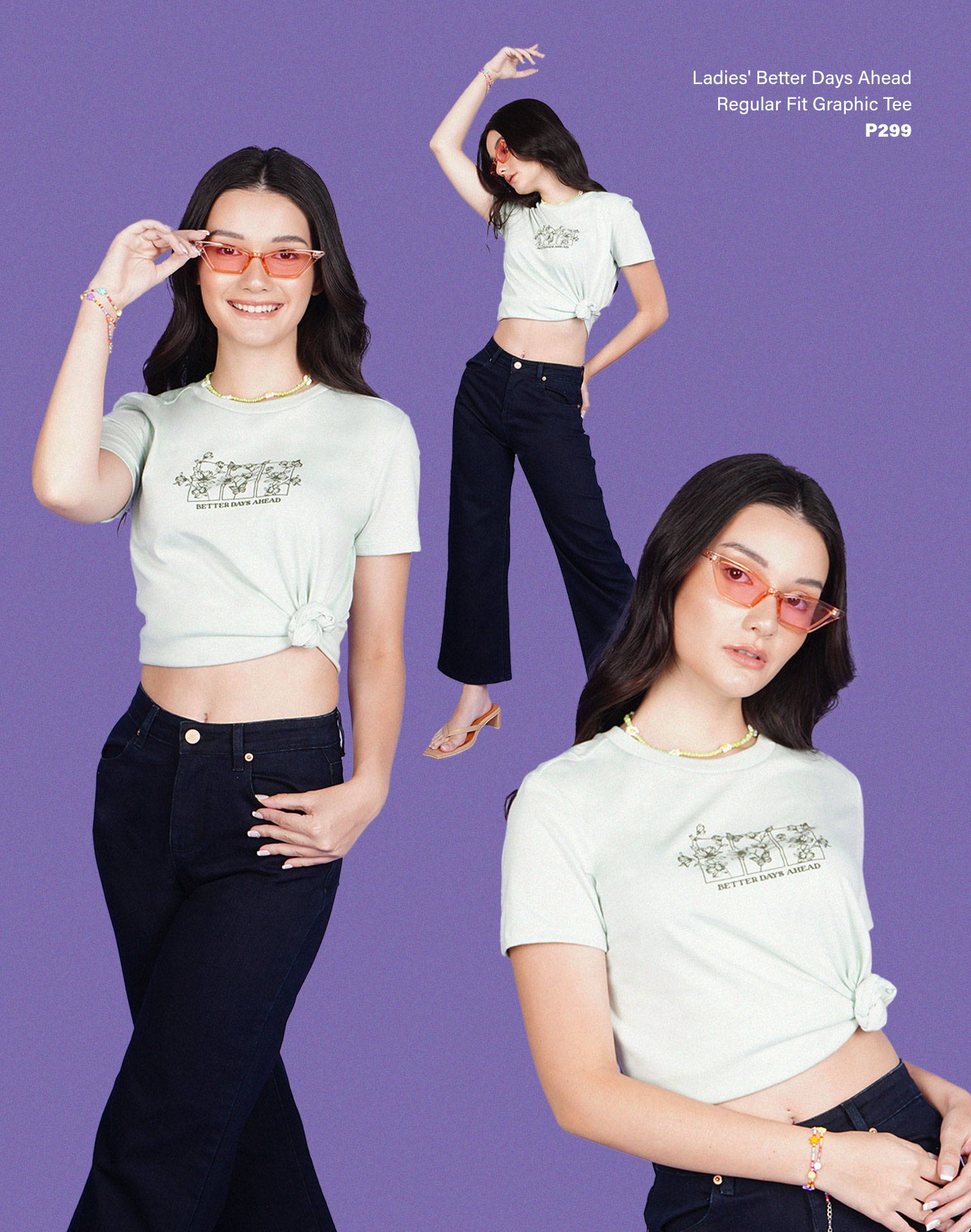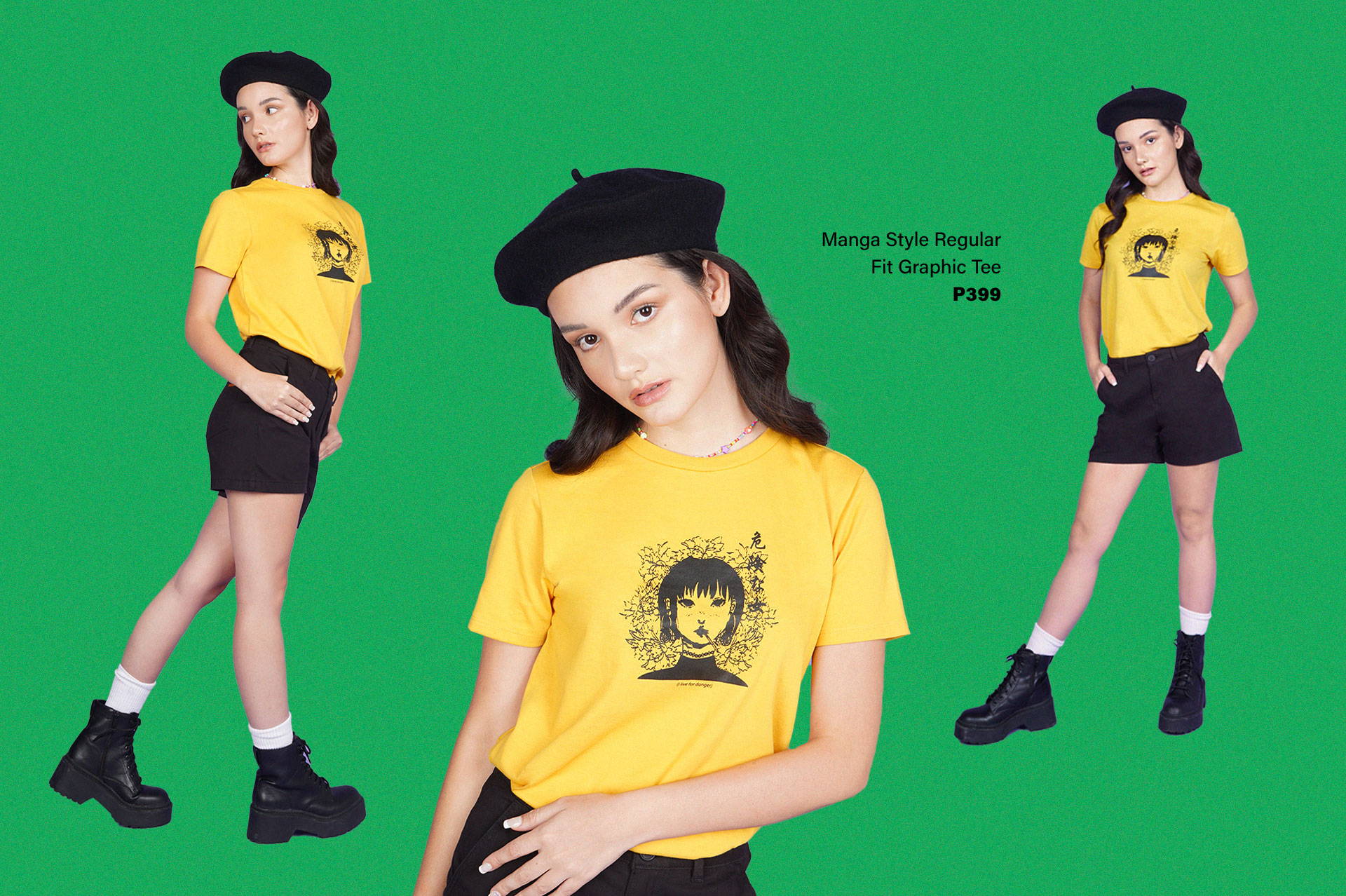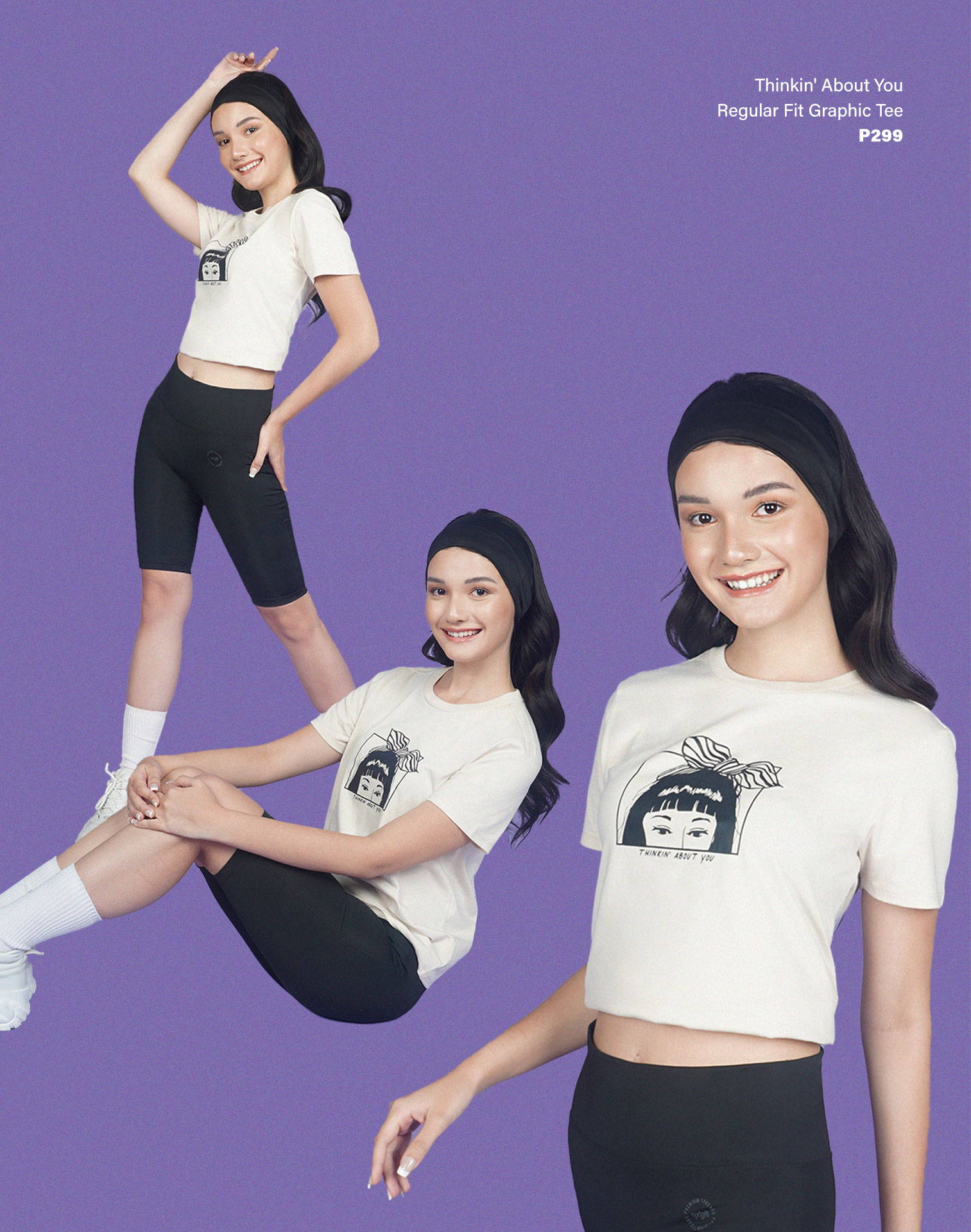 ---