GET INTO YOUR DAILY GRIND IN THESE 5 DYNAMITE LOOKS
We're running loose, wild, and on the go! Catch us moving in our style-high Premium Threads collection dropping now.
The Early Bird Steals Glances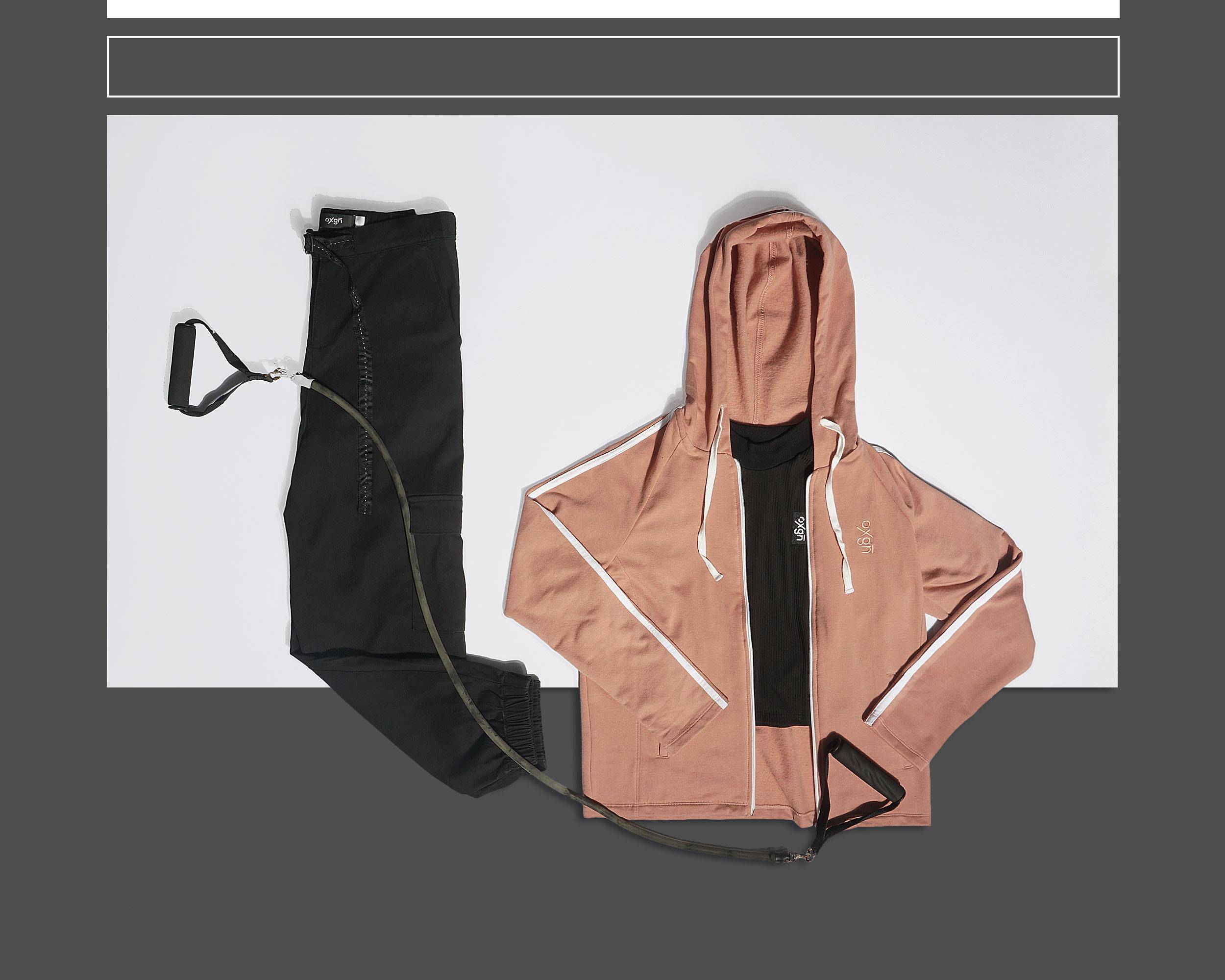 Ladies' Track Pants P1099, Ladies' Hoodie with Side Stripes P999, Ladies' Ribbed Top with Embroidery P499
Wake up and smell the bacon! Switch up your all-day casuals in this blush hoodie and ribbed top look. Turn up the attitude with a pair of black track pants to ready yourself for the long stretch ahead.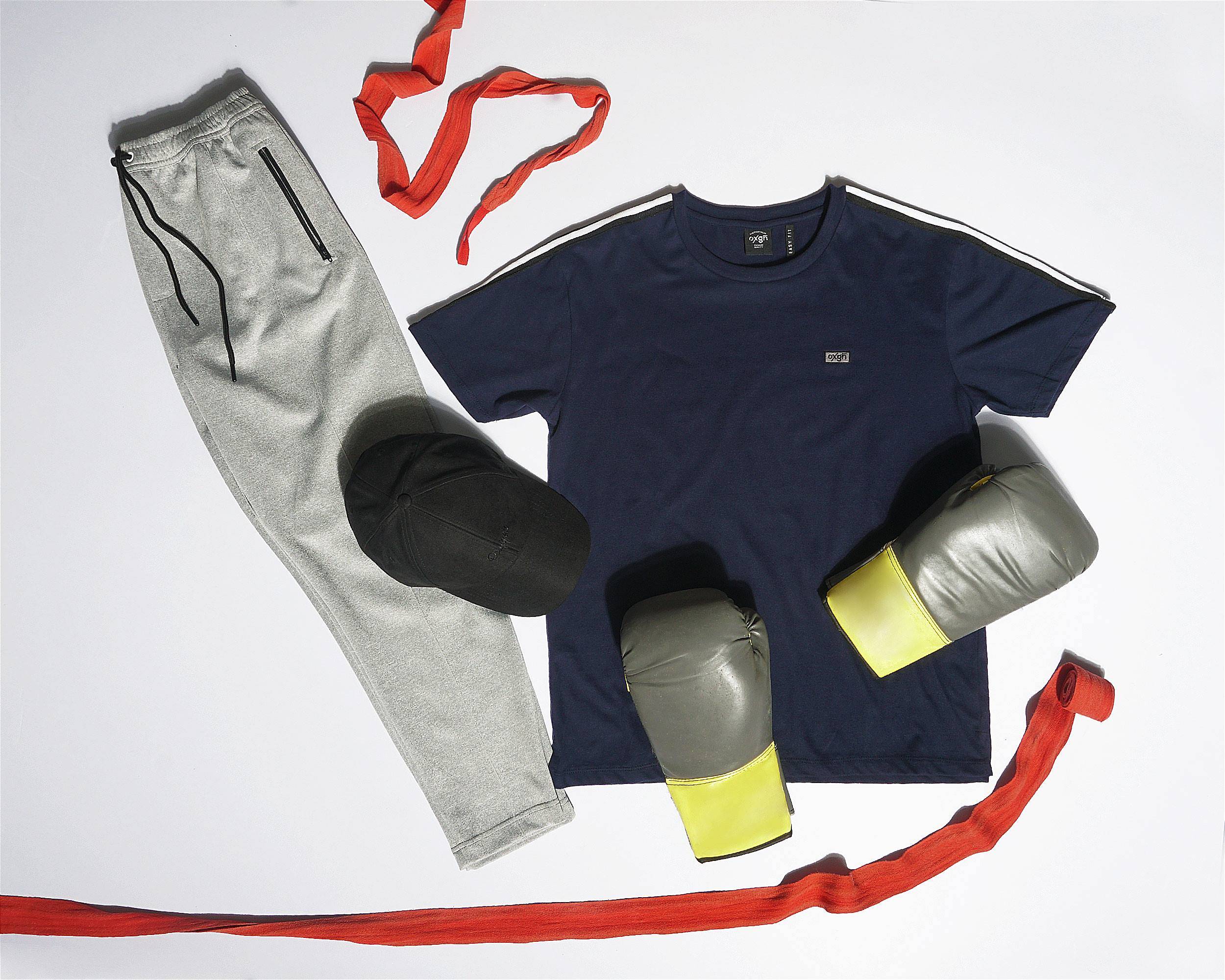 Men's Premium Threads Easy Fit Tee with Shoulder Taping P499, Men's Track Pants 999, Cap P349
Match your powered-up and dynamic personality with a slick tee and a pair of gray and eased down track pants. Add a cool head-turner cap to really knock 'em off their feet.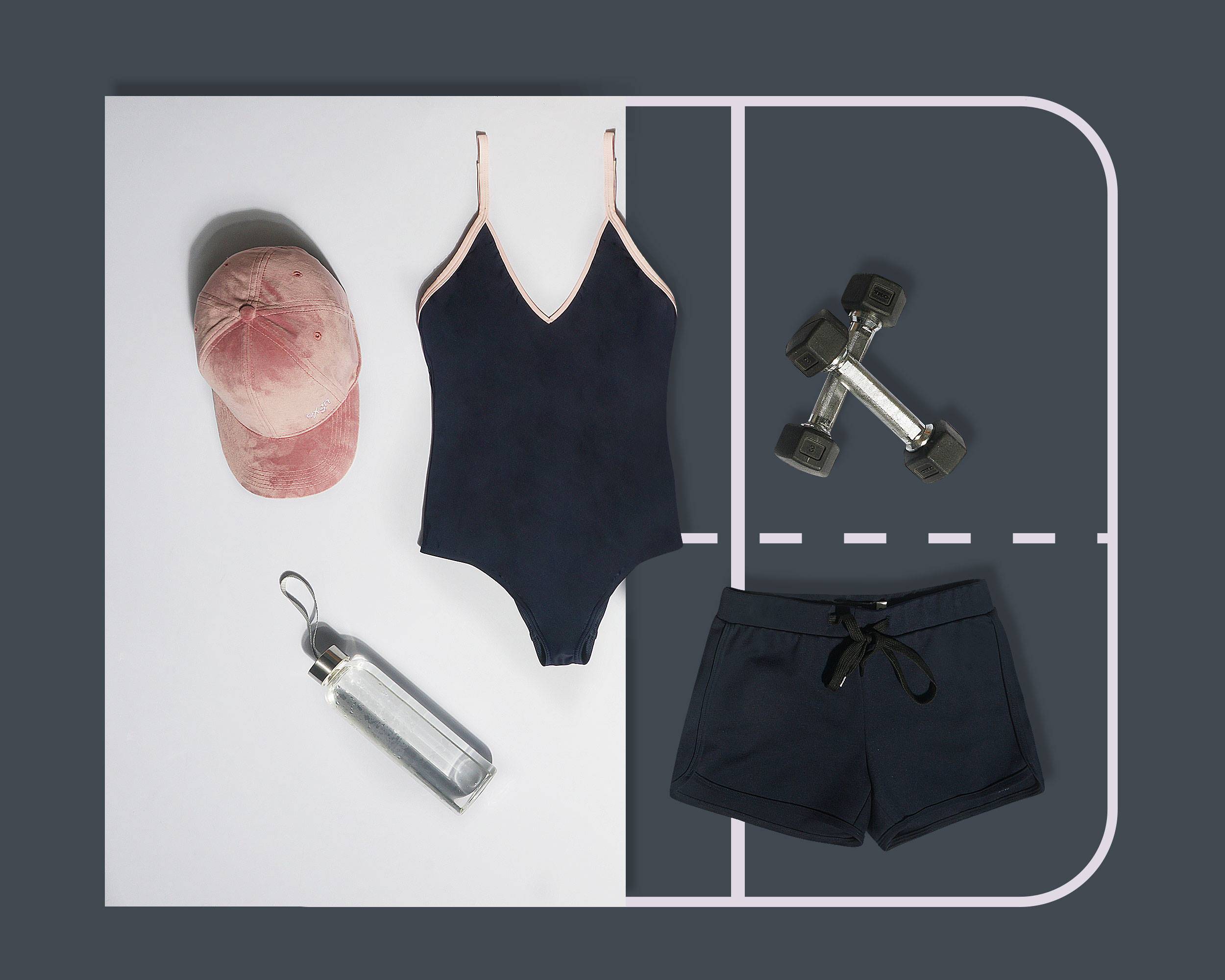 Ladies' Swimsuit P999, Ladies' Trackshorts P499, Suede Curved Baseball Cap P299
The ultimate cool downer for that sweat-breaking hour comes in this buzzed head-to-toe: a dark swimsuit and pair track shorts popped with a pink velour cap.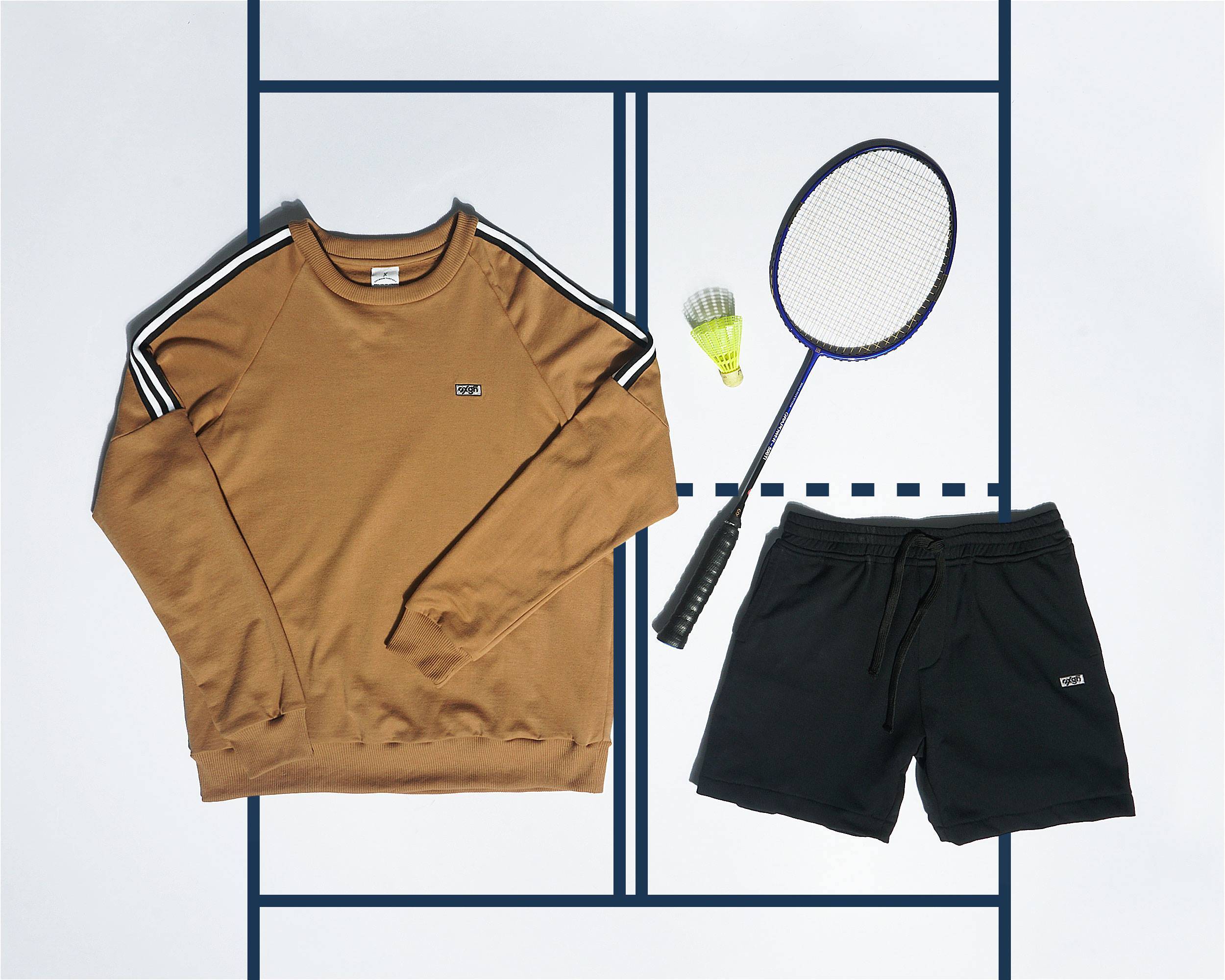 Men's Knitted Shorts with Side Stripe Detail P799, Men's Pullover P899
Quick-change into this power peg style that comes in an on fleek pullover and a pair of comfort shorts. Have yourself raising the style bar high and over the net.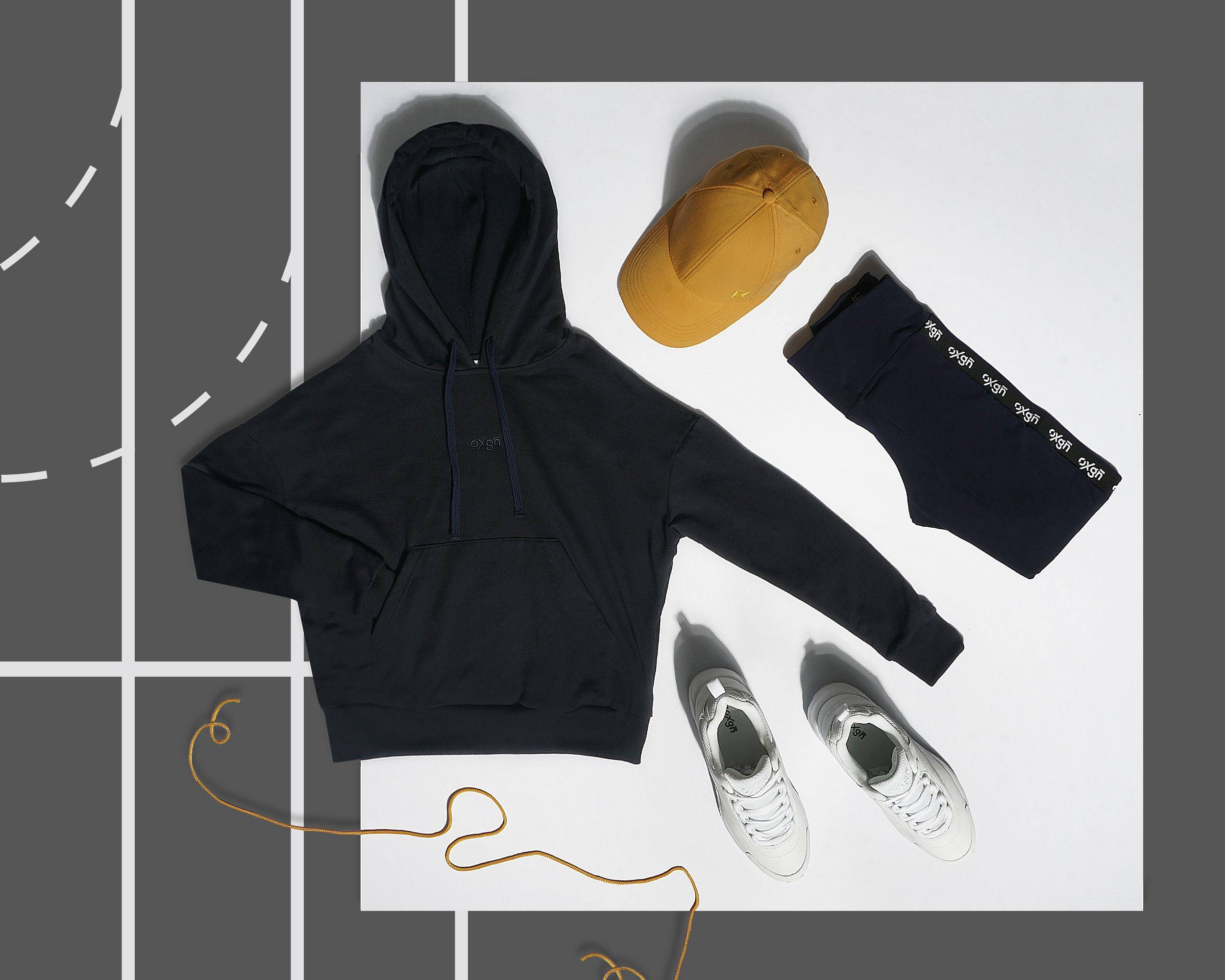 Ladies' Leggings P799, Ladies' Hoodie P999, Cap P299, Ladies' Shoes P1099
From the runners to the runway real quick: this all-black hoodie and leggings combo is best dressed in a mustard cap and pair of white sneaks. Catch yourself striking a lightning hot look whenever you're on the go.
---