IF YOU CAN GET 20/20 IN THIS TEST, THEN YOU'RE DEFINITELY GOING TO SURVIVE YEAR 2020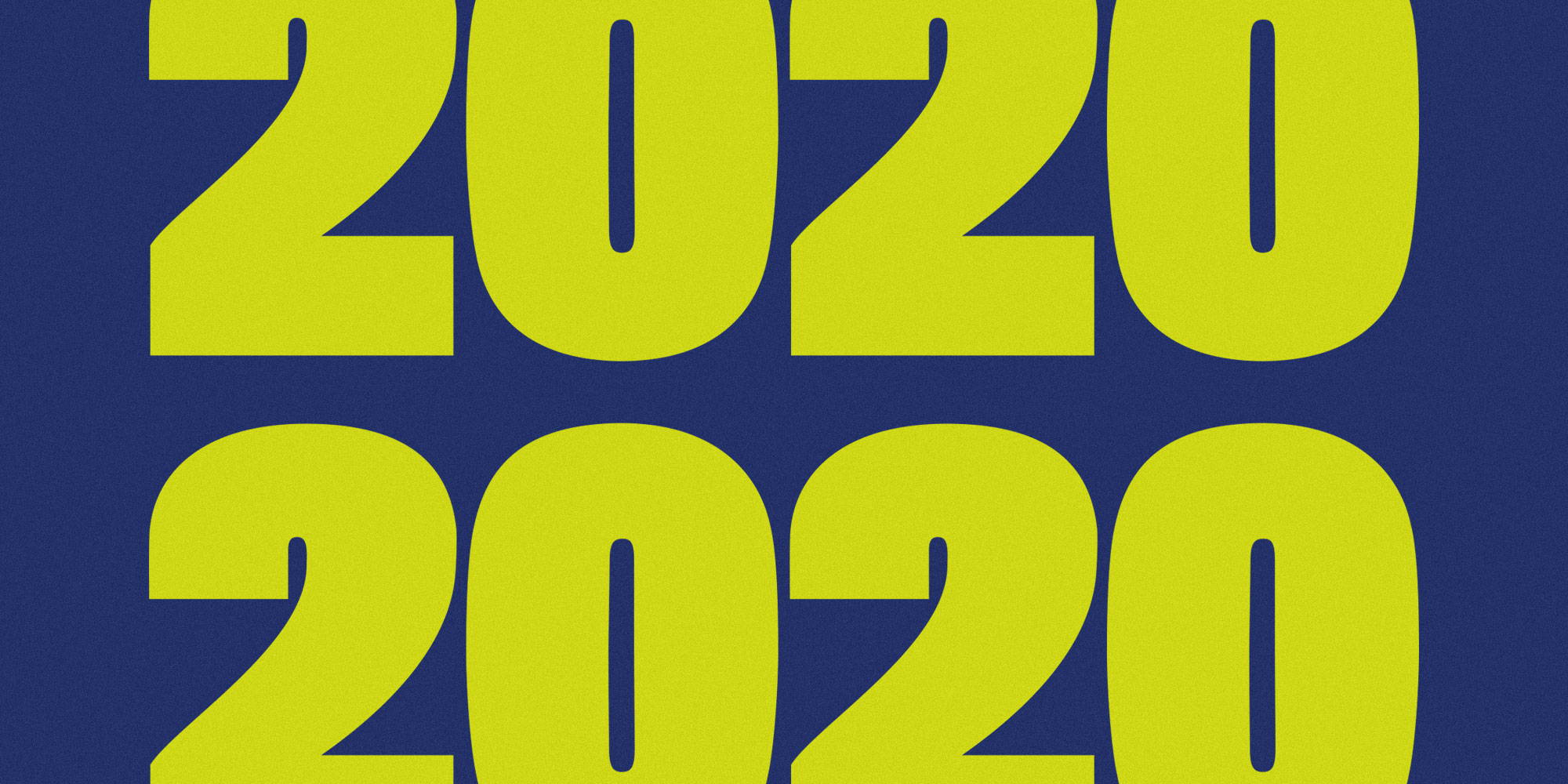 The year 2020 may sound like a new and scary era but there's only one surefire way to know if you're ready for it's unknown grasp. We've crafted the best test that'll detect if you're up to the challenge. Take the quiz and find out if you'll survive the brand new year ahead!
How's your year 2020 looking? Look out for more awesome visions on oxgnfashion.com!
---