Introduce your childhood film faves during Retro Night!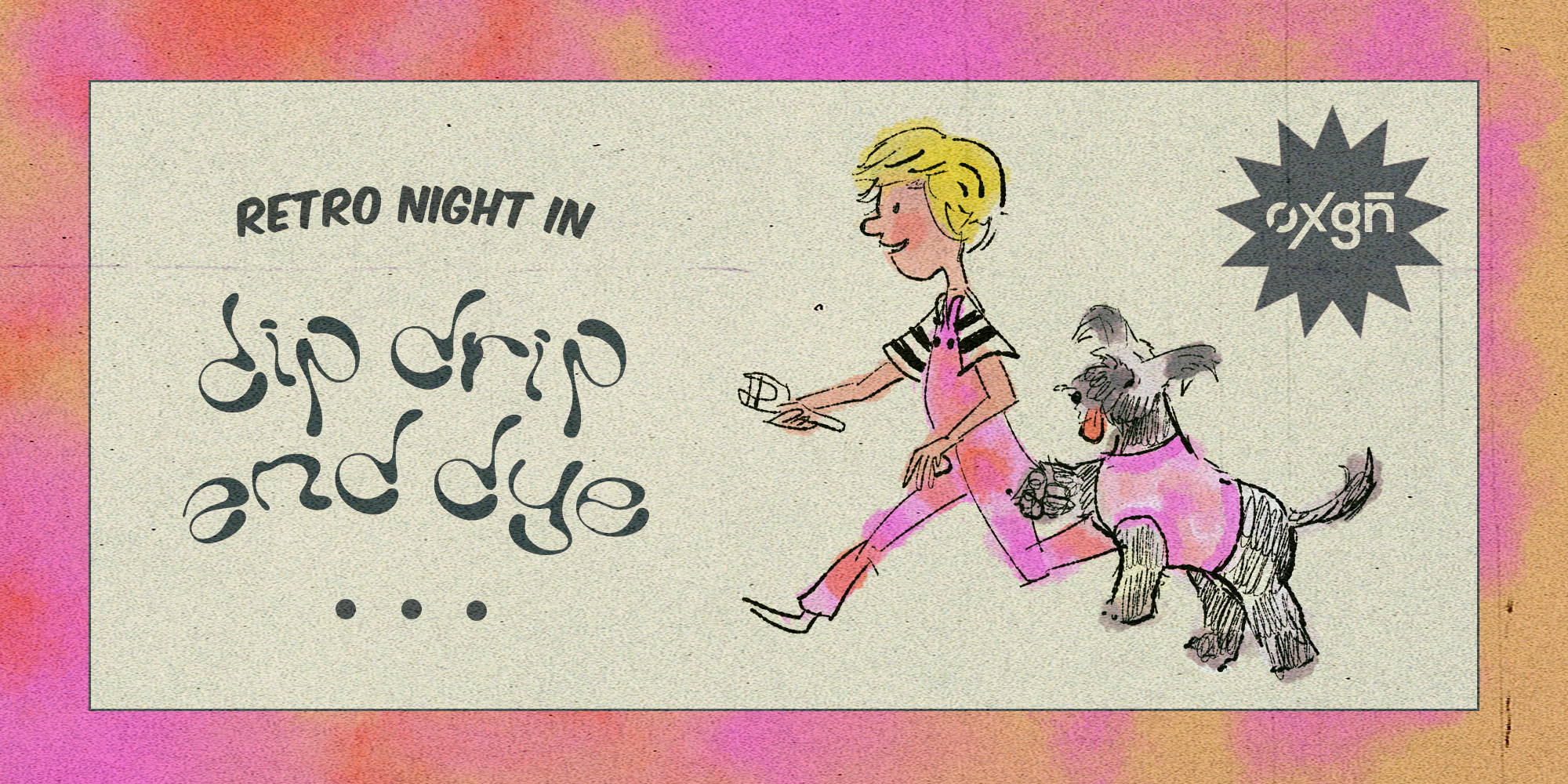 The holiday break is fast approaching and if there's something that excites us more than dressing up in layers, it's got to be the season's chill get-togethers.

Gorging on our fave festive dishes, catching up with relatives, and exchanging gifts to show your appreciation is what the ideal OXGN holiday celebration is all about — but if we can add to your list of family activities, we'd like to introduce you to Retro Night: A nostalgic evening where you can share your classic film favorites with the youngsters.
And what are we wearing to this occasion, you ask? Only the most trending vintage comeback around — tie-dye. No, you don't have to search the dusty part of your closets for an outfit. That's what the Dip Drip & Dye collection is for. Best part? You can have Retro Night in matching tie-dye looks with every one in your family, may it be the parents, cousins, seniors, kids, or even your pets!
Here are some old-school movie recos to get that nostalgia going: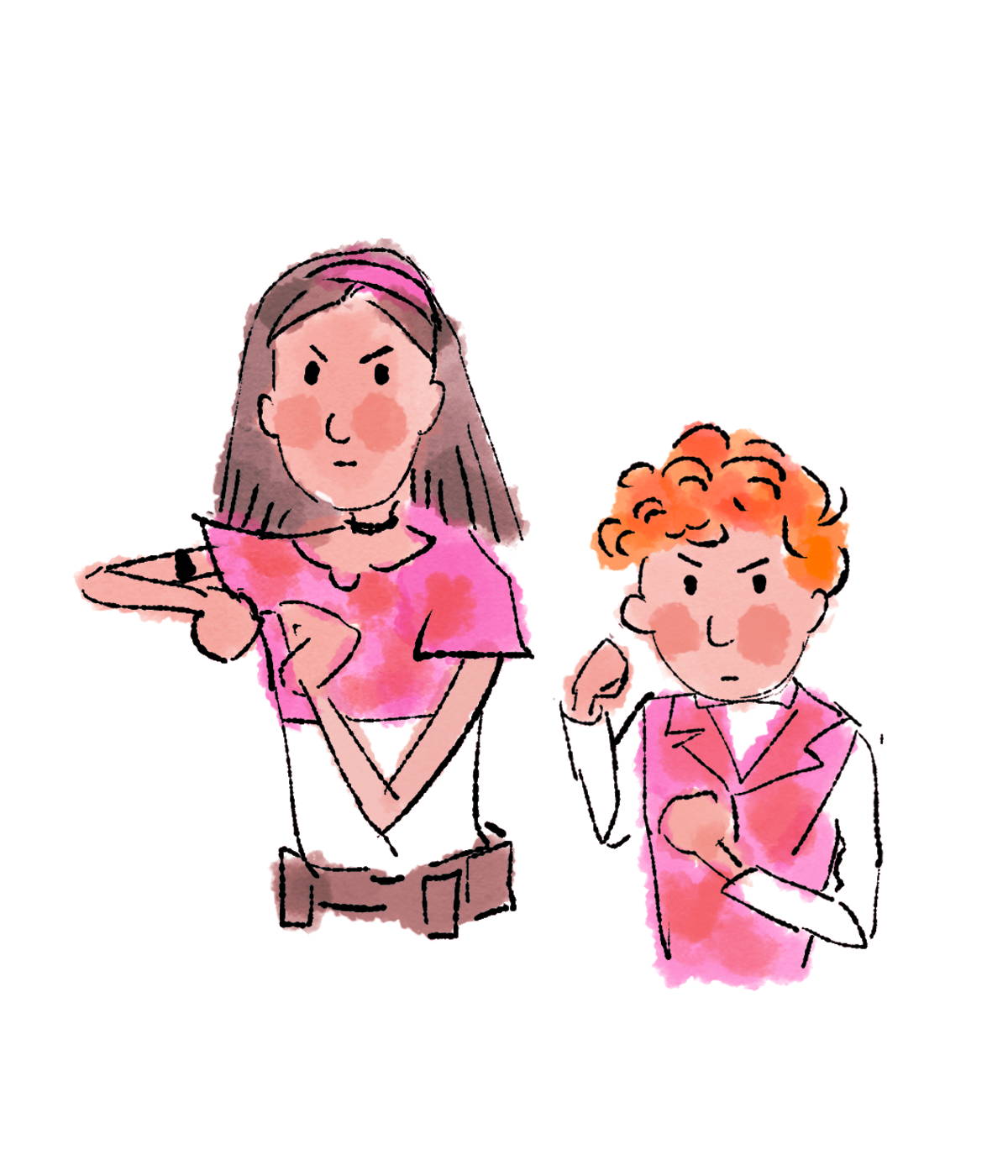 Yup, you've guessed it. They're spies… only smaller. Carmen and Juni make your typical sister-and-brother duo who starts off on each other's nerves and ends up saving the world. They go on a mission to find their kidnapped parents and solve the mystery of the missing top agents.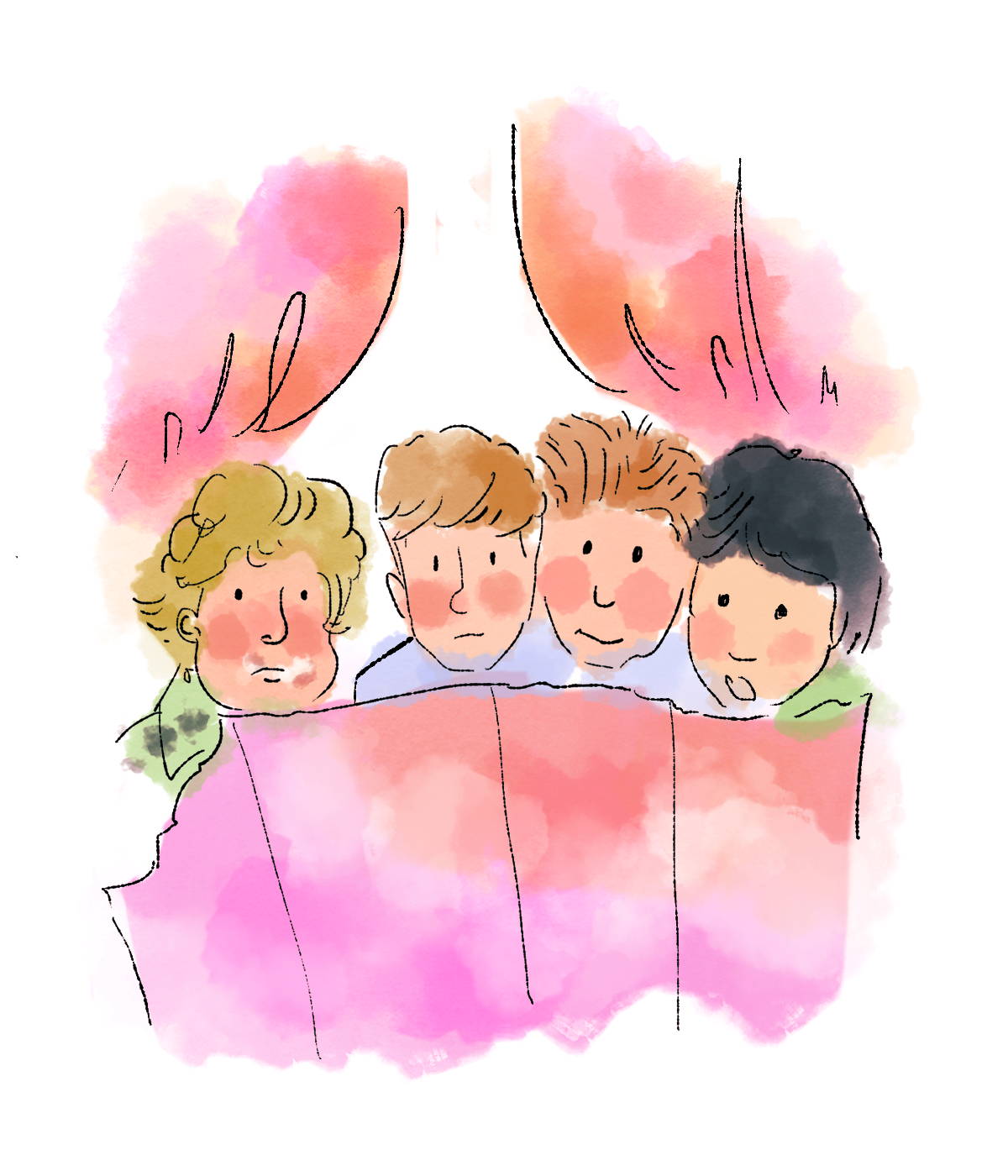 A classic American adventure. The Goon Docks, home to our gang of misfits, is about to be turned to a golf course. All hope seemed lost until the crew found an old pirate map in the attic. They go on a treasure hunt and meet a family of baddies who are after the same thing.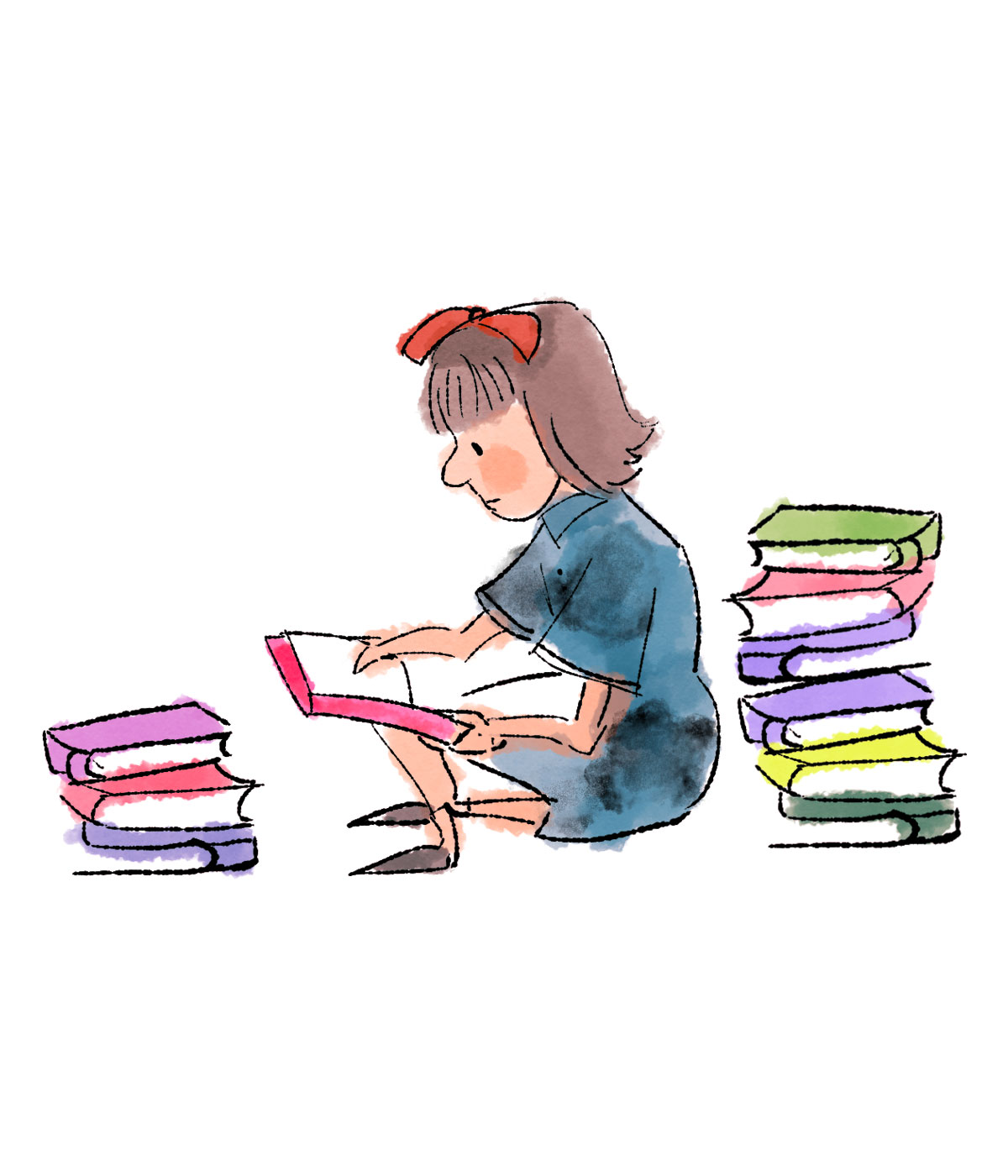 There's nothing more satisfying than a hero standing up to her bullies. Cursed with the most awful parents and an abusive school principal, Matilda learns to fight back after discovering she had telekinetic powers! There are lots of mysteries to uncover in this Roald Dahl adaptation, but all it takes is an hour and a half to know the full story!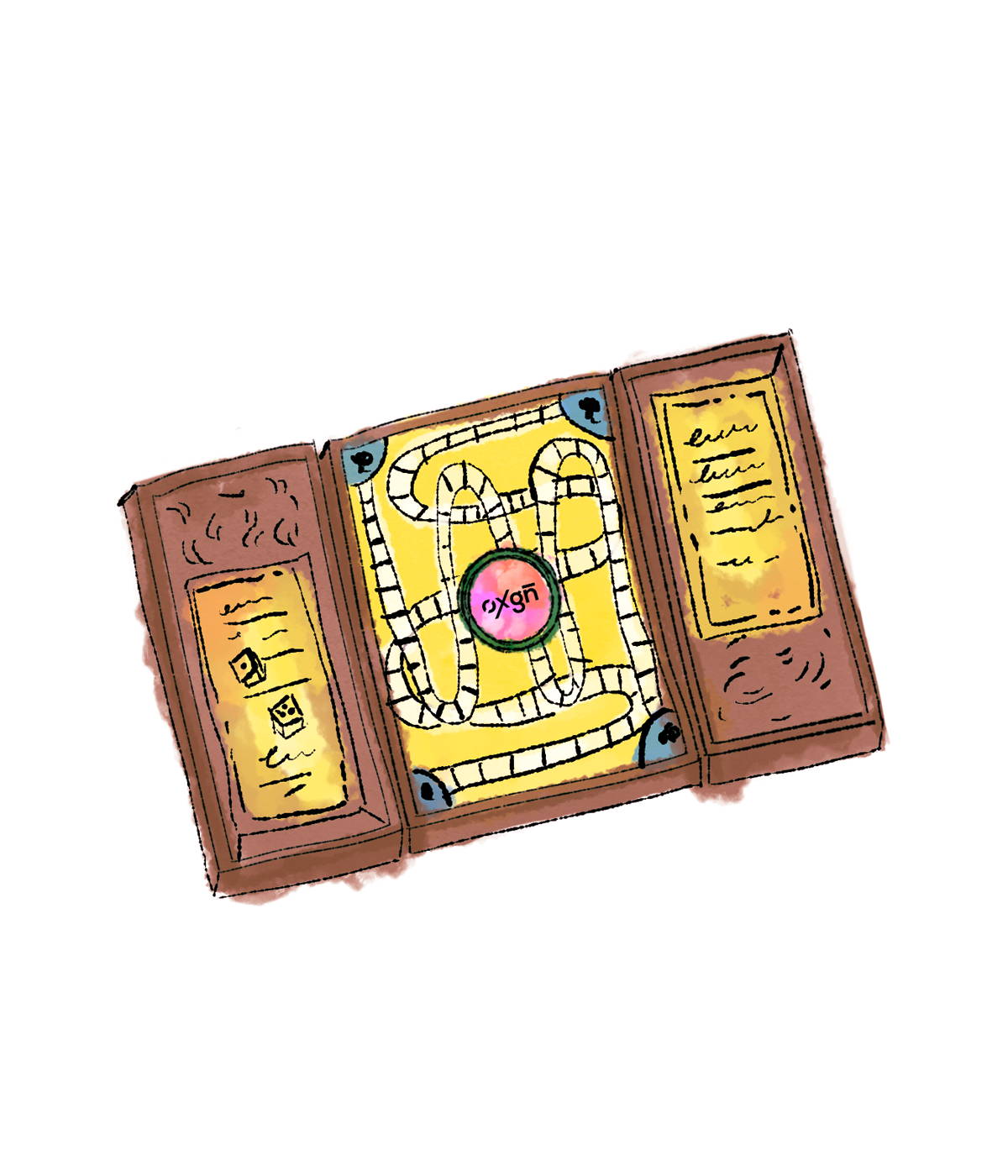 A board game you're never gonna get bored of — only because you're always running for your life. You just don't know what happens next when you roll the dice: Getting sucked into the game's inner jungle for 26 years, random animals popping into the room, and setting a villainous hunter on the loose in the real world. Yup, this story is a wild one, no doubt.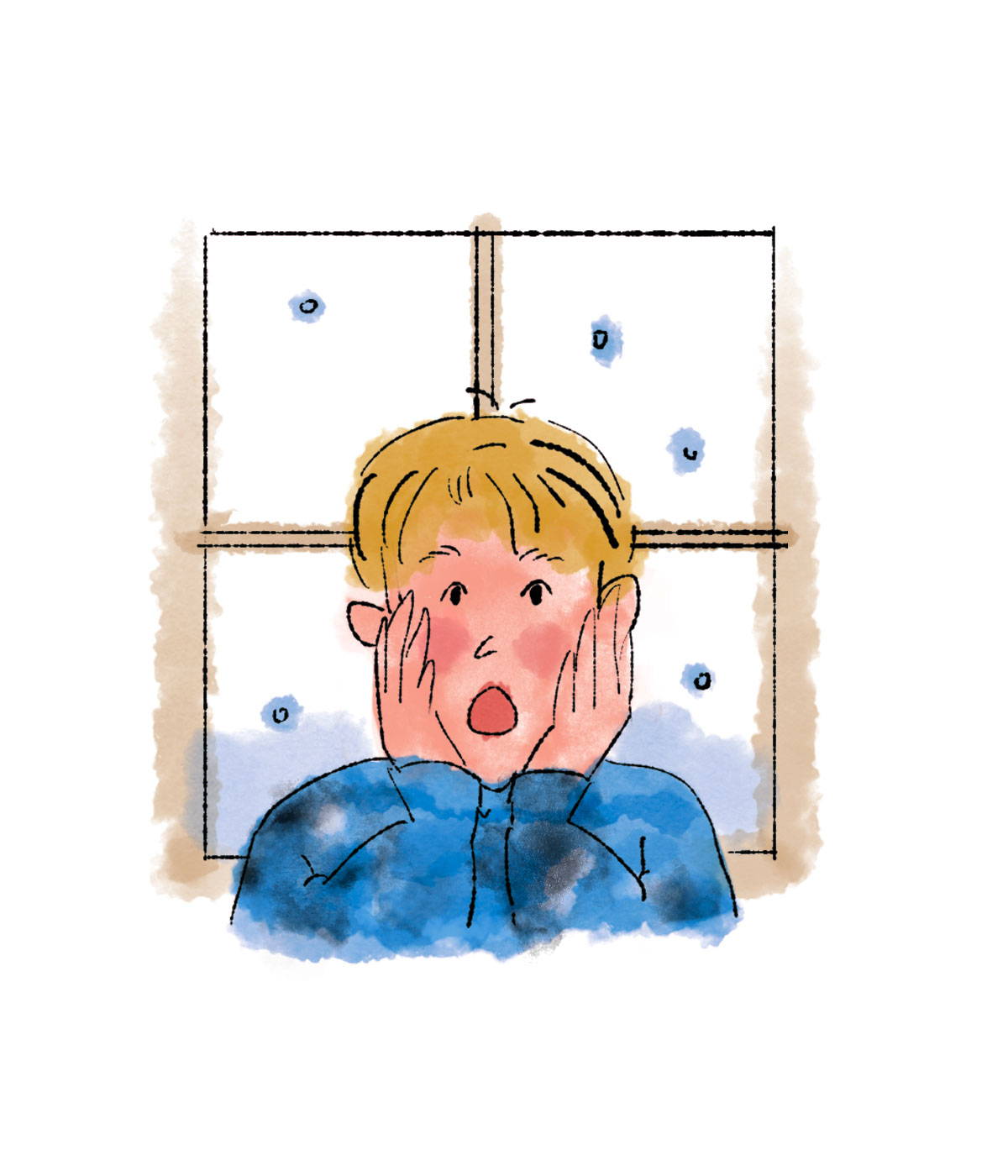 What will you do if your entire family goes on a vacation without you? Here's what Kevin did: Ate unlimited desserts, turned the house into a mess, tried his father's aftershave, and even outsmarted a pair of serial robbers. It's a family comedy without the family — and its best watched with yours.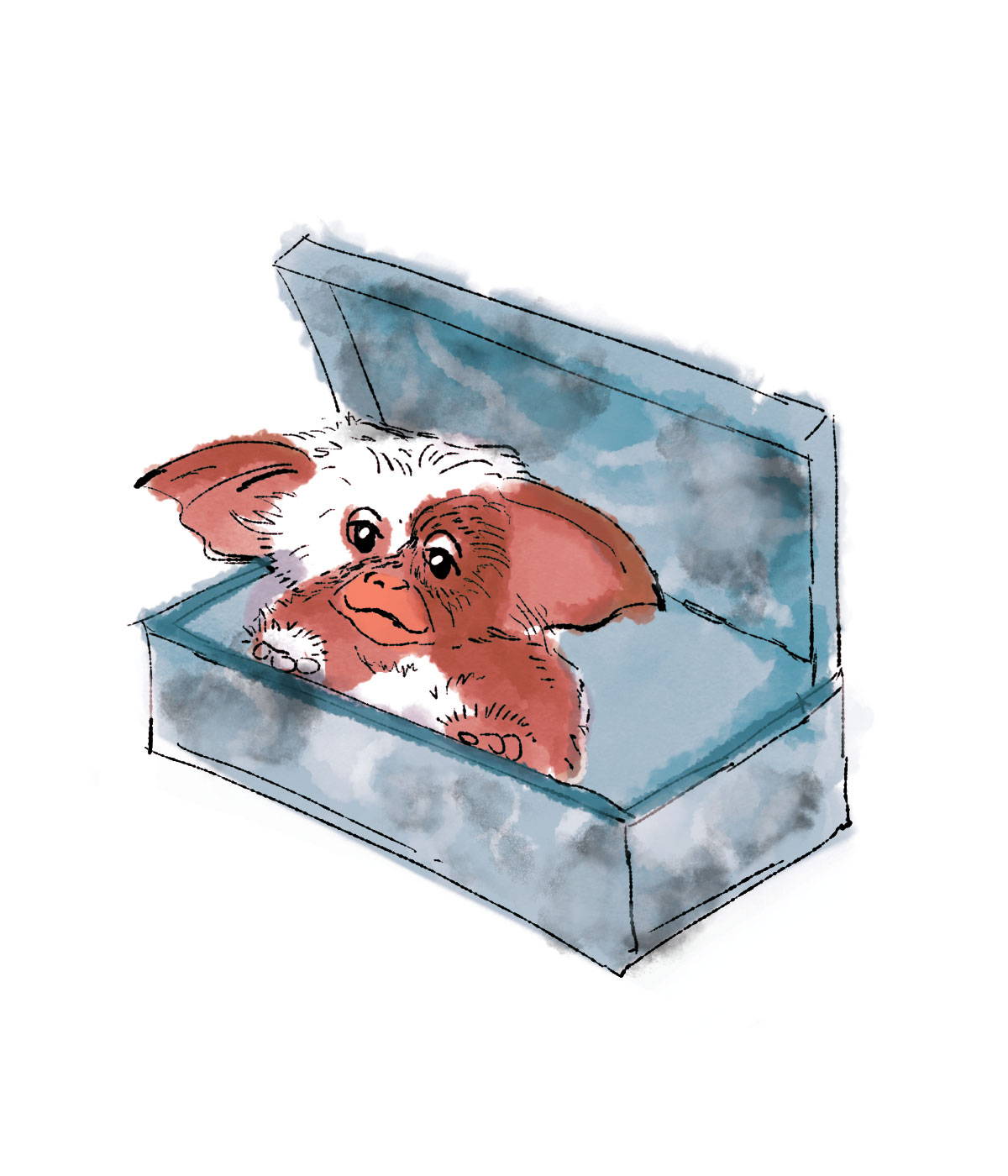 Mogwai's all cute and fuzzy until you break these three rules: Never expose him to bright light, never get him wet, and no matter how much he begs, never, ever feed him after midnight. This is one of those Christmas movies you're gonna wanna watch with your own little gremlins.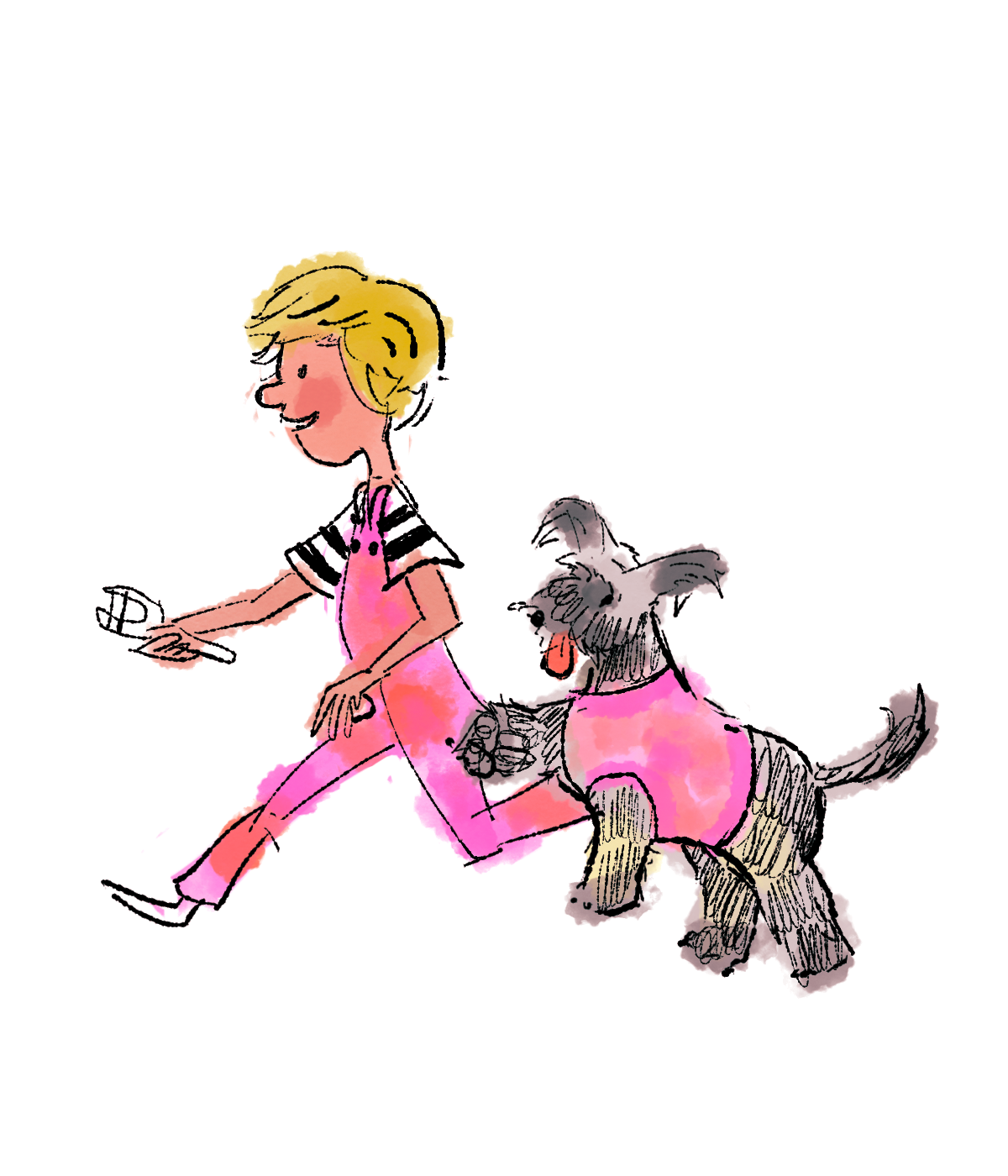 Dennis is his block's king of mischief, and his good ol' neighbor Mr. Wilson would do anything but disagree. Just like "Home Alone," this movie is another case of burglar vs an insufferable child, but it doesn't make it less comedic!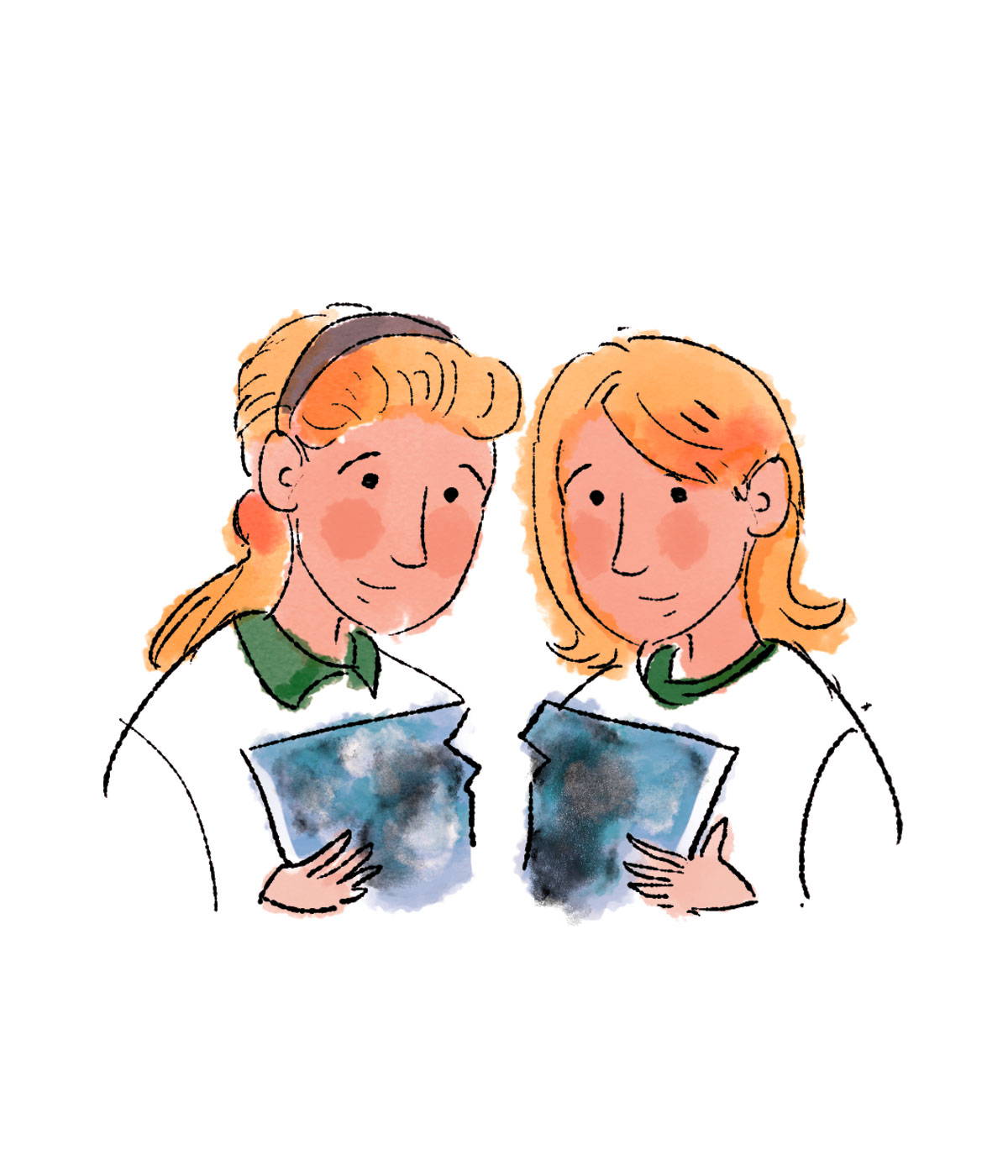 Identical twins who were separate at birth meet each other at a summer camp. They decide to switch places and each spend time with the parent they've never met. The identity swap was going well until the dad decided to introduce a future stepmother in their lives.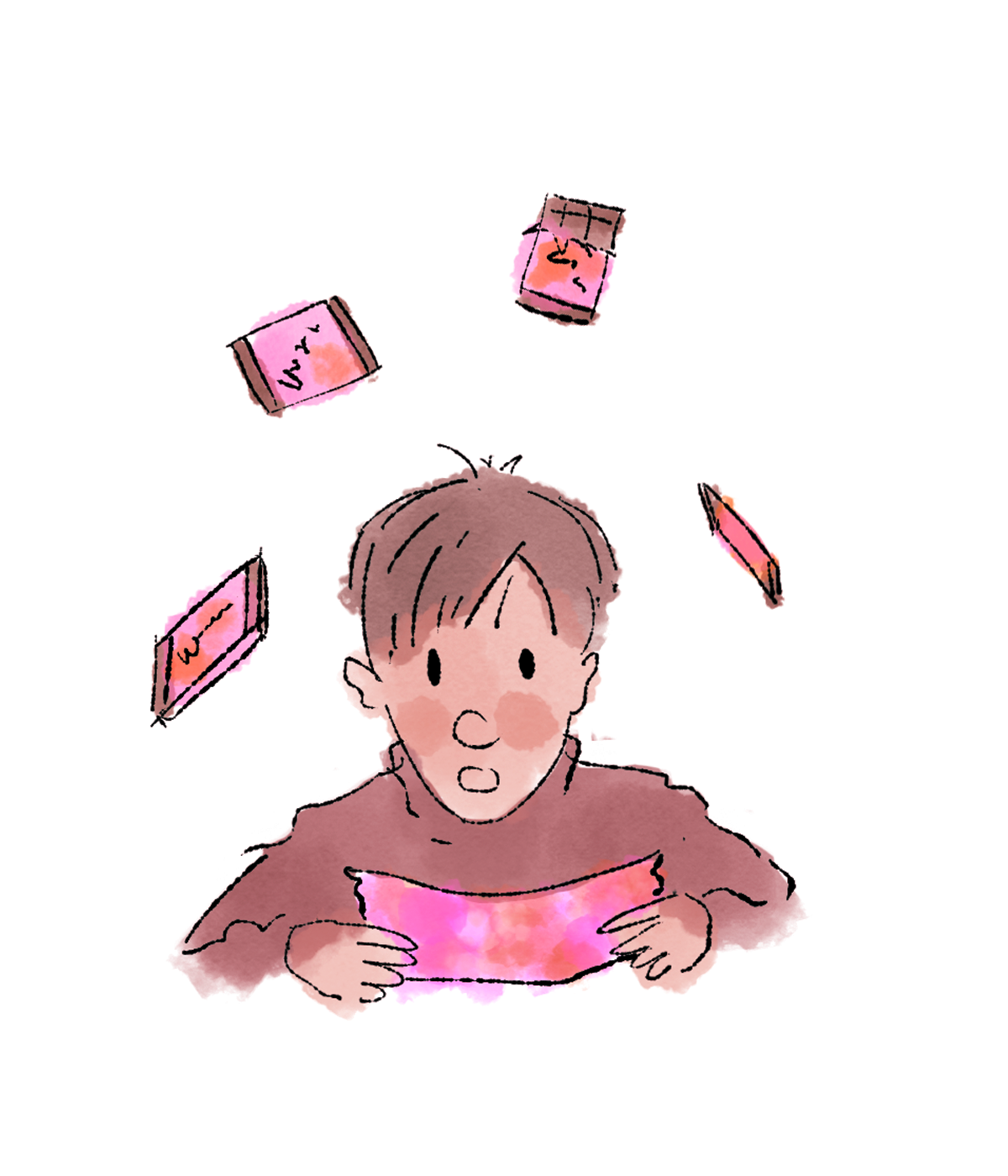 CHARLIE AND THE CHOCOLATE FACTORY


Willy Wonka's Chocolate Factory was a place of wondrous legends, at least, that's what Charlie's grandpa told him. The factory was closed to the public for many years, until one day Wonka announced that five lucky children can go on a full tour of the premises, win a lifetime supply of chocolate, and are in for an additional surprise at the end of the tour — but only if they find the Golden Tickets, hidden among thousands of chocolate bars.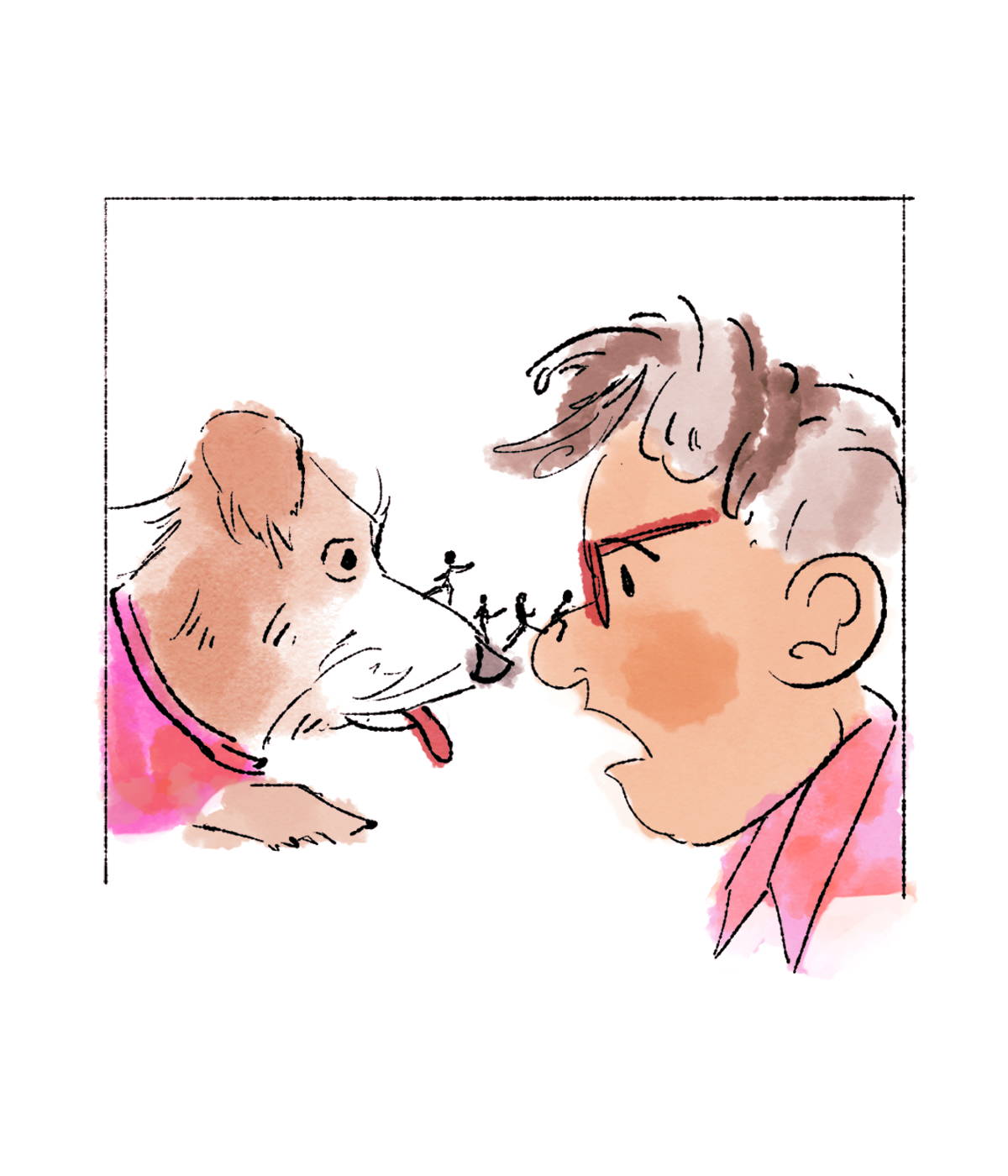 HONEY, I SHRUNK THE KIDS!


This movie's a bit more special than the rest, all because it inspired us to shrink our latest Dip Drip and Dye outfits to kid- and pet-friendly sizes. So here's how the story goes: Wayne invents a laser machine that's designed to shrink anything it touches. It didn't seem to be working until it turns his kids into unknowingly (and unfortunately) microscopic test subjects.
Watching any of these on your next fambam time? Tag us @oxgnfashion and we'd love to see how your reunion (in coordinating outfits) goes!



---