IT'S CALLED "STREET", MOM!
Sometimes, your fam ends up becoming your number one style-hater. Well, listen up! 'Cause this is how we defend all things street.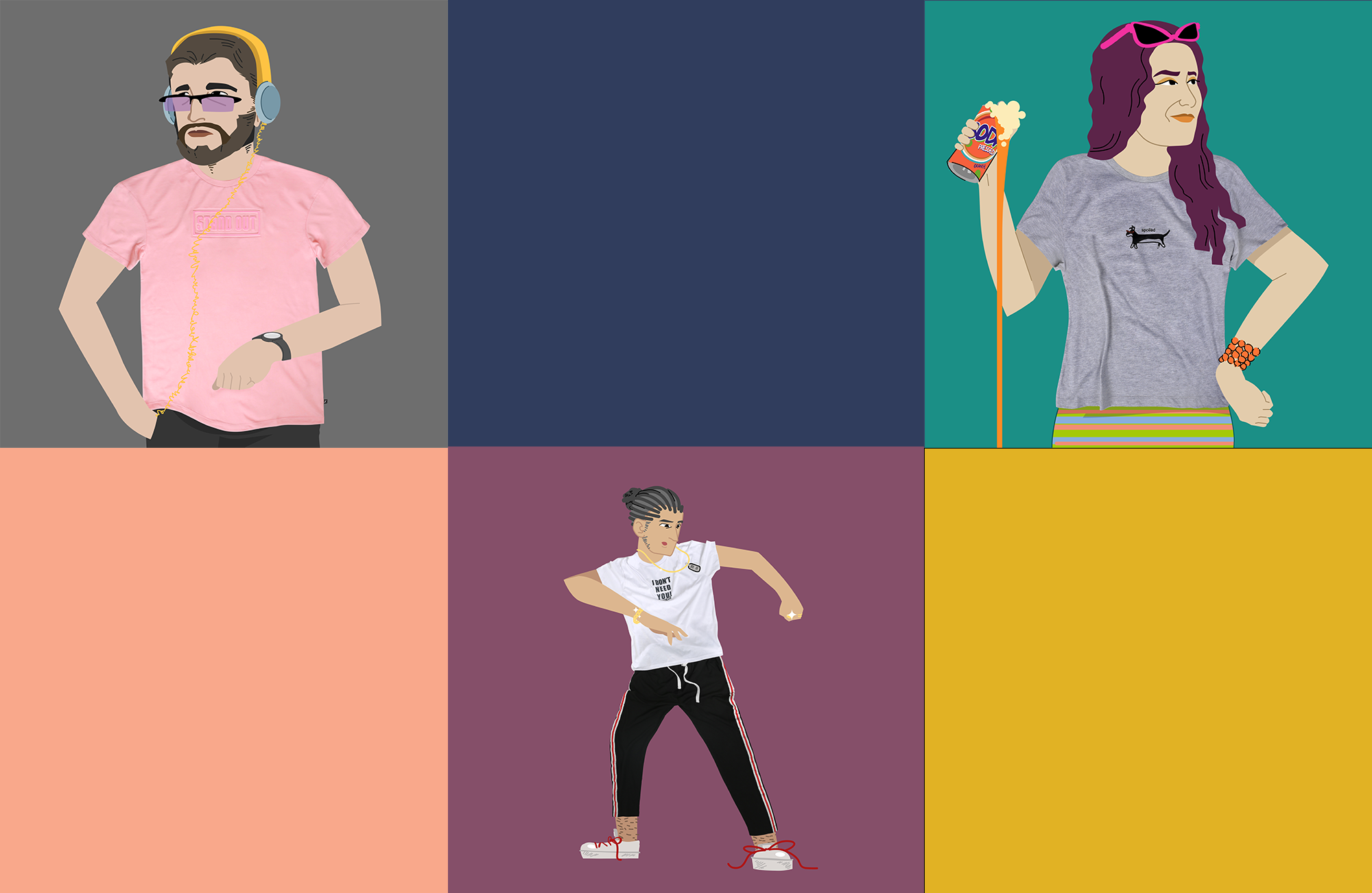 Parents are always finding ways to burst your bubble, especially when it comes to your taste in fashion.
Here's a list of answers to defend your street cred to everyone in the house.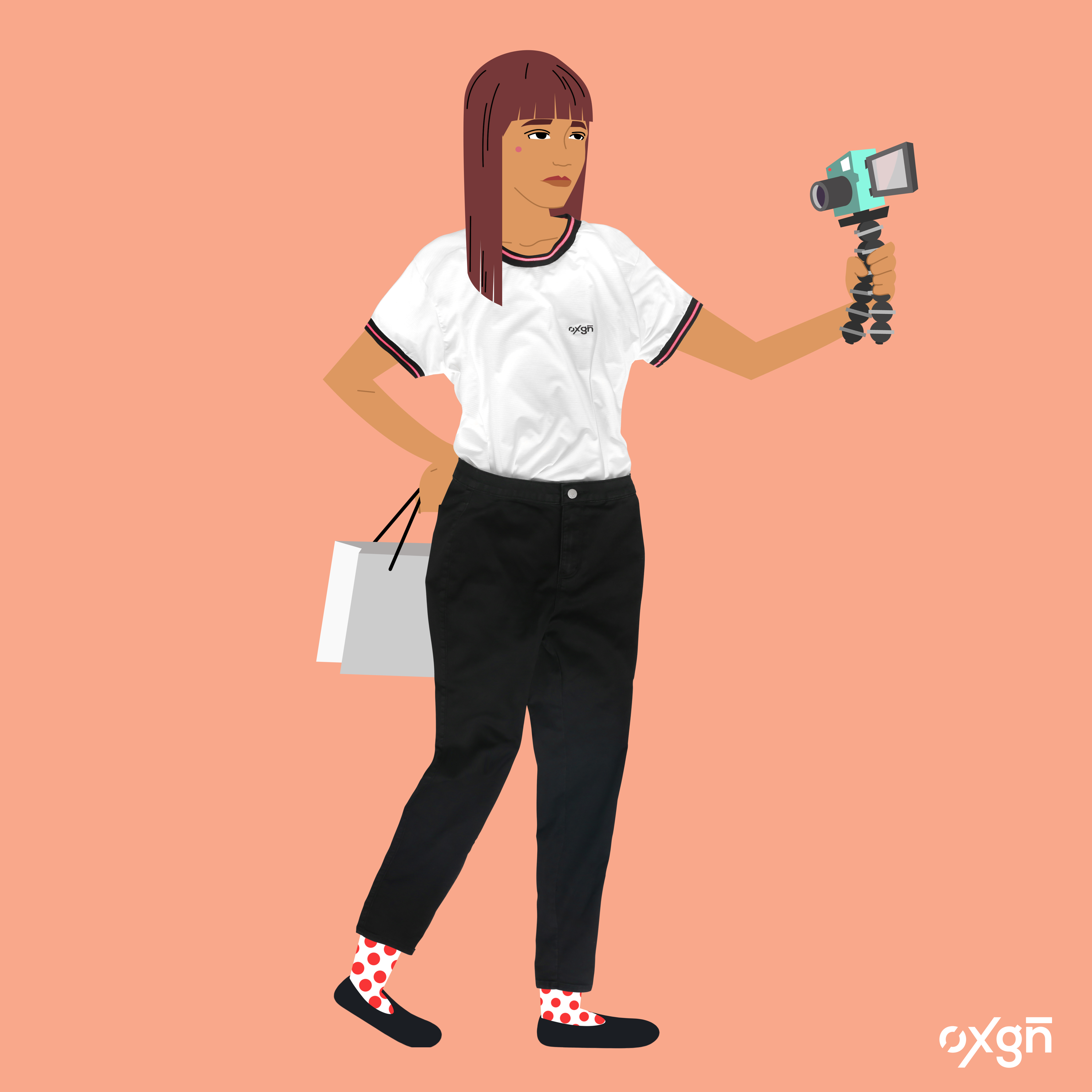 LADIES TEE P499 | JEANS P799
Yes, Mom, tucked tees and cropped jeans are what's happening. Kinda like how you rocked it during the '80s.
No, Dad, this isn't pink – it's millennial pink. And everyone wears it now.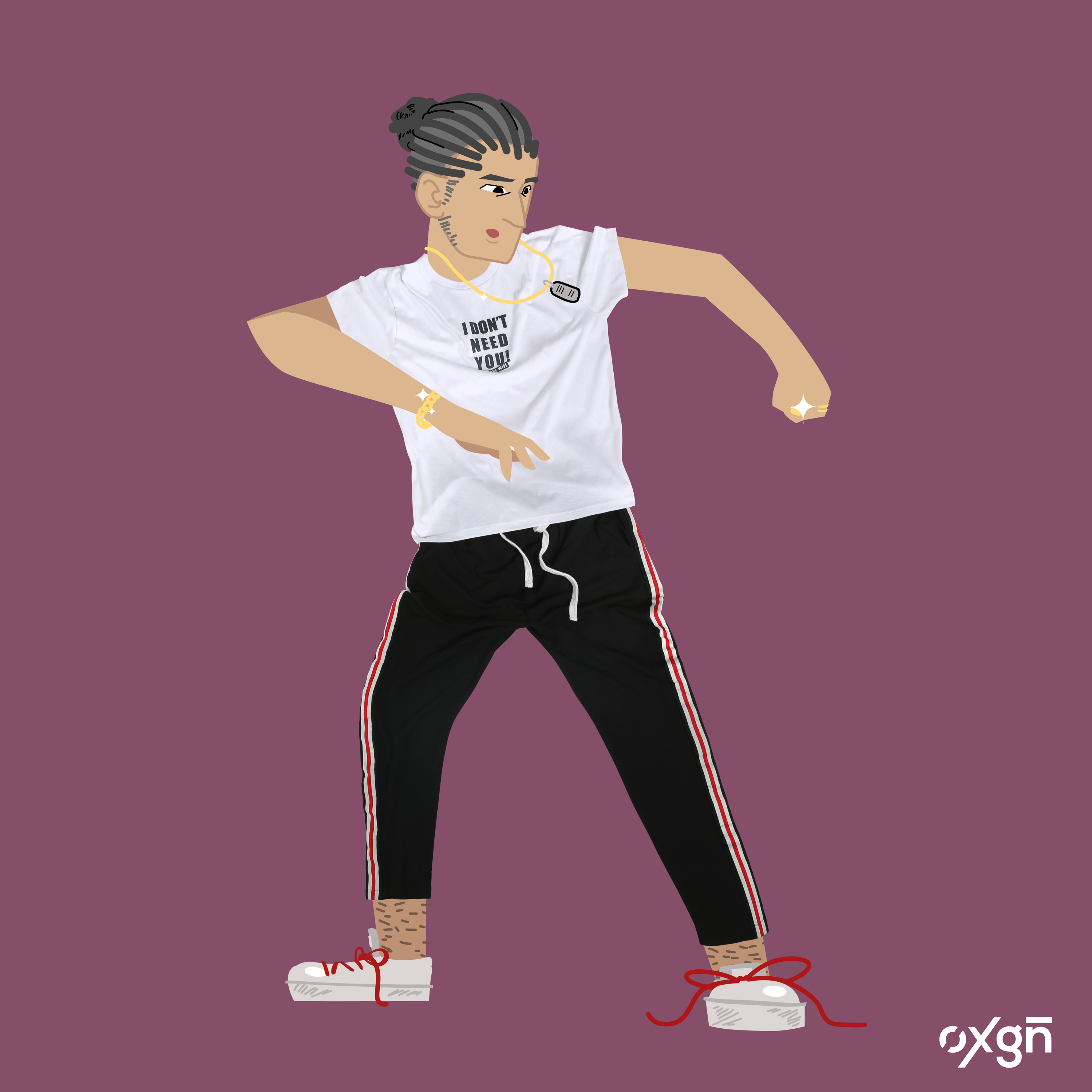 MEN'S TEE P299 | TRACK PANTS P999
Nope, I didn't just come from the gym, Grandma. Track pants are just real comfy – that's all.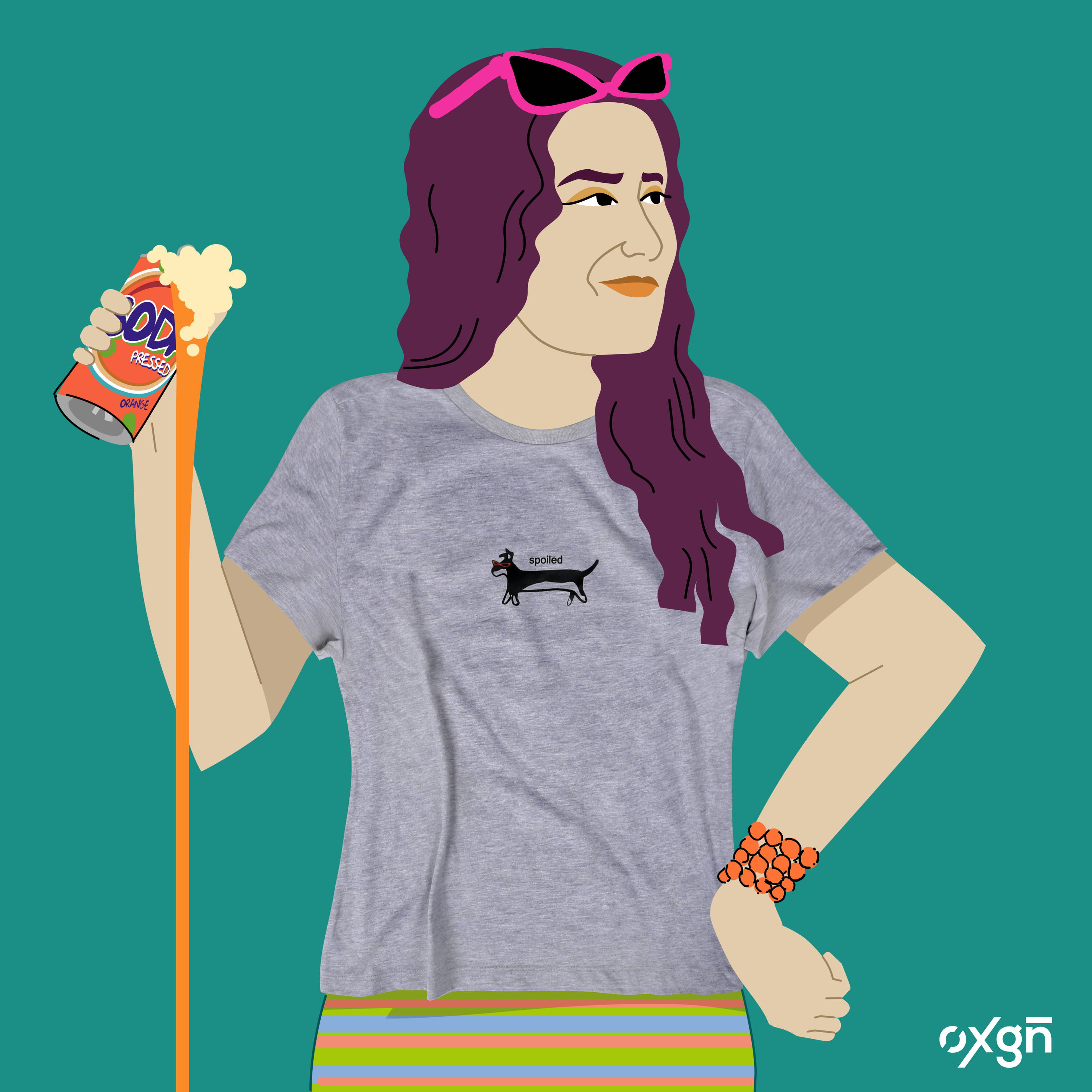 You don't have to get your glasses, Dad. See? It says 'spoiled' – that's minimalism for you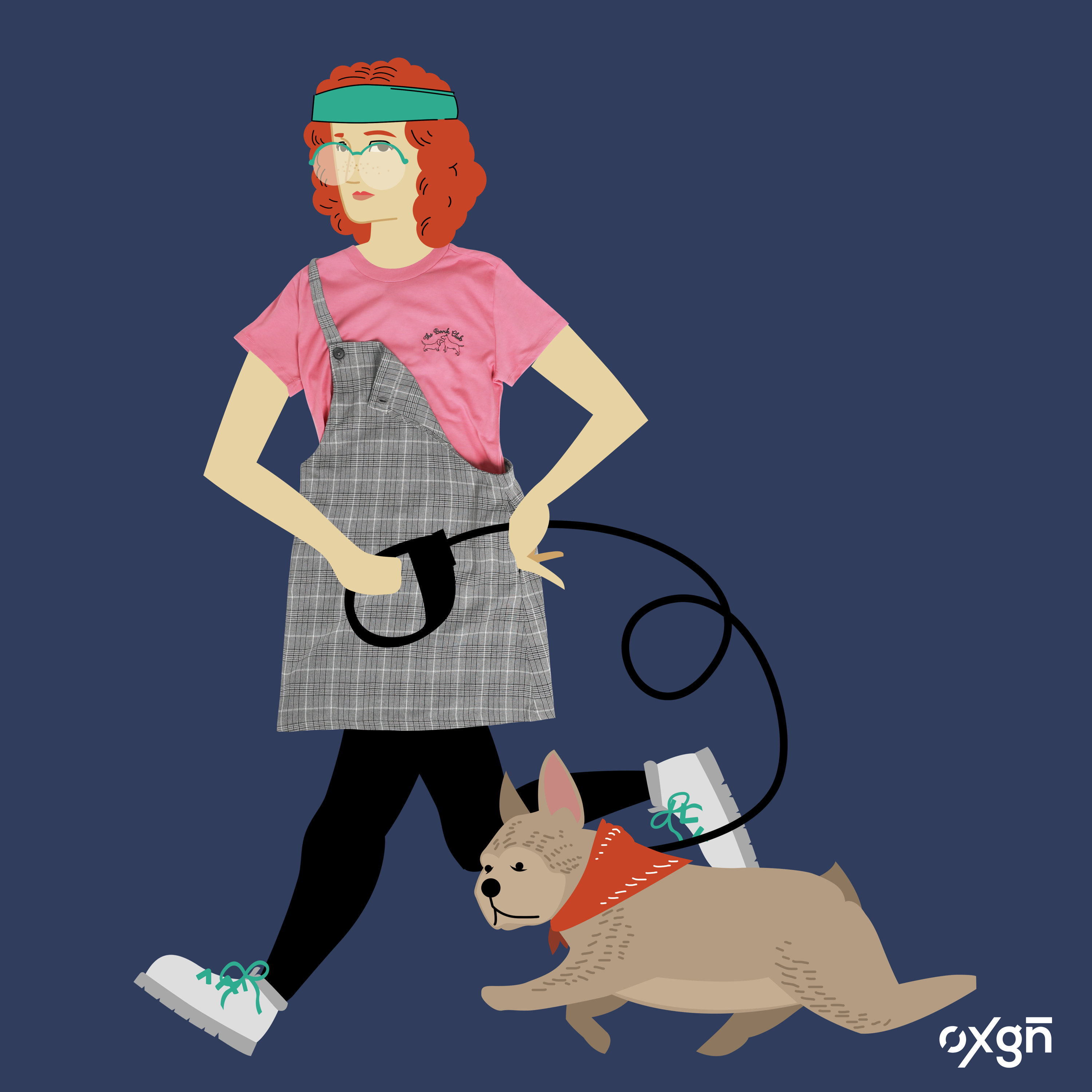 LADIES TEE P399 | JUMPER SKIRT P899
It's a jumper skirt, Gramps. Like, you just jump into it and you're good to go.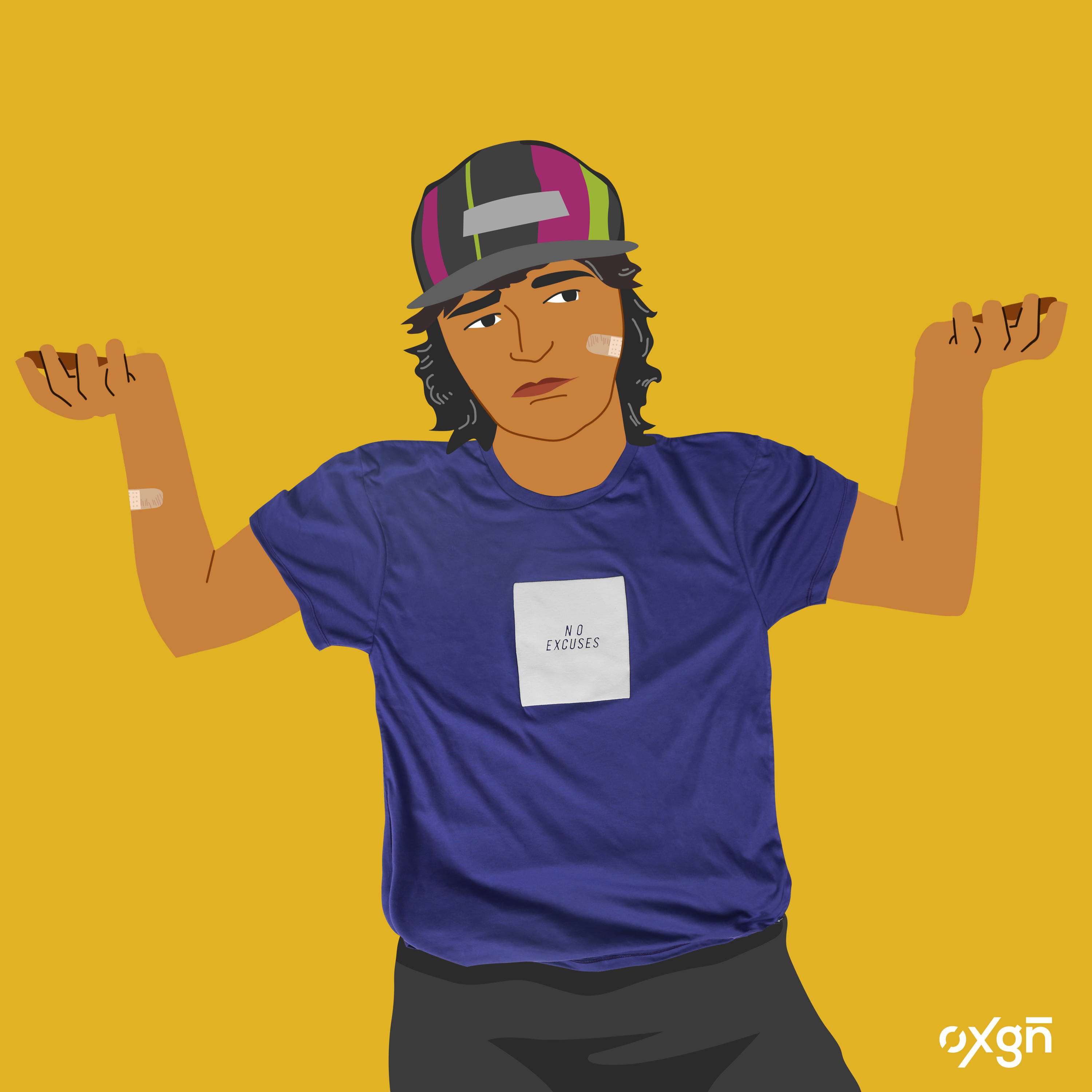 It's a vibe, Mom. The statement on my tee is my viiibe.
---