LIVE YOUR BEST SUMMER EVER IN THESE 5 AWESOME STYLE TRENDS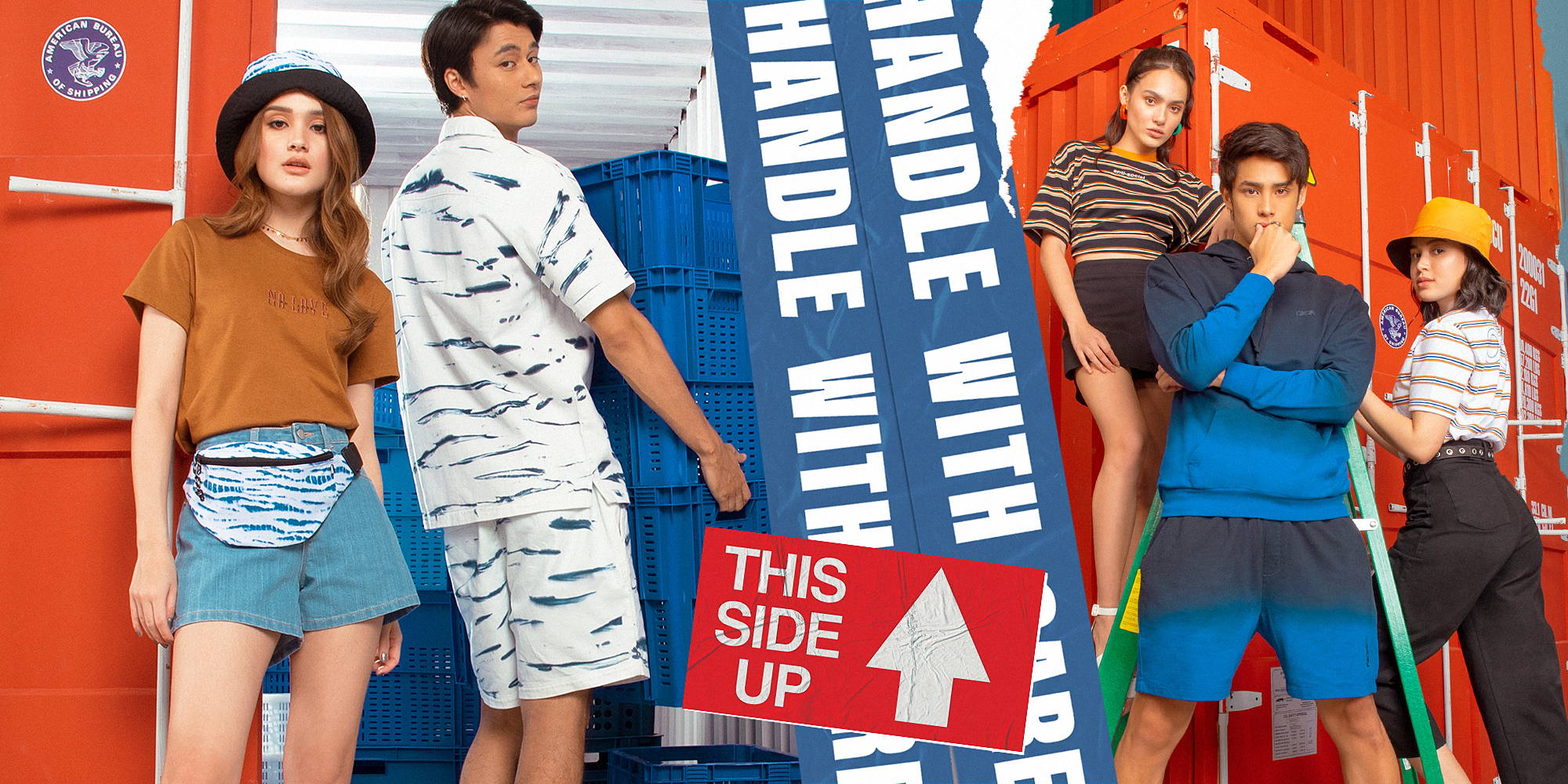 The salt is in the air and so is our hot summer craze! Time to slow-mo jog into the seaside with the perfect beach look... oh, but with a lil' help from the hottest summer trends from our seriously awesome Trippy Tourist Collection.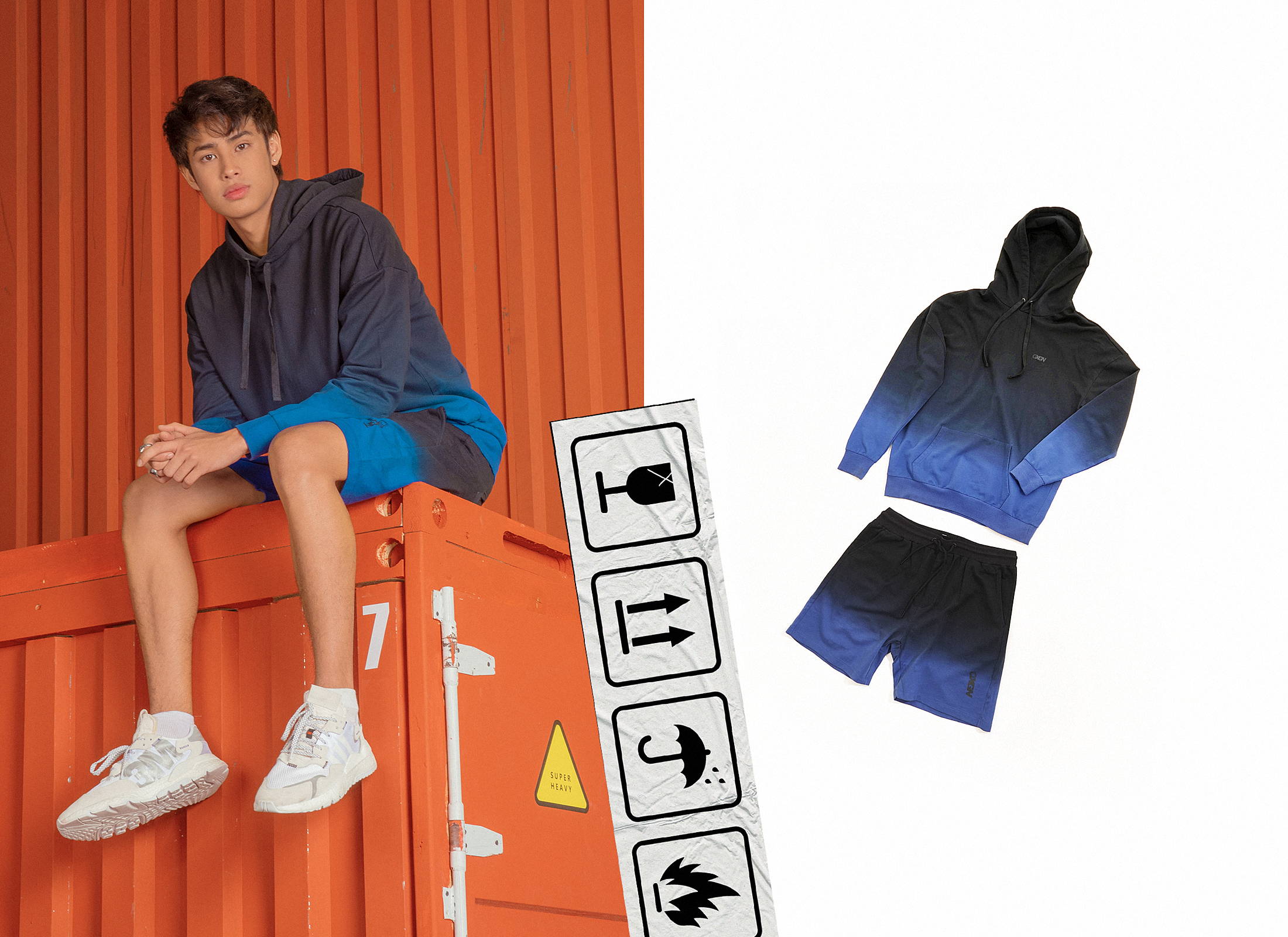 That subtly sunkissed and toasty color doesn't just look great as a stylish hair bleach but as your dream beach fit, too! Wear these warm-toned ombre co-ords for an intense summer pop right for the summer season.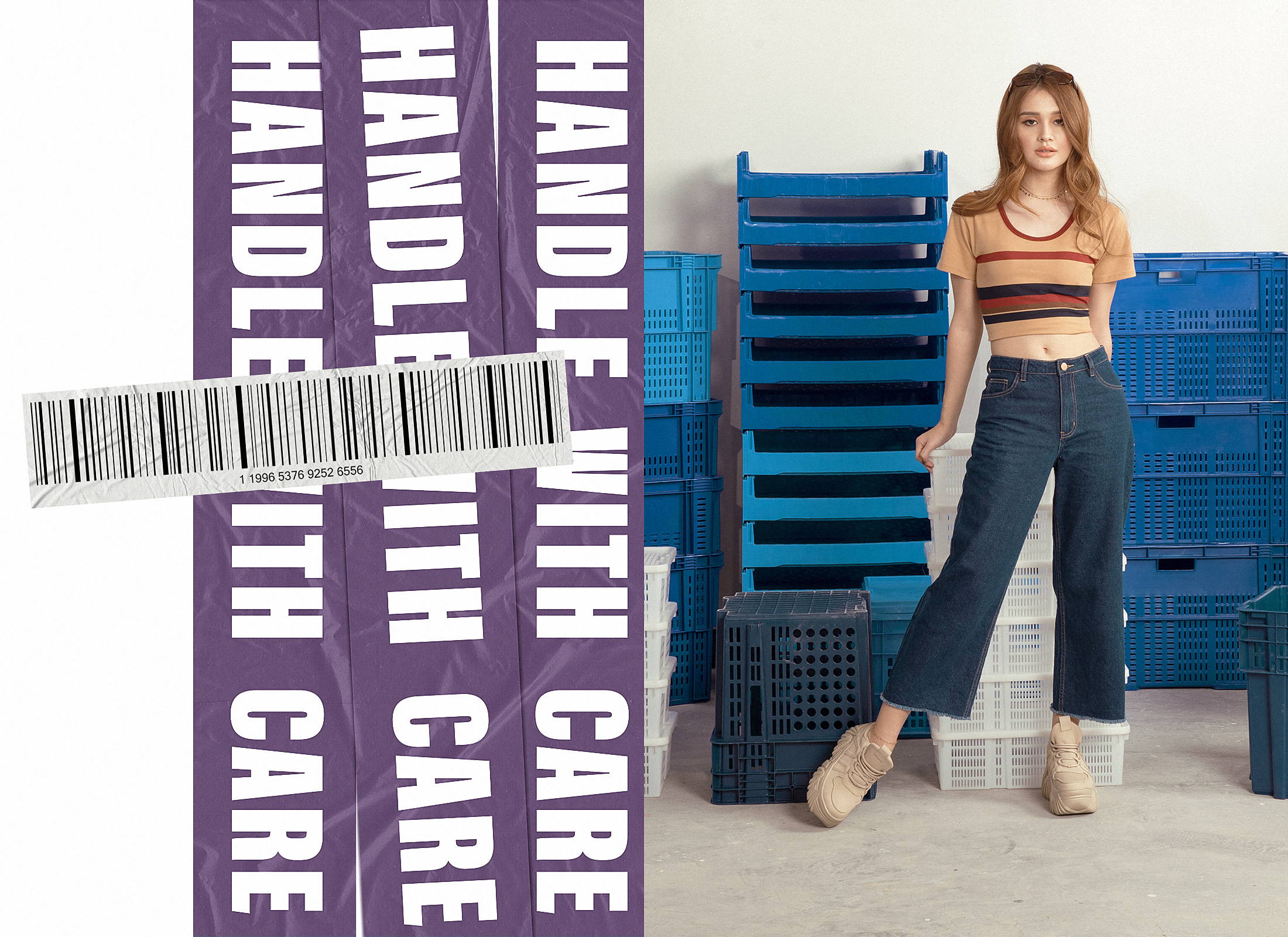 Here comes the sun! Grab your piña coladas, pastel beach towels, and spread out your big stripe energy in this relaxin' suntan scene. Catch yourself flexing out the best lines on the sandy dunes!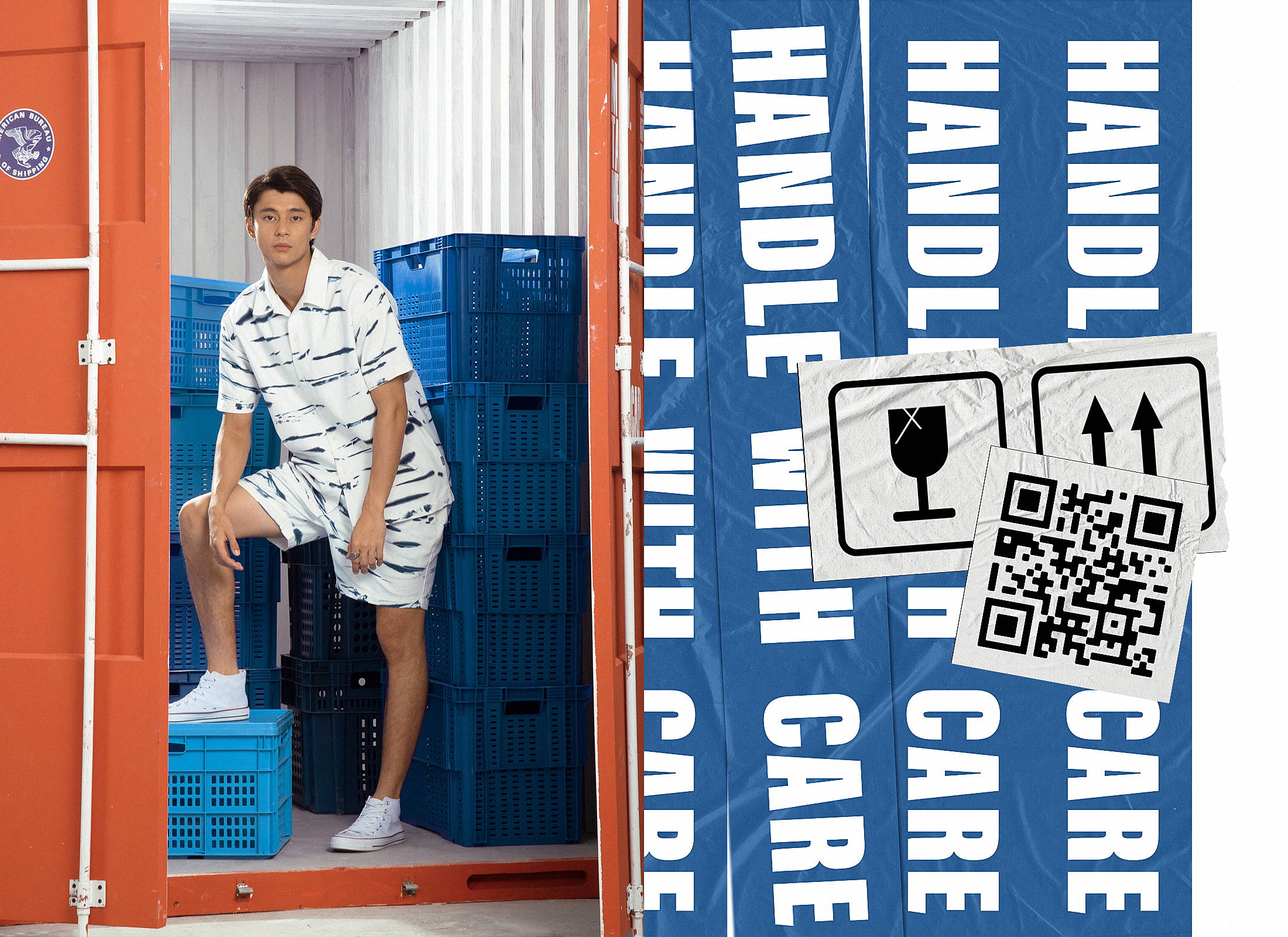 The real summer lover attitude is to have none at all⁠—just an easygoing and hypnotizing relationship with the sea. Nothin' captures it more than the trippy feels of a swell and classic tie-dye fit.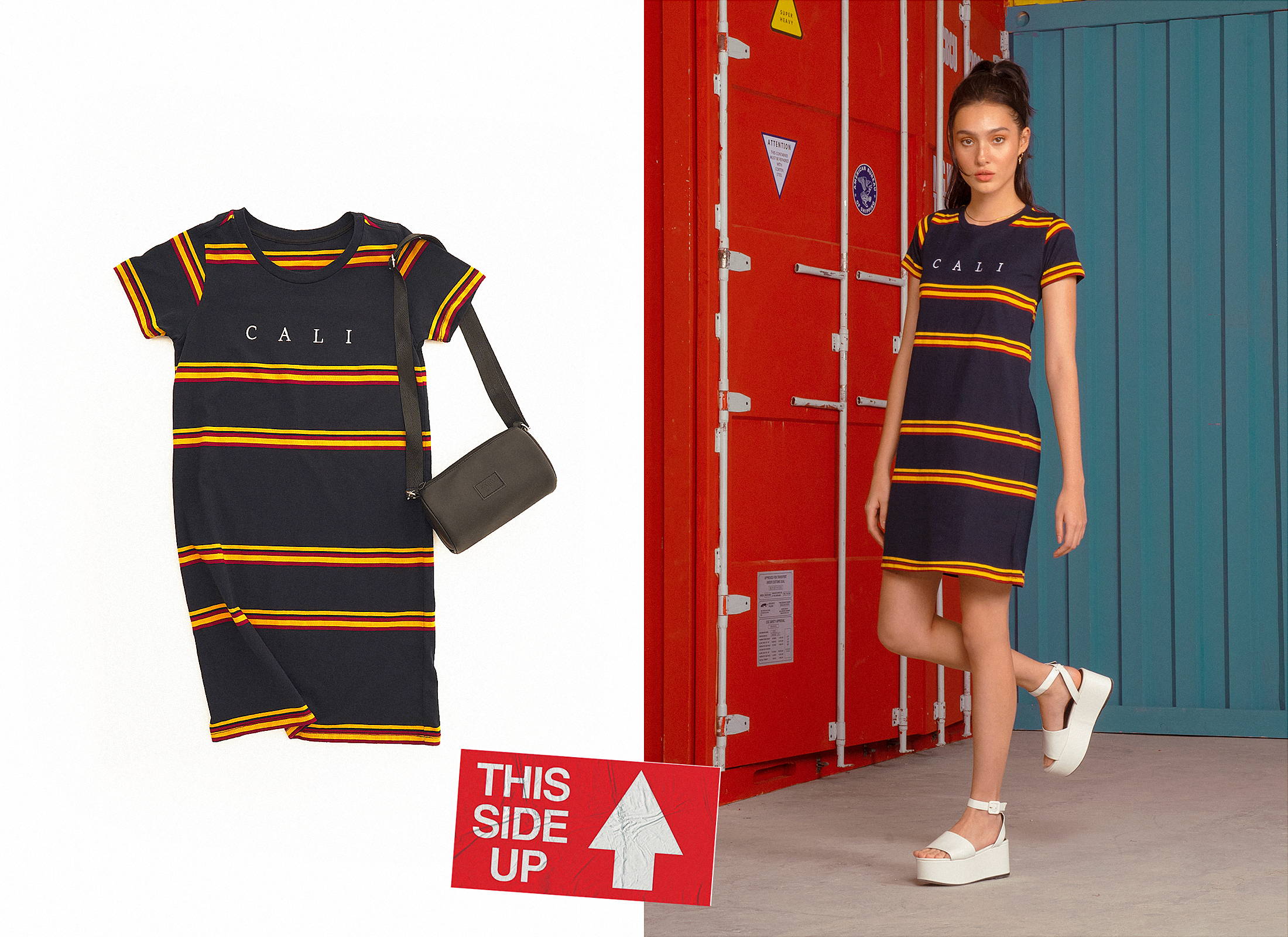 Siobhan Moylan wears Cali Tee Dress P599
You're never a sweet ole summer addict if you can't answer where your ultimate vacay stop is within a heartbeat. 'Course, our collection includes a summer getaway statement for your OOTD tagging pleasure.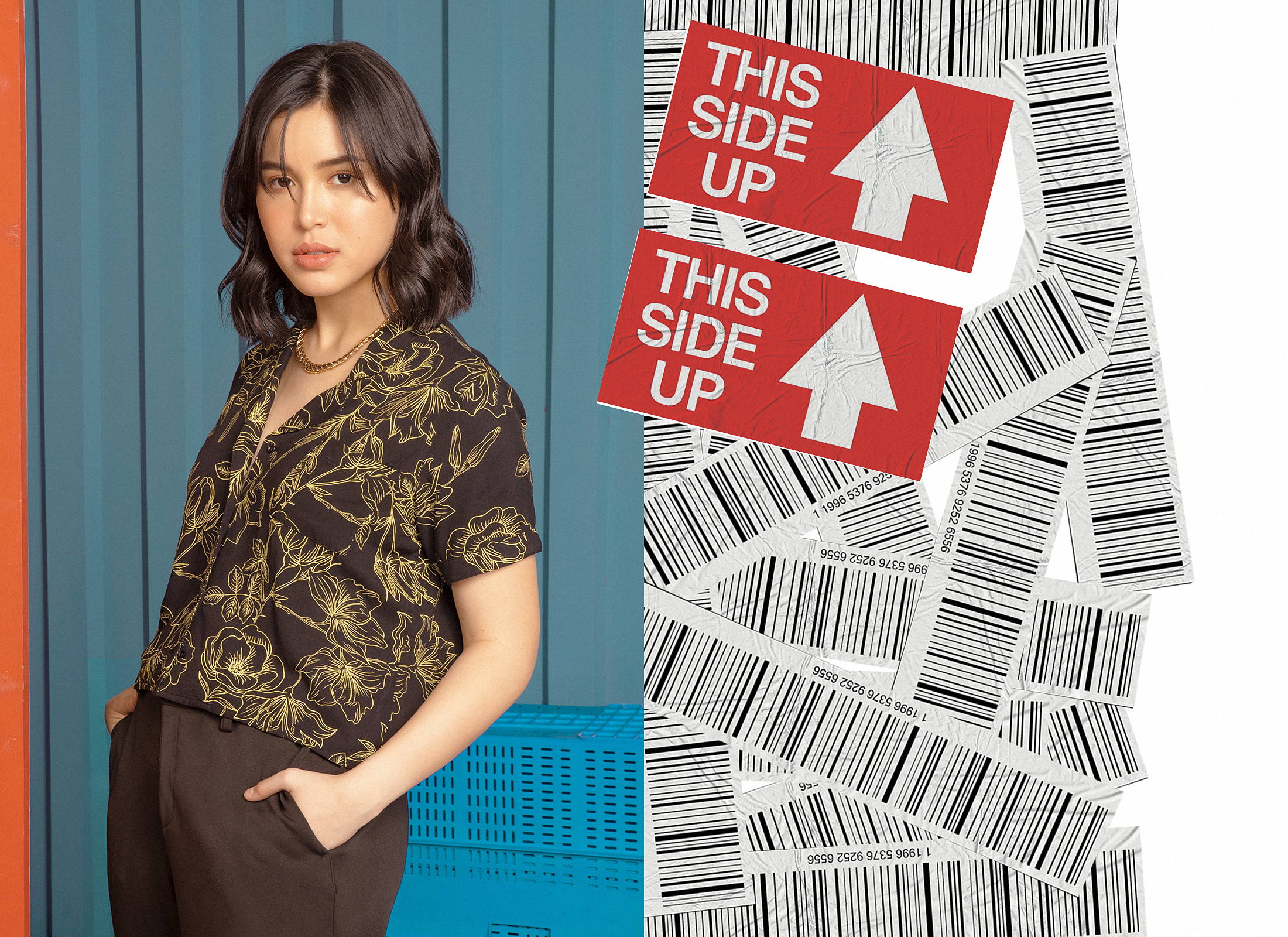 Claudia Barretto wears Floral Resort Shirt P799
If there's a signature heatstrikin' look out there, it's that uber laid-back resort shirt throw-on, fittingly splashed with cowabunga floral power! Achieve the ultimate Hawaiian coolness with this patterned boost.
CATCH UP ON OUR OTHER BLOGS!
---