Livin' in Luxury in Premium Threads


We're livin' in luxury in the newest Premium Threads — a curation of modern classics in the finest fabrics inspired by the #TennisCore trend. The collection takes cues from technical sportswear and brings its best features to street fashion, a heavy influence you can spot in our shorts selections and accessory lineup. The apparel is designed to be all about the courtside aesthetic — a balance of boxy forms and sleek slim-fits so you can course that sporty vibe with ease.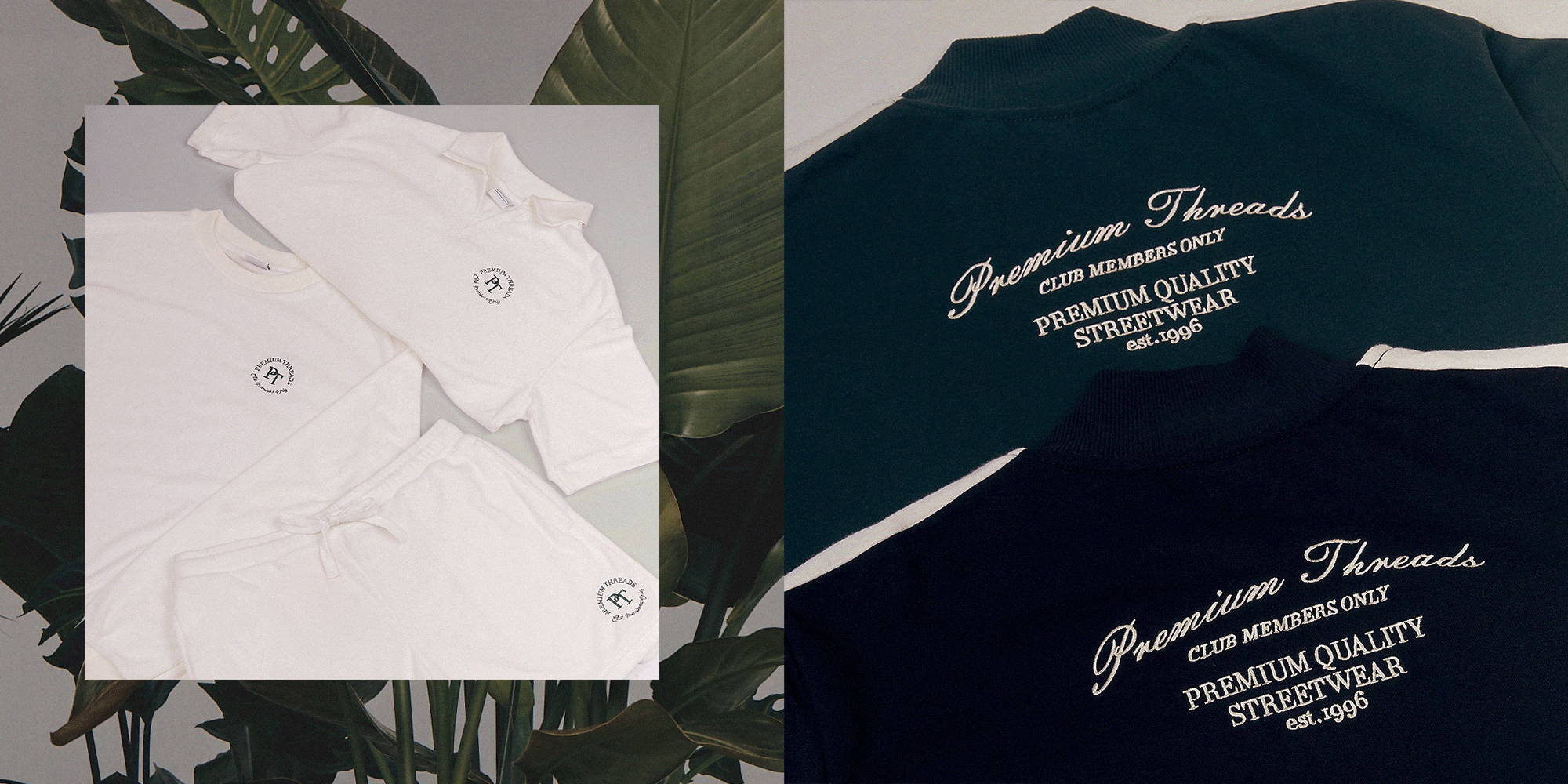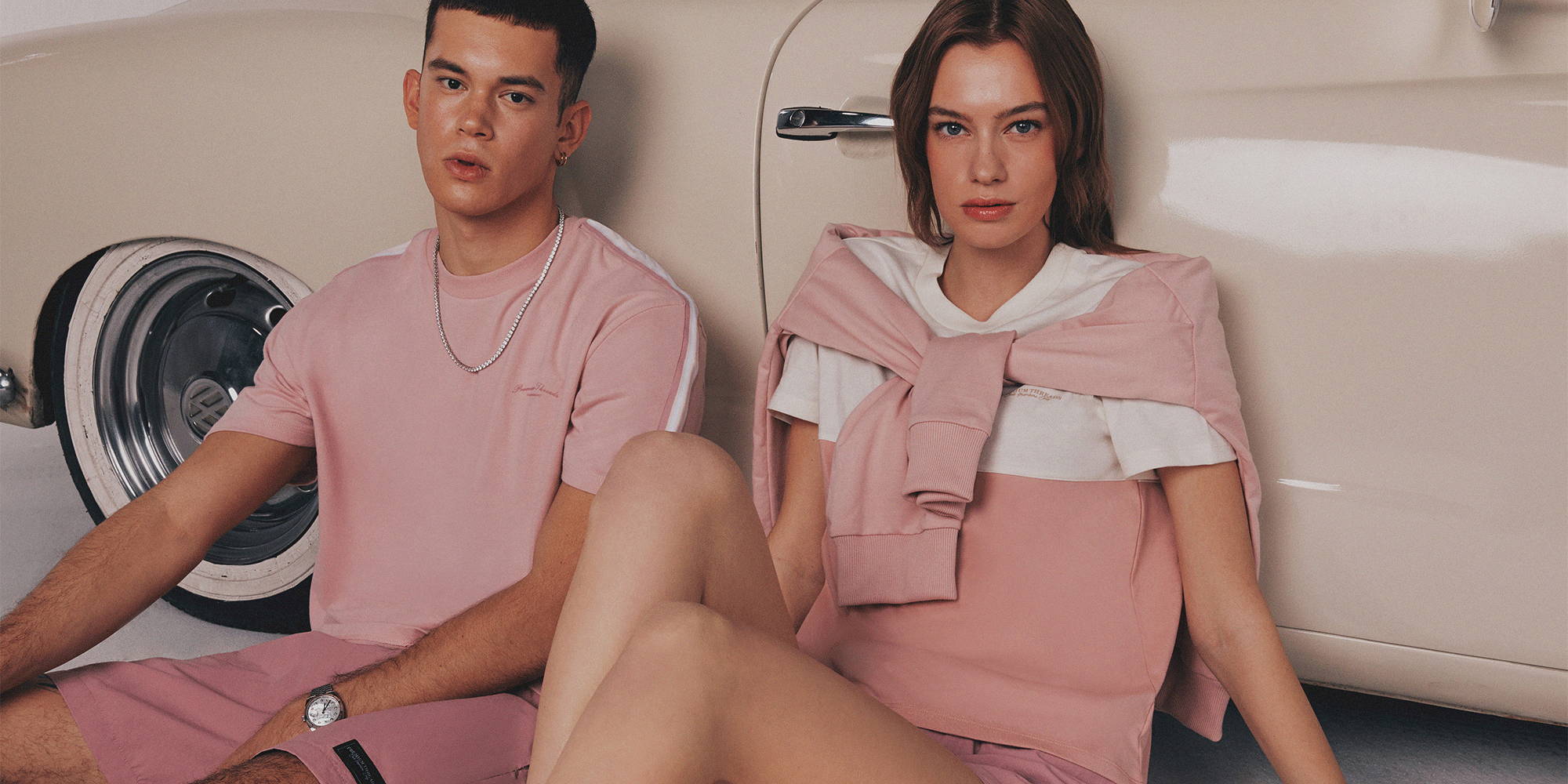 Refreshing your wardrobes with a lush selection of greens, these pieces are made to symbolize your taste for the finer things in life.
The collection features deep forest green hues to subdued seafoam tones, along with classic creams, the staple blush, as well as off-white favorites. It's definitely greener on this side of OXGN: There are new luxe coords for your lounging and outgoing moods, and modular pieces that you can mix and match according to your day's agenda.
We took the minimalist route for this round of Premium Threads — playing with embroidered typographic details that exude an elegant finesse and monogram logos to spruce up your daily athleisure looks. Now available at OXGN stores nationwide and online through oxgnfashion.com, Lazada, Shopee and Zalora. For same-day delivery from your local OXGN branches, try ordering with ease through Viber Community today.



---