Nice To Meet U: Gela and Paolo talks about #AlwaysMatchy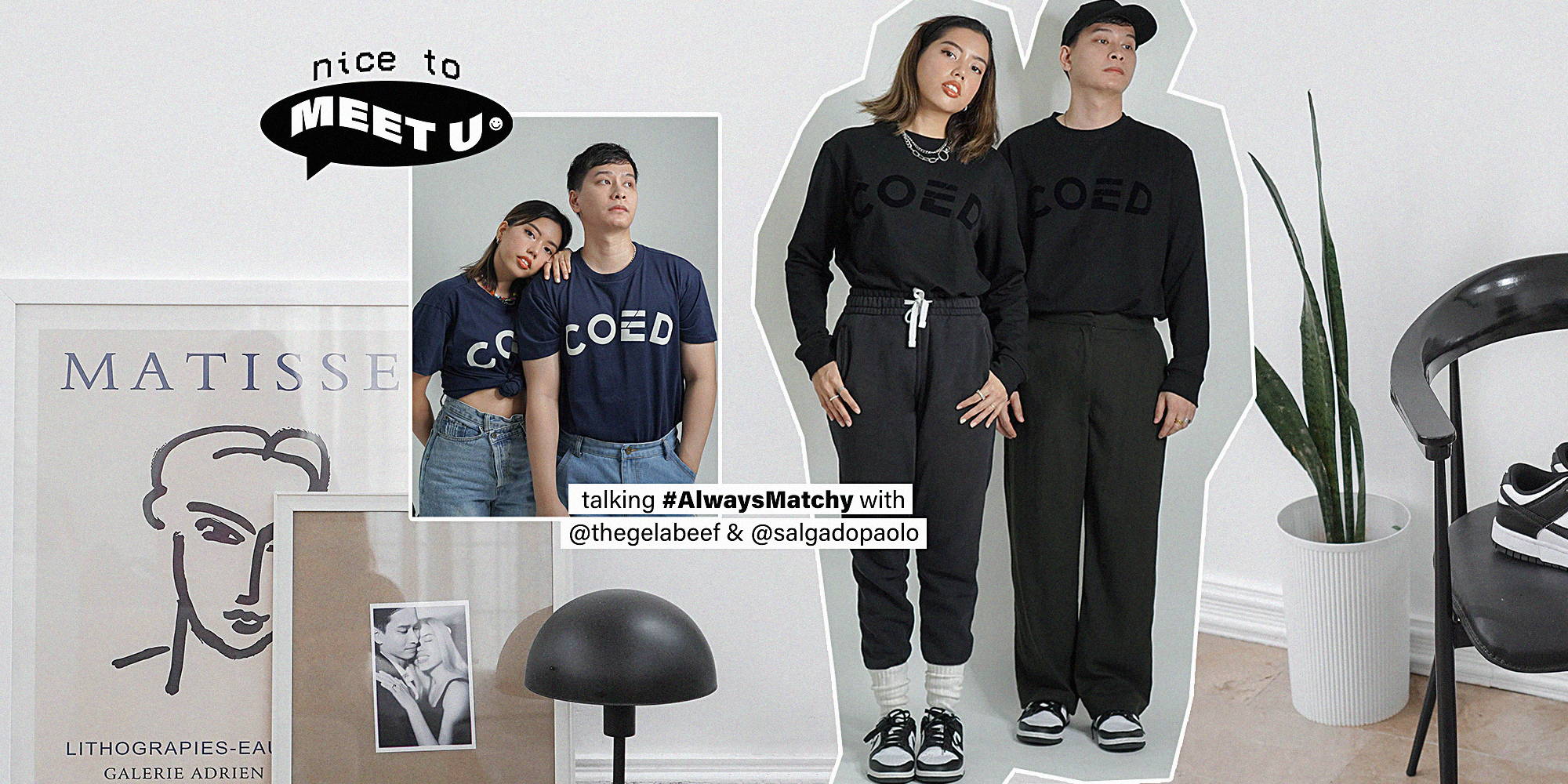 How you know you've met your match: Good conversations, happy little moments worth celebrating, and an uncanny sartorial style that makes up everybody else's couple outfit inspos. We've pegged Gela Muñoz-Salgado and Paolo Salgado under relationship goals for the longest time and we just can't get enough of their #AlwaysMatchy updates!
You can clearly see the influence of Japanese fashion and sneaker culture in their own brand of street stylin' — loose silhouettes, a playful balance of layers and a fire pair on their soles to tie it all together. If you and your SO aren't dressing as cute as this streetwear-stylish couple, we gotchu covered! OXGN asked the duo for some tips on coordinated dressing: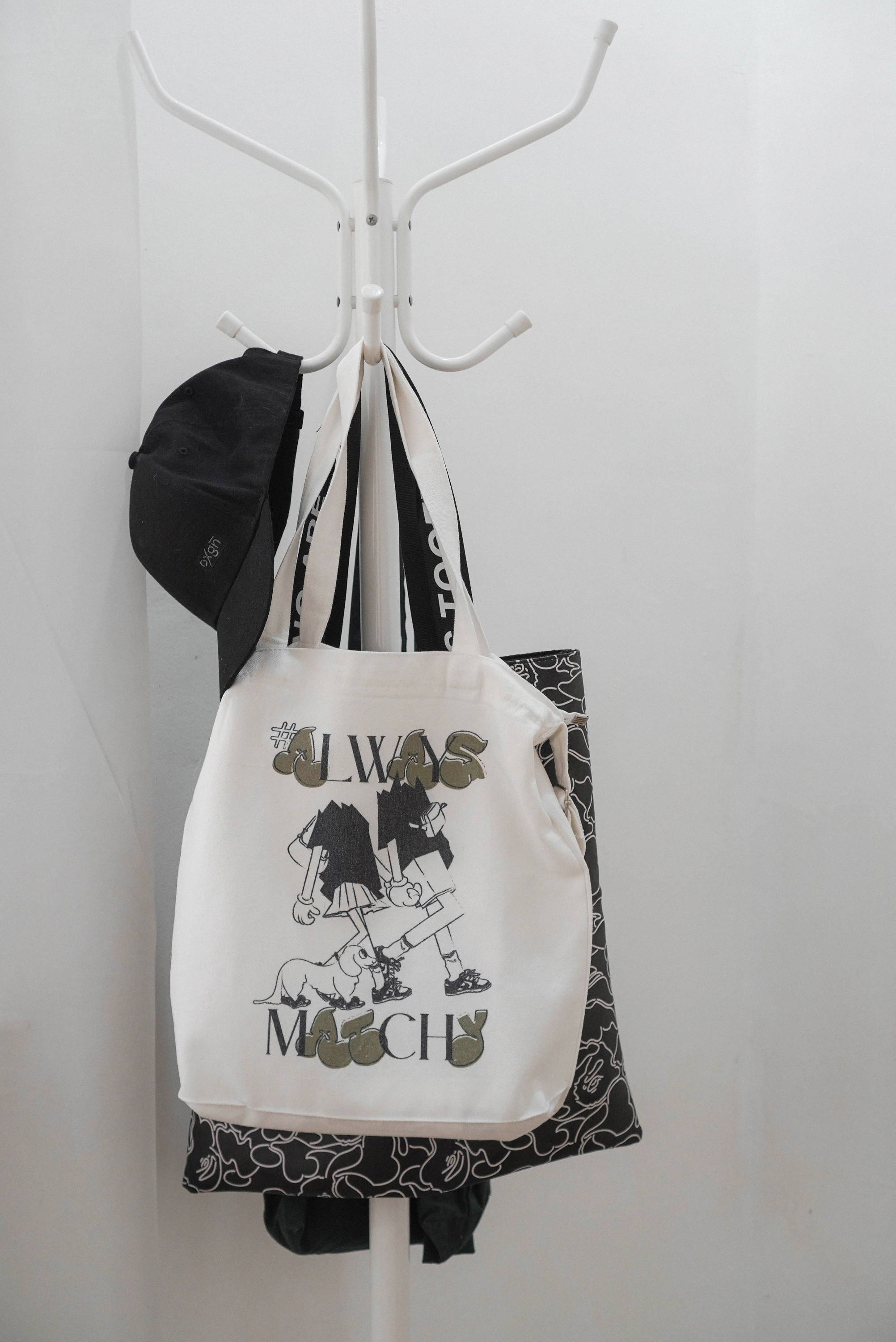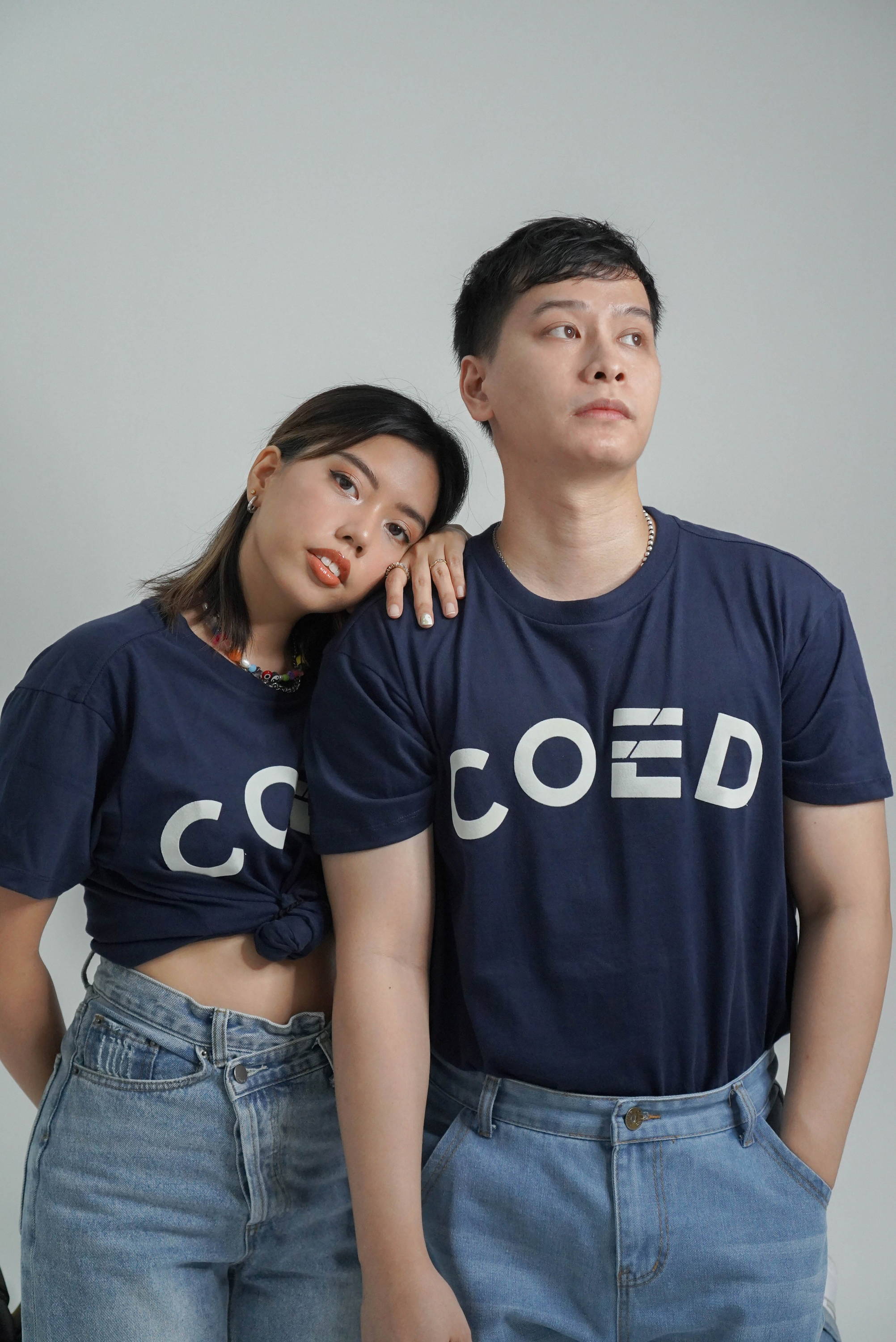 Can you talk about #AlwaysMatchy? How did it start and how do you decide on your matching outfit for the day?


The hashtag came about when we first started dating. We noticed, without planning and by coincidence, we would show up to our dates in almost identical outfits — from our tops to our shoes!
Since matching outfits came to us so naturally before we started living together, we still try to keep it as organic as possible. We just decide on a focal matchy piece, color, or style and surprise each other with whatever outfit each one comes out with!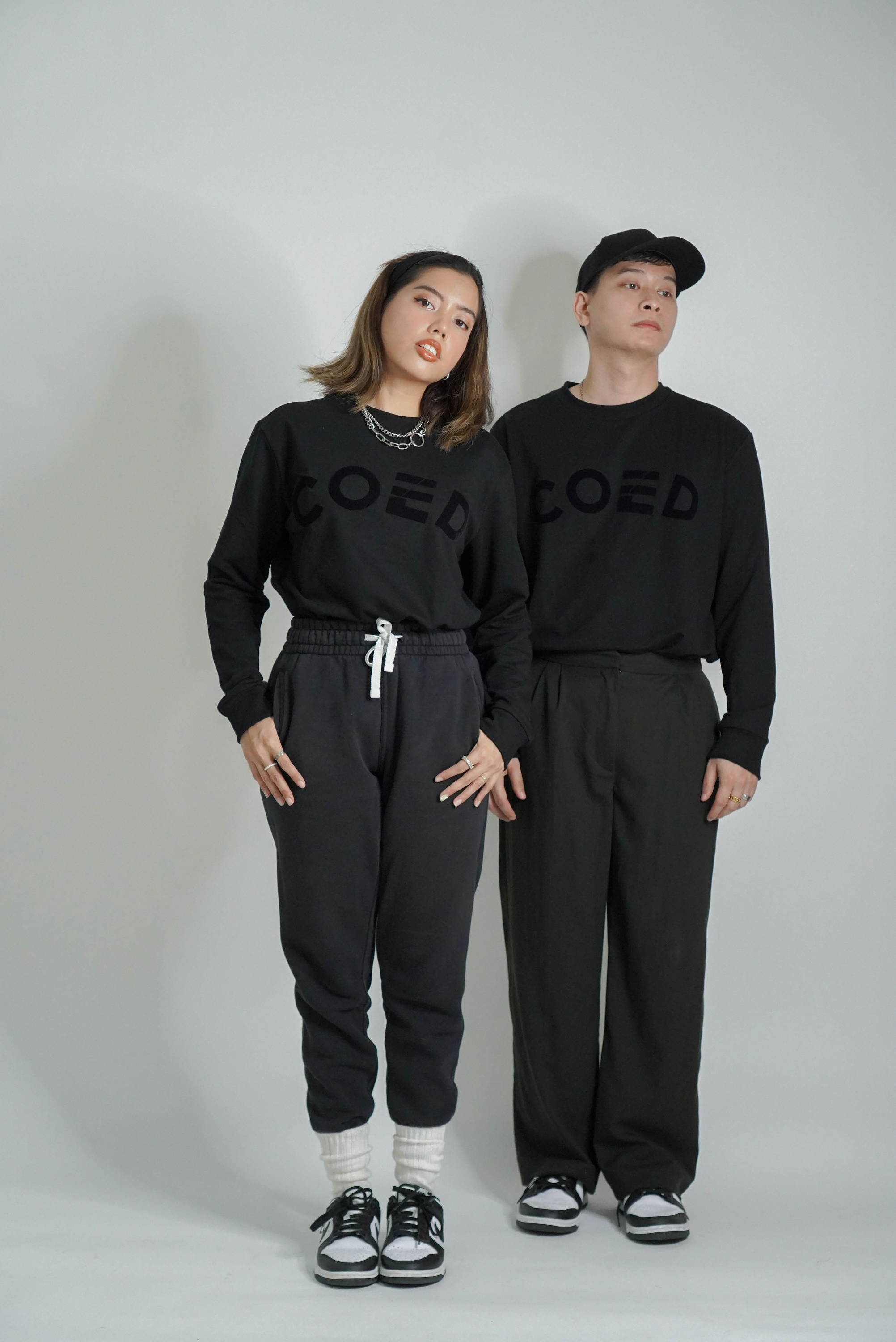 What's the most important thing you tick off your list when coming up with #AlwaysMatchy OOTDs?


The most important thing to us is definitely the color palette! It just assures you that your looks will look cohesive no matter what style or look the other person feels like wearing for the day.

How different is your personal style from each other, and in what ways is it the same?


My personal style is different in a sense that I like sticking to a specific style genre when I come up with looks. Paolo, on the other hand, is more experimental with mixing and matching pieces and isn't afraid of looking a bit mismatched sometimes… and I love that about him!

Other than that, we mostly love the same things — good silhouettes, a dominantly muted palette with a pop of color, and of course, a fire pair of sneakers!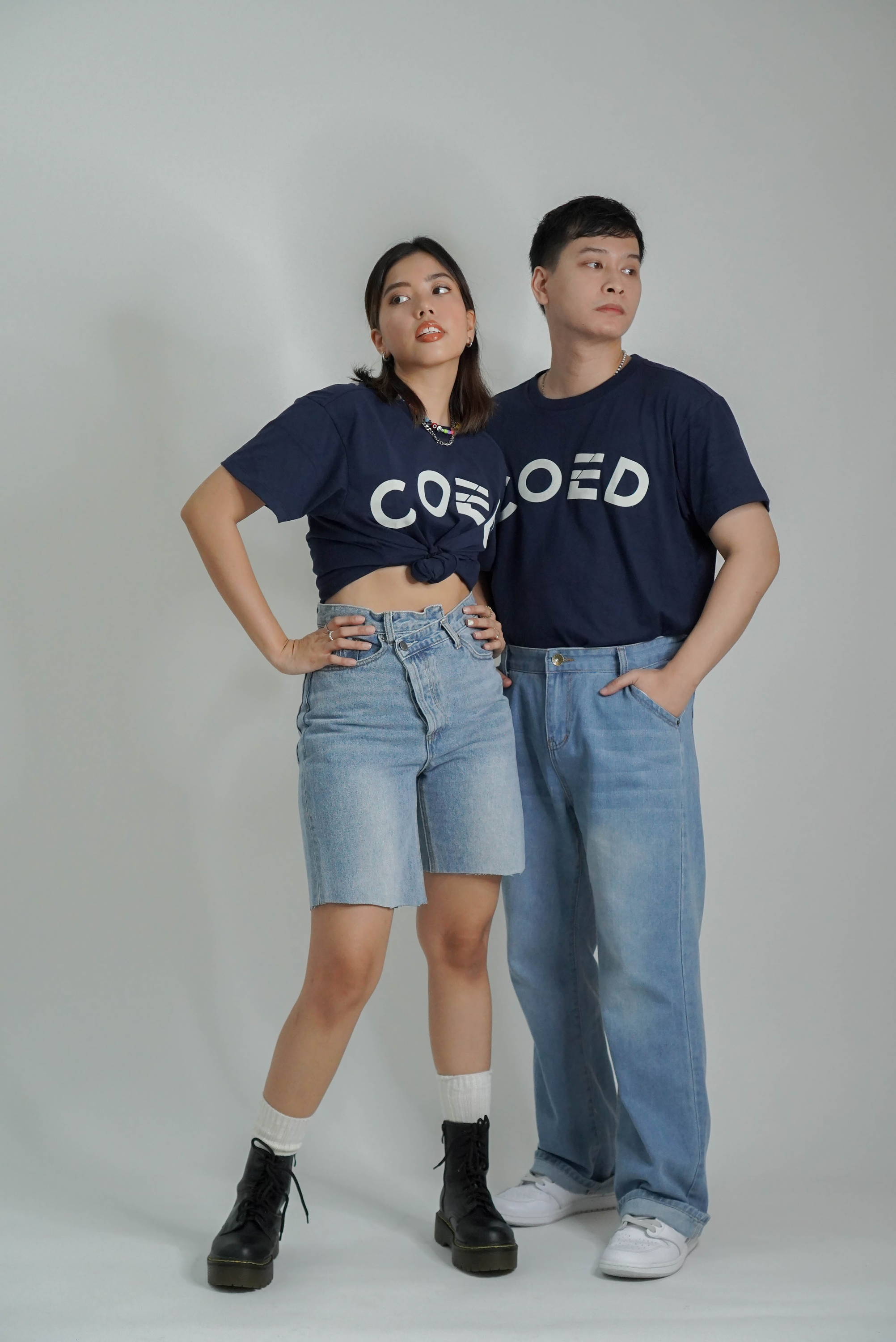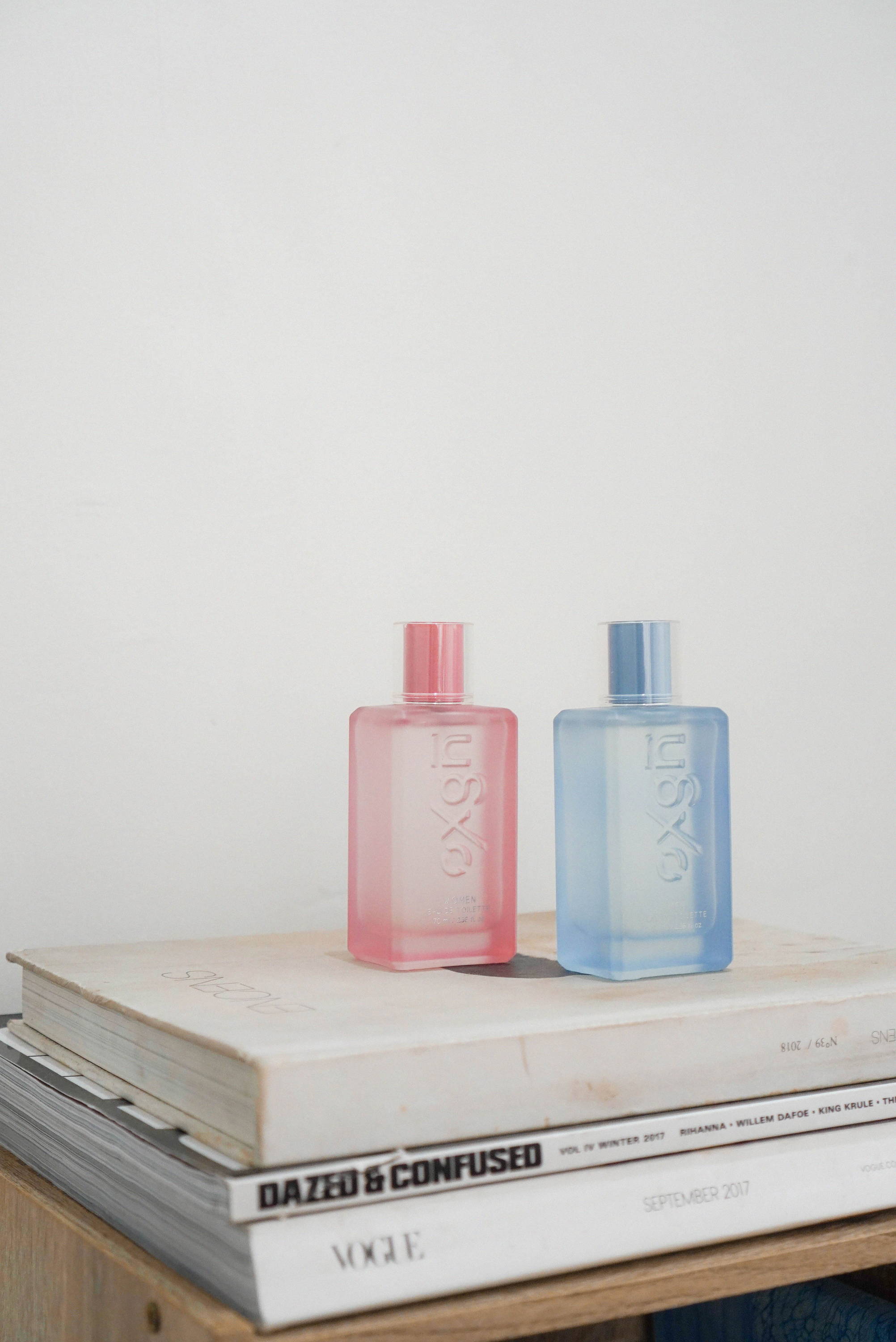 FEATURED HERE: OXGN EAU DE TOILETTE FOR MEN & WOMEN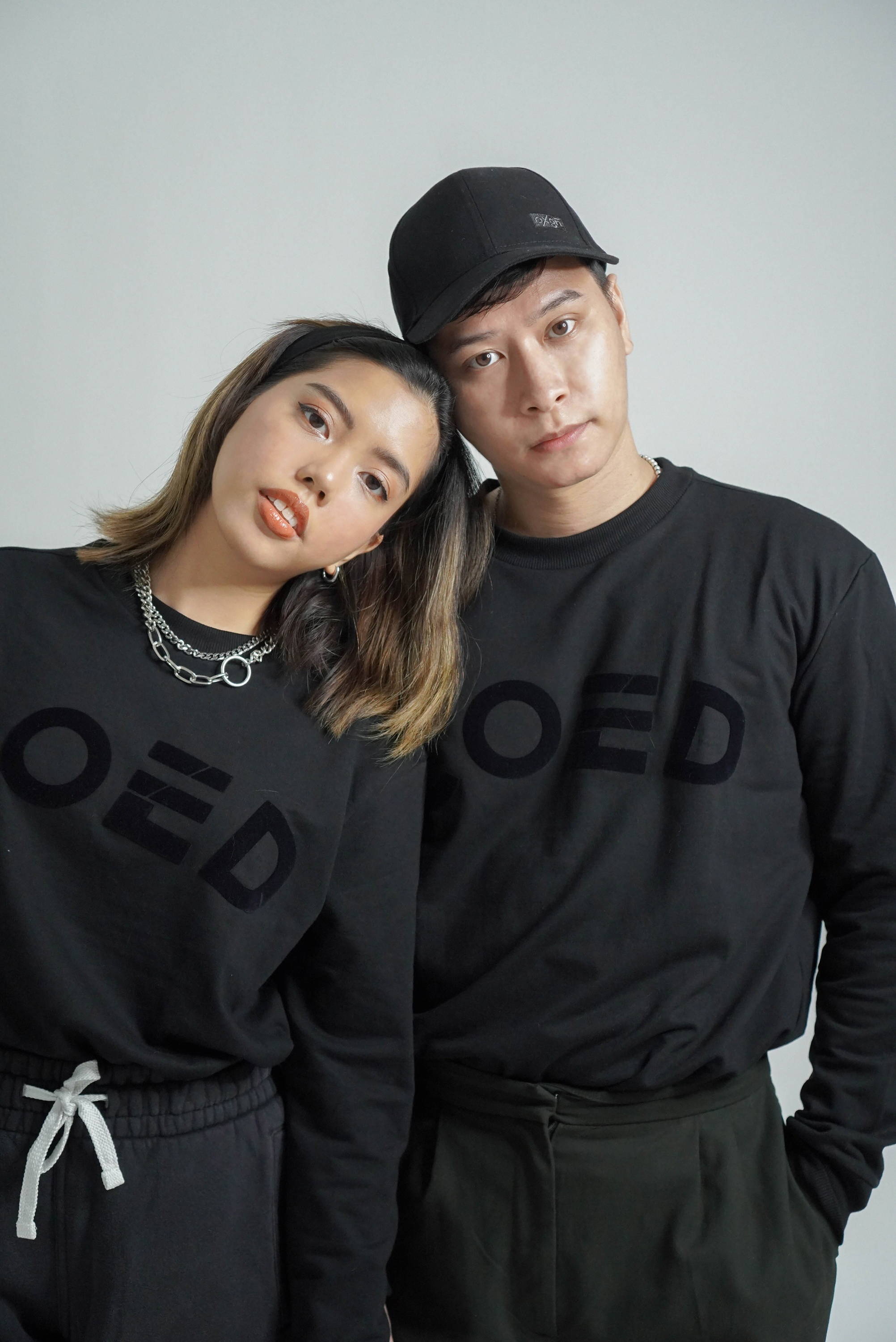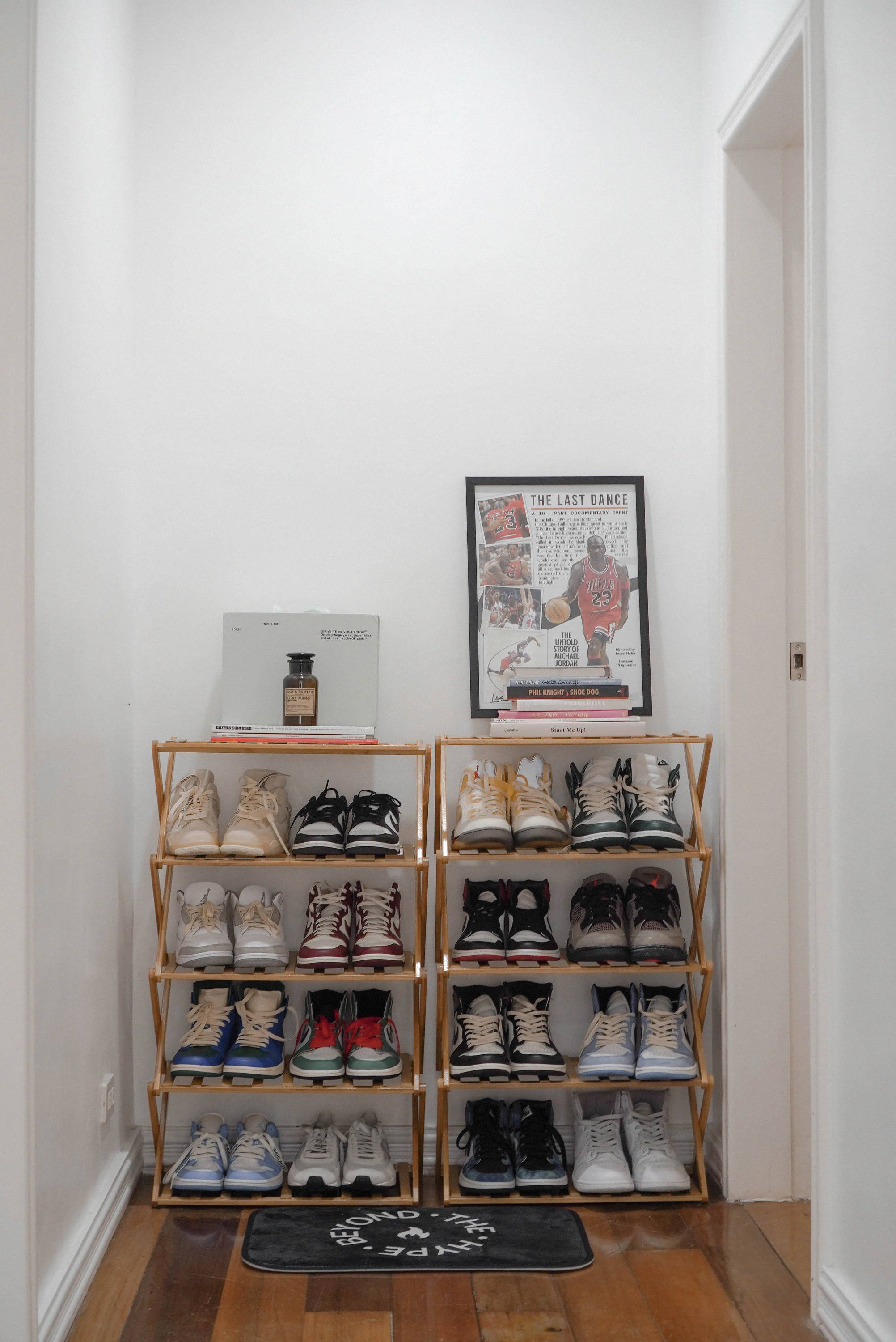 Describe your perfect escape as a couple

Our perfect #AlwaysMatchy escape is getting lost in the streets in our favorite city in the world — Tokyo! We love stumbling upon unknown coffee shops, finding thrift stores and local gems and aimlessly walking around — all while eating all the delicious Tokyo grub!





---