Nice To Meet U: Good Times Rolling In With Steffi Lucero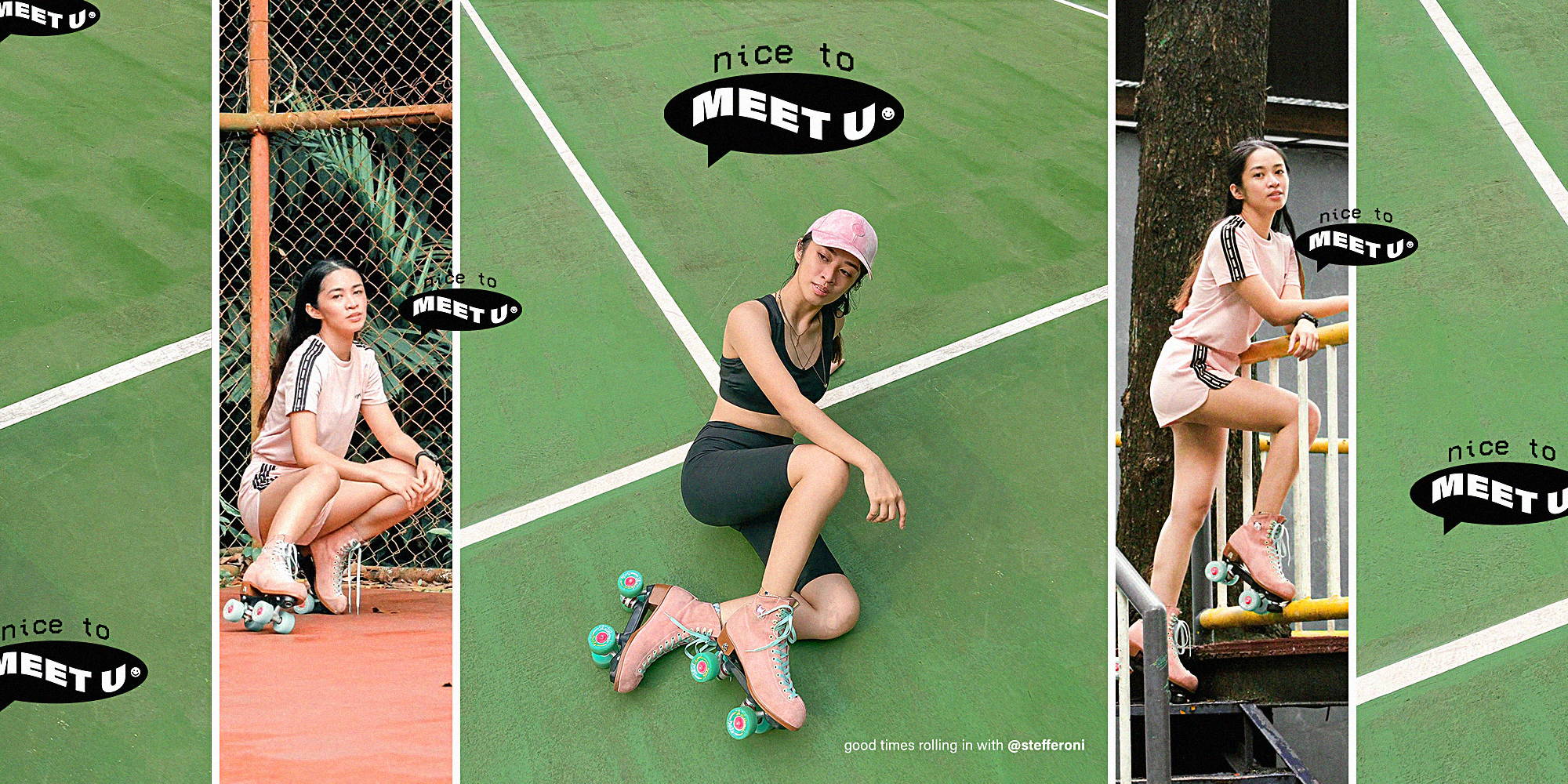 Dancing on wheels with a zig-zag kinda groove and the wind in her hair — she's a roller skater girl and we can't make it anymore obvious.
This is Steffi Lucero. She effortlessly gets us bobbing our heads to the music and moving to the beat of her steps. Her infectious energy inspires us to power through the week and just roll it with the punches. Along with her graceful spins and exciting rollouts, we've been on the lookout for her skater style: A combination of color and comfort that's easy on the eyes.
Steffi started her roller skating journey just last year and not only has it brought balance to her everyday, but in a lot of ways, it has also reconnected her to the world — letting her rediscover the joy of the outdoors and the warmth of belonging to a community. We sat down with her and talked all about the basics you need to know on roller skating:
What do you like the most about roller skating? When did you start?
It makes me feel so damn free! I feel most connected with myself and my body when I'm on those 8 wheels — I think it has a lot to do with trying to stay balanced while expressing movement. Simply put, skating feels a lot like flying!
It has also connected me to the world again. I started skating July 2020 and by December, I made a new circle of friends whom I now consider my sisters. You can check out and join our skating community on Instagram!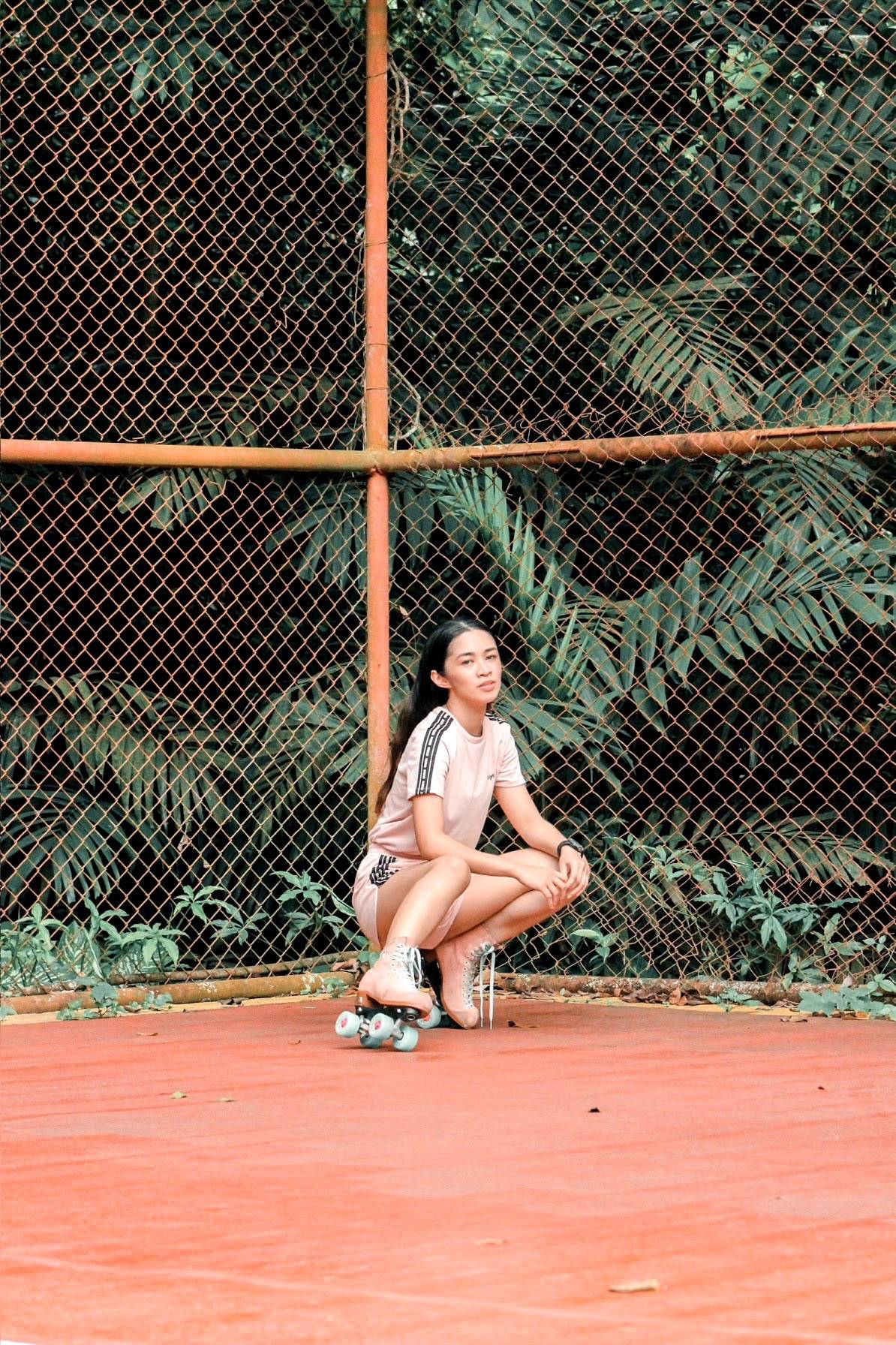 Can you tell us about your go-to places to skate? How did you discover each one?

We don't have much skate spots in the Metro, specially up North, so anywhere with a smooth surface and fresh air is instantly a fave! The two of the most accessible places for me are The Bike Playground (check it out!) and our village tennis court.
My friends and I also explore new spots together — it's more fun and safe that way. Thanks to the internet and the wheeled-communities of Manila, which includes online groups of bikers, skateboarders, roller skaters and more, discovering skate spots is a lot easier!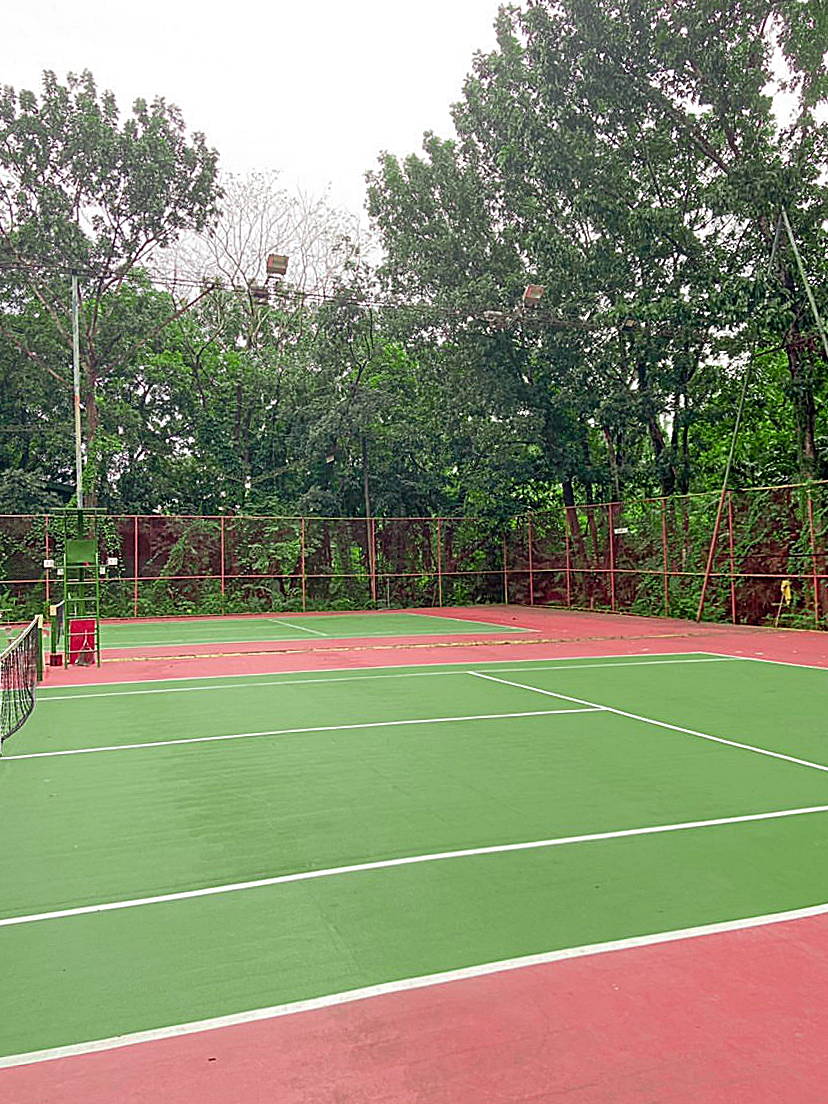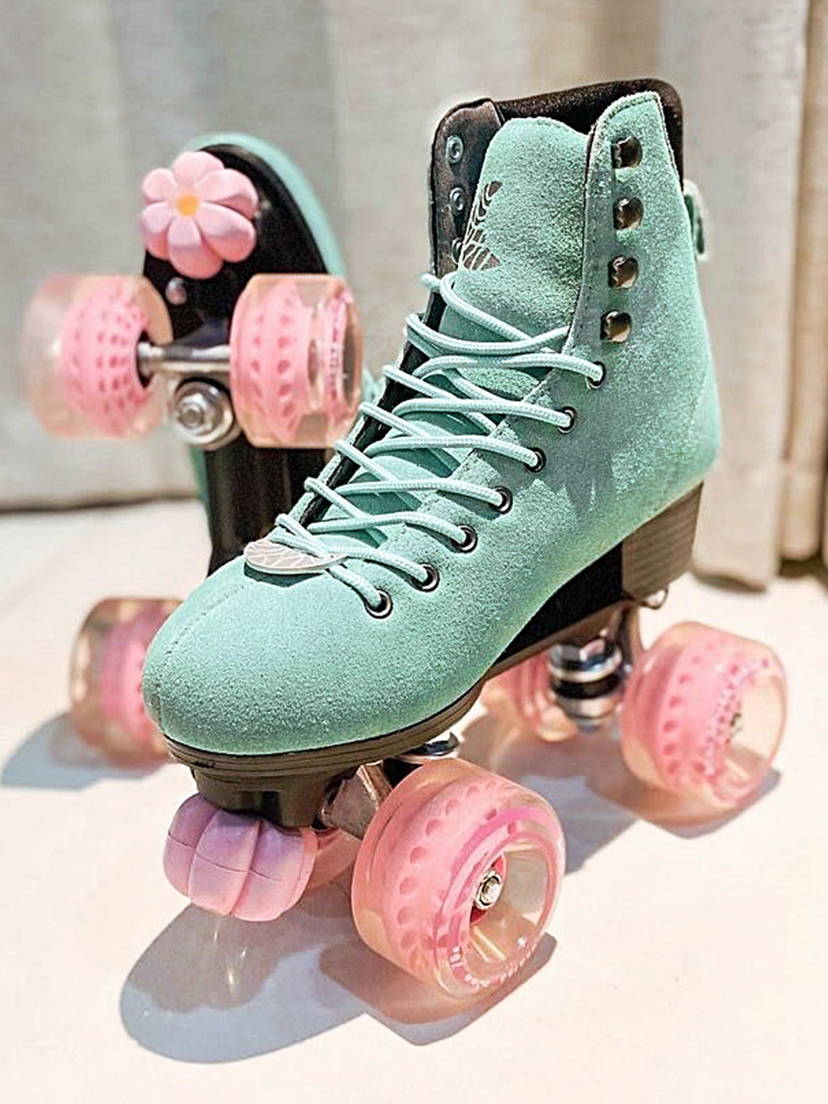 Do you have a favorite pair of skates?

I actually don't have a fave pair of skates since each skate set-up really gives a unique roller skating experience. Though right now since we're mostly stuck at home, I've been using my mint-colored Luna Skates a lot, which I also customized with these cute flower toe stoppers and some wheels that match. I've designated them as my indoor and jamskate set-up!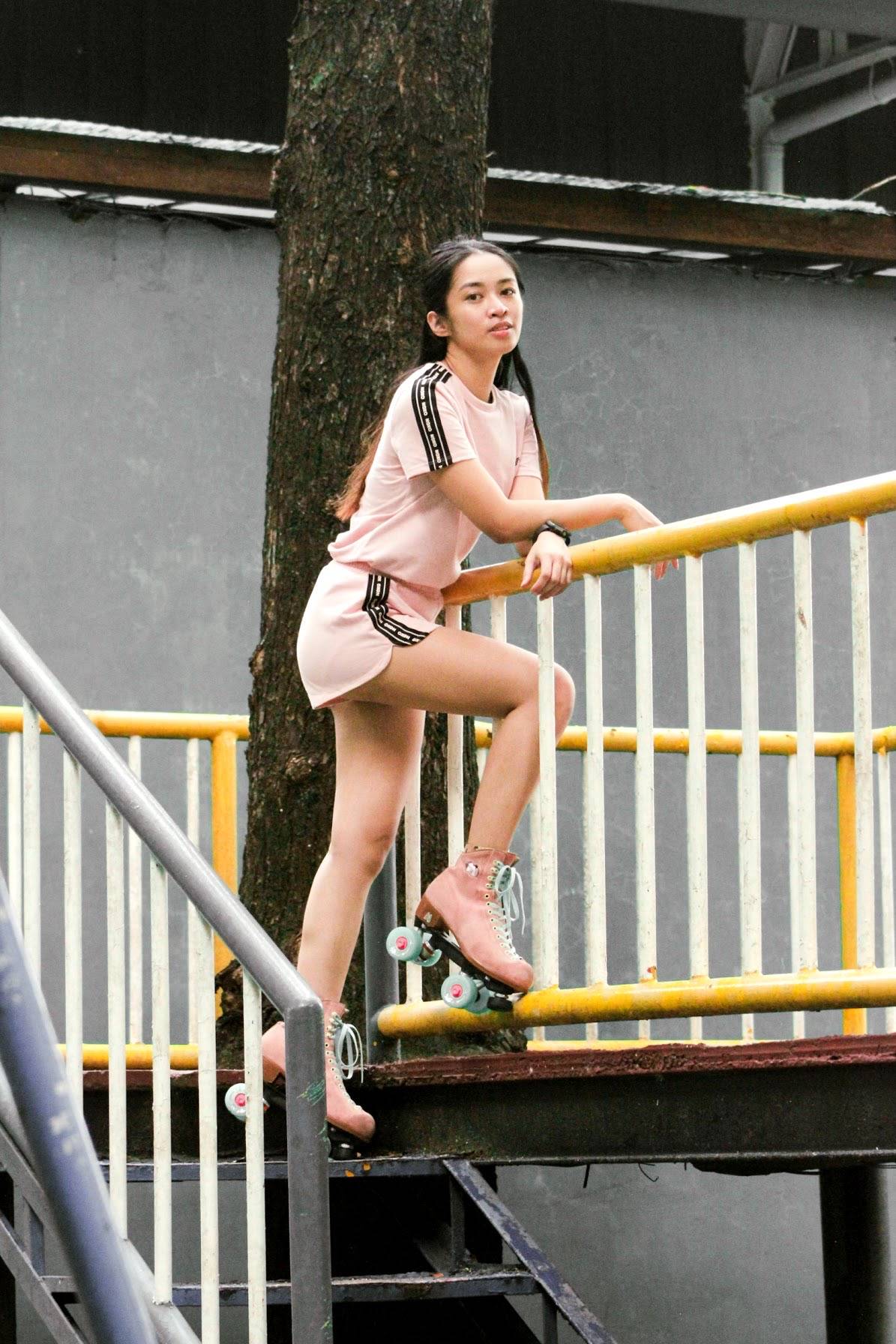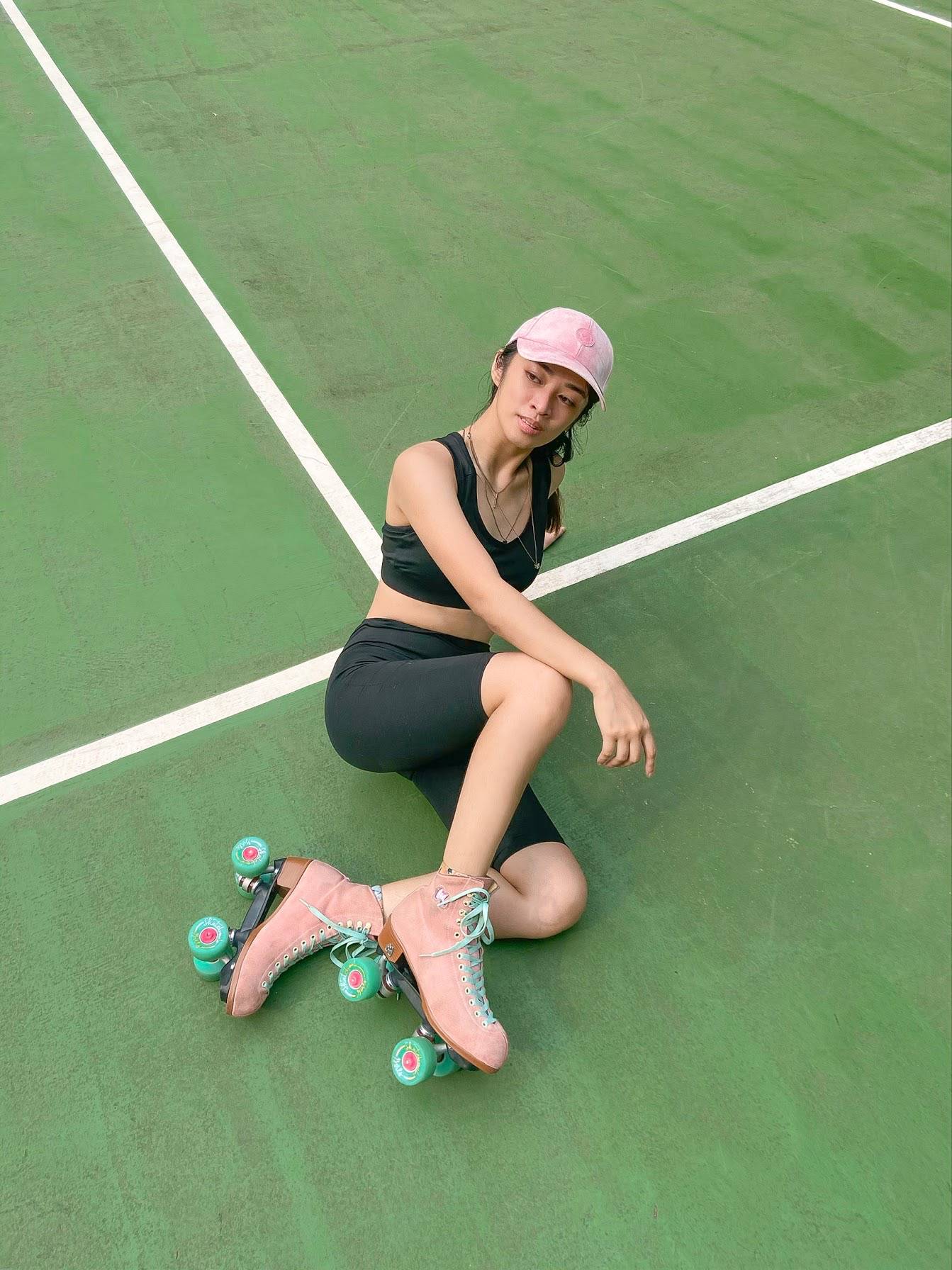 Any tips on how to get started on this hobby?

If you want it, just go for it! It's easier to start this hobby these days, too. I remember a time when we had to purchase our pair of skates by placing group orders with well-known roller skaters in the local community, but skating essentials have been way accessible now than it was before. You don't have to go bankrupt on your first skate purchase either. If you're unsure of pursuing it for the long term, you can test the waters with unbranded skates and resell them whenever you feel the need (and want) to upgrade — but please always take safety precautions when choosing your first pair!

If you like, you can check out these Instagram pages for more: @deityskateshop, @zodiacskatesph, @chaseractionsports and @rolyosk8shop!




---