ONE PIECE FANS, LISTEN UP! THE STRAW HAT CREW IS BACK WITH A NEW STREETWEAR COLLECTION!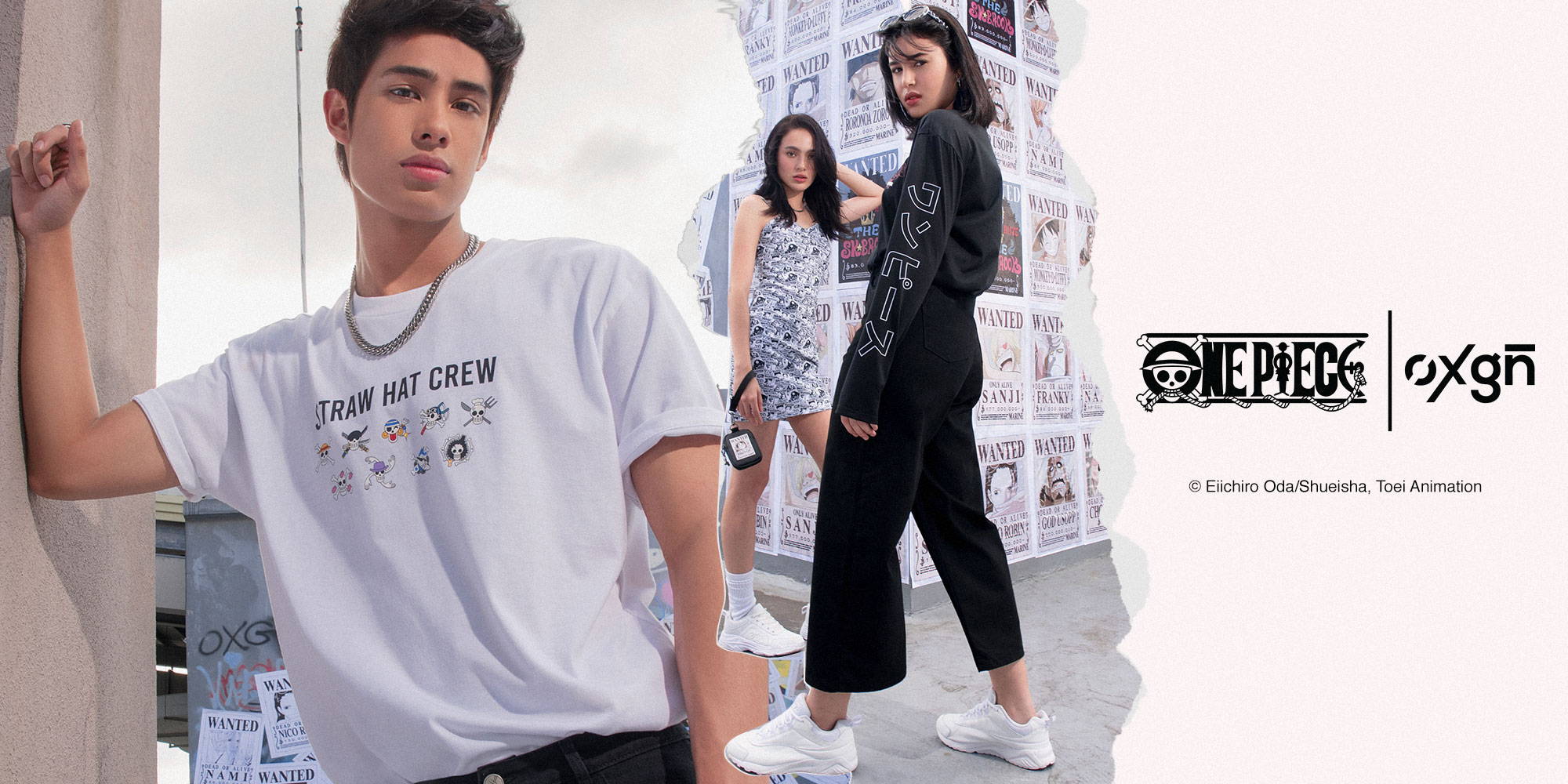 Everybody gather 'round your crew! The latest and greatest OXGN x One Piece Collection is officially dropping now. Check out all the hot new styles setting sail right towards you!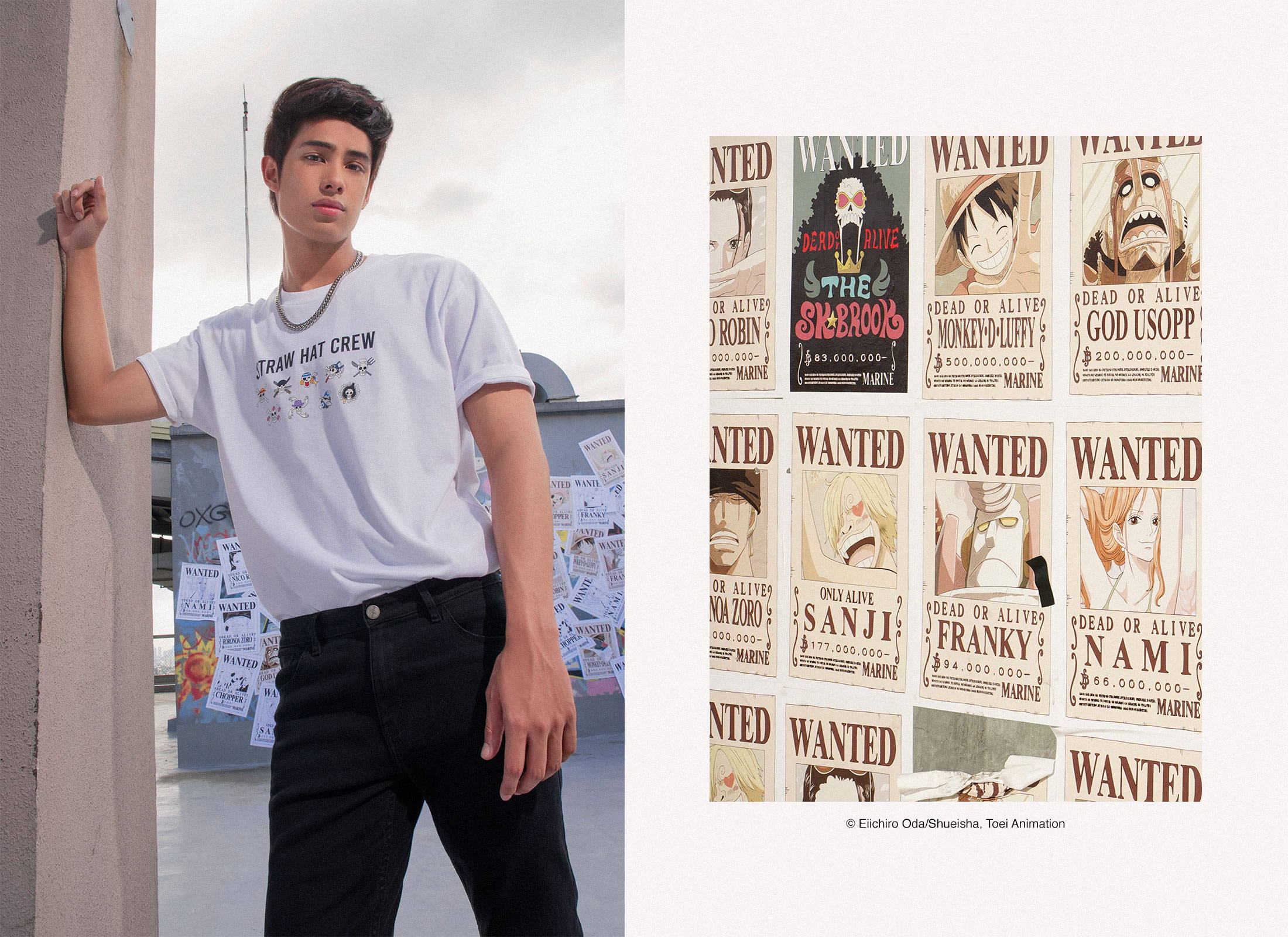 Donny Pangilinan in One Piece Tee P399
Start repping the most awesome league of bandits around! Check the Straw Hat Crew tee and channel your inner wild side.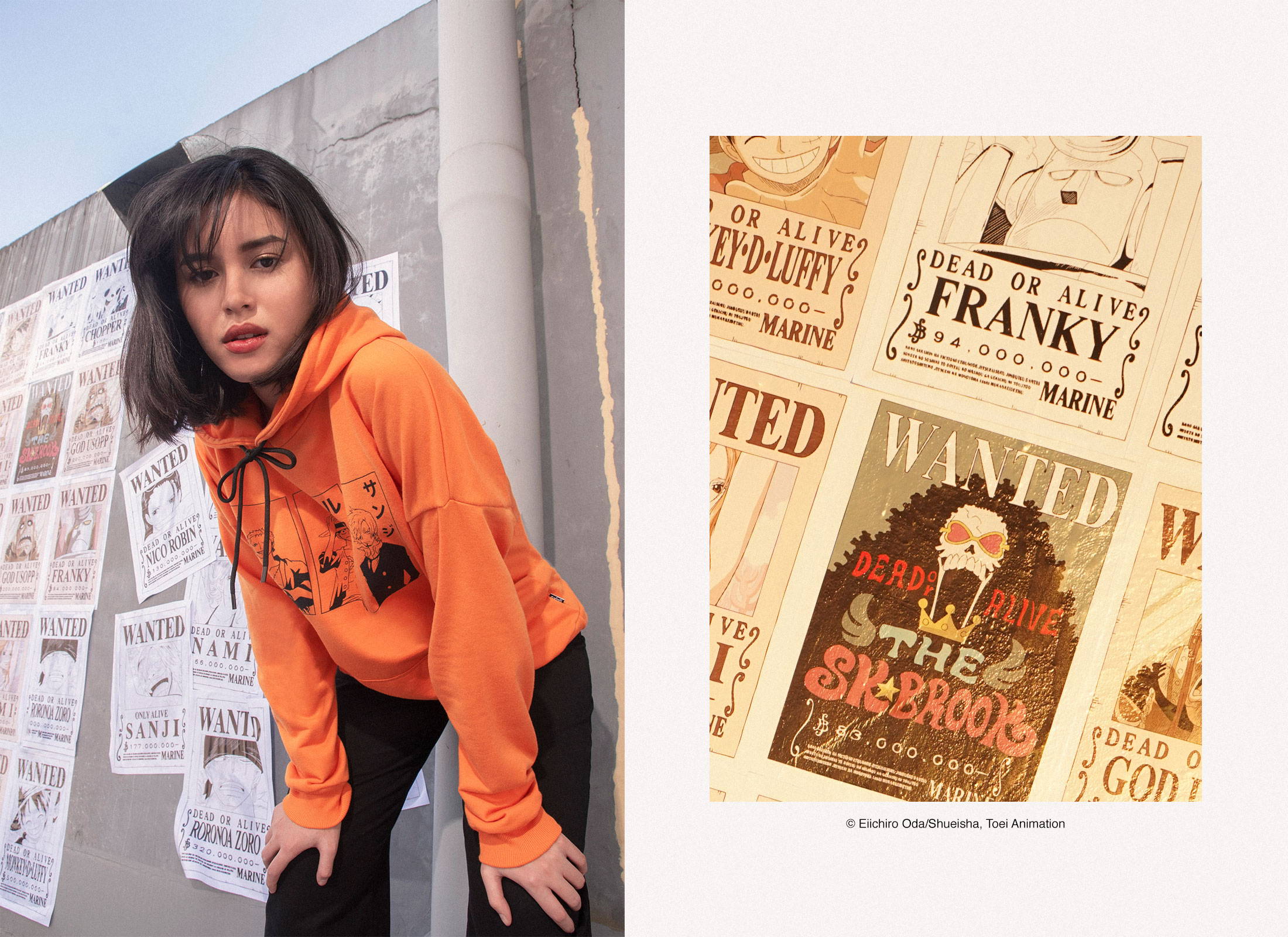 Claudia Barretto in One Piece Hoodie P999
Check out the most wanted list! Snag the perfect partners in crime with this blazing character hoodie featuring the sneaky Blackfoot. Sanji and Roronoa. Zoro.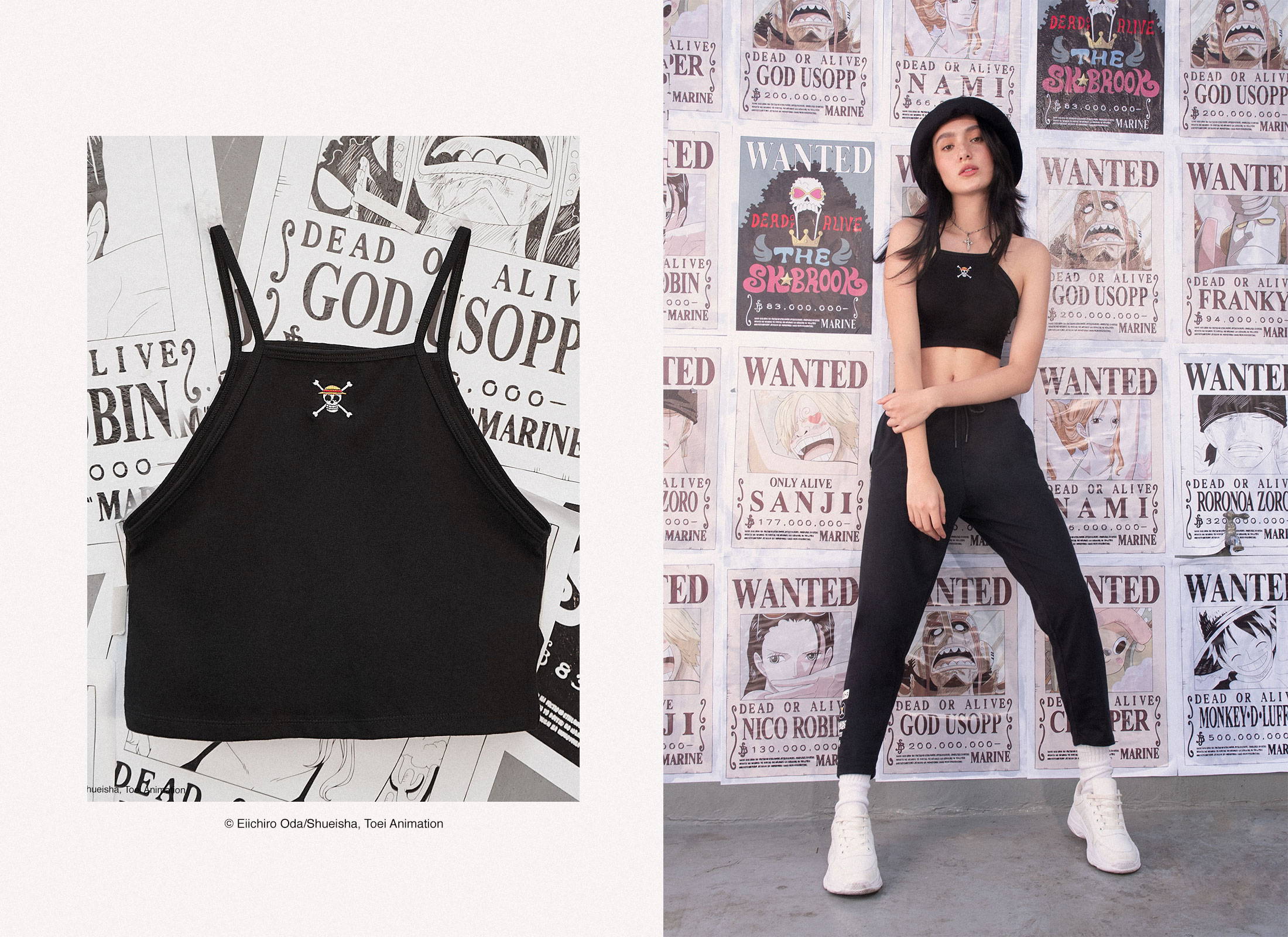 Siobhan Moylan in BlackFoot Sanji Bucket Hat, One Piece Tank Top P399 and One Piece Trackpants P899
Danger is our middle name! Ease into the streetwear game with a banger and blacked out fit with a cool Blackfoot.Sanji bucket hat topping it all up.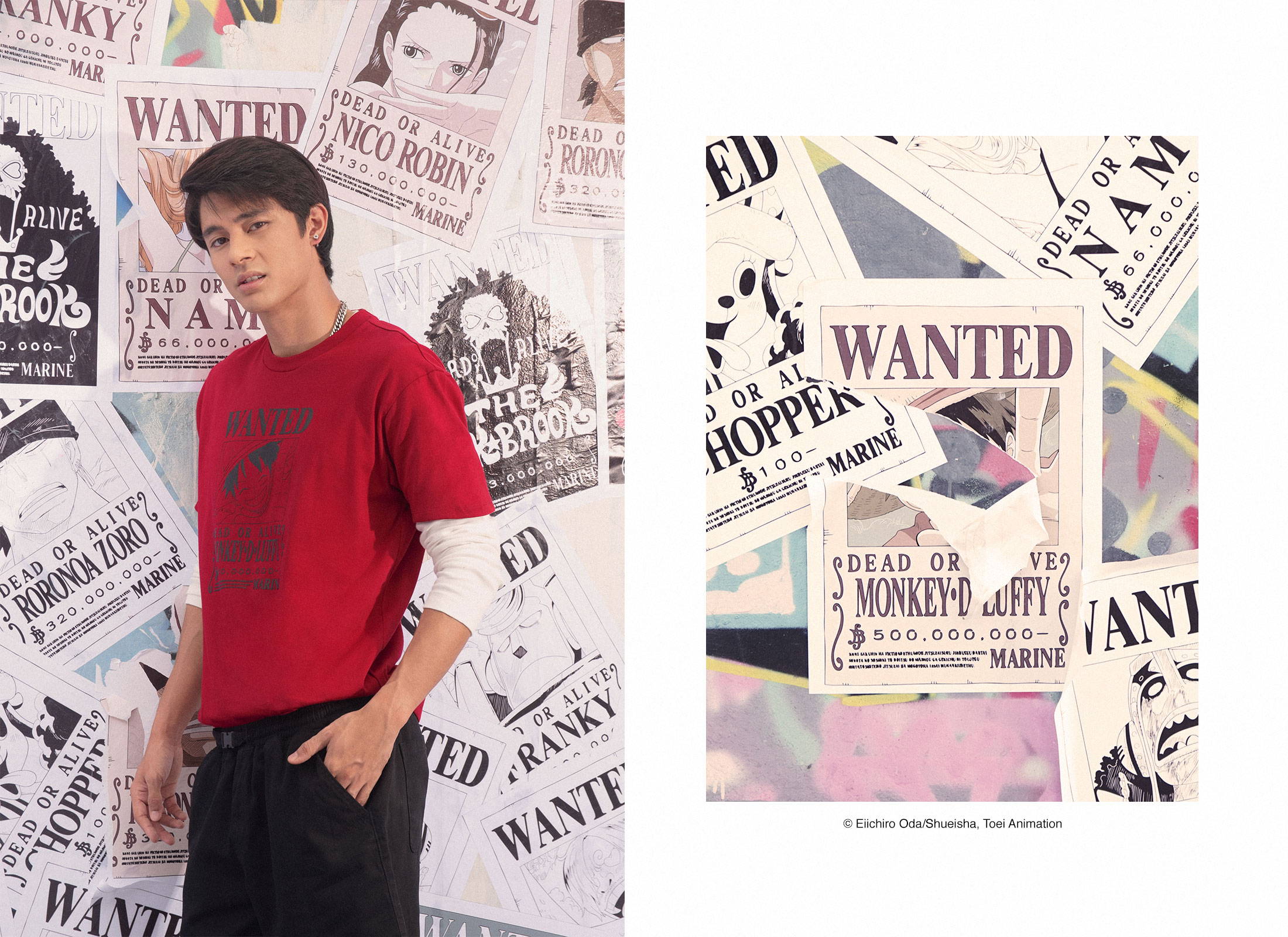 Turs Daza in Monkey. D. Luffy Tee P399
Caught red-handed! This signature tee featuring the sneaky Monkey. D. Luffy tee will have you running wild with style craze.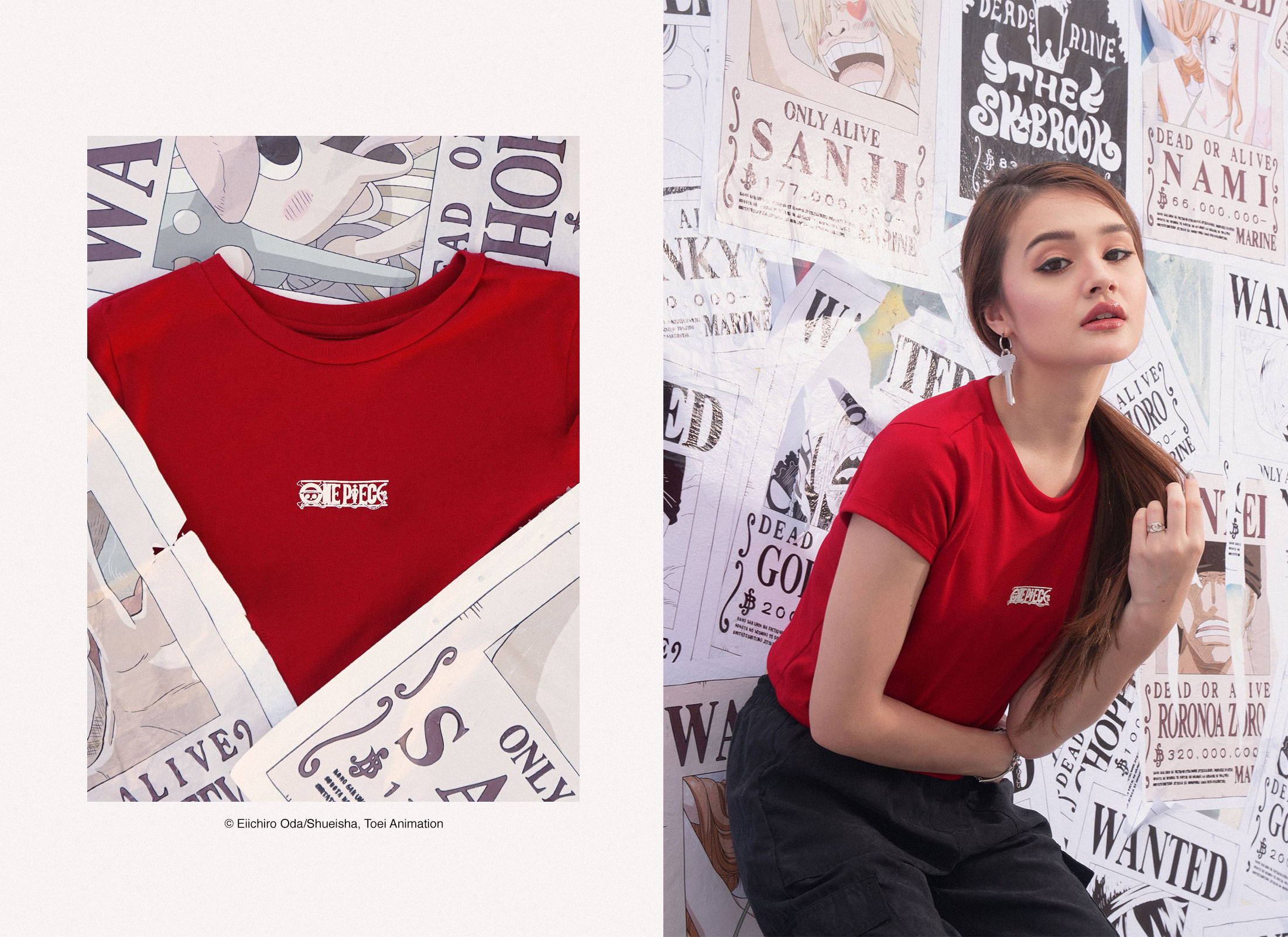 Kira Balinger in One Piece Tee P399
Fire up to engine! The Straw Hat crew is ready to set sail with a fiery adventure in this logo tee.
---