OXGN ASTROLOGY: ARIES | MARCH 21 – APRIL 19

Firing into the hot summer solstice is this month's reading for all you Aries peeps. Get ready, 'cause we're wiping the fog off of our crystal ball to piece together your ramified future.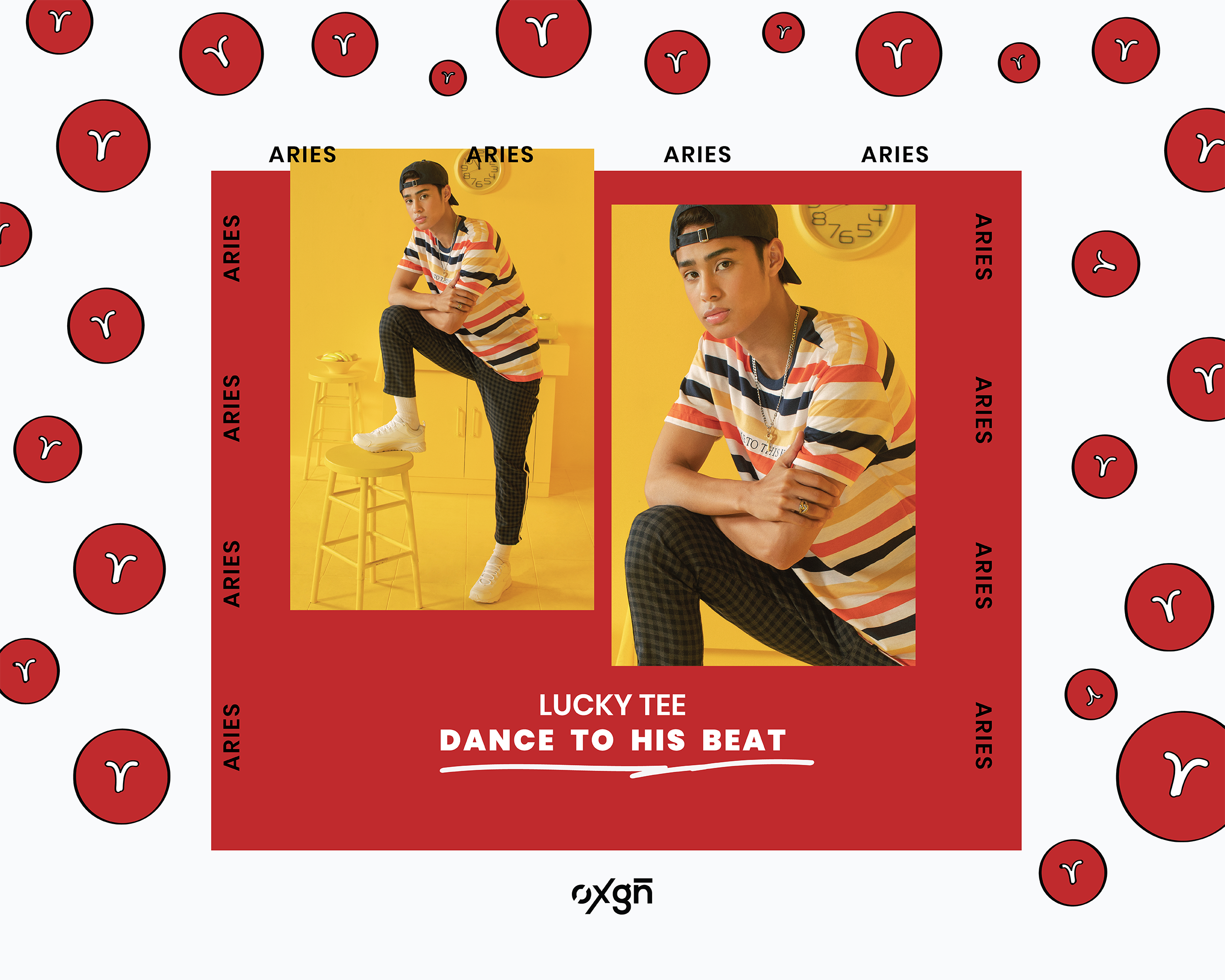 Just like this season's blistering heat, the fiery element of an Aries perfectly explains their ballsy nature. These ram-symbolled zodiacs are all about their heart of gold, unyielding fortitude, and cheeky charisma. Much like a boiling clay pot of Bangladeshi curry, the hotchpotch of spicy attitudes that the Aries crew have keep people jaw-dropped and begging for more. Having such a naturally confident aura leaves these burning-hearted beasts dancing to their own beat, much like their lucky tee this month.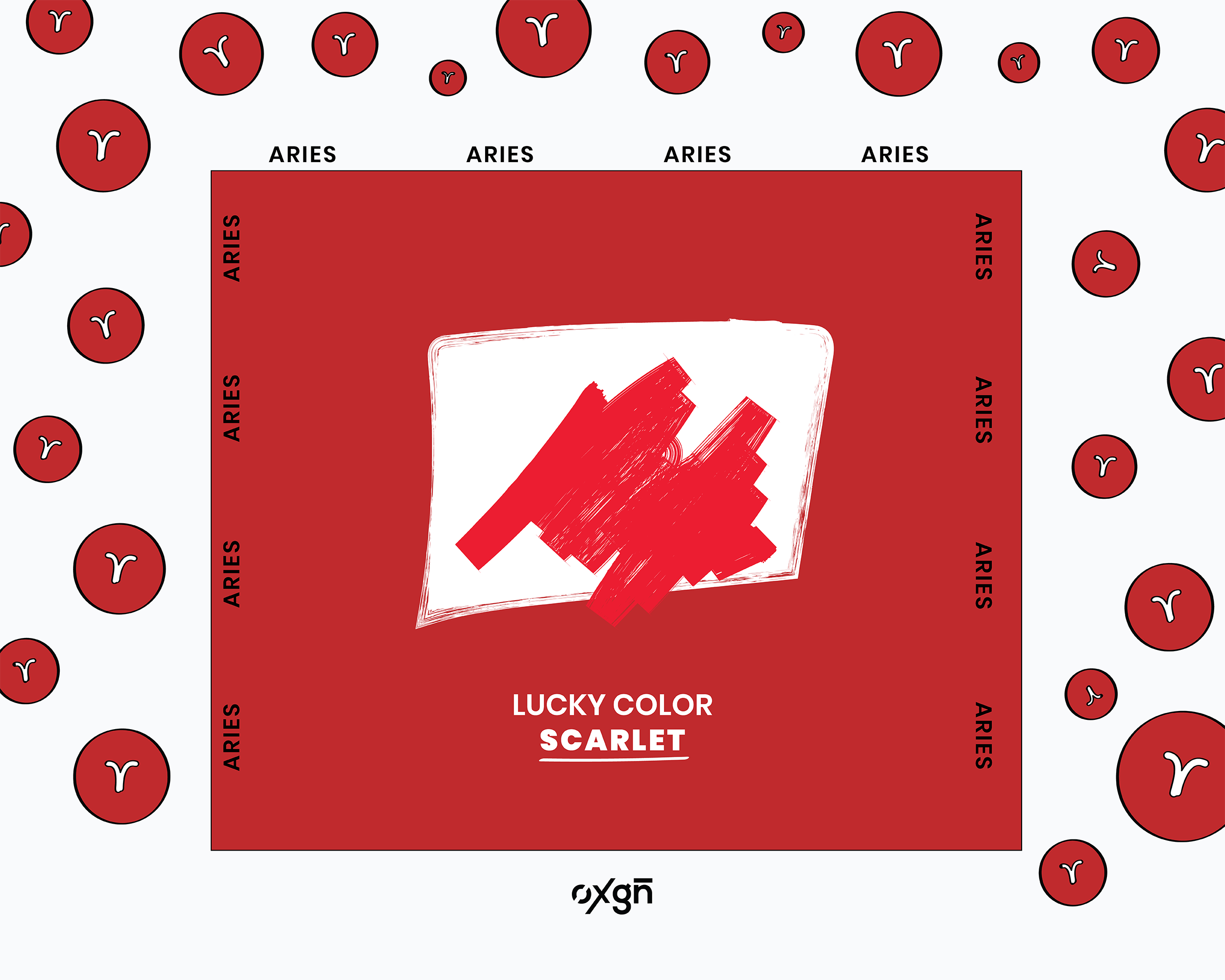 Red hot scarlet's the burning color this month!
Get ready to feel the warm and fuzzy heat brimming up in you this month, fellow flame hearts. Your airspace will be surrounded by good vibes and sweet tunes–giving you that extra Vitamin Oomph to your daily grind. Go ahead and spread the embers of revved up realness to your crew, too! They'll appreciate the passionate pulse you're resonating. Don't forget to amp your enigmatic cracklin' with the month's lucky color, scarlet.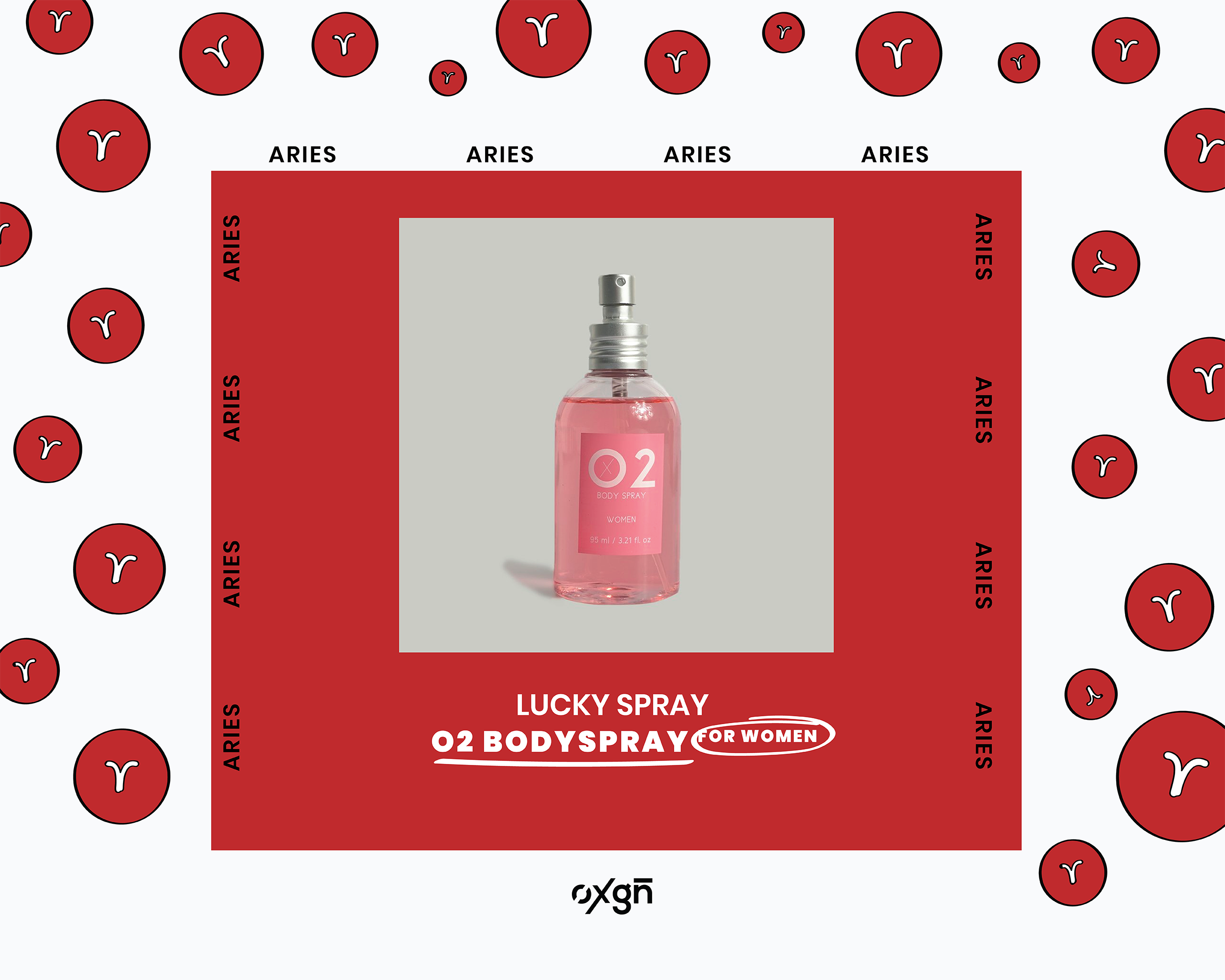 Expect an epic win when it comes to burning love this season, you lovely rams. With your hypnotic and feisty personality, quadrupled by the stars' alignment, you'll be setting fire through every romantic scene you pass. Why not spritz on your flirtatious flavors with this month's lucky spray, O2 Body Spray? You'll be slidin' into those DMs soon, Aries players. *wink*
---