OXGN ASTROLOGY: GEMINI | MAY 22 – JUNE 20

The voices in our head are blabbering out the latest dish for the ever-indecisive Gemini this month. We adjusted our crystal ball and astrology antennae to bring you the future's topsy-turvy course straight from the twins' mouth.
What is it about these Geminis that's got everyone so doggone attracted to 'em? Is it their perfectly chiseled jawline that can cut any hater from two miles away? Their sultry velvety voice that can bend any zodiac to their will? Or their fleeting sense of availability that ironically frustrates yet enraptures everyone in their path? Surprise, surprise: the answer's all of 'em.
It seems particularly unusual for any Gemini to have a bad day. However, the almighty cosmos has rumbled forward with dark storm clouds for your month ahead, twinsy. Expect double the trouble when it comes to your overzealous judgement. It may be blown out of proportion more so than usual, what with all of your mixed personalities just itching to speak up. Good thing we laid out these lucky tops to cool off both of your clashing heads.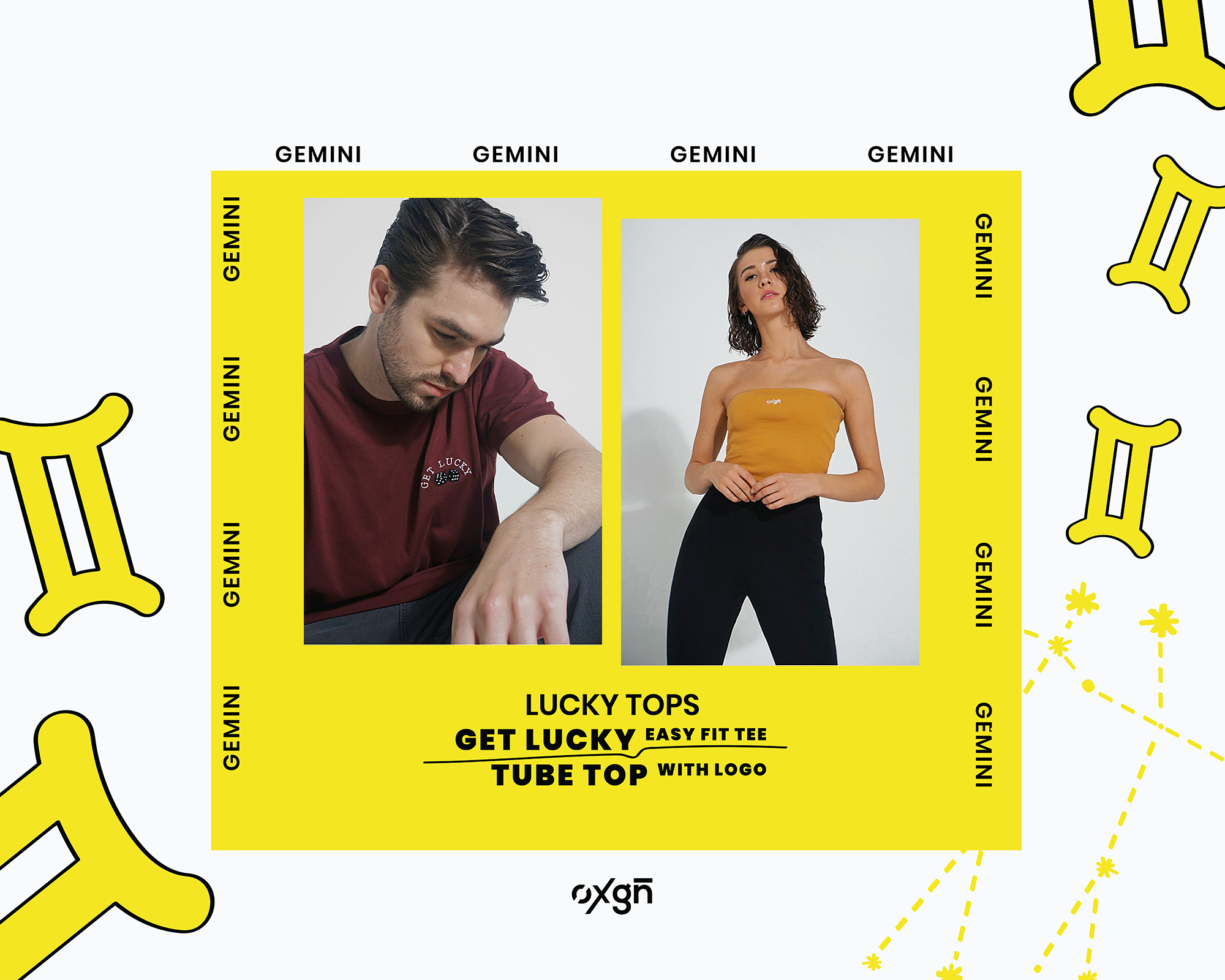 The inner realms of your Gemini psyche are much stormier this month. Deep beneath your alternate egos and cheeseburger hallucinations lie an emotional turbulence that may be affecting your family and friends' relationships. Take a step back and look through your mind's eye with these trusty optics. Reevaluate your thinking and choice of words before they take a take the steering wheel off your rationality.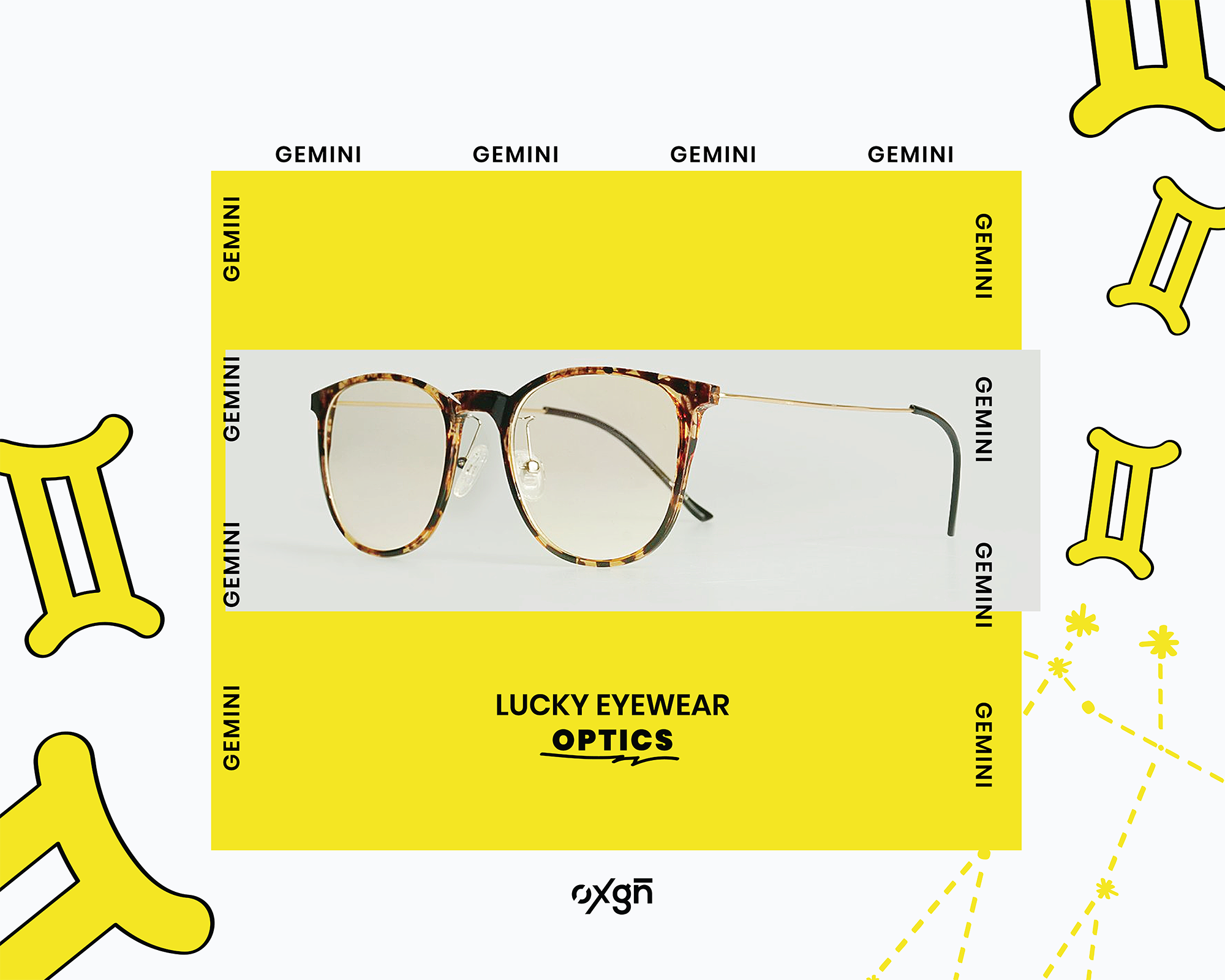 Eyes front with these luck optics!
With the natural ghosting attitude of the multiheaded Gemini, you wouldn't take a second glance at the slid DMs that have been poppin' in your inbox every minute. But this month's the time to intensify the spice dosage of your burnin' love life. Instead of the usual heartbreak formula you got up your sleeve for your fellow suitor, place all your cards on the table for this lucky devil and let the twist of fate do its magic. No worries, you and your spontaneous twin will love the change in temperament tempo. Declutter the rest of your emotional baggage with a lucky transparent tote bag.
Totes all in for this clear tote!
How's the Gemini future lookin' for ya? Go ahead and read up on more OXGN astrological readings here. Or check out more fresh drops on oxgnfashion.com!
---