OXGN ASTROLOGY: LIBRA | SEPTEMBER 24 – OCTOBER 23

Tippy-toeing our way down the red string of fate, we're airing you in on the latest and greatest galactical dish for the levelheaded "Abs of Steel" Libra. Settle this coming month's score with a whole lot of grit and a devilish balancing act from our featured Air sign.
What else can be said about the graceful and gorgeous-inside-out Libra that hasn't been described by the eloquent Kanye West with regards to his similarly scale-signed wife, Kim Kardashian? Here is our favorite excerpt by far:
"Kim is like a fantasy, period. She's like a dream girl and I think a dream girl should live in a dream world."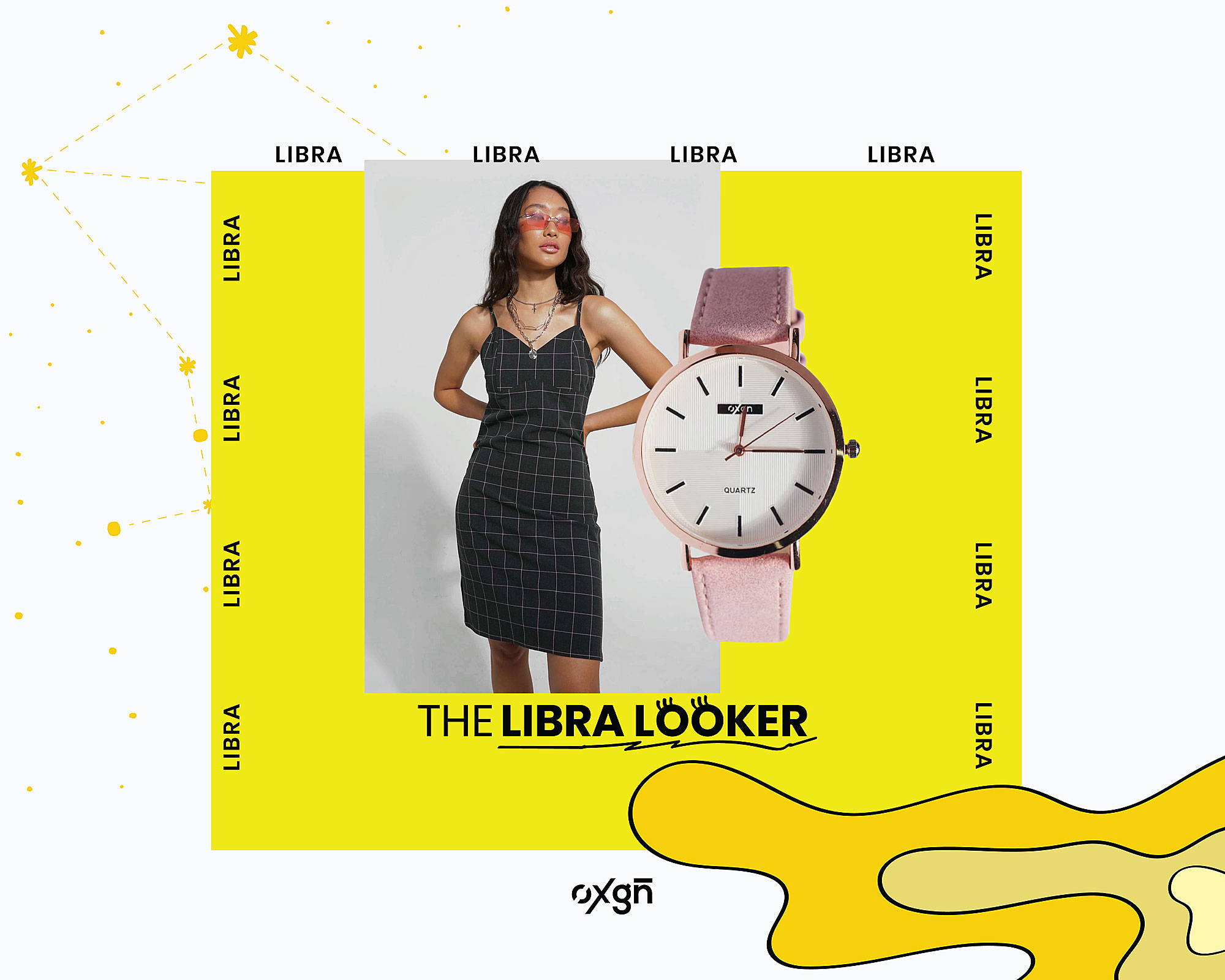 Couldn't have said it better, Ye. These heaven-sent Libra guys and gals will have you doubting your personal life choices and cleaning out your fridge of the year-old prune juice from your shortly lived keto diet. You can't deny the powerful grip these Air-signed charmers can take a hold of no matter how big their victim's ego is or how ratchet they can get. They keep their sunny personality on and their icy cool gaze at their focus while they drip head-to-toe in the finest fly-wear.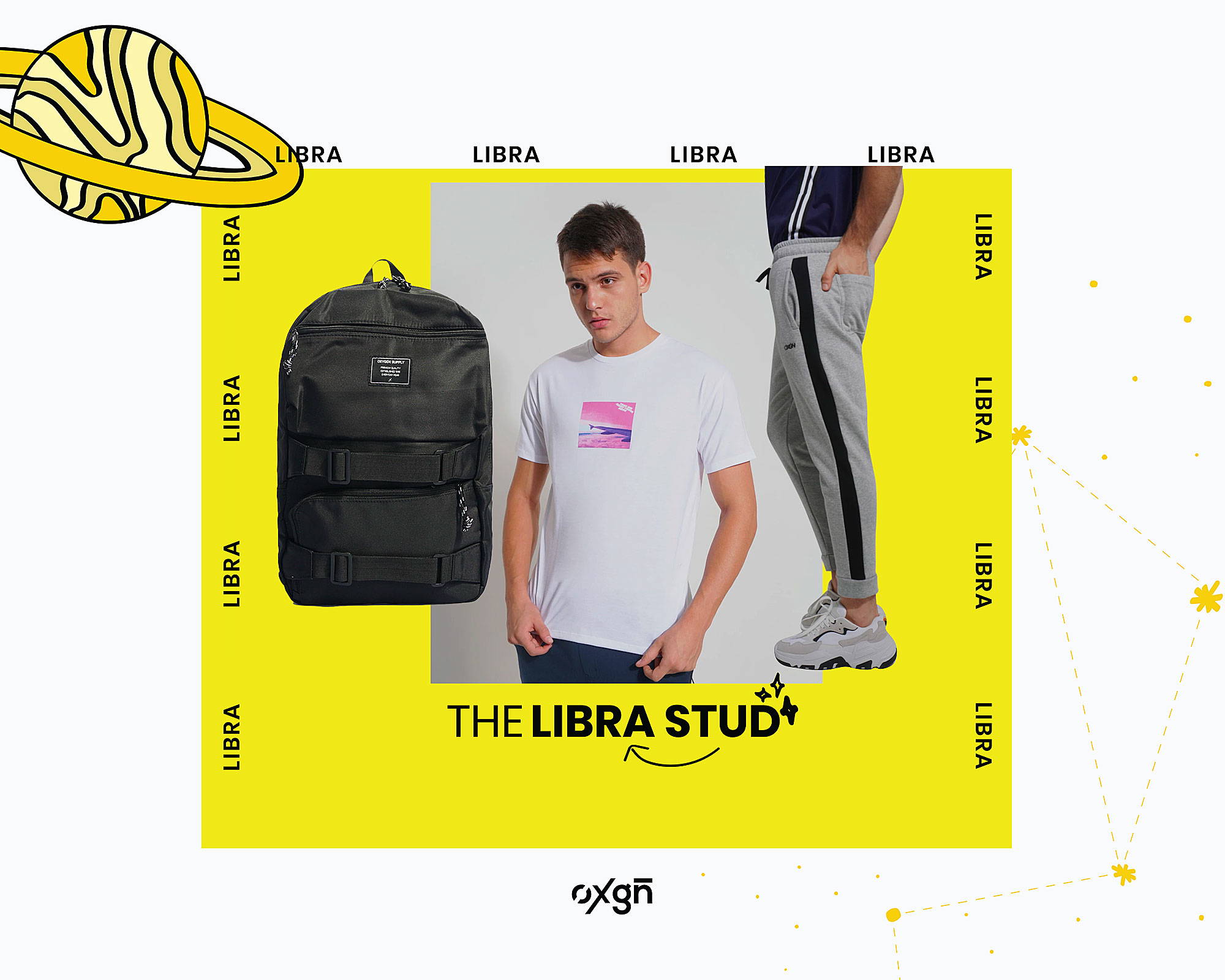 The October sun has moved its heated rays out of your cross-eyed Libra retinas and onto the sizzling love match you've been drooling over for the past few weeks. Now's the time for you dazed and confused Air-signs to strap up for the big romantic leagues and take the metaphorical love bull by its horns. Astro gods only know when either of you two will make the big move to take the relationship further – we say to take it to five octaves higher to a Minor scale accompanied by a sexy guitar solo ripping through the background as you make your first confession. According to our astrological sparks forecast, canoodling and interbody noodling is heavily expected.
How are the hot star alignments working out for ya? Check out more astrological wonders on oxgnfashion.com!
---