OXGN ASTROLOGY: PISCES | FEBRUARY 19 – MARCH 20

Hot off the futuristic rods, we're here to foresee the good vibrations of this month's fishy friends. Check our crystal ball for another sweet read of favorable mentions.
Ask anyone and they'll tell you how they got a toothache right after they met a Piscean just because these guys are so diabolically sweet. Their hearts are likened to floating cotton candies sprinkled with rainbows of diabetic kindness and overly infectious compassion. Symbolled as fishes, these watery signs literally live in a sea of overwhelming emotion. They can get in sync with anyone's wavelength, allowing them to easily get along with every personality.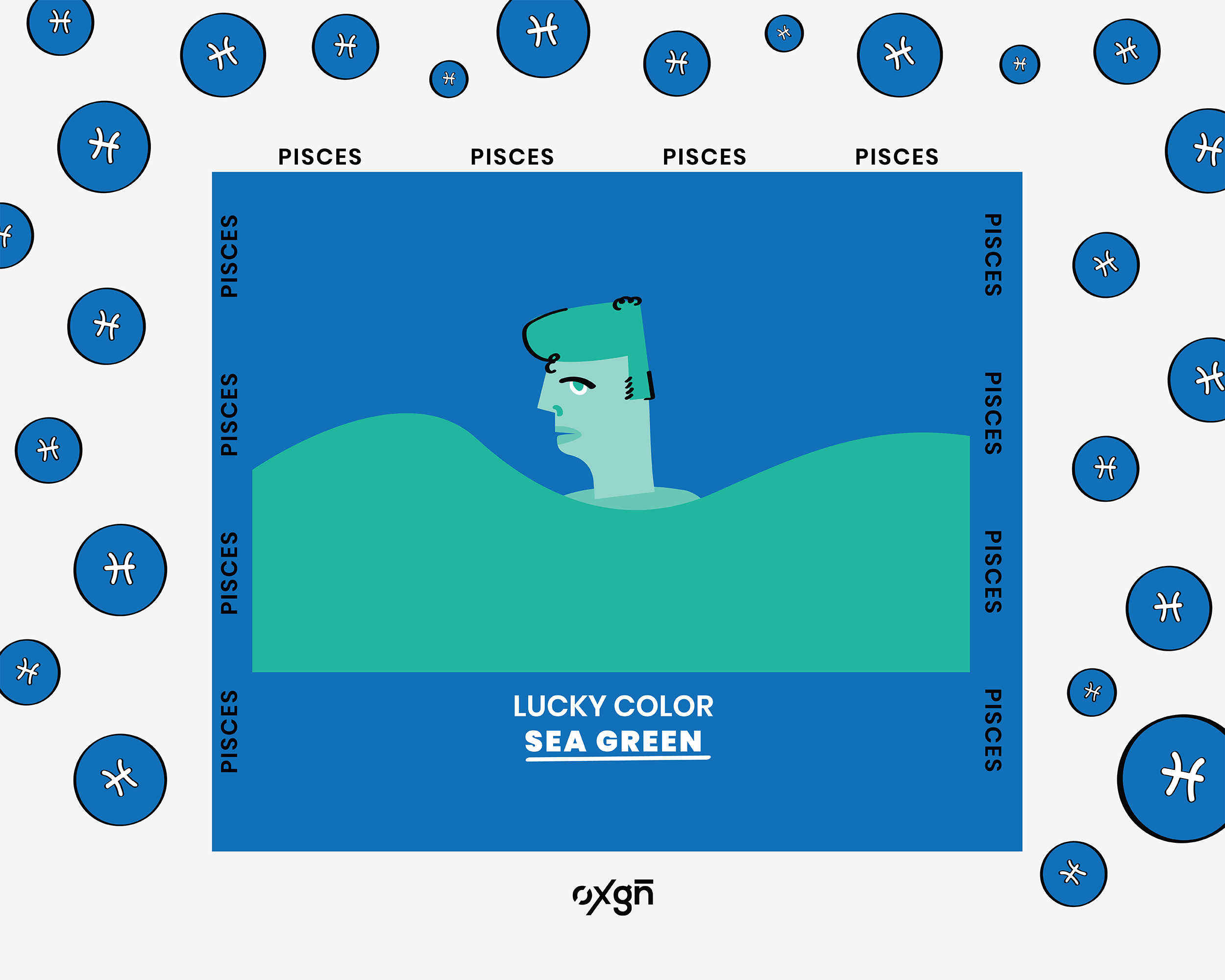 Dive into the lucky sea green this month!
With a rhythmic passion and careful nature much like the ocean waves, Pisceans can seek refuge in this month's lucky color: sea green. But keep your head above water, marine amigos. You won't be catching any trepid tides anytime soon. You'll be facing a whole lot of unexplored waters, which could lead a life voyageur astray. Be careful in seeking aid from untrustworthy pirates or worse, mates who eventually call mutiny. Be ready to ram any swashbuckler overboard if you have to.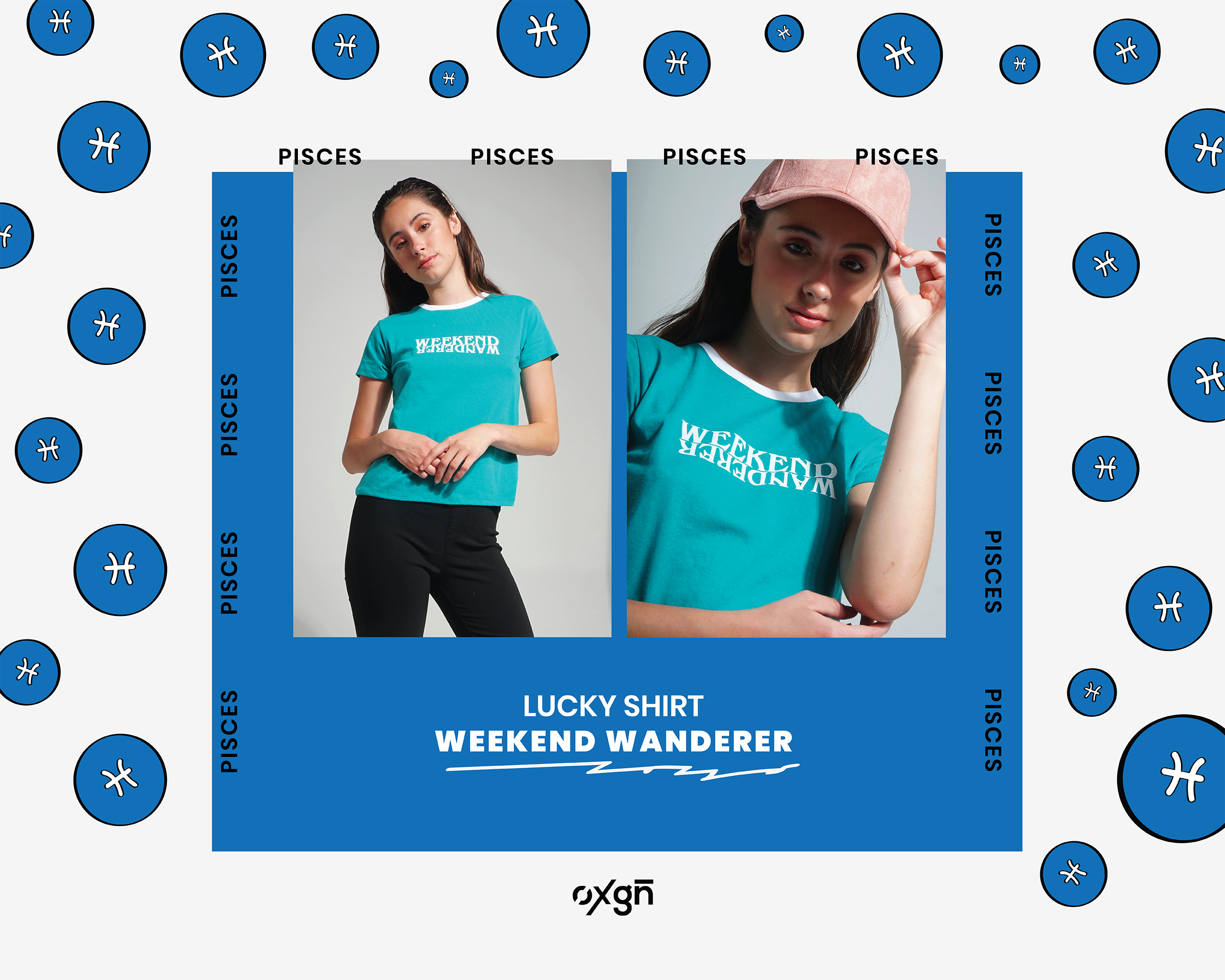 The open seas call you for a journey to the soul. Ease into the moving tides and rocky shores. Remember to pack the perfect wanderer tee before you set sail to ensure a clear-weathered trip. At some point, you may wonder whether the direction you're headed to is, if at all, true or correct. Maps may be lost and stars may blur in directing you back to refuge. It's much better to remove all expectations and let the waves course you to the right direction.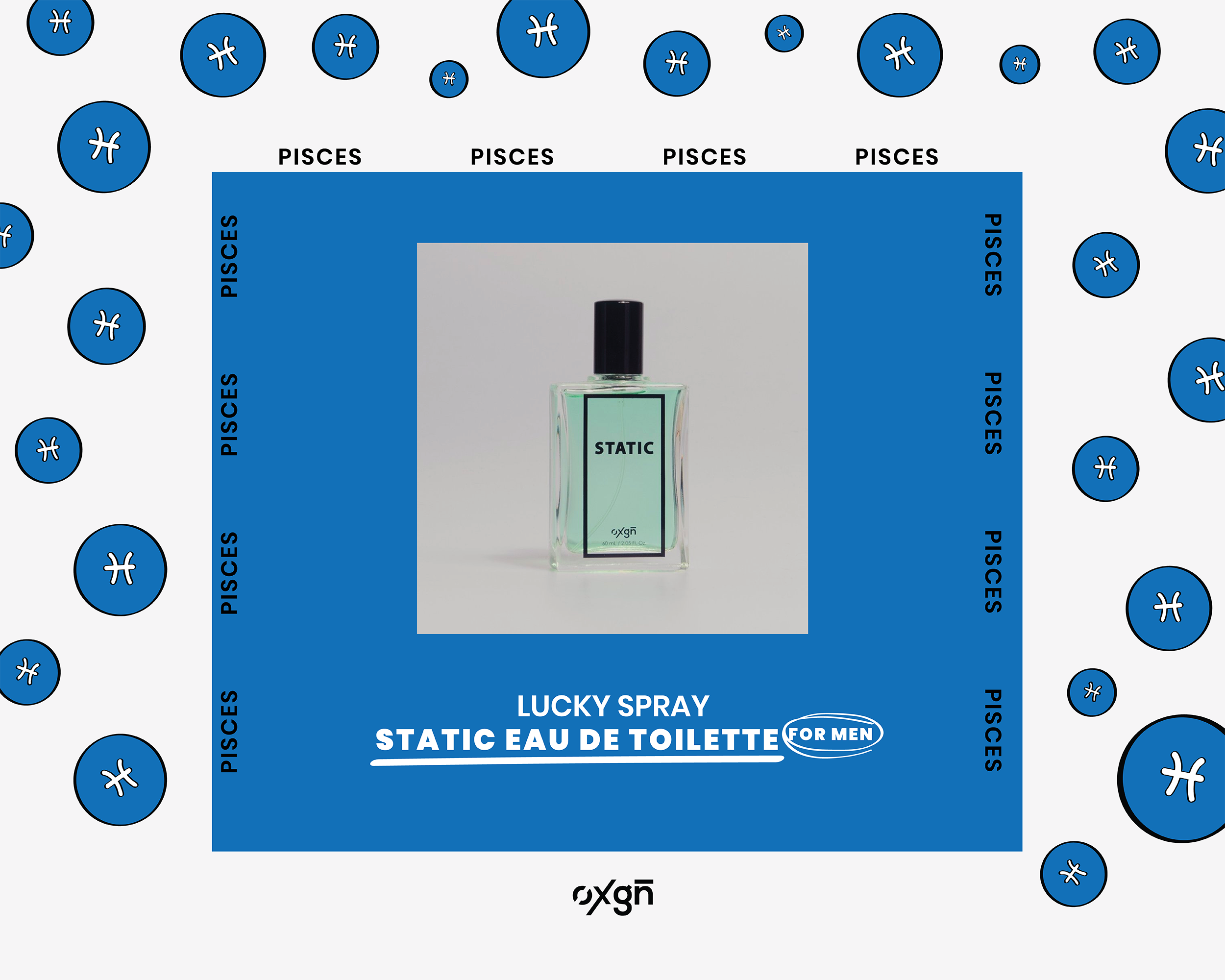 Our eyes are on Static this month!
When it comes to the bushels of love and booty, Pisceans can expect a light romantic touch this month. You underwater lovers won't be heating up the seabed soon, but you'll be going for sweeter and more soft-spoken methods. Keep up the tingling feeling with Static as your lucky spray for the month, too.
---