OXGN ASTROLOGY: TAURUS | APRIL 21 - MAY 21

This month's bull reading is anything but bull. Our intergalactic wave readings are tingling once again with our Taurus prophecy. Will it be a topsy-turvy future for you earthly creatures? Read on to find out!
When you lock eyes with the passionate and burning irises of a Taurus, you know you're in for a full-throttled headlock. These charged up peeps are known for their headstrong personality and straight-up realness. Often mistaken to have a snobby attitude, these assertive bosses just know how to keep their life together, one massive flex at a time. Watch their godlike guns pop under this month's lucky striped top.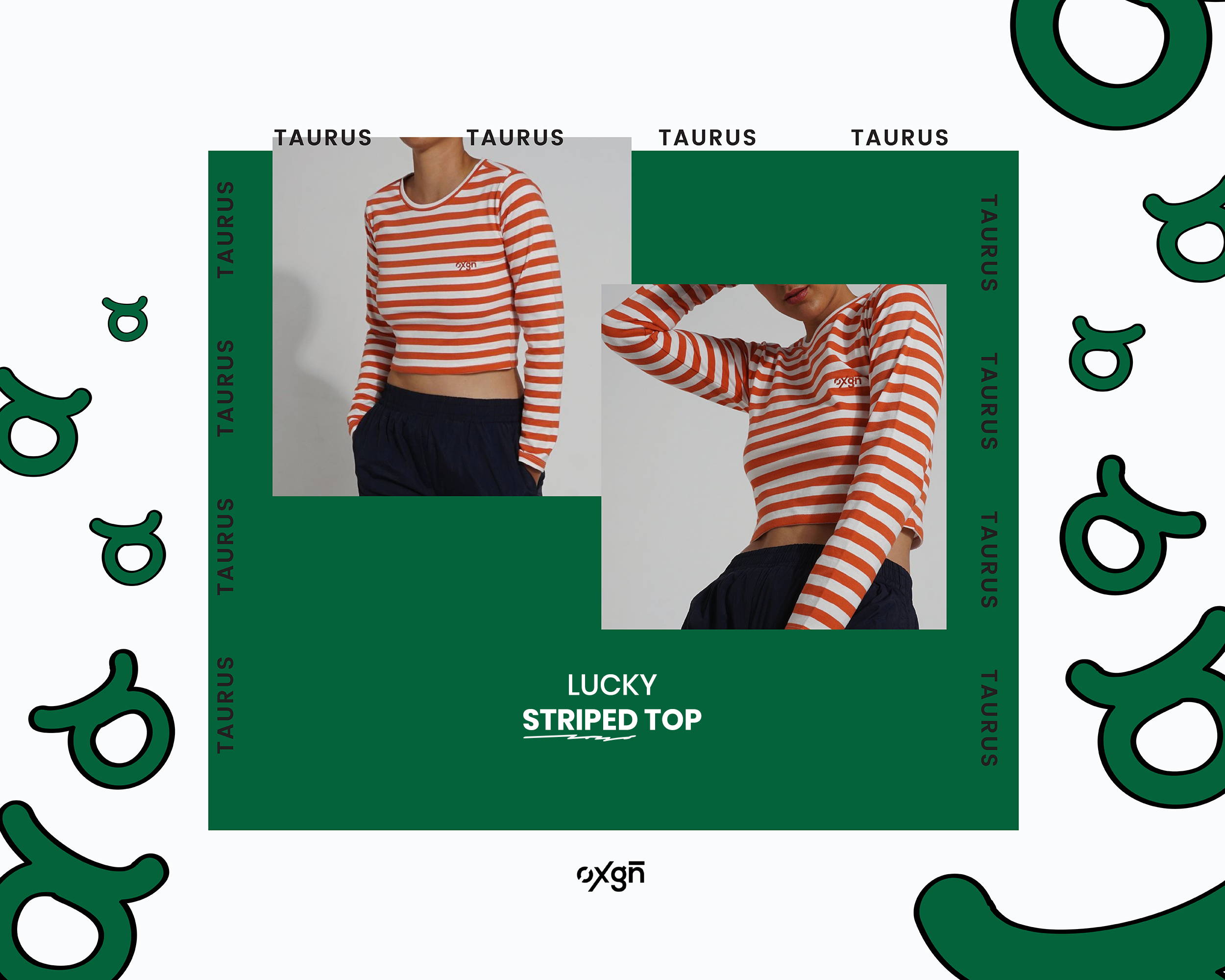 Despite the rollercoaster of emotion that happened last March, it's best to unwind your astral energy and keep out of any red-hot bullfights this month. Keep your soul, mind, power, and the rest of your Infinity Stones grounded into the olive green scene. Soak up in the perfectly imbalanced thrills that life has to offer and you'll be nodding through its chaotic waves chilled as ever.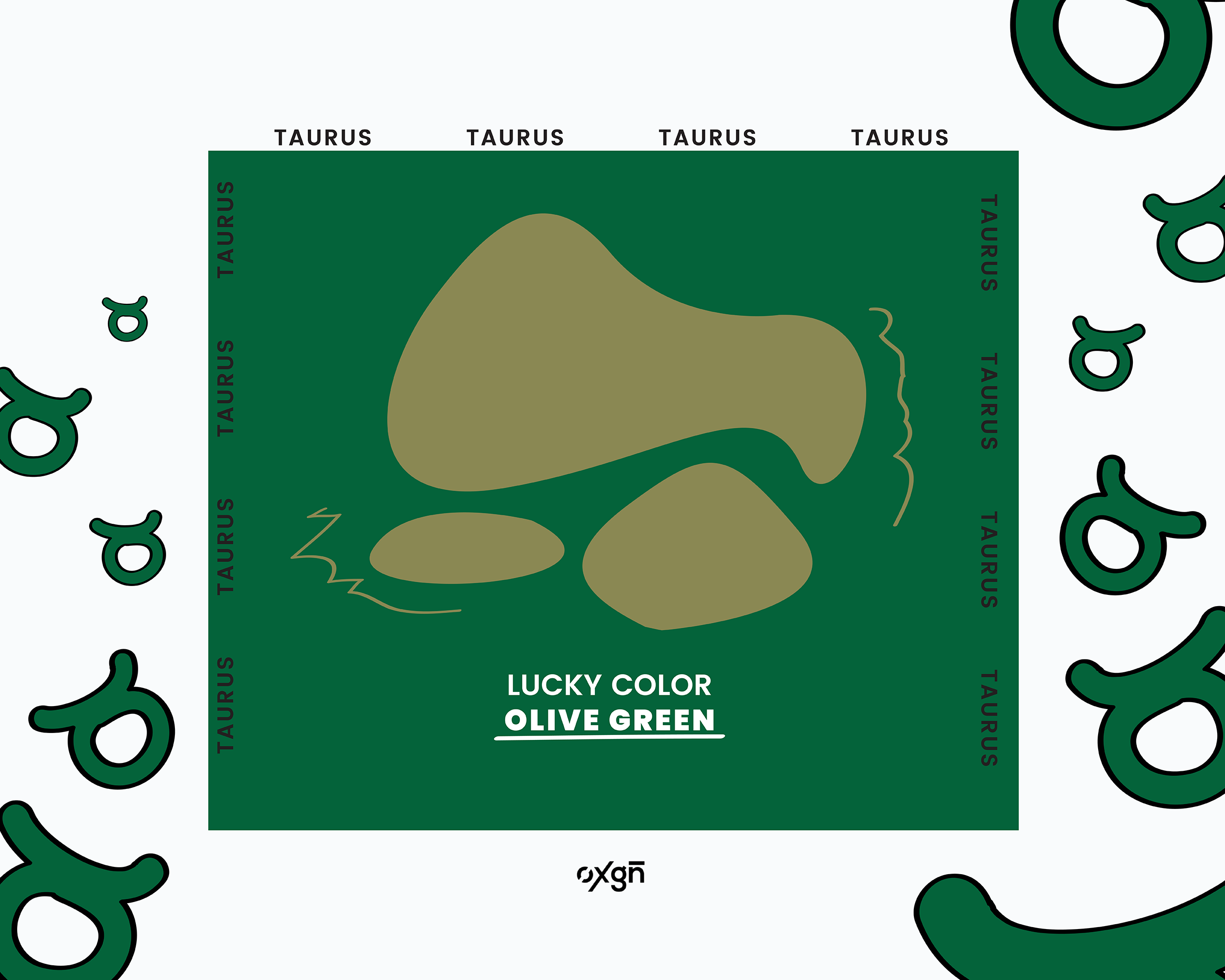 Keep it on the down-low in olive green!
When it comes to love, we took note of what the heavenly bodies had to say – no, we didn't ask the Avengers cast. In fact, we consulted with the fiery stars up above and they wrote out their romantic wisdom for y'all Tauruses in huge capital letters: "FORGET IT". With the chaotic hocus-pocus that's filling the air, romantic gestures could be taken aback or read completely wrong by your significant bae. It's best to contain the seductive temptation into something smaller like in this month's lucky lime green bum bag.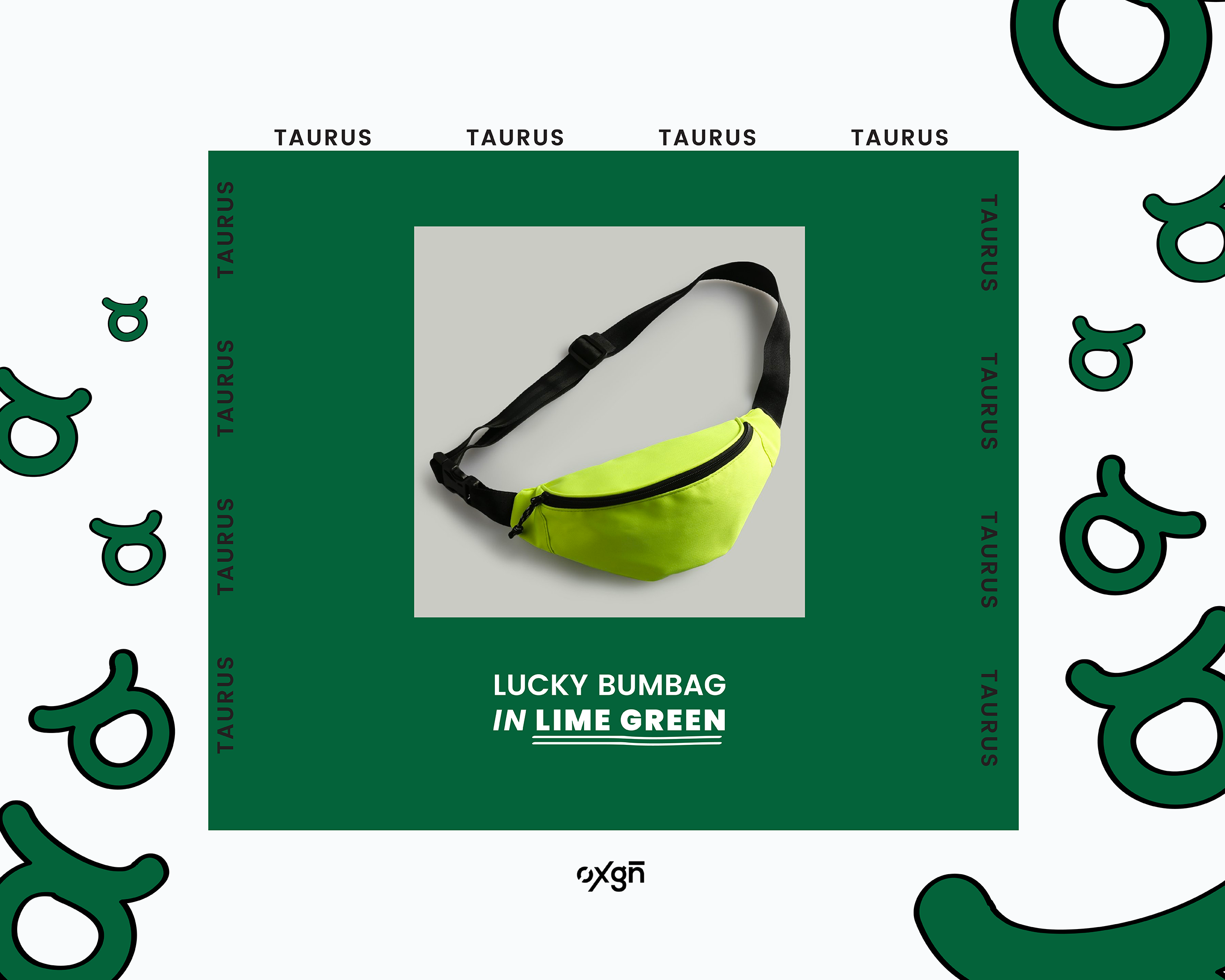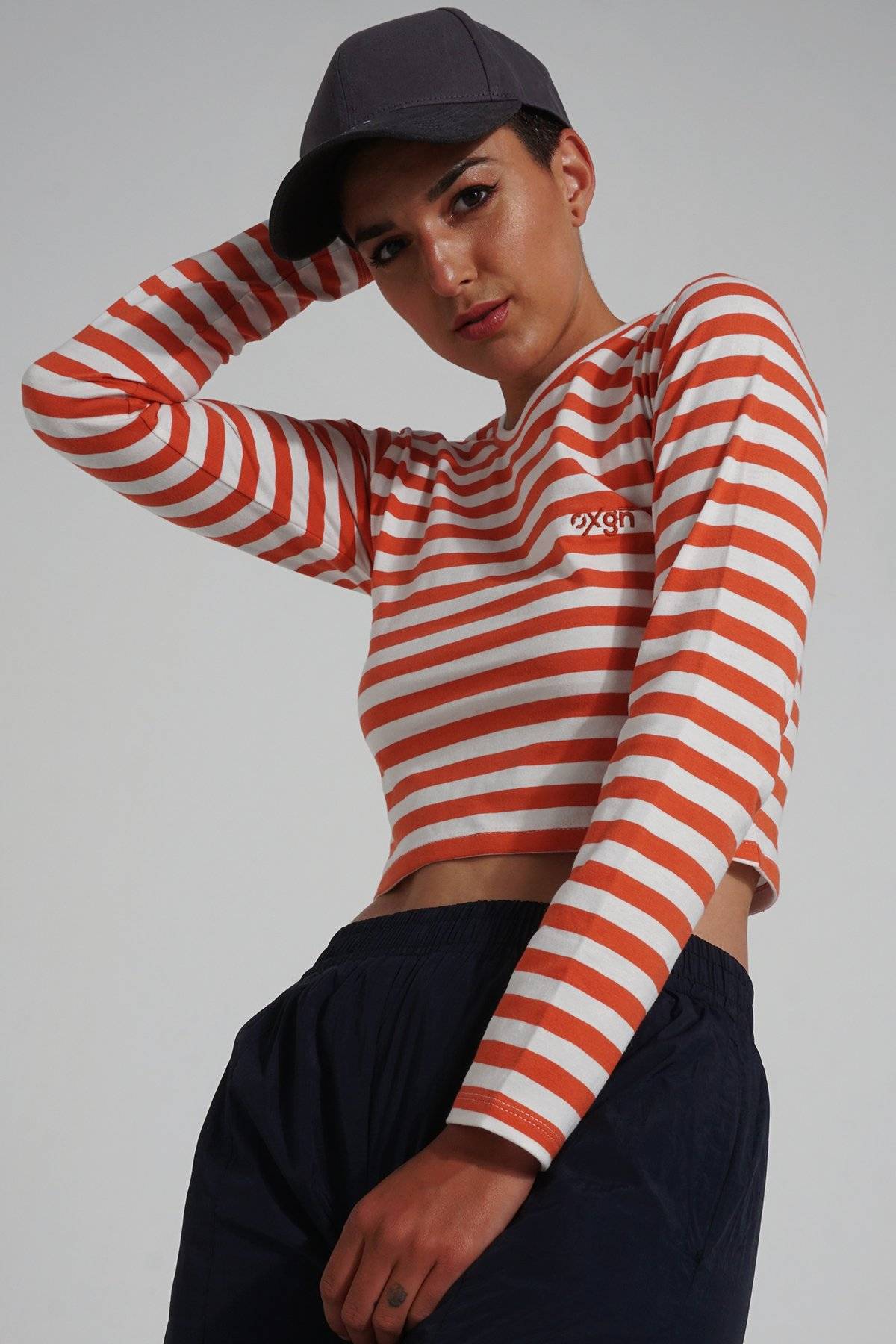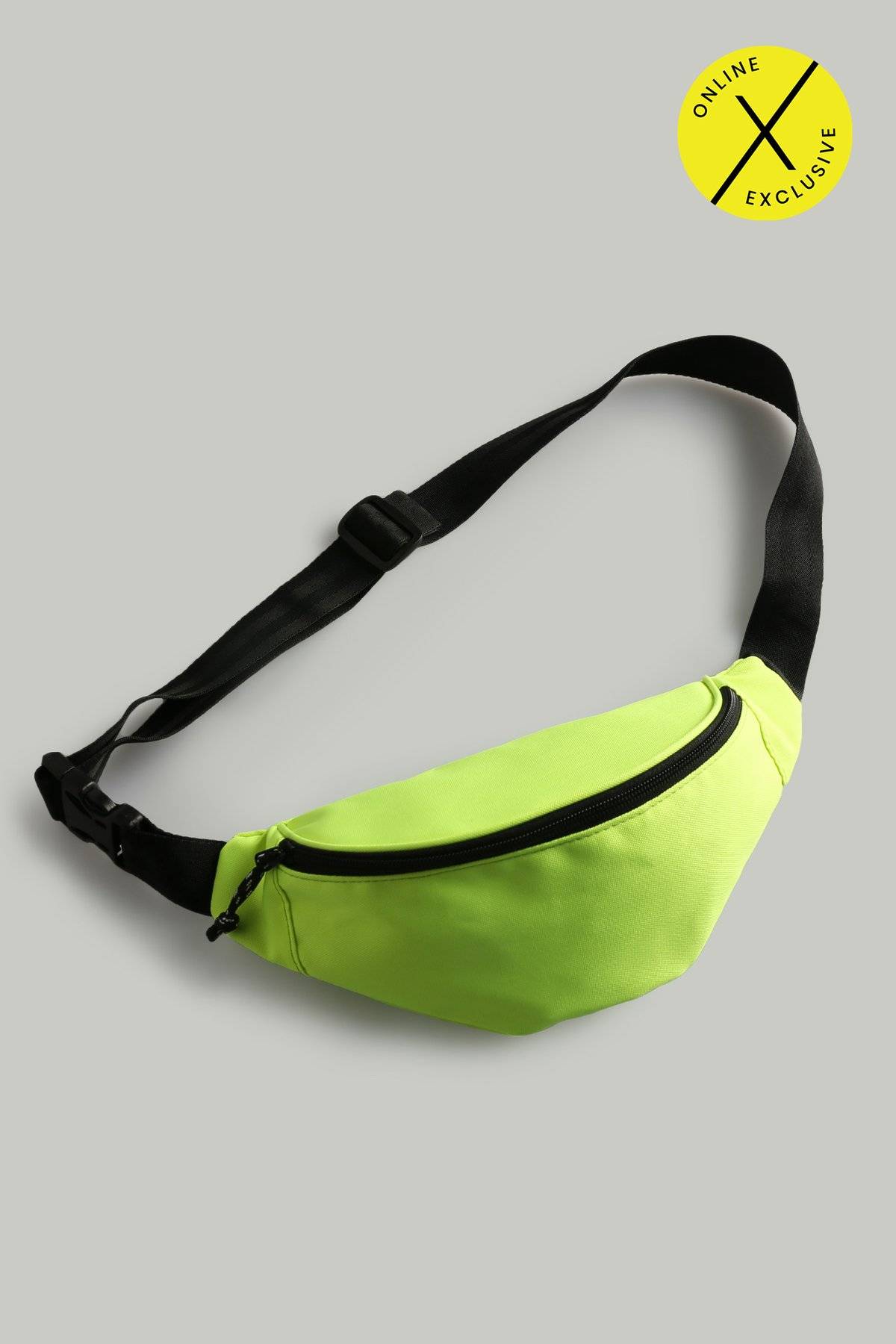 ---