OXGN ASTROLOGY'S GUIDE TO THE LEO EGO CODE
It's no lie that a Leo's fireball ego tends to roast everyone else's skin which easily makes 'em an emotional fuse just waiting to explode. You may think that decoding this prideful lionheart is a near impossible feat but we're here to call it utter astrological hogwash: the Leo ego can be cracked. Here's the complete guide to the heavenly lion's magnified perception of itself.
The extreme ballsiness of a Sun-signed Leo has, for time and time again, rubbed every other zodiac including their mothers off in the worst way possible. Let the words of rapper Buckshot's Better Than You paint you a confident picture of what a Leo would utter under their breath every twice a minute:
"I'm better than you
No matter what you do, man, I'm better than you
You good at what you do but I'm better than you"
Cocky as hell? For sure. Boils your blood to the bone? You wouldn't believe. But can they back it up? Oh, they darn well can. The most infuriating thing about a braggart Leo is that you can't disagree with them. Why? Because as much as we hate to admit it, these hotshots' godly skills ain't a lie. So, before you even think about serving 'em a knuckle sandwich after their smug remark, unclench your fist and remember that the chances of you reaching their celestial pedestal is an impossibility beyond measure. And any attempt to attack them will only be met by a quick and torturous wildcat wedgie.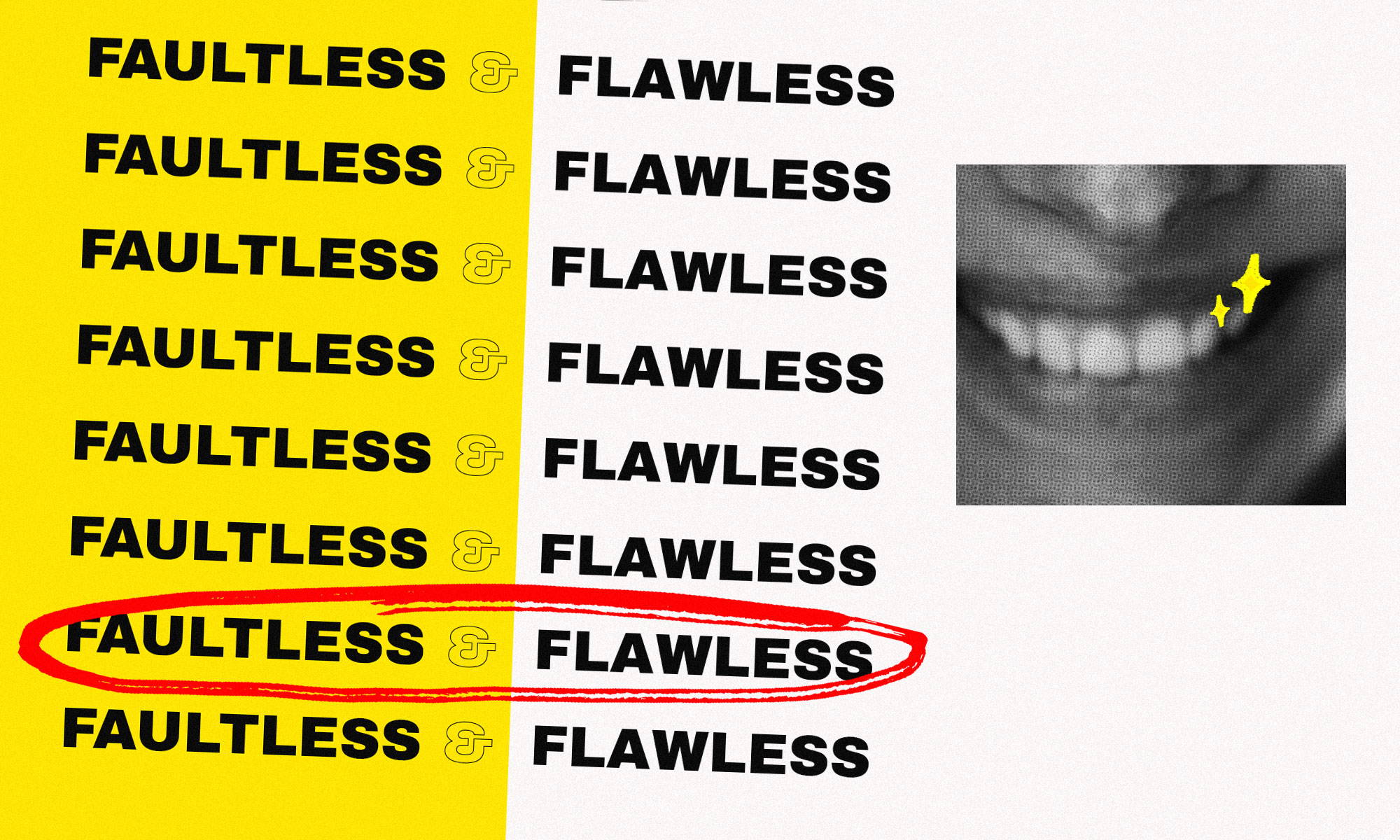 Leos make sure they live up to their own reputation of being pristine perfect with no faults to be accounted for. They stir up a series of accusatory finger-pointing and the eventual framing of some poor non-Leo schmuck to take the fall. We know what you're thinking: another knuckle sandwich would probably do these guiltless lions some good, not to mention a fistful of hater-tots. As much as a quick jab or two would tickle our fancy, we had to retract our oracle punch gloves under the velvet tablecloth for this one. First, because violence is never the answer except in dealing with Scorpios. Second, it's probably never a Leo's fault after all. Refer back to our first point: these big wigged guys are friggin' ethereal. You can't find a single flaw in 'em. If they messed up, it's only because we lesser signs were emitting some bad juju or setting the stones to make them fail. Let their lion rage roar and suck up the blame because every astro god including Travis Scott knows that these Leos can do no wrong.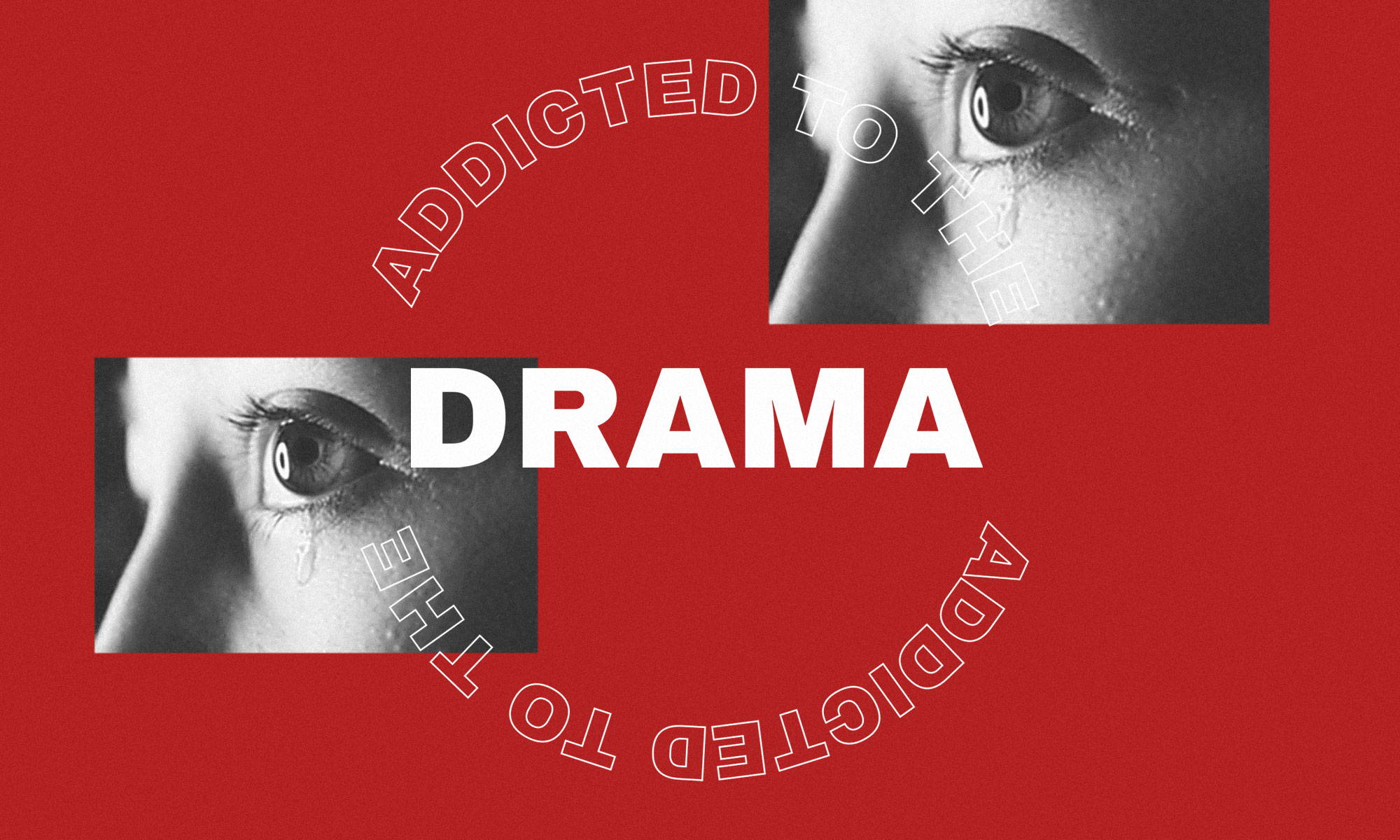 What's the difference between a short-lived medical TV show and a Leo? The series will stop its drama eventually. Leos on the other hand drown themselves in it if they aren't enkindling the tea brewing already. They live for the tears, screams, break ups, and make ups… all of which have to center around their storyline as everyone else dances around in the background – another ego moment for the Leo but in all honesty, what's life without a little hair-pulling once in a while? When a lion enters the room, the energy is immediately electric and intensified. You know they come packing in a whole lot of punch – whether its directed at you or against you is another Sun-signed mystery even our crystal ball can't predict. Love 'em or hate 'em, these lions make a dang better episode than the entire season finale of an overhyped fantasy show combined.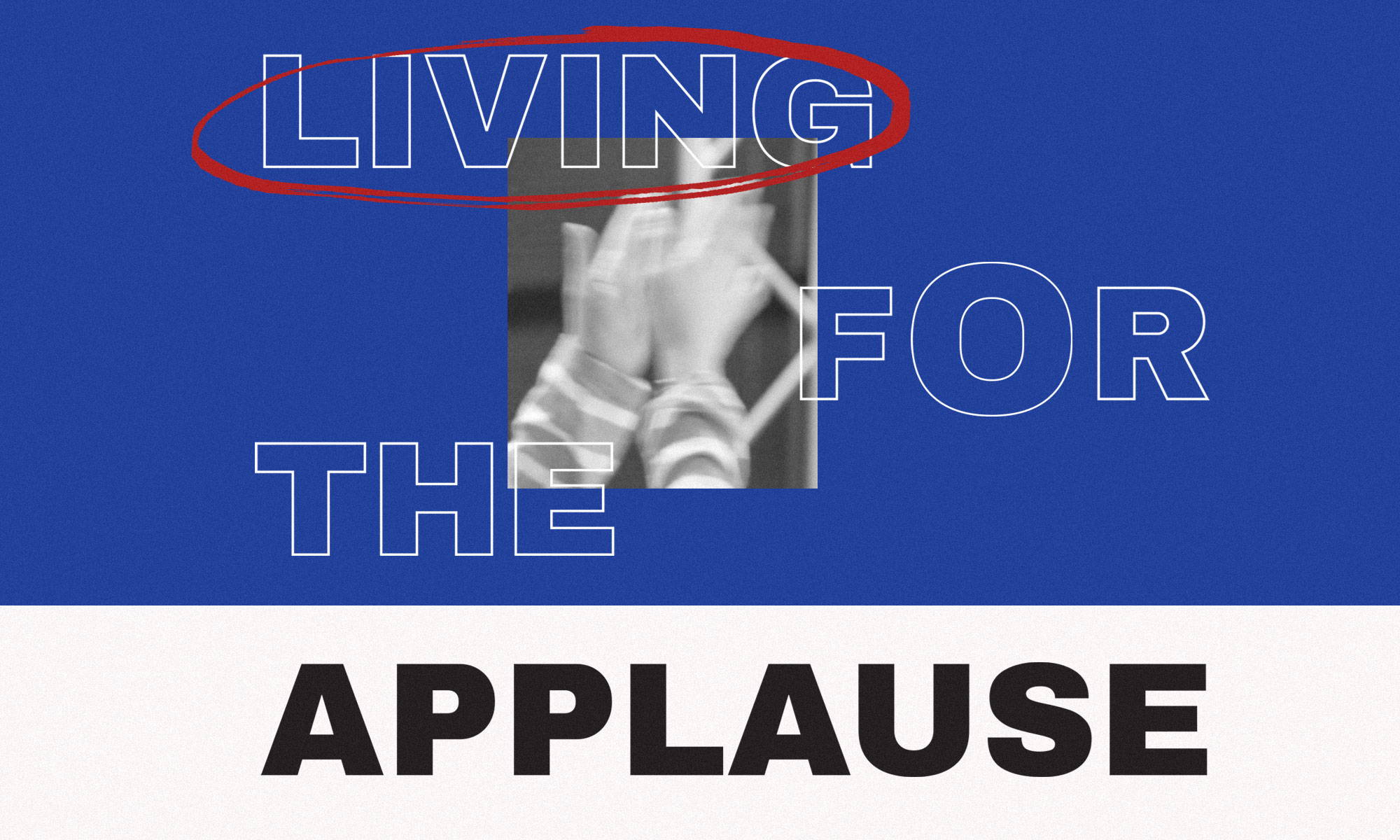 By now you may be wondering why Leos are the way they are. A rough ninety percent could be rooted from their gaseous body alignment – both Jupiter's rotational movements and their lactose intolerance may have triggered the bloating of their egos. Their perfection as zodiacs easily attracts every living organism in the room. People flock over them with freshly shaven armpits just to throw high-fives in the air in an attempt to gain their Facebook friend request. And, boy, do they love the attention. With every compliment and pat on the back comes the fueled firepower that drives the Leo to push their own limits. So just imagine: an already perfect Leo… that's only going to get better!? This wipes out the rest of us lesser signs to the dust. The only thing we can do now is cop these Sun-fired signs in all their Leo lovin' style glory.
Want the lion's share on this Leo style game? Check out oxgnfashion.com for more fresh drops!
---