Play Up Your Trendy Tonals in These New Earthy Colorways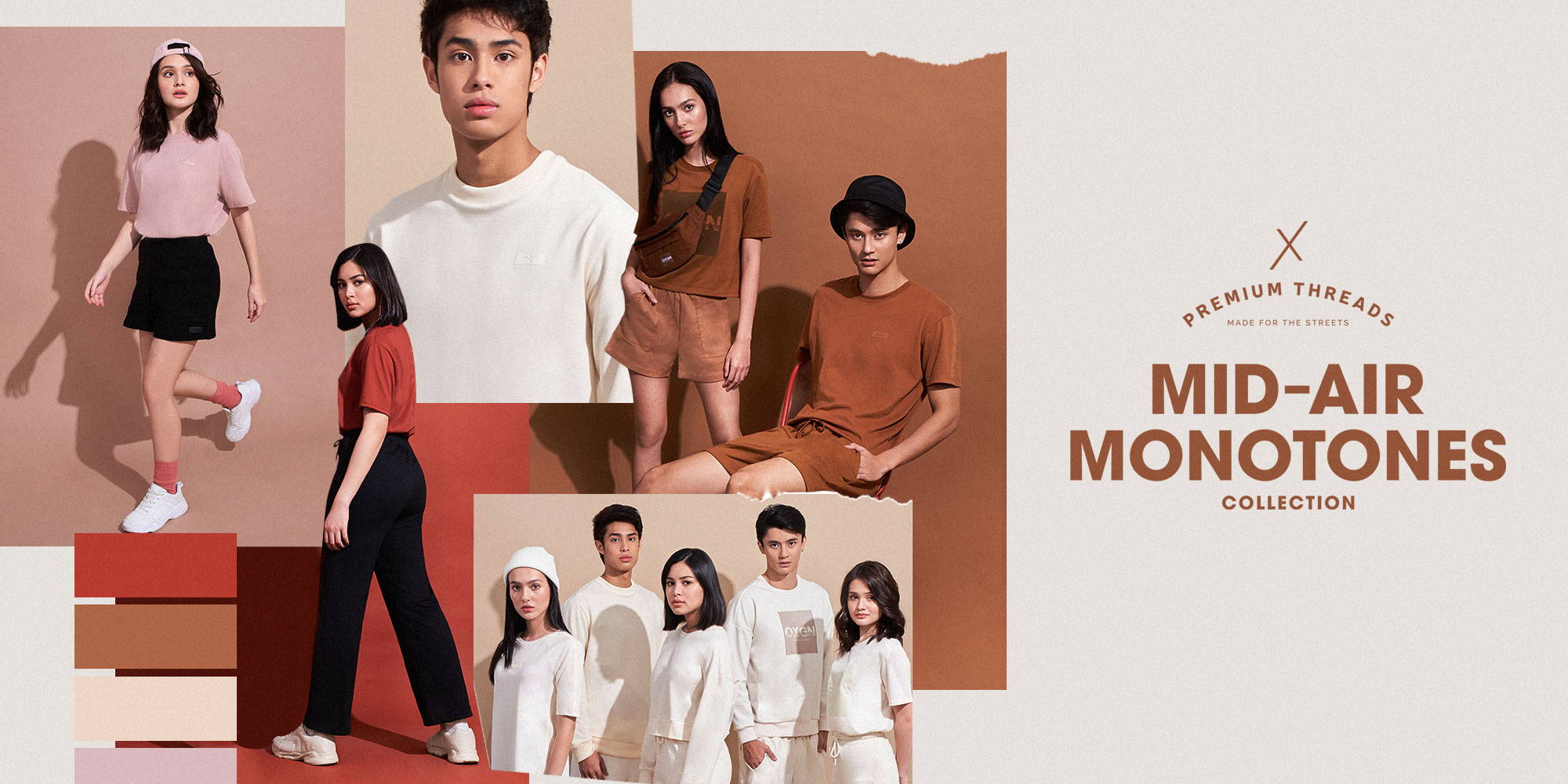 Pepper up your palette plays in fresh new monochromes! We're dropping new colorways from the Premium Threads: Mid-Air Monotones Collection inspired by solid earthy tones like rusts, browns, and blushes, too! Style them in fuzzy prints and discreet logos for the on-the-go look or your stylish loungewear. Check out how Team OXGN is coppin' em!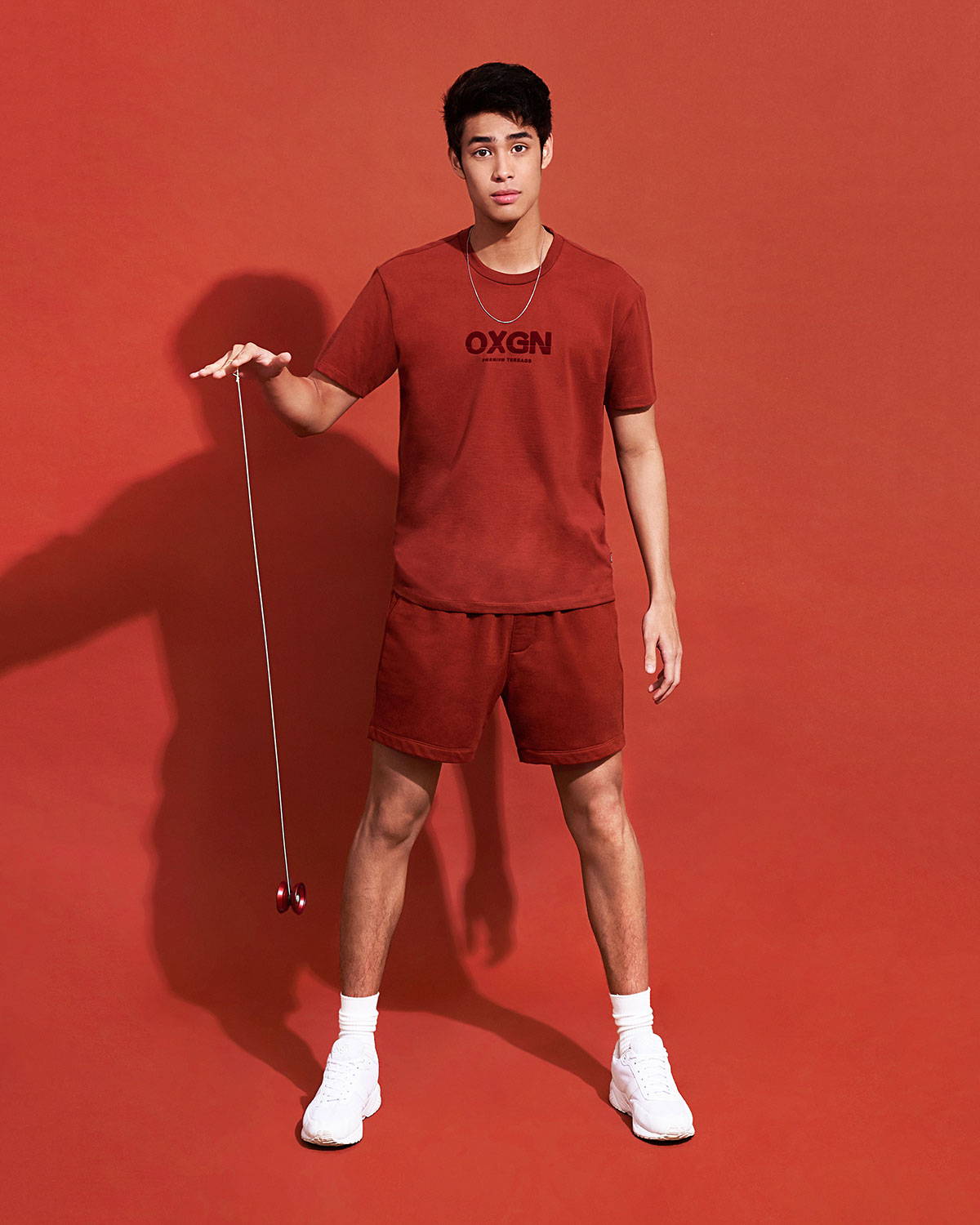 Donny Pangilinan wears Tee P499 and Shorts P699

Rusty tones are the ones you can trust! Check out Donny Pangilinan flexing this monochrome look head-to-toe.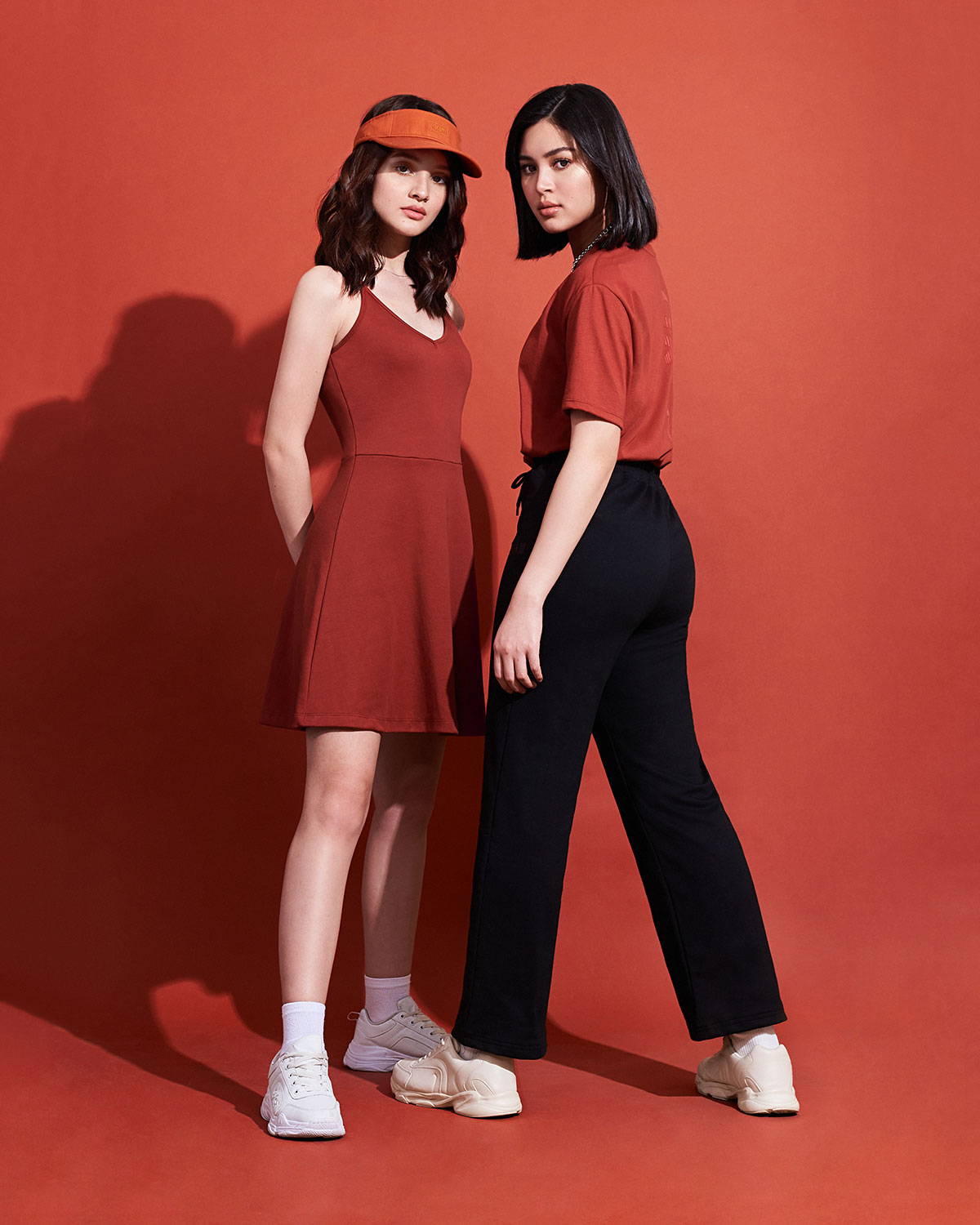 Claudia Barretto wears Tee P499
Kira Balinger wears Dress P599 and Visor P299

Claudia Barretto and Kira Balinger are dropping in with back-to-back rusty palettes.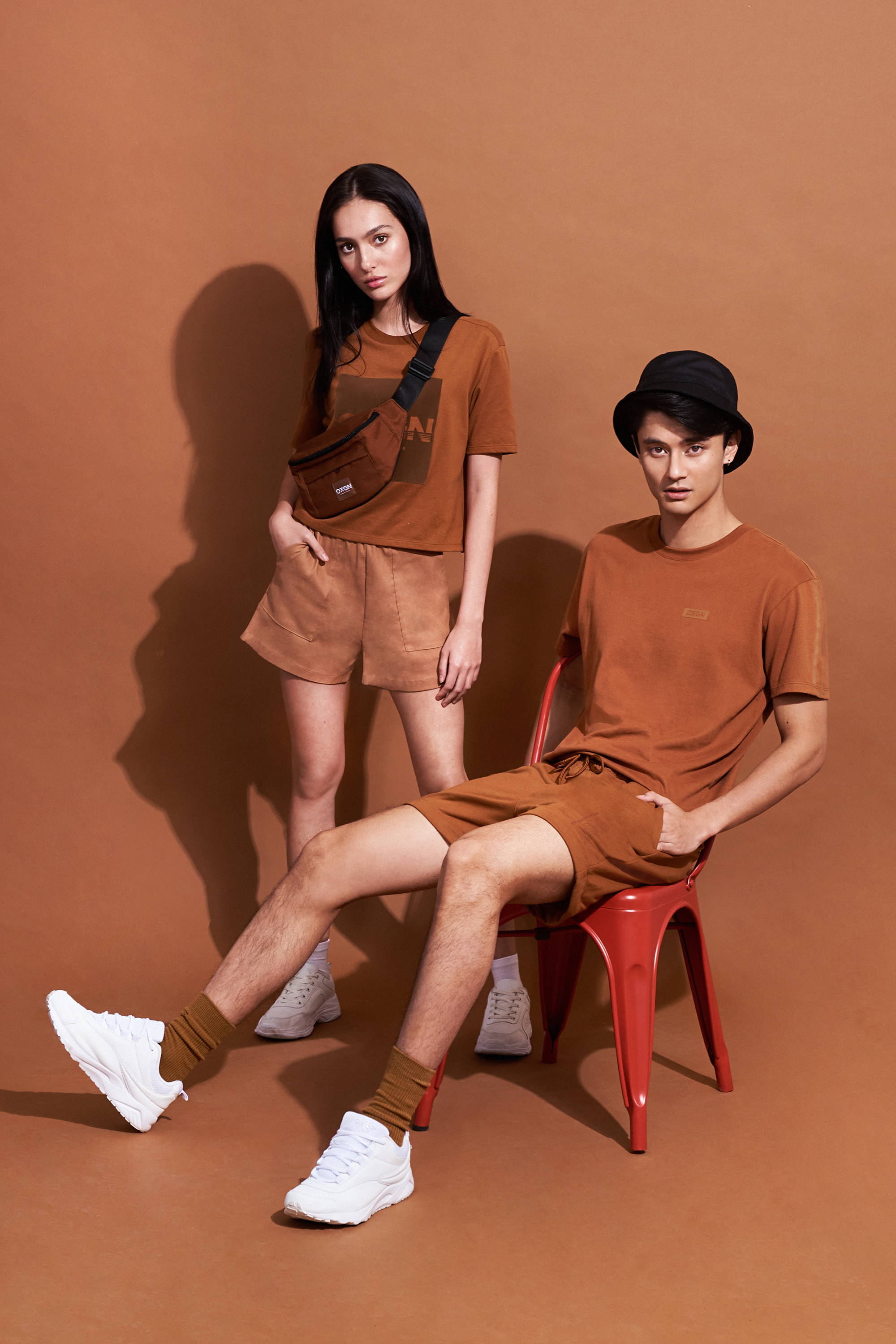 Turs Daza wears Tee P499 and Shorts P699 Siobhan Moylan wears Tee P499
Take your earthy tones game from the ground up! Turs Daza and Siobhan Moylan are keeping it classily comfy in brown monochromes.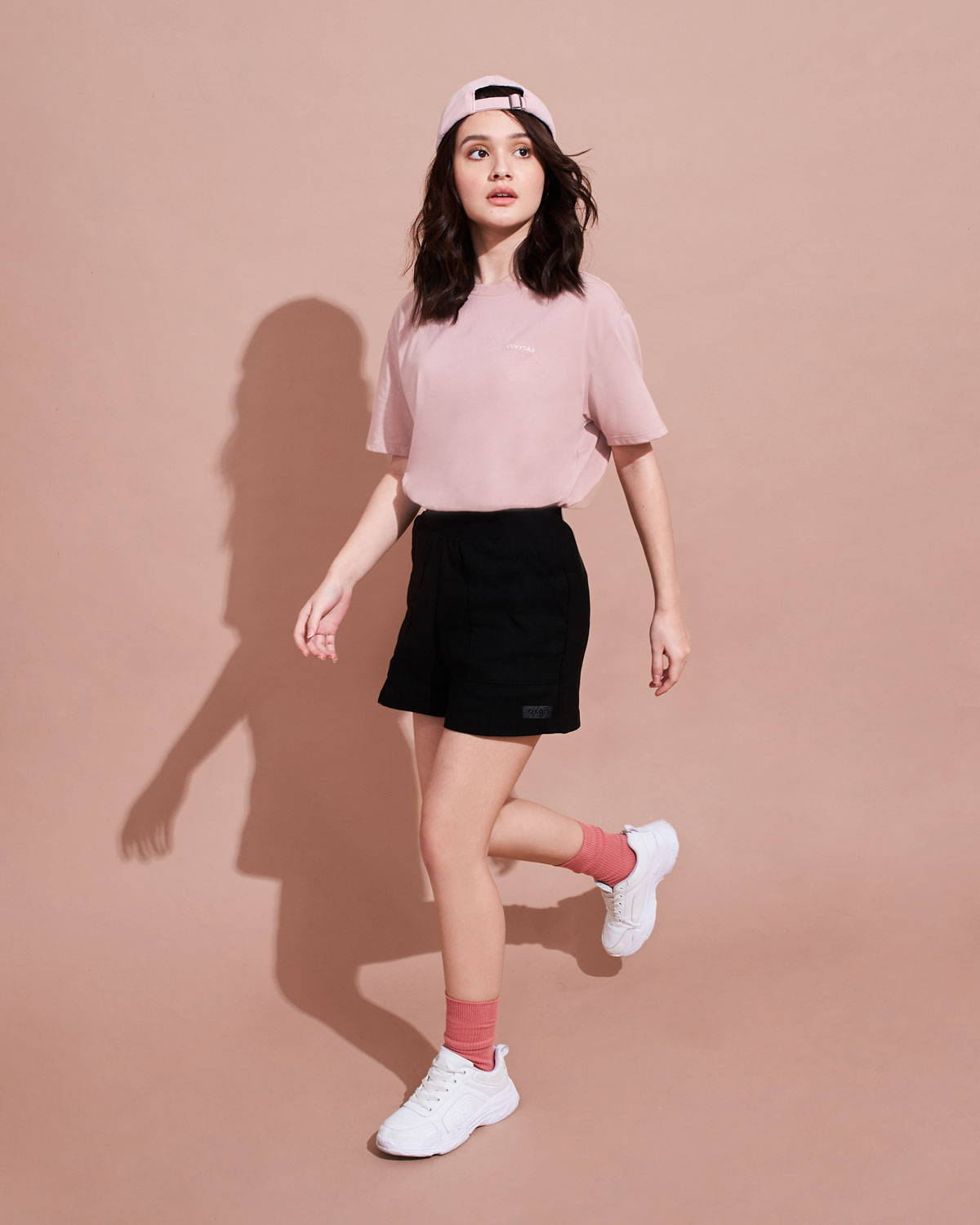 Kira Balinger wears Tee P499

Kira Balinger cops the blushing basics in an all toned street style.
---