Power Through and get active with Premium Threads!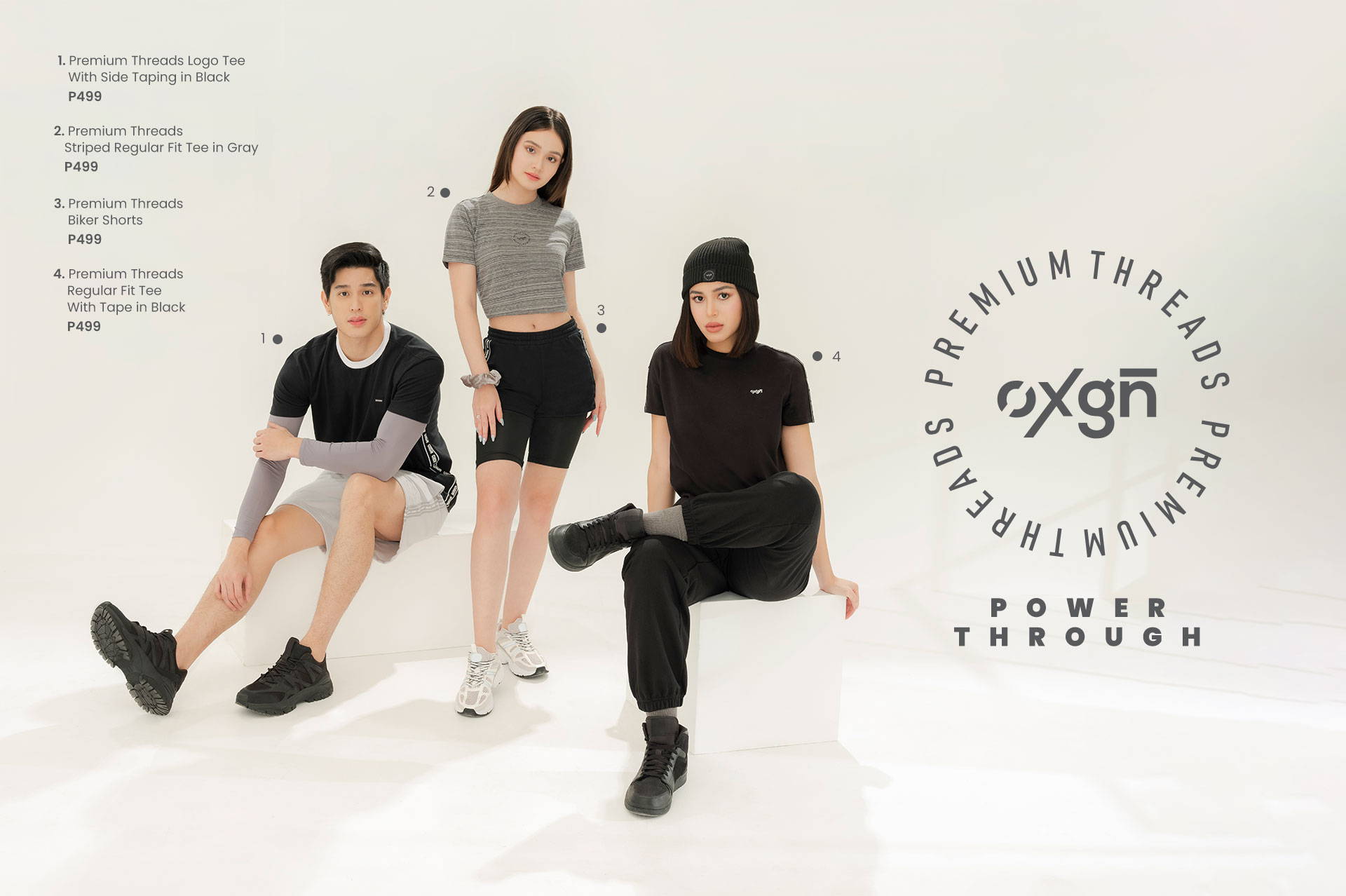 PERSEVERE TODAY, POWER THROUGH & PLAY TOMORROW: Premium Threads' newest mantra as we take you from At Home lounging to setting things in motion.
Gear up, stretch, and move — the newest Premium Threads collection is here.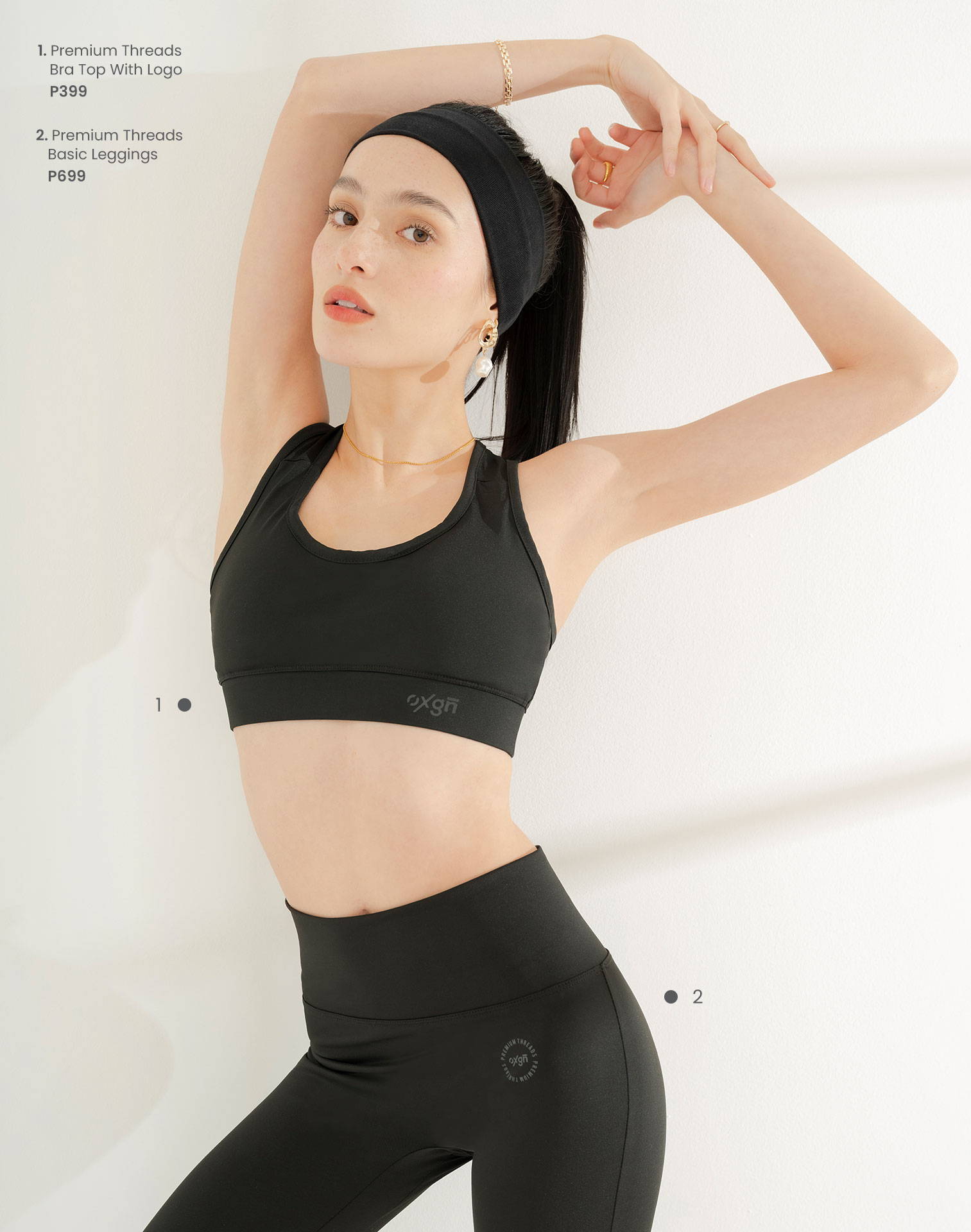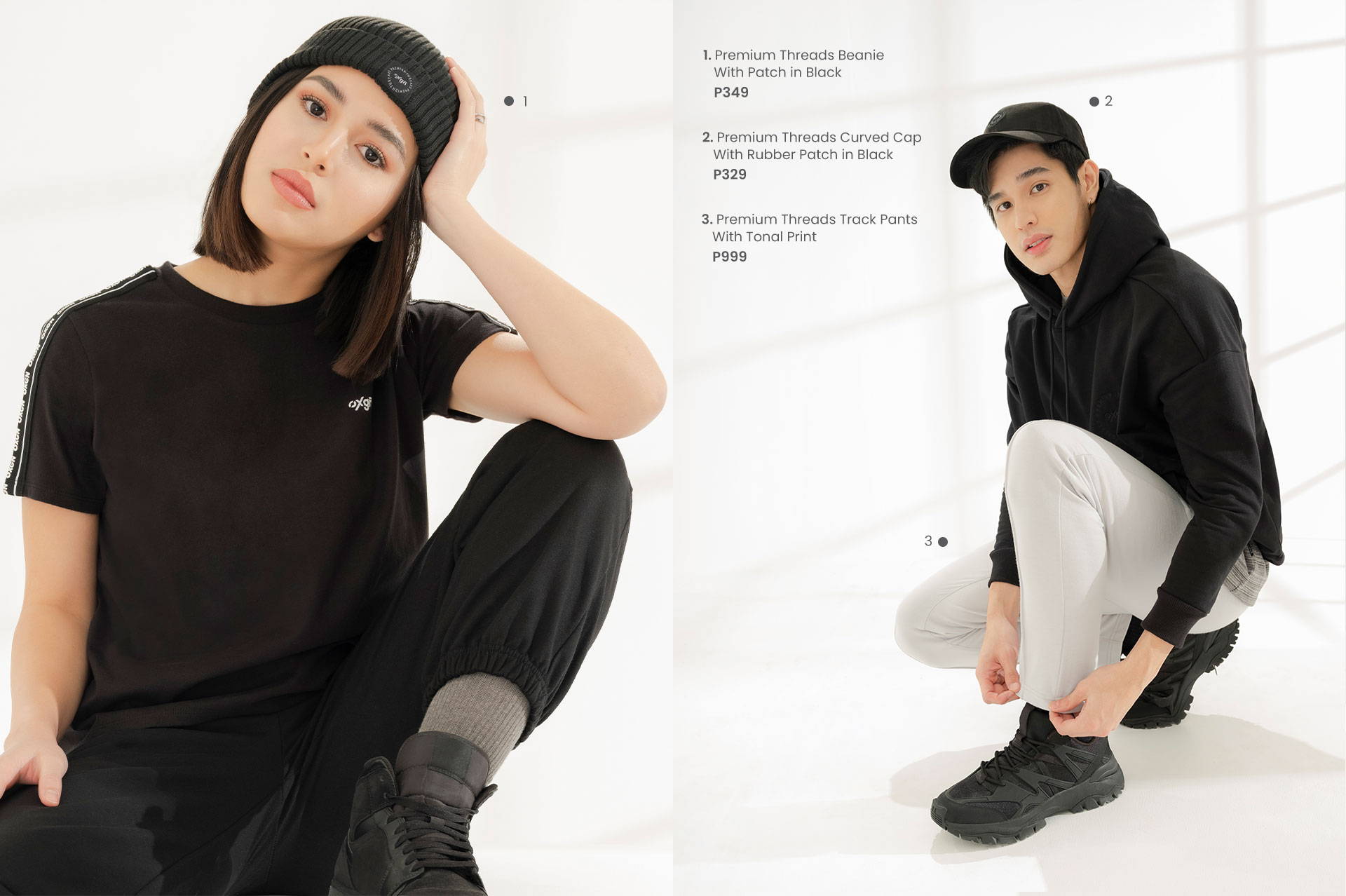 HERE TO GET YOU BACK ON TRACK

It's time to get active again. As much as we loved lounging around with you guys, we all have to start balancing out our lifestyles. To inspire daily movement, we created a collection with a selection of soft and comfy fabrics, sportswear-inspired details, and an overall minimalist aesthetic.

It's the workout inspiration you can wear on the daily — here to make you look good while you're in action.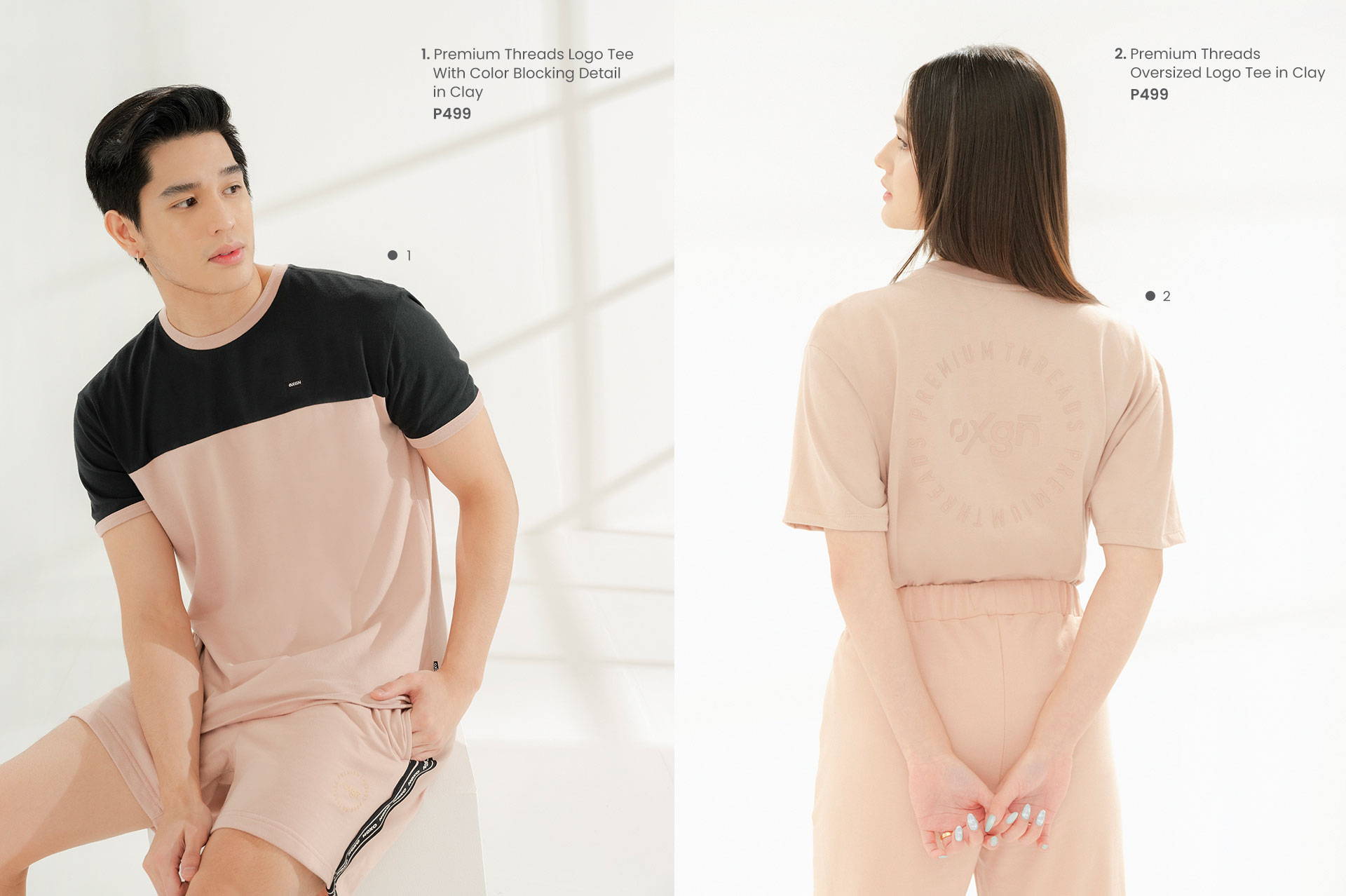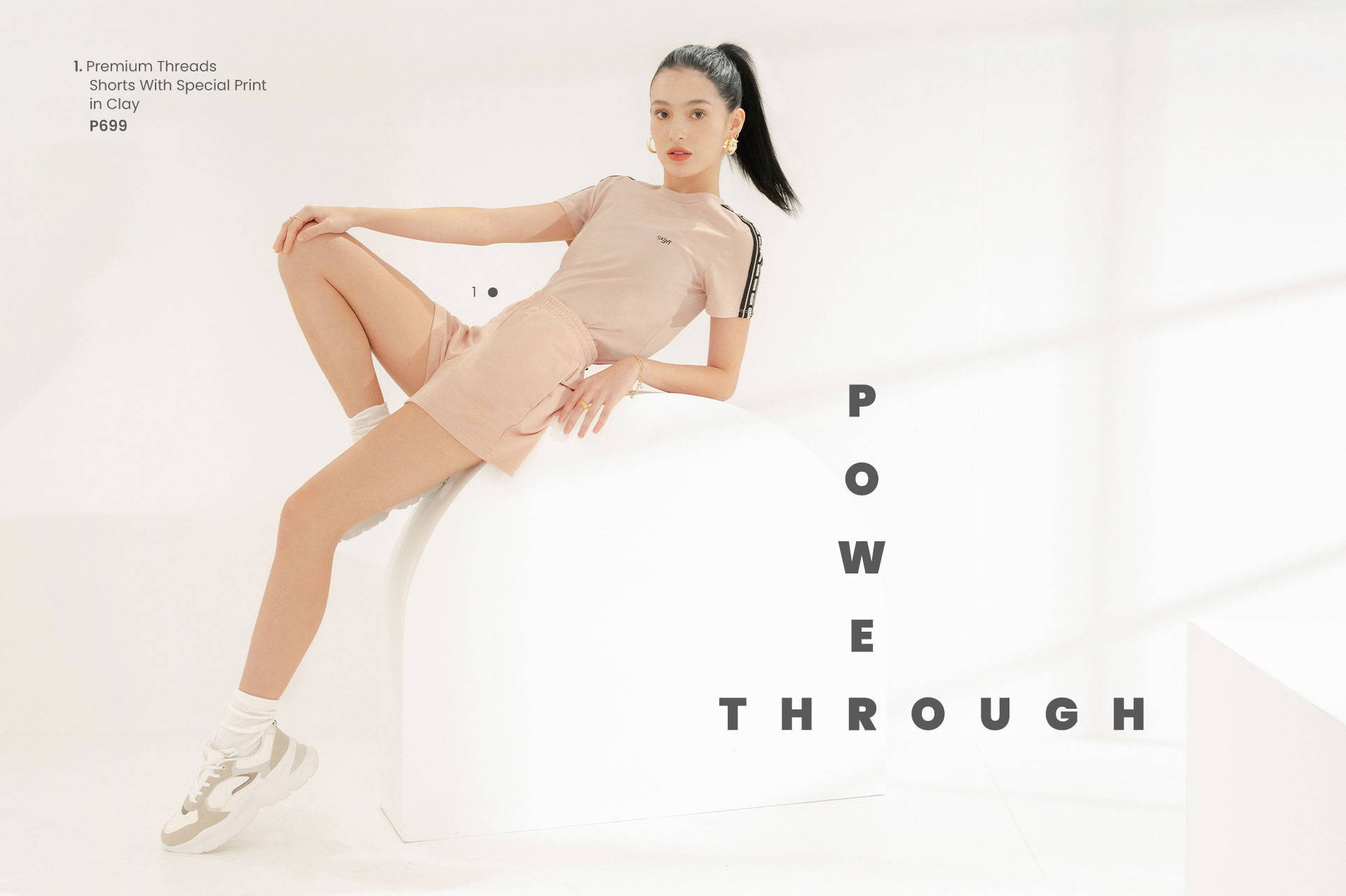 Clay is the newest colorway addition to our Premium Threads collection — a range of color with distinctive subtleties that notions motion in the most natural of ways. It's an ode to raw forms and creation through movement. 
See our just-launched pieces in different shades of clay: Warm Clay, Pink Clay, Peached Clay, and Ecru Clay.

Shop for the Power Through collection on oxgnfashion.com, Lazada, Shopee, and Zalora. You can also get it at selected OXGN stores or order through your nearest Viber Community.


---