Prove you're the Pirate King when it comes to One Piece trivia and be rewarded!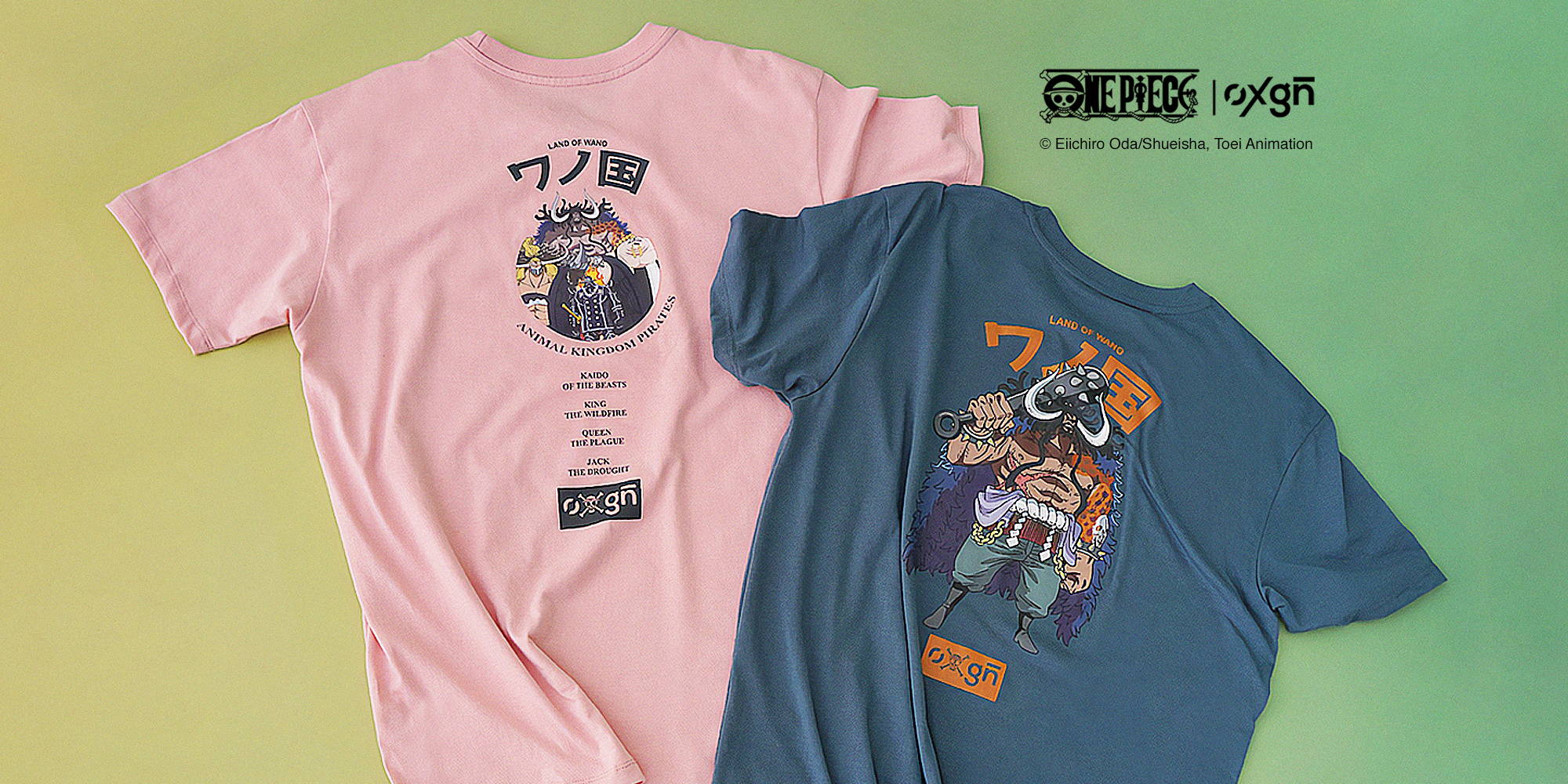 X MARKS THE SPOT! Looking for a fun way to show off your One Piece knowledge? Then you've come to the right place—we're here to put your memory to the test with this Land of Wano Trivia Quiz!

Even better? Ace this quiz and an exclusive discount code at the very end is yours for the taking—that's 5% off selected One Piece items so you can get first dibs on some limited edition loot. Hurry, the code is only valid from Feb. 12 to 14!


---