Season 3 of Naruto Shippuden x OXGN is now LIVE!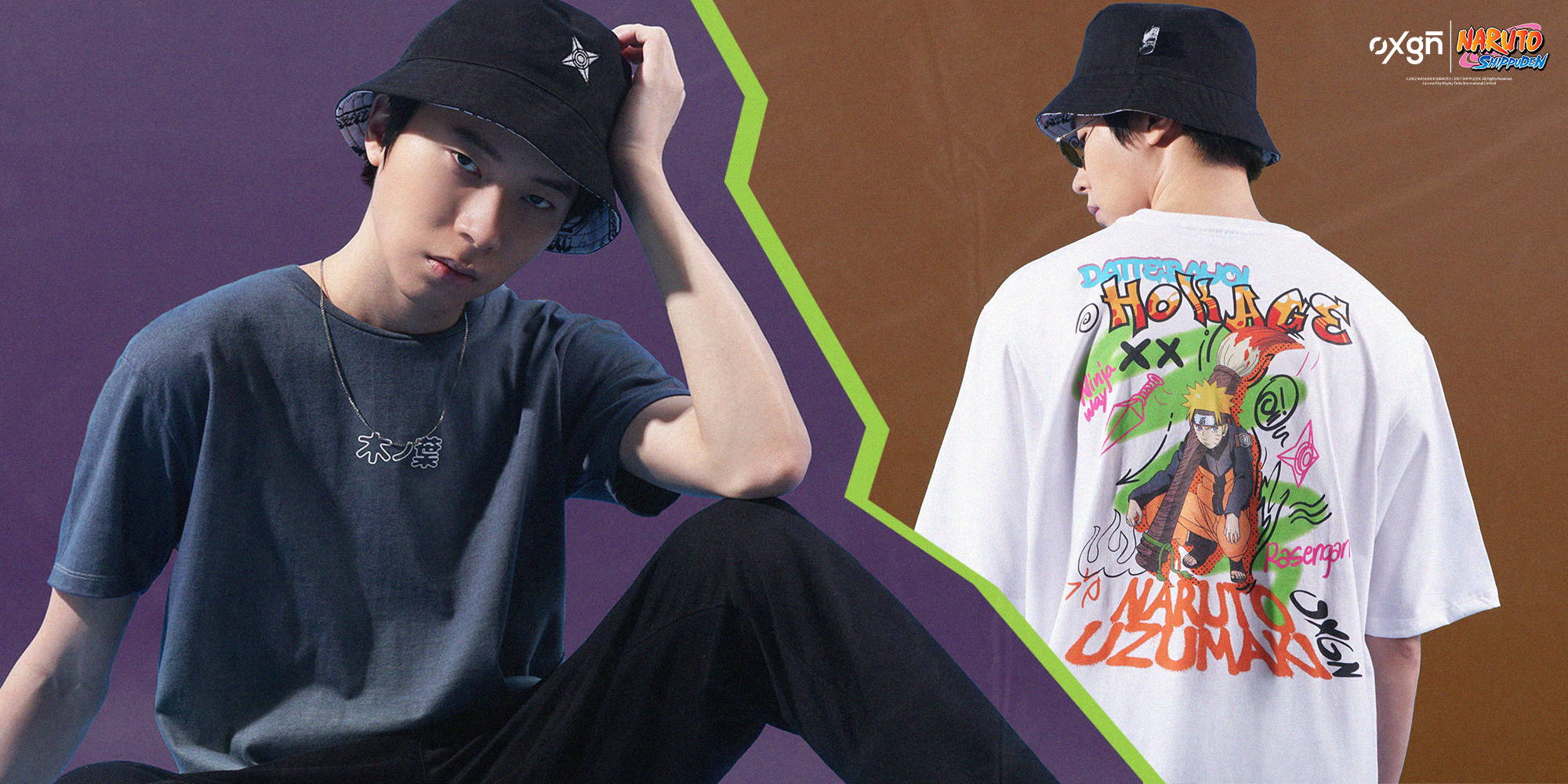 Been waiting for this?

Indulge us when we say each and every collab drop gets better with time—on its third collection run, Naruto Shippuden x OXGN takes it up another notch by merging the vintage flair of huge graphics with the electric colors of street graffiti.

We're introducing a whole lot of limited edition merch—from pre-ordered tees with limited slots, new character styles we know you'll love, to accessories with a ninja touch you can always take on your daily missions.
Preview the collection below:


IT'S HAPPENING: PRE-ORDERED GOODS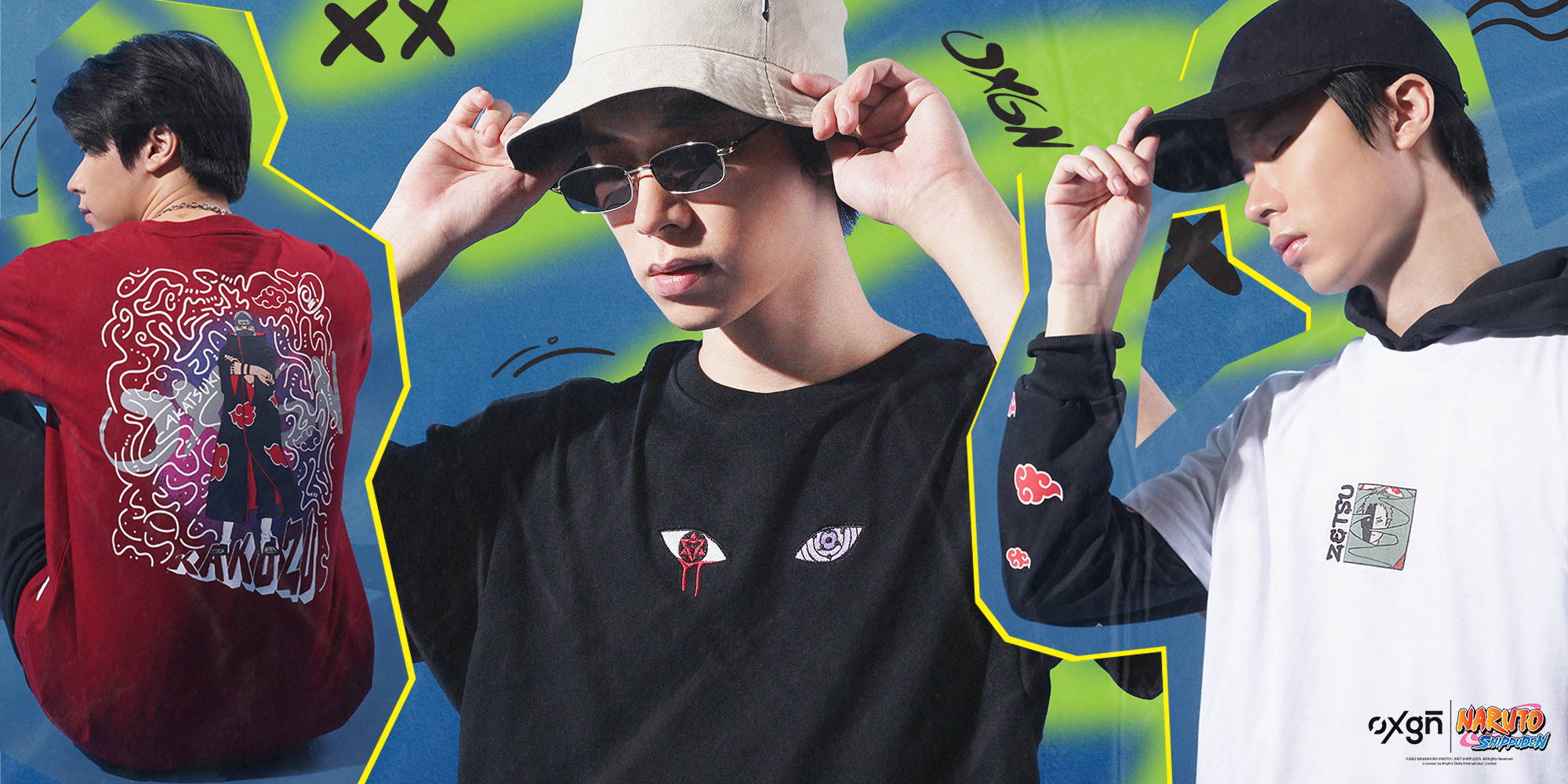 For the first time ever, we're introducing selected tees for pre-order! Only available to a handful of lucky Naruto otakus, these highly limited edition styles featuring Kakuzu, Hidan, Zetsu, Naruto's Sage Mode and Sasuke's Dojutsu Mode are instant collectibles you wouldn't want to miss out on. While these are special collector's tees, the prices remain the same—talk about bang for your buck!
Good to remember: The pre-order period starts today, June 11. We are not putting a cap on the quantity of tees each customer can get, however, only 500 of each style in each colorway will be made.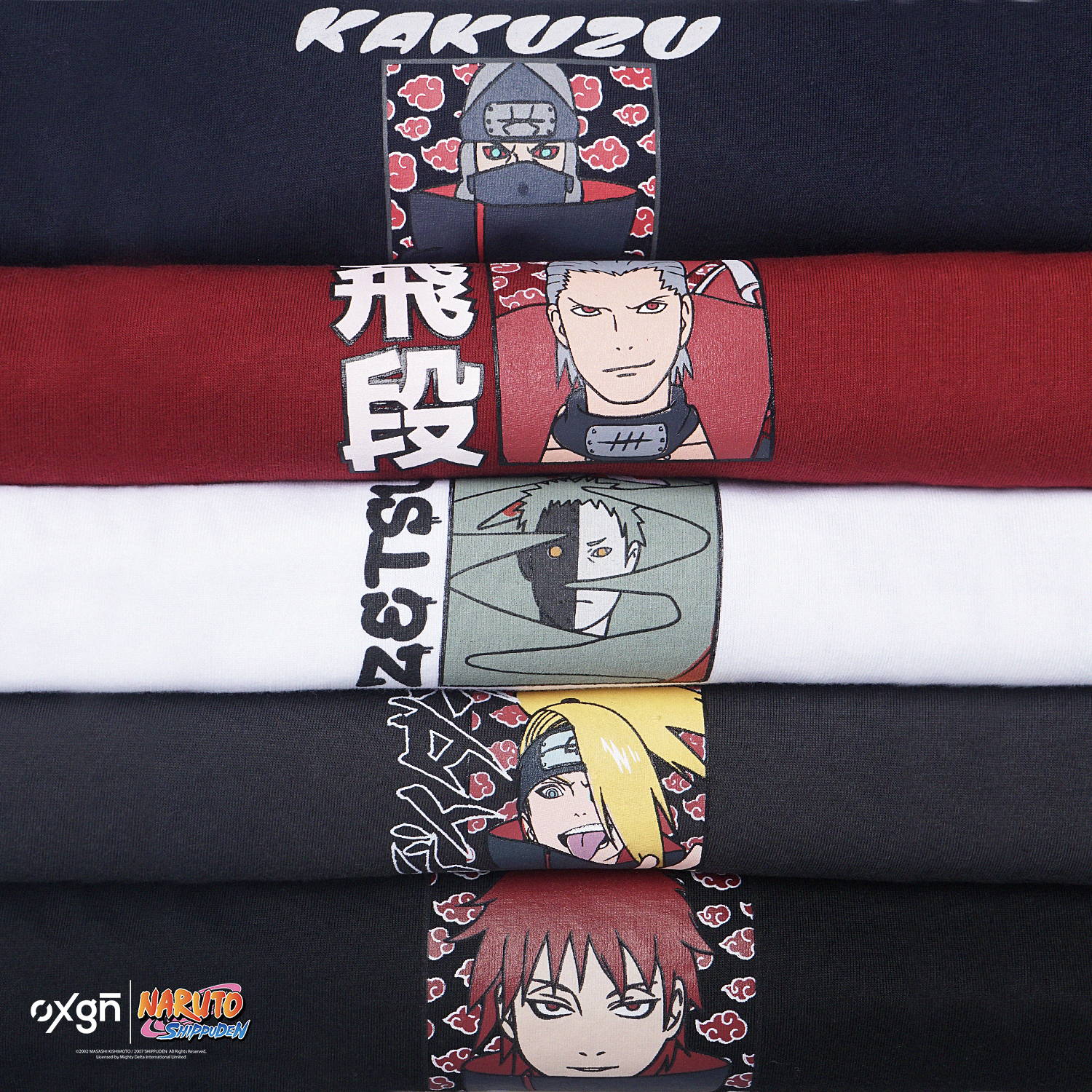 We know how much you guys loved our Akatsuki merch and this drop has the most number of merc styles ever! Joining your favorite anti-heroes are Kakuzu, Hidan, Zetsu, Sasori and Deidara — and they all get their own sweet solo spotlight this time around, too!
Word of advice: Place your pre-orders til June 25 (or until slots last) and get these tees as fast as you can, when you can! We're not liable if other shinobis beat you to it.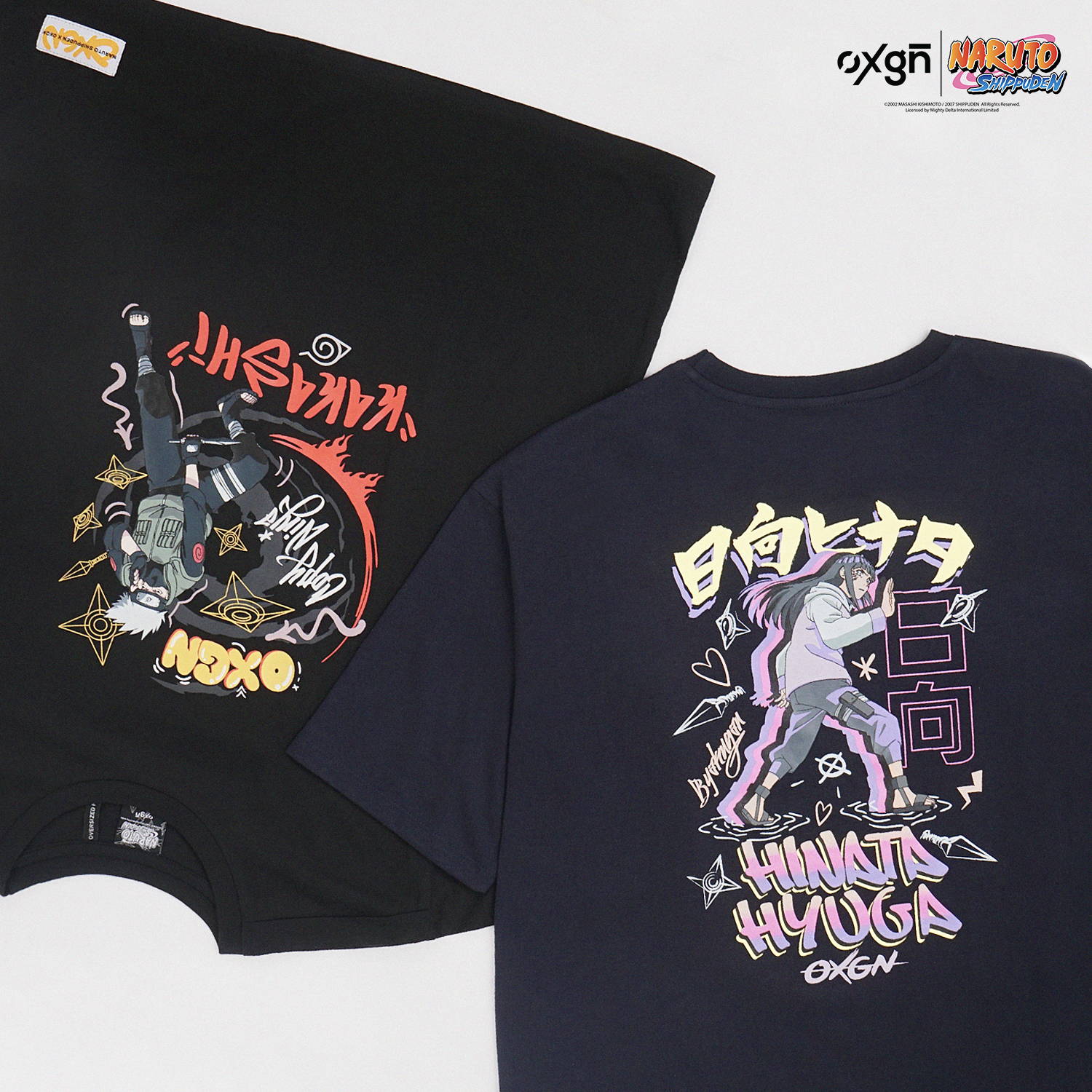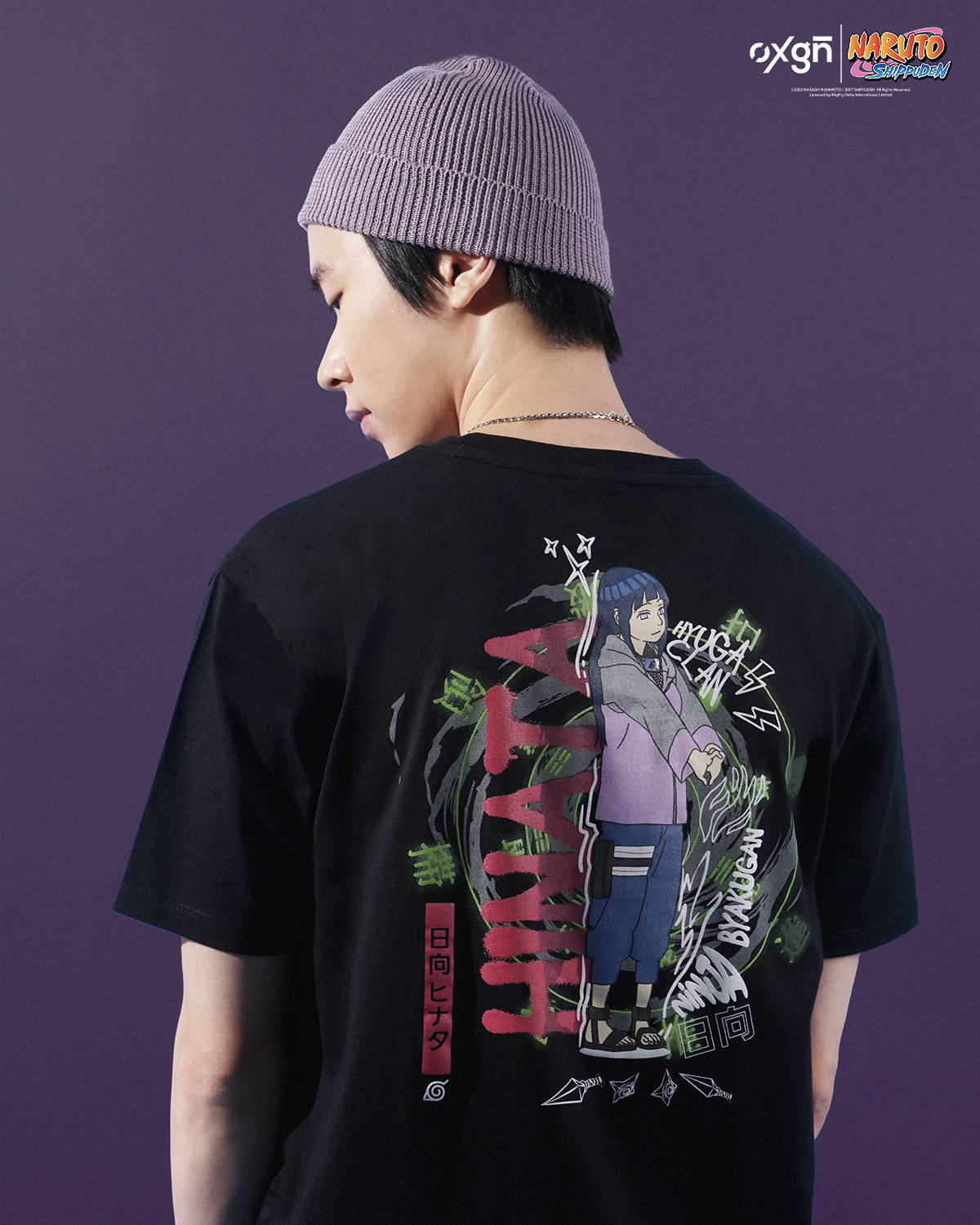 The wait is also over the Hinata Hyuga stans: You'll spot her on our newest Oversized Graphic Dress (P599) for the ladies and the good ol' Graphic Tee (P499) for the guys.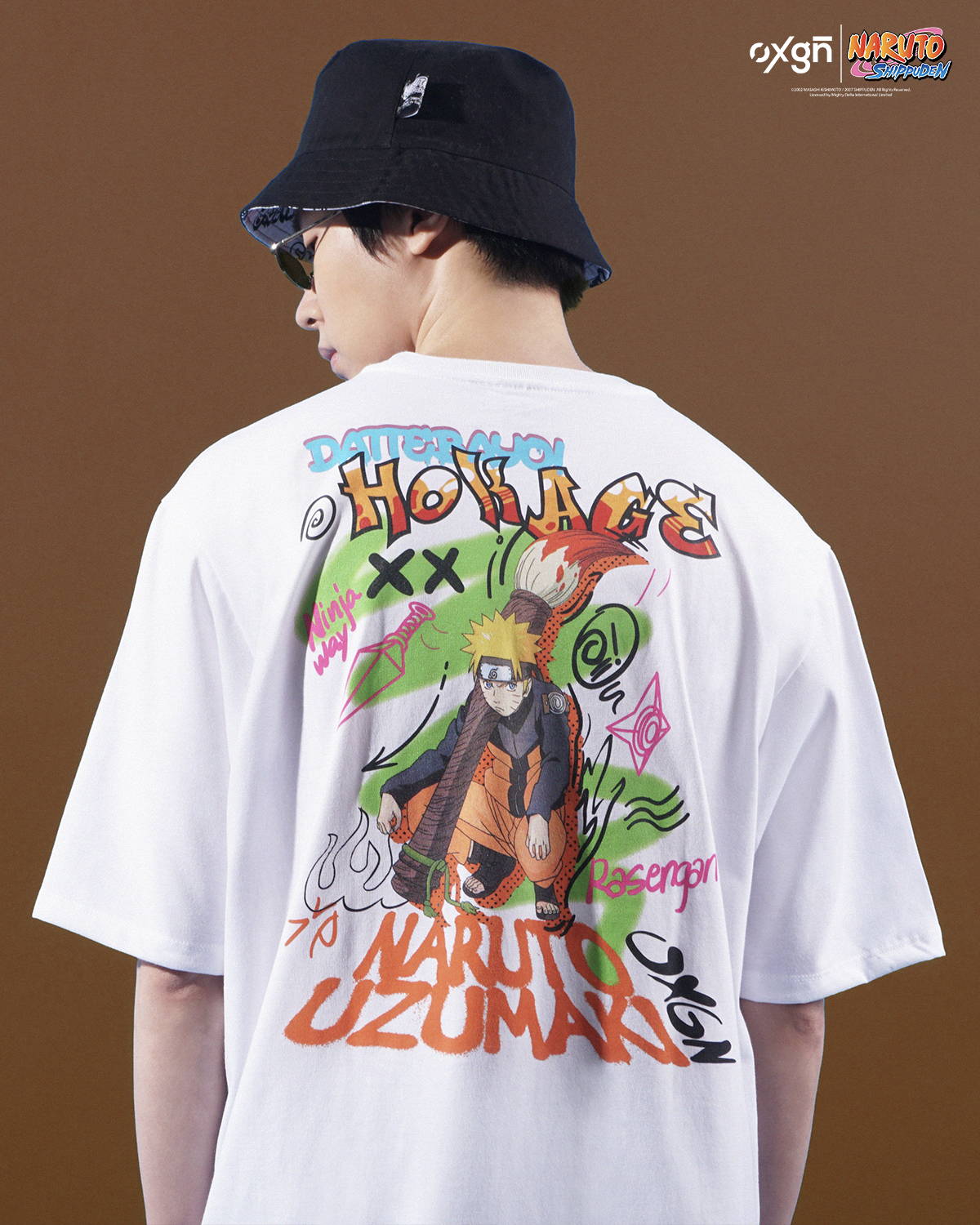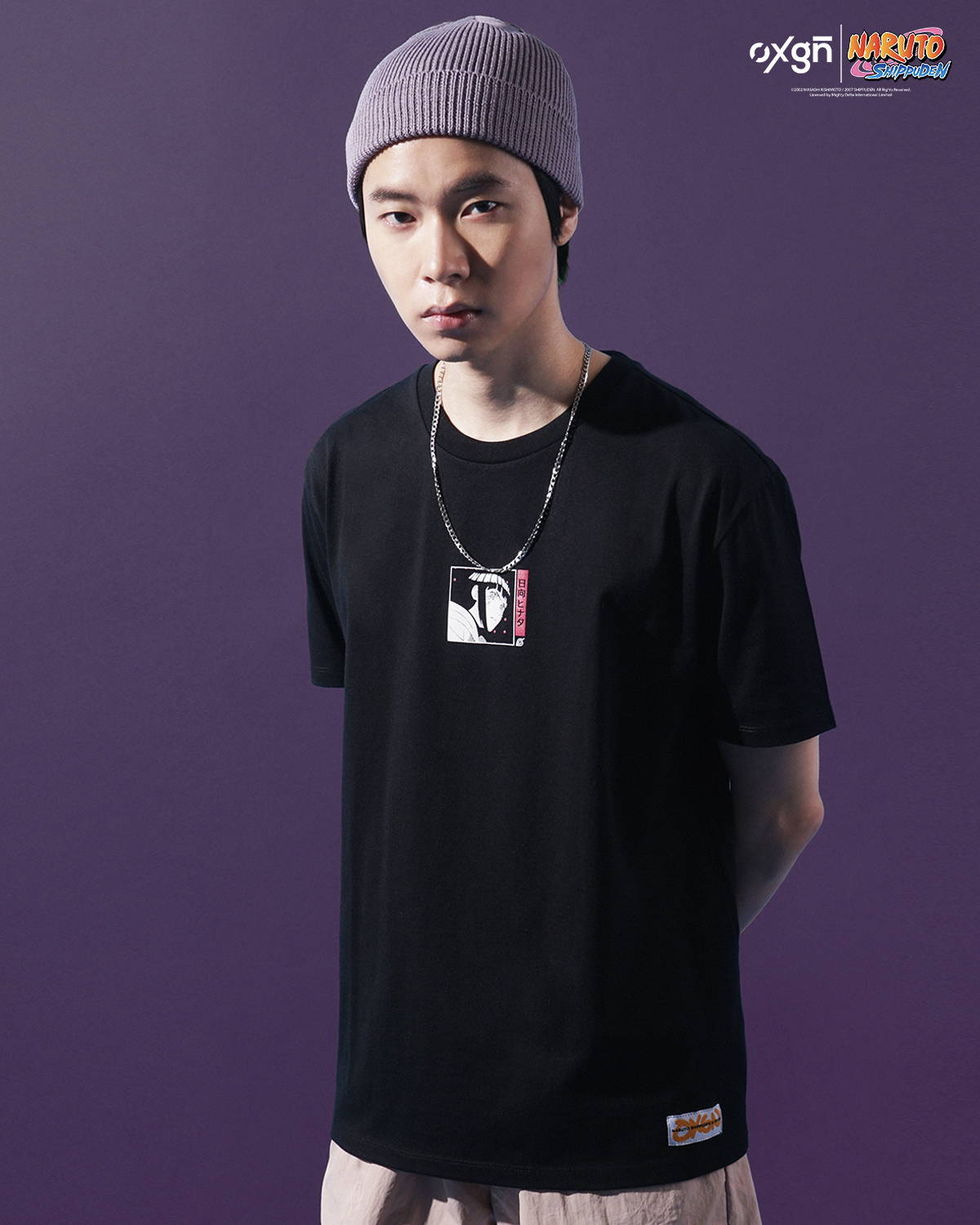 Street meets art in the newest collection and we came up with eye-catching designs that will get people talking no matter which angle they spot you in.
It's just how you like it: Minimal character designs on the front while bangin' graphic backprints dominate the back.
If you ask us which style we're rushing to get to our wardrobes, it's gotta be the Ombre Team Seven Graphic Tee (P599) which features Sai Yamanaka! You should join the waitlist to get updated first on its availability.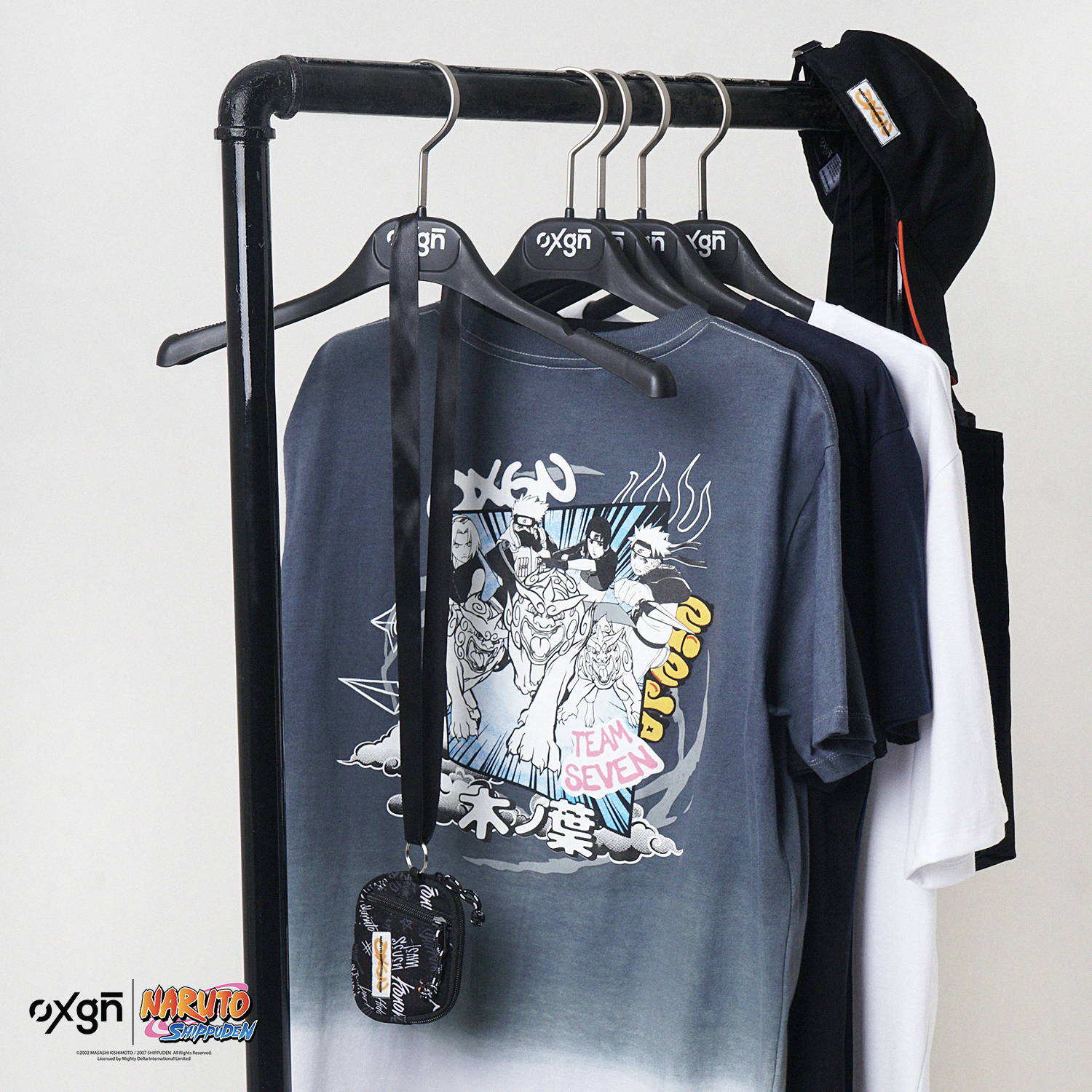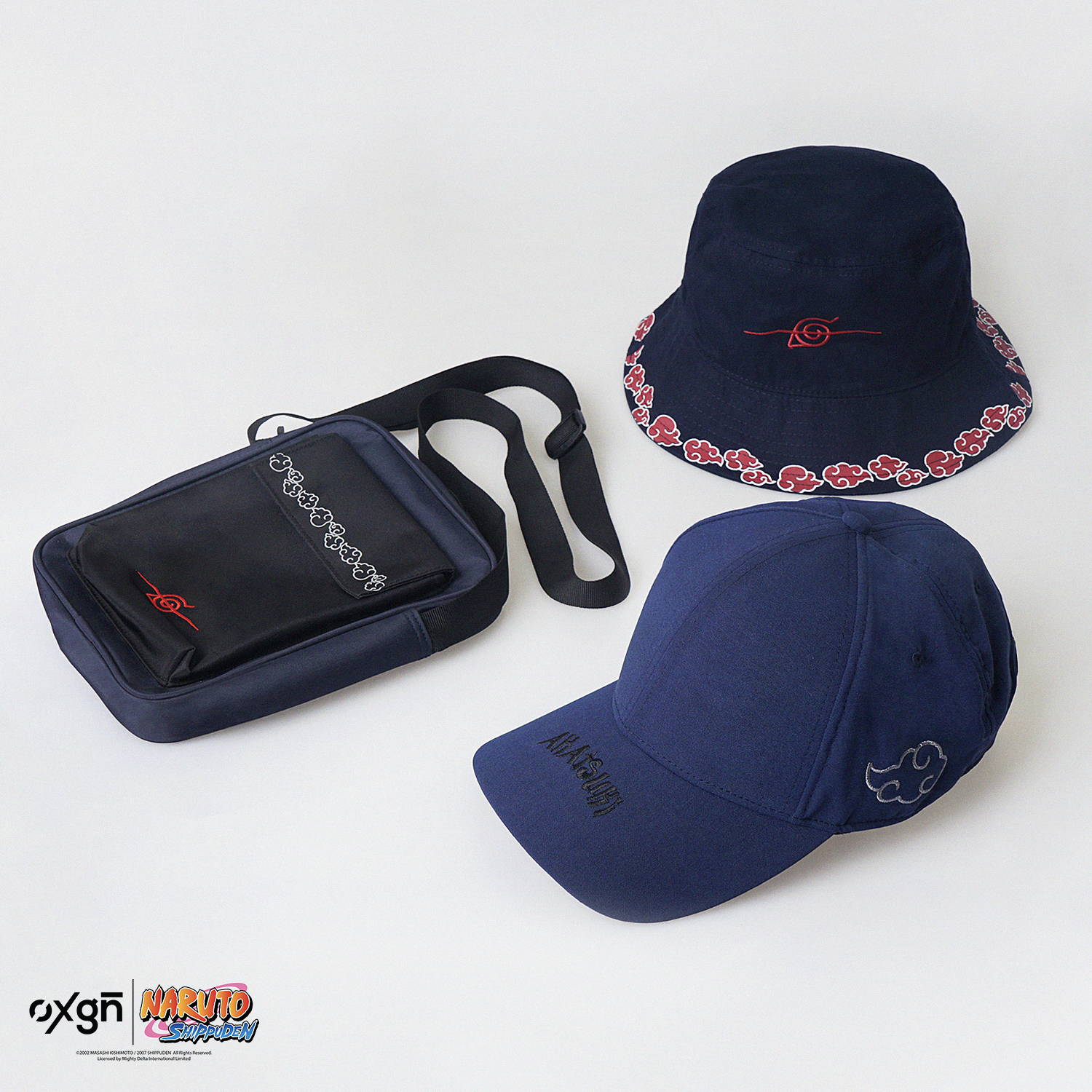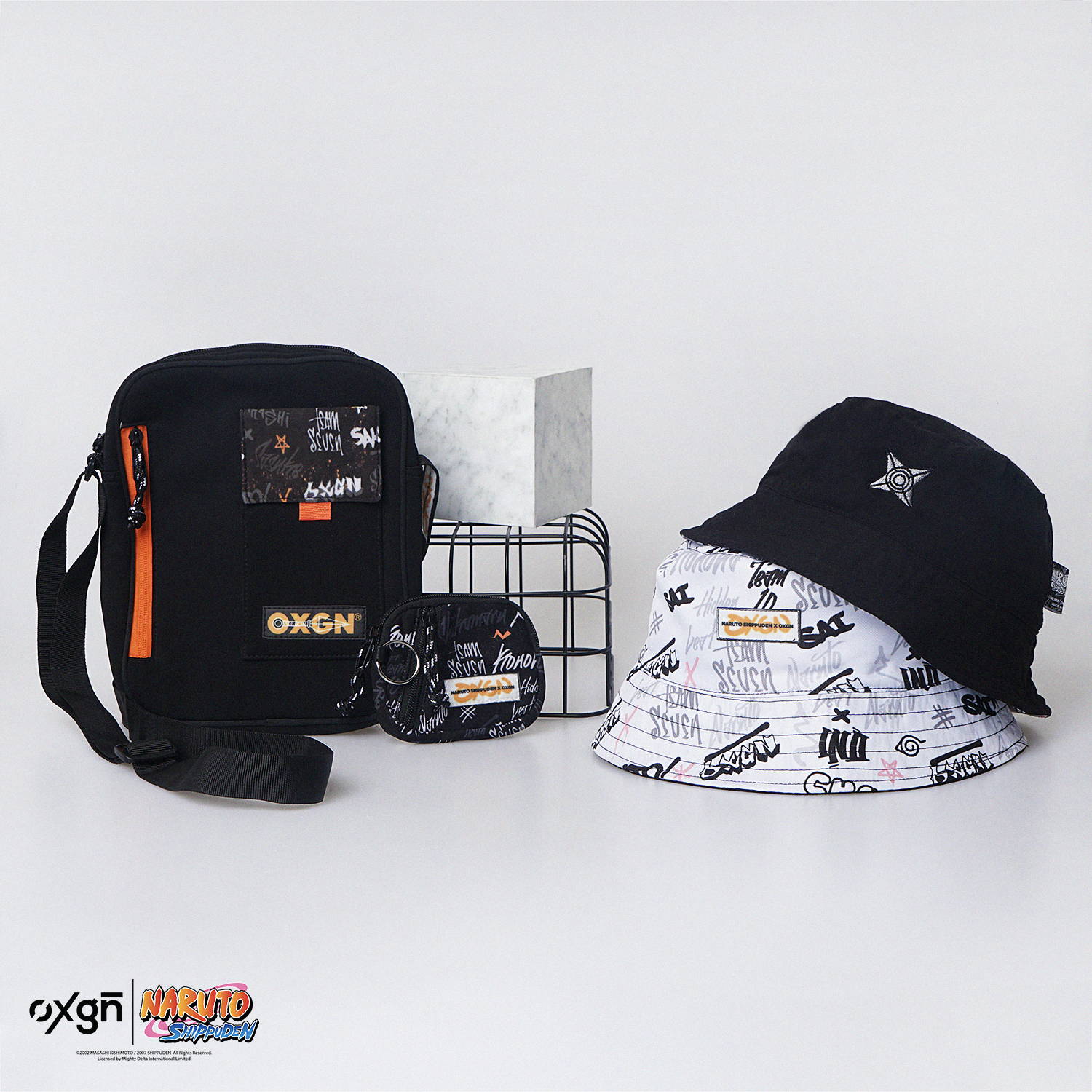 Like any good shinobi, we know you like to gear it up real good — so we created the best Bum Bags, Sling Bags and pairs of comfy Sliders to suit all your ninja needs.
Also here to help you break the rules of style: More Itachi-inspired and Akatsuki-themed accessories to complete your outfits.
Shop Season 3 of the Naruto Shippuden x OXGN collection in select stores, online on oxgnfashion.com, Lazada, Shopee. You may also arrange same-day delivery or store pick-up conveniently via Viber Community!
---