SEND THESE LIFE HACK COUPONS TO AVOID ALL RESPONSIBILITIES

You ever just wish everyone could plan things on your own terms? Never fear, 'cause these life-saving coupons will have you living your life as straight as an arrow… at least temporarily.
One Day Free Pass: Sorry, It's My Dog's Birthday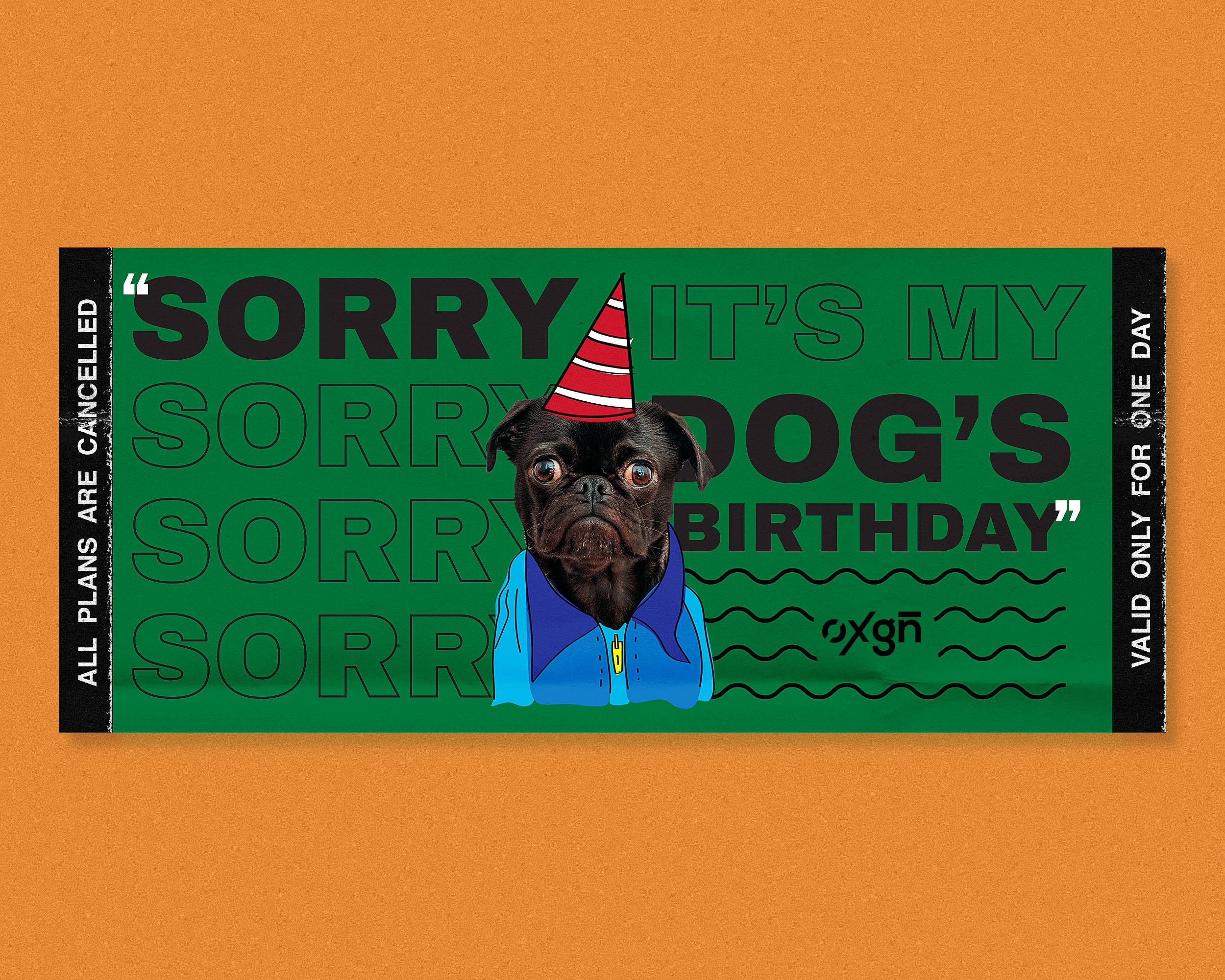 The day has come to its fruition–it's your best pal's birthday and you're ready to celebrate the full day with beef chunks and chew toys galore! Problem is, your humanoid friends are telling you to join them with their own plans. Just shove this coupon right here in front of their faces to consider their invitations null and void. So, tell Michael that you ain't celebrating his momentous wedding. Call up your dentist and tell them that you can still last a day with those three cavities. You'll be celebrating the doggone day with your doggie hassle-free!
Meet and Greet with Me: Valid One Day Only!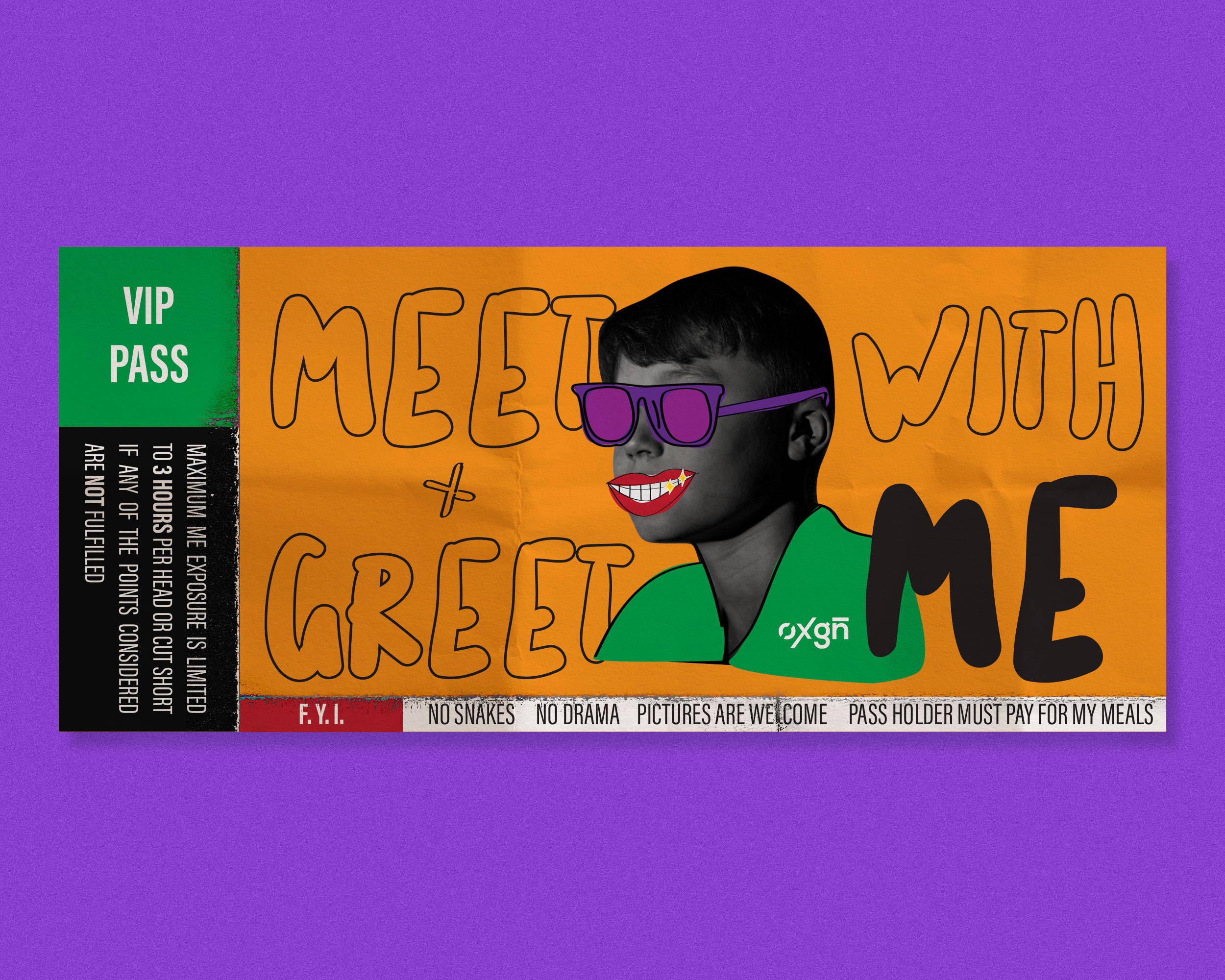 Are you highly selective when it comes to your social occurrences? Do you step out of your house only once in a blue moon? Do your friends still want to meet your ghosting face? Now's your chance to officially invite them into having an exclusive one-on-one with you for a maximum duration of three hours! Just make sure they can fulfill the following points or else just cut the whole pizazz short:
No snakes. Any fakers will be detected and will not be accommodated.
No drama. This ain't a water work fest.
Pass holders must pay for all your meals. Hunger levels may vary from a light potato salad to ten buckets of fried chicken.
Enjoy One Hour of Puns-All-You-Can
Were you born with an inexplicable amount of wry and cringe-worthy humor that is in dire need of broadcasting to the entire universe? Look no further, for this coupon will have your friends listen to an hour-long non-stop pun fest generously hosted by you. Have them wincing, groaning, and eye rolling at your poorly drafted jokes until they eventually, in absolute desperation, sprint off home.
One Relaxing Hour of Eternal Screaming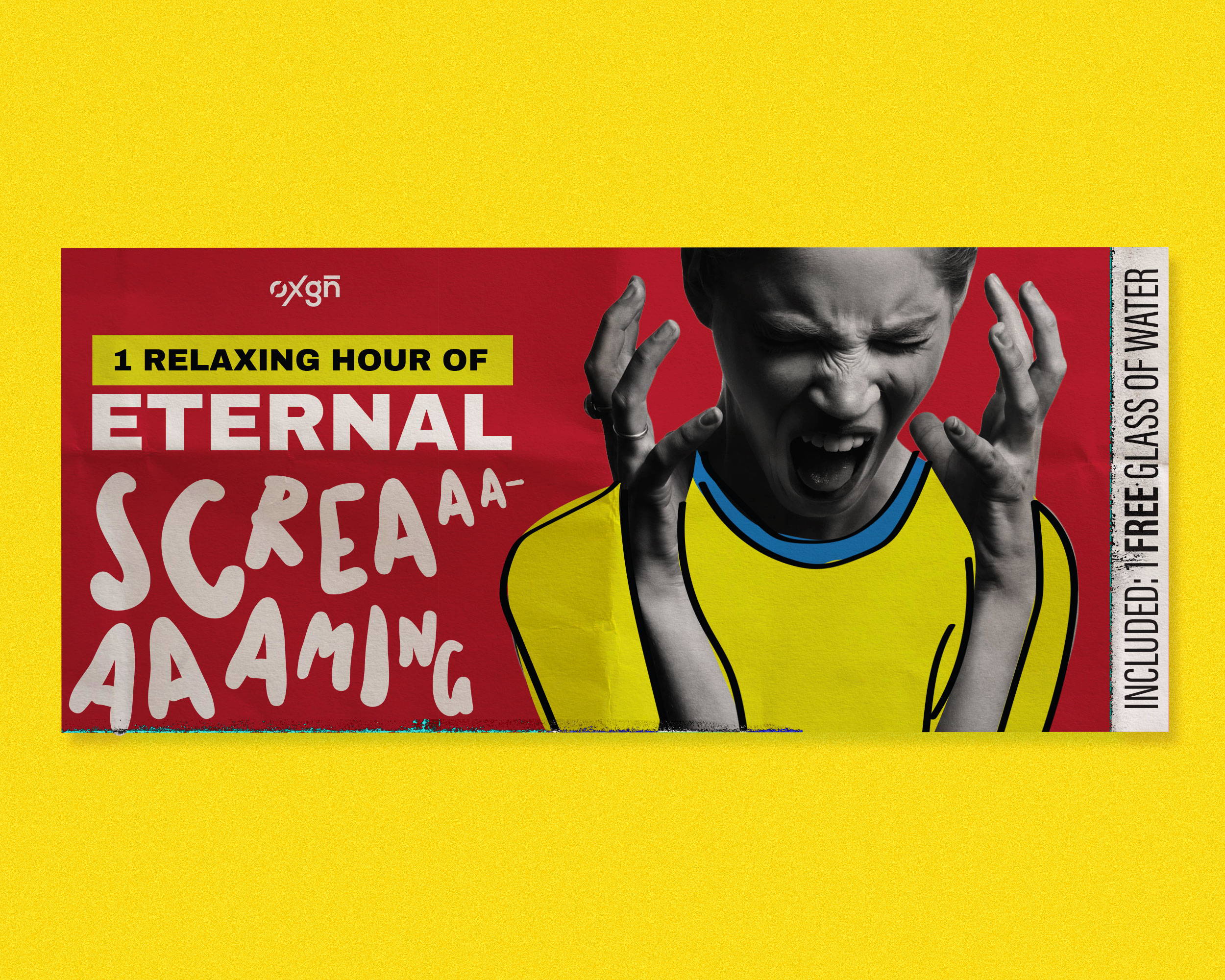 Are you suffering from pent up and unrelieved frustration just brimming up to your larynx? Share this coupon with a friend and let them join you in a relaxing one-hour session of SCREAMING ETERNALLY INTO THE ABYSS. Spill your guts out of the unbearable noise and pain, and alleviate yourself from the day-to-day. Soothe your burst throat afterwards with a refreshing glass of water.
Shop 30% Off on Select Styles from Feb 21 to 25 Only on Oxgnfashion.com!
Fishing for a fashion splurge this long weekend? Go ahead and check out our exclusive online sale only here at oxgnfashion.com!
---