Set up your own Blooming Escape at home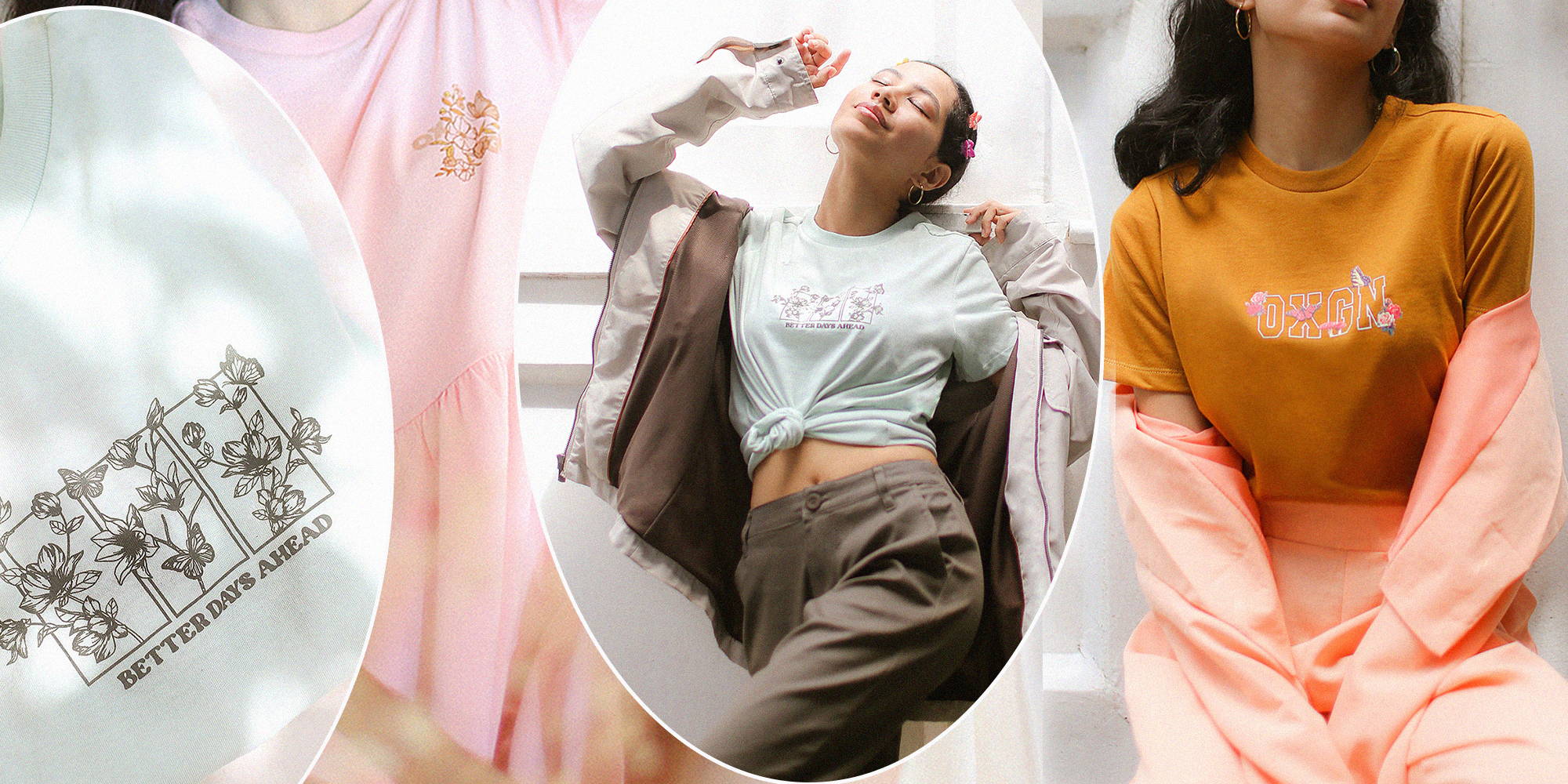 These lockdowns are making us romanticize the mundane — we have our daily journaling entries, home cafe routines, skincare rituals, and go-to screen time entertainment.
Like the rest of us @ OXGN HQ, we're sure you've been treating rare days out like a long overdue paparazzi moment with hyped up street-ready looks. But today, we invite you to get dressed up with nowhere to go! Choose your favorite corner at home and take the light in. Reimagine your space as the start of a virtual getaway — a momentary, imaginative escape from the monotonous indoor life.
Pick an outfit and wear where you want to be! A look for the beachside? An airport-ready-to-jetset ensemble? A cozy never-leaving-this-bed weekend agenda? GO FOR IT! To keep things exciting why don't you take a couple of OXGN OOTDs and share it with us? Here's how to get you started:
You know the drill. Bust out your favorite OXGN pieces — if you need some help we lined up versatile and casual finds here — and style them like you've never worn before to keep things interesting. Pair your go-to Logo Tees with different bottoms, or tie them up for a stylish new look!

Go for bolder shoes and accessories with your basics — remember the goal is to put on a twist to your current style and escape your usual sartorial looks.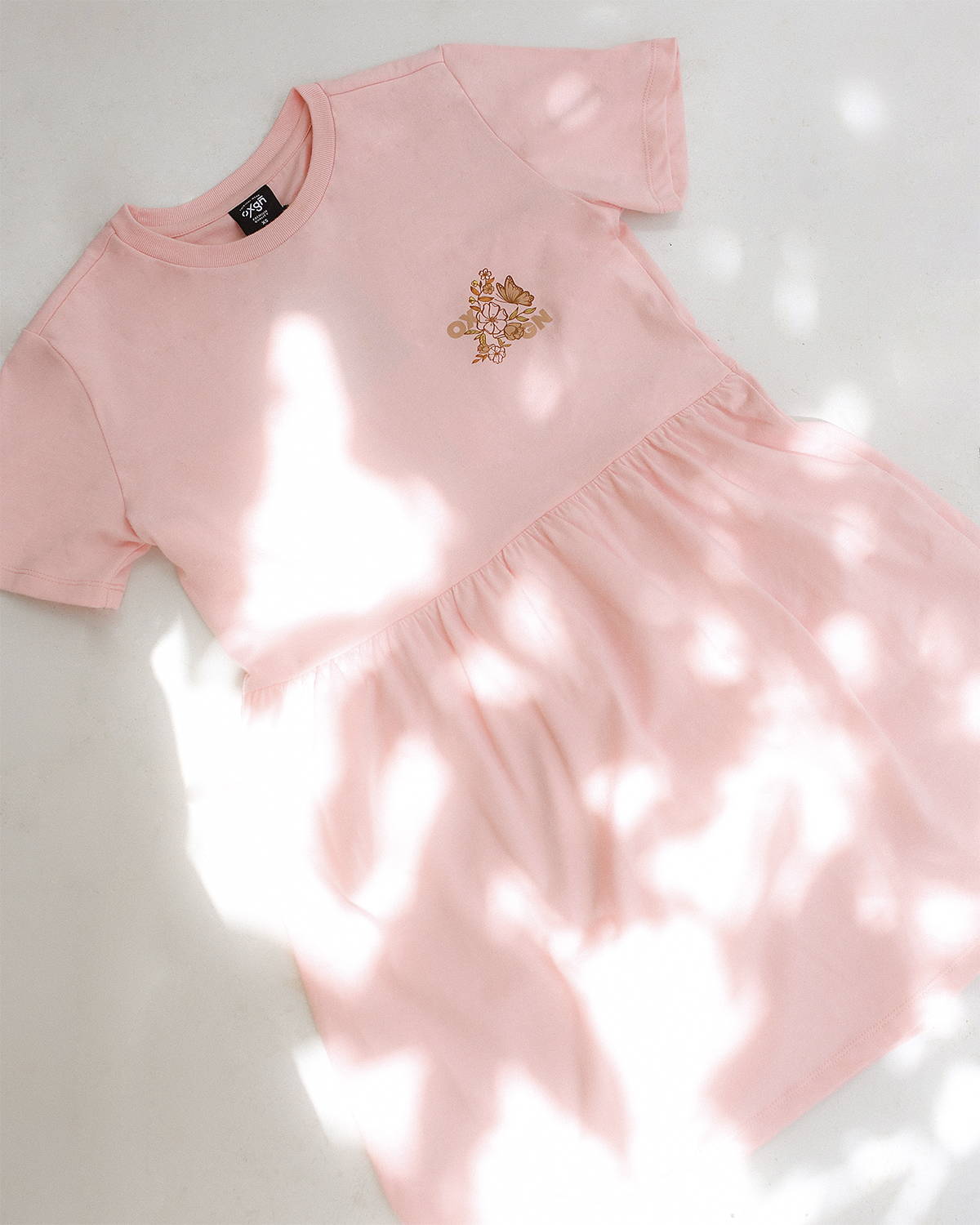 The key to a good photo is good lighting! Find a spot at home where you can play with shadows and has enough space to let you get creative with your poses. If you want a fresh and relaxed weekend feel for your photos, choose a spot that gives you warm sunlight.

When you're going for that trendy dark feed images, bump down your exposure and get 'em pics for the 'Gram! A good source of light is still important so you end up with crisp and contrasted photos.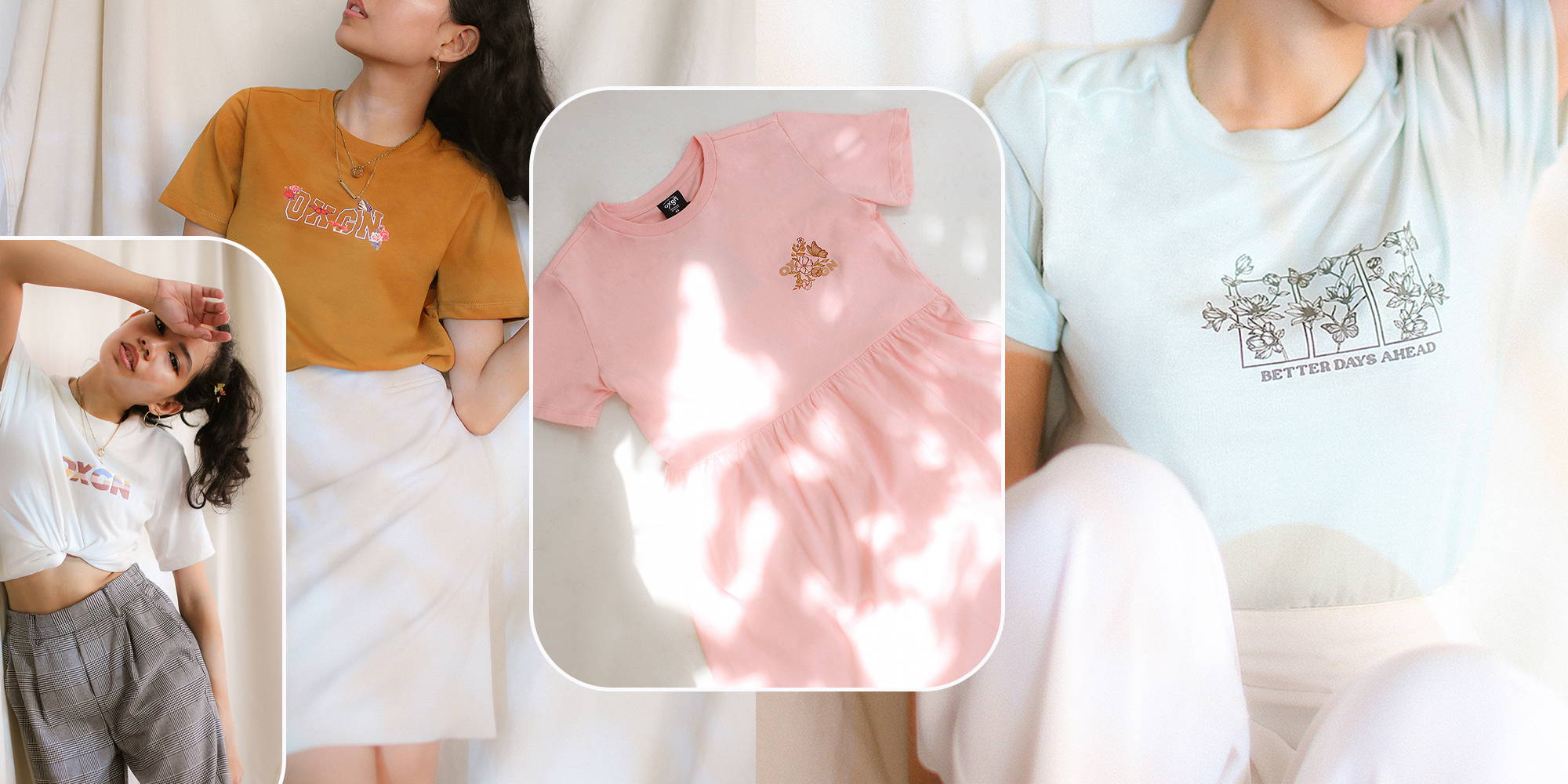 We're loving the Gen Z obsession on cottage core aesthetic at the moment and the easiest way to achieve that is placing a neutral-colored cloth for your background! We know you still want that streetwear feel even in this sophisticated set-up and that's easily fixed by allotting negative space when preparing your OOTD spot.

While you're at it, why stop at capturing your style for the day? Take some creative flatlays for your content bank — you'll end up with posts for days!
4. Tag us and get featured on #SpottedInOXGN

Happy with your next posts? Tag us when you upload them! The best ones end up on getting featured on our Spotted In OXGN website page and all our social media feeds.

Stalk you on the tagged section!
---