STREETWEAR STYLIN' JUST GOT EASIER IN THESE FLEEK GENDER NEUTRAL LOOKS

Never mind checking the gender labels when you're styling up for the backstreets. Everything's all one and the same in the latest COED collection. Let the cool cats from Team OXGN stunt these head-turning gender neutral pieces for ya.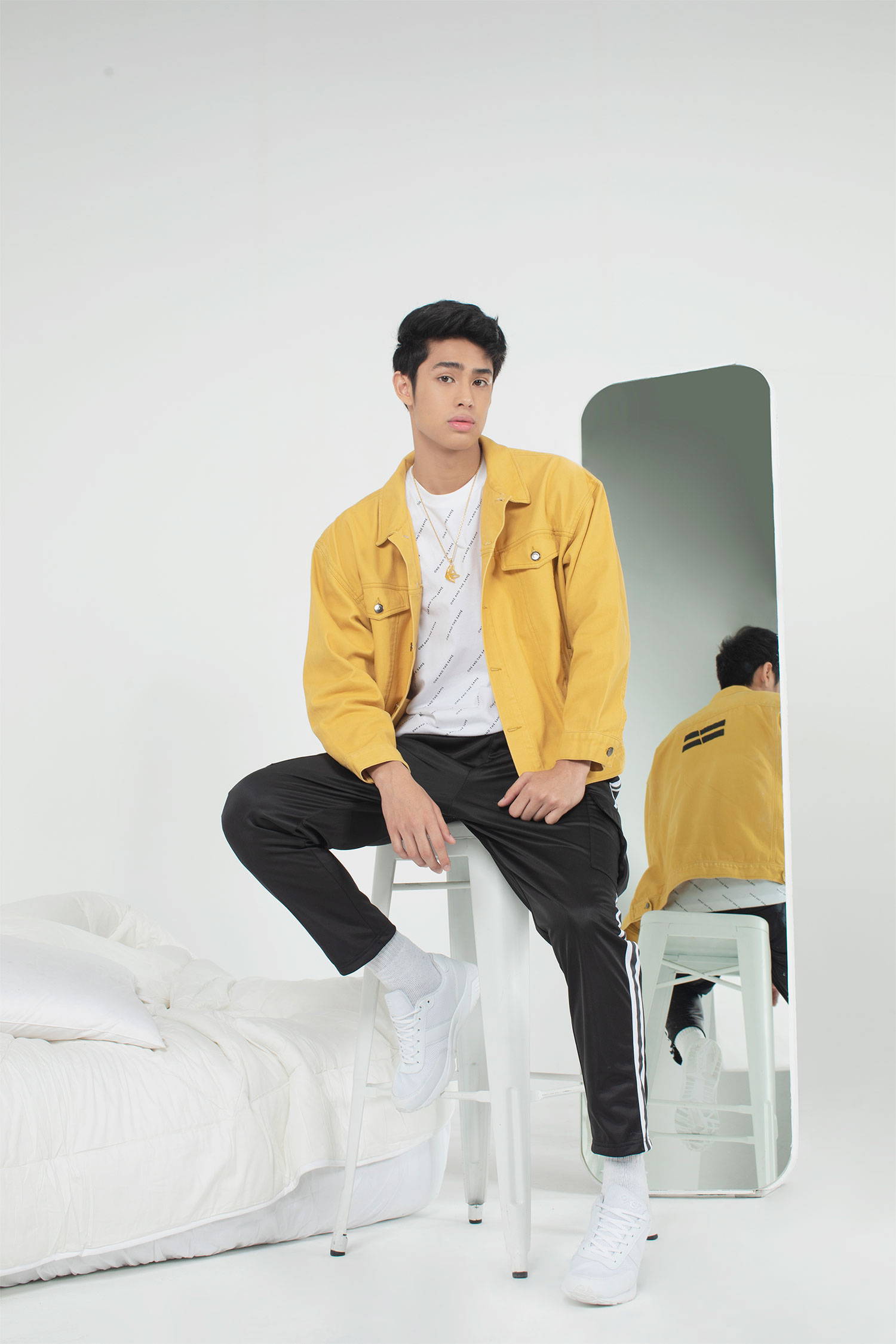 The classic unisex fit is definitely oversized. Check out Donny Pangilinan's head-turning denim jacket to finish his look with a golden touch.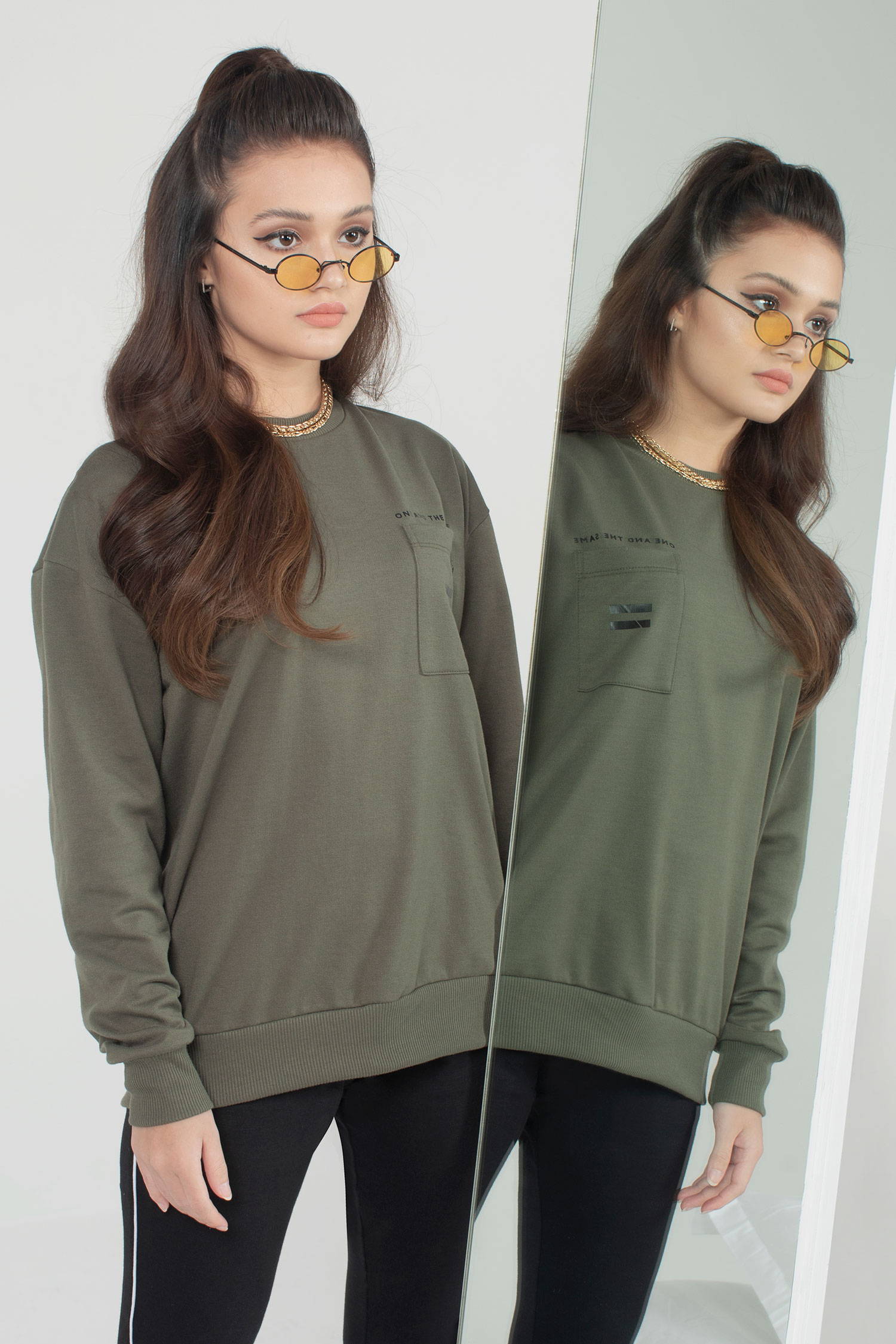 Kira Balinger's showin' us how the usual boyfriend pullover is rocked in this chill af piece. Cop it in moss green and blend in the street scene.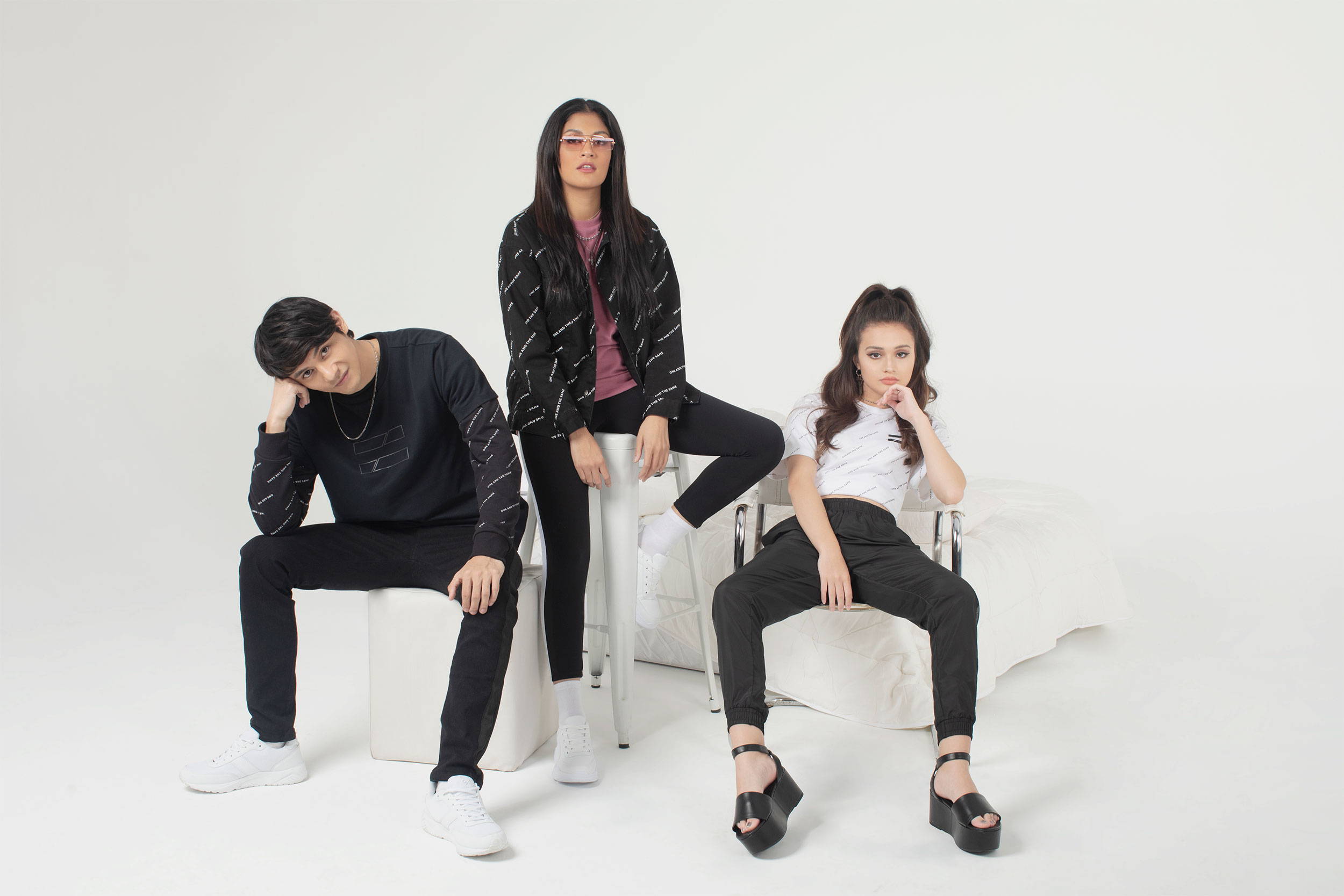 Pullover P899, Tee with Graphic Print P499, Denim Jacket P1499, Tee with All-Over Print P499
It's all one and the same for Turs Daza, Kiana Valenciano, and Kira Balinger. Catch 'em kicking it back with their COED prints telling the story.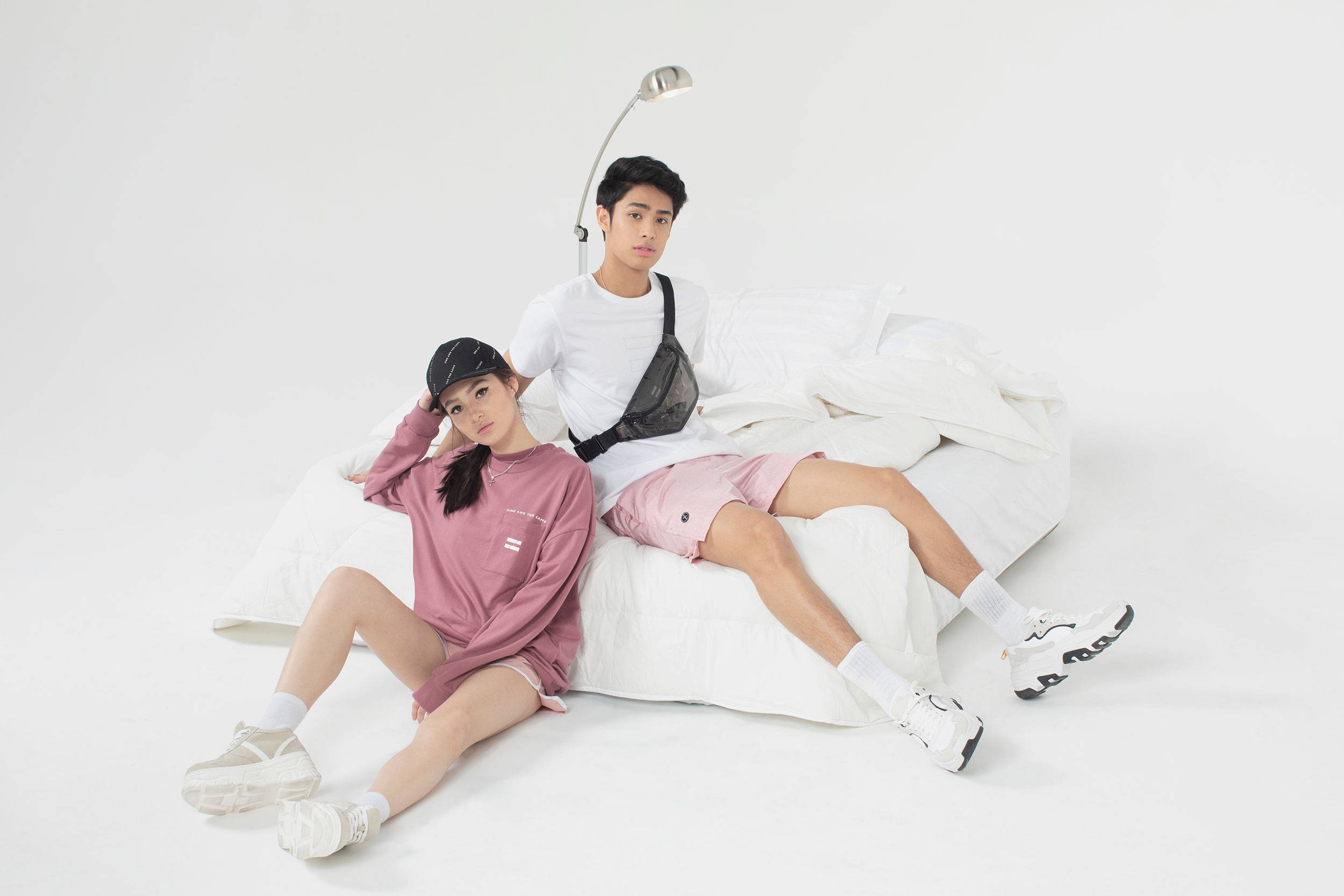 Cap P329, Pullover P799, Tee P499
Lookin' fresh! Siobhan Moylan and Donny Pangilinan are the definitions of street niche neutrality.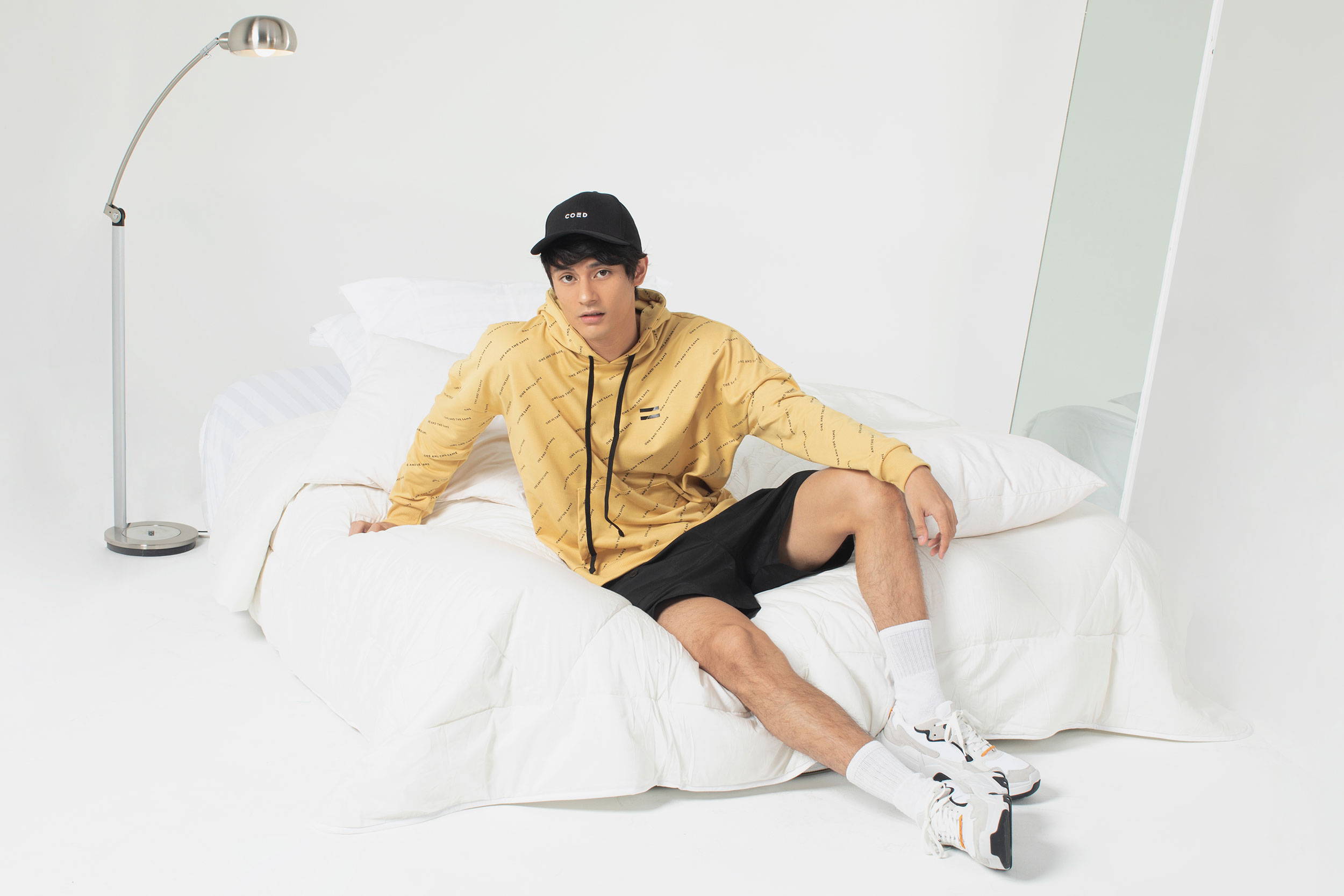 A unified piece that'll look good on every street stunner, this relaxed hoodie and cap combo is the A-plus gem for our sleek prince Turs Daza.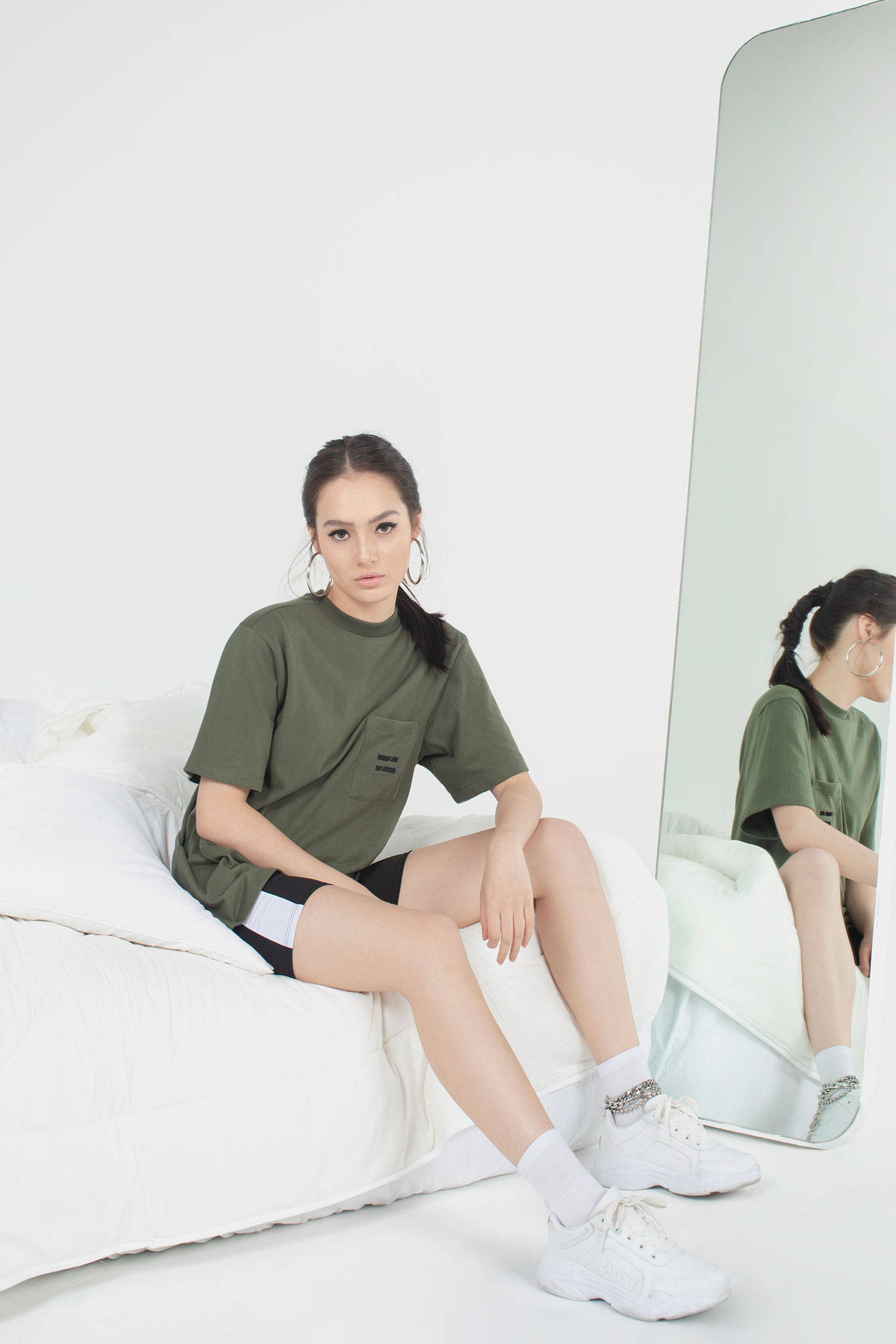 All are equal in the streetwear scene. Siobhan Moylan's definitely winning the limitless COED look.
Strut out onto the concrete jungle in these unbounded street styles. Catch the COED collection on oxgnfashion.com!
---