Summer Escape: The 2022 Hot Summer Trend Report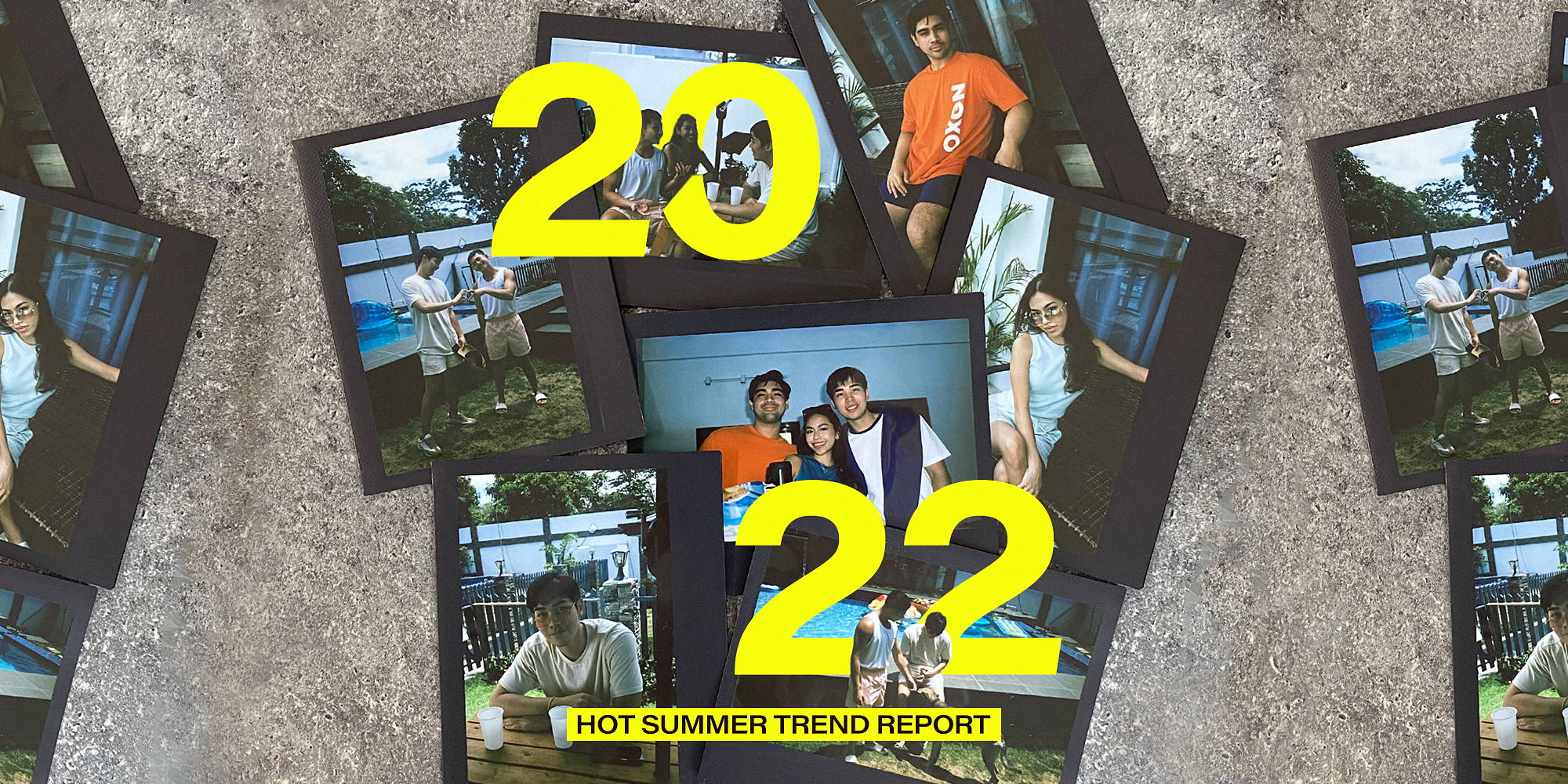 The weather's definitely getting warmer and there's no better time to jump into this summer's hottest trends than now. Team OXGN has rounded up the up-and-coming style frenzies in the Summer Escape collection so you can beat (the heat and) everyone else to it!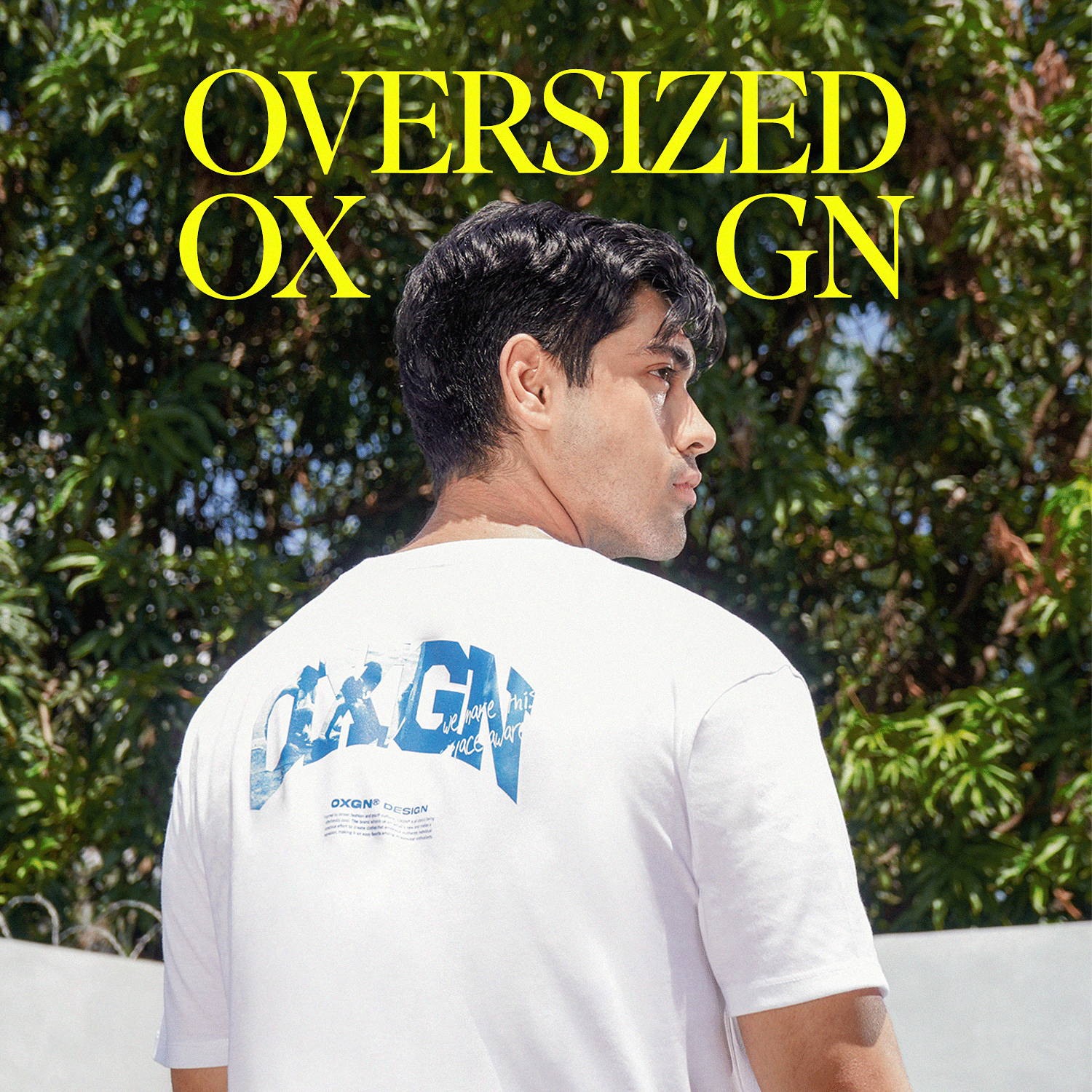 It's not an OXGN collection without our signature logo tees. We made sure to update your summer lineup with a fresh, casual vibe. Expect oversized logo prints this season as we spell out your summer style capitals, with O-X-G-N no less.
We've also experimented with graphic placements for a huge refresh on these staples. Made with breathable and lightweight fabric blends, these tees are all you'll want to wear all season.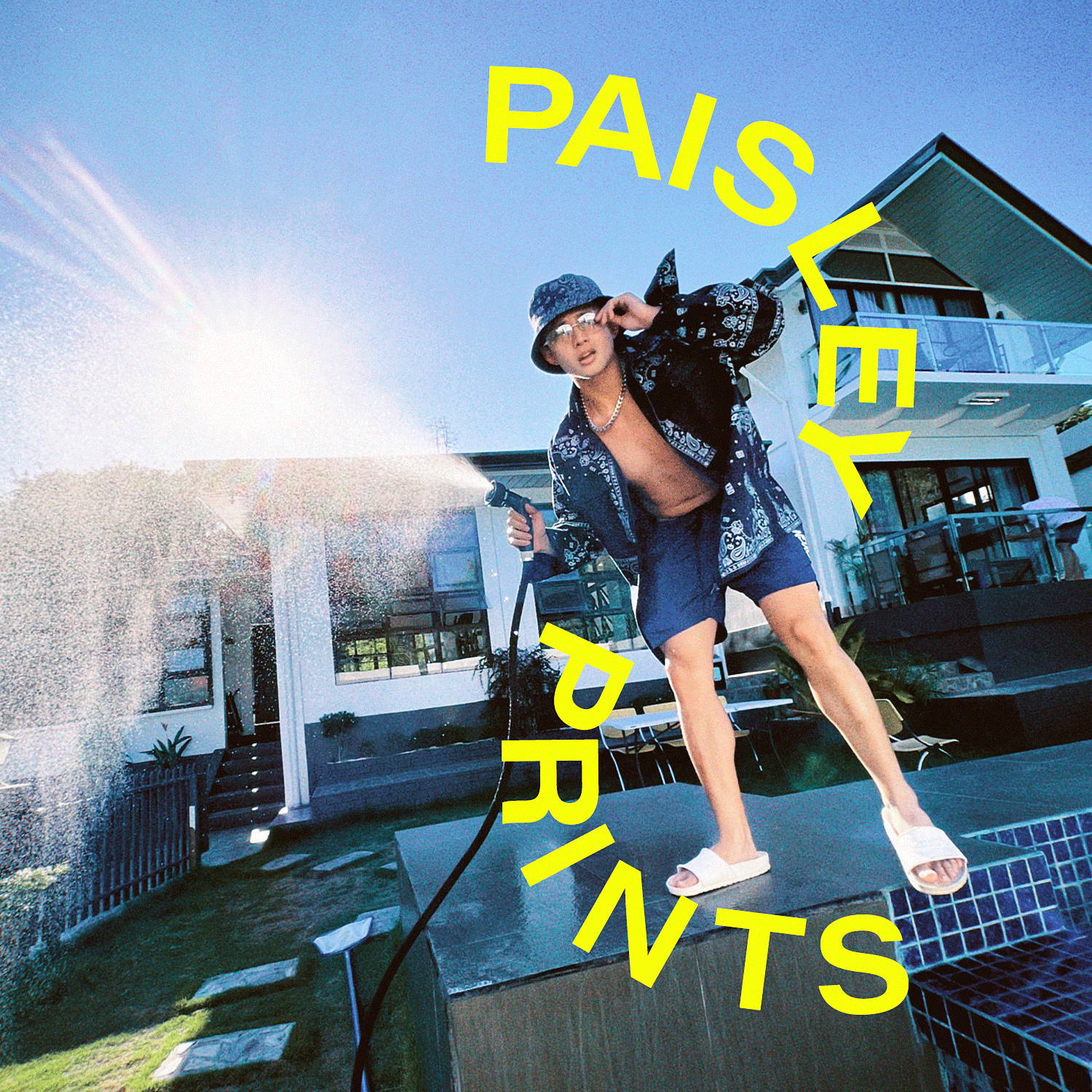 Welcome the revival of Y2K streetwear prints all over again because it's designed to stay this summer. We've expanded the bandana trend, transforming them into new forms of accessories with all sorts of apparel to match. Make sure to pair these printed styles for a different kind of monogrammed look.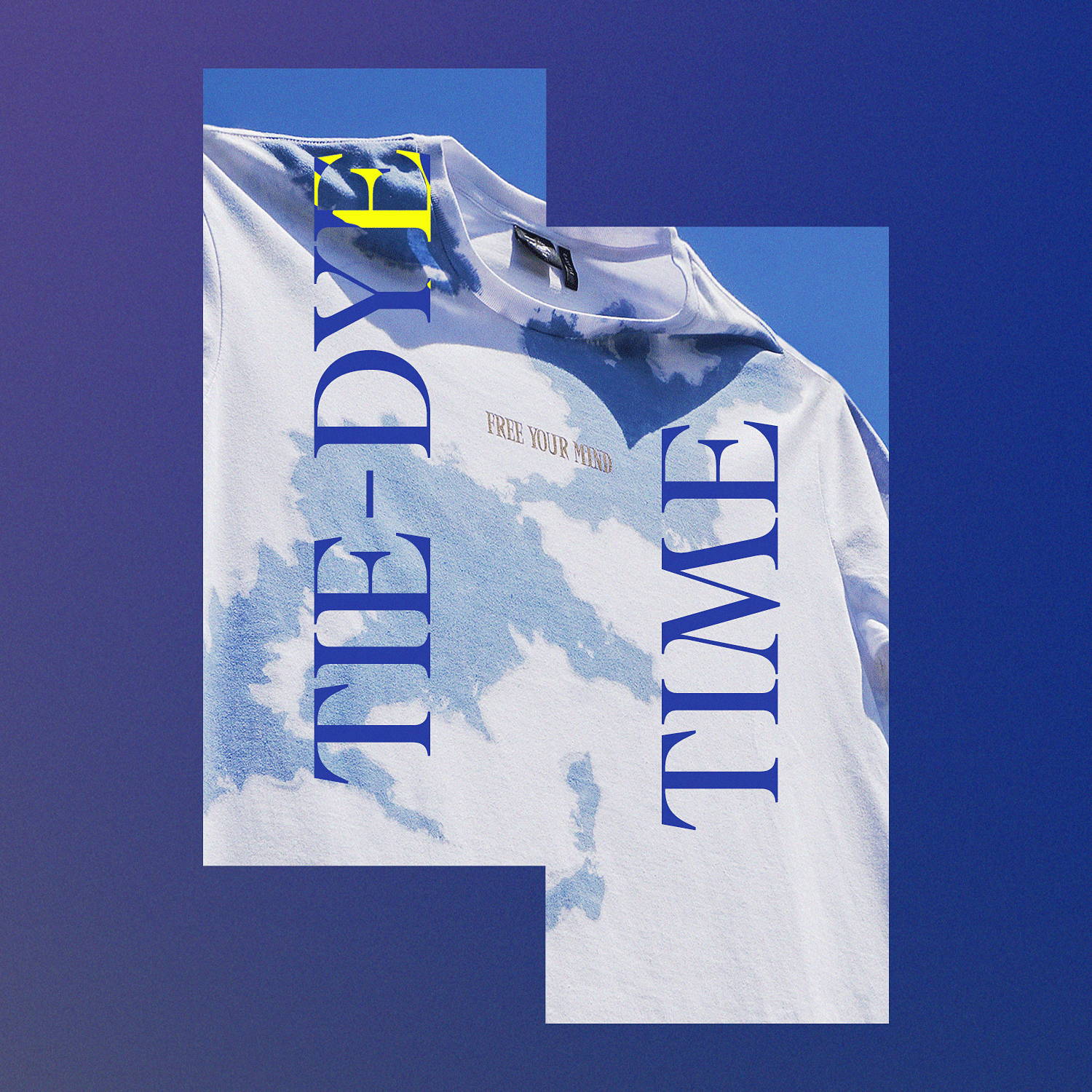 We're obviously not over our retro phase just yet. Our mission this summer? Saturate your wardrobe with new OXGN Tie-Dye tees! The big difference? More eclectic hues and cooler tones are making their splash and splatters on our shirts.
Embrace the 24/7 vacay vibe with styles reminiscent of surf towns, colorful cocktails, and fun, road trip playlists. Tap into your love of prints and patterns with these cool summer-ready iterations.

Insider's Tip: More tie-dye styles are coming in this April!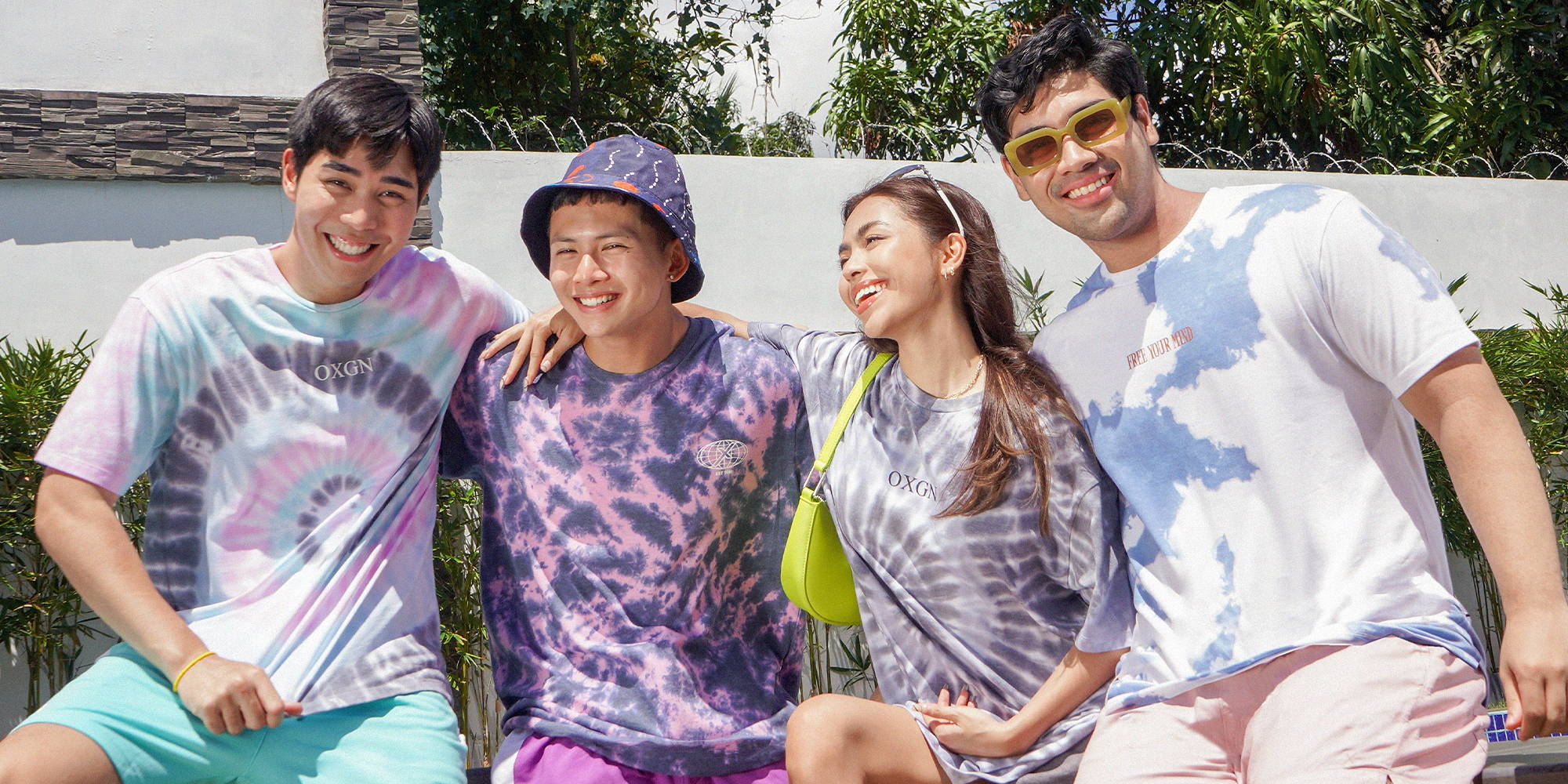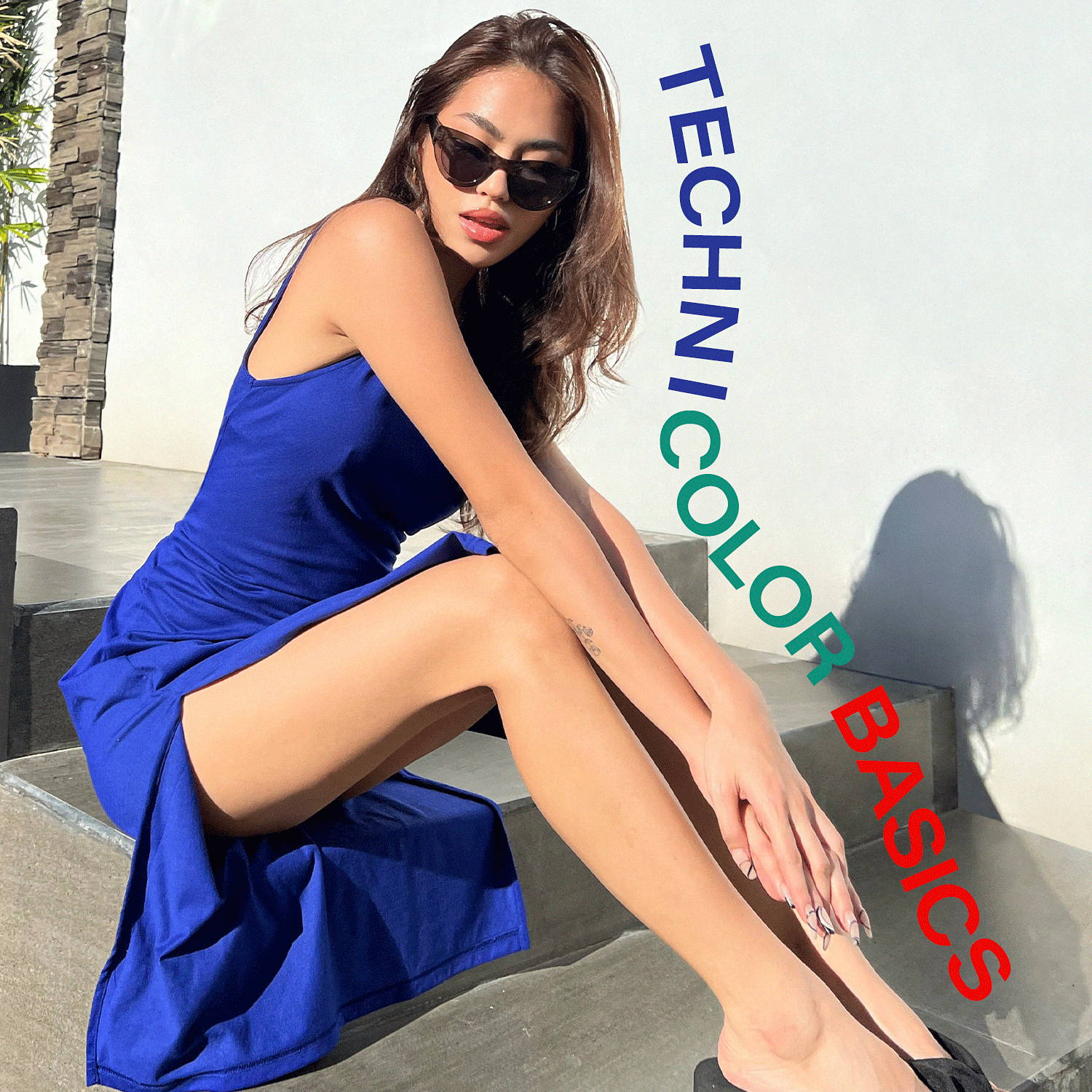 Here's something we haven't done in a while: Bolder and brighter colors.  We know you've been big fans of the subtle tones from past collections, but it's time to color your summer with vivid and vibrant pieces. 
For this set of vibrant head-turning RGBs, think of deep blues, tropical greens, burnt oranges, and solid reds. Don't worry, we put together soft jersey fabrics with these eclectic colors so you can switch up to a fun and cozy wardrobe with ease.
Shop the Summer Escape collection conveniently online through oxgnfashion.com, Lazada, Shopee and Zalora. Need same-day delivery? Order via Viber Community and we'll connect you to the nearest OXGN branch in your area.
Find more of the season's newest releases and complete collab selections at OXGN stores nationwide.
---