TEE ADDICTS WILL LOVE THESE NEW AND IMPROVED FITS FROM OXGN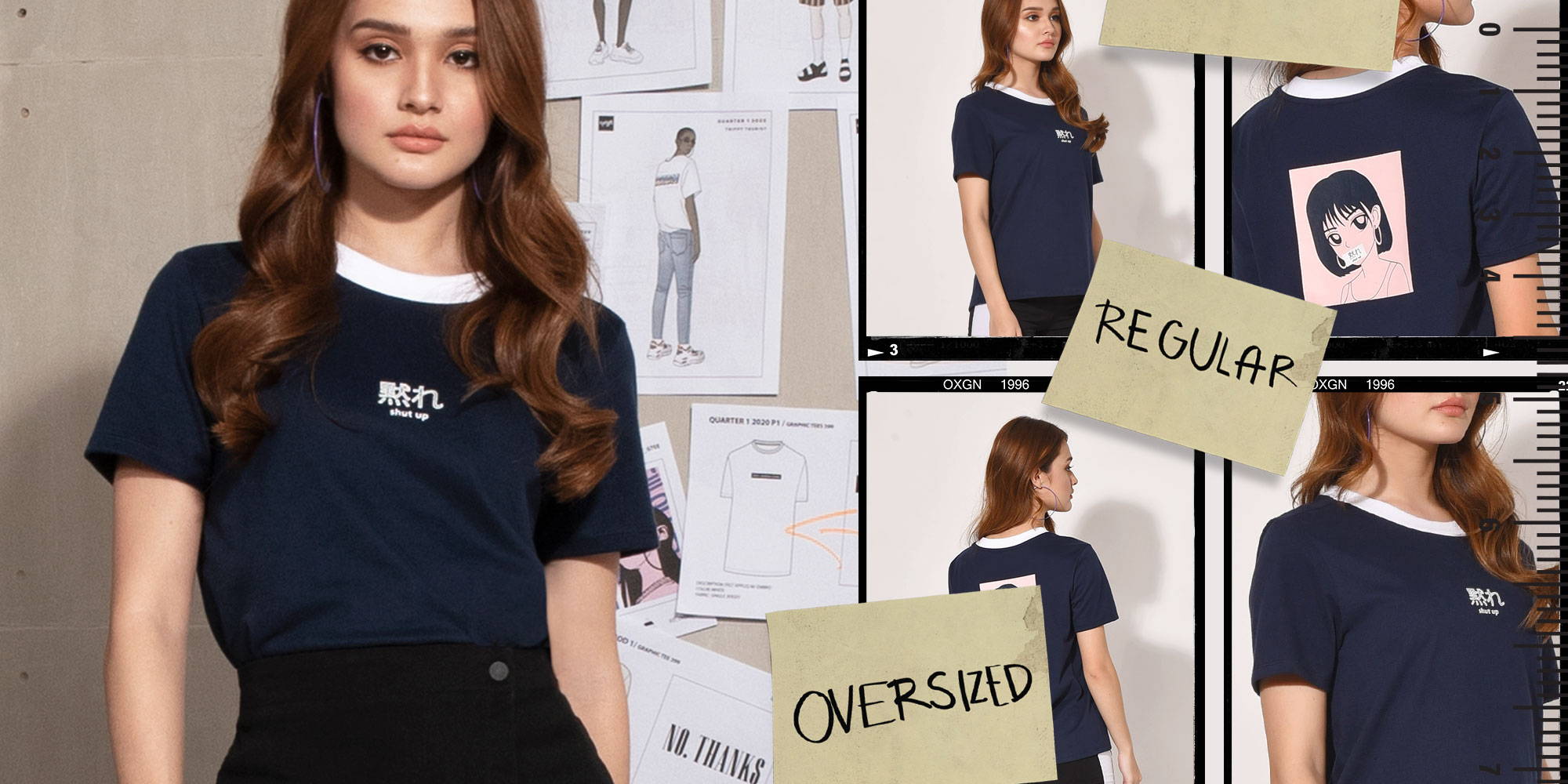 Sit down and fit right into the style game! We're coming in hot with a lotta brand new and improved tee fittings for your comfy craze. Start hoarding these leveled-up fits in wide designs galore.
The perfect fit doesn't exist... until now! Style into this new and improved Regular Fit as your favorite daily essential. Classic and no fuss, this versatile fit is a definitely a must-have wardrobe staple.
The all-around tee fit for any occasion! Keep it laidback and effortless with bold and stylish touches with this Easy Fit friend.
Feeling free in an all Boxy Fit tee! Perfectly cropped for a playful perk-up, this fit styles out chic comfort with its laidback silhouette.
The perfect snug fit is knocking on your door and we're styling it with flexed out arms! Keep this fitted tee on for sleekness to the max.
We're borrowing from the boys with this awesome fit. The official streetwear standout piece, this trendy Oversized Fit is the relaxation station with its loose and baggy wear.
CATCH UP ON OUR OTHER BLOGS!
---