The Akatsuki dominates OXGN's newest Naruto Shippuden collection

The dawn is here—our first collection of the year features the newest Naruto Shippuden merch.

This 2021 collab line was co-created by you. We took note of your favorites and merged our signature character-focused designs with subdued tones for a grungier streetwear take. Inspired by the bad ass energy of the Akatsuki, this collection focuses on breaking off the rules of style: Boxier oversized silhouettes, contrasting embroidery accents, and bigger, attention-grabbing backprints.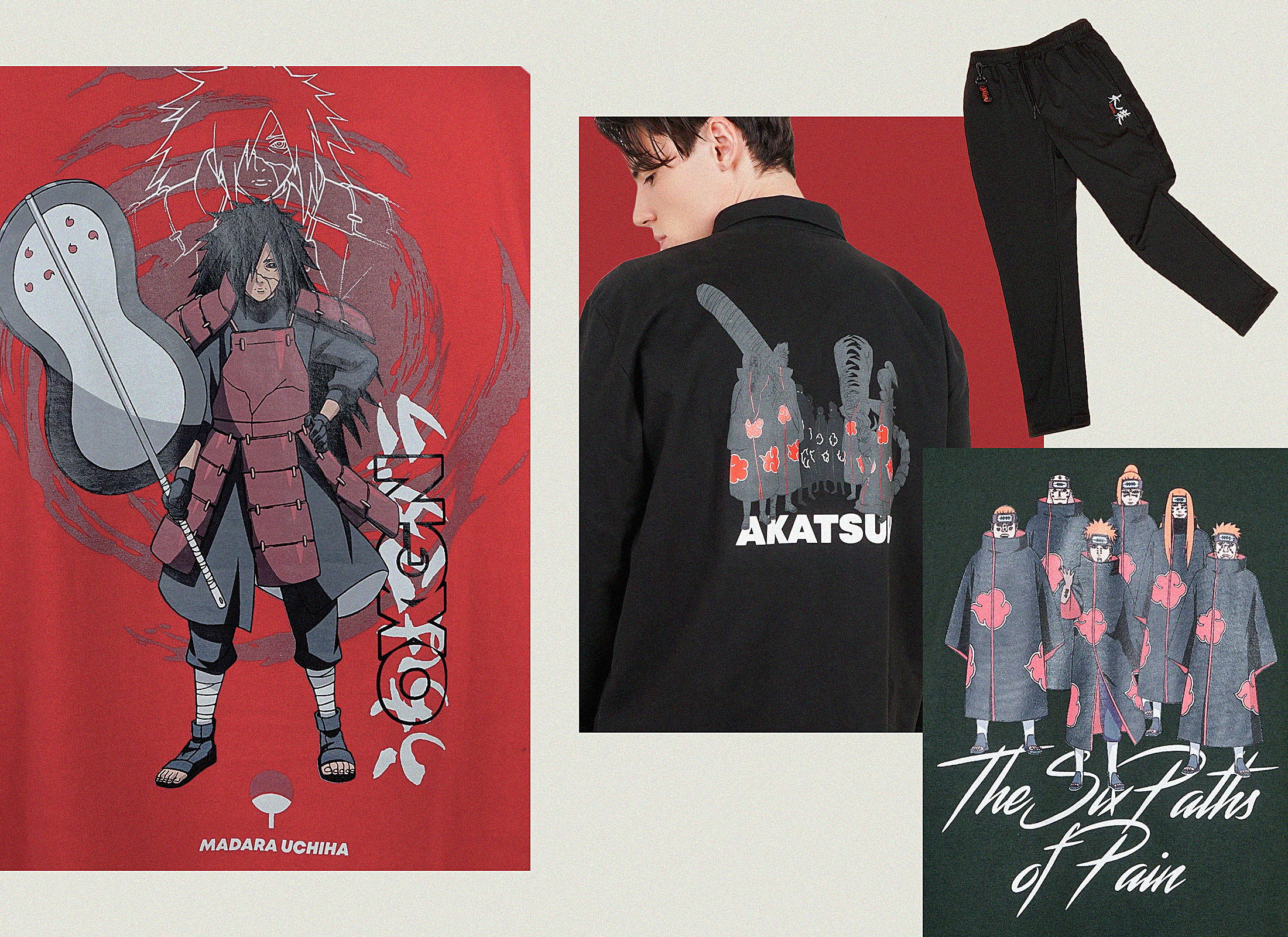 The street sartorial of your favorite anti-heroes. Introducing cool pieces that go beyond the hype—intricate designs and detailed graphics on oversized fits to suit that outdoor-kinda-swag you love.
With Graphic Tees featuring Madara Uchiha, the Six Paths of Pain and the whole Akatsuki crew, you're sure to find a fire 'fit in this newest collection.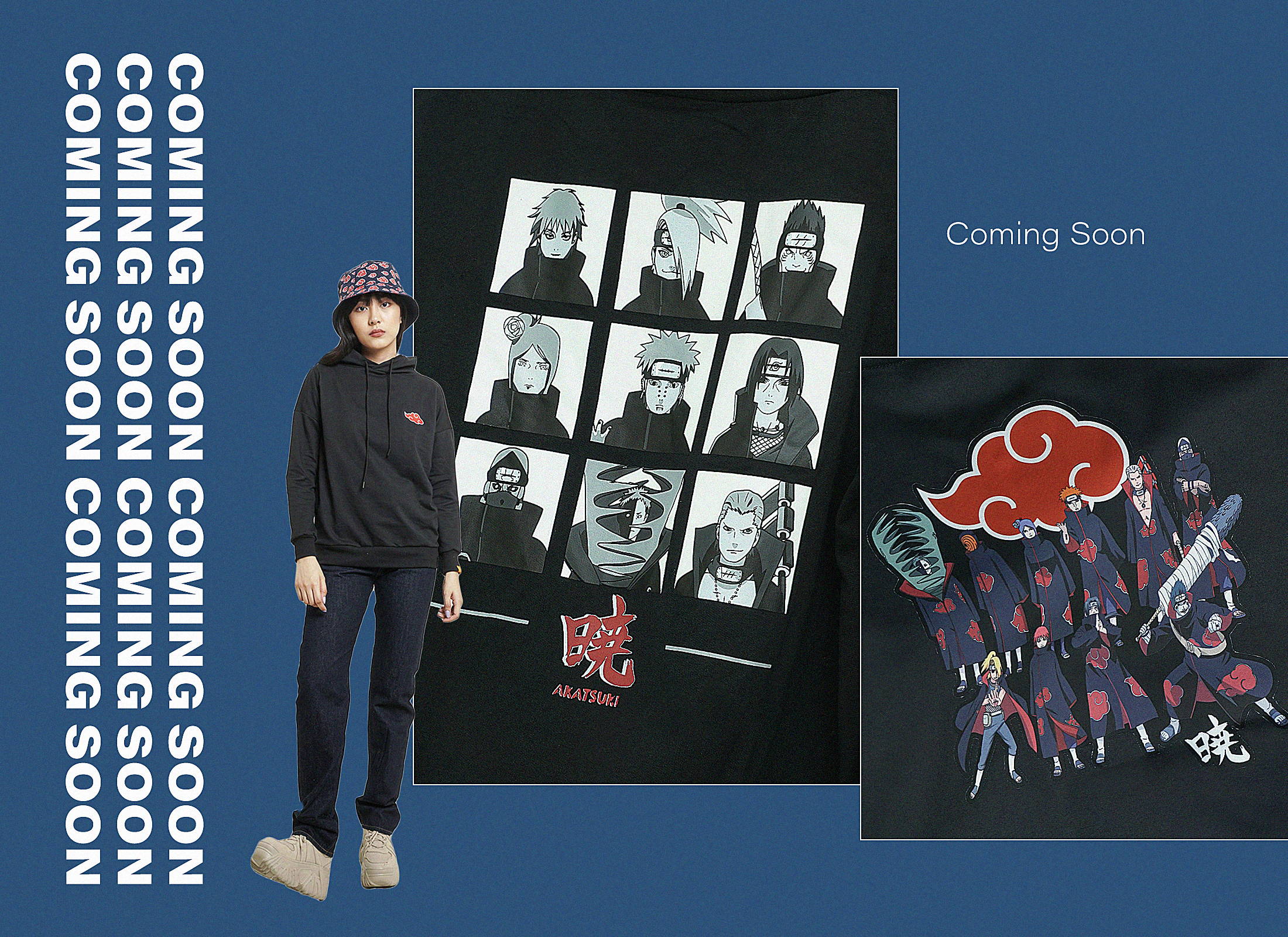 ---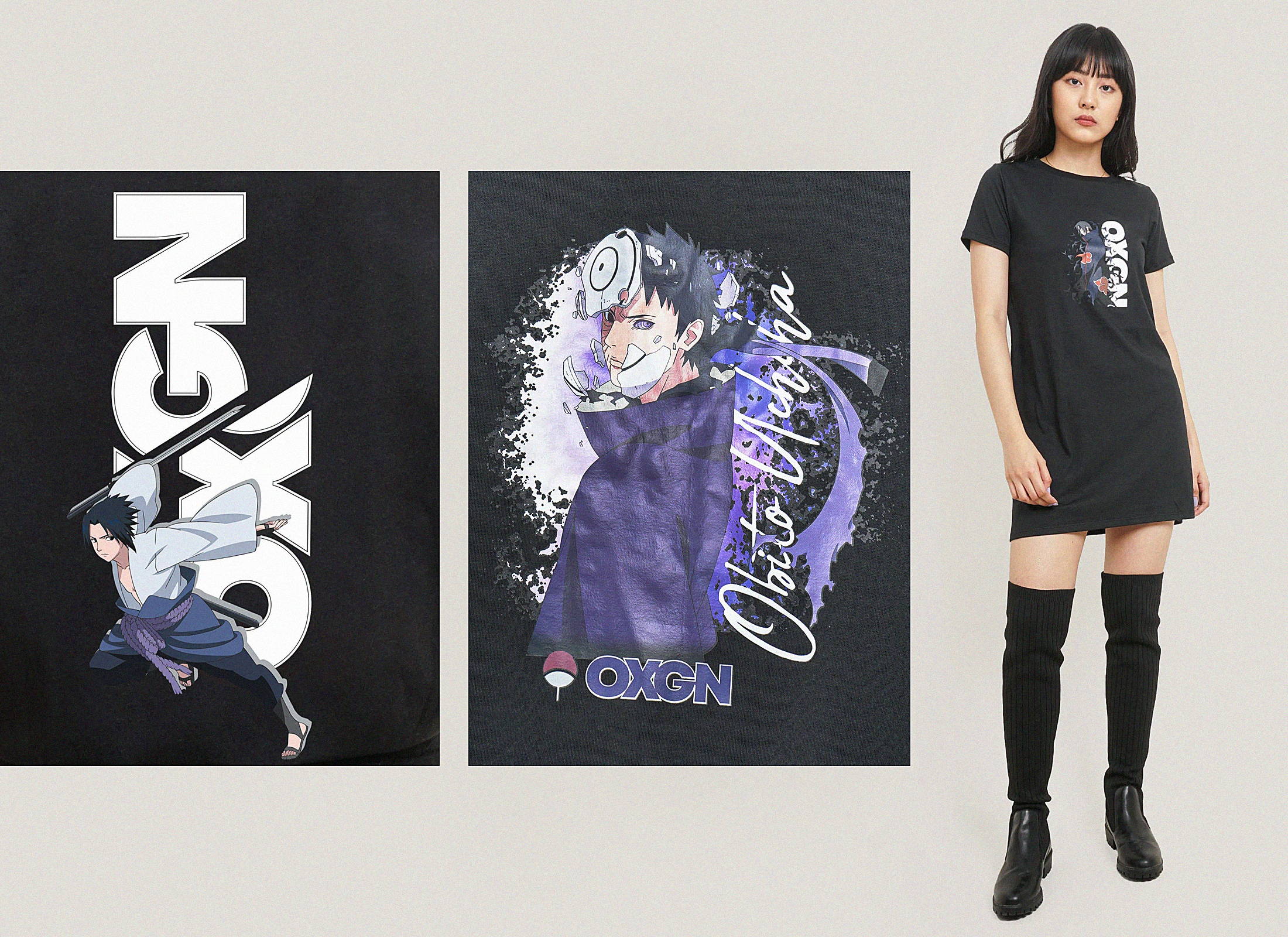 Konoha's strongest family of Shinobi is out to make a stronger style statement with these OXGN pieces. We sure didn't forget about their Kekkei Genkai—we think the Sharingan makes our designs one of a kind.

This clan will teach you a thing or two on modern urban-ready Shinobi styling: Itachi, Obito and Sasuke make an awesome OOTD bunch.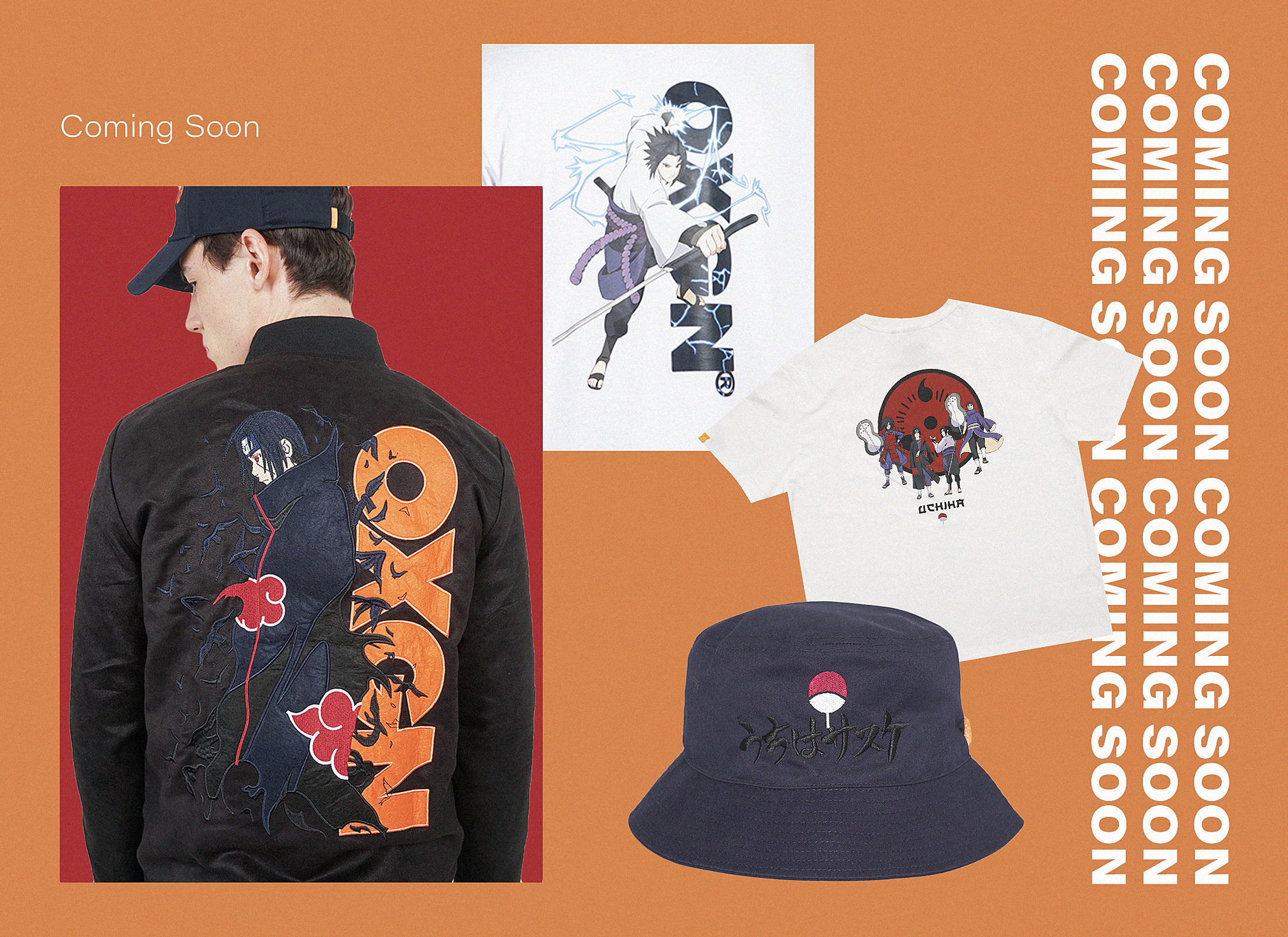 ---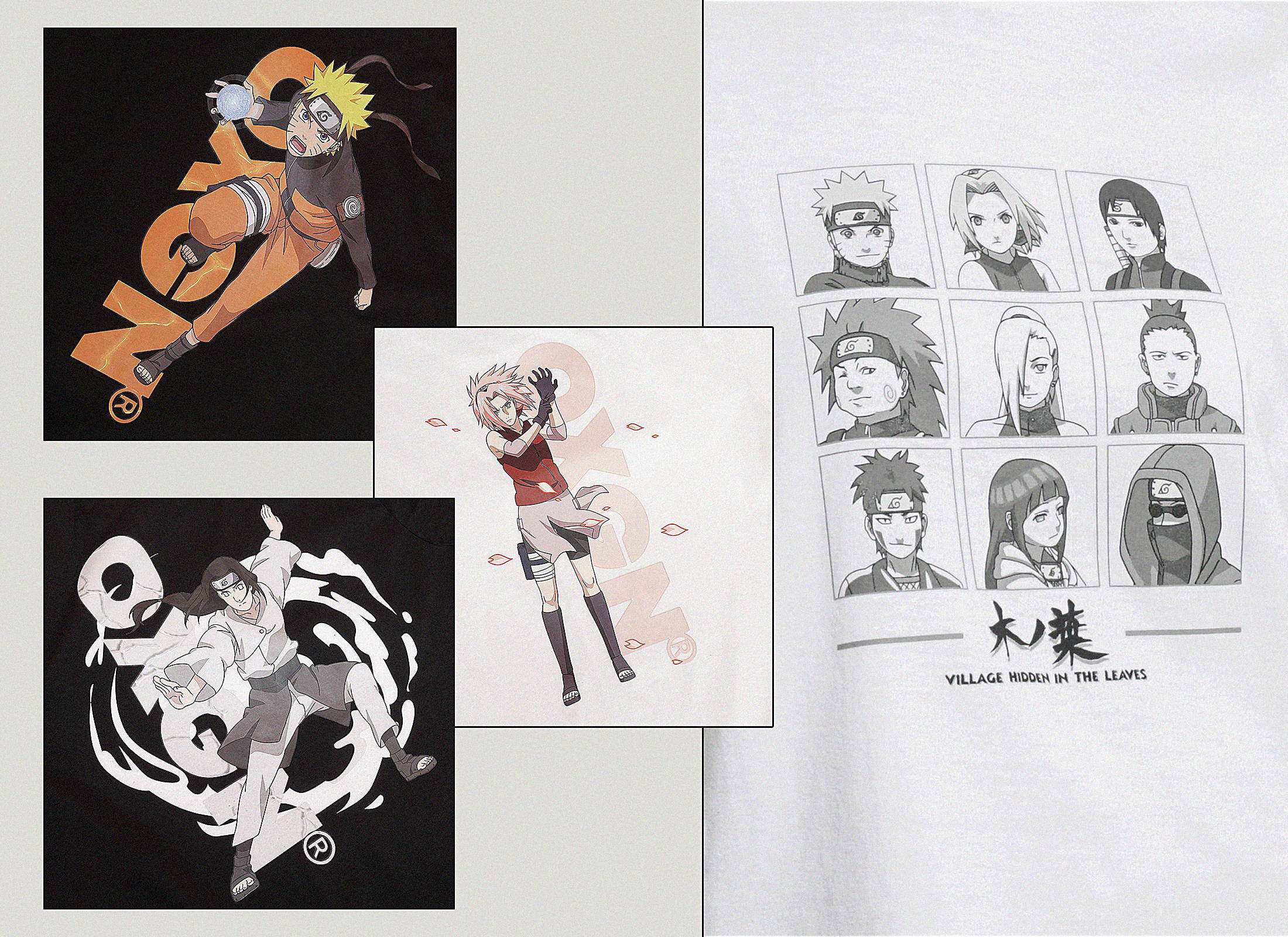 Show off your good side with these Konoha ninja goodies. Your favorite Shinobi from the Hidden Leaf Village are finally joining the Naruto Shippuden x OXGN collection. Team Seven, Neji, Rock Lee, Shikamaru and the rest of the Hidden Leaf Village Shinobi are here to keep dressing up fun and interesting.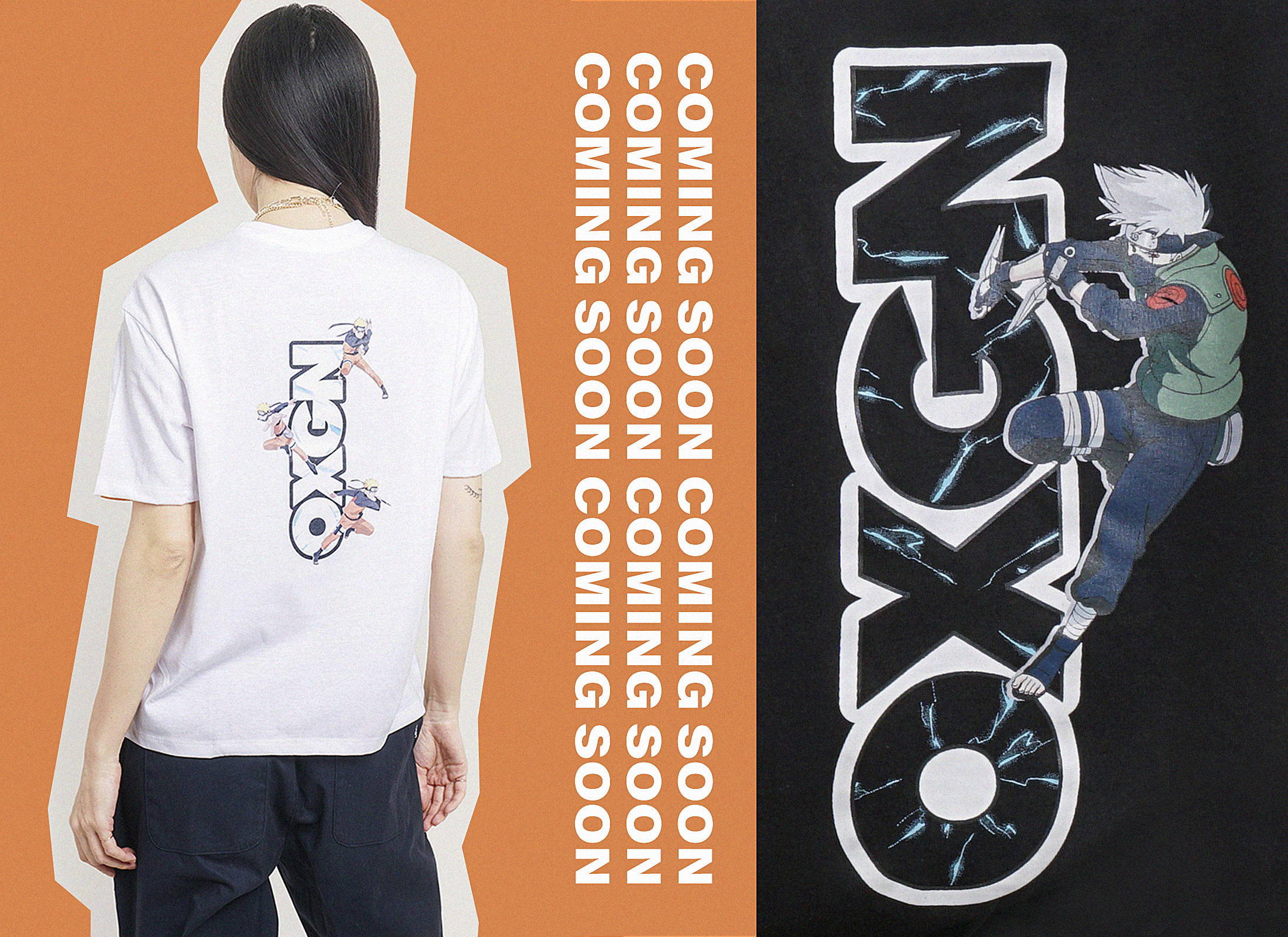 ---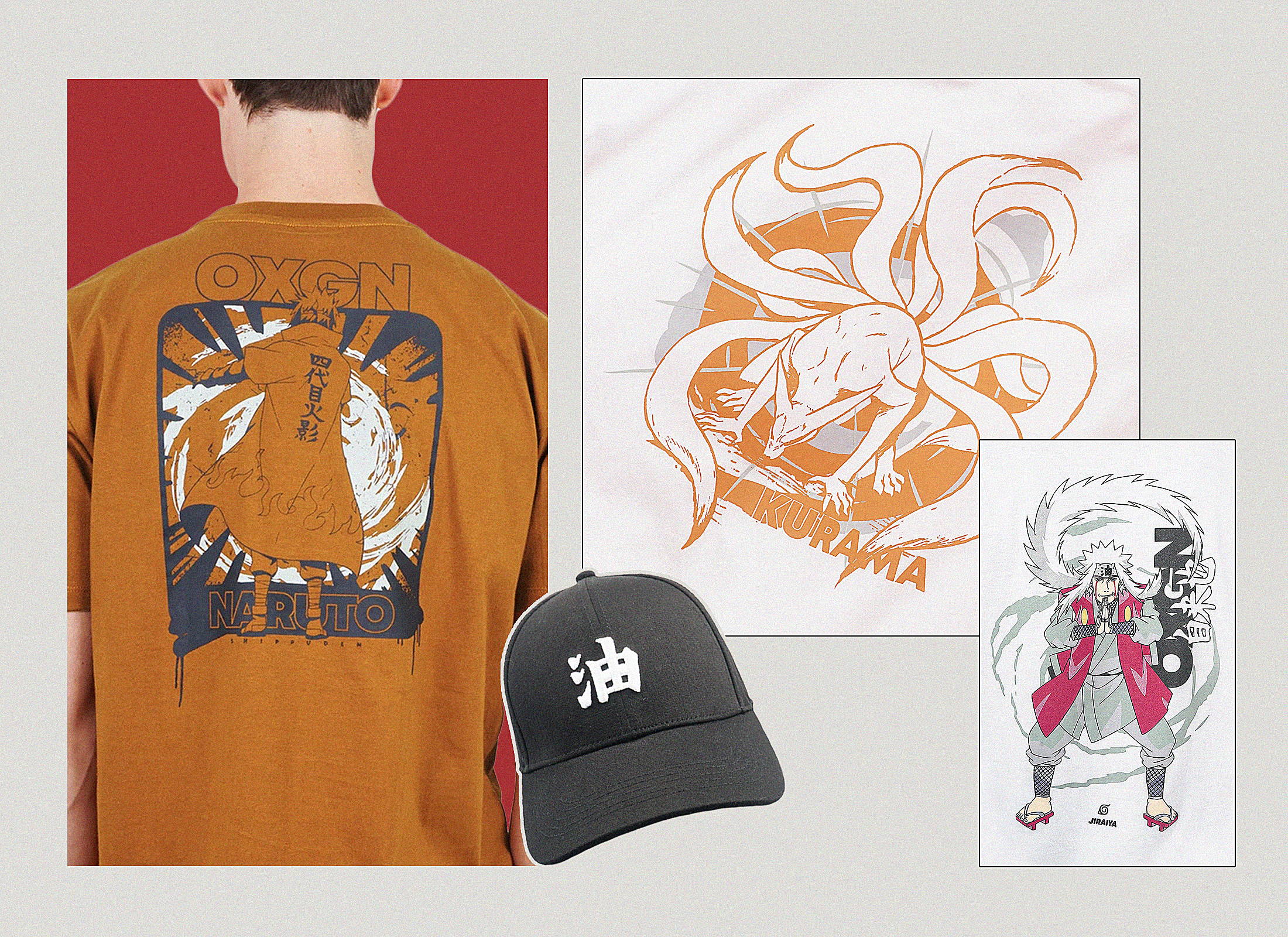 Know your Shinobi history: Our newest graphic tees feature the fastest ninja, a legendary Sannin, and the strongest beast in the land. Be on a mission to look extra cool whenever you step out into the world.

Check out the newest Naruto Shippuden x OXGN collection online on oxgnfashion.com, Lazada, Shopee and Zalora. Also available in selected stores nationwide.
---