The first AOT x OXGN collection is complete!


We're down to Attack On Titan x OXGN's Third Wall of Defense! You'll see your favorite heroes in full force, all geared up and ready to engage in battle. Are you with us?



First up: We transformed the Survey Corps' iconic green cloak to an everyday Hoodie you can take to the frontlines. It's beautifully embroidered with the Survey Corps emblem on the back so you can wear it with pride. This collectible hoodie is best worn with Attack On Titan sliders, and there are three designs for your consideration.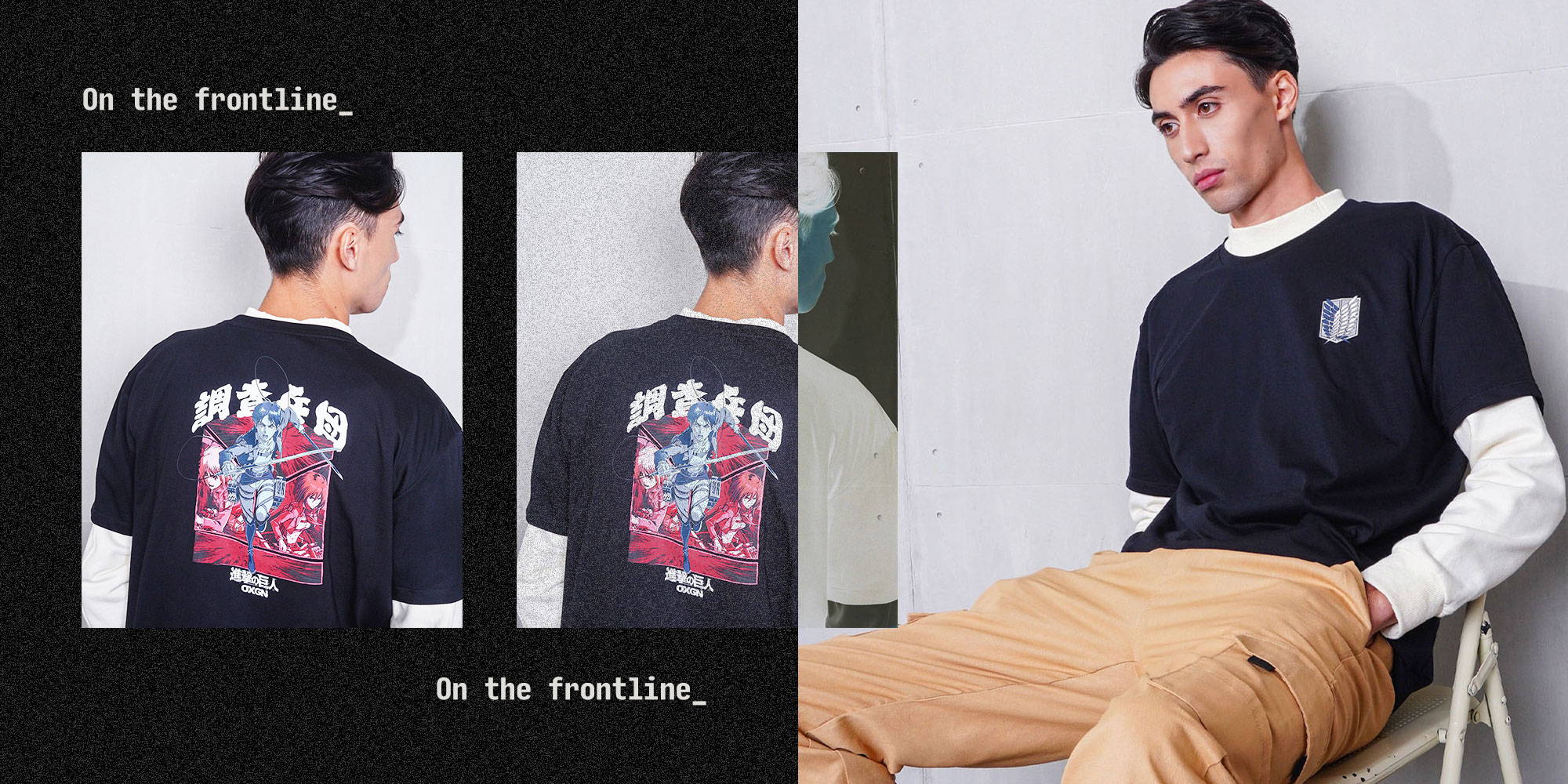 In true streetwear fashion, we designed some OXGN Corps Cargo Pants to go with our  current arsenal of AOT x OXGN uniforms. Featuring the same warm tan fabric with printed graphics on its side pockets, it's the perfect alternate to your Scout Regiment Track Pants.
We also have more in store for the Survey Corps fans: T-shirts that have your favorite details—minimal embroidered details and character backprint graphics, available in your classic black and white colors.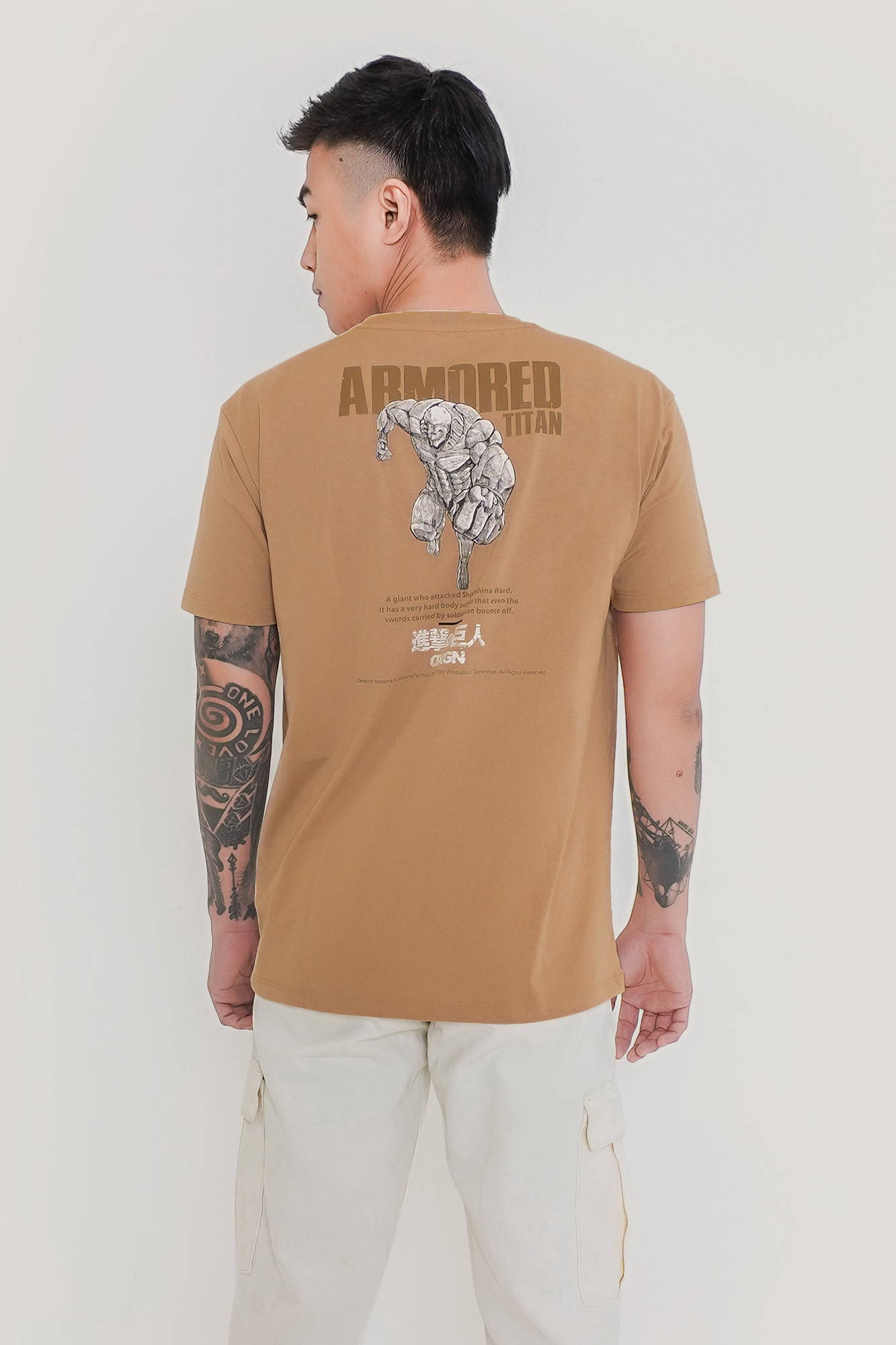 Are you ready to face Armored Titan? We sure are! Heighten your shopping senses and capture him in your cart before another scout does! Our Armored Titan T-shirt features a minimal logo design on the front and a full-force titan graphic on the 180. Don't forget to pair it with the Armored Titan Bum Bag for a dash of Titan blood lust.

We've got another Attack Titan spotting on our third wall of defense. A black graphic t-shirt to get you over to the dark side. Wear it over a basic pullover for an additional statement.


The Attack On Titan x OXGN collection is finally complete—available at selected OXGN stores nationwide and online through oxgnfashion.com, Lazada, Shopee, Viber Community, and Zalora.
Sasageyo! Keep your eyes locked on your target or it might be gone before you know it.
---