THE HEAT IS ON WITH TEAM OXGN'S SUMMER STYLES

Burning up for some sizzling hot styles this summer? Team OXGN is turning up the heat with these fired up seasonal looks.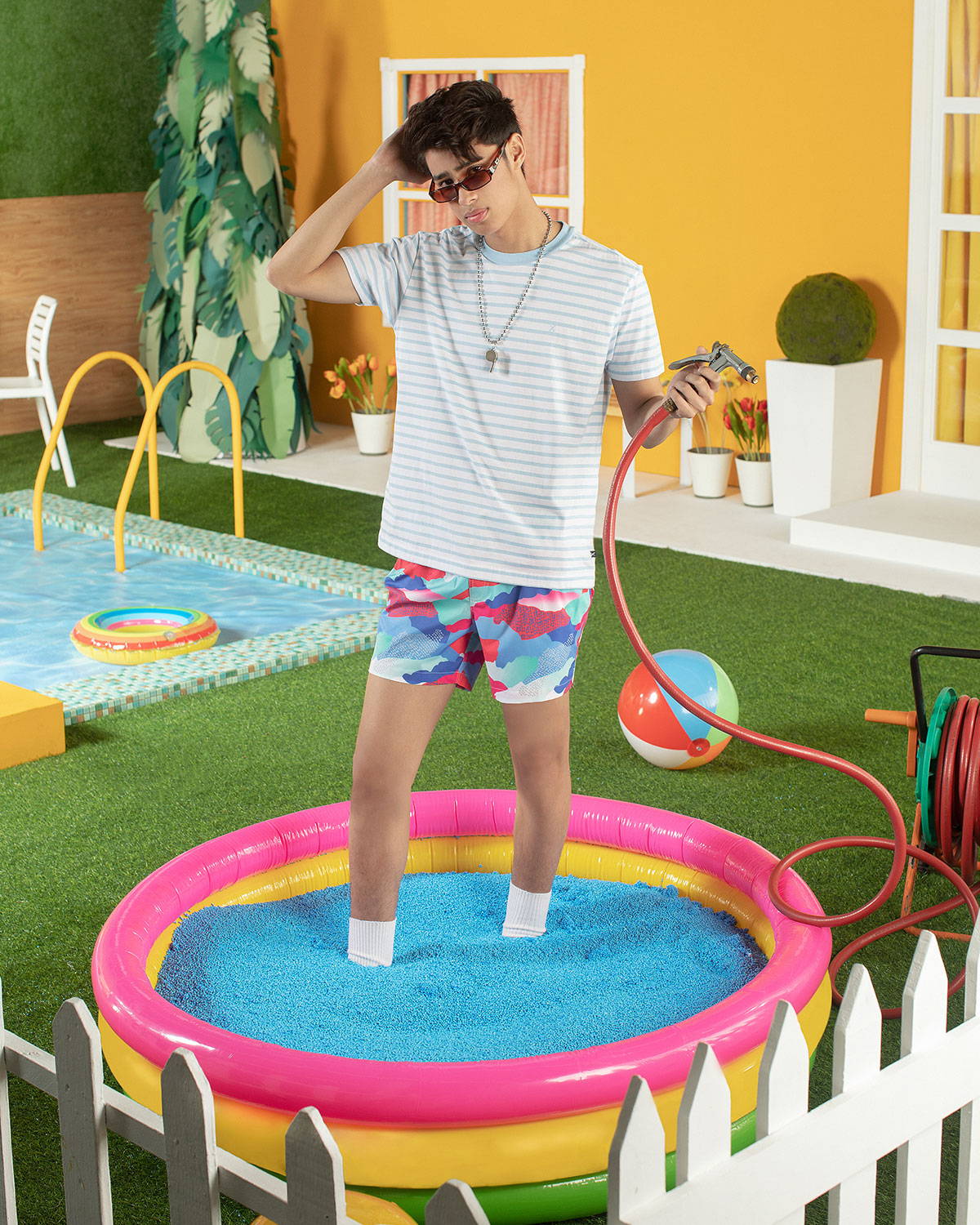 Men's Top P499, Men's Shorts P799
Trust us, the water's fine and so is Donny Pangilinan's go-to poolside look. Catch him making a style splash with an easy striped top with a pair of beach-lovin' swimming shorts.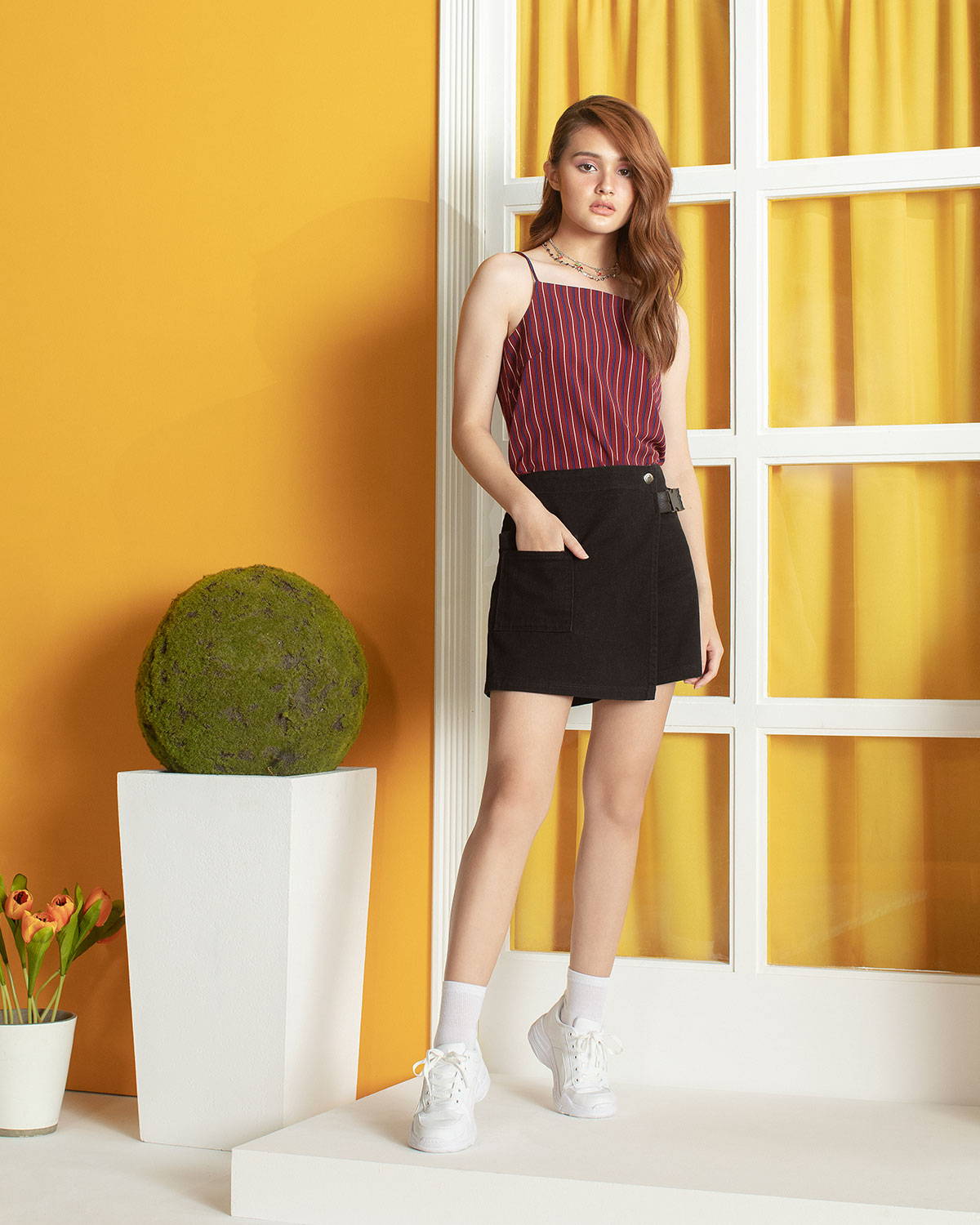 Ladies' Top P599, Ladies' Skirt P799
Kickstart the summer with this lit look in your cart. Kira Balinger's stepping to the check-out with a fiery top with a black skirt of sickly sweet chicness.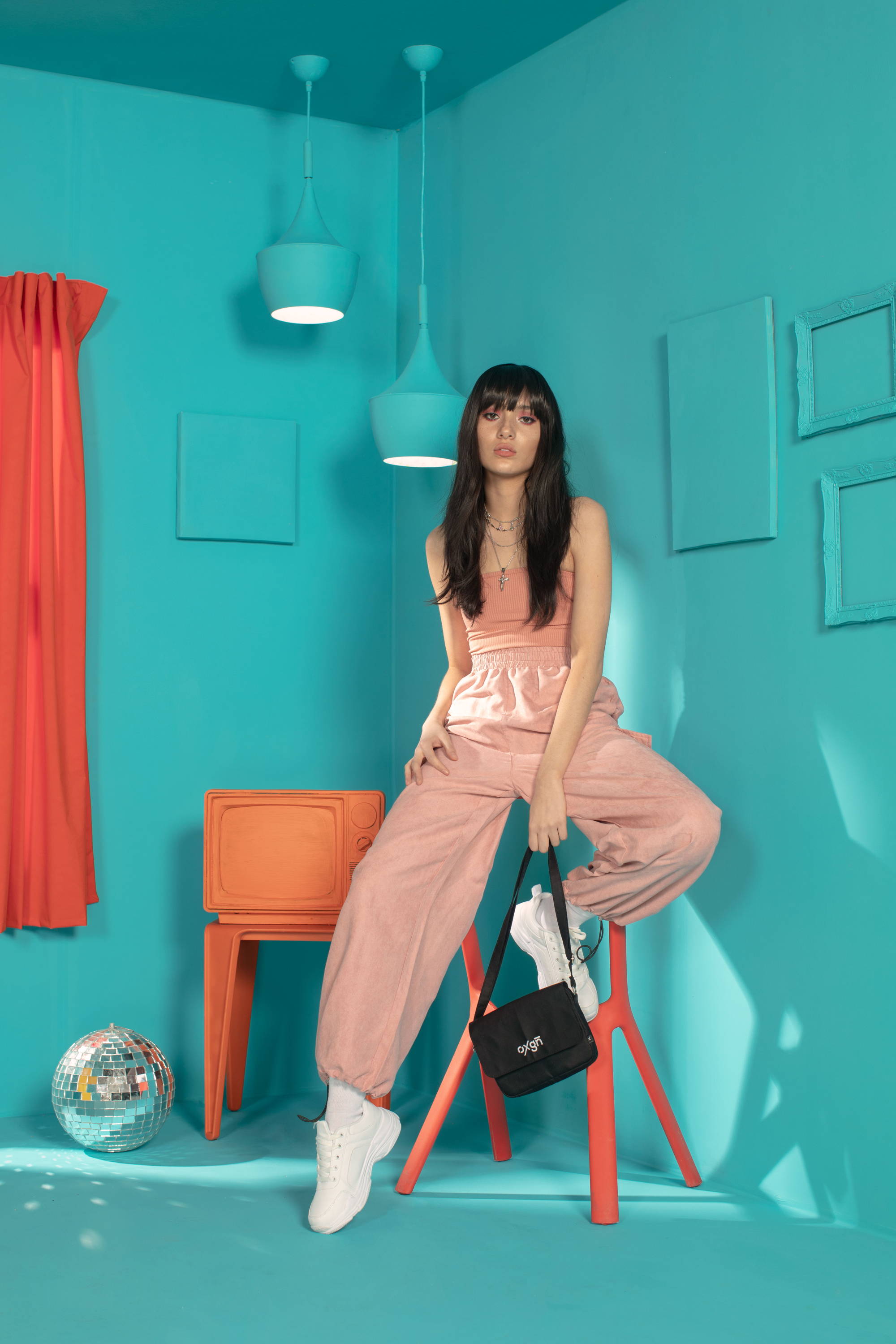 Ladies' Cargo Pants P1299, Ladies' Sling Bag P599
Our cheeks aren't the only ones getting flushed from the heatwaves. Catch Siobhan Moylan serving up some prickly-heated pinkness in this pair of blush pants dashed with a black sling bag.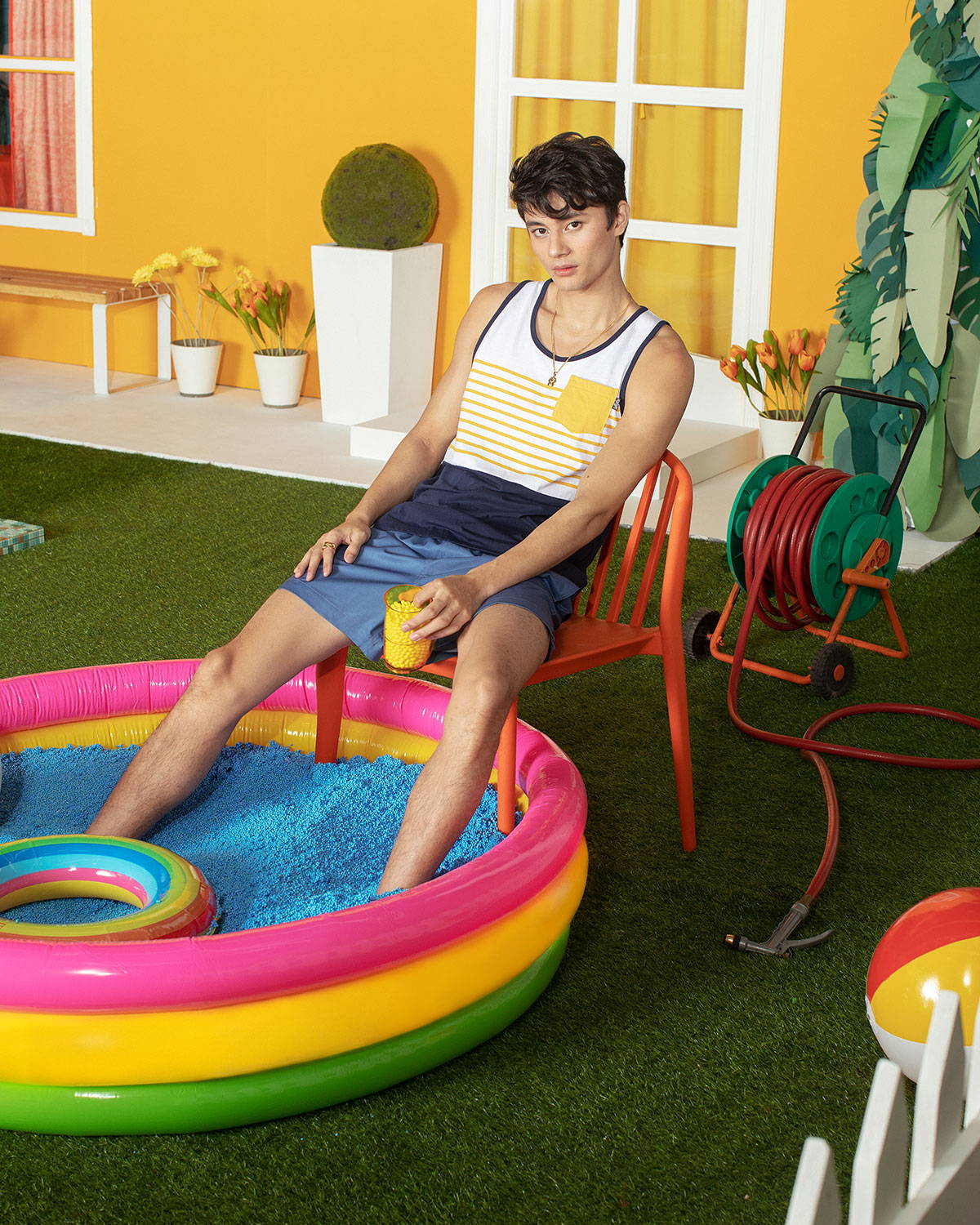 Men's Tank Top P399, Men's Shorts
No smoke and mirrors about the heat Turs Daza's bringin' to the table. Spot him spiking up the boiling point this summer in this color-blocked top with hued bottom blues.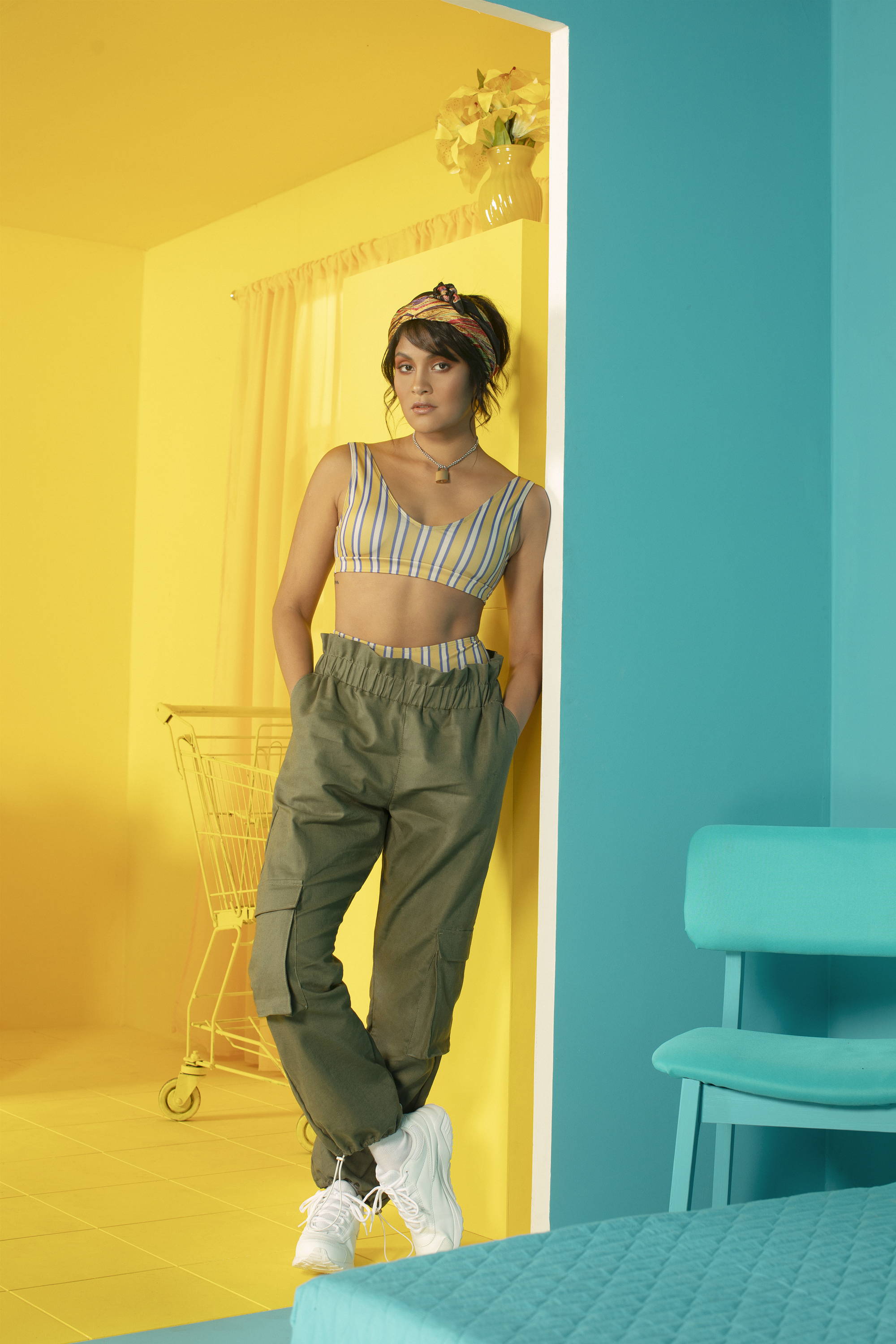 Knock, knock, summer's here. Kiana Valenciano's ready for the bustling heat in this rocking two-piece swimsuit, edgily suited with a pair of olive pants and white sneaks.
Are these scorching styles getting you hot and bothered yet? Snag more of these summer wears on oxgnfashion.com!
---