The newest OXGN logo tees to add to your collection

Here's a curation of versatile styles that perfectly anchor your statement pieces whatever the occasion, wherever the location. The Back to Basics curated collection is dominated by Easy Fit Logo Tees, all-time bestsellers that need no further introduction. It's your classic T-shirt featuring new logo iterations to match the trends.
We all know you love adding these tees to your OXGN collection — because everyone looks good in a classic. Take a look at the latest designs in addition to our logo tee lineup, and what makes each one different: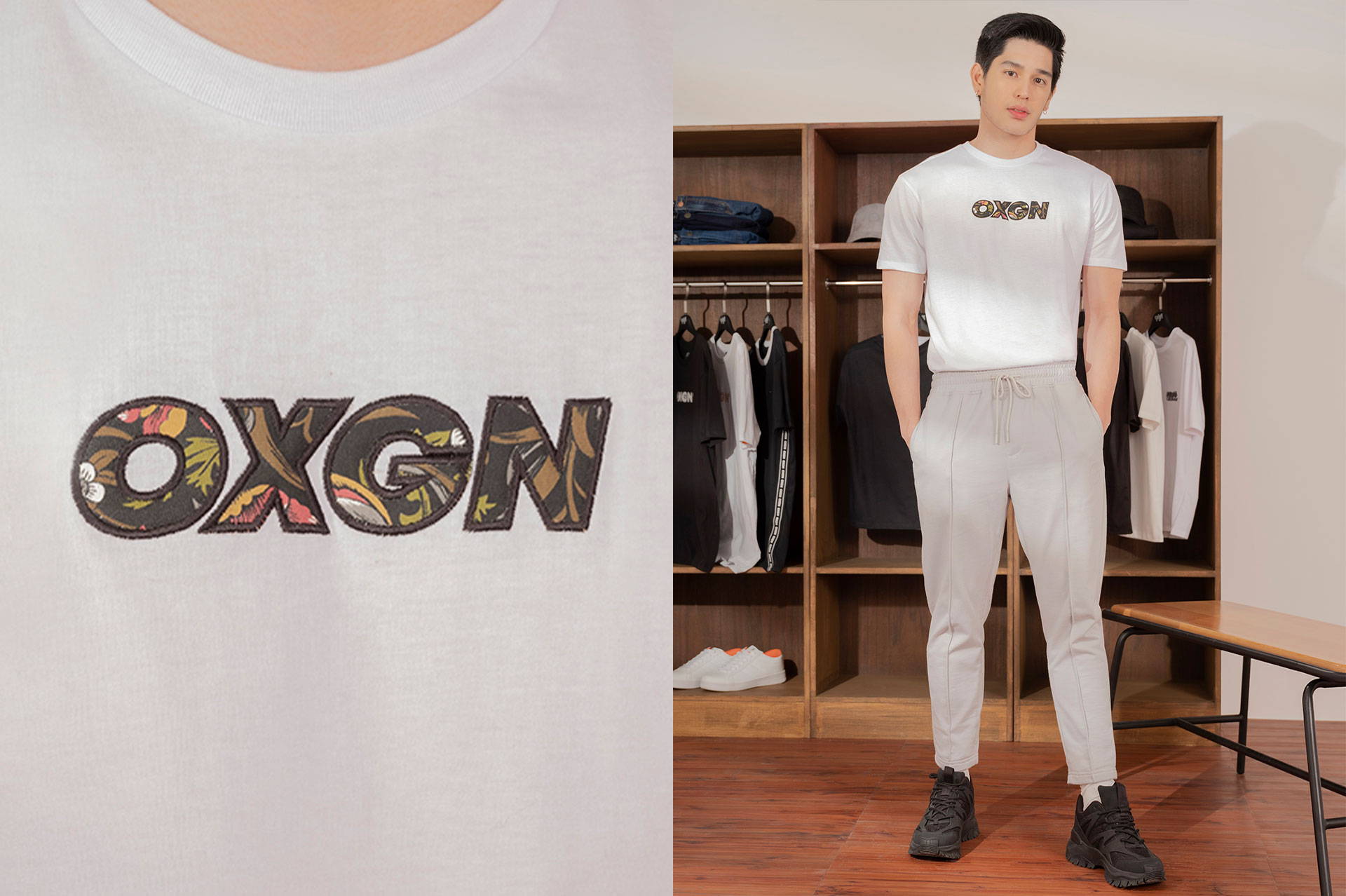 This tropical-themed minimal tee gives all your neutral outfits a bit of color. We're obsessed with that clean and monochromatic look, but sometimes a touch of something different is what you need to make a statement.

Best paired with the Premium Threads Tonal Track Pants (P999).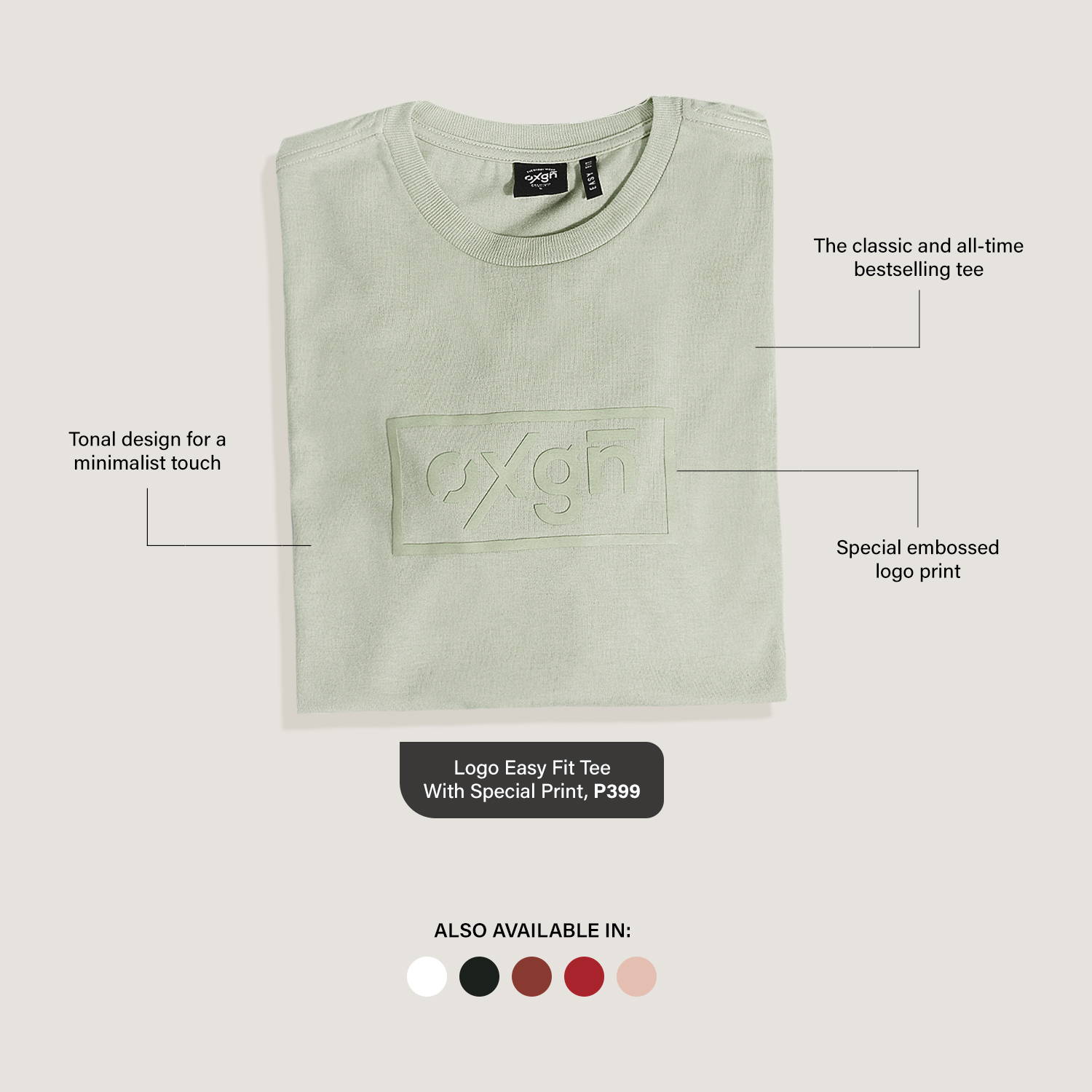 SPECIAL PRINT OXGN LOGO TEE

Admit it: It's the tonal designs that always get to you (and your wardrobe). This bestselling tee now comes in more colors to match any outfit palette you've been playing out in your head. Soft fabric, cozy fit, special embossed print — it's all the good stuff you're looking for.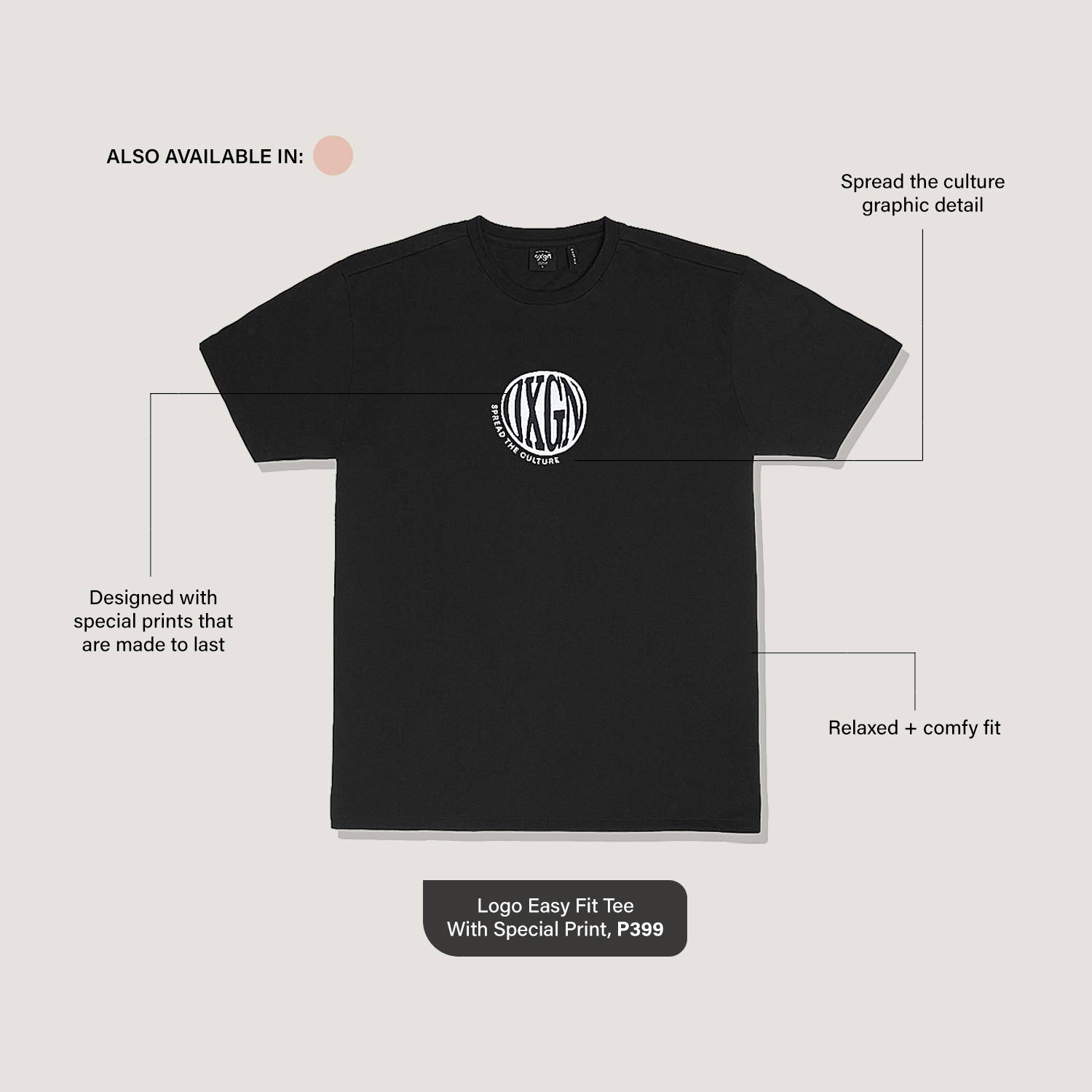 SPREAD THE CULTURE OXGN LOGO TEE

This one is for the cool kids who love to keep it lowkey. Its "Spread the Culture" graphic detail easily freshens up any T-shirt roster. The minimal typography is there to maximize your personality.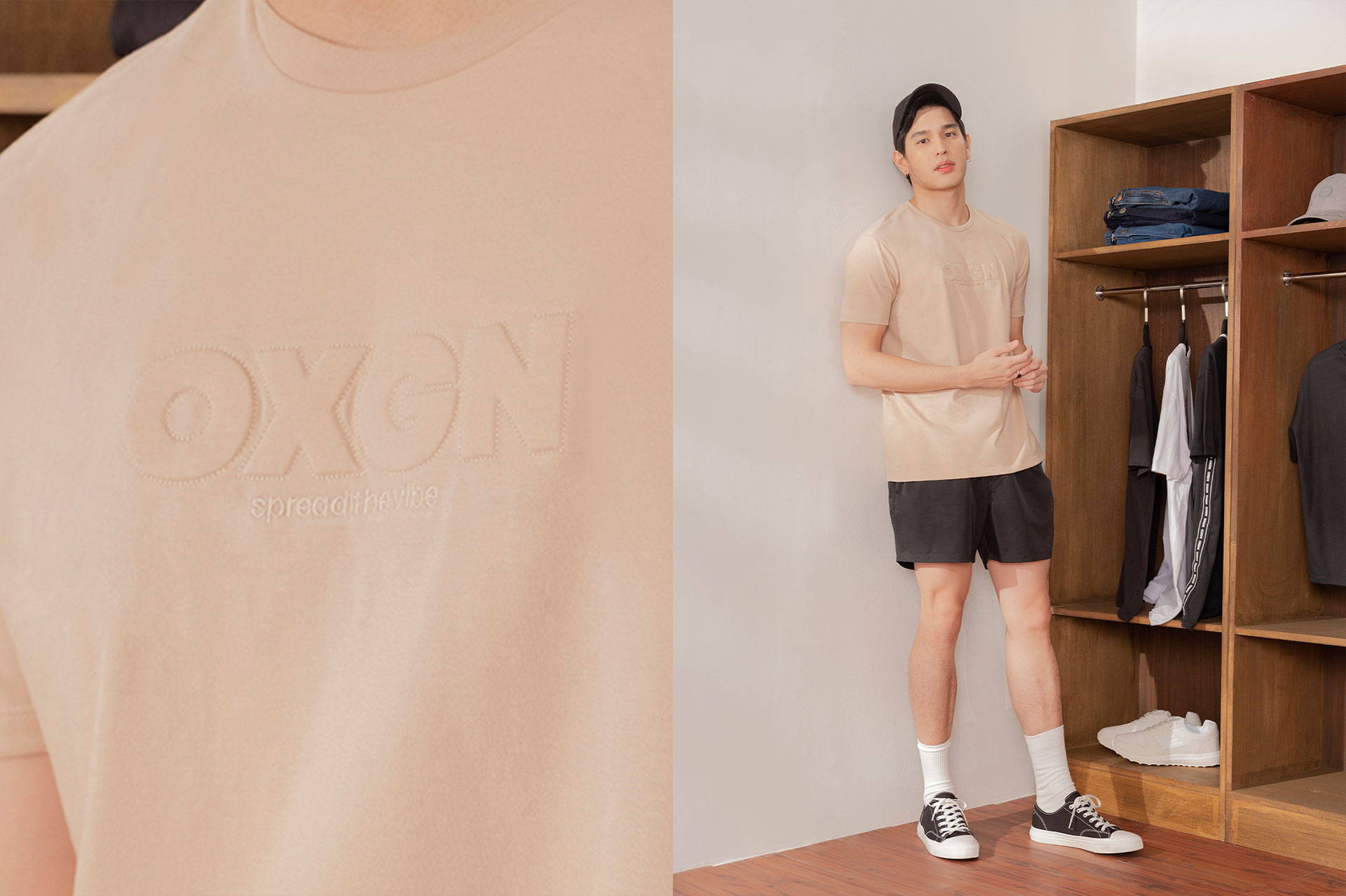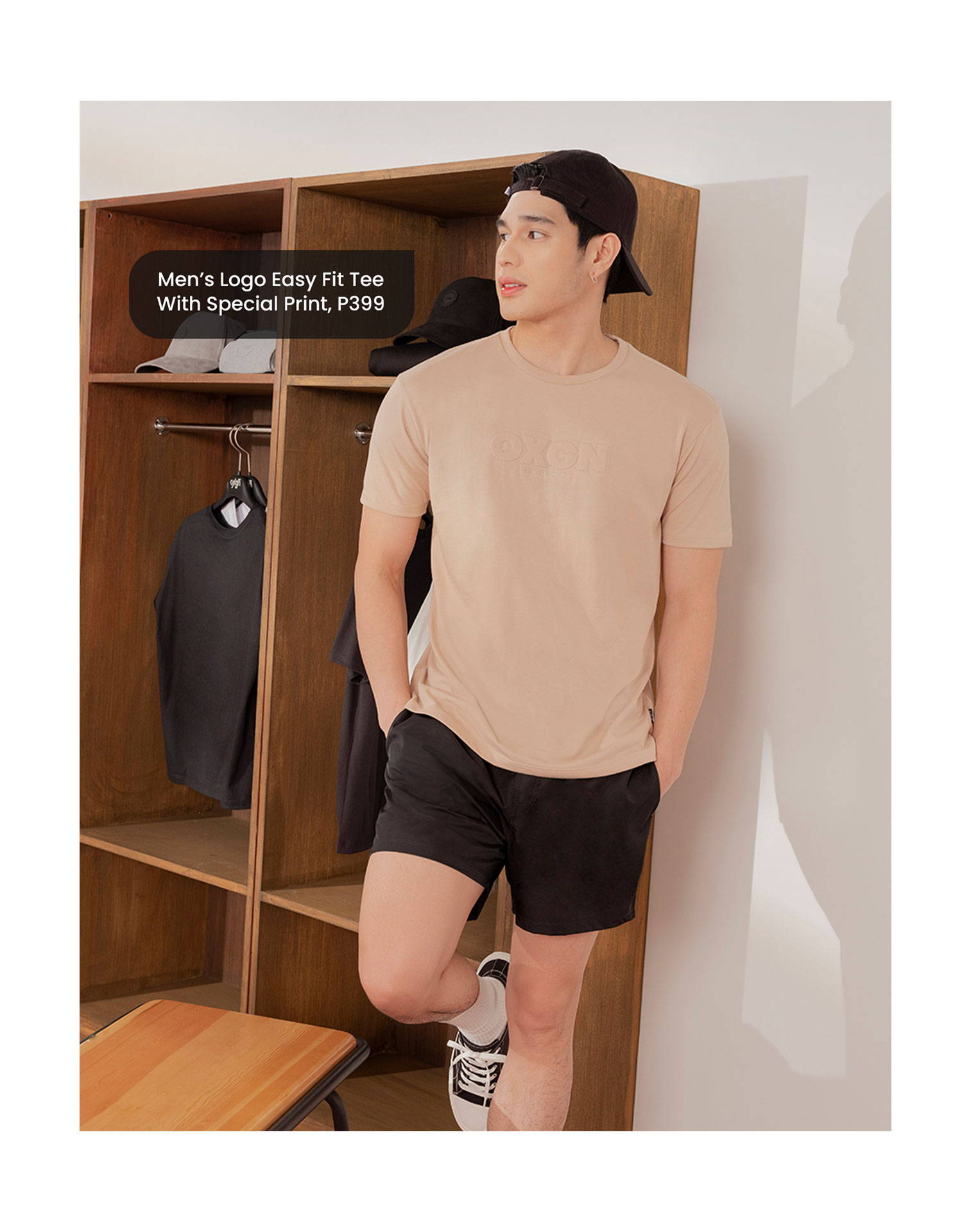 SPREAD THE VIBE OXGN LOGO TEE
Using new embroidery techniques, we embossed the logo for cool, but very subtle OXGN touch. We also added a tonal statement underneath so anyone close enough to read knows it's a 10/10 outfit.

Best paired with the Premium Threads Urban Fit Nylon Shorts (P599).

Shop the Back to Basics curated collection on oxgnfashion.com or catch these new drops at OXGN stores nationwide.


---