THESE ARE THE 'ONE PIECE' STAMPEDE GRAPHIC TOPS EVERY DIE HARD FAN NEEDS

Hold on to your straw hats! Monkey. D. Luffy and the rest of his band of Straw Hat Crew are officially taking over this style cruise! Get ready to geek out in with these cool OXGN x One Piece Stampede graphic tops just in time for its One Piece Stampede film.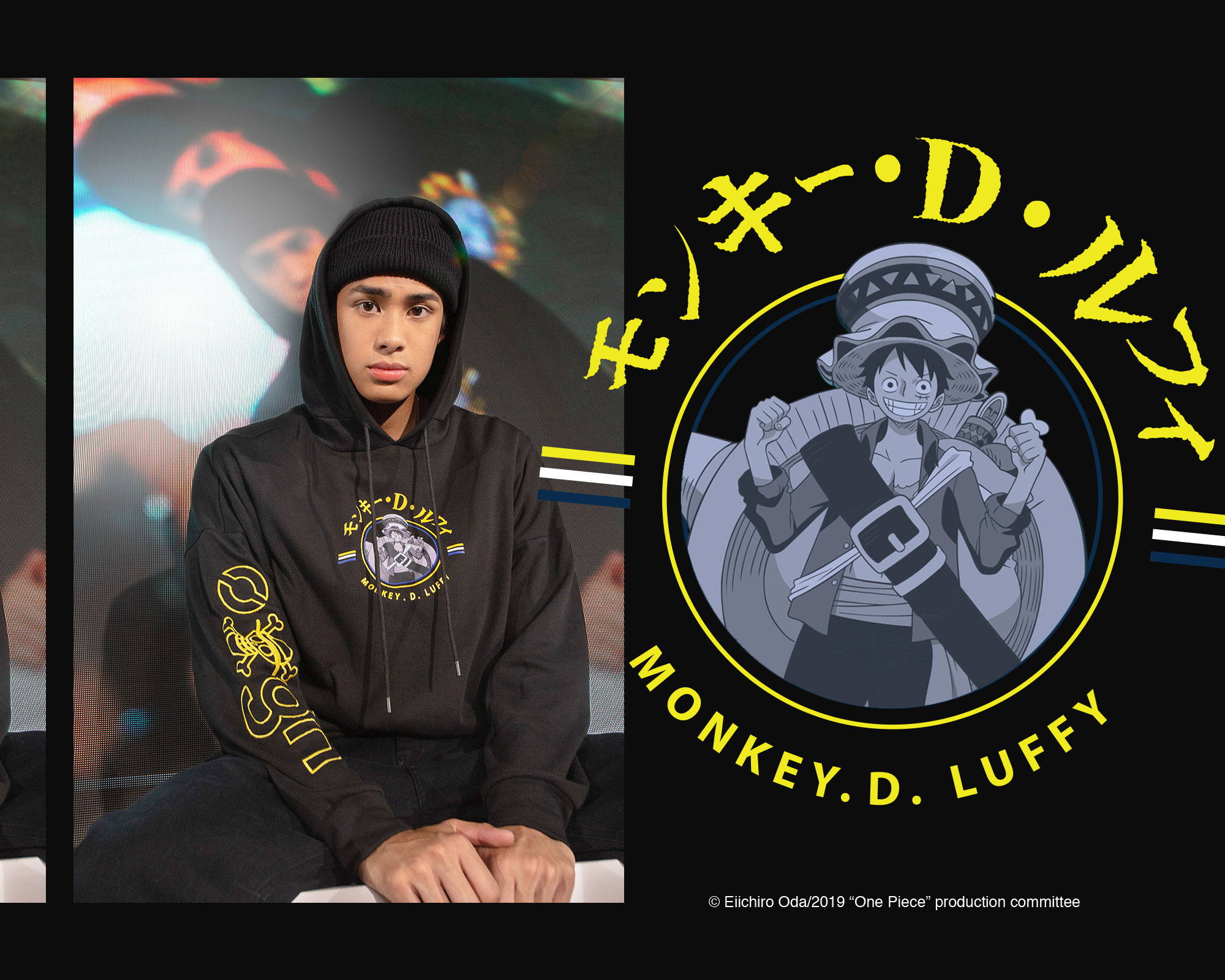 Donny Pangilinan in Monkey. D. Luffy Graphic Hoodie P999
Stretch out the street style like the pirate king himself. Catch this Monkey. D. Luffy graphic hoodie storming in the scene ready to take the crown!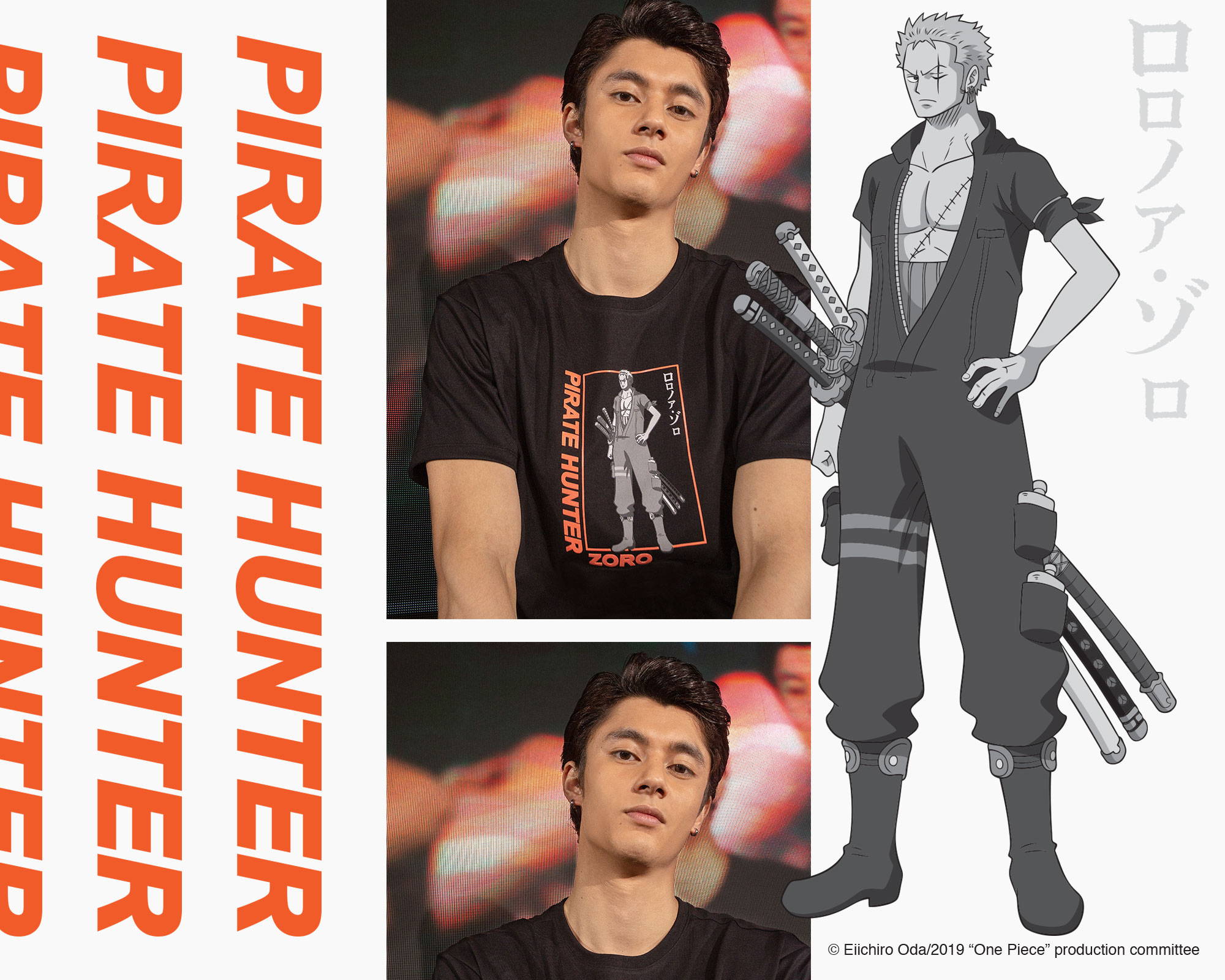 Dashing it out armed and dangerous, this Roronoa. Zoro Graphic Tee is the ultimate style stunner for the strongest Pirate Hunter around.
The One Piece is out there for the taking! Gear up in these cool collab logo tops and set sail to an awesome adventure with the best racoon... er...doctor in town, Tonytony. Chopper!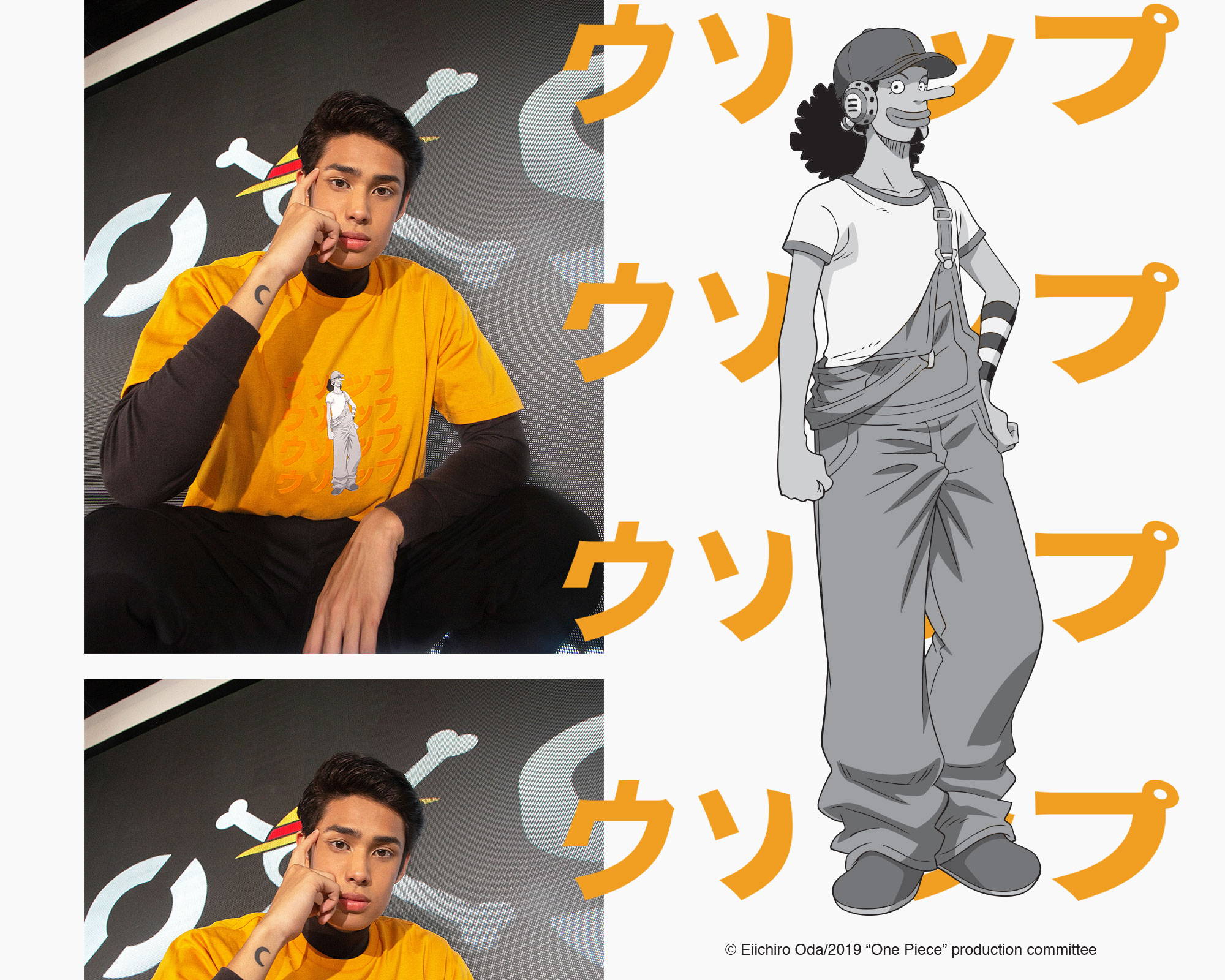 Donny Pangilinan in Usopp Graphic Tee P399
Lookin' sharp like the Sniperking! Front out the Straw Hat Usopp in this fleek yellow tee.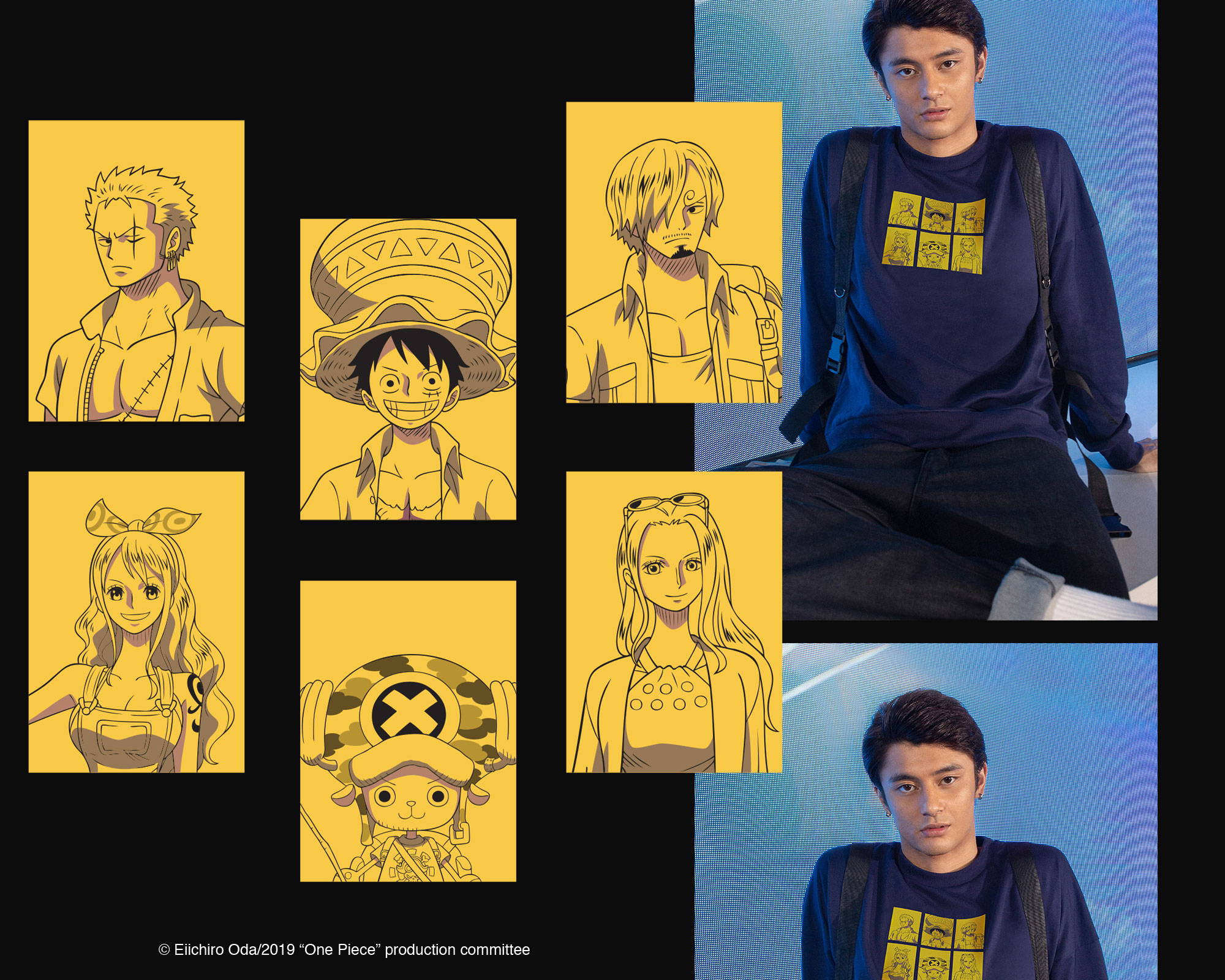 Ahoy there from the East Blue! Raise up the Jolly Roger and take on the next pirate quest in this Straw Hat squad easy pullover
---